One of the most beautiful moments and days of life for someone is his/her wedding day.
Every parent has dreams of marrying their daughter/son grandly. It is a once and a lifetime of happiness if married to the right person.
Marriage is the union of not only two people, but also their soul, their emotions, their life, and their families of two.
Just the way parents want their daughters and sons to be married grandly and happily, similarly, a new trend is popular among youngsters today. "What is that?"… That is a Pre-Wedding Shoot.
Yeah, you read that right.
What is a Pre-Wedding shoot?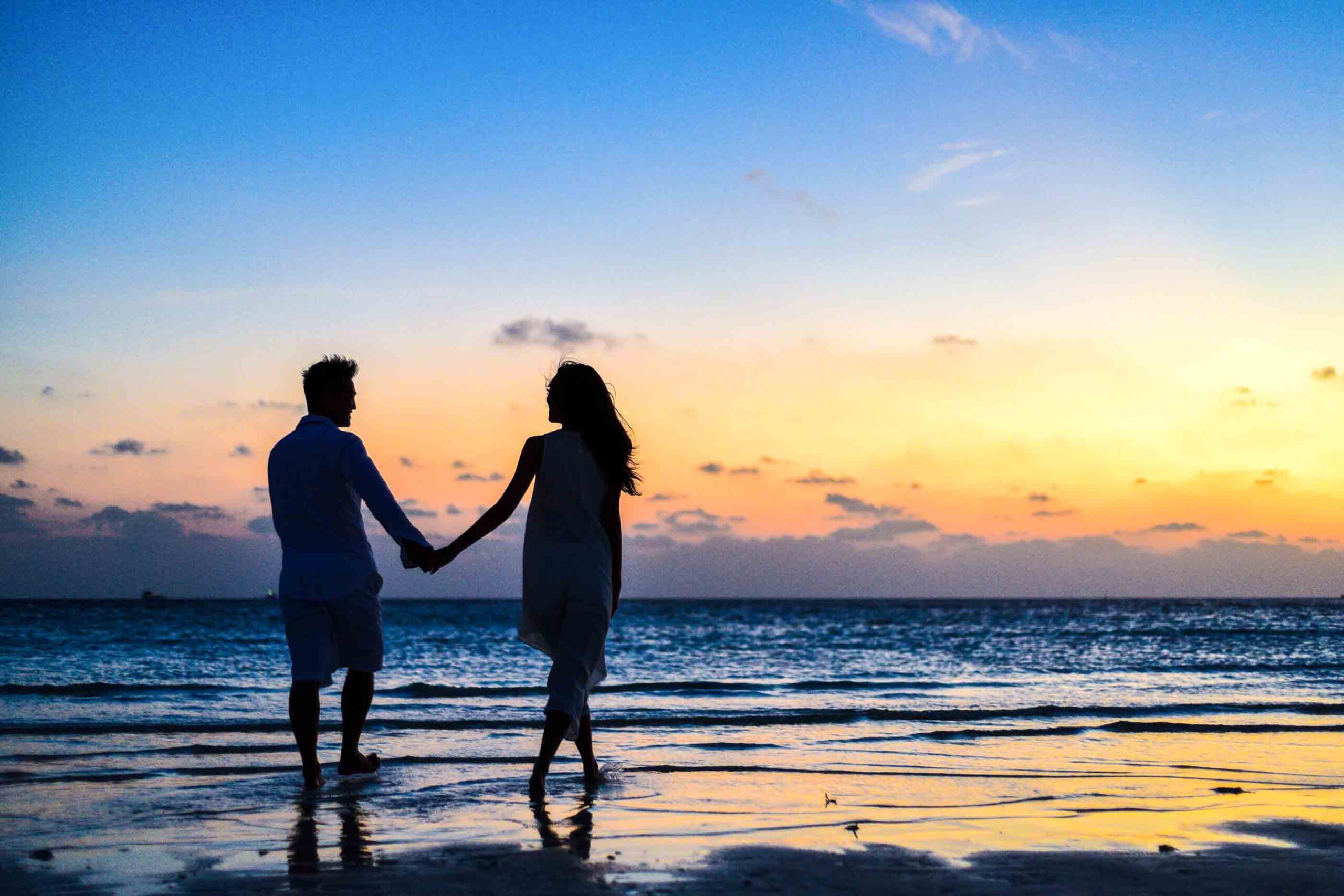 The video shooting at wedding functions, capturing the in-between moments of weddings is way more beautiful than it seems. We all have our dream to have a perfect wedding album consisting of pictures of every wedding function and ritual.
And for the present generation today their wedding album is incomplete without a pre-wedding shoot.
It is often referred to as the engagement shoot. A photoshoot that takes place about a few months before the wedding day is known as the Pre-wedding day. It has become a necessity for most couples.
Best 5 Unique Themes for astonishing Pre-Wedding Shoot
Couples love to shoot for their pre-wedding shoot. And they become choosy at selecting locations, poses, props, dresses, and themes.
So, let's see some of the themes for a pre-wedding shoot.
1. Color bombs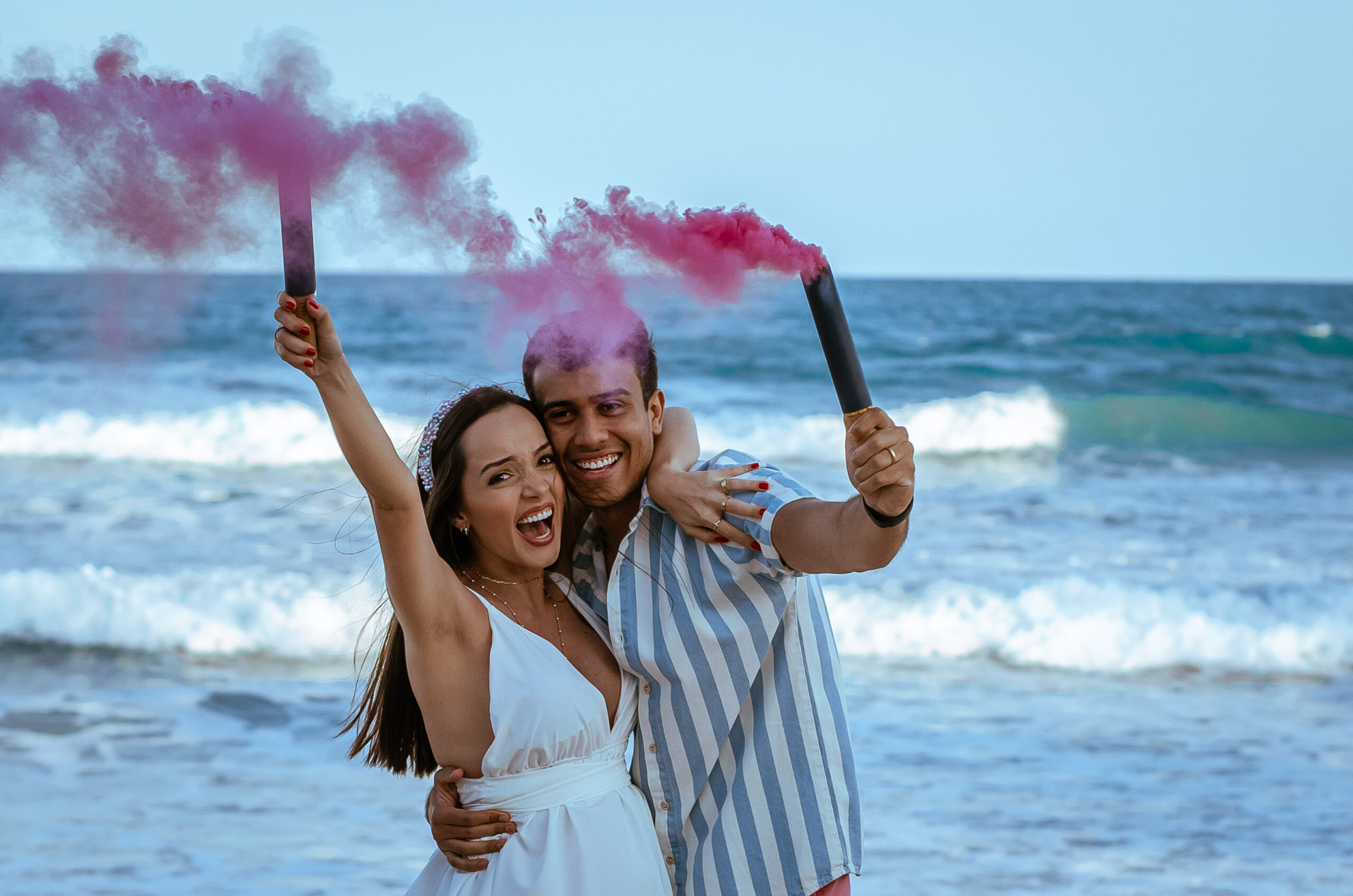 A unique and colorful theme for your wedding shoot could be using color bombs. Color bombs have been a popular choice for the last few years and believe me it is worth it.
Choose the colors that look sparkling in photo reels. And ask your photographer to shoot the pictures while you play with color bombs.
2. Boat view theme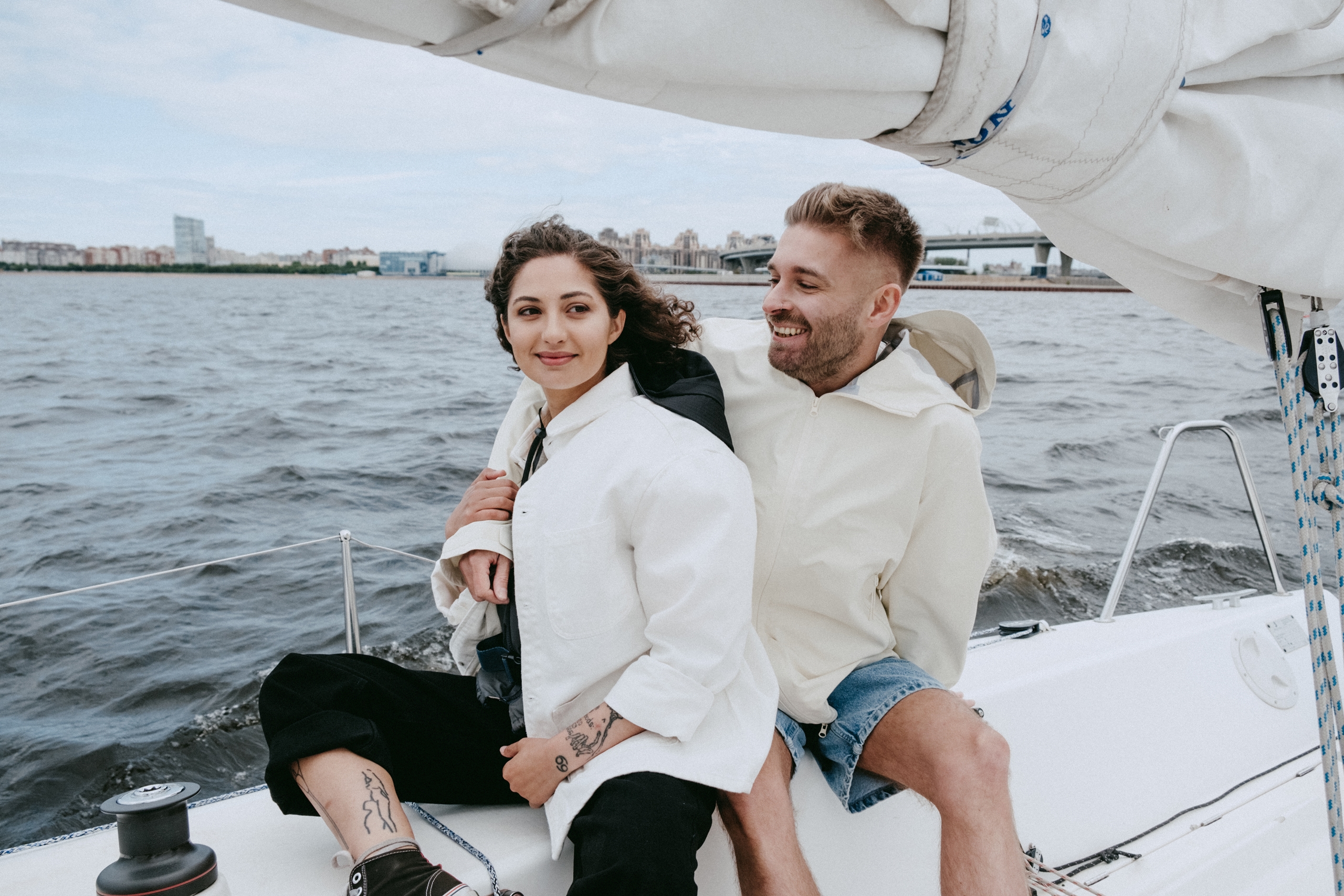 Riding on a lake boat gives beautiful memories to cherish throughout life and there are mesmerizing moments in between to be captured.
It gives you some romantic moments to spend together. Ever imagined a romantic shoot with your beloved on a boat? If not, do try this.
3. Black and white theme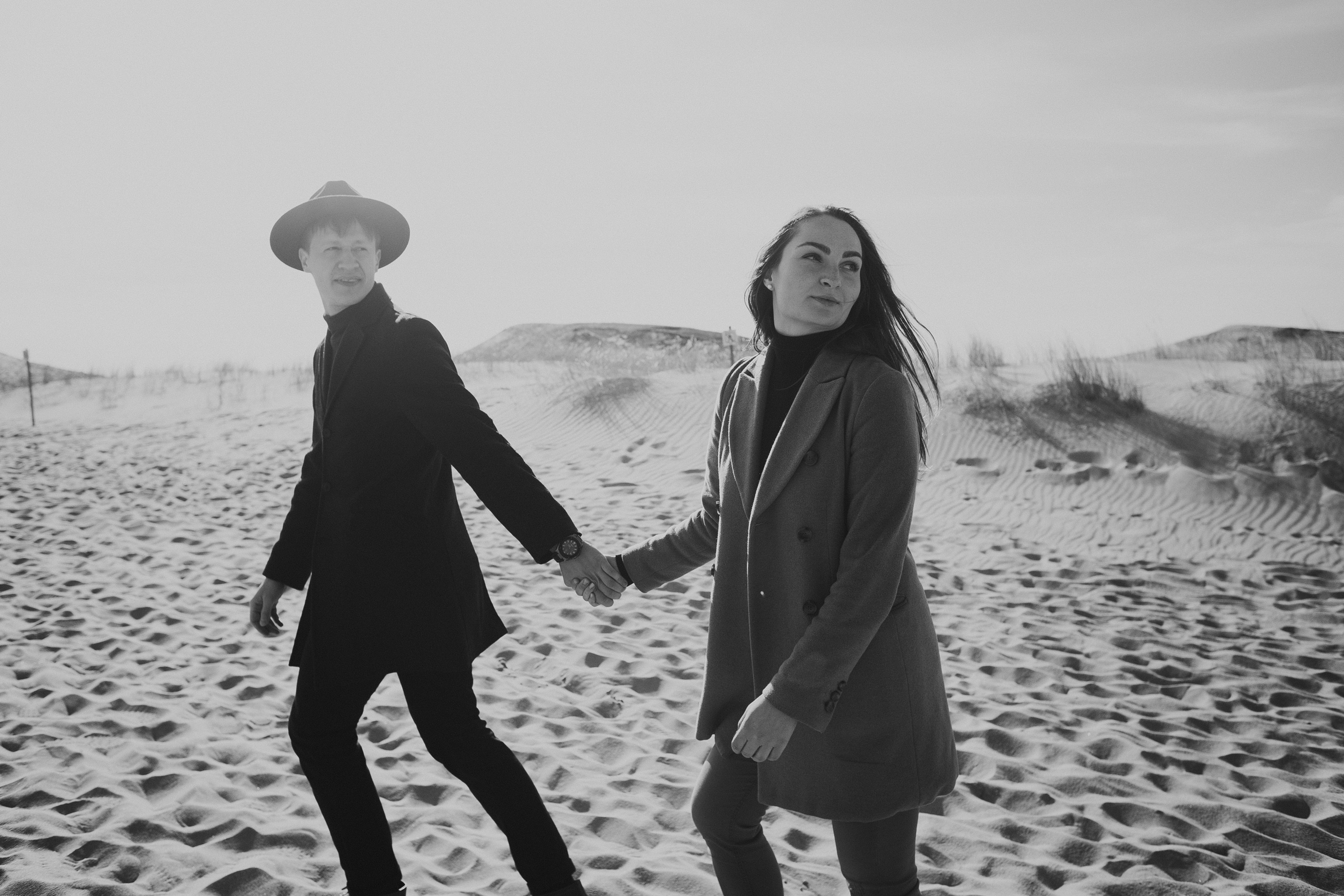 Sounds silly but it is one of the most beautiful and old themes. When color cameras were not invented photos used to be in black and white.
And, this is the beauty of this theme. It resembles the 90s and retro times and the romance of those times. For elegant results, wear black and white outfits with a retro setting. You are gonna have the best pre-wedding shoot.
4. Underwater theme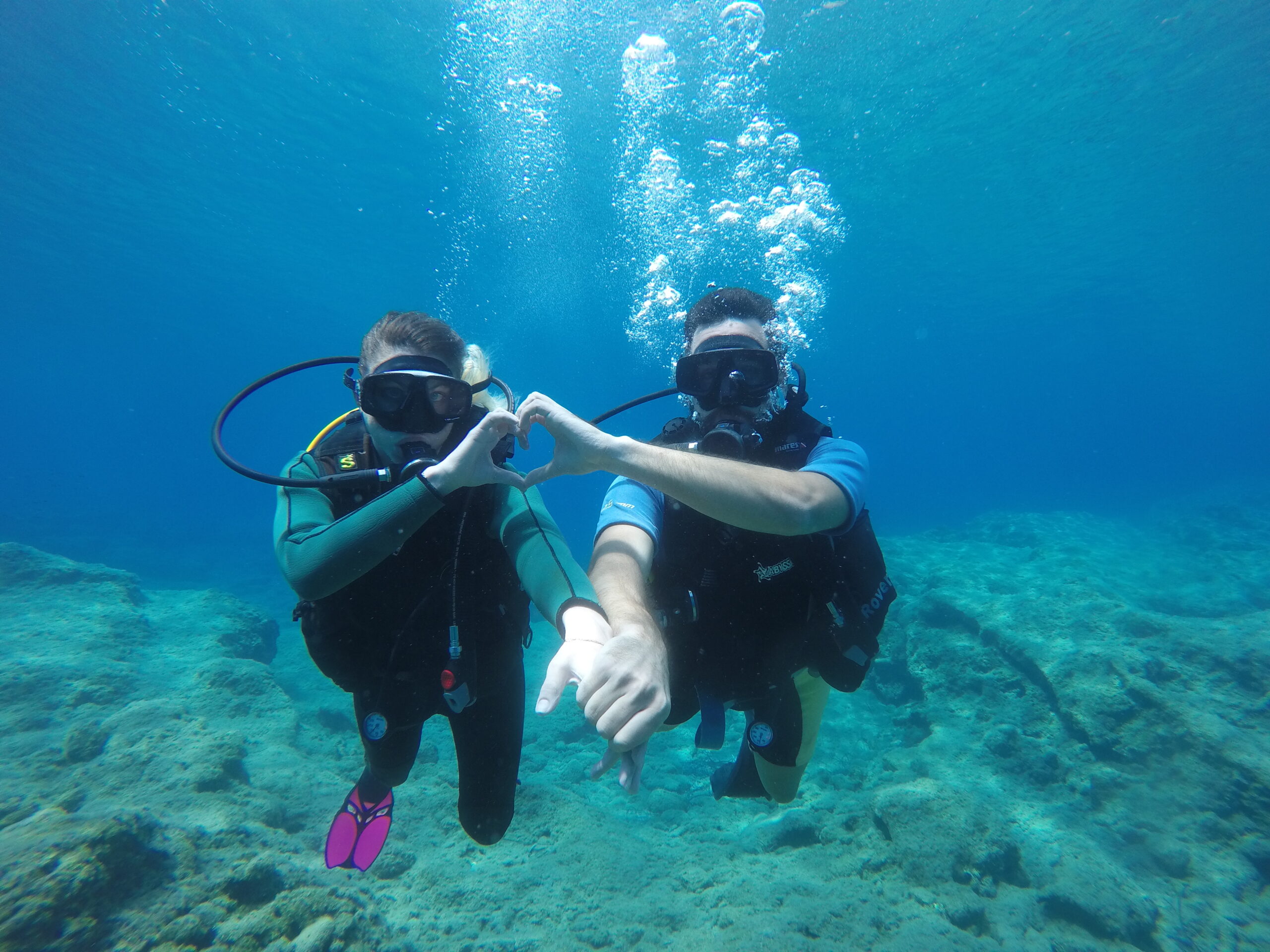 Adding an underwater theme to your pre-wedding shoot could be amazing. The underwater shots are prevailing and unpredictable.
It might not be an ideal choice for some couples but it can fit right for those who want to shoot in a different unique way.
5. Indoor theme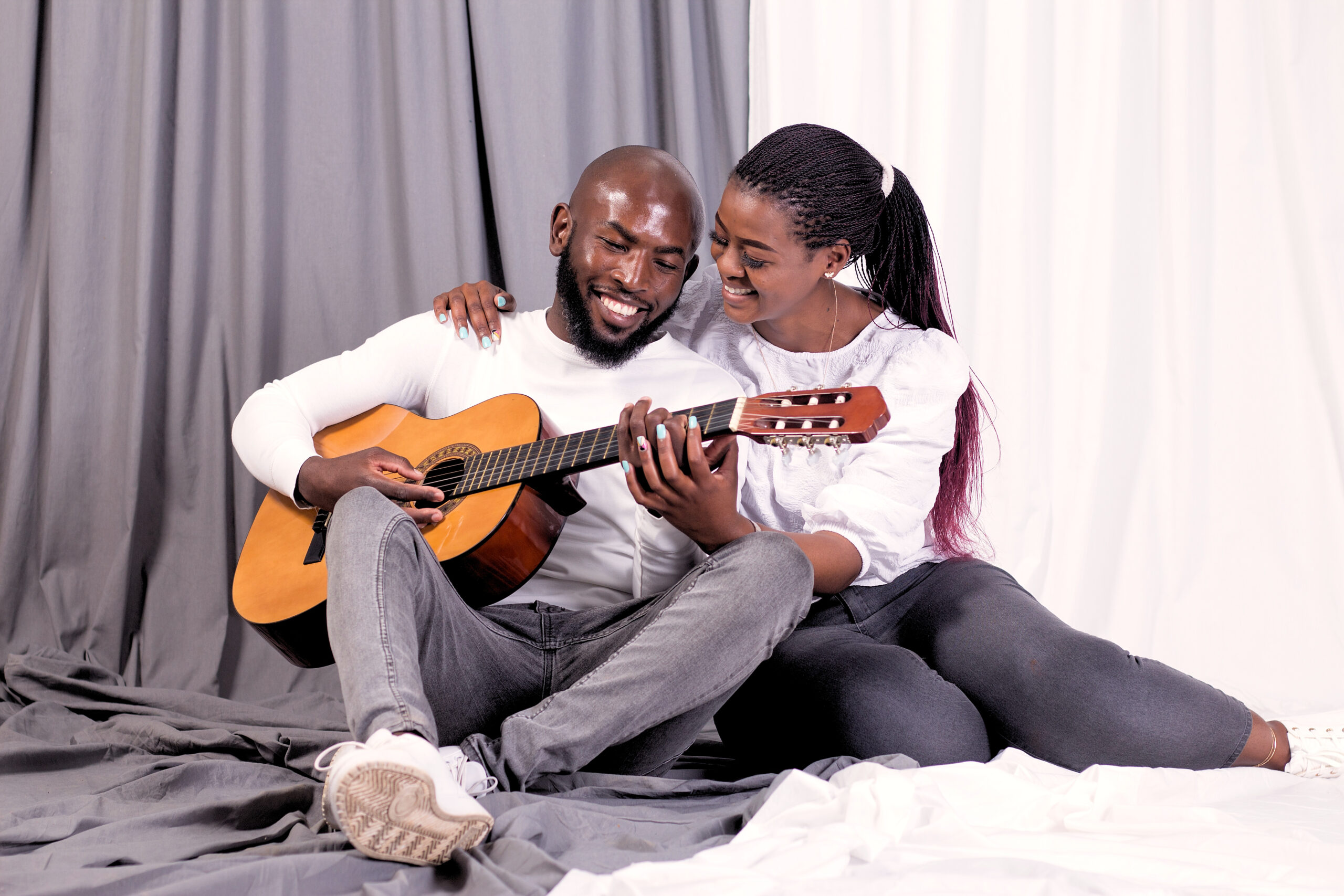 The indoor theme sounds simple and common but the results are worth it. It could be great if you choose your bedroom for the indoor theme.
Having a daily routine with your bae such as a pillow fight, cuddling, or sometimes a skincare routine could give numerous opportunities to capture those adorable moments in between.
10,289 Total views