In the camera world Nikon and canon are reportedly halting the development of the new SLR'S single-lens reflex camera bringing a 63-year era to a close going forward it will focus exclusively on mirrorless mount models like the z6, z50 and all-new z9.
The company has a storied history with the SLRs going back to 1959 with the iconic Nikon, so this would be a seismic change, but it's not the only company to do so canon recently confirmed that the eos 1dx3 will be its, last flagship DSLR's and in last year, Sony moved to sell only mirrorless. It was not long ago that reflex cameras were still seen as a better option for action photography.
THE REASONS WHY THEY ENDED ARE AS FOLLOWS:
MIRRORLESS HAVE MORE STABILIZING IMAGES THAN DLRS'S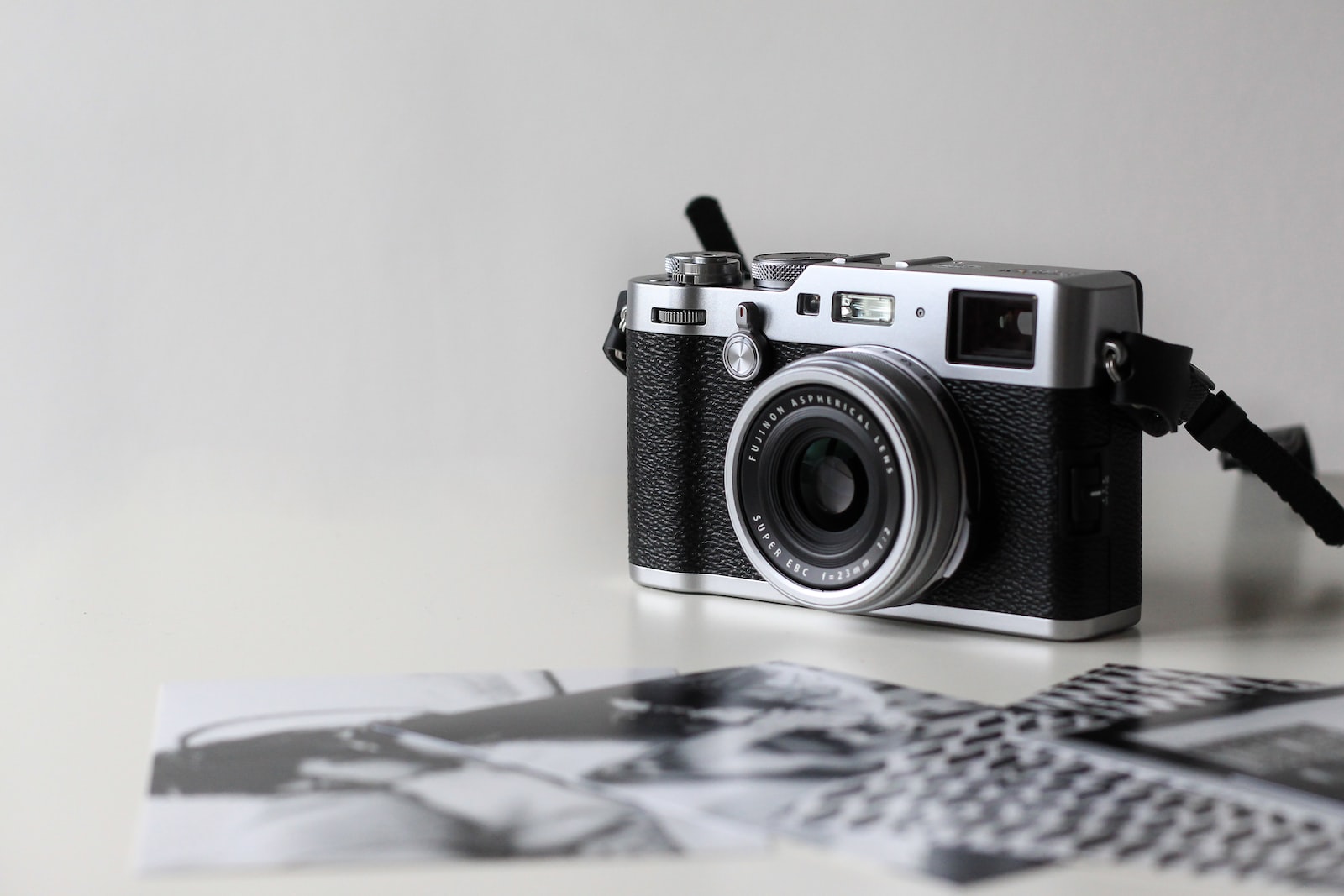 Despite the rise of mirrorless, many professionals have held on to their DSLR'S's for a couple of reasons the biggest is speed, as DSLRs have dedicated autofocus sensors that allow for high burst shooting speeds with accurate focus on each shot in canon 1dx3.
EXPOSURE SIMULATION WITH SILENT SHOOTING
Using the mechanical shutter with autofocus and auto exposure turned on is another big reason the optical viewfinder serious shooters that they want a subject view they can trust and believe that a physical view via a mirror and prism is superior to e-displays.
EASIER HANDLING WITH A GOOD BATTERY LIFE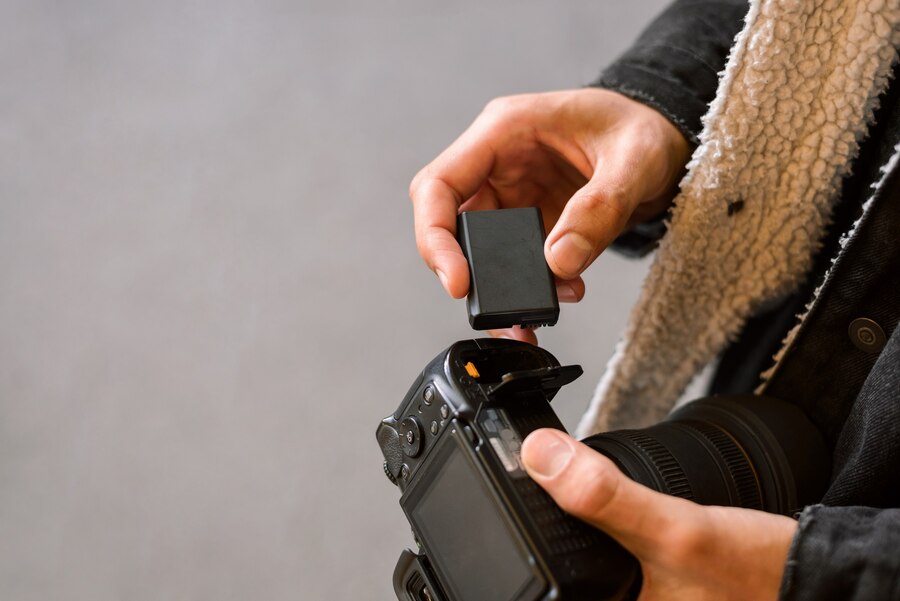 Handling and battery life pro DSLRs have big grips with weighty bodies that make for stable shooting platforms, particularly with massive telephoto lenses they are also covered with buttons and dials for easier handling and the optical viewfinder doesn't use the battery so the DSLRs can shoot many more photos on a charge.
AMAZING SENSORS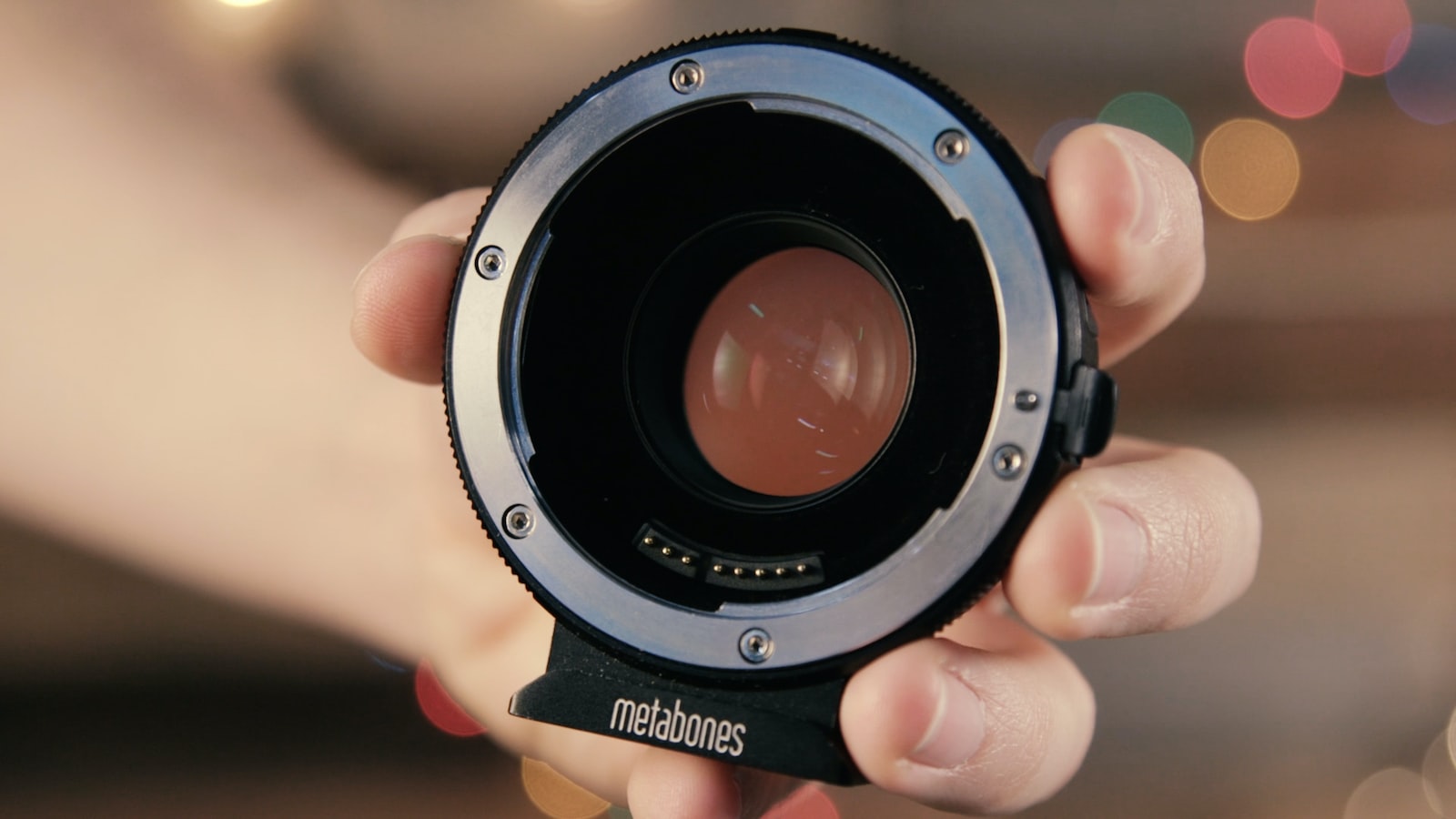 The latest mirrorless cameras have allied with most of those concerns the biggest change is the introduction of stacked sensors with much faster readout speeds that allow for rapid burst and more accurate autofocus, and also produce less rolling shutter or skew in electronic mode that's evident with the canon r3 mirrorless for which is a bit slower than a 1dx mark3 in mechanical mode.
TOP NOTCH AUTOFOCUS UPTO 8K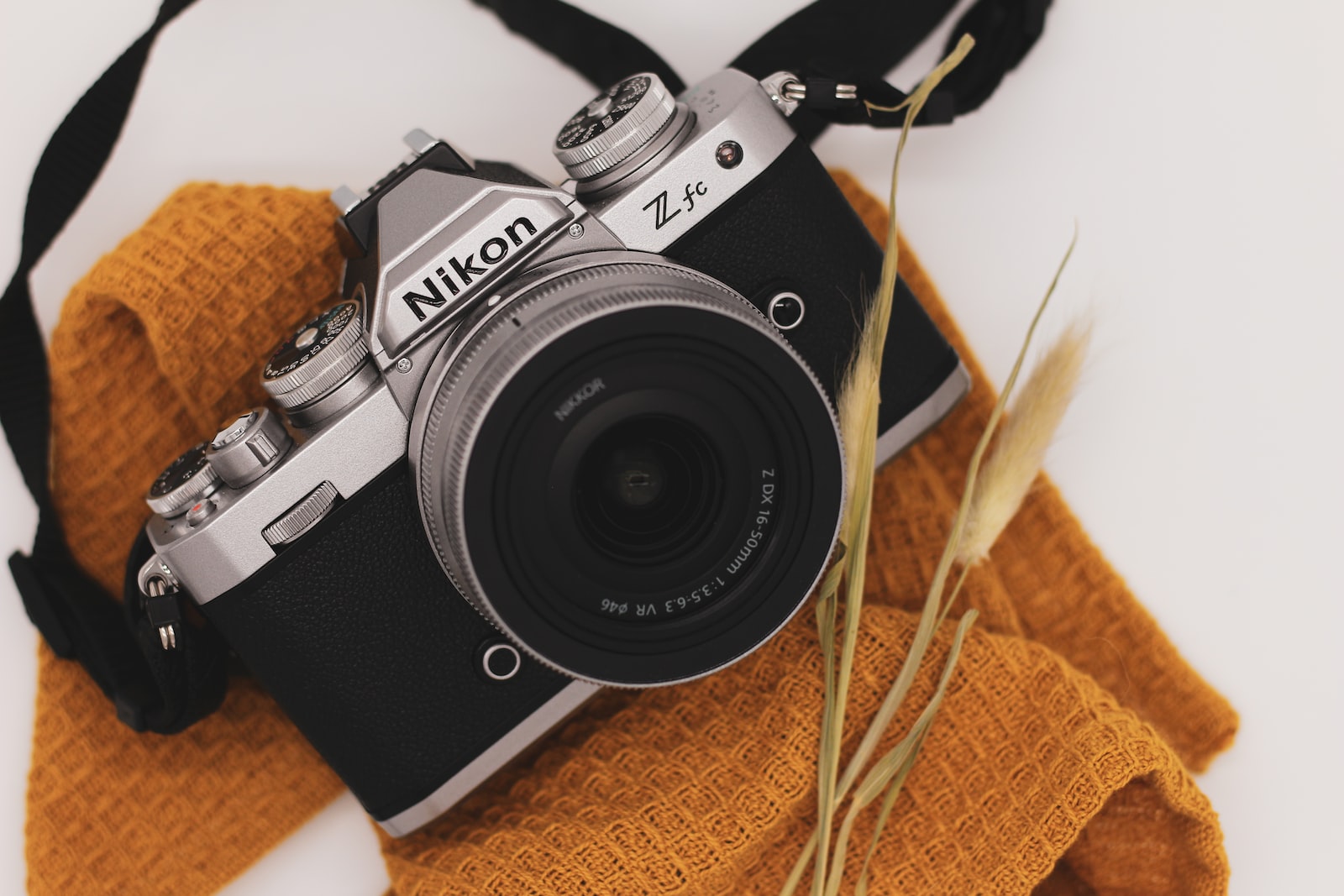 Mirrorless models are large and superior to the Nikon z9, the canon r3, and the sony a1 can stand up to most cinema cameras letting them do double duty, that's thanks to the incredible video autofocus system resolutions of upto 8k raw video capture top-notch audio capabilities and more that's not the end unlike DSLR'S's.
MIRRORLESS ARE SMALLER, LIGHTER, AND POCKET FRIENDLY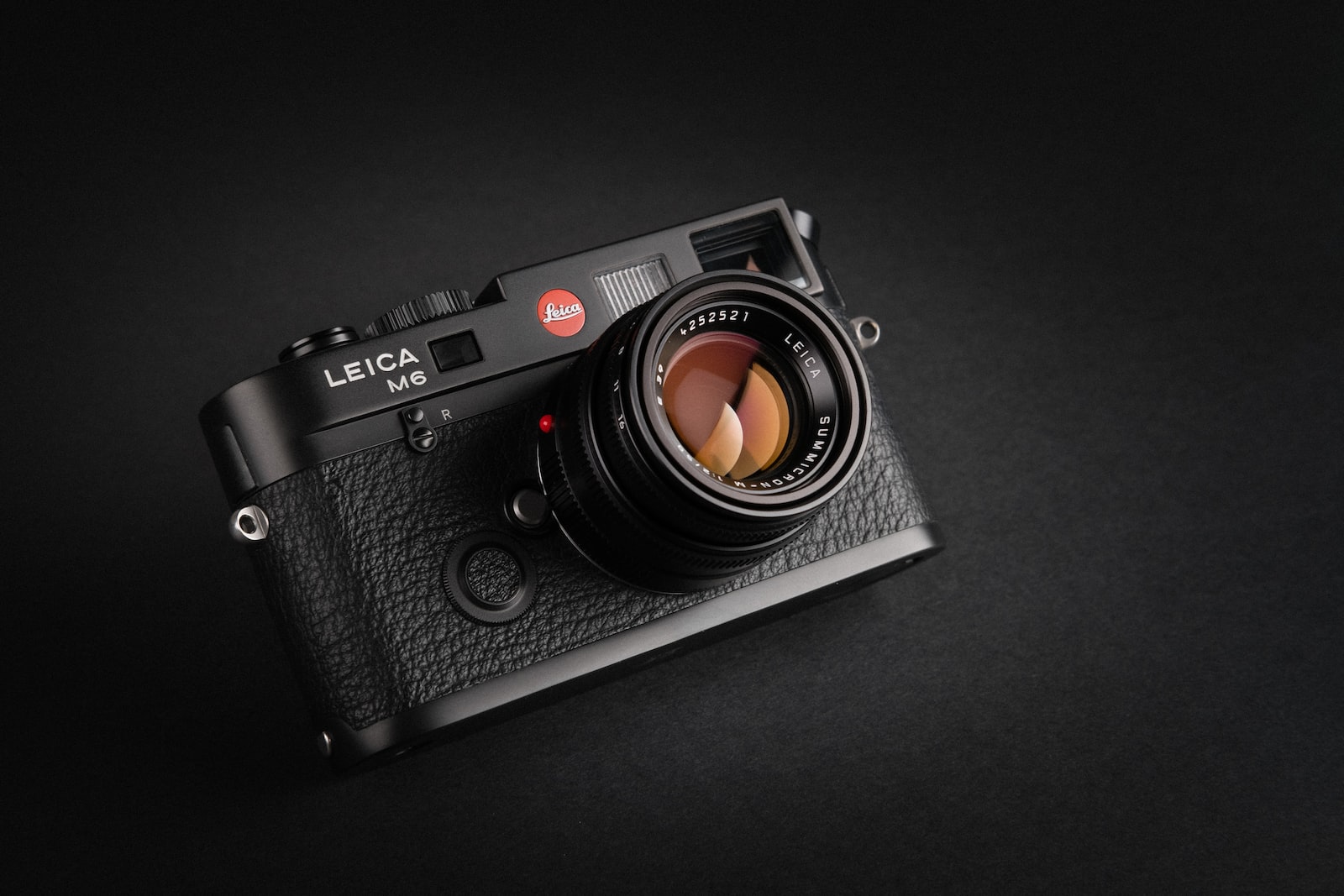 Most mirrorless cameras have in-body and image stabilization, so you don't need to have it on the lens, and the lens is designed for mirrorless cameras tend to be smaller lighter, and optically superior then there is the issue of price and cost mirrorless cameras are less complex than DSLR's, so they tend to be cheaper.
With the decline of the camera market selling both DSLRs and mirrorless cameras doesn't make a lot of sense. Manufacturers are concentrating on one technology in the interest of profitability.
CONCLUSION:
Nikon and Canon have stopped designing, new DSLRs and lenses they will continue to manufacture and sell the existing models.
Therefore mirrorless has not just caught up to but, will soon blow way past reflex tech for ex only just recently unveiled new sensors that can gather double the light of current stack sensors paving the way for fast low light shooting image processors that will also get faster and better.
7,265 Total views