Barely anything is possible in this world today with upgrading technologies and science. Not only Science but also professions in the field of Art is upgrading with the evolving world and people around us.
Evolution in this world has brought up innovations to different fields of profession and developed a more innovative mindset in people around the globe.
Now, coming to the evolution of professions, Photography has emerged as the most flourishing career/profession today, especially for the blooming youngsters. Photography has arisen with so many different genres of it.
And each genre of Photography has its unique style, and theme and depends upon the backdrop and skill used by the photographer.
Photography Genres
As we all know there are different genres of photography and also various styles of capturing the photographs. Each style defined the way of Photography and its uniqueness.
The different genres of photography stand differently concerning their style of capturing, subject captured, outlook they have, and the unique story they convey.
Counting the various genres of photography we can say that there are many but some of the most known are Portrait photography, wildlife photography, food photography, lifestyle photography, nature photography, fashion photography, sports photography, and photojournalism.
According to the names of each of the above Photography genres, you can understand what sort of pictures it might cover.
Suppose, wildlife photography covers the entire animal life photography on this planet and so are others accordingly. Let's cover Candid photography in this blog.
Candid photography
By reading the word "candid" itself, you can get by then that it is all about natural shot, natural expression, natural mood, and happiness.
Yes, that's right. When we talk about Candid photography, we should know that capturing natural unposed shots are called candids. But then, let's give it some standard words to define.
What is Candid photography?
Photography pictures or shots that are not captured with a planned pose or staged appearance. It is just clicked randomly sometimes unknown to the subject's knowledge.
This is what Candid Shots or photography means.
The mood of the picture in candid photography is defined by the subject's emotion portrayed in the picture.
It could be clicked at any random situation or place such as home, office, outdoor, etc simply with an attractive backdrop. Because candid photography shows pr portrays what the life or lifestyle of a subject looks like.
Amazing tips for achieving great Candid Shots
Every different genre of photography needs some basic tips to start with and a perfect handling hand.
And if you are a camera perfectionist then let's grab some amazing tips for stunning Candid Shots.
1. Taking pictures using Burst mode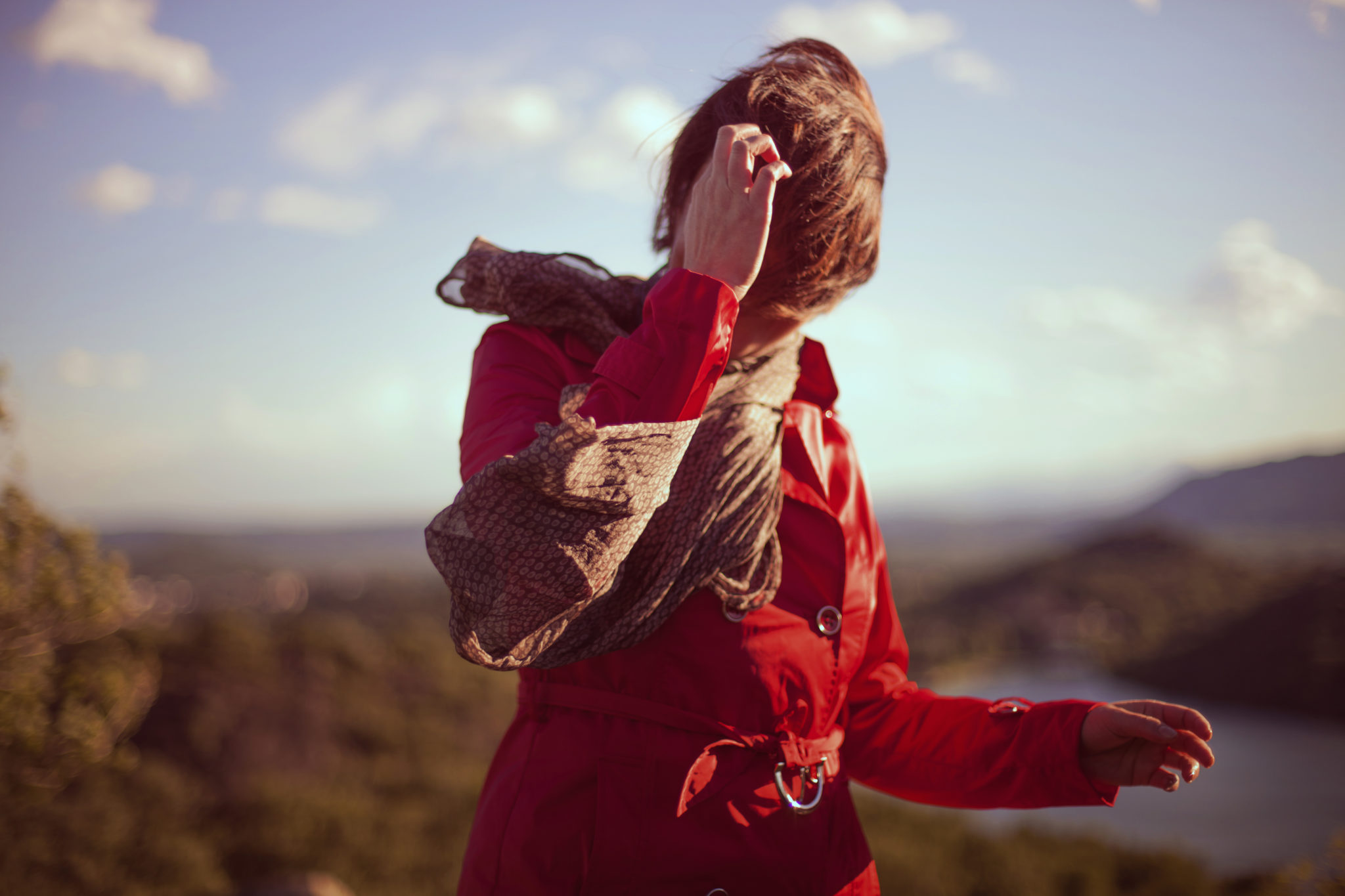 Candid Photography is something where you might not get a second chance to click pictures for a shot. Since the actions of people are unpredictable. They might be happy at this moment but if you miss the opportunity they might be sad the next moment. So, try using Burst mode to click pictures, it increases the chance of clicking perfect shots.
2. Shooting from the Hip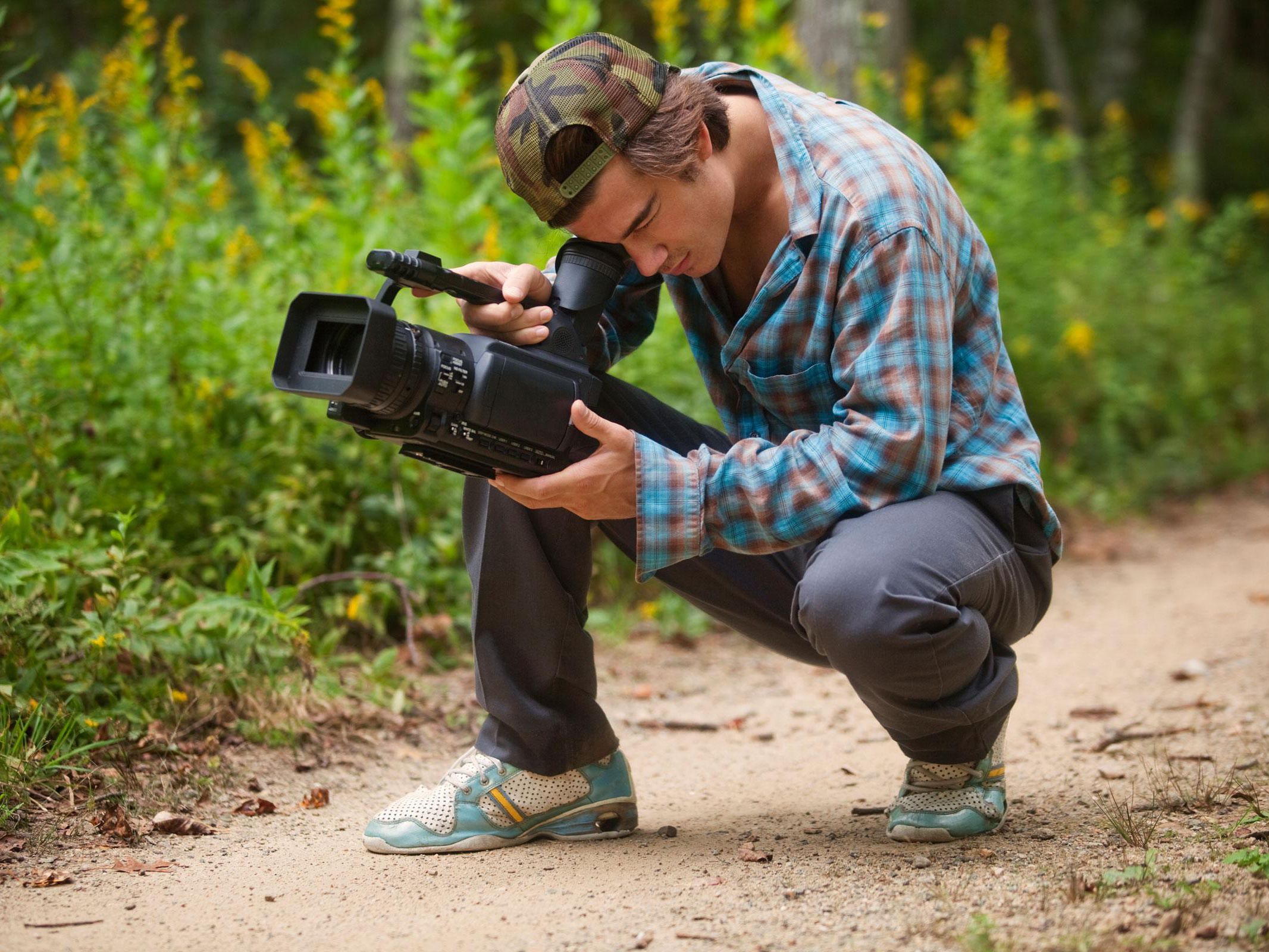 This tip generally suggests you shoot candid shots of your subject from the Hip level. Especially when it is unknown to the subject's knowledge. It is not about sneaking at someone but this is a common technique used by photographers for candid photography as well as street photography. So, do try out this.
3. Moving around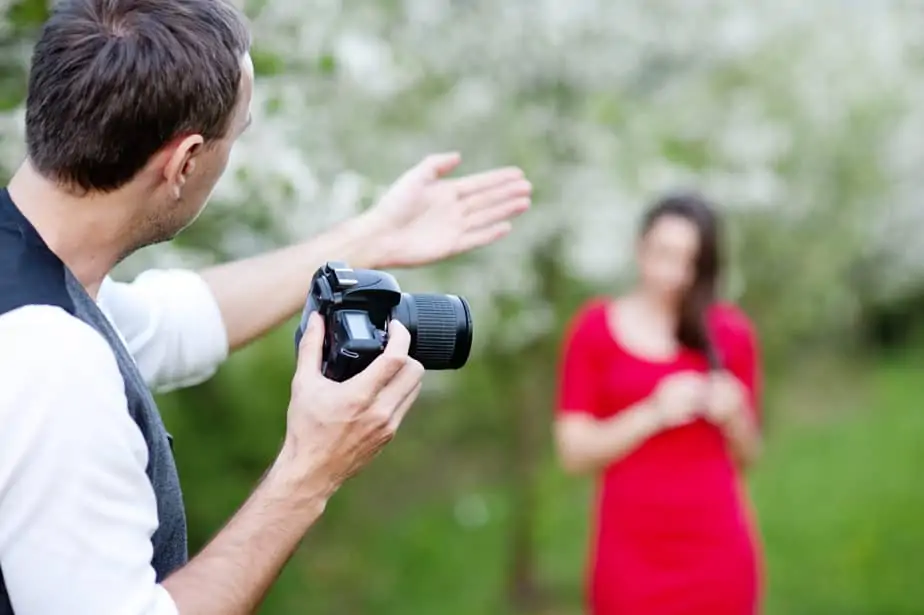 When you click pictures from the same position and angle, the pictures seem boring and almost similar. So move around your subject or at random for some quick candid pictures with different movements. This is because you cannot ask them to move, then it won't be candid any longer.
4. Avoid using a Flashlight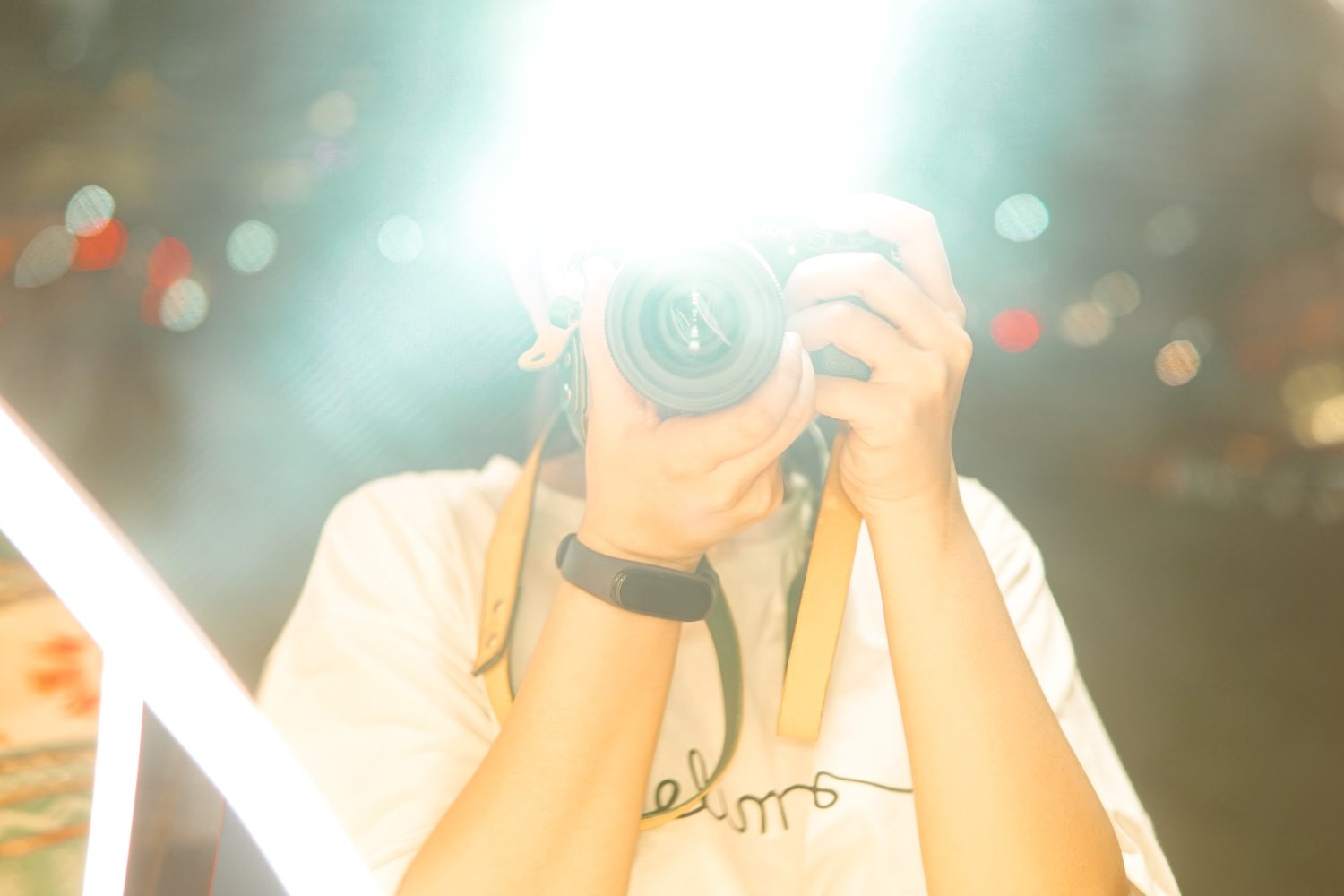 Since we're trying to take candid shots, we'll avoid using any flashlight so that we're not noticed taking pictures and as a result, we can get some fresh and natural shots. For low light indoors, it is advised to use a wide aperture and high ISO for better quality pictures.
5. Be Smart enough to use Prime Lenses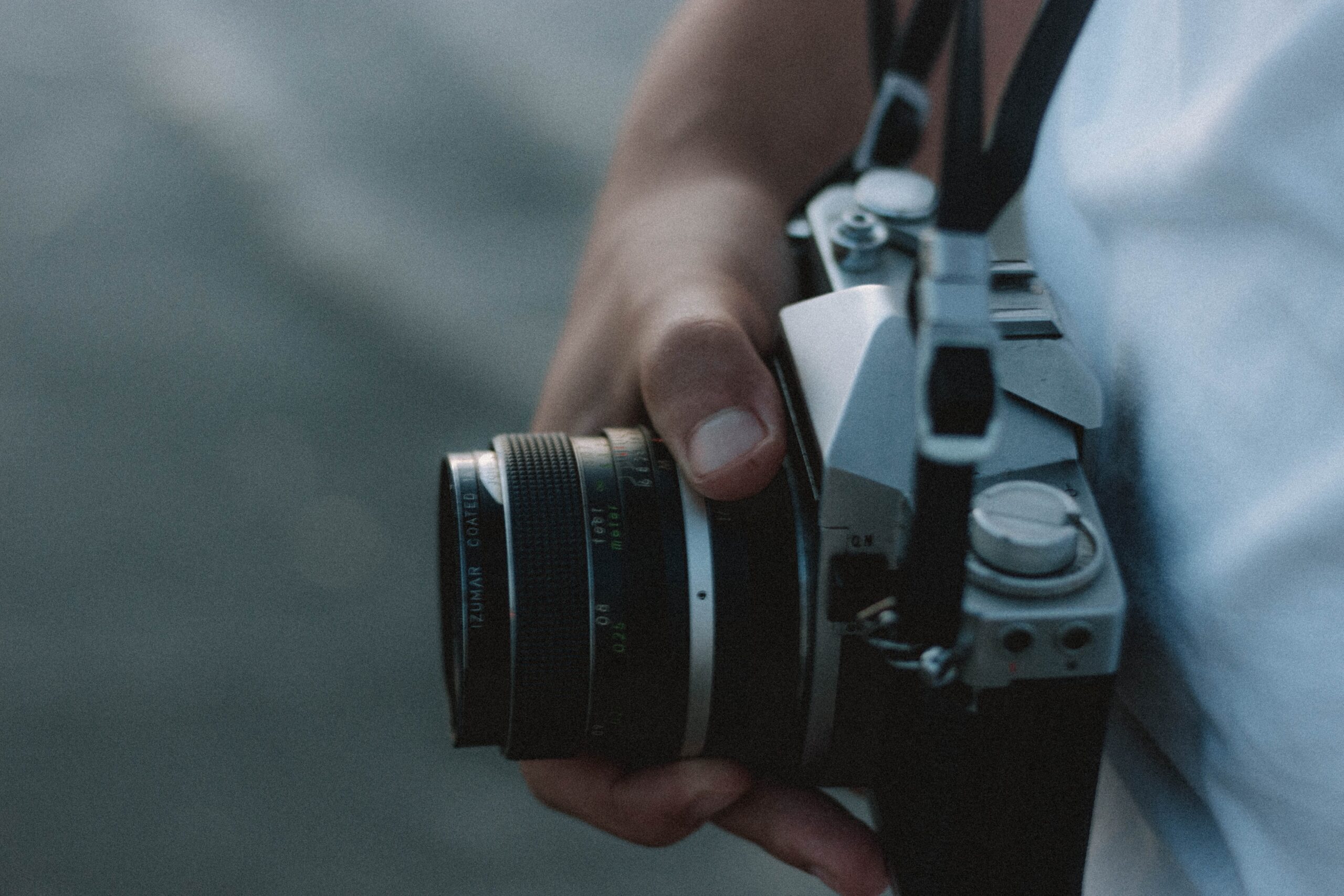 Long lenses work fine with zooming at the subject for taking candids until noticed. But, a bulging lens can generally be noticed. So, try going with a prime lens. It makes your camera compact and easy to use. It will also be less noticeable.
6. Zoom lens switching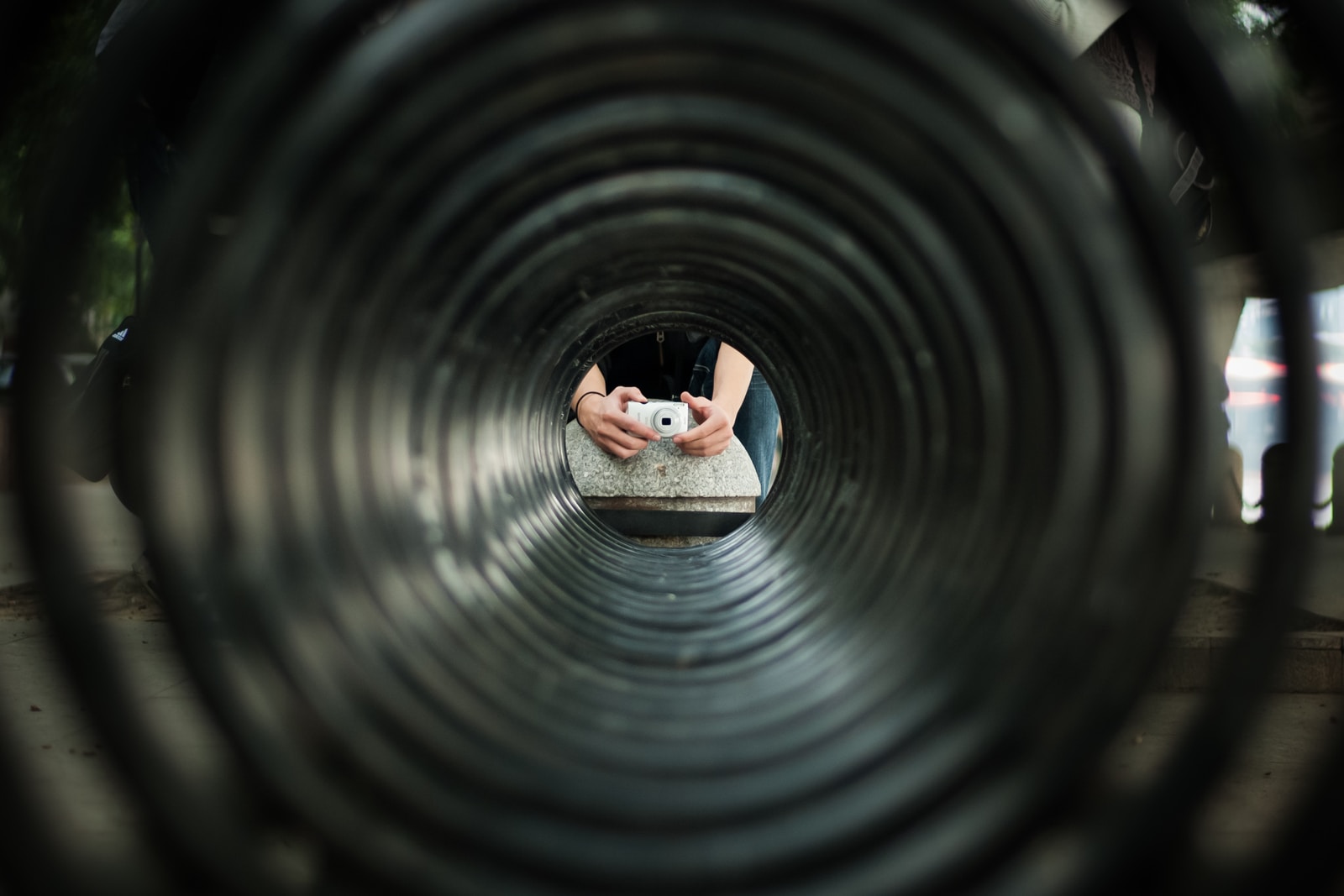 As mentioned in the above point, 50mm or 35mm Lenses with wide aperture works great. But that doesn't mean zoom lenses should be avoided. Also, do use the zoom lenses when required and keep switching between the two lenses as per requirement.
7. Natural way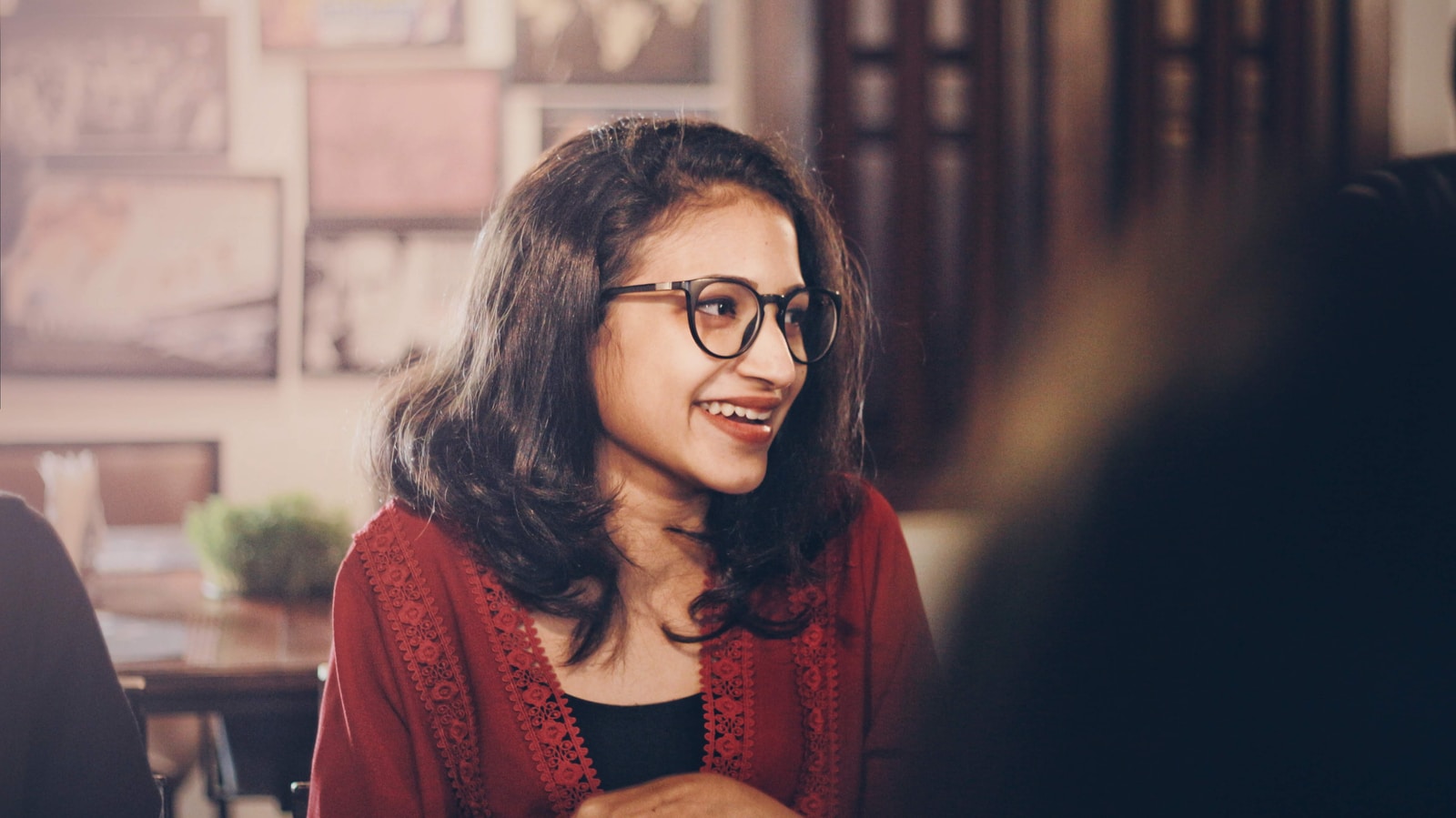 Ask your subject to be natural with their poses and emotions. And make them feel at ease and comfort them so that they can feel free to pose naturally.
10,262 Total views