Do you love clicking pictures that are simple but have an attractive and striking look? Do you know how an environment is set for aesthetic shots?
Different photographers prefer different kinds of Photography depending on their skills and capturing ideas. Apart from the world's sparkling beauty and elements to capture, we have a lot more in this world to put within frames. Not everyone is capable of those minute shots that only an eye-catcher could.
The world has its unique beauty and the beautiful nature around us to capture. For photography, we have infinitely many subjects to prefer for photography.
And we do have aesthetically pleasing parts of this world to capture and sometimes we do make the environmental setting aesthetic as per the subject.
Let's explore more about Aesthetic pictures.
Just like adjectives 'beauty', 'stunning' describe subjective uniqueness, similarly, aesthetic pictures are significantly appealing and pleasing to the viewer. Aesthetic pictures mainly aim to focus on visual characteristics for photography.
The visual characteristics such as different shades of color, texture, variants in lighting, and composition are all required for creating an amazing and visually compelling picture through photography.
Different shades of colors depict some common distinct aesthetics. They are listed below with color shades.
Some common stunning aesthetics with color hues are :
Art hoe- blue and yellow(love for art and nature)
Baddie- red and black(badass style or a new style of hip hop)
Cottagecore- green, and beige(romanticized on nature & simplicity)
Dark academia- earth tones, brown(classic literature and history)
Light academia- beige and light brown(enjoyment for life)
Ethereal- pastel, white, and gold(feeling of being extremely delicate)
Indie- bright primary colors, earthy tones(bright colorful clothing; indie is for an individual)
Fairy core- soft pastel, cream(spring theme)
Best tips to shoot for aesthetic pictures
Let us create some aesthetically compelling pictures using the tips listed below.
1. Start with a strong composition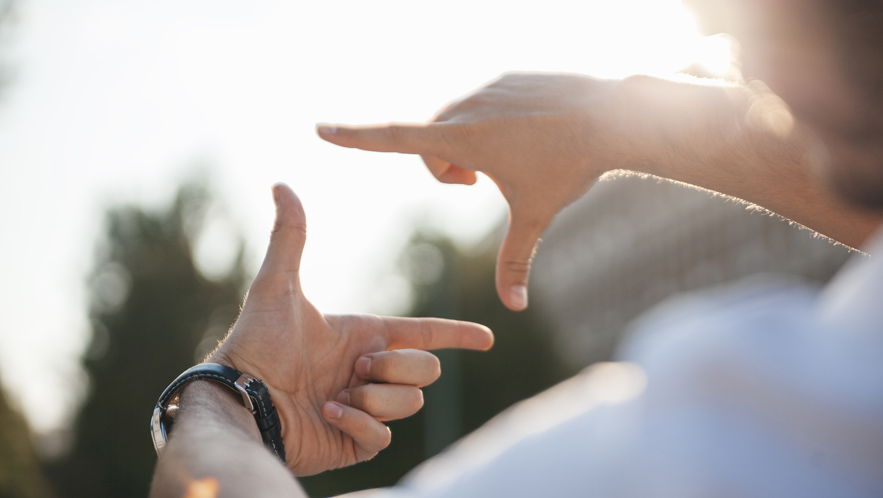 No matter what is the end use of your image, always use a strong composition in your images to draw maximum of the viewer's attention. The image composition should be attractive enough to make people wander around it exploring its uniqueness.
2. Pick a storytelling theme
If you select a theme with a strong color shade and texture combo, then it should tell an aesthetically attractive story.
3. Contrary shades with simple lighting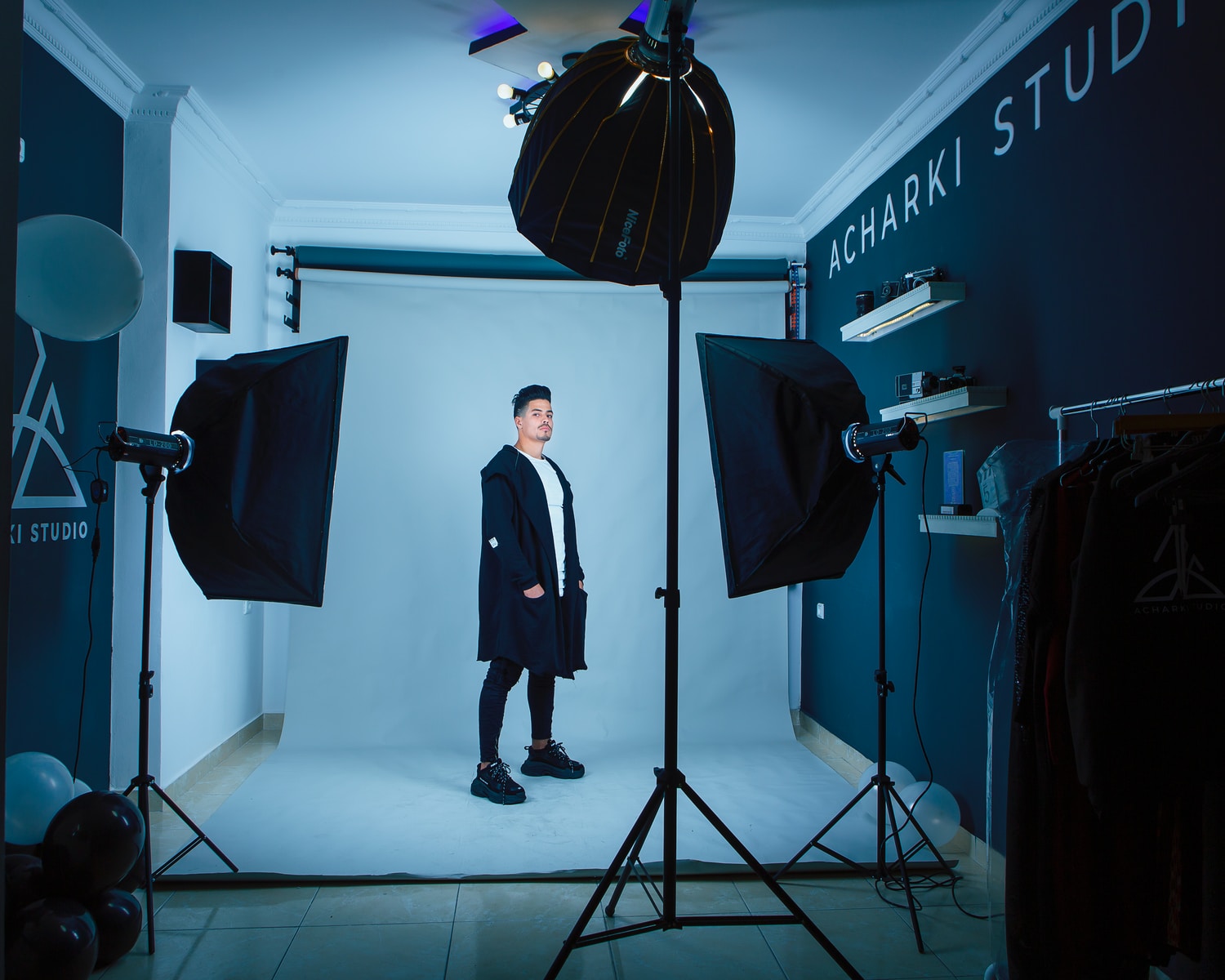 The aesthetic pictures need not be colorful or have bright lighting. Having simple light with contrary colors such as moody black and white, soft pastel with flat lighting, etc are examples of simple and soft aesthetic moods in images.
4. Post-processing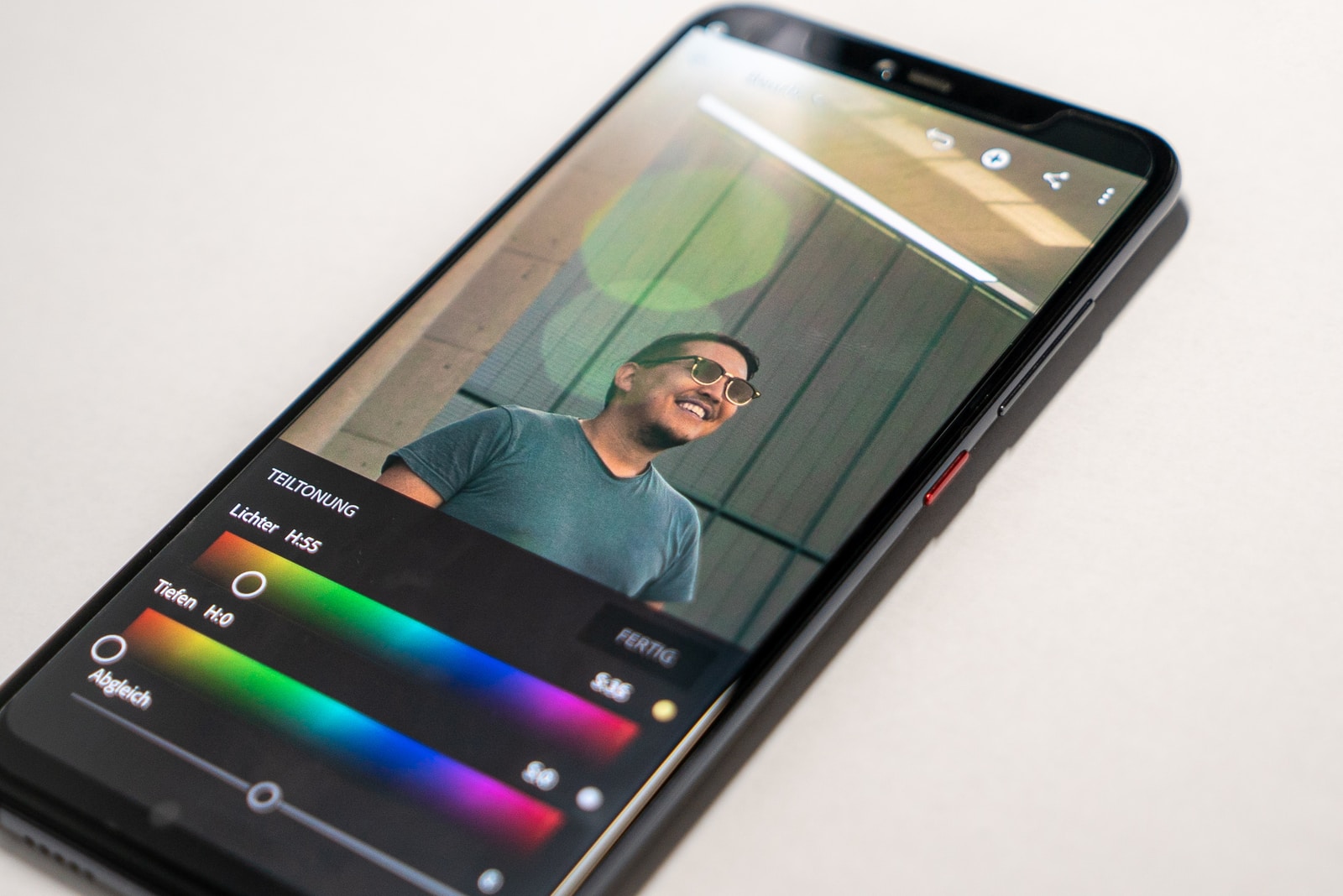 Having proper Aesthetic themes, moods, or environment does not necessarily mean that it can b a final output. Sometimes using post-processing edit can help your image stand out for example using aesthetic presets filter packs.
5. Set the mood right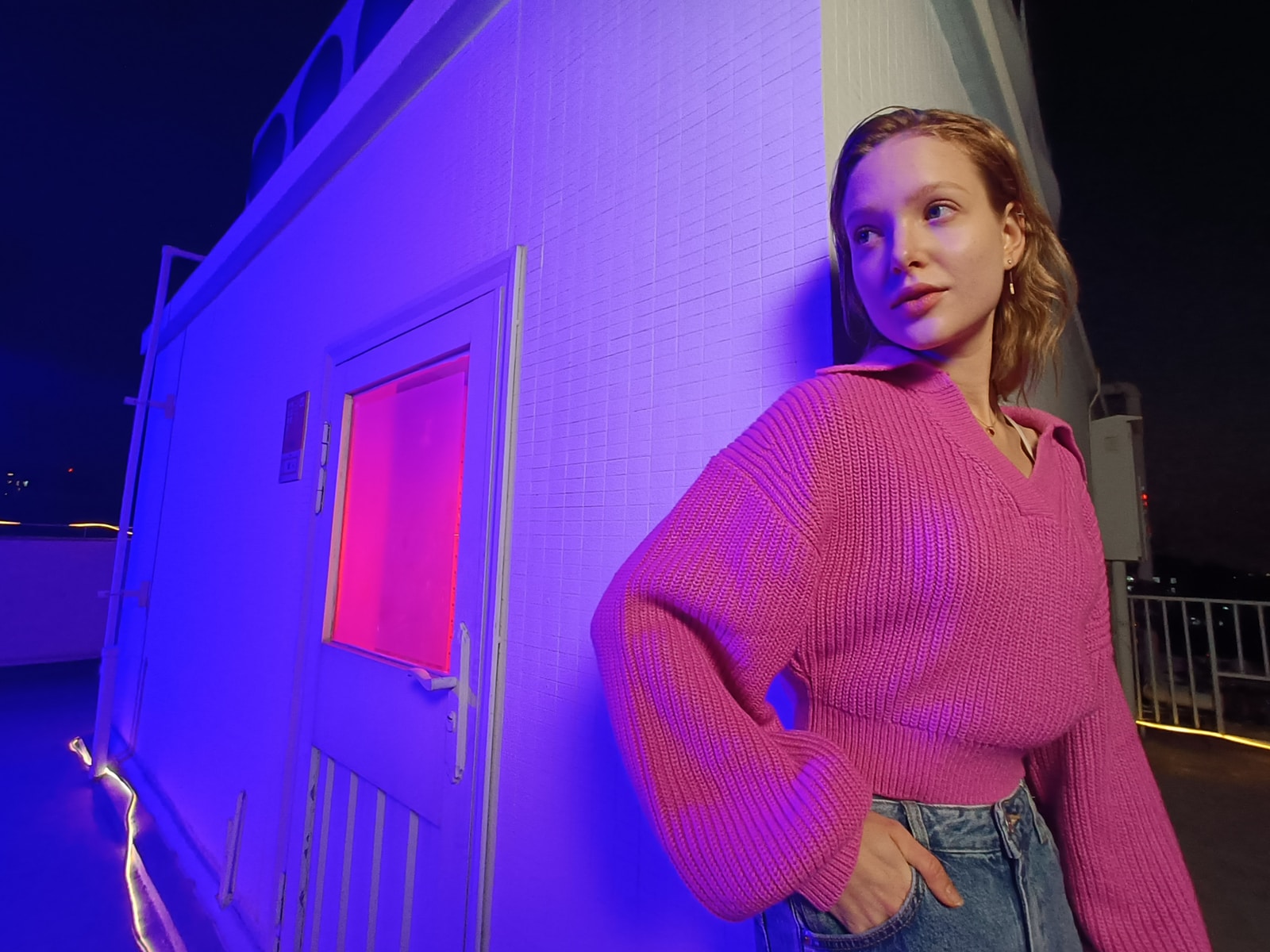 Using aesthetic themes, moods, textures can set a perfect outlook for an aesthetic picture. But never overboard it.
This means never trying to add something to the setting that isn't needed.
I'm gonna try these tips for sure. You better don't have a second thought. Feel free to experiment with the tips.
10,157 Total views