New year's eve is just around the corner and it's an amazing time for photographers to connect with the occasion while photographing. This new year photographer can capture the festive atmosphere of the colorful, cozy winter days and the family spirit vibe.
Just like the new year, photography is also about bringing something new and unique to the table.
Everyone loves clicking pictures of their loved ones and keeping it as a memory, so the photos must be captured properly to cherish the moment forever.
Here are a few tips that one should avoid while photographing on New year eve are -:
Not giving enough time to focus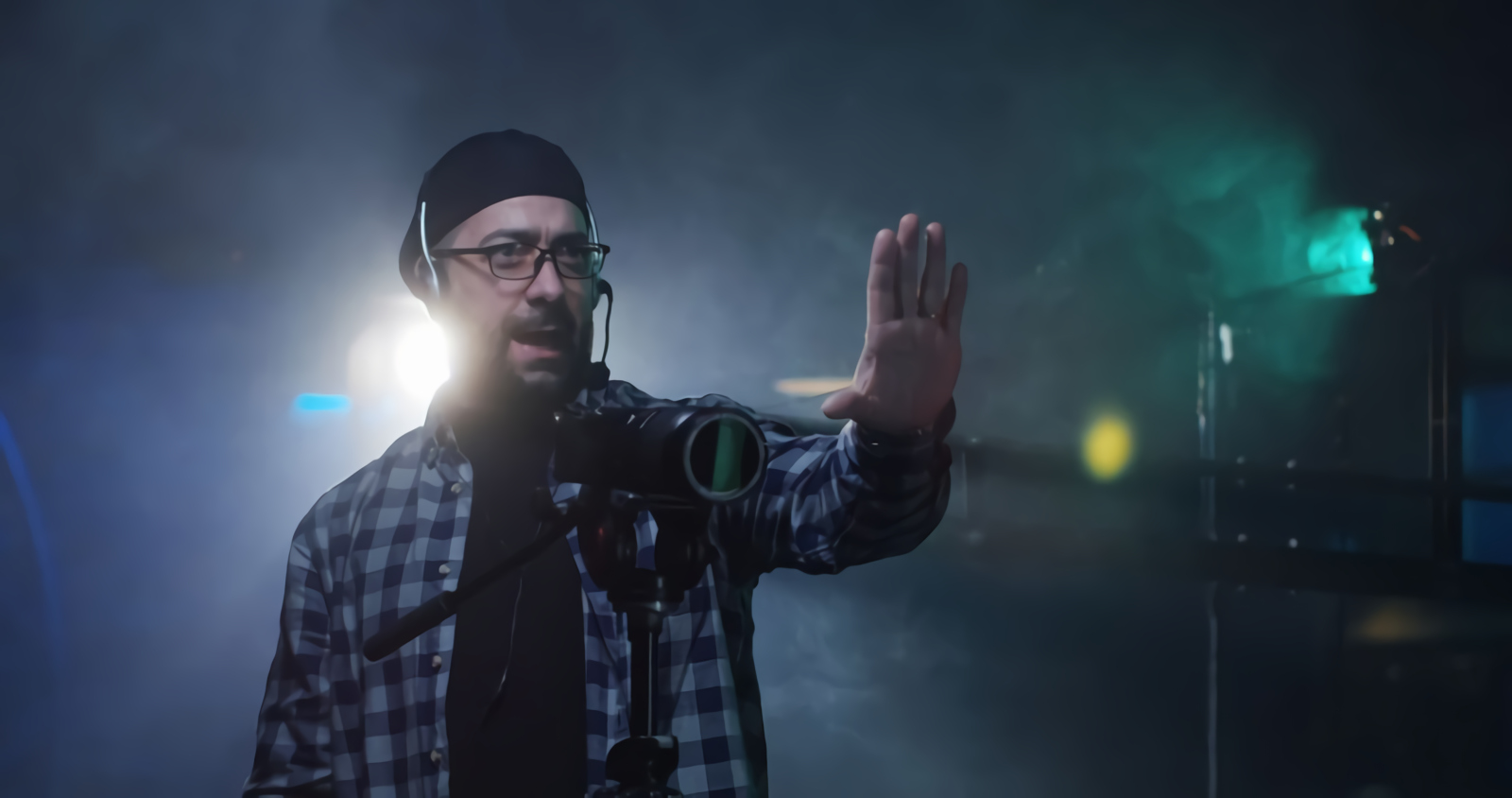 If you allow your camera to focus automatically, there is a high chance that your focus is on the wrong part of the image. Solving this problem is very important in this part. An easier way to ensure that your focus is accurate is to auto-focus your camera.  Every photographer must master taking photos that are in focus.
Avoid staying in your comfort zone while photographing
One should always have to focus on taking the perfect shots, Capturing the candid shots, and connecting with them as there's nothing worse than missing out on a moment. Compose your image and Use a tripod, it will give you the stability to get a perfect shot and capture the surrounding of the new year.
This new year comes out of your comfort zone and tries out different varieties and angles of photography.
Avoid shooting in JPG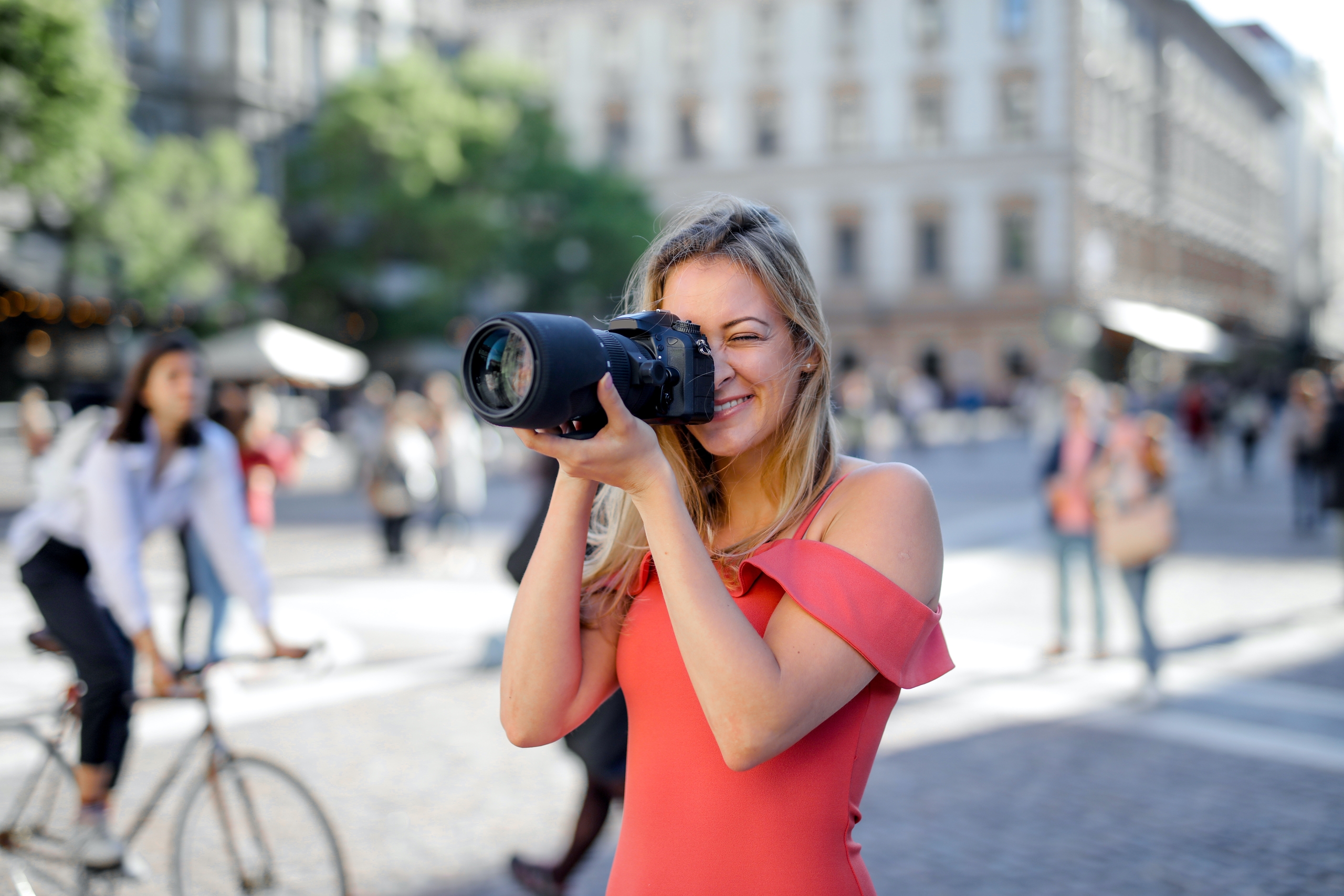 Set up your camera and switch it to RAW. The image quality of the eve will be far better as it allows you to have a much broader set of options for post-production. While shooting in JPG, the camera applies the white balance, sharpening, saturation, and contrast and compresses the image.
Avoid shooting from the same angle

Having a unique angle means you can take macro photos of objects. It will be beneficial if props are being used on new year's eve, you take close-ups, and you're using a different perspective or angle for it. You are not taking photos from normal eye level here. Get on your knees and capture it from a different perspective as changing your perspective can have a significant impact on your images.
Use of the wrong lens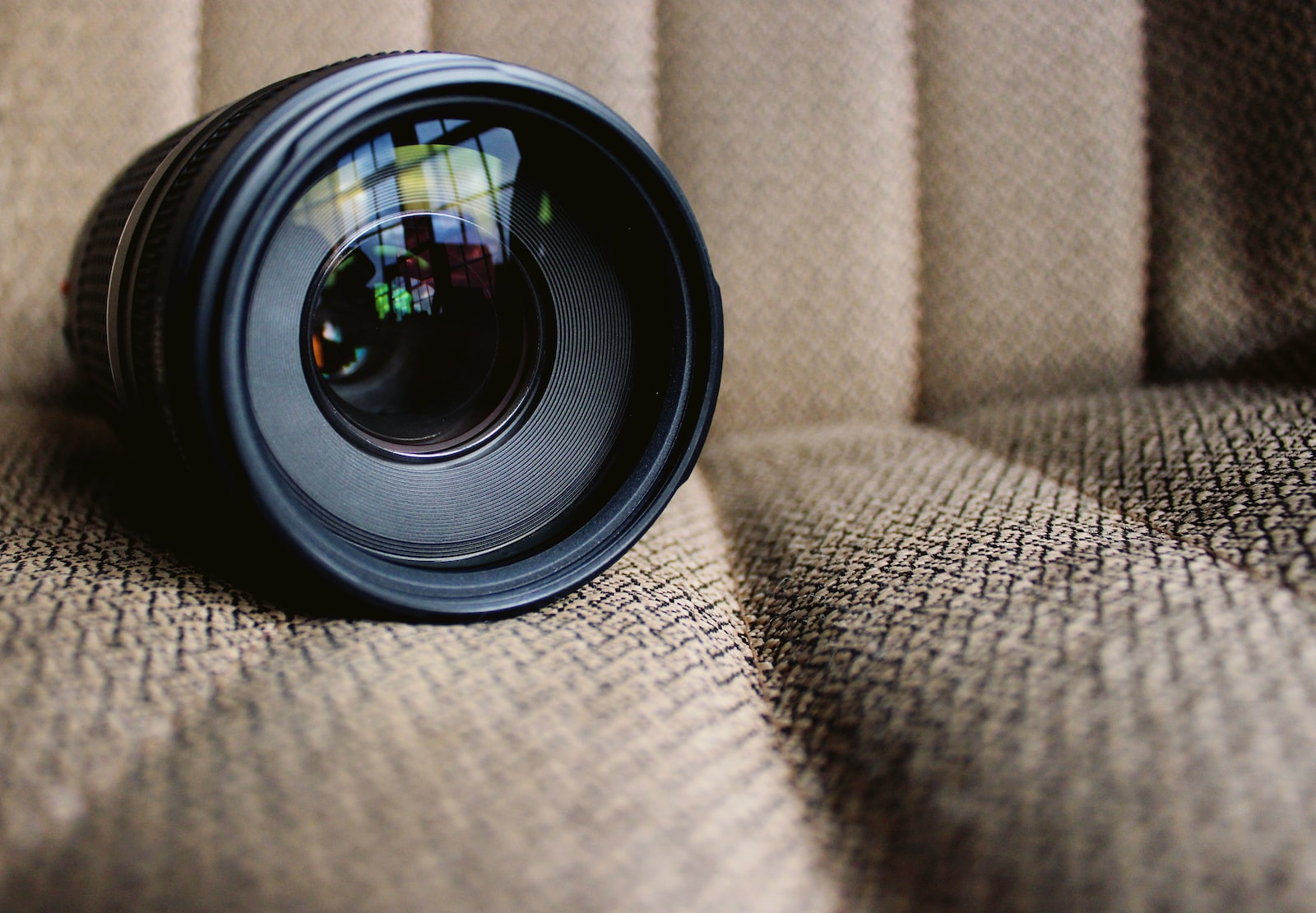 There should be the use of proper equipment as using the wrong lens can ruin the photo. Different lenses with different focal lengths will result in dramatically different photos.
When you are taking pictures in the new year you must be aware of the lenses that you should use while taking pictures at wide angles or portraits during loss of lights, as the shooting will take place at night time.
Conclusion:
While shooting for the new year, make sure to keep the setting in manual mode. Find those subject that has bright colors and is surrounded by muted tones. Keep the picture's color natural it will show your professionalism. Don't keep the colors too dark which will look awkward and odd to your subject. Don't forget to experiment this new year as it is the key to getting great photographs.
9,233 Total views