The most romantic day of the year is approaching and is just around the corner, we want you to get ready. While Valentine's Day photoshoots have been done in earlier days, there are many ways to re-create creative content that stands out from the crowd.
This Day is all about the perfect expression of love Here are some Valentine's Day photoshoot ideas to cheer your soulmate.
Photos at sunset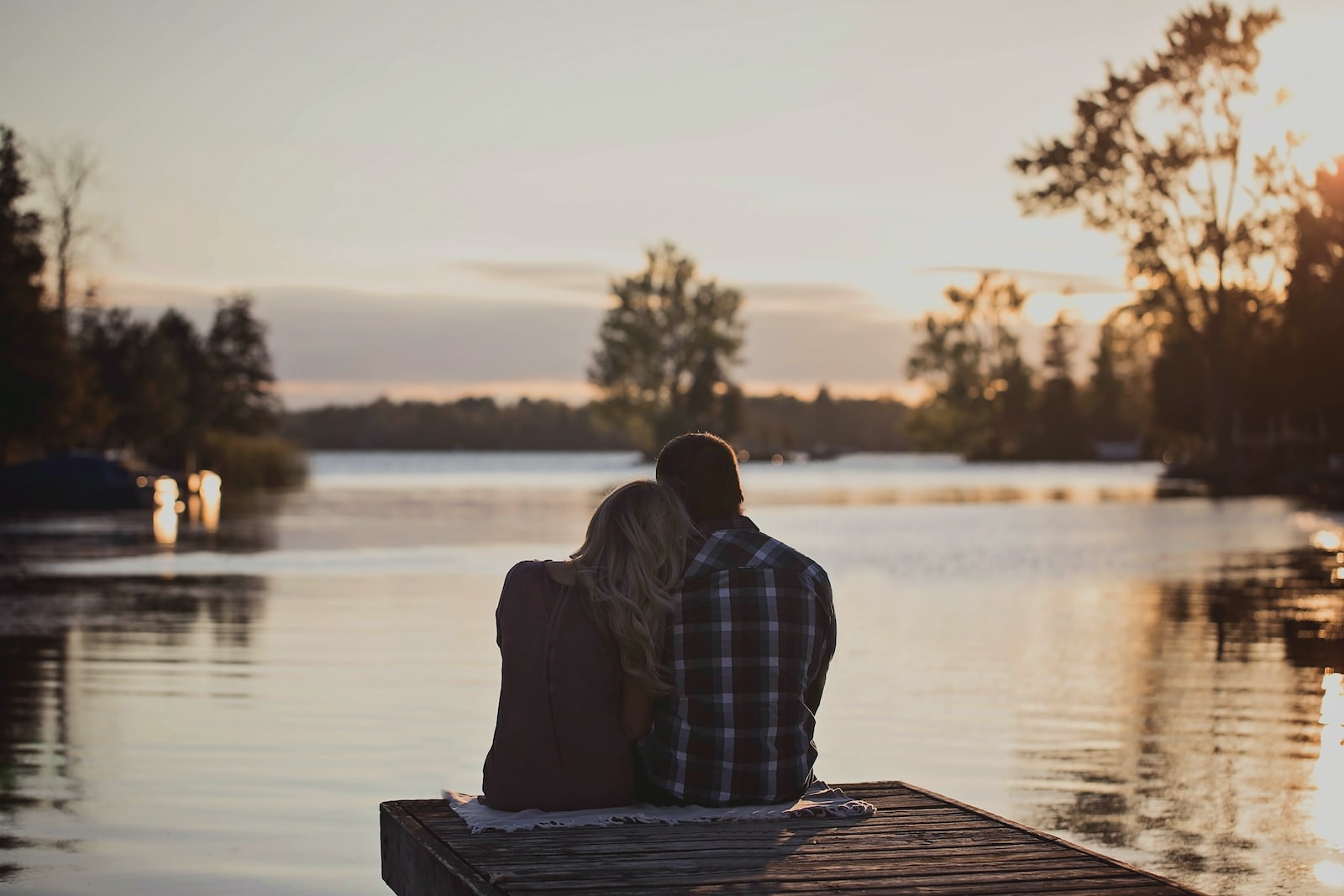 Photos can be taken inside and outside during the golden hour. The golden hour is the perfect time to take romantic photos. The lighting in the sunset is perfect for warm photos.
Outdoor seating also creates many opportunities to create great backdrops.
Create a soft complexion with sunlight. To correctly determine the golden hour, I recommend using the Golden Hour application for Android and IOS.
Recreate your favorite memories
You can recreate one of your most memorable moments. Maybe your first date. Find the perfect moment and then take a picture. If you can't be in the same place, that's fine. Try using the accessory from that period, It brings back nostalgic memories.
Capture the candid shots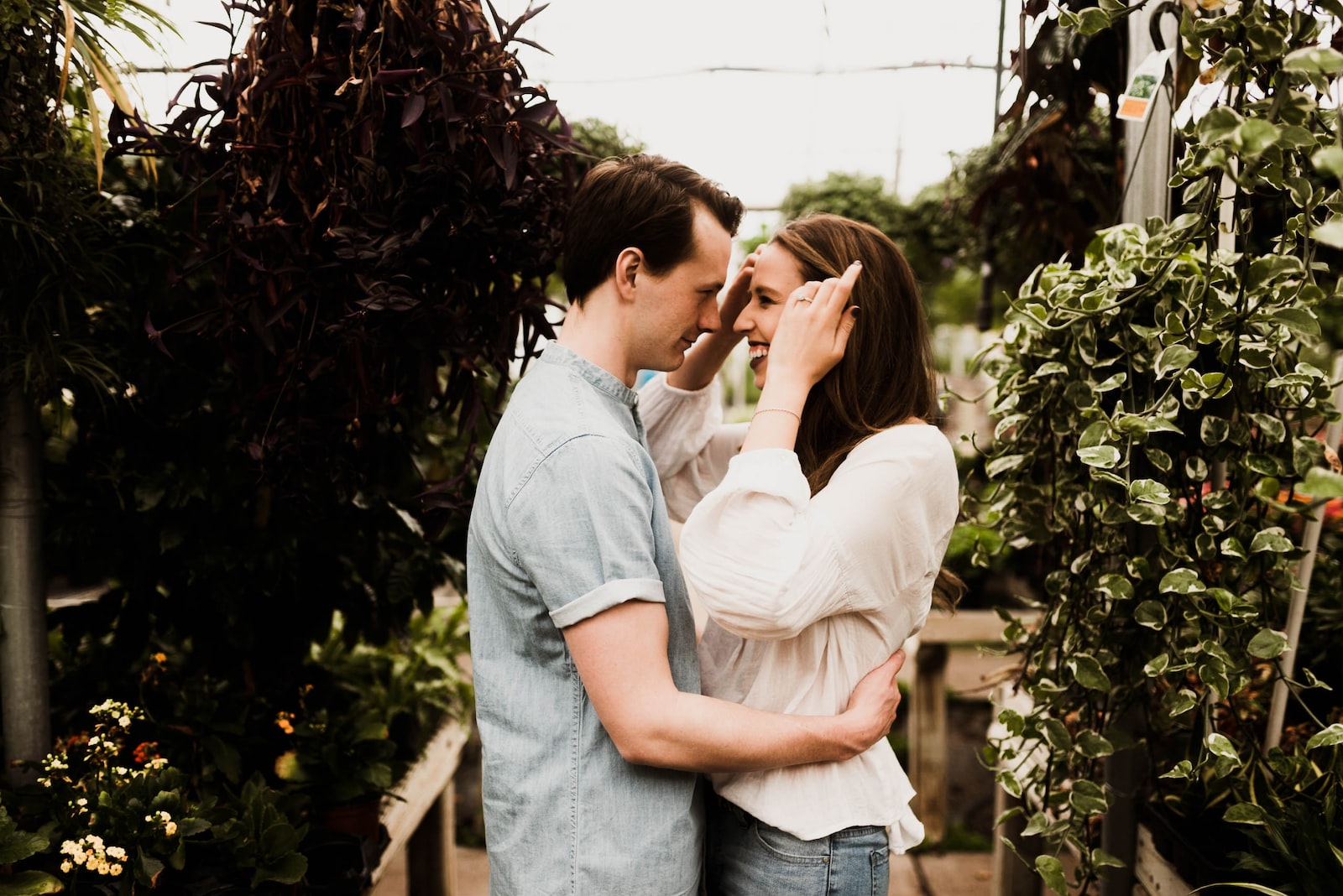 Take candid shots that look like they were clicked by a professional. You can secretly join a session and then schedule your pre-selected activity and pre-arranged equipment, e.g. This can only be done in private rooms, or you can arrange a session of your own "different" and make it possible.
To take a selfie, you will need a tripod and a camera with a self-timer or remote release which you can run when you are in position. Moments will be revealed in your facial expressions itself, This portrait will look great to win hearts.
Use the props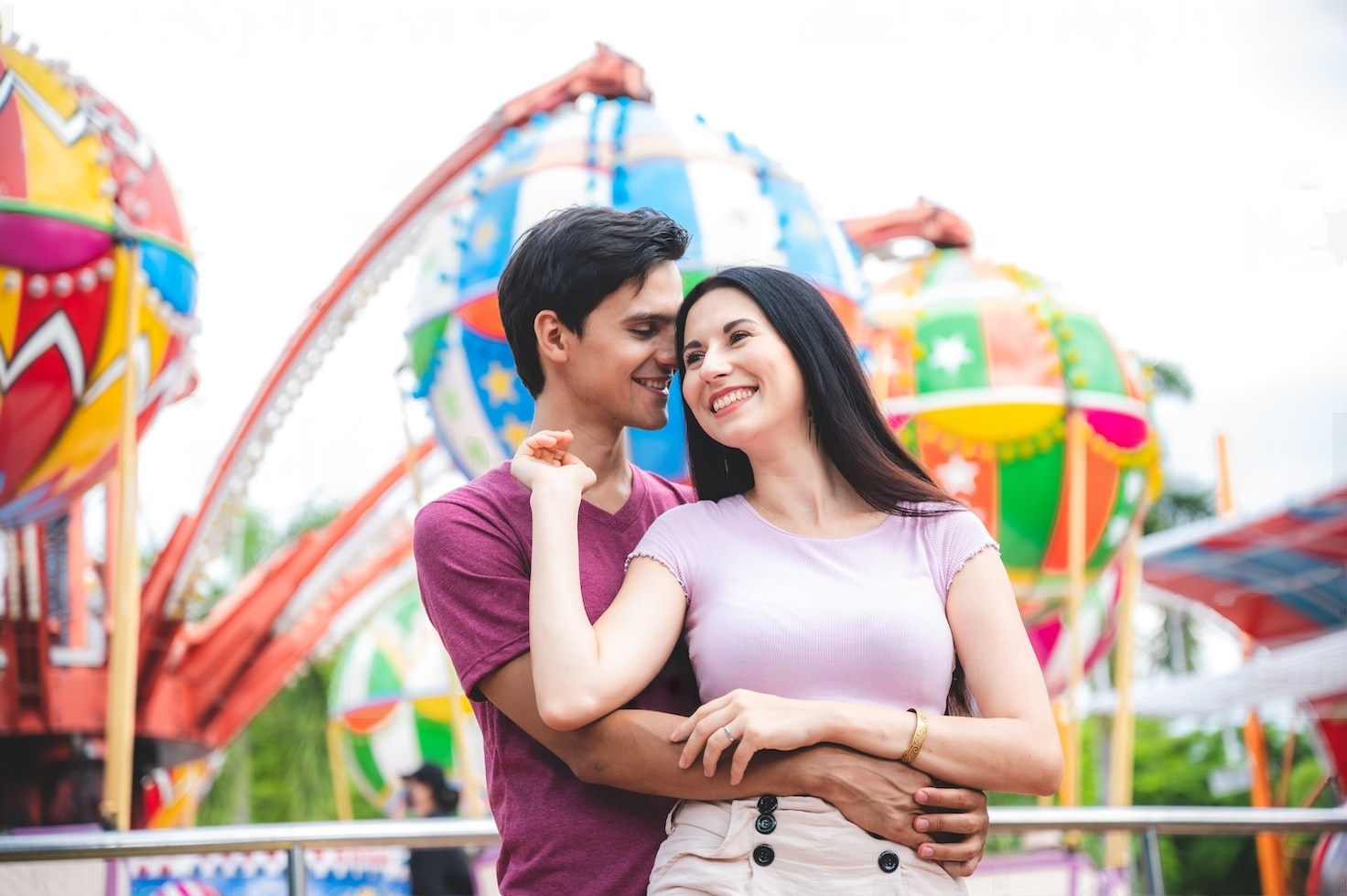 Choose inexpensive signs, flowers, balloons and other accessories. Use heart-shaped balloons and of course, a popular option for Valentine's Day is choosing lots of beautiful red roses. They can be expensive, so look for creative ways to use them in your scene without having to buy hundreds of flowers.
One option would be to remove the petals from a flower and arrange them in a heart shape around one or more pretty little objects. Alternatively, you can zoom in on photos of people just holding some flowers.
Capture the little details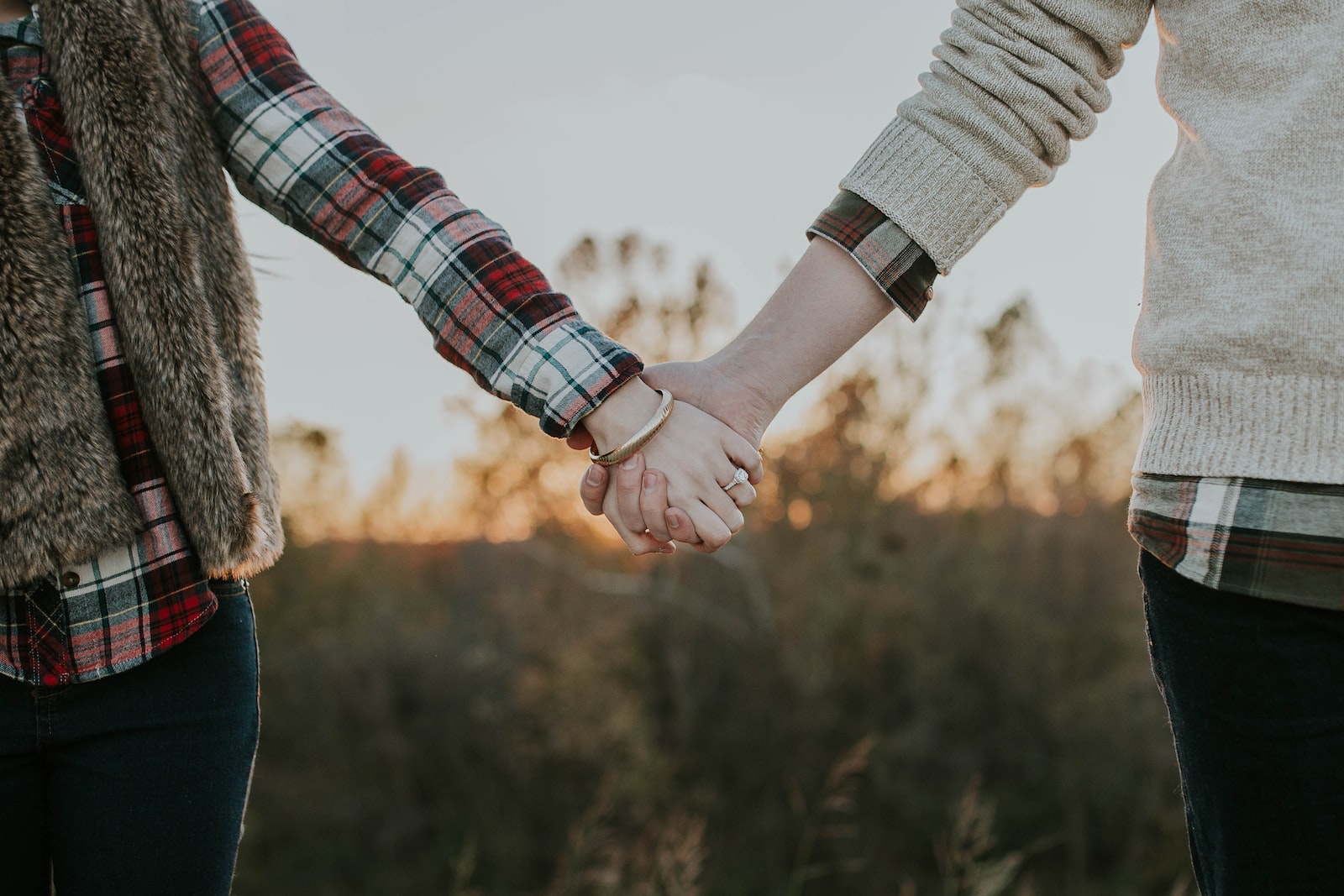 Some close-up shots of small details like clasped hands. Close-ups also give them a little downtime from all those poses, so it is a good idea to start working on your shot when you feel the timing is right.
Try different Poses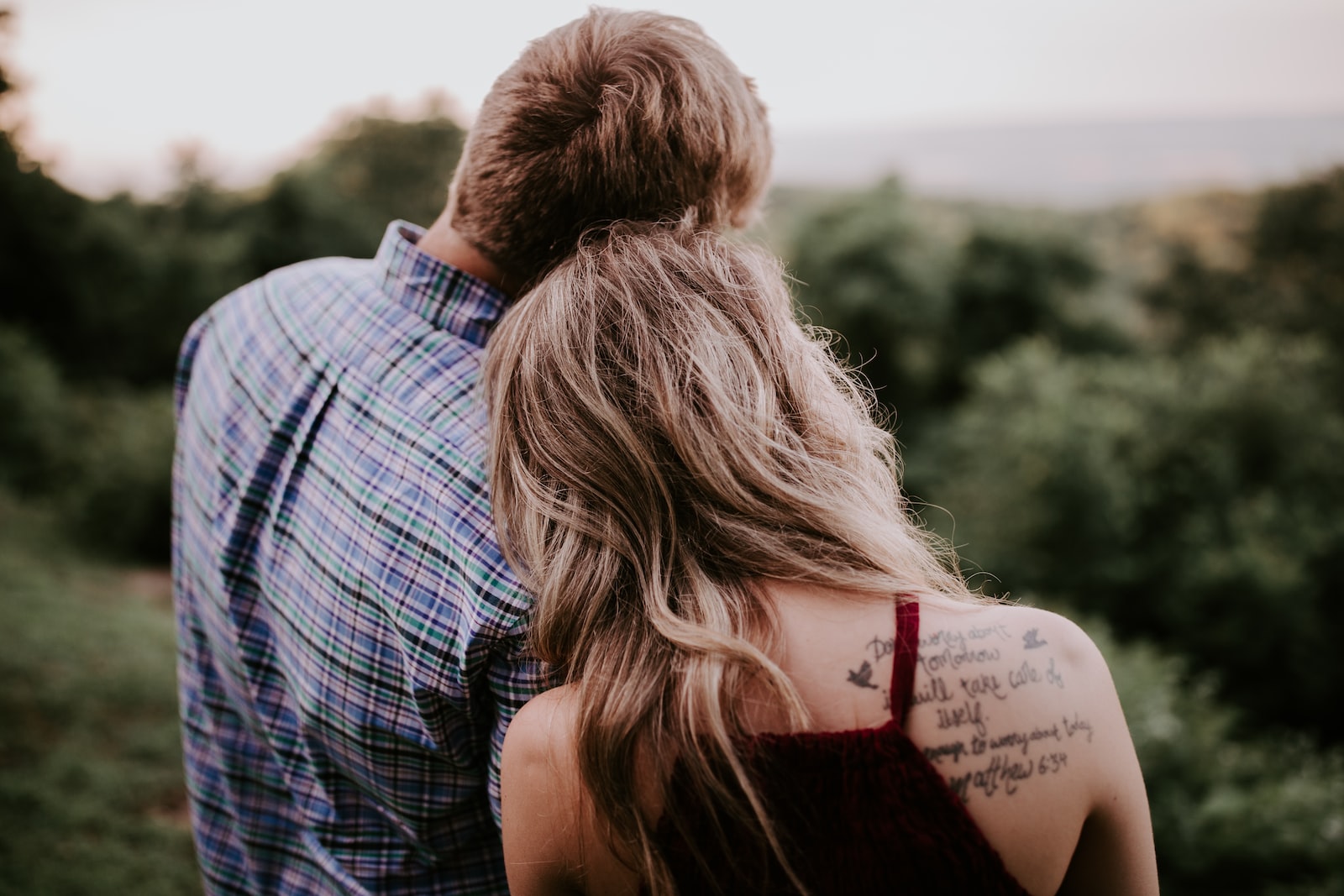 Have partners hold hands, face each other, and get closer to the camera. Make sure they launch far enough away, that way you'll have time to fire off a few shots before they get close.
Shooting in burst mode, as most of your shots are screwed up by embarrassment Movement of legs.
Background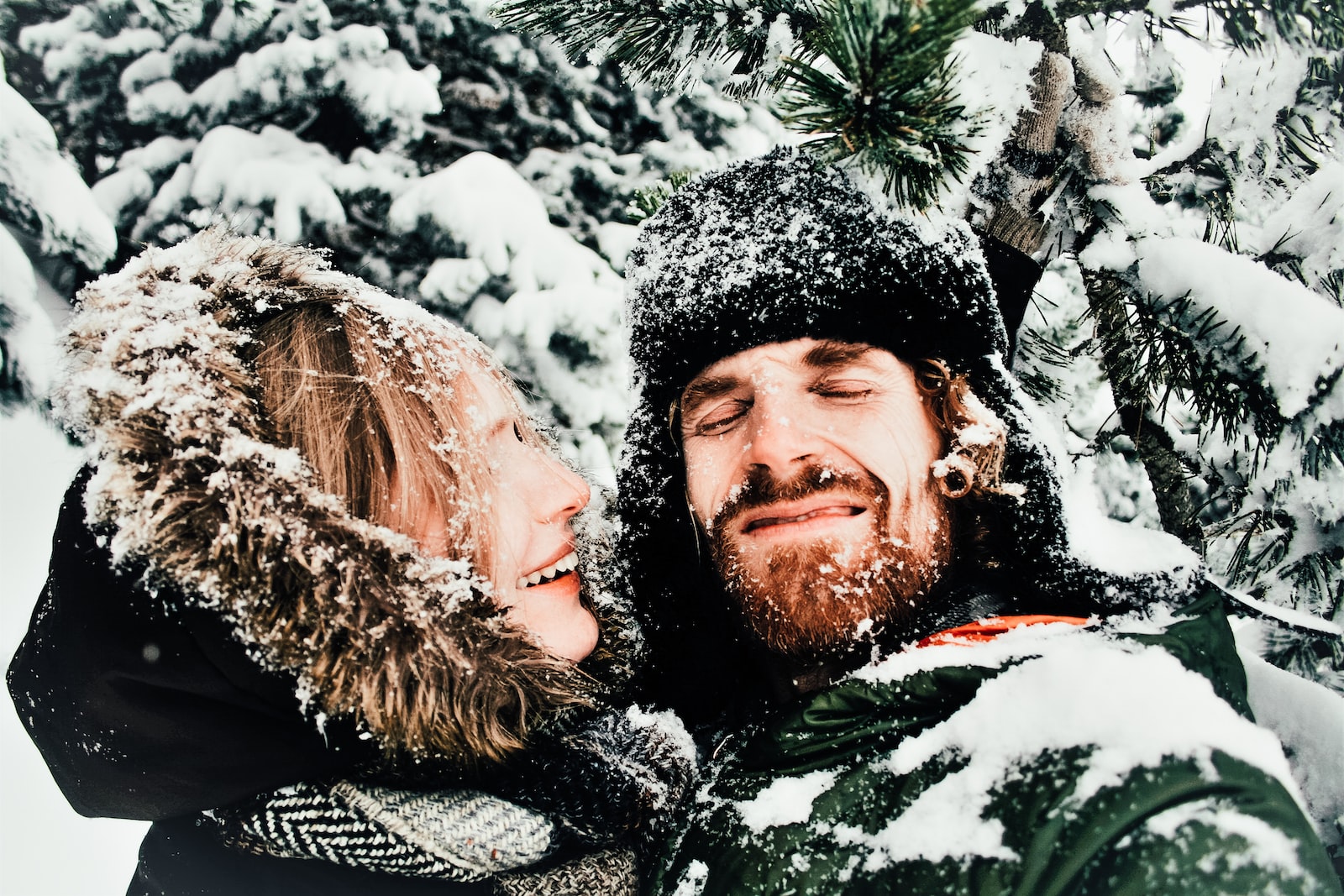 Backgrounds can do a lot to make a Valentine's Day portrait a success. Opt out for solid backdrops. Surround yourself with fresh flowers in various shades of lavender, cream, pink & coral. Choosing the perfect backdrop is perfect for taking your valentine's day to the next level.
Aerial Shoot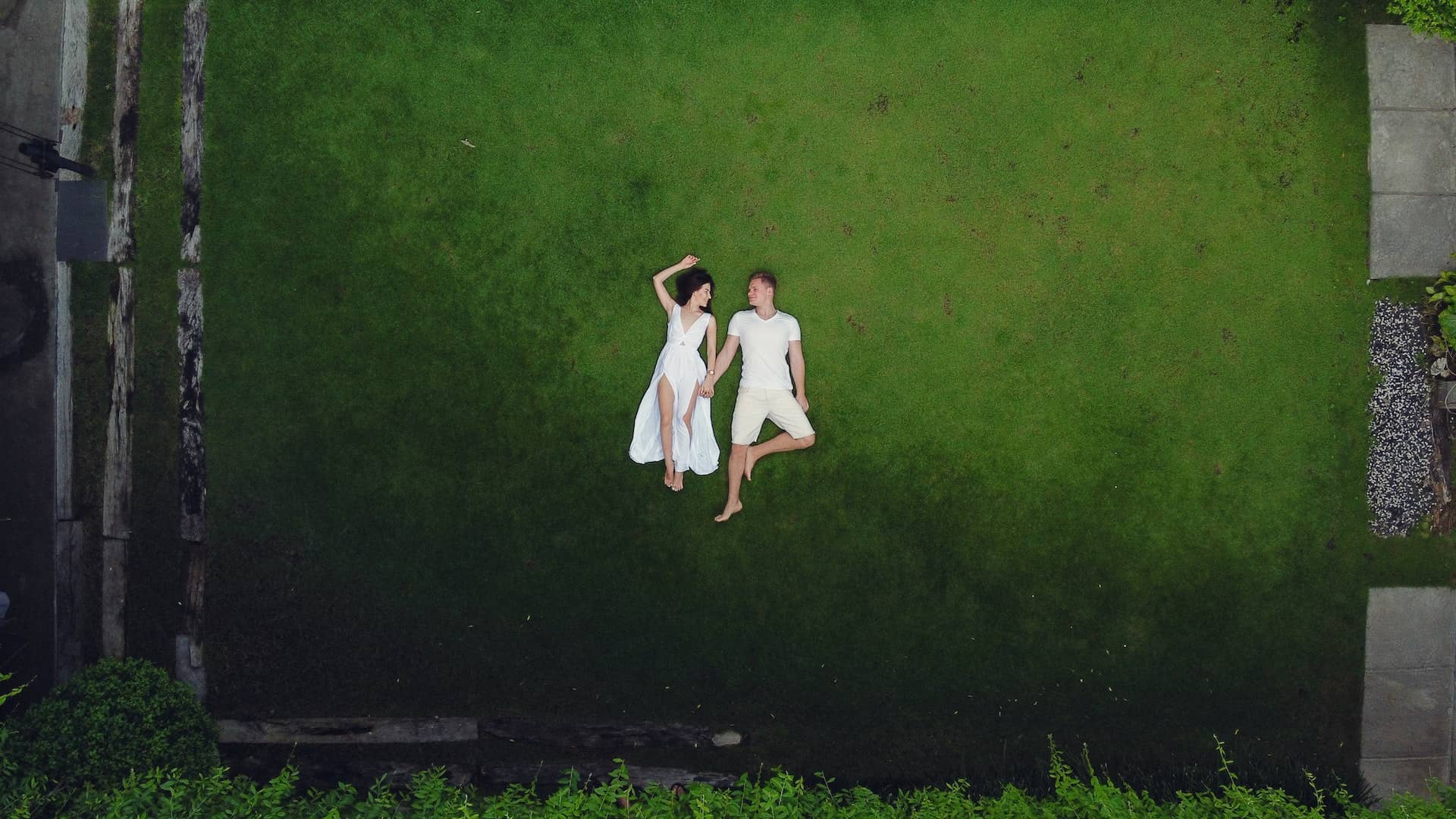 It can be a fun, amusing photoshoot that includes people you can be open with about. You can sit back and strike a pose or just watch for a bird's-eye view photoshoot. It will be a treasure that you will cherish for years to come.
Conclusion
Years from now you can look back and smile at the real moments you captured. Be creative, have fun and enjoy your Valentine's Day photoshoot Poses are always important, a fundamental part of any photo shoot is the relationship between artist and subject.
Create a fun and relaxed atmosphere on set and encourage the couple to be themselves
9,258 Total views