There was a poem we all have read in nursery class – "rain, rain go away, come again another day." the sound of the beautiful raindrops, the droplets on your cheeks and hand, how good these experiences are. Right? We generally avoid taking photos in the rain due to the risk of water going inside the camera.
On a personal basis, I just love rain and clicking pictures in the rainy season. So why, not if I could help you all also I knowing the best ideas for making perfect clicks in the rainy season. Imagine you are on an excursion and it started raining, what most people will do is hide in the shade but what about those who love the rainy season as well love clicking pictures too. Here are some best tips and ideas for them to make their rainy season clicks mesmerizing.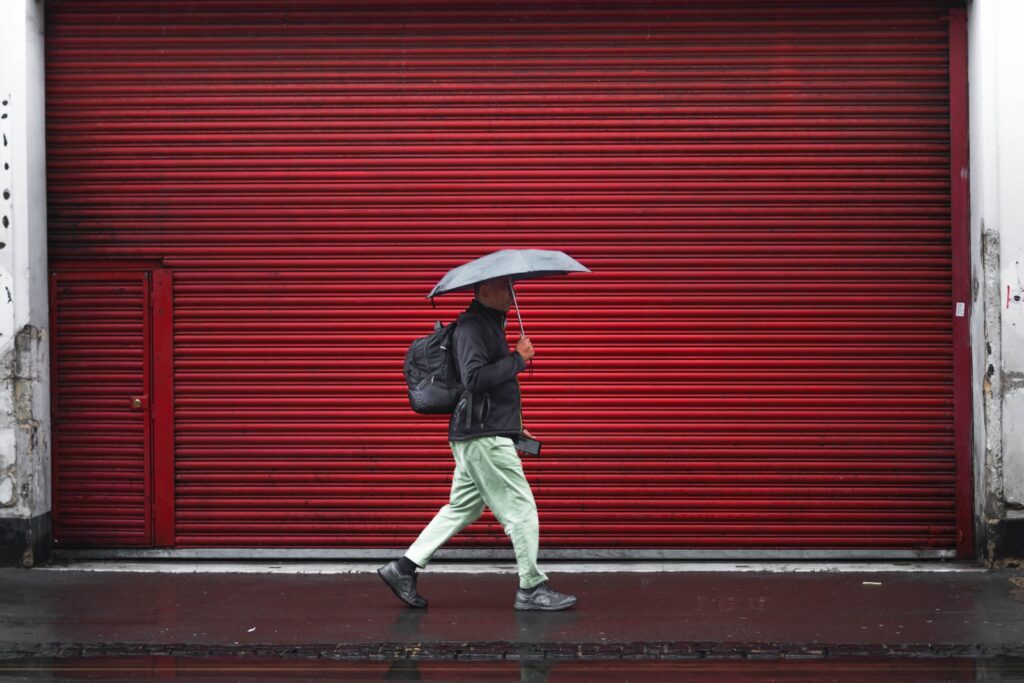 The rain adds a unique kind of beauty to pictures. Right!
Look at the best background to shoot in the rain.
Instead of using a straight umbrella, just use a golf kind of umbrella.
Even you can use a raincoat instead of using an umbrella for the great portraits.
Use small accessories while clicking pictures in the rain.
Hold the stand while clicking pictures in the rain for random clicks.
Add reflections to the capture for the best clicks.
Catch on some droplets in your hands and click them using spectacles for the best clicks.

Photo by Geetanjal Khanna

You can click pictures in the dark clouds and some under light thunder.
If you are inside a vehicle, you can click pictures using the vehicle windows for random clicks.
You can also click pictures under a lite rain and rainbow for beautiful shoots.
For side photography, you can click pictures of the dramatic clouds to enhance your photography as clouds look good after rain with some mixed colors. Click the cloud photography with some shadows and highlights for enhancement. All you need is to concentrate on the reflections while taking a photograph. Also, you can click pictures in the rainy season of yourself, or the clouds with the macros lens and perspective, like macro photography, gives a closure view of the objects.
Safety tips while clicking pictures
Take a waterproof bag with you while shooting.
The camera should be waterproof.
The umbrella should be in a better as well as perfect condition to be used a prop.
So don't count yourself among those photographers who hide by listening about bad weather. Just go out, whenever you hear about the rainy season, click the best shoots through your waterproof camera but don't fail to follow the tips and ideas I gave you. Just go through them and follow them and then look how amazing the pictures come up after being clicked but don't forget that ' rainy season adds drama to your photography and your rainy shoot'.
7,518 Total views