Isn't it boring to have the same white backdrop for every photoshoot? Do you want to change but are afraid of the cost?
Then the solution to your problem is to create a DIY photoshoot backdrop.
It is unbelievable what you can create just by purchasing a few things and using some old things. By changing the backdrop for your photoshoots your client will be happier and your business will increase.
In this blog, we will give you some of the best DIY photoshoot backdrop ideas.
Flowy Tulle and Fairy Lights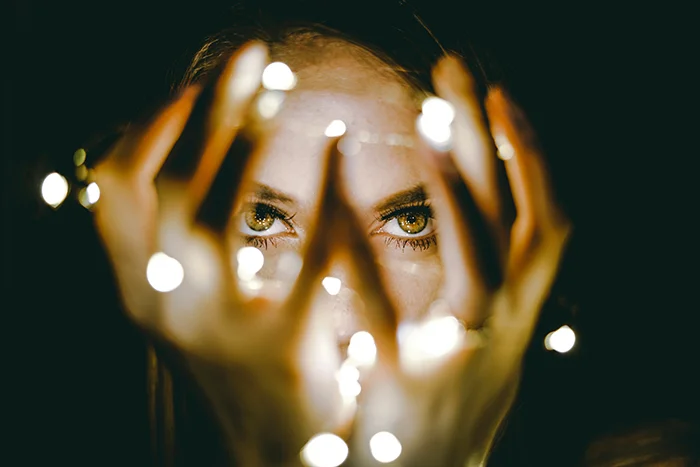 Fairy lights in themselves as a separate fan base and when put behind a flowy tulle create an aesthetic appeal. Use can use color-changing lights behind white tulle so that you have multiple options just within one setup. This background gives a magical feel to the photograph.
Cotton Clouds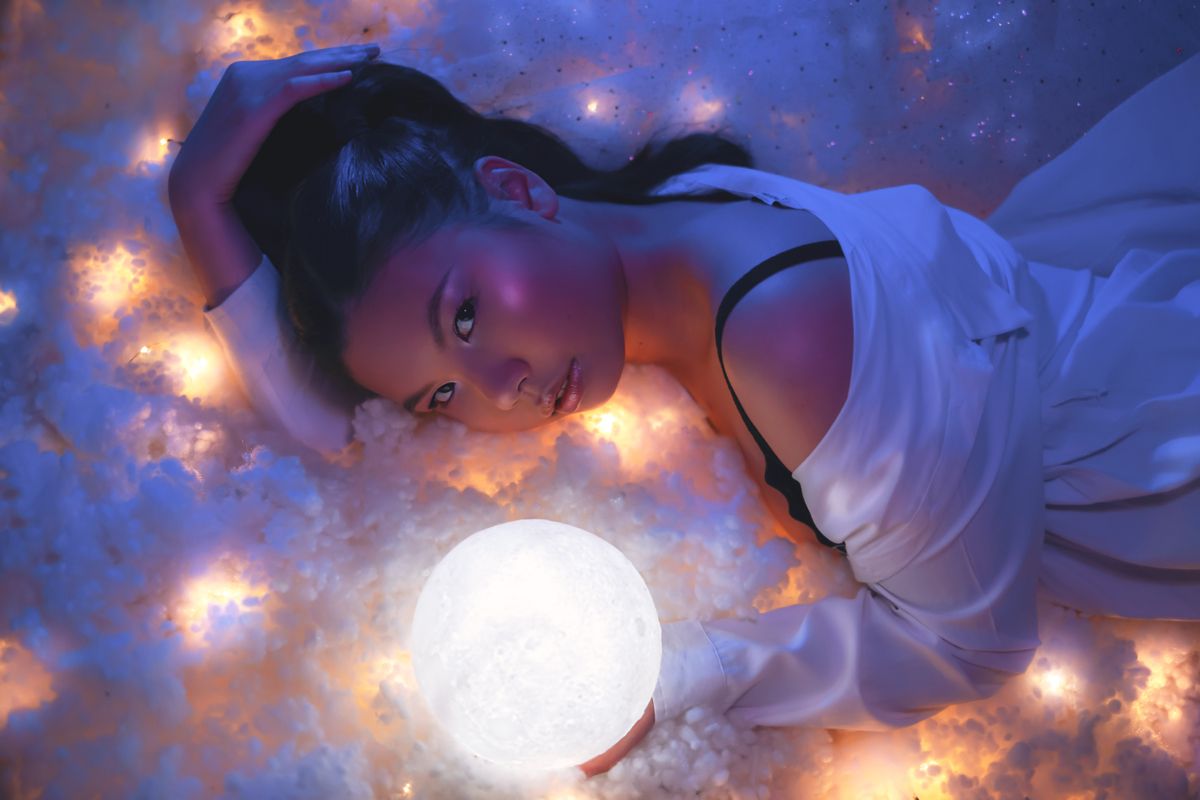 If you are on a budget then this is the most economical option. You can take a large amount of cotton and shape it like clouds to place it on any background. This will create a heavenly look and scare your photoshoot without having to spend much money. Adding this little detail to the background can make your photoshoot better.
Crushed Aluminum Foil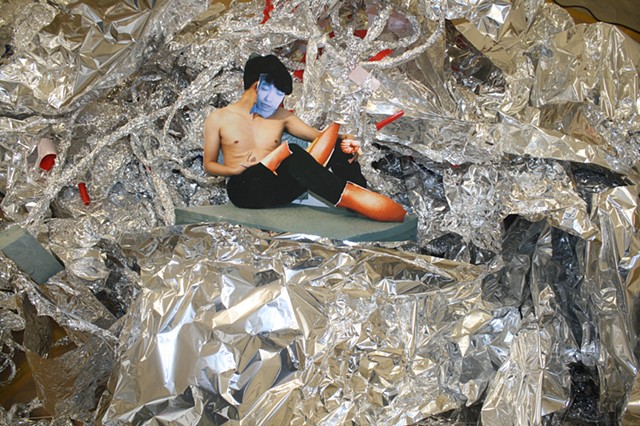 For those who want a unique twist in their photoshoot, using crushed aluminum foil can give you an out-of-this-world background. You can play with lights in this kind of background because aluminum projects holographic reflections when exposed to different lighting setups. Putting this little effort to make your backdrop better can expand your business.
Craft Paper Cut-Outs
Craft papers come in different colors and they are not very pricey. So this becomes a very convenient option to make the background from. You can buy craft papers and cut them into any shape you want according to the occasion to make your photoshoot backdrop very special. This simple method can uplift your photoshoot to another level.
Tissue Paper Soaked in Colors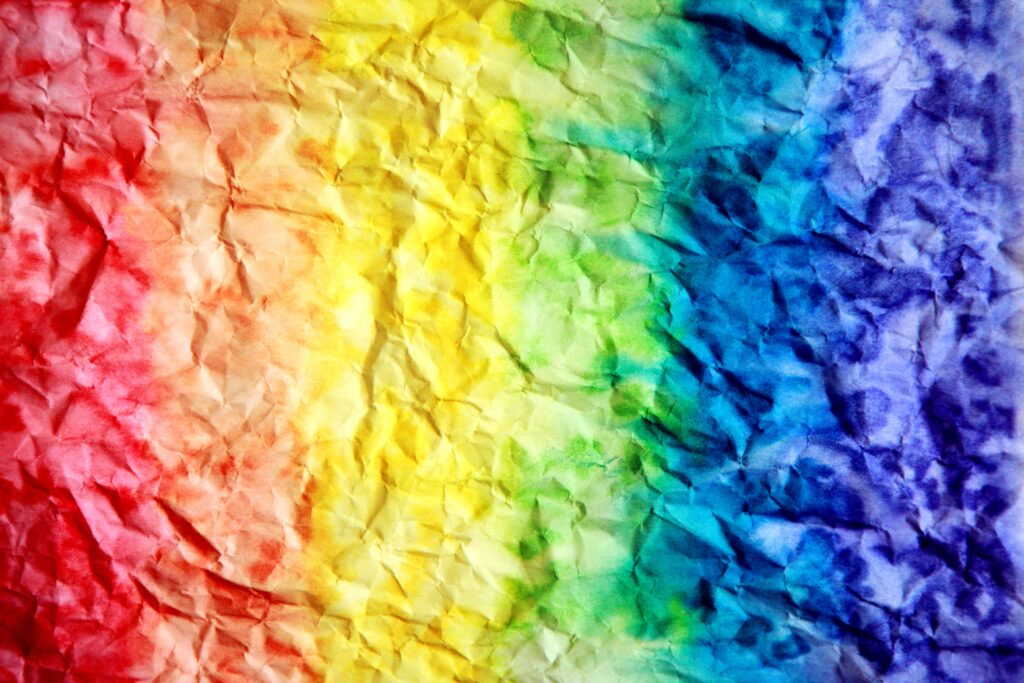 Colour gradients are becoming more and more popular these days. Soaking tissue paper in different colors can form a gradient very smoothly which you can keep at the background of any photoshoot to enhance the setup. Just using this easy trick can enhance your backdrop to satisfy your clients even more.
Balloons and Confetti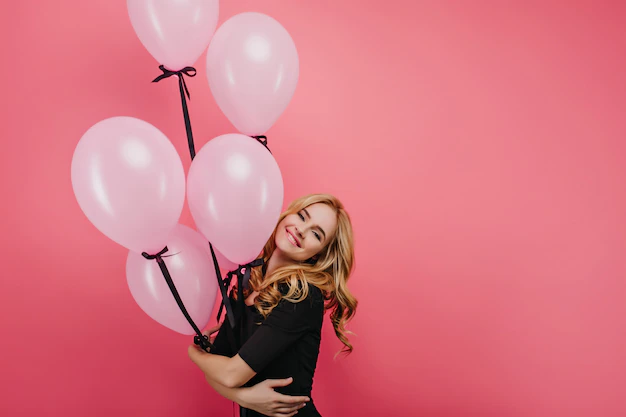 One of the easiest ways to spice up your background is to add balloons to it. You can find balloons very easily anywhere and the benefit of this option is that even if you are not very creative, just adding a few balloons of different shapes can change the look of your background completely, and adding confetti on top of it is just like the cherry on top of a cake.
Conclusion :
The best thing about a DIY project is that you have complete liberty to explore your creativity and create the most unique and attractive backgrounds. Because you are creating a background it becomes personalized and no one will be able to give the customers the same customization.
7,224 Total views