Every new person who enters into the industry needs a mentor, someone who will guide them to the path of success, make them understand the tips and tricks of the industry, and help them pursue their passion.
If you were given a chance to guide a newcomer in the photography industry, then you must do the role very sincerely.
In this blog, you will get an idea of how to train a newcomer photographer.
Knowledge about the Camera
A photographer's main tool is his or her camera. When someone starts photography, they don't know which camera is good or what are the features.
As a professional photographer, you should guide the newcomer and introduce them to different kinds of cameras, among which the newcomer can experience different features and understand what works best for them.
In this way, they will be able to not waste money and have a good quality camera.
Understanding different Locations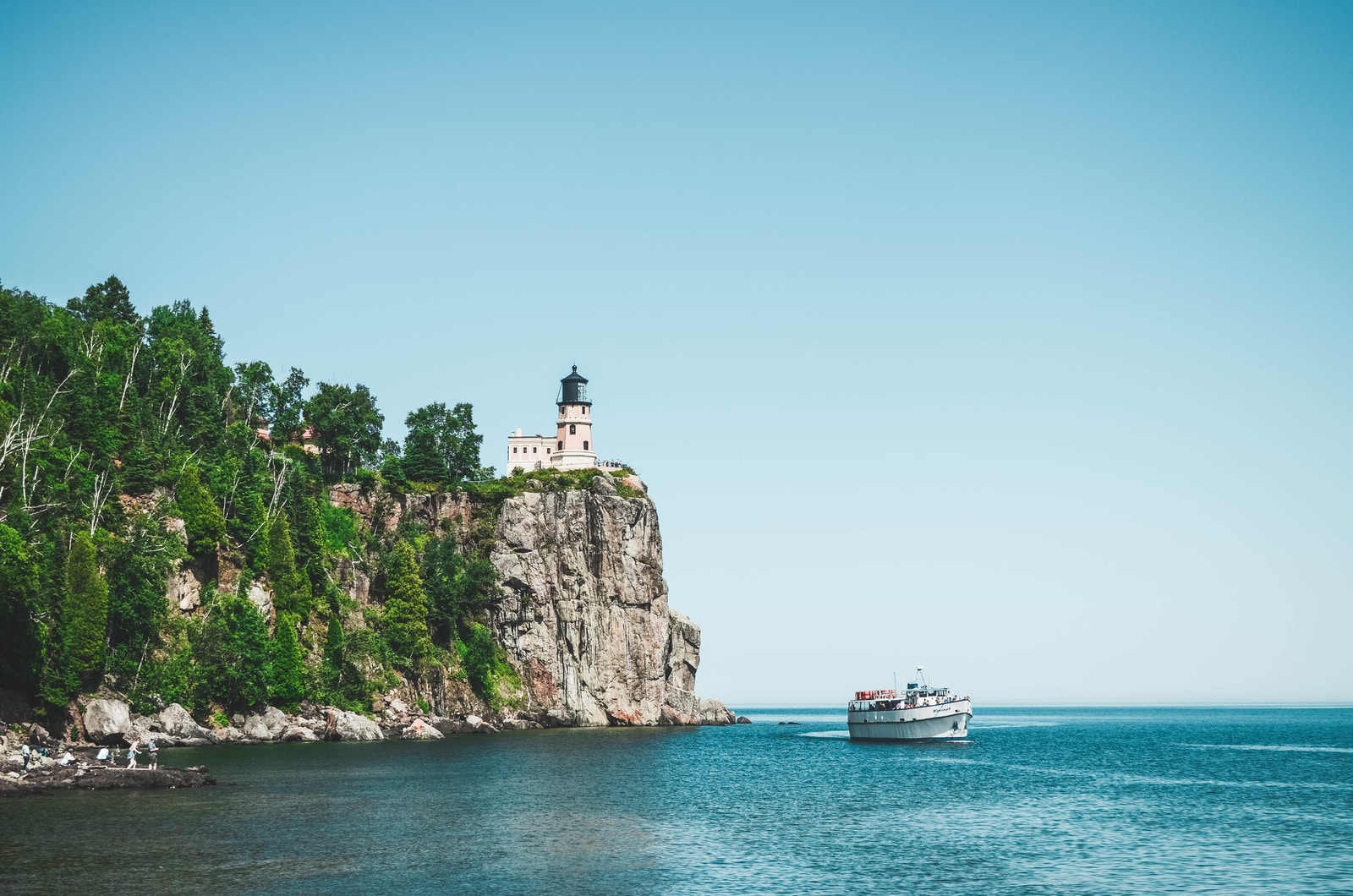 An experienced photographer knows which photoshoot should take place indoors and which photoshoot should take place outdoors, they understand the pros and cons of working in different locations.
A newcomer does not know all this, so it is the responsibility of the experienced photographer to guide the newcomer and tell the pros and cons of every location.
This can be done by giving them knowledge of the pricing, lighting, people, and assistance of different locations.
Communication Channel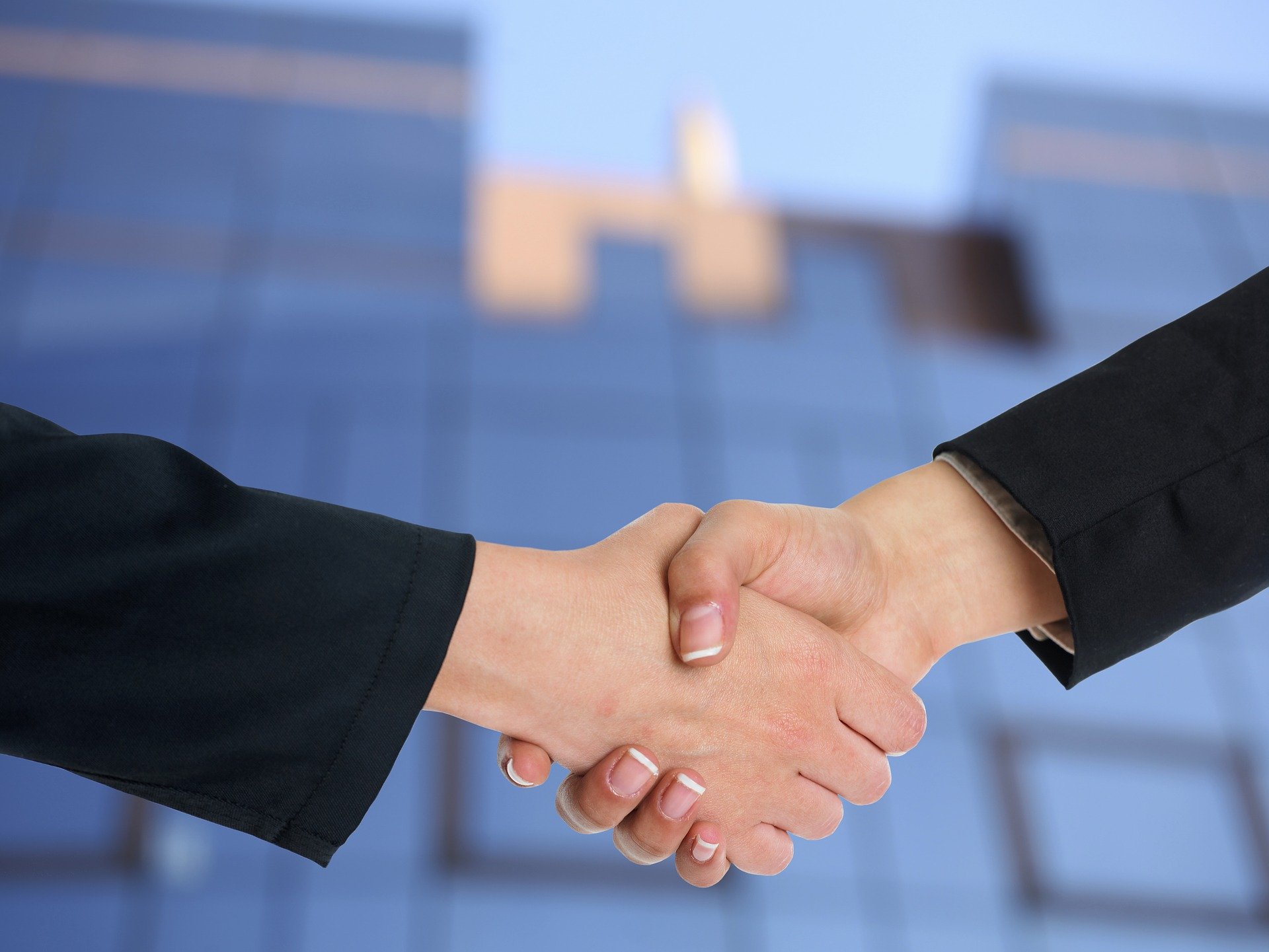 A very important aspect in building any business is to make sure your communication channels are proper.
You should know how to deal with your employees, subordinates, and most importantly your clients. Being new to the industry it is general that you won't know much about how to deal with people.
So in that case an experienced photographer can guide you on how to approach a situation, it will be wonderful if they help you build a network and connect you to many people which will give a push to your career.
Building a Portfolio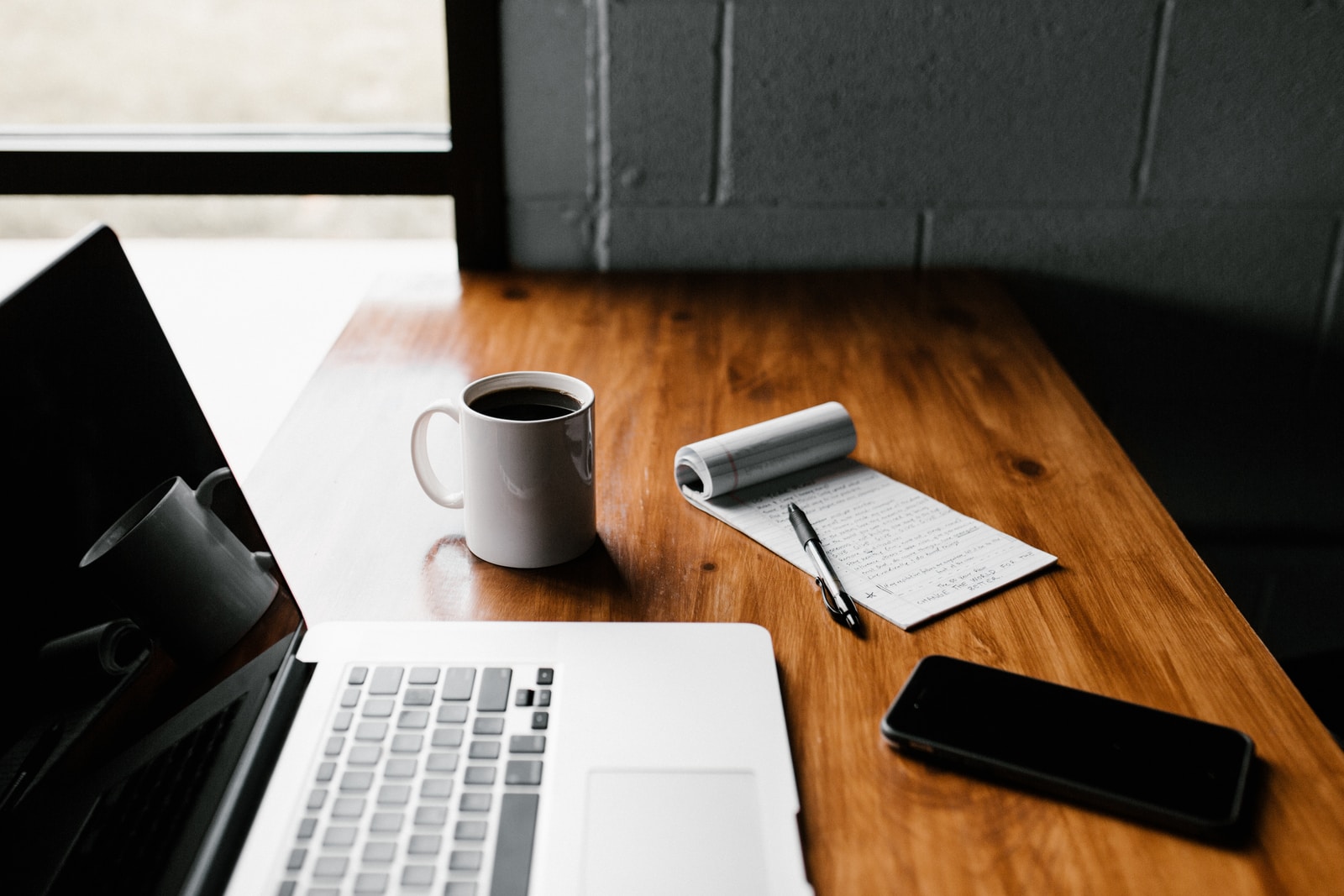 As a new photographer when you are approaching prospective clients you should have a portfolio to show them your work.
A good portfolio leaves a good impression behind so it is fact that to start your photography business as a newcomer you should have a good portfolio.
To have that you should take the guidance of a professional experienced photographer because they must have an excellent portfolio and they can guide you on how to make a portfolio that will attract new clients and build your brand reputation.
Editing Skills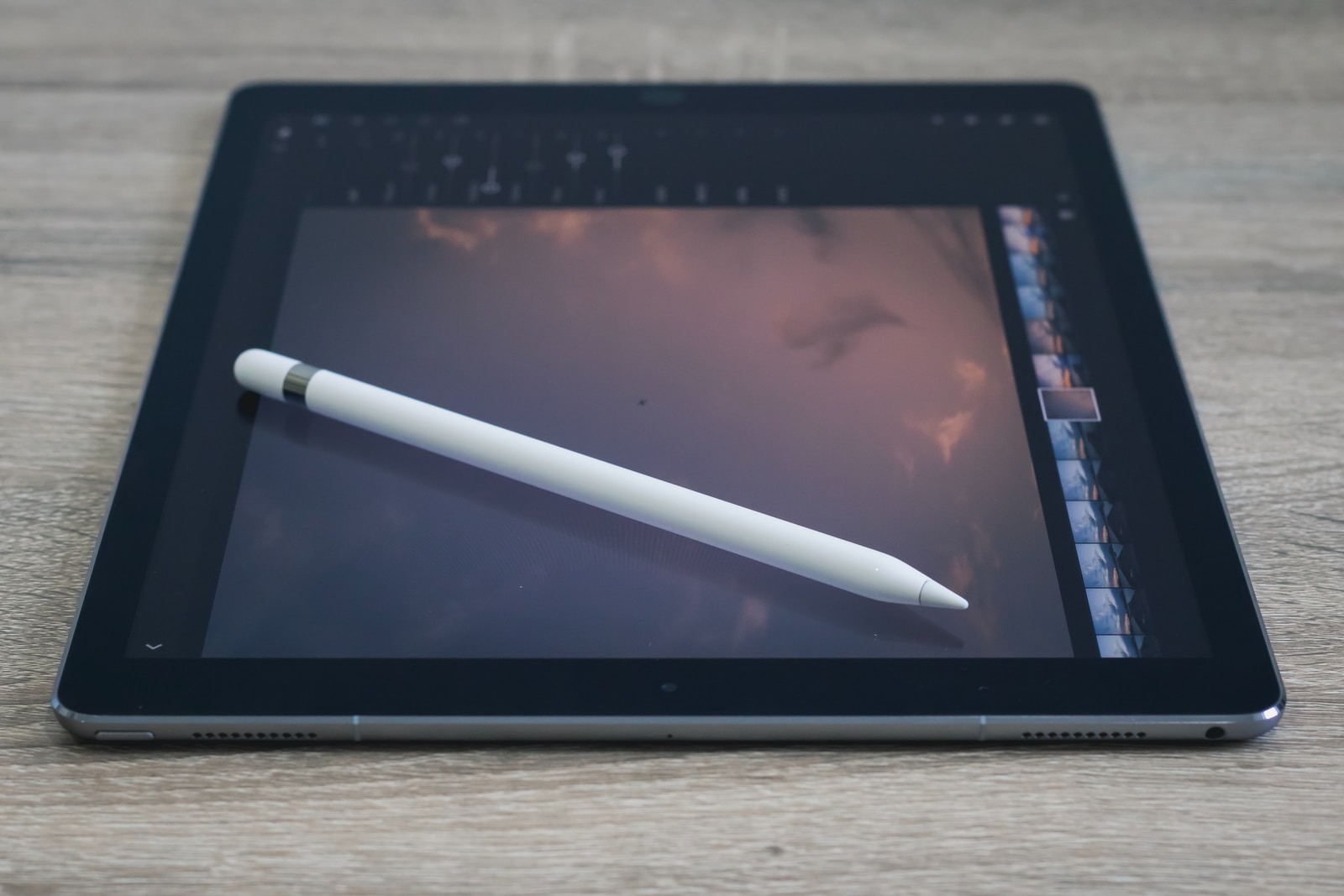 Only an experienced photographer knows that job of a photographer is not limited to just the photography stage, it is much more than that.
It is the responsibility of the photographer to edit the images after the photoshoot and enhance it to give the client a satisfactory photograph at the end.
The new photographer should be trained on how to edit photographs to ensure that raw images do not reach lines. It is very important to work on your editing skills to excel in this business.
Conclusion :
Keeping the following things in mind newcomers can be trained in the right direction.
7,025 Total views