Are you also fond of photography? Do you also love capturing moments of life through lenses and framing them into memories?
There are a variety of ways of expressing your art and skills. Photography is one of those ways of expressing one's art and visual skills.
If someone is a beginner in photography then they might come across these thoughts. How can we define "photography" in words? What are the tips and tricks every photography beginner must know? What are the basic salient camera settings every beginner should learn or know?
What is photography?
According to Greek keywords, drawing with light. Photography is a visual art of capturing moments of life through an image sensor of a light-sensitive object by the means of any material sensitive to light such as a photographic film.
The distinct photographers have different tastes in photography. Each one is fond of different kinds of photography such as wildlife, food, wedding, fashion, portrait, etc.
Do you need a camera necessarily for photography?
No. You do not necessarily need a camera for photography even if you are a beginner. Capture small random moments through your mobile set with a good camera, the result will surely turn out to be amazing. You can carry a camera firmly around your neck, or mobile can also work wonders in photography.
Some camera settings every beginner must know.
If you wanna specifically use cameras for photography, then you must know some of the important camera settings or features.
Aperture: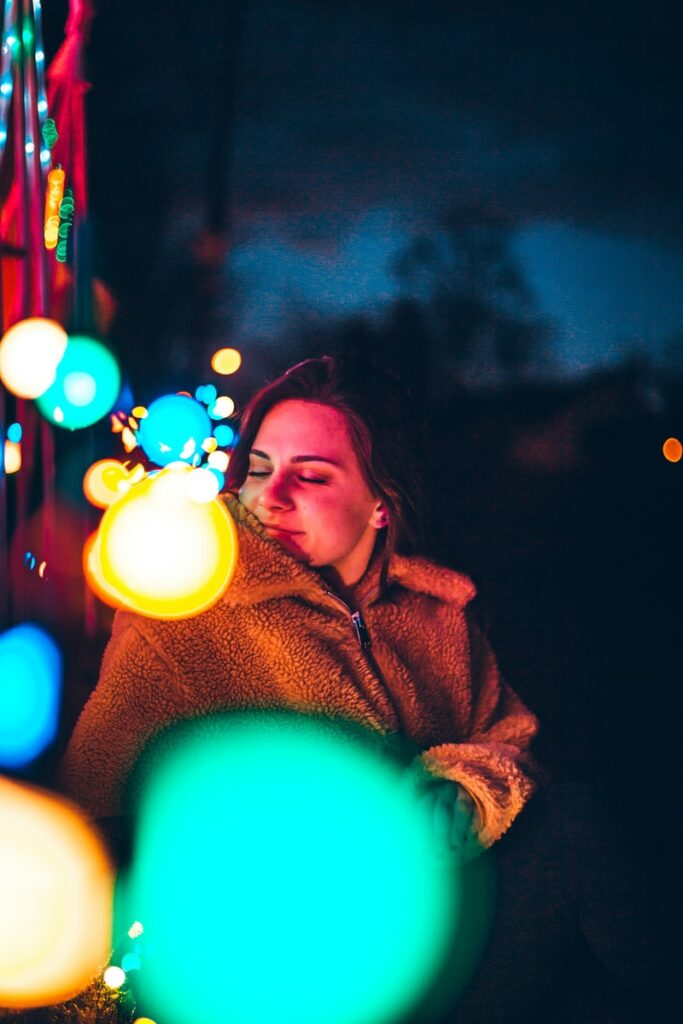 The aperture of the camera is one of the most important and basic camera settings for beginners. Aperture is the opening of the camera lens which adjusts the quantity or amount of light entering or passing through the lens to the image sensor.
For better photography, keep the aperture setting for a big depth field or say narrow aperture ranging between f/8 – f/16.
Shutter speed: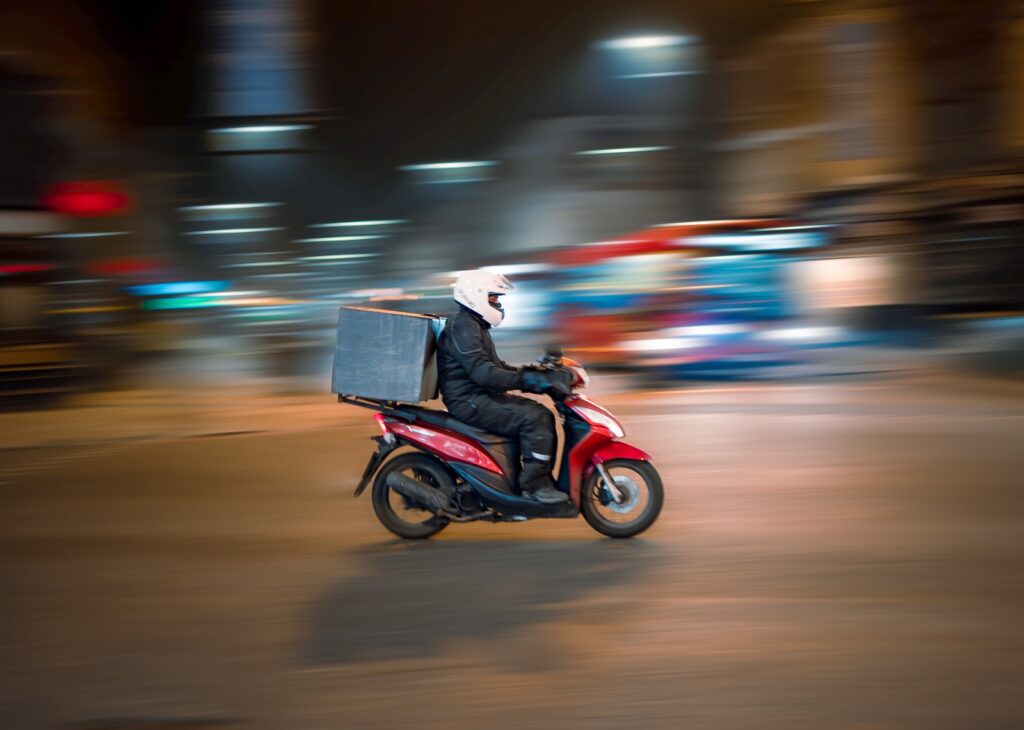 Shutter speed is another essential camera setting linked to adjusting of exposure settings of the camera. Shutter speed plays an important role in exposure settings.
Keep the shutter speed around 1/60th of a second up to several minutes while low light photography or while capturing photographs in motion.
While shooting a freeze motion you should use fast shutter speed.
ISO – Camera sensor setting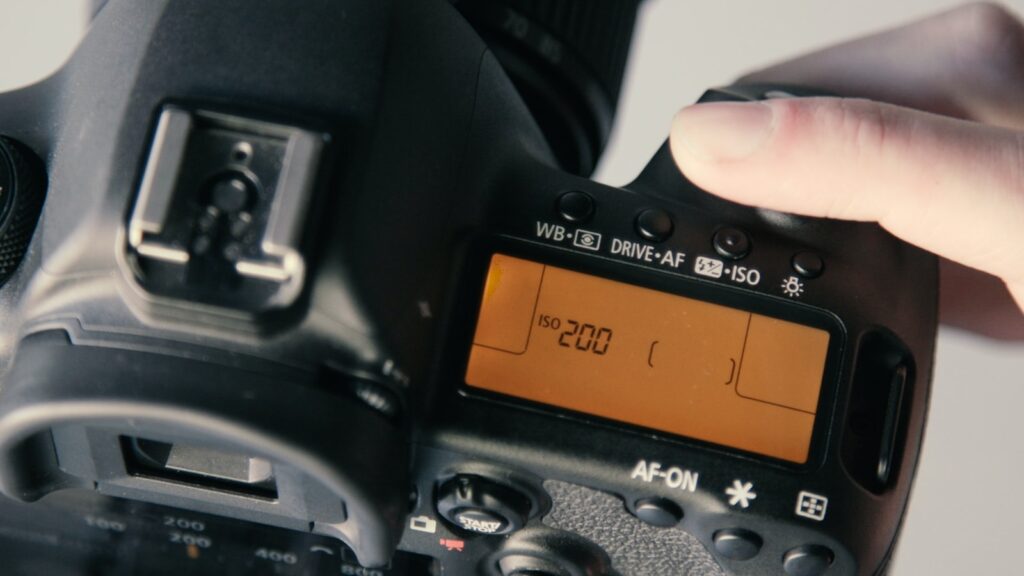 The most important and necessary camera setting. It is a bit difficult for beginners.
This setting increases the light sensitivity of the image captured by the camera sensor.
Iso level follows a sequence: the greater the number the more ISO, the amount of light and digital noise. Shooting in good light needs a low ISO level. Such as ISO 100- ISO 400.
In low light, a high ISO level is considered.
Camera modes:
There are 4 camera modes every beginner must know.
P mode- this mode is used to set the shutter speed and aperture automatically.
S/tv mode- with this mode you need to set the shutter speed and the camera sets the aperture.
A/Av mode- in this mode you need to set the aperture and the camera adjusts the shutter speed.
Manual camera mode- This mode helps you set the camera settings manually by yourself.
These are some of the essential and basic settings every photography beginner must know. Do try out these.
4,044 Total views