Dubai is a dynamic city where ideas are given life. In Dubai, you can find anything and everything, it is known for its unique events, sculptures, ideas, places and vibrancy. So it is not wrong to say that you will find an amazing place to photograph in Dubai very easily. In this blog, we will tell you about the top places you can visit and photograph in Dubai.
Jumeirah Beach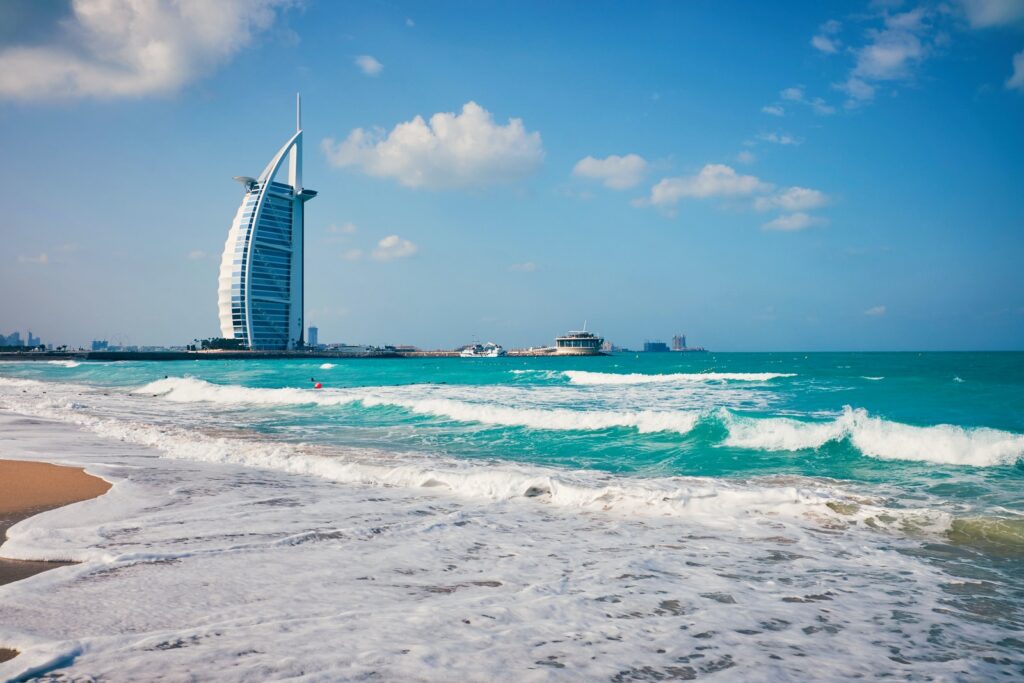 Also known as Sunset Beach because of the spectacular view it presents on the horizon when the sun is setting. From the beach, you can get a view of Burj Al Arab hotel which is one of the most iconic architectural beauty of Dubai. The hotel is shaped like the sail of a ship in the middle of the ocean. All of this makes a perfect capture.
Burj Khalifa
The tallest building in the entire world is a magnificent place to photograph and also to photograph from because from this height you can see the entire city and capture anything you want. While everyone is watching the Burj Khalifa just below it you will find the Dubai fountain which has breath-taking fountain shows, the colorful lights and tricks of water are a delight to capture.
The Dubai Frame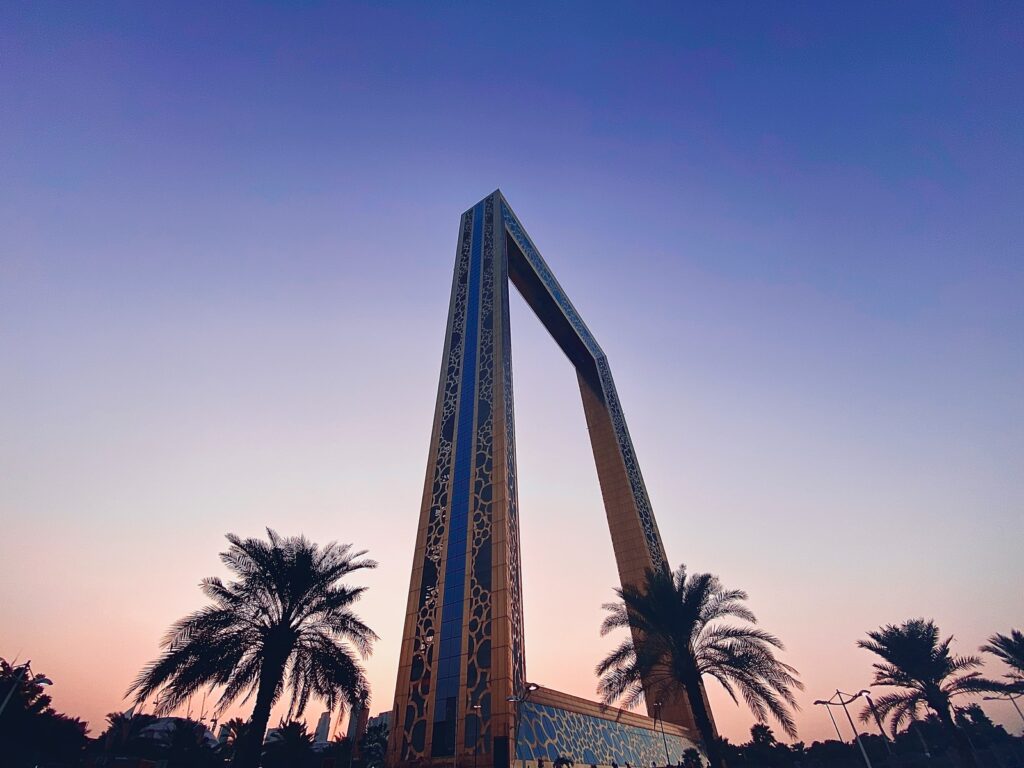 Located in the Zabeel Park of Dubai, The Dubai Frame is a landmark of architecture built like a photo frame but 150m high capturing the city inside it. It is also known as the biggest picture frame on the planet. You can capture different angles of the city from inside this beautiful Golden frame.
Palm Island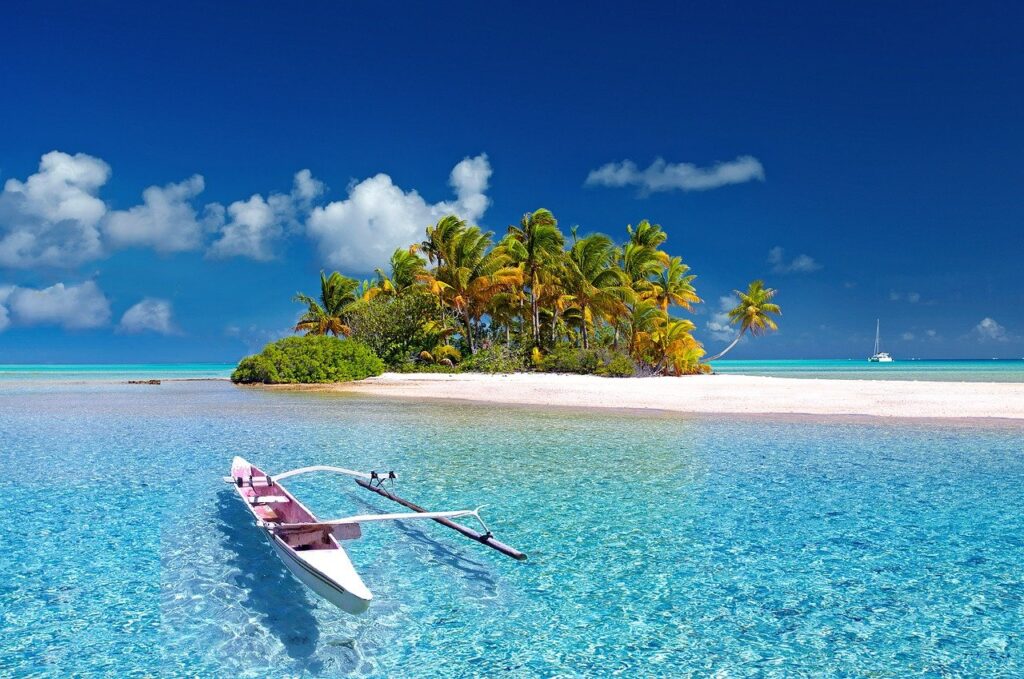 It is an artificial island built on the coast of Dubai shaped like a Palm Tree attracting many tourists from the entire world every year. It is known for its rich Residency hotels architecture. It is a very lavish place to take photographs in.
Tolerance Bridge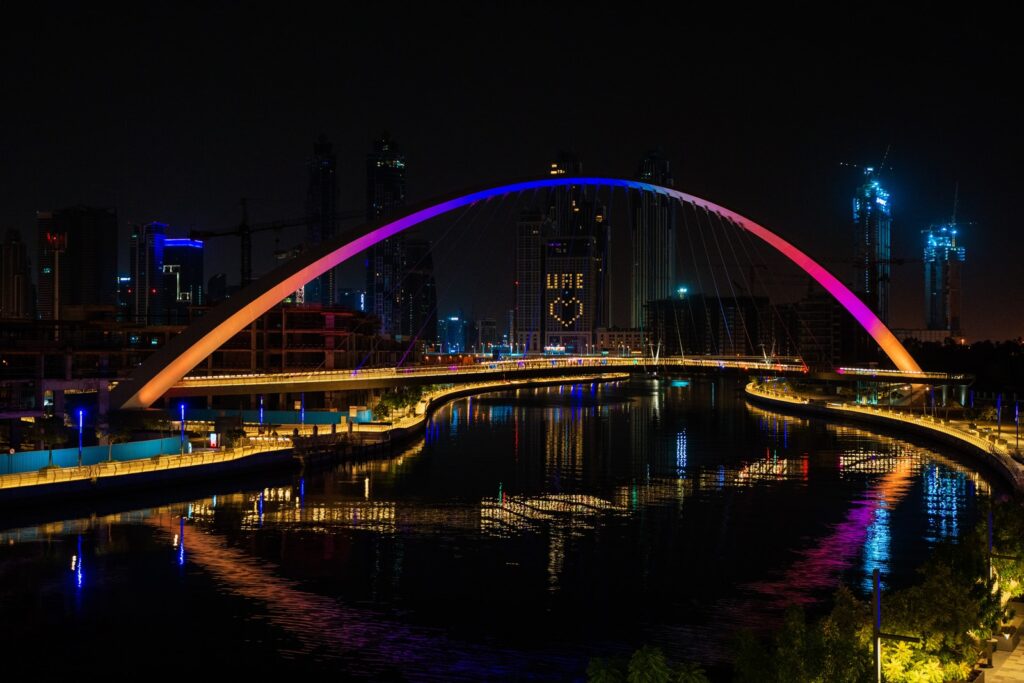 Marked after the International Day of Tolerance, it is a clear span suspension bridge over the waters of Dubai and that too first of its kind here. Its futuristic build is a magnificent sight and perfect for photography. Apart from the bridge from outside, you can see people walking and cycling on it and capture those candid moments as well.
Dubai Desert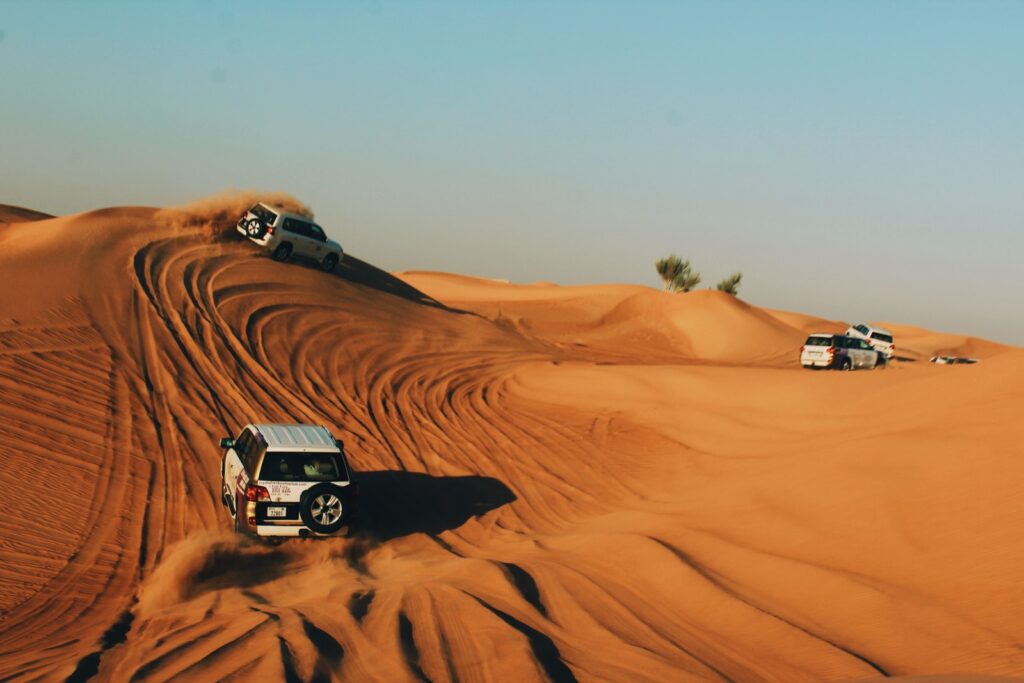 The desert surrounds Dubai like a serene of sand, it is also known as the empty quarter. From out there in the deserts you will see a shadow of the city behind sand dunes which you can capture and in the desert you will find camels, the local people, here you can capture the essence of Dubai.
Conclusion
There are many more places in Dubai such as the Dubai Skyline, the Hatta Dam, the Dubai Aquarium, etc which you can explore and capture. Above are the few top places to which you can be sure to go and have a magnificent photograph. As a photographer, you can be sure to be pleased with what Dubai has to offer you.
5,437 Total views