Photography is a passion for many people, and what is better than turning your passion into a profession so that boredom never hits you and you can actually enjoy your career. But to build a career out of photography you must have some strategies beforehand on how to make an empire out of a passion. In this blog, we will give you tips on how to grow your photography business.
Build a strong Portfolio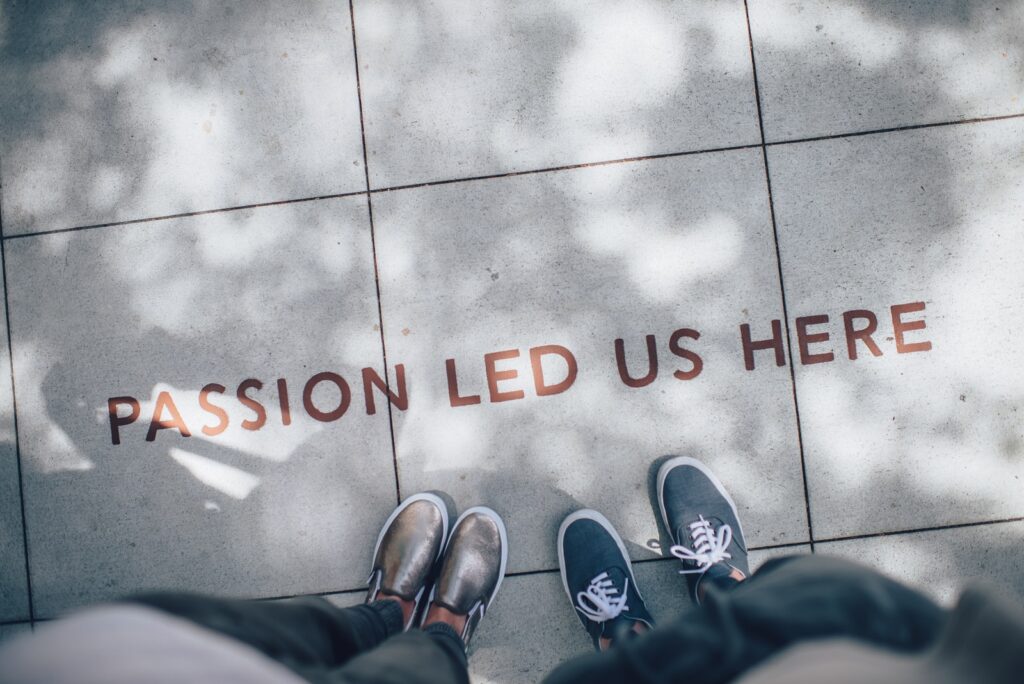 If photography is your passion then you must have clicked many pictures till now, its time to capitalize on your passion and choose the best photos you have taken to build a portfolio. In this way, whenever an opportunity presents itself you will be ready to show your portfolio and bag the project. Make sure to have different kinds of photographs in your portfolio as that will show your versatility and indicate that you will be able to do any task given.
Keep a price advantage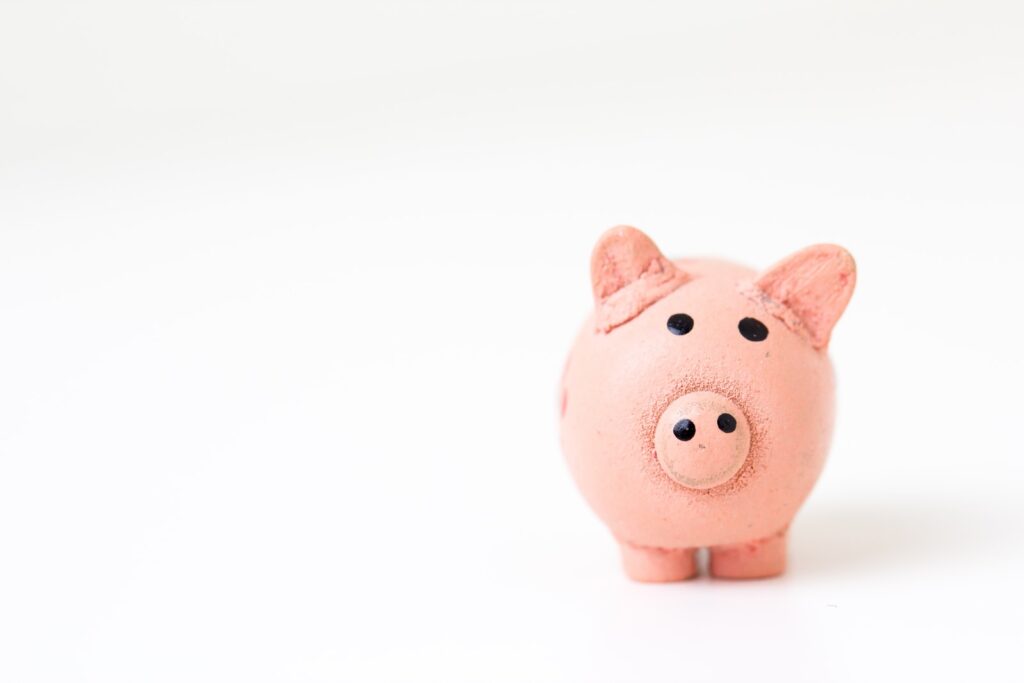 As you enter into a business you will already find competition from those who are in this business since long, to establish yours you can start by keeping a lower price for your services which will distinguish you from others and in this way you will gain customers. As your business grows you can increase the charges and gain more revenue. You should always start from small and aim for big.
Collaborate with influencers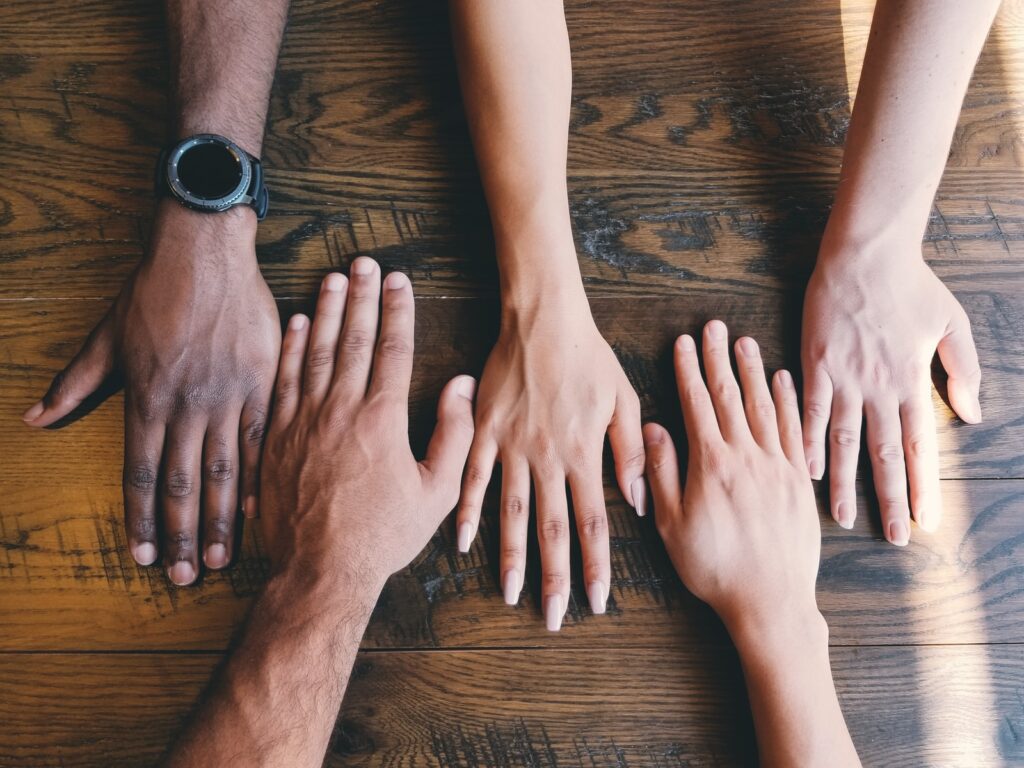 Another way to grow your business is to collaborate with the known faces. Influencers are those people who are followed by many other people, everything they do is copied and it becomes a trend. So you can collaborate with influencers, take their photos and use that to give your business a push to grow in this competitive environment.
Use Social Media as a tool
Social Media has become a phenomenon right now. It is the only place that gives you organic publicity that is if people like a product, they share that product, and that product becomes famous. So using this platform if you click a beautiful picture and share it on social media it can organically be passed on to make you a famous photographer and grow your business in this way.
Give your 100% dedication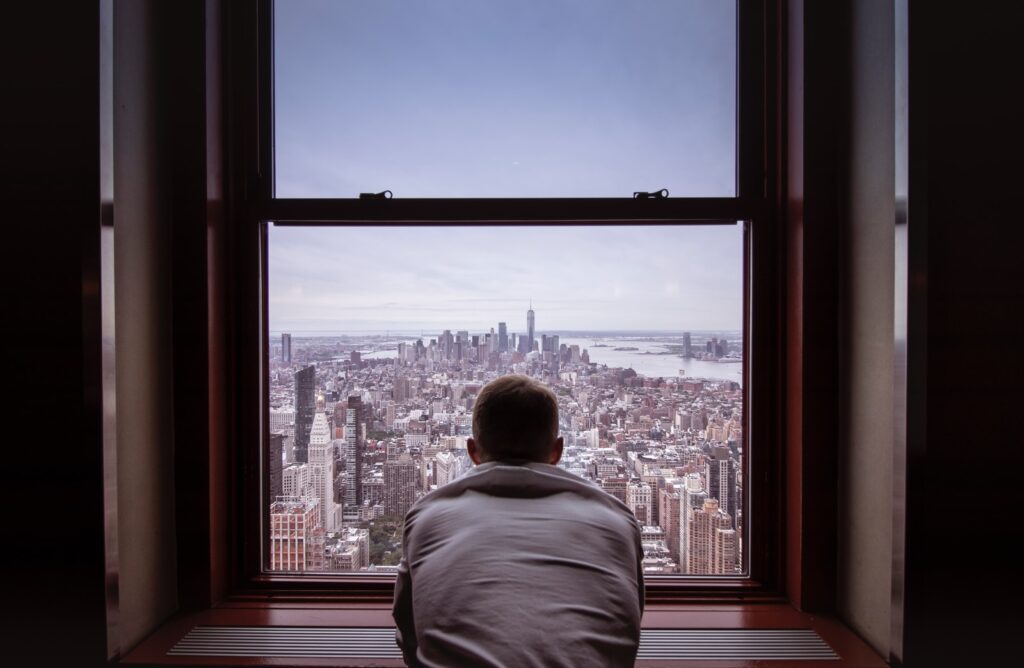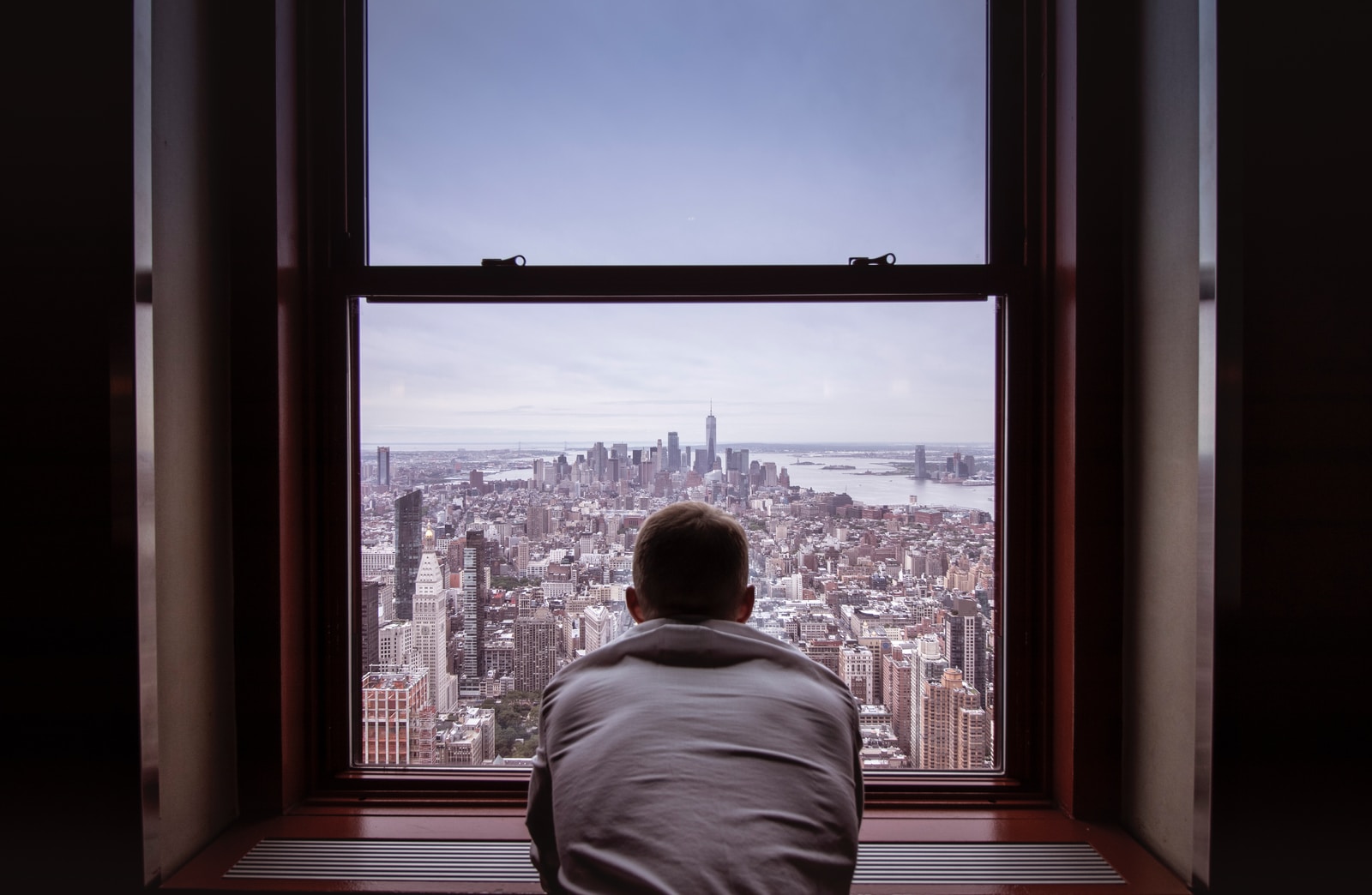 Ultimately you have to realize that to excel in something you have to be passionate about it and give your 100% dedication towards that goal. If you keep on trying and don't give up on your passion you will surely attain success and your business will flourish like anything. The secret ingredient is to just keep trying and never lose will because where there is a will there's away. Without any distraction proceed with your business with 100% dedication.
Conclusion
If you have decided to pursue your passion then there is nothing that can stop you from making it big. You just need to have perseverance and find new ways to establish yourself in this world. If you use the tips we have given in this blog above, you will surely crack open one or two doors of success.
21,448 Total views