In this, we discuss about Golden hour for capturing an amazing shots in Dev Deepawali
Golden hour is a photography trend that has existed since cameras were invented. It's recently swept the country, thanks to those stunning Instagram photos you're constantly seeing on your feed.
The sun reaches a low point in the sky at a specific hour in the morning and evening, just after sunrise and sunset. that casts a warm, flattering radiance on the landscape (and people) it strikes Because of the sun's position in the sky, golden hour is also accompanied by long, dramatic shadows. Lighting can make or break a photograph; flat, dull lighting results in flat, dull images.
This is why golden hour is so popular: it provides a free, daily professional lighting setup!
What is the significance of Dev Deepawali?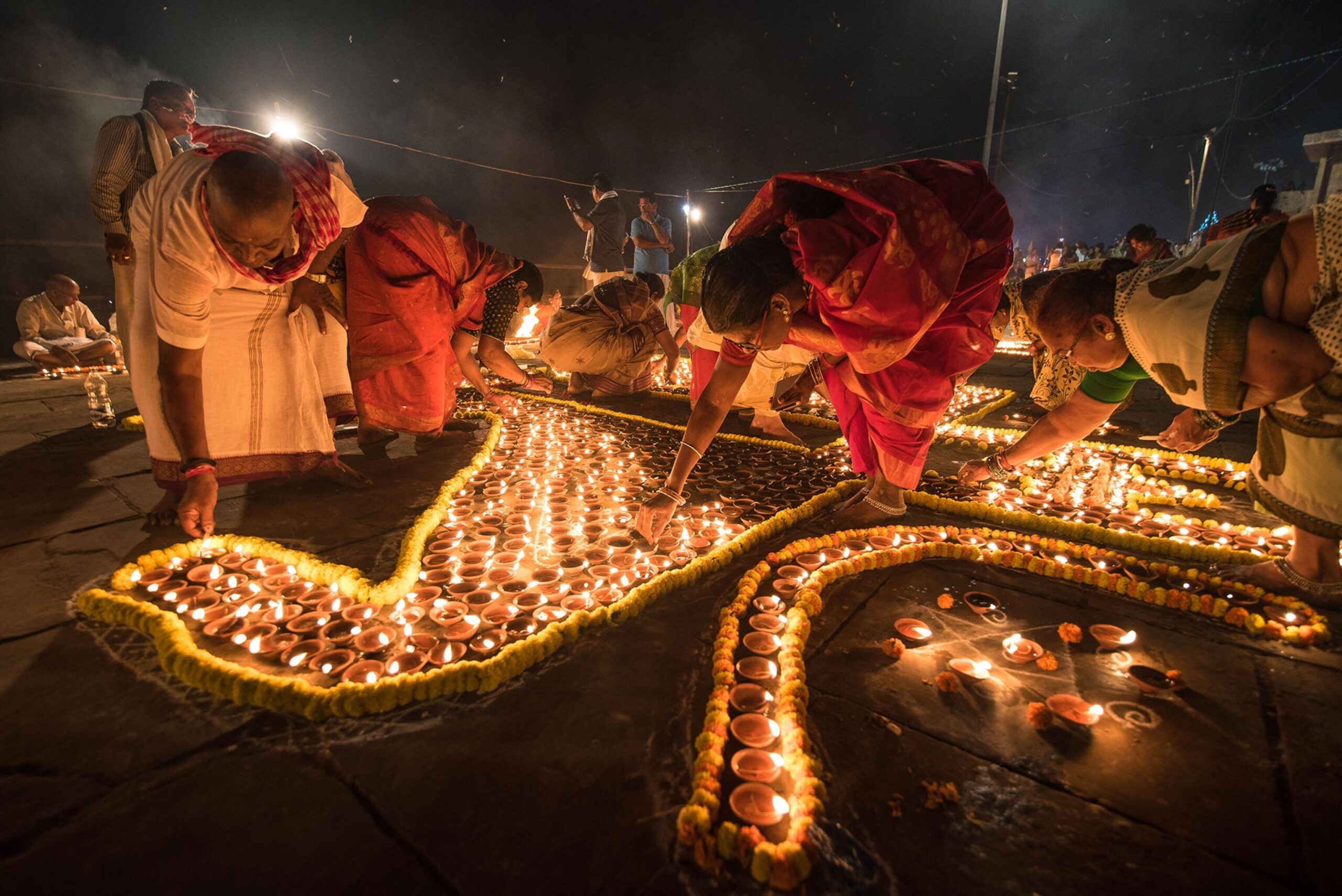 This lucky celebration commemorates Lord Shiva's victory over Taraksura, a demonic being with three sons named Taraksha, Vidunmali, and Kamalaksha.
They were all successful in obtaining Lord Brahma's blessings through rigorous penance. Lord Brahma, moved by their devotion, blessed the three boys and promised that they would not perish until they were all killed by a single arrow.
Diwali, the festival of lights, has arrived. The canvas is set to click memorable photos with all cities and towns dazzling in lights.
While most phones now have advanced camera features, it can be difficult to capture the perfect shot, whether it's a close-up of a flaming diya or a brighter shot of the rangoli you draw at home.
Here are some pointers and tricks to help you make the most of your holiday decorations.
Diwali celebrations typically begin after sunset. Avoid using flashlights when taking photos at night because they wash out the colors.
Instead, use your device's night mode. The mode tends to brighten the image without overpowering its natural colors. If your smartphone supports HDR, you should enable it for better-lit images.
Create your frame
It's indeed critical to compose your frame when taking photographs. Adjust the focus on the flame to click a flaming diya. Similarly, when photographing burning firecrackers, it is best to first compose the frame. Make every effort to maintain your gadget as steady as possible. If necessary, a tripod can be utilised for stability.
Change the exposure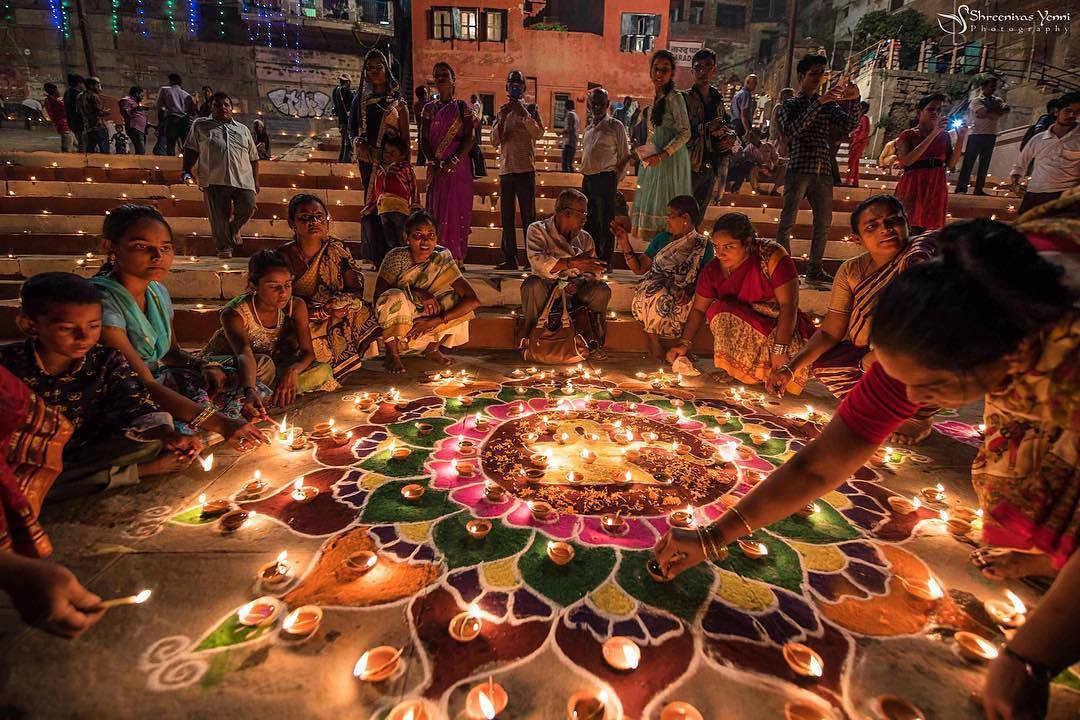 To capture good Diwali images, experiment with the device's exposure. You can adjust it manually or use third-party apps like Long Exposure Camera 2 to do it for you automatically.
Make the Most of the Lighting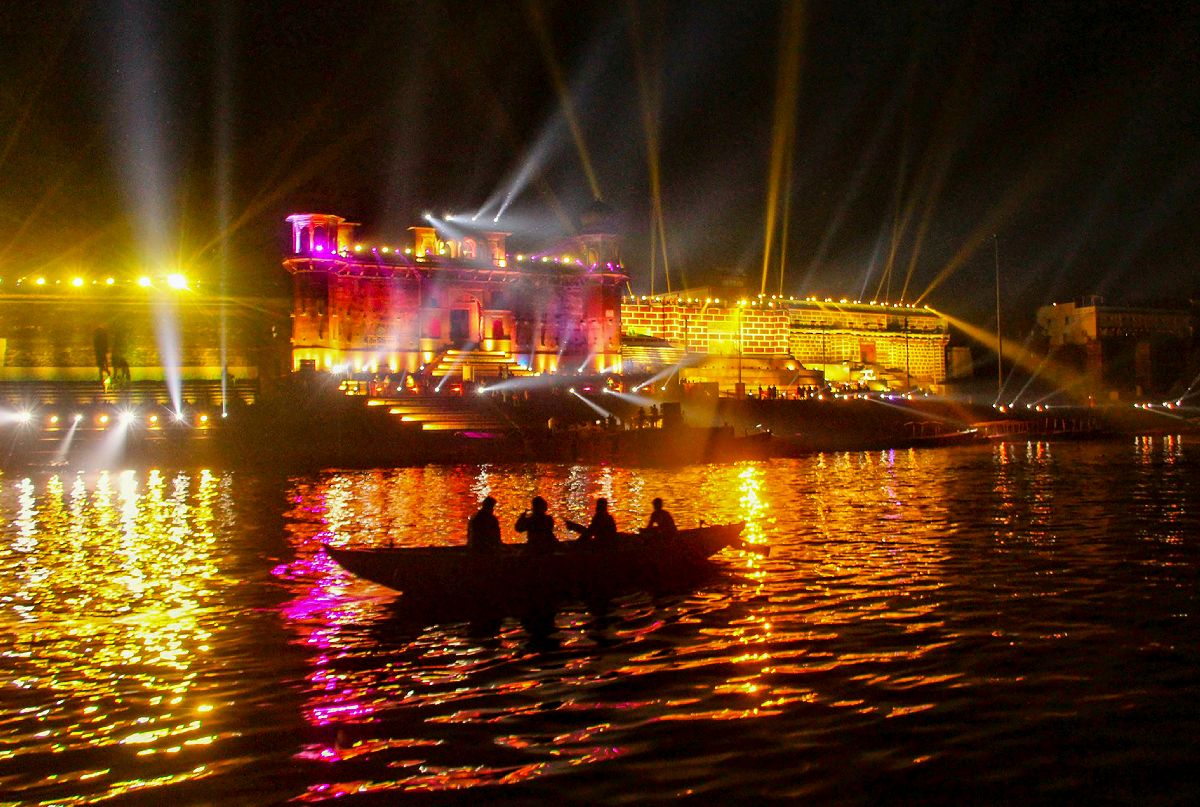 As the sun sets, everyone begins to celebrate the festival in full force. However, this is the time when you must pay close attention.
Most Diwali activities will include various types of lighting, such as lanterns, diyas, and even firecrackers.
To capture these various types of lights, position your subject close to the source of light.
Check to see if there are any deep shadows in the light you have around you.
Aim to get close to your subject.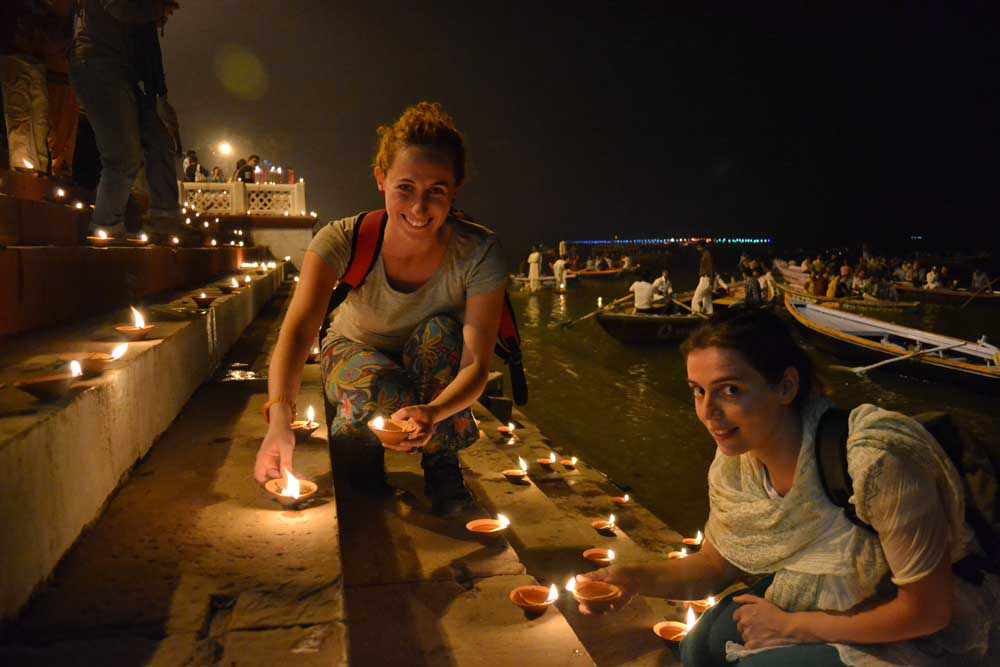 Photographing Diwali subjects from a distance may result in poor image quality. To get the best Diwali shot, always get as close as possible.
You will have to make an effort to get closer to your subjects, especially if there is insufficient lighting.
When you're closer to your subject,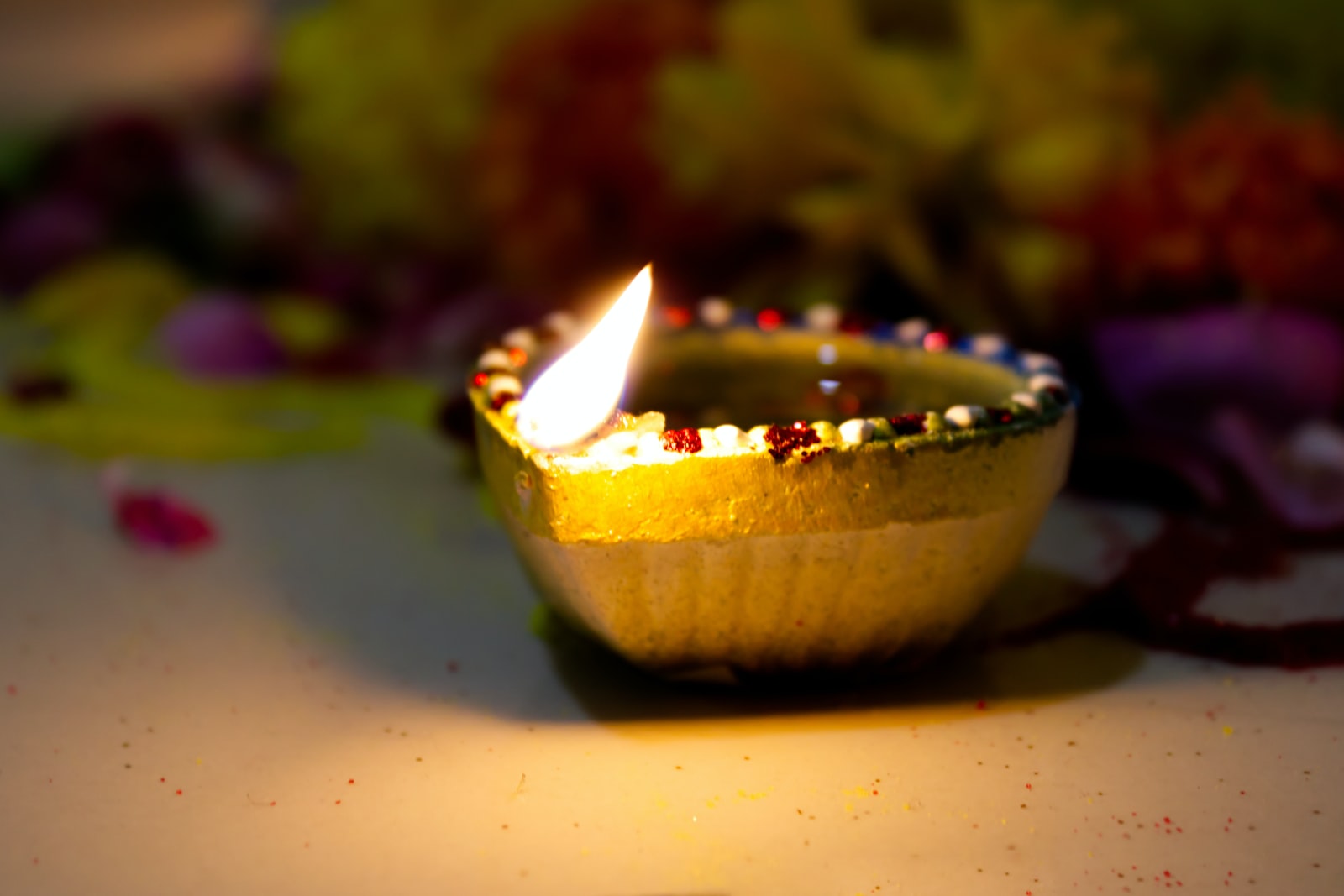 Digital zooming won't work as well. Stay as close as you can; the results will astound you.
Keep your camera and yourself safe.
Sturdy Fireworks photos are difficult to capture, and you must be very spontaneous with each shot.
Because hand-held would result in blurry images, you should invest in a sturdy tripod.
If you can't afford a tripod right now, you can try using the self-timer option.
Furthermore, remember to press the release button every now and then to increase your chances of getting numerous sharp images.
Wrap Up: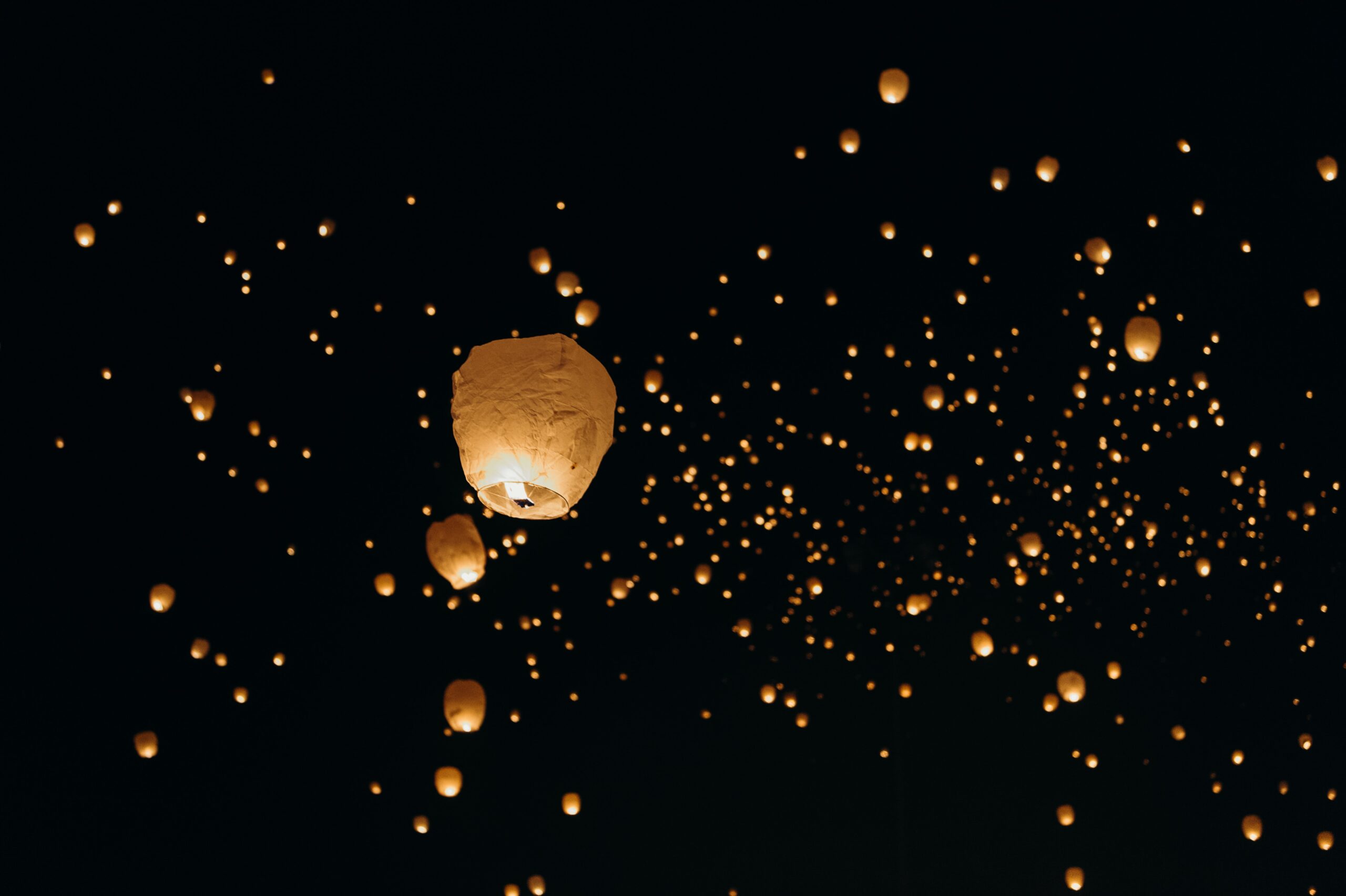 These Diwali Photography Golden Hour will definitely brighten up your Diwali 2022 Photoshoot, and your audience will drool over your photos.
for more festive content as we keep up with every trend to help you pull off every photo shoot.
10,147 Total views