This generations hails independence to new heights, with the times changing has changed travelling experiences too. Now a days people opt for solo trips and want to experience the world alone on their own terms. Having said that, it is important to understand your limits and be cautious as well. In this blog we will help you with tips which will make your solo trip easy and memorable.
Attention to Destination Arrival Time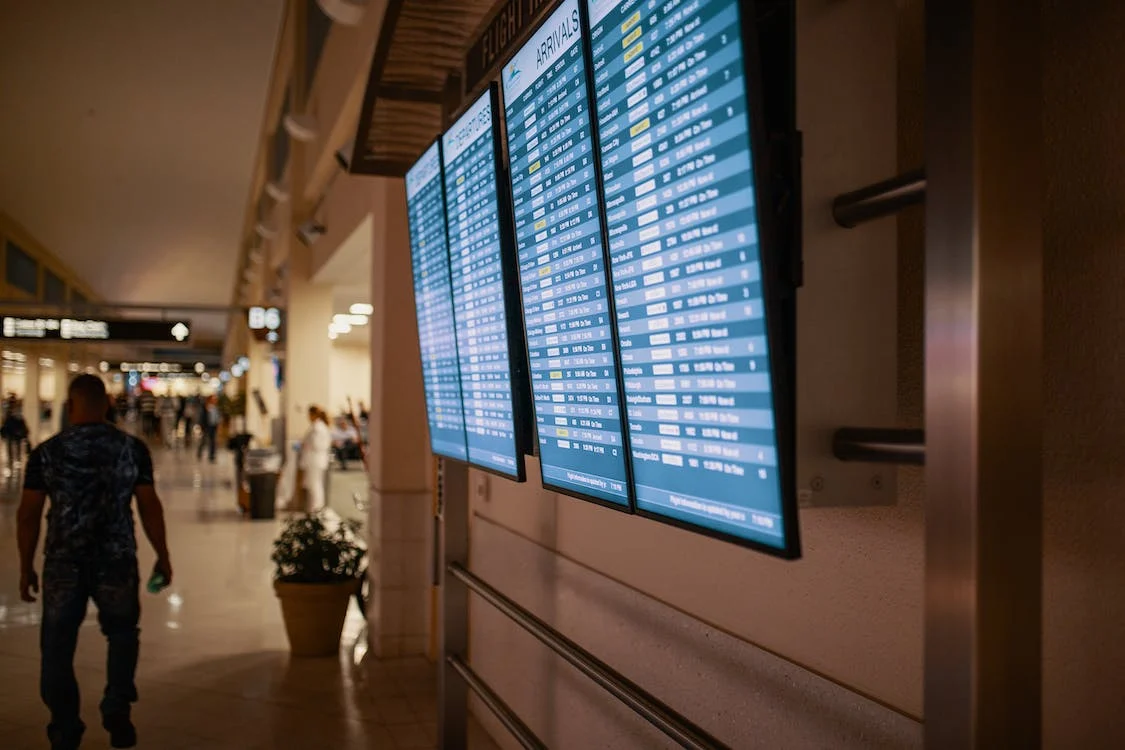 It is always better to arrive at the destination early when there is daylight because then you have time to explore the location and your stay has enough time to opt-out of the chosen plan. Changing plans at night alone can be a risky decision.
Connect with people, make Friends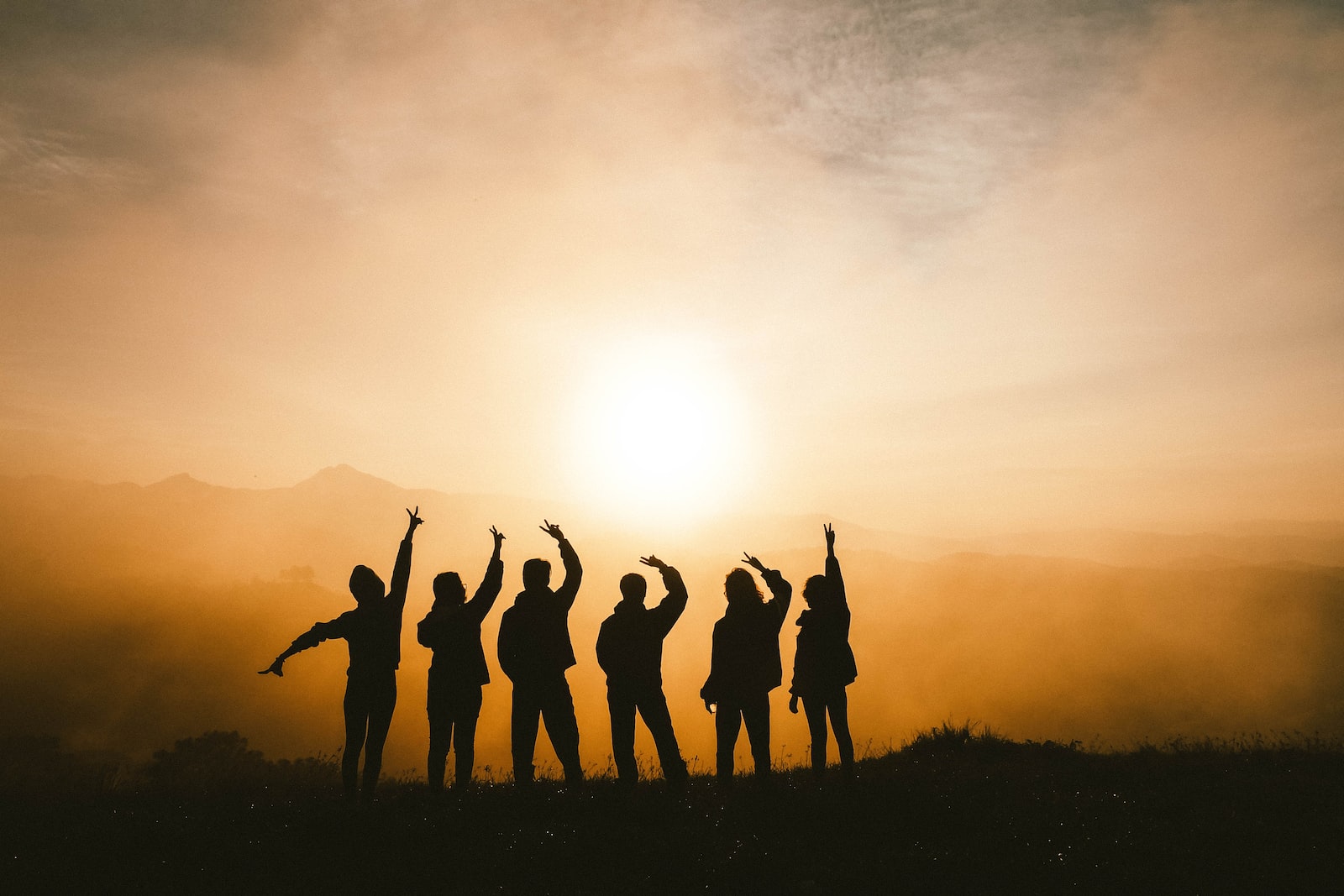 Remember that wherever you go, you are not really alone. If you plan a solo trip, you can choose a travel agency which takes many people together for adventure, this way you can meet new people and make friends who will have your back. Even if you plan a complete soolo trip, you always have the option to connect with locals, but with caution.
Short your packing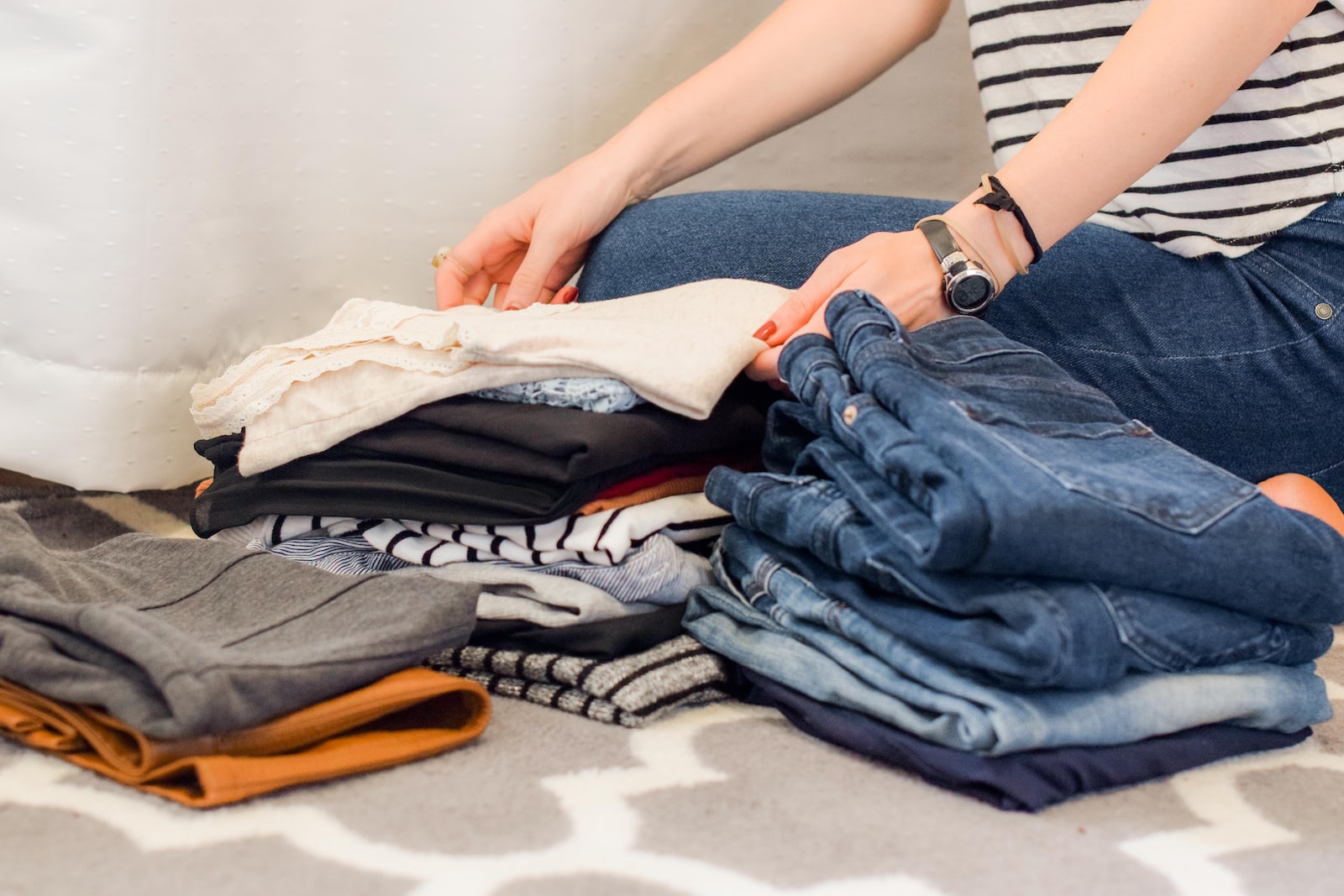 When you travel alone, many times you choose to carry your bag pack with you which is wise in case you need to change the course of your destination. Packing light comes in handy in these situations, keeping your essentials close always helps.
Stay in touch and let people know
Most important thing to keep in mind when travelling alone is to let someone back home all the details. Stay in touch with your family and let them know your whereabouts always, this will add a layer of protection over your trip. Although it is not advisable to let everyone in your surrounding know that you are travelling alone, but letting a few genuine people know this fact can get you help when you need.
Use public transport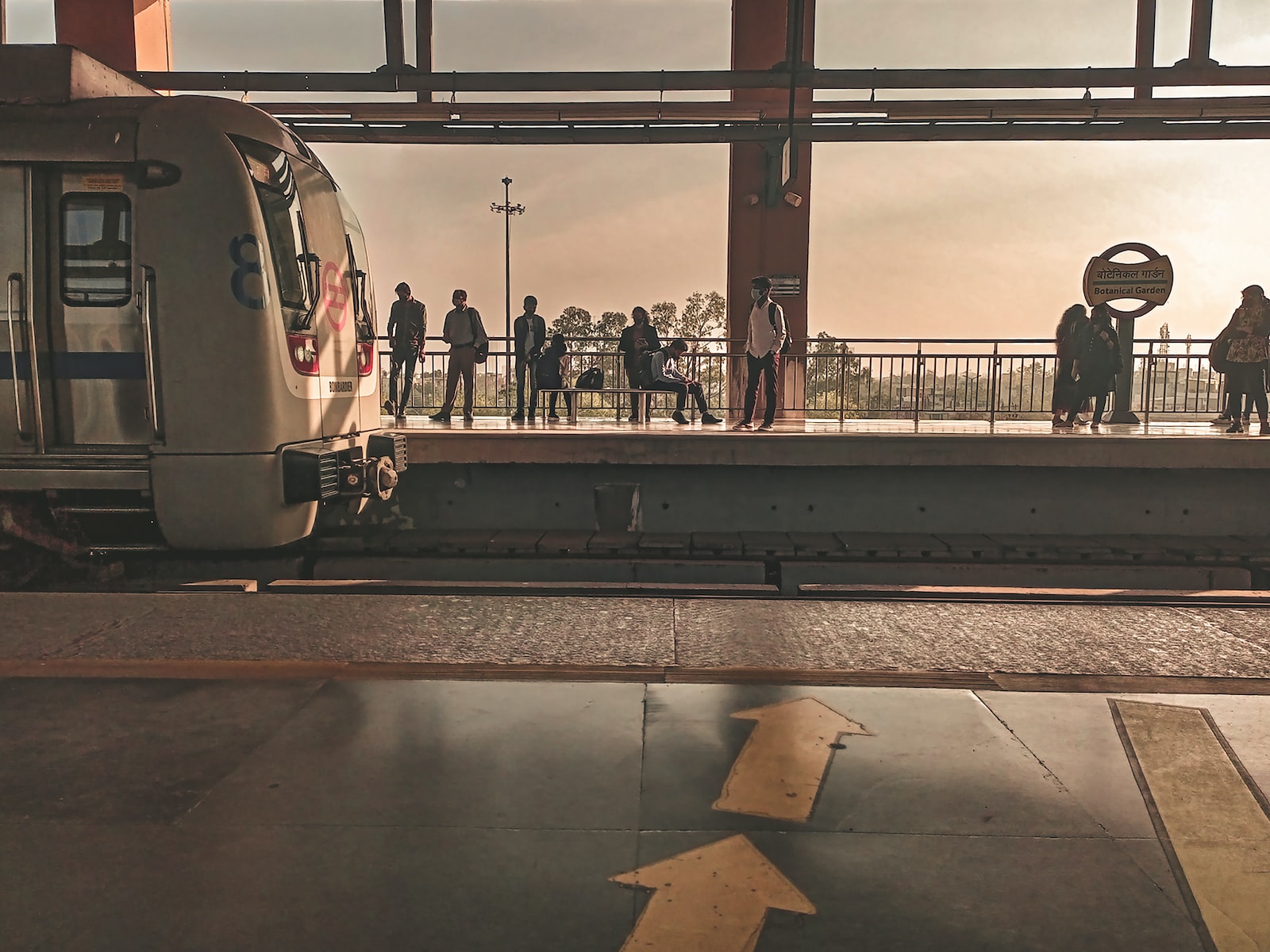 Prefer staying in places where you are not alone, travelling alone brings a hazard which is easily avoidable by choosing public transport where you are surrounded by people. This can give you a sense of security and also not burn a hole in your pocket.
Plan in advance and enquire about your stays
The day you decide to travel alone, you need to become responsible. This starts with planning your trip way ahead, ensuring your stays are safe by talking to owners, going through reviews. Know where to visit, where to eat,
where to head in case of emergencies. Planning ahead will give you a smooth sailing trip and also you won't miss out on the best city offers by doing your research.
Protect your ids and have travel insurance
It is advisable to always carry your essential ID proofs with you wherever you go, because you are alone you cannot rely on someone to keep these safe. Have travel insurance for you and your belongings, this added layer of safety will give you a positive beginning to your solo journey.
Becoming independent is empowering, but it does come with great responsibility. So go, fly to your destination, enjoy a solo trip just be aware and take precautions. Follow the tips in this blog and plan your next solo trip soon.
10,187 Total views