Vacation !!! This word brings up joy in everyone's life, a few days of relaxation with your loved ones can set a happy tone in your routine life.
In India, Goa is a common spot for vacation but nowadays due to so many impulse trips, the land of Goa is overcrowded sometimes.
It is the need of the hour to find new spots in Goa that people have not discovered, which are less crowded. In this blog, we will share with you a few of these kinds of spots.
Butterfly Beach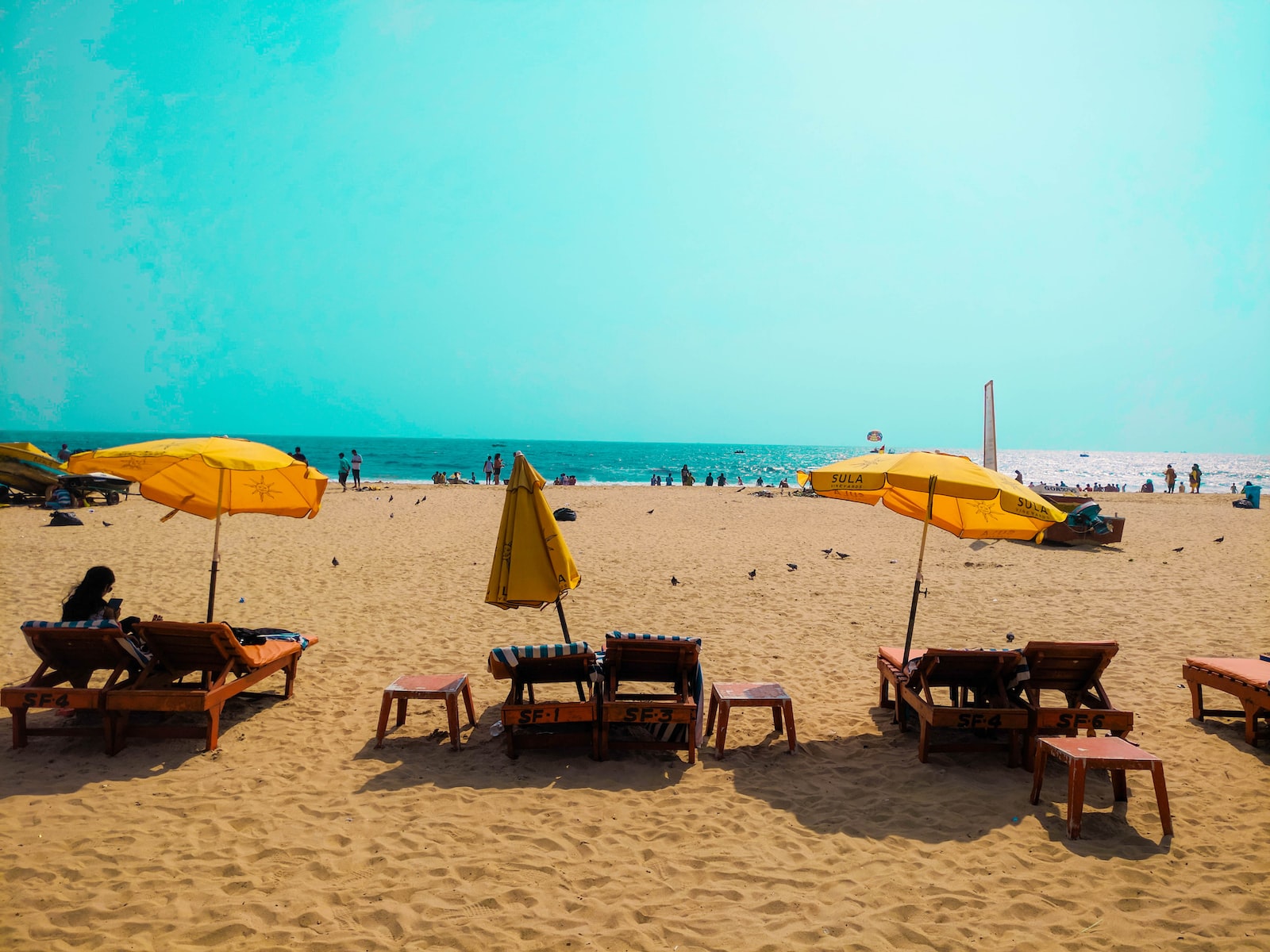 Truly an unexplored Destination with clear blue waters, the perfect place for adventurous people as there is a trek nearby.
Querim (Keri) Beach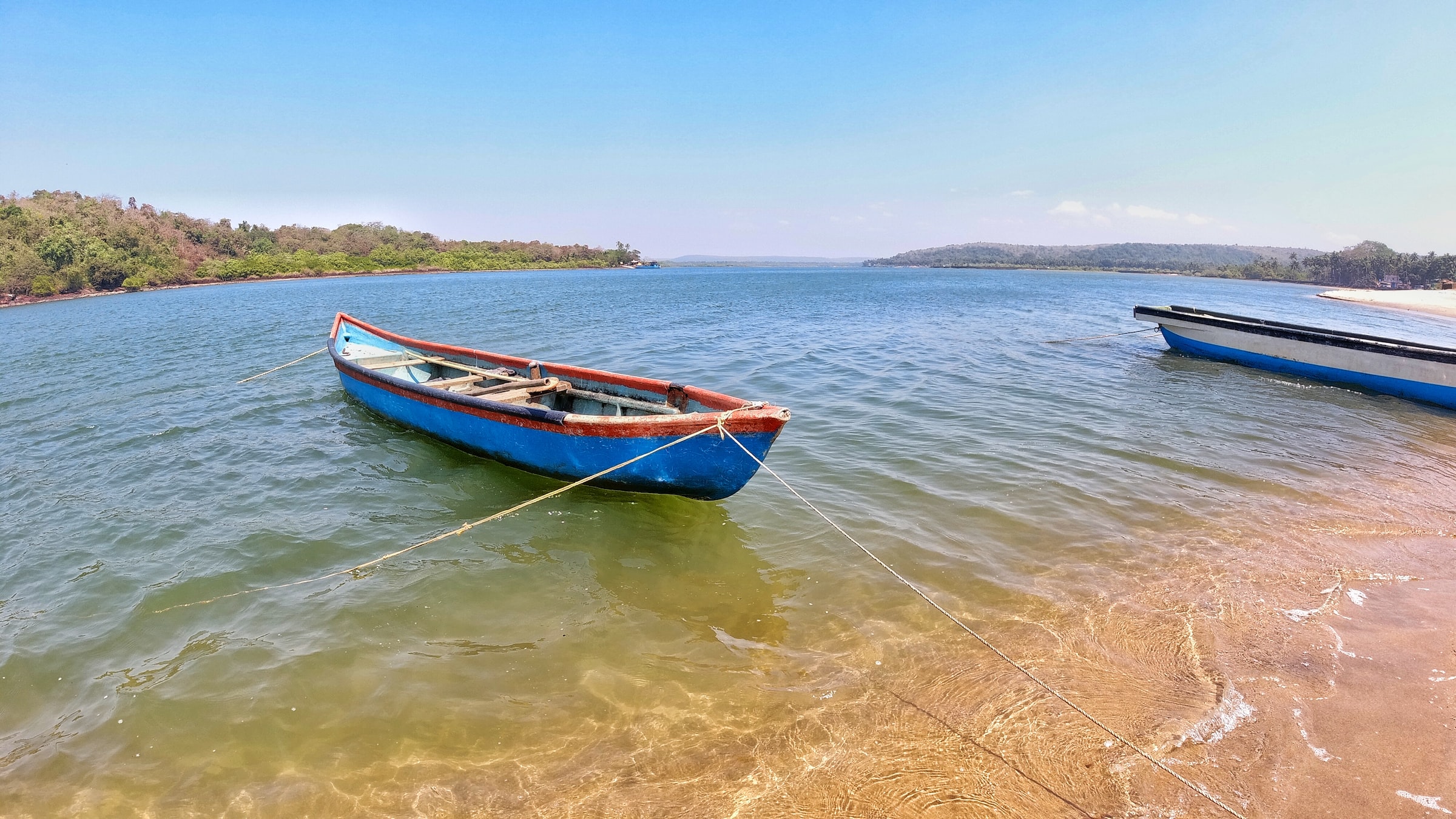 This is one of those spots which is still unknown to many people as it is spotted as the last beach in Goa, an ideal spot for picnic without crowd and also this beach is very clean and pristine.
Fort Tiracol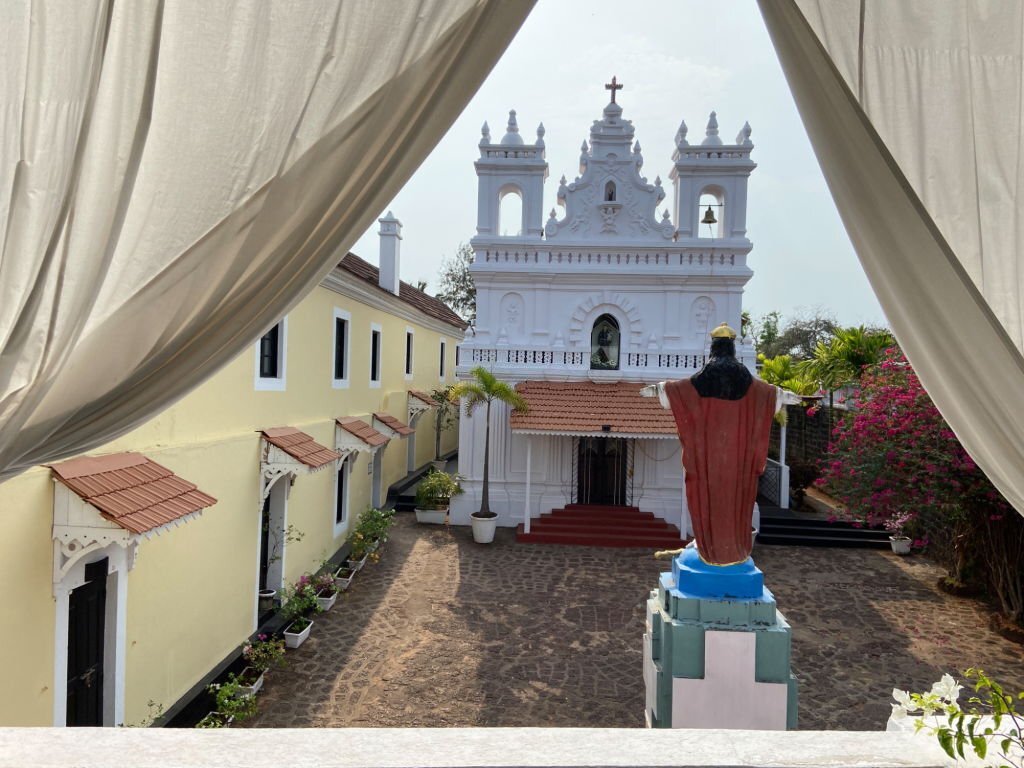 Situated on the northern most tip of Goa, this place is for those who enjoy great design and architecture. Fort Tiracol was previously a fortress which is now converted into a visiting spot for people who want to experience breath taking views of the Arabian sea.
Hollant Beach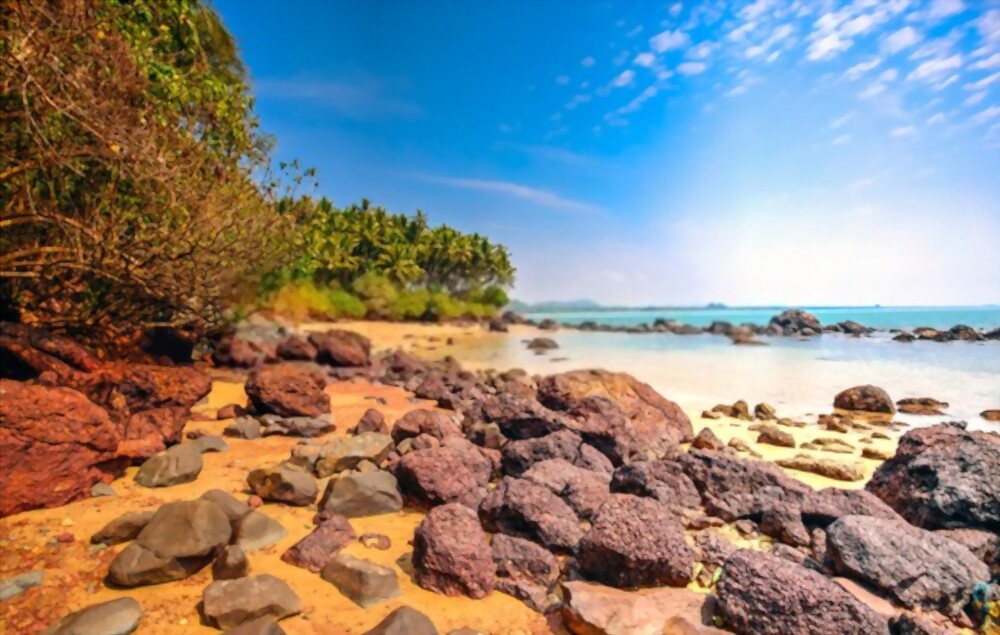 A small but cute picture perfect destination located in Bogmalo area in Goa. Just 1 km stretch of absolute beauty, in this small beach you can enjoy picnic with your friends and family privately.
Harvalem Falls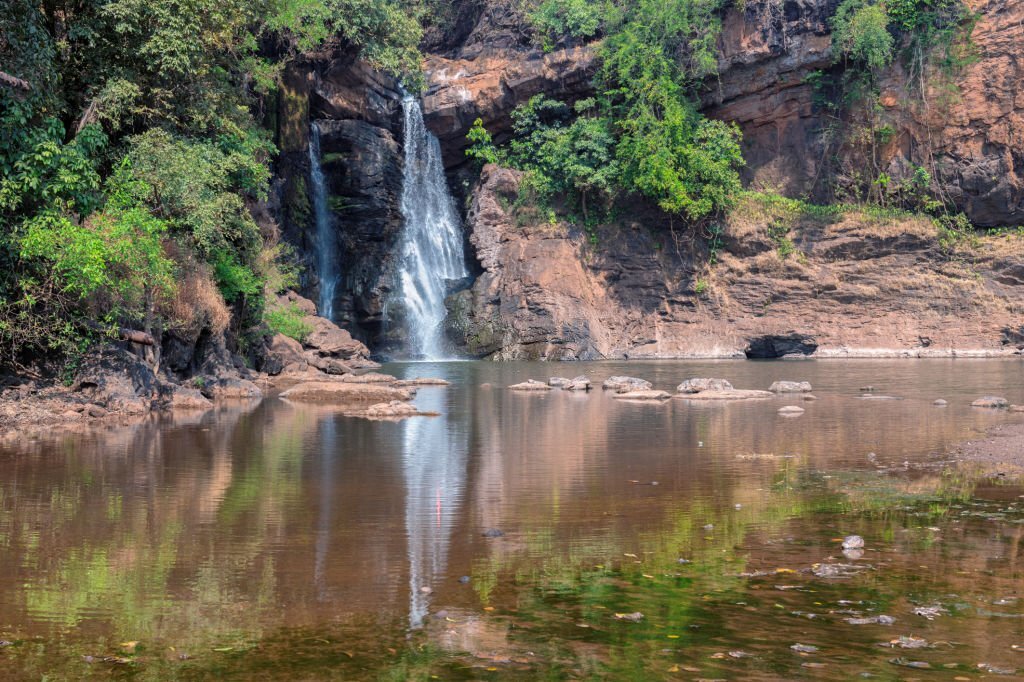 This is a tourist attraction with less crowd in Sanquelim, Goa. A multilevel scenic waterfall which is truly blissful during monsoon season. Most people visit goa for its beaches but miss out on these amazing gems like this waterfall.
Arvalem Caves: From Ancient Era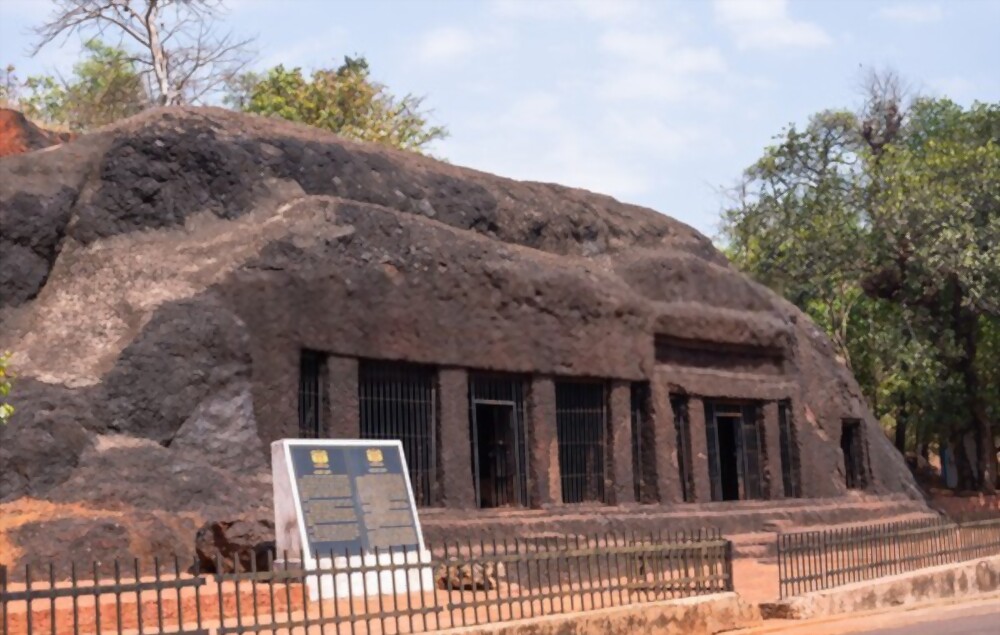 Another hidden treasure located in the vicinity of Sanquelim, Goa. For people who enjoy ancient architecture this is gem of a place for them, easily accessible and open to people when you visit goa you must not miss this spot.
Pequeno Island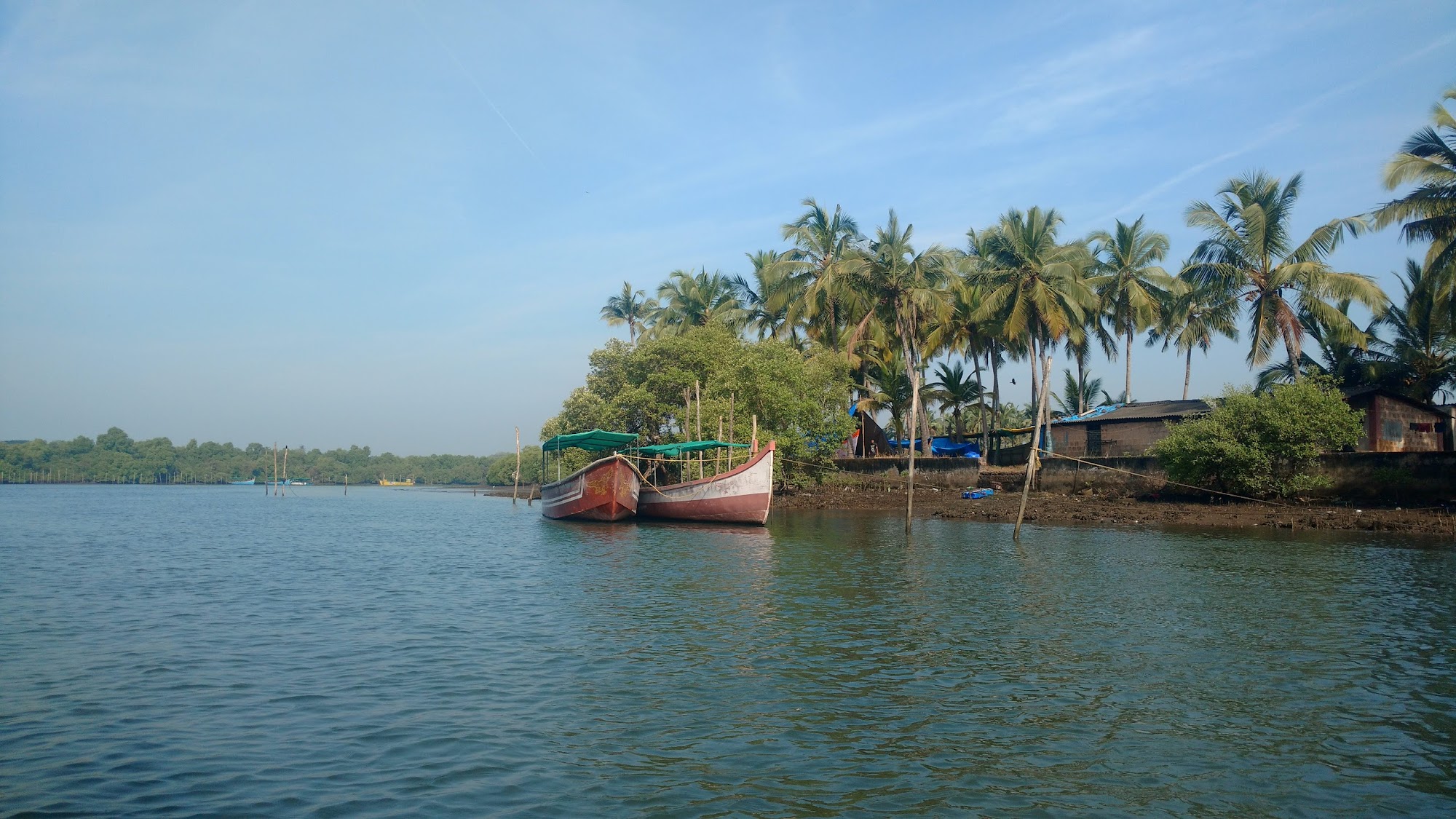 Also known as the Bat Island, Pequeno Island is just a kilometre away from Baina beach of Vasco-da-Gama. Pretty famous for its adventure activities like snorkelling. You can spend an entire day at this secluded island with the nature concealed within.
Bhagwan Mahavir Wildlife Sanctuary and Mollem National Park
A very protected wildlife sanctuary with thick forest and rich wildlife, a paradise for animal and bird lovers. The sanctuary is famous for spotting leopards, deers, elephants, pythons and cobras.
To watch these creatures there is a special spot known as the Devil's Canon View Point. Tourists can make longer stays for a couple of days to enjoy wildlife spotting.
Netravali Lake
A very unique spot that is a must-go-to place when you visit goa is the Netravali Lake also known as the Bubble lake for its unique feature of rising bubbles to the surface of the lake creating marvelous ripples, surprisingly the lake is quite clear so people can enjoy the bubbles originating from the bottom and rising up to the surface.
This lake is also a religious destination for the local people because of the Temple of Gopinath situated nearby.
So, the next time you plan a trip to Goa make sure to explore more than just the typical crowded beaches. Visit the secret hidden treasures which are not explored by many people. You might just start with our list, and explore all the caves, waterfalls, and forts.
9,085 Total views