In this blog, we have tried to assemble a list of places that you cannot miss when traveling in India.
In Delhi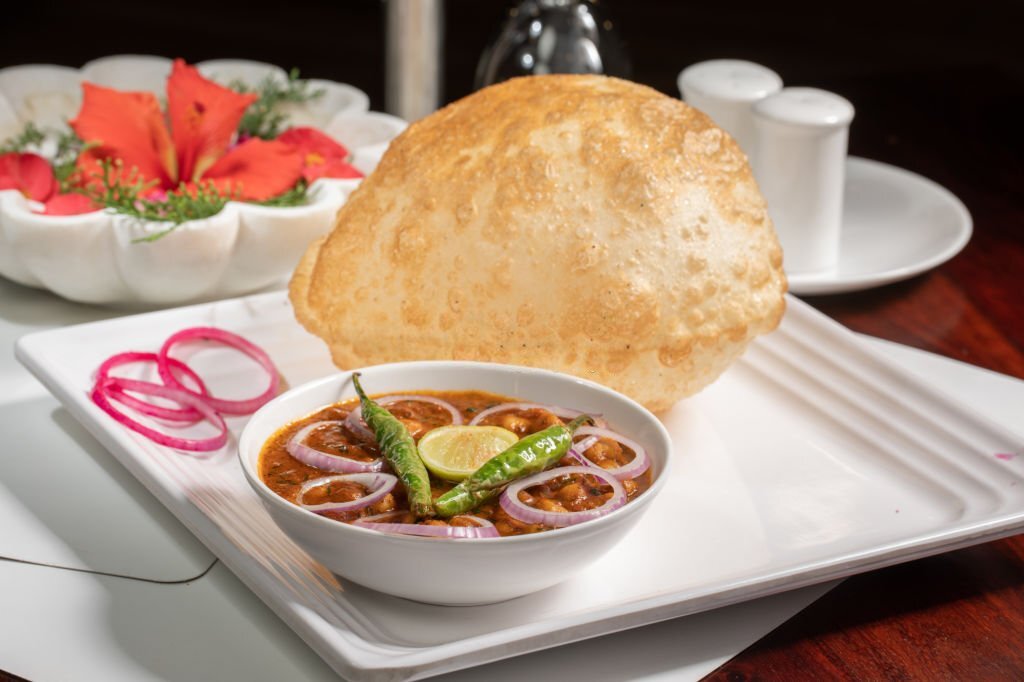 Starting from the capital of India in Delhi, the food is love this city because of its finger licking delicacies such as the most famous street food momos, chole bhature, chaat, kachories and many more! Few places you must visit are – Purani Delhi for the street food, Shahjahanabad for the most authentic delhi snacks, Jama Masjid and Nizamuddin for non veg lovers, NSP for a mix of every type of food.
In Mumbai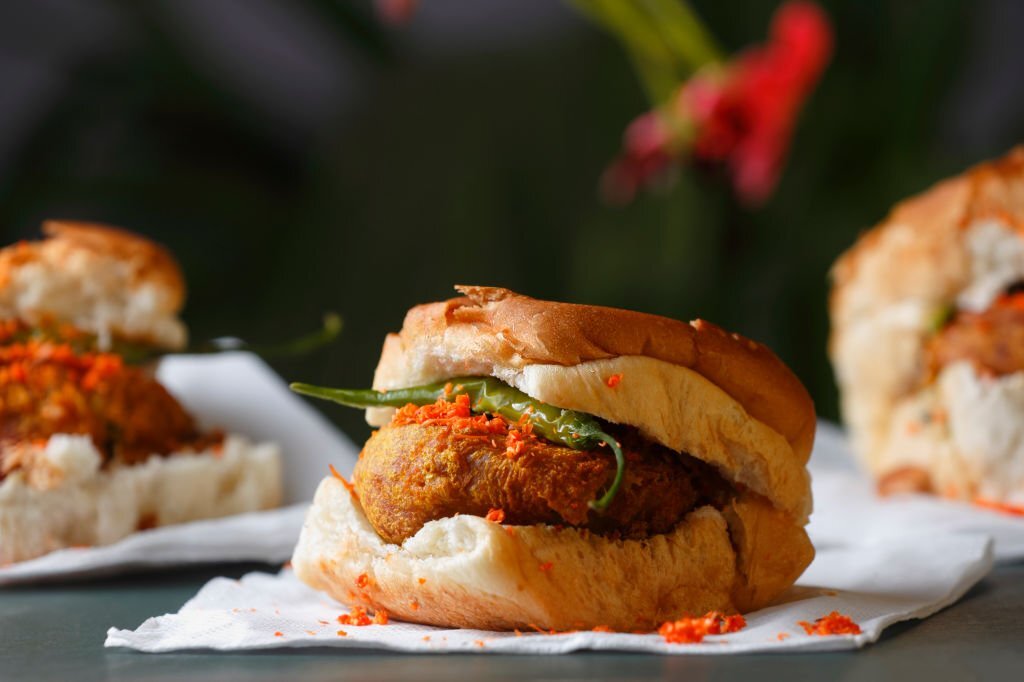 Talking about Amchi Mumbai! This city is famous for its chaats at Chowpati, Vadapav, Sabudana vada and more of such appealing food items. When traveling in Mumbai, you must go for food to places like – CST Station, Girgaum Chowpatty, Anand Stall, Khau Gali for experiencing the most authentic Mumbaikar street food, Peshawari at ITC Maratha for royal north Indian cuisine and for the sweets in Mumbai like Puran Poli, Modak you can visit Ghasitaram, Mithaiwala, etc.
In Ahmedabad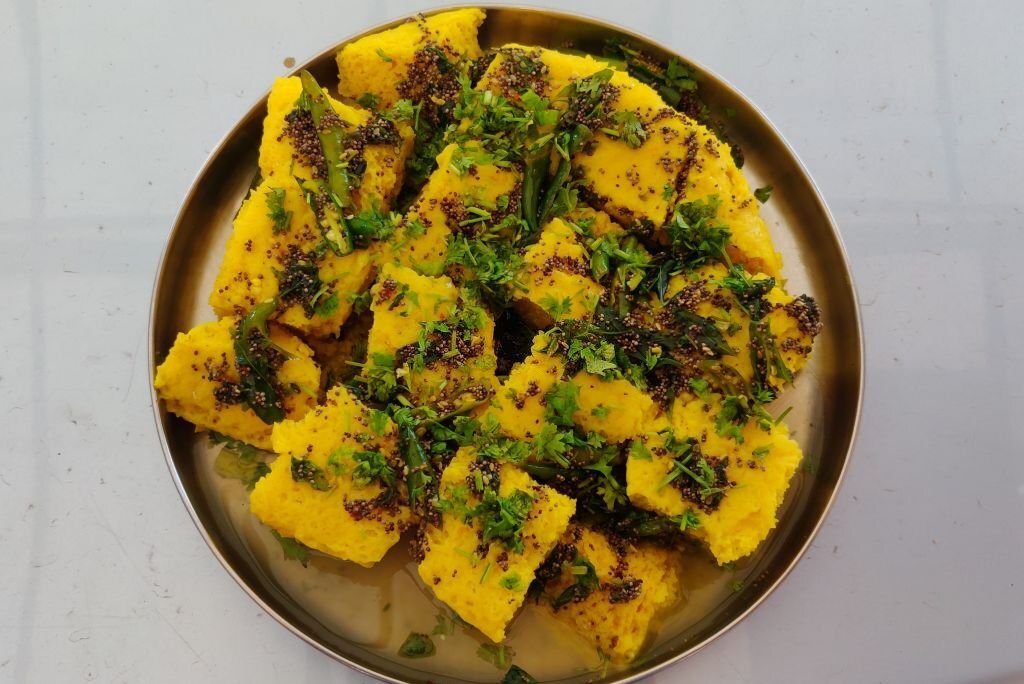 Moving towards the west of India, in Ahmedabad you can look for dhokla, khakhara, fafda and jalebi which will leave you longing for more. The places where you can find gujarati snacks is Lijjat, for the unique street foods you can go to Manek Chowk which runs till the sun comes up, for upbeat places and modern cuisines you need to head towards Sindhu Bhawan where you can find many restaurants but for a unique experience you will find food truck parks and food gardens.
In Hyderabad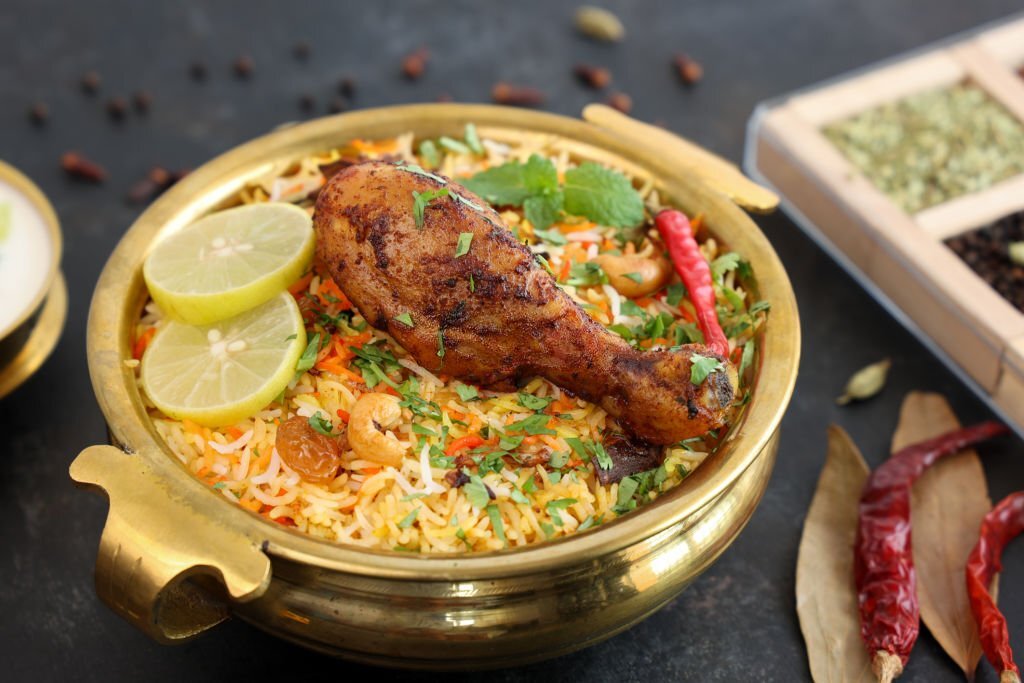 When you land in the city of Hyderabad you can expect royal Mughlai and Nawabi food, the richness and flavors are distinct at every place. You should go to Firdaus, Taj Mahaal Hotel, and Gufaa to experience this authenticity. A must-try dish in Hyderabad would be the famous biriyani, you cannot miss this breathtaking dish best found in Hyderabad.
In Ķolkata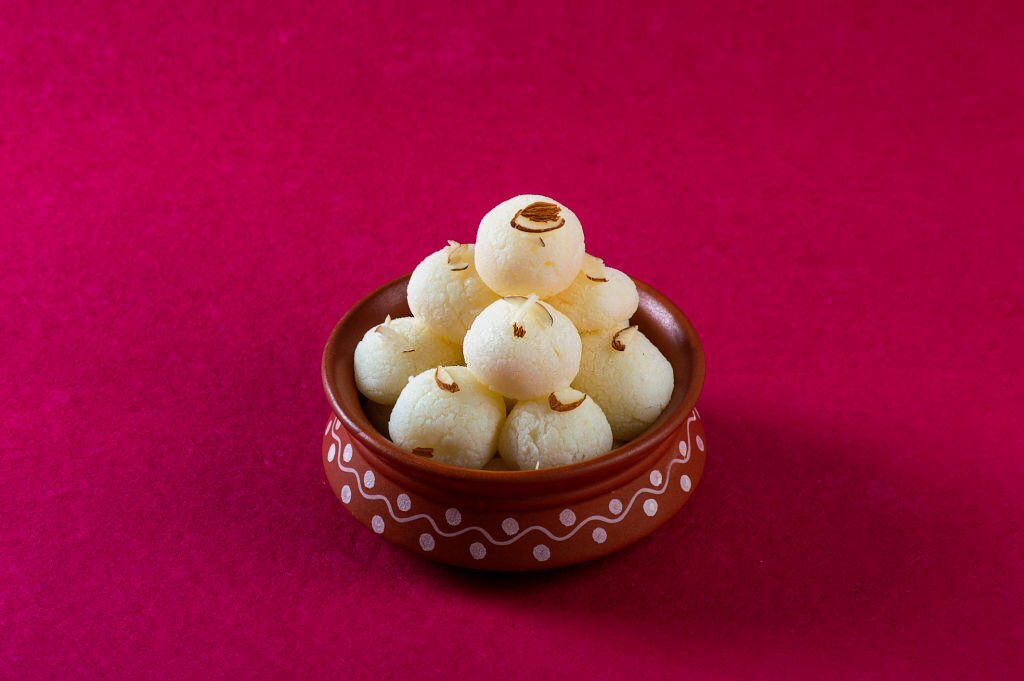 Travelling to extreme east when you reach the magnificent city of Kolkata you will enter the world of food coma, people enjoy the most in Kolkata its sweets which are famous all over the world. Be it rasgulla, sandesh, malpua, cham cham these sweets can be found in Mouchak. One of the most popular street food in Kolkata is Puchka (Golgappe) which you can find at any market place. You can visit Suruchi, Oh! Culcutta, Salt House, Aheli for trying these dishes.
In Indore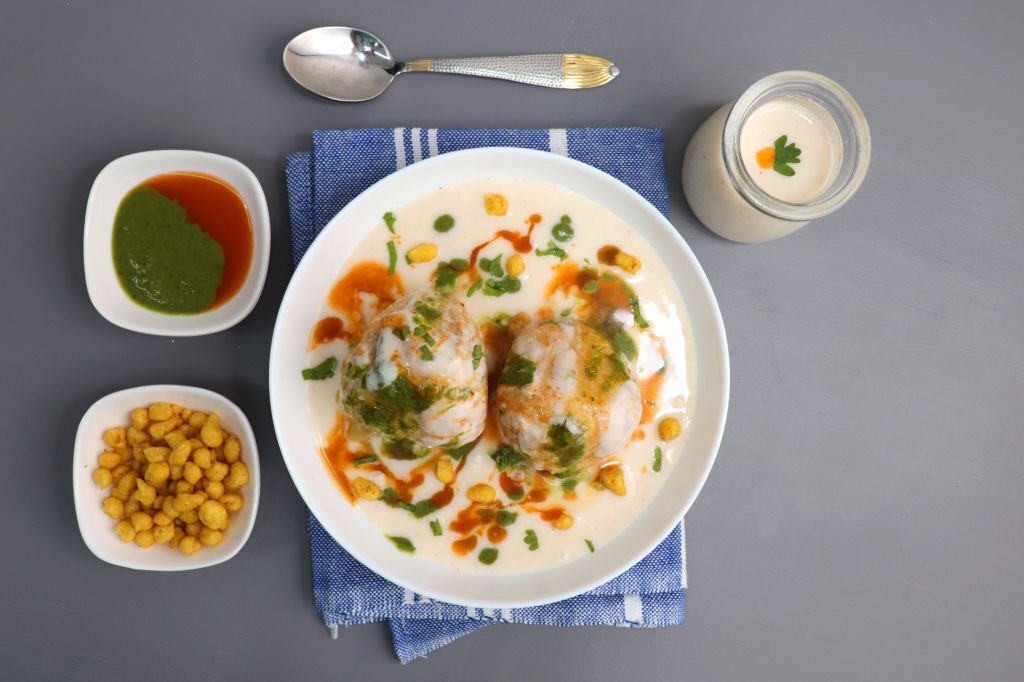 At the heart of our country is located a beautiful city of Indore where you can be delighted with food like poha jalebi, sabudana khichdi, dahi bhalla, benjos. For a plethora of street food you must visit 56 Bazar (Chappan Bazar) and Saraffa which is best known in Indore. To enjoy other platters you can go to Nafeez, Shri Maya, Apna Sweets and Nakhrali Dhani.
Wherever you travel in India, the deliciousness will follow you. There are no scopes for a bad experience in terms of foods of India but we have just tried to compile a list of the bests. On your next trip to any city in India, don't miss to experience these places.
10,194 Total views