In this blog, we will be suggesting a few of those great trekking trails.
Tungareshwar Trekking Trail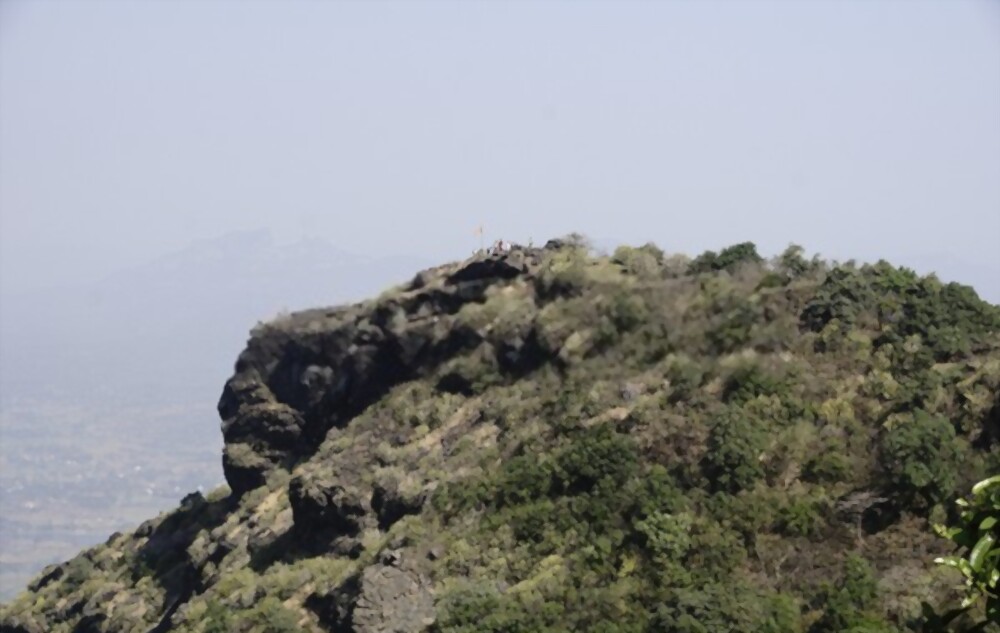 For those people who want their destination more than just a view, the Tungareshwar trail offers just about this. At the end of this trail in the first half, you will find Balayogi Ashram, after that you will reach the Shiva Temple and towards the absolute end you will reach Vajreshwari Springs. Apart from the gorgeous route, you will also get the religious experience of visiting these places as well. This trail is located in Virar.
Chinchoti Trekking Trail
This beautiful train can be chosen for the intermediate level trekkers, although the trail which begins at Kaman Phata is not complicated the streams on the way which you need to cross will add an exciting challenge, after crossing a few streams you will reach the beautiful falls. This trail is located in Vasai.
Kune Waterfalls Trekking Trail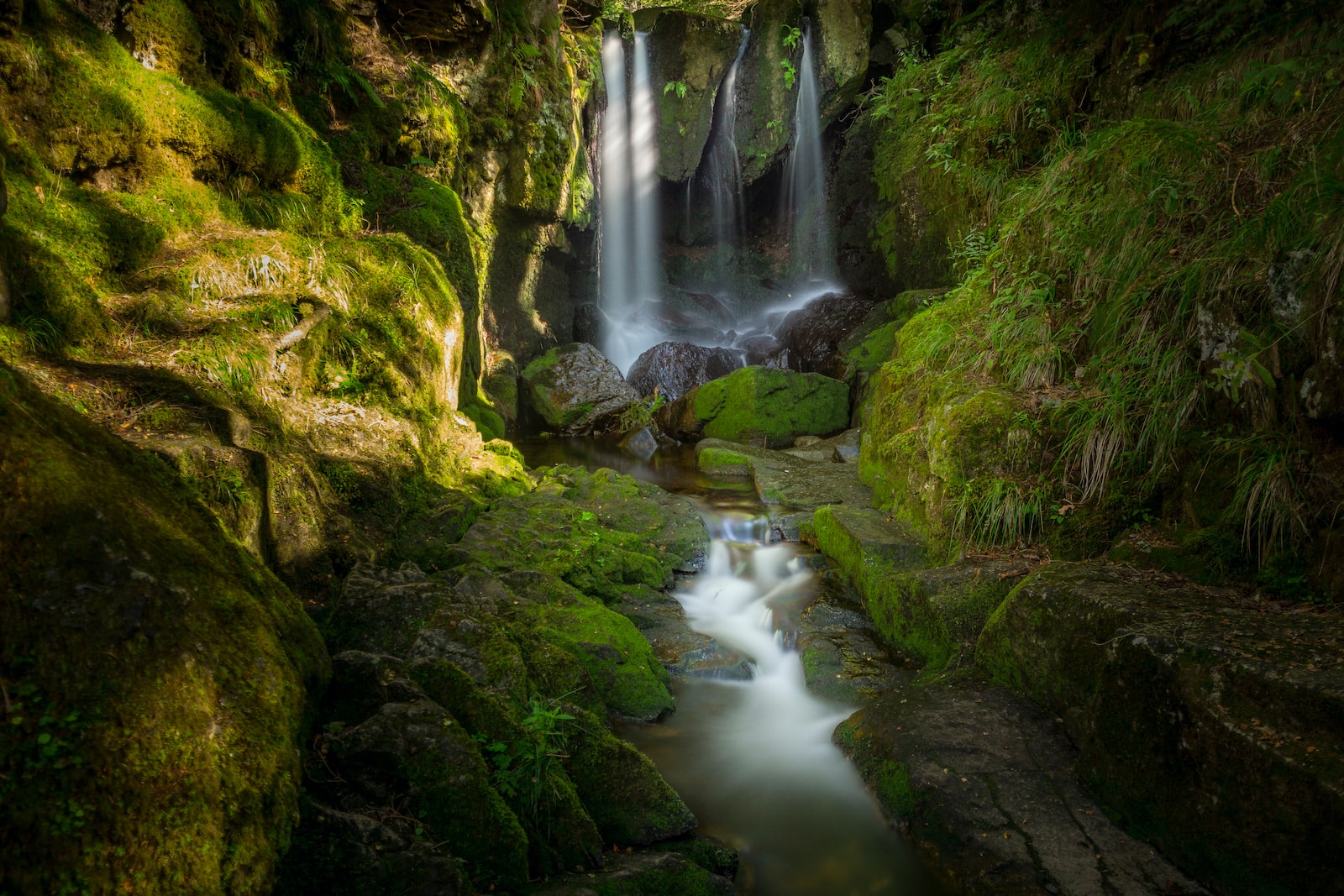 Kune Waterfalls is one of the most famous waterfalls in Maharashtra. It is not allowed to visit the falls closely but one can choose this trekking trail to reach a point from where you can observe the beauty of this waterfall properly. Take your group to this 3-hour-long challenging trek located near Khandala.
Garbett Point Trekking Trail
A challenge for those adventurous people out there, the Garbett point trek is a 6-hour long challenging trek with steep slopes, streams, and narrow rocky passages. The scenic top of this trek is worth the challenge. This trail is located in Dial.
Sandhan Valley Trekking Trail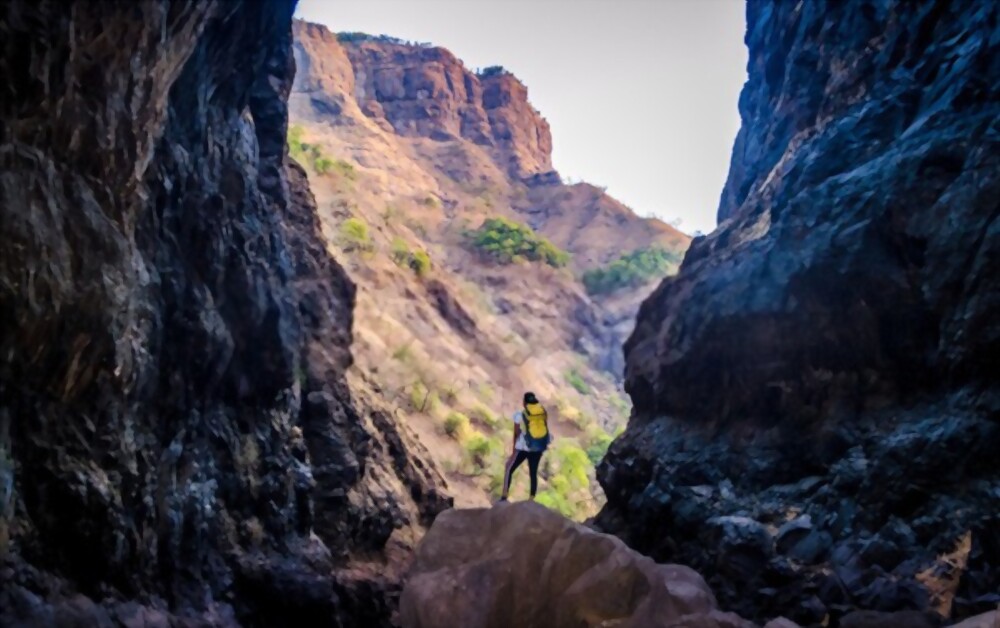 The trails of Sandhan Valley trek are a walk through the charming mountain. Apart from the trek, many other adventurous activities attract tribes to this place. If anyone wants to have a day picnic then this is the right fun spot. The location of this trail is Igatpuri.
Ratangad Fort Trekking Trail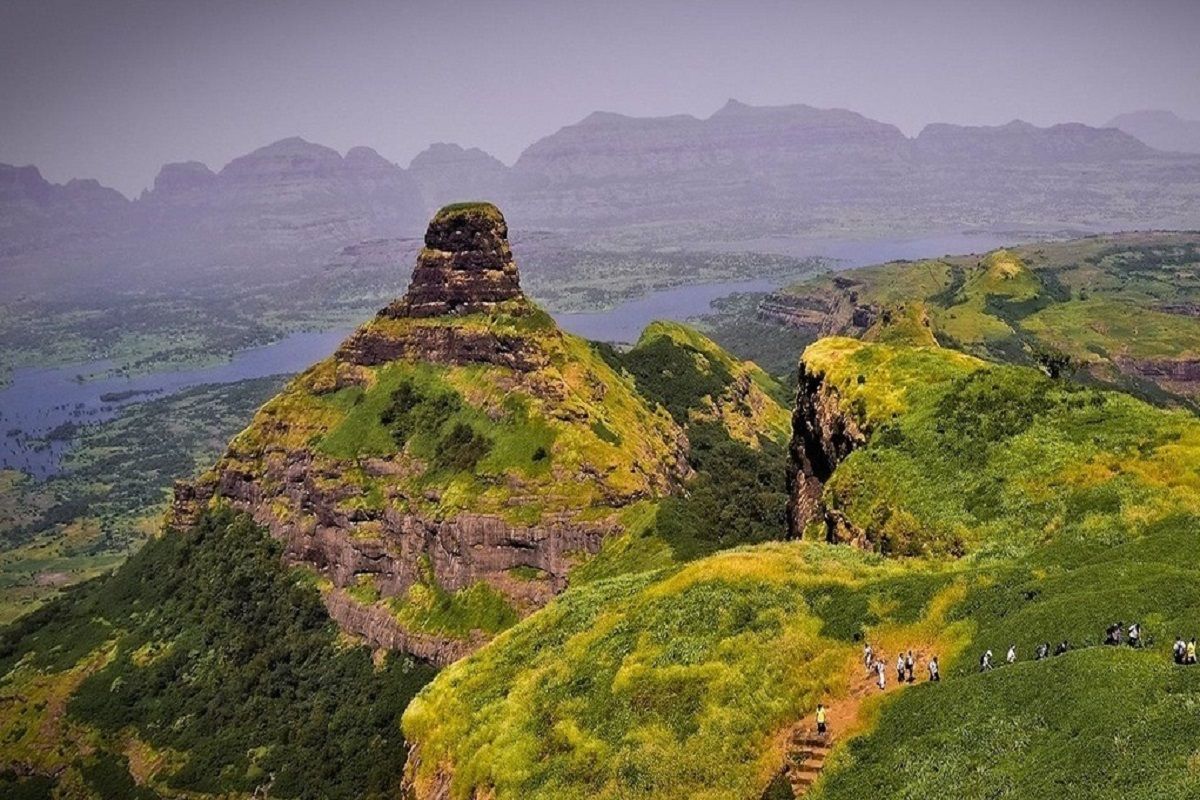 For taking up this challenging trek you need to get a day off but it will be worth your while. The trek starts from Ratanwadi village and to reach there you need to take a boat ride which is an experience in itself, afterward choose your routes as per your liking and ability from the options of steps or forest trail to reach the stunning skyline of Bhandardara. This trek is located in Ratangad.
Purandar Fort Trekking Trail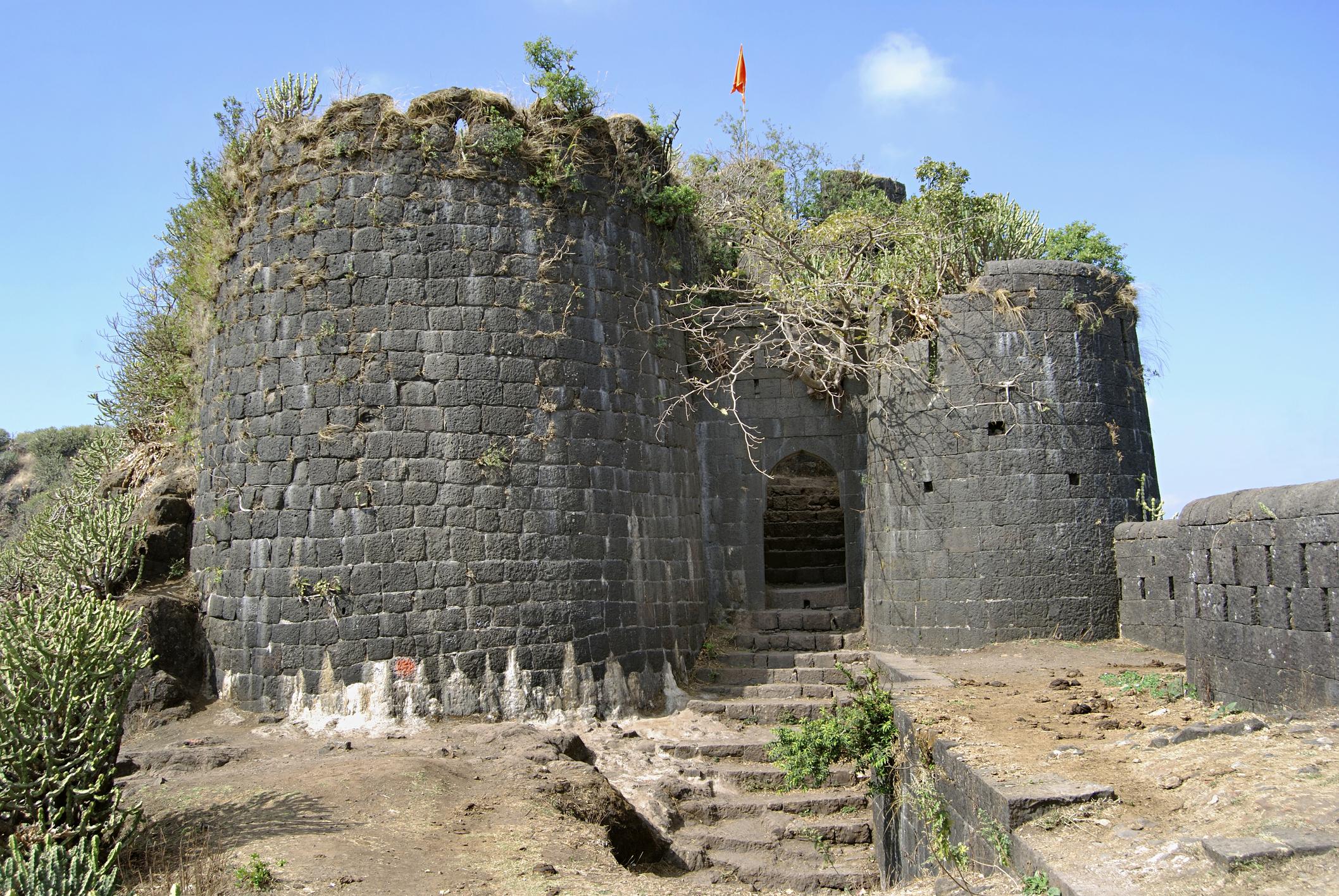 Starting from the village, you will follow a rocky lane filled with lush green surroundings giving you fresh oxygen and a refreshing experience. To reach the fort you will also have to take a few steep climbs which can pose a challenge for beginners but fun for advanced trekkers. At the top, you will see the beautiful Purandar Fort. This trail is located in Gherapurandhar.
Trekking is a fun sport that people enjoy, we have suggested different options for beginners, intermediate, and advanced level trekkers. Take your friends and family on an adventure soon by considering one of the options we present. Get away from your mundane life and try something new and exciting.
8,980 Total views