India has a history of cultural diversity and deep-rooted creative statements.
Staying true to its legacy, the nation is serenely giving birth and boost to a breed of contemporary photographers connected to their rich motherland and at the same time looking all around, seeking inspiration from different ideals.
These people chose a challenging career that wouldn't give them the fame that they deserve but in turn, would give an enormous amount of exposure to what they captured in a piece of paper.
Just think for a moment: How many of us remember the horrific photograph that captured the atrocity of the Bhopal Gas Tragedy? Almost all of us…
How many of us can actually name the photographer who clicked that popular shot? Possibly a few of us or maybe none of us do.
This is a predicament. As a photographer, you have to do things that create sensation but then nobody knows you did it!
Maybe that is why in the popular movie 3 idiots, Farhan's dad pressured him to opt for a career that was obviously not the one he desired but that was most appropriate for living a life.
In turn, Farhan believed that if he put his love for photography above his father's expectations, he would be a great disappointment to him. He said (if he didn't choose to engineer over photography )- He wouldn't gain a high-paying job and he wouldn't have the bare minimum to survive.
As real life goes by, this character of Farhan actually had a point.
But keeping aside what people generally think, these photographers focused on what they really loved and made a breakthrough with their sacred work.
Here, we present to you five such Indian photographers who have captured the truth of life so vividly that they make you rethink and explore everything you can think of.
Five Indian Photographers who created Impact with their photos is given below
Pablo Bartholomew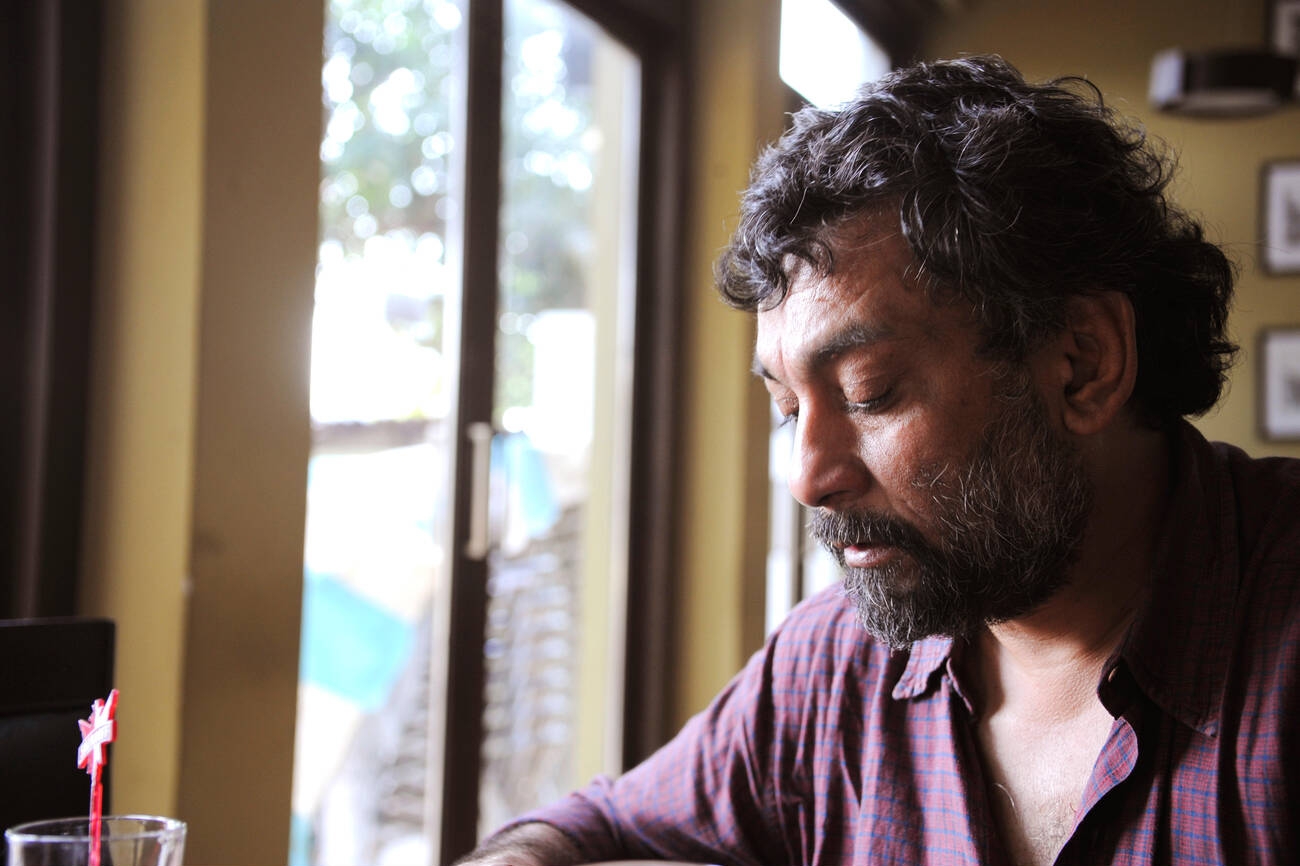 His most iconic work is the unforgettable image of the Bhopal gas tragedy in 1984 for which he received the Picture of the Year award.
Pablo Bartholomew's education in photography happened at home under the guidance of his father, the acclaimed art critic and photographer Richard Bartholomew. He started his career as a photojournalist and captured the lives of people in society.
Bartholomew won the World Press Photo award for his series on morphine addicts in 1976…While some of his other popular bodies of works are the funeral of Indira Gandhi and the subsequent Hindu-Sikh riots, the rise of the Khalistani movement, the funeral of Mother Teresa, the political life of Rajiv Gandhi, the Nellie conflict in Assam, and the demolition of the Babri Masjid the last one of which almost took his life.
Homai Vyarawalla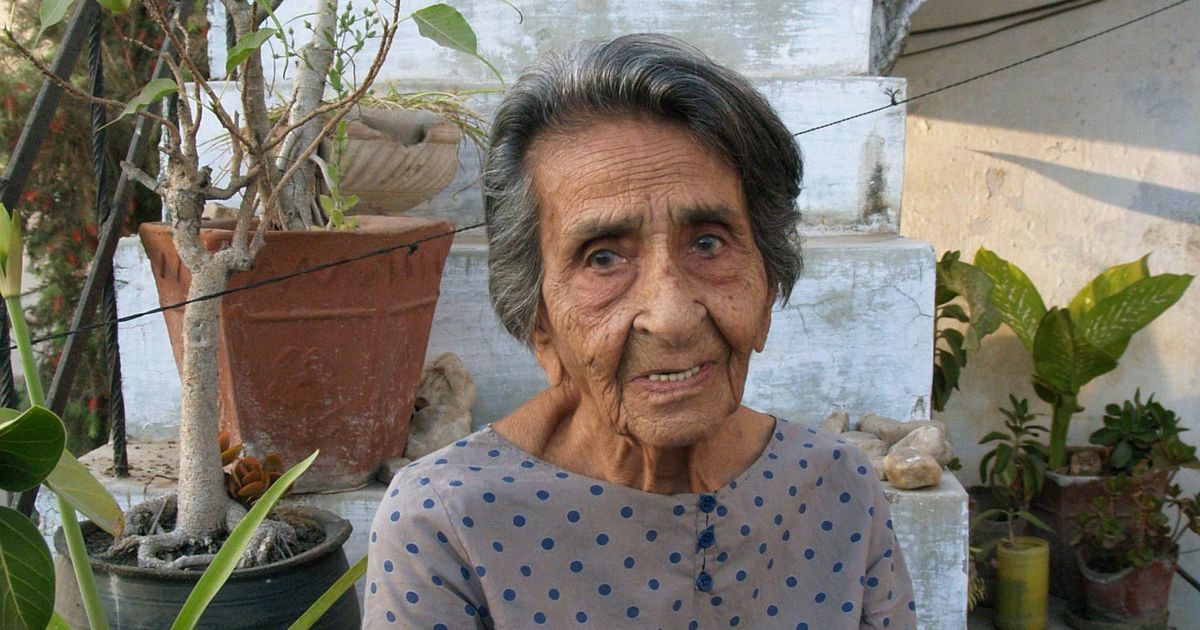 Homai Vyarawalla is regarded as India's first female photojournalist when she started in the early 1930s.
This was the time when women were discouraged from studying, yet she broke such societal barriers to stand on her feet and work for a cause..
Vyarawalla paid little attention to social conventions and became a prominent leader of her field by documenting the Indian struggle for freedom.
She captured significant moments in Indian history such as Jawaharlal Nehru speech to a mourning mass during Gandhi's cremation and the ceremonial entry of Dalai Lama and his followers into Sikkim. The black and white records capture a part of history that is far behind us yet lives on through Vyarawalla's images.
Raghu Rai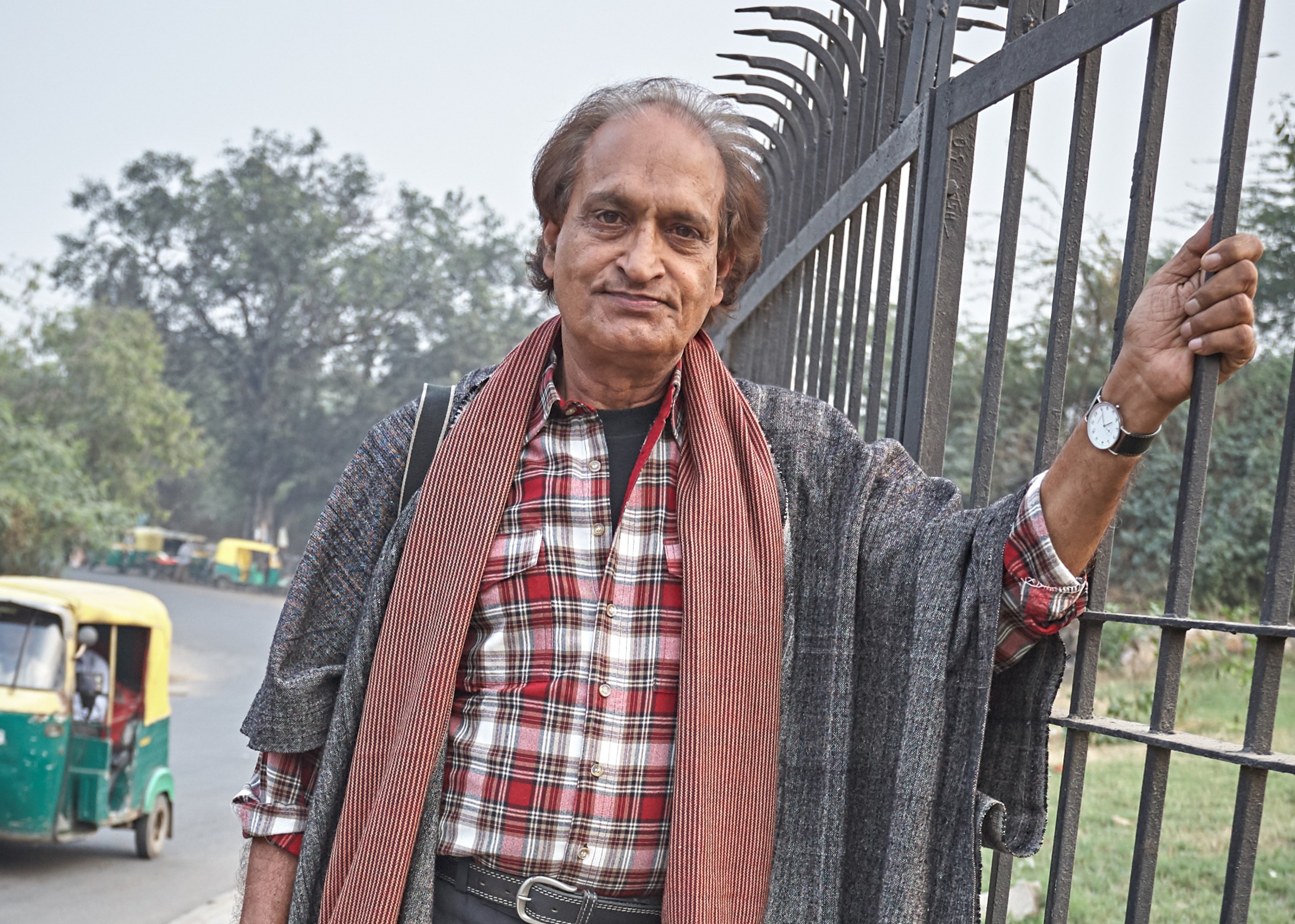 His most recognizable work is the documentary coverage of the Bhopal Gas Tragedy of 1984, which depicts the deep sense of destruction and loss. Raghu Rai has been passionate about photography ever since his brother gifted him a box camera.
This love for the medium led him to pursue a career in' The Statesman' as the Chief photographer.
In 1971, his work got appreciation from Henri Cartier Bresson, who helped him become a contributor to Magnum Photos, an international photographic organization. Rai has captured India in its truly realistic glory. Raghu Rai's Delhi, Taj Mahal, The Sikhs, Calcutta, and Khajuraho are his other notable works.
Anita Khemka
Her most notable contribution was to a documentary called Between the Lines, which looked into the lives and living conditions of the hijra (transgender) or eunuch community of India.
Anita Khemka has worked on the subjects of social documentary, photographing the marginalized section of society since 1996. She has worked with prostitutes, the LGBTQ community, mentally handicapped individuals, and HIV-positive people.
Besides working towards bringing a change in social attitudes towards these communities, Khemka also seeks to unfold the sense of individuality of these not talked about subjects in a sensitive manner. By dealing with taboo themes, Khemka's work has given not only a face but also an identity to India's excluded citizens.
Rathika Ramaswamy
Rathika Ramaswamy is a wildlife photographer, considered to be the "first Indian woman to strike an international reputation as a wildlife photographer".
After completing her degree in computer engineering and MBA she worked a 9 to 5 job as an engineer for a few years until she realized her true passion was photography.
Her first gig was when she visited the Keoladeo National Park in Bharatpur and took pictures of birds.
She began visiting the Okhla Bird Sanctuary regularly and started studying the behavior of various kinds of birds.
Thereafter, she pursued wildlife photography as her professional interest and visited many national parks in India, Tanzania, and Kenya. Since then she has been part of several international juries for photography events like the BigPicture: Natural World Photography Competition, the Nature in Focus Photography Contest, and the Bird Photographer of the Year.
10,190 Total views