With the advent of new technology or breakthroughs, digital technology shapes and reshapes the world. Photography is one of many things that have changed dramatically as a result of advances in digital technology.
Take any area of photography and you will notice that it is still evolving, pushed by better processor architecture, faster memory modules, improved software solutions, and so on.
With this in mind, we've decided to highlight some of these elements as examples of how digital technology has impacted photography.
DSLR Camcorders Digital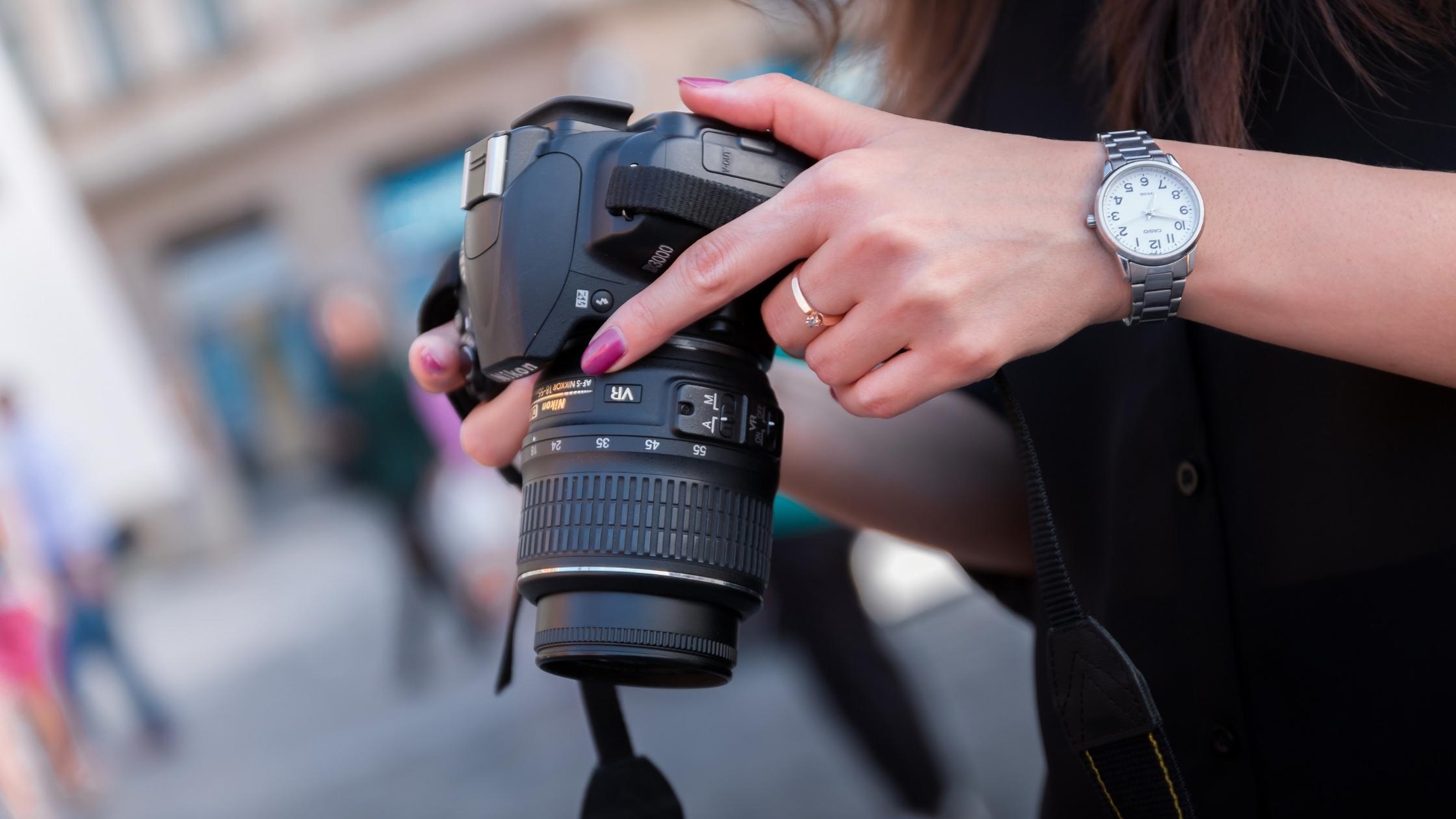 Cameras have drastically altered the life of photographers all around the world. Back in the "pre-digital" days, photographers had to be highly talented artists who had to balance dozens of variables to get a decent shot.
Getting the ideal shot required some science. The number of professional photographers has increased significantly since the introduction of DSLR cameras.
This is due to the fact that you may now shoot hundreds of photographs before learning all of the settings and principles, such as ISO, depth of field, f/stop, and aperture. Previously, you had 24 shots and had to wait for the results.
Retaining and Sharing
All photographers had to go through the time-consuming process of developing images from the film. With today's DSLR cameras, you can get rapid feedback on the screen to see how a photo appears, connect to your computer via Bluetooth to send image files, replace memory cards on the fly, and so on.
For example, the latest UHS-II memory cards can now transport data at 312 MB per second and store up to 64 GB of data. They are also so compact that you could theoretically carry dozens of them with you.
You won't actually need that many. Photographers can now make a living as stock photographers because of advances in internet technologies. There are a number of high-traffic stocks.
Marketing on the Internet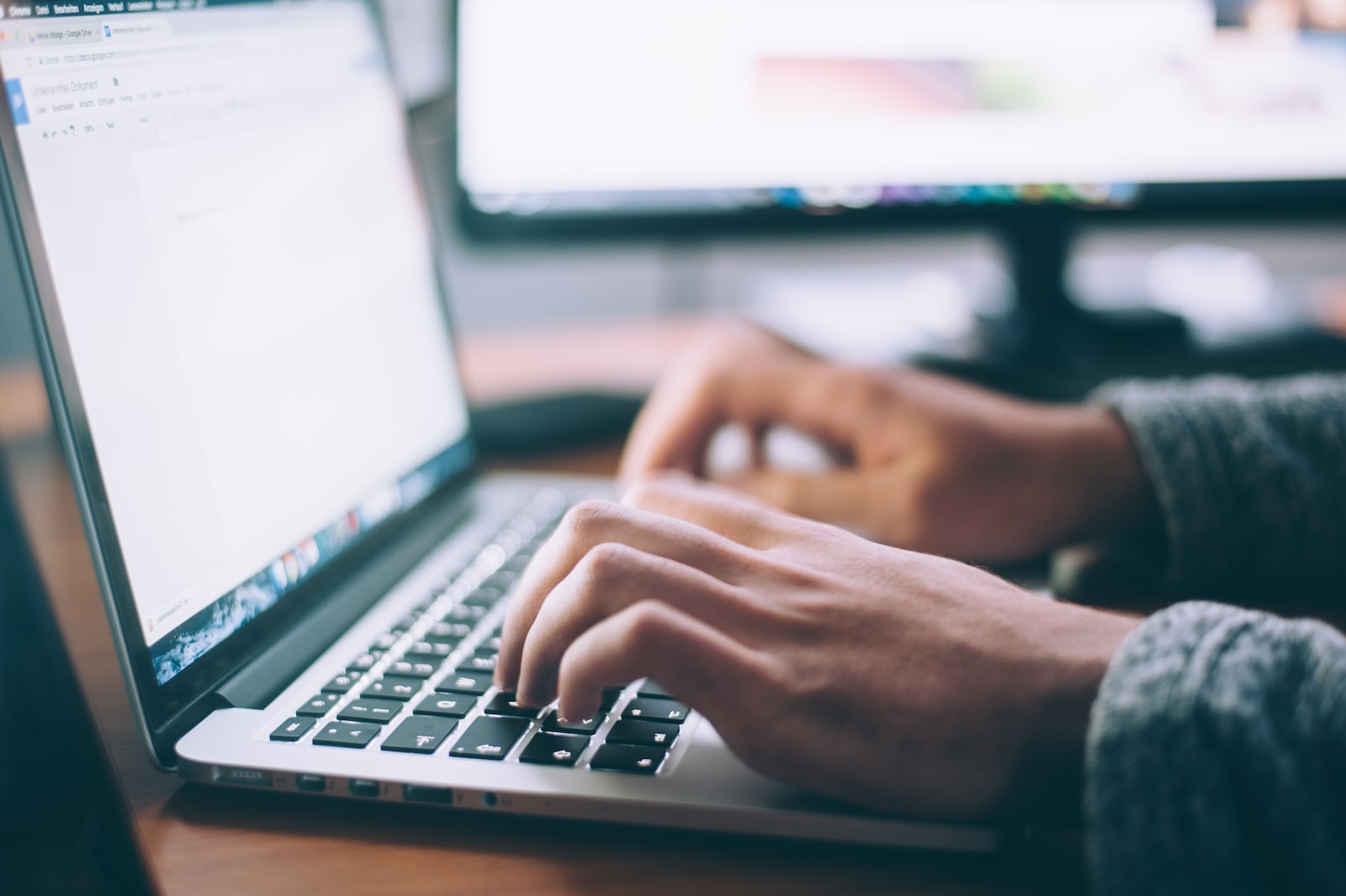 Another digital component influencing photography is digital marketing. As a result, photography had to shift from an artistic to a more functional realm. Photographers are expected to be more people-oriented than they were in previous years.
Making a reputation for yourself necessitates knowledge of social media and blogs. All of this has created a new context for photography that must be addressed in order to be successful.
Look around in the digital photography communities online; all well-known photographers are quite active on social media, and many of them are also busy bloggers.
Photo Retouching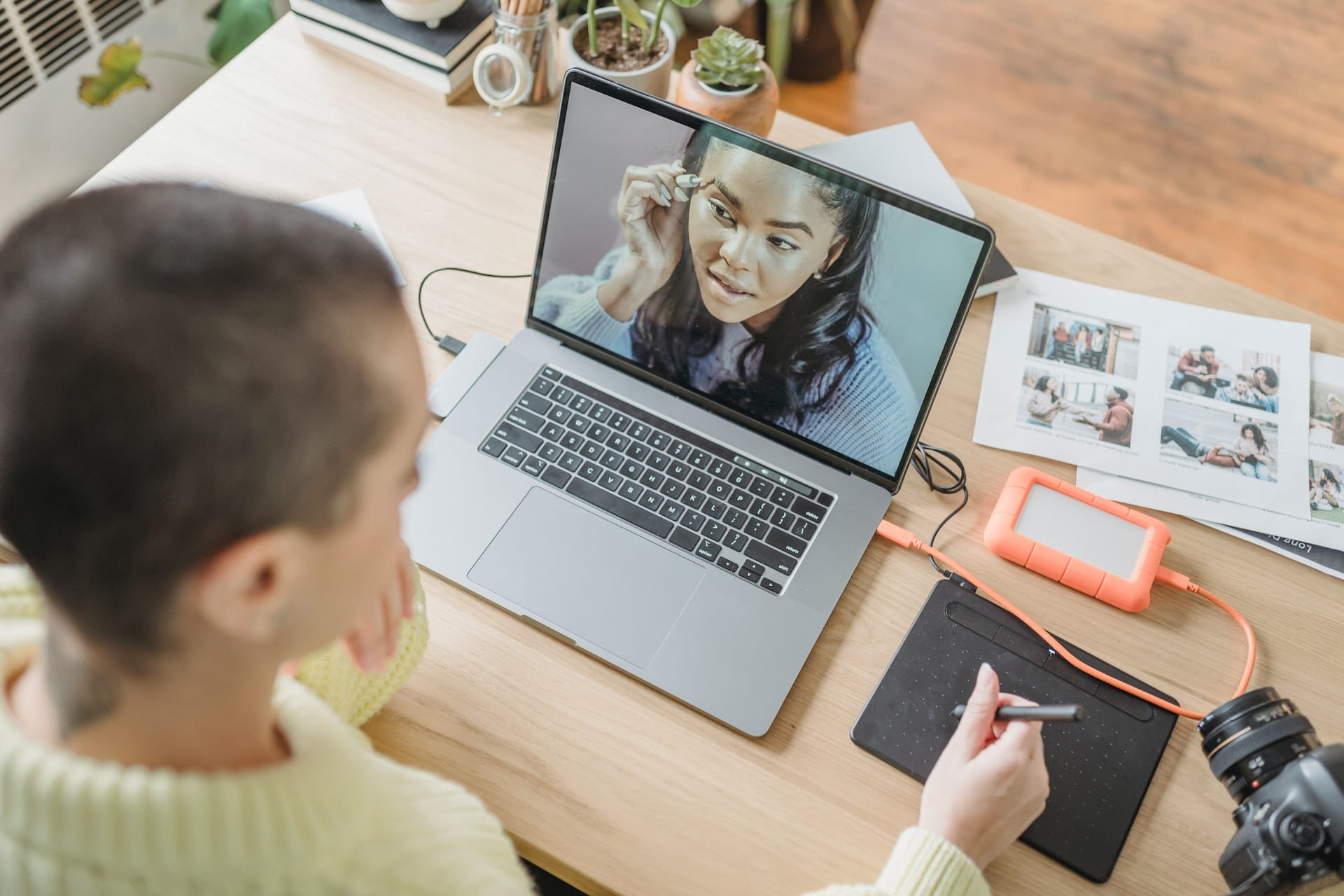 Photo editing was once considered science fiction by all photographers. You only have the photograph you took after developing the film. Except for cutting and assembling a collage, there was no editing.
There are now dozens of software applications available for image editing and post-processing. Photographers have numerous alternatives available to them, including internet editing tools.
Photoshop and Lightroom are the most popular software applications. In fact, image post-processing has become a profession.
There are also dedicated businesses that provide photo editing as their primary service. This is an excellent example of how digital changes have created a demand for new career opportunities in the photography business
Websites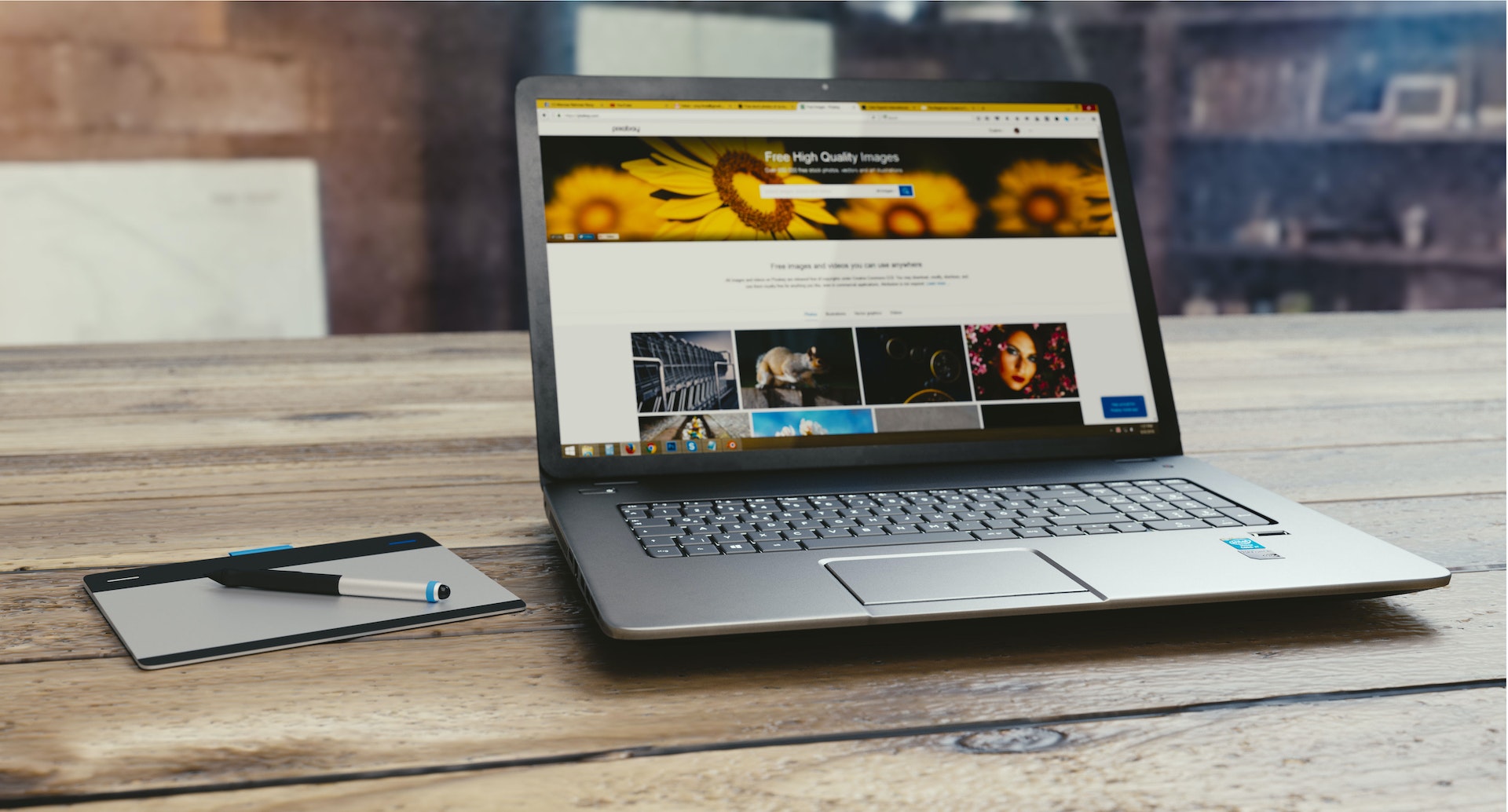 Because of developments in web technology, there is a demand for photographers who specialize in specific categories. For example, the e-commerce industry necessitates highly skilled product photographers.
The same is true for website design and digital portfolios. All of these changes have created an environment in which photographers are more interested in discovering and succeeding in an internet career.
There are also opportunities for photographers in the website building sector; some clients demand unique and customized photographs to be used as a background on the website or a site to be one huge interactive photograph.
Printing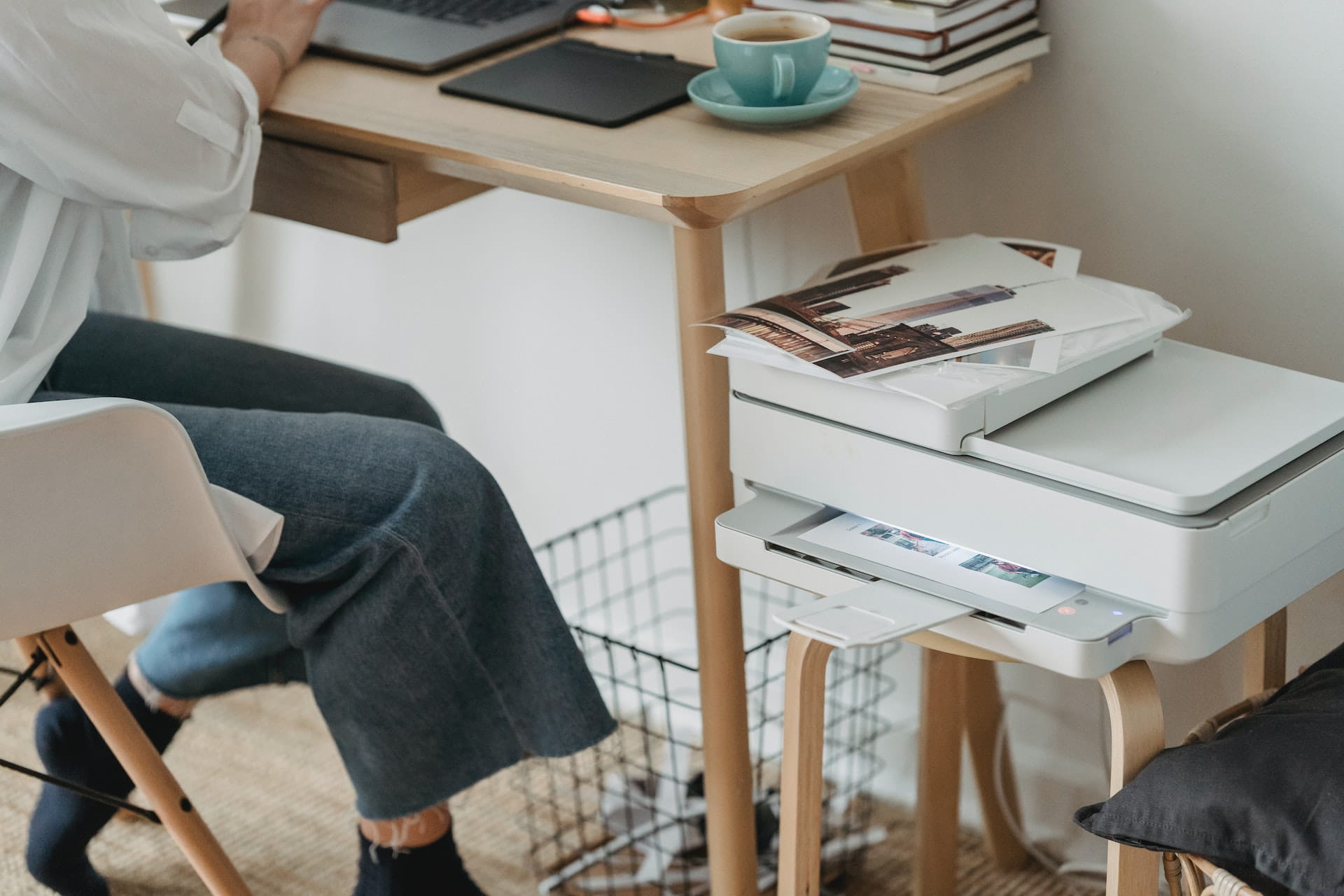 Developing a photograph was a difficult task that required not only chemical supplies but also a great deal of personal effort and time. We may now print digital photos from the convenience of our own homes. With just a few clicks, photographers may produce a final output.
There are also websites that provide photo printing. You upload your images, select a frame or photo book model, and presto! You have printed photos on your doorstep without ever leaving your house.
As you can see, advancements were made to all parts of photography, including film and the technical proficiency required to snap a shot for post-processing and printing.
Photography is still being shaped by rising digital technology developments.
Some digital technology advances have also influenced photographic trends for 2017. Follow the professionals on social media platforms and read relevant blog entries on prominent photography sites.
7,134 Total views