Every artist, photographer or otherwise, reaches a moment in their creative process where they must seek inspiration elsewhere.
As a result, we thought it would be a fantastic idea to put up a list of unique photography ideas. We'll discuss some creative and technical tactics that may pique your photographic interest, so without further ado, here's our list of creative photography ideas to get you started.
Experiment with a Different Genre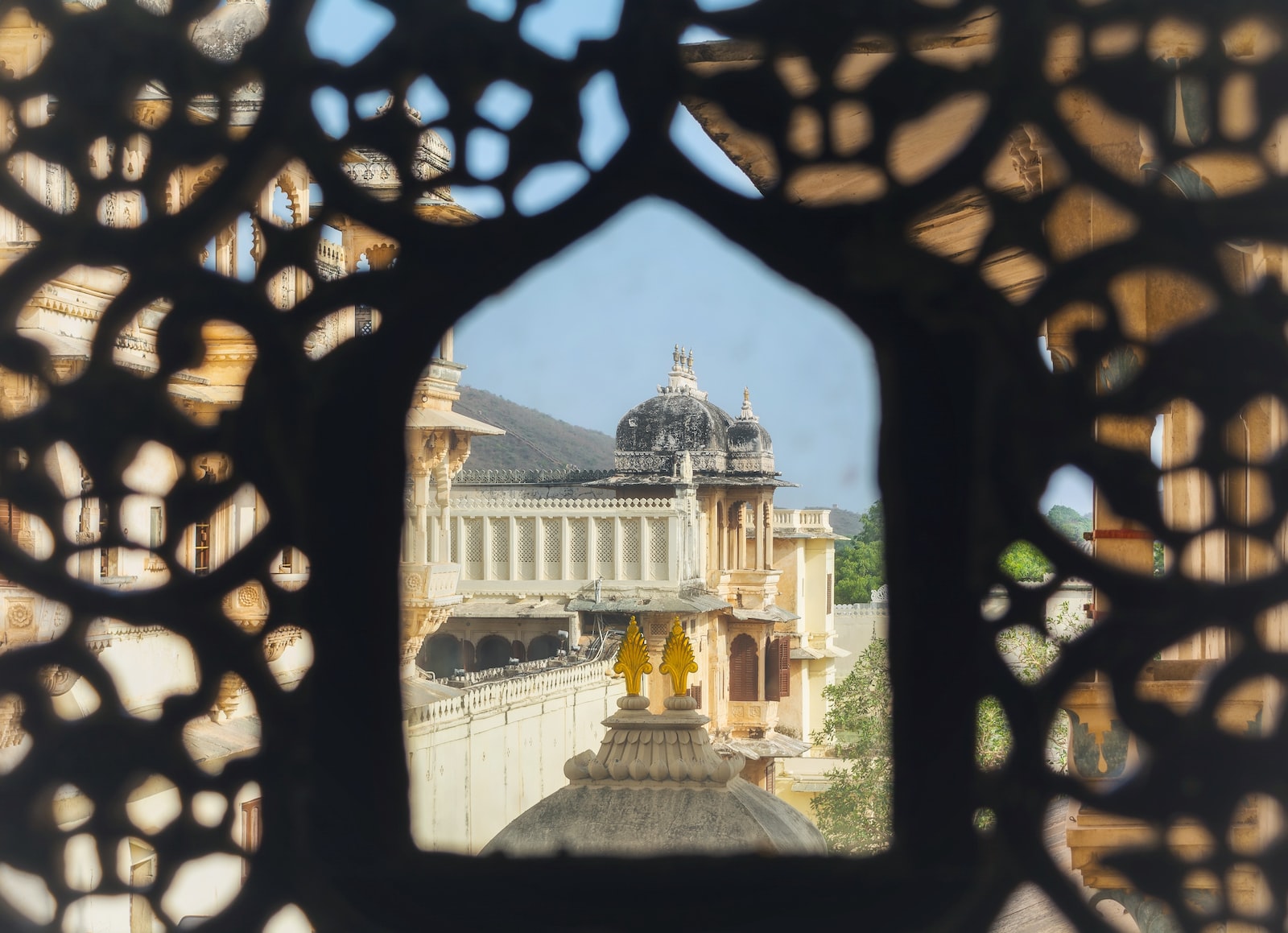 One of the simplest things you can do to add some spice to your life is to explore a completely different genre of photography. Try shooting portraits if you're a landscape photographer.
Find great architectural scenes to photograph if you're a wedding photographer. Or try your hand at one of the more difficult photographic disciplines to master, such as astrophotography, microscopic photography, underwater photography, and so on.
We offer a comprehensive list of key photography genres that may inspire you.
Or simply try to broaden your horizons within the genre you already enjoy. Look for animals that you don't regularly picture if you're a wildlife photographer.
If you're a portrait photographer, try photographing strangers rather than clients or individuals you know. Get out of your typical pattern, and you'll almost always improve your skills.
Obtain a Different Lens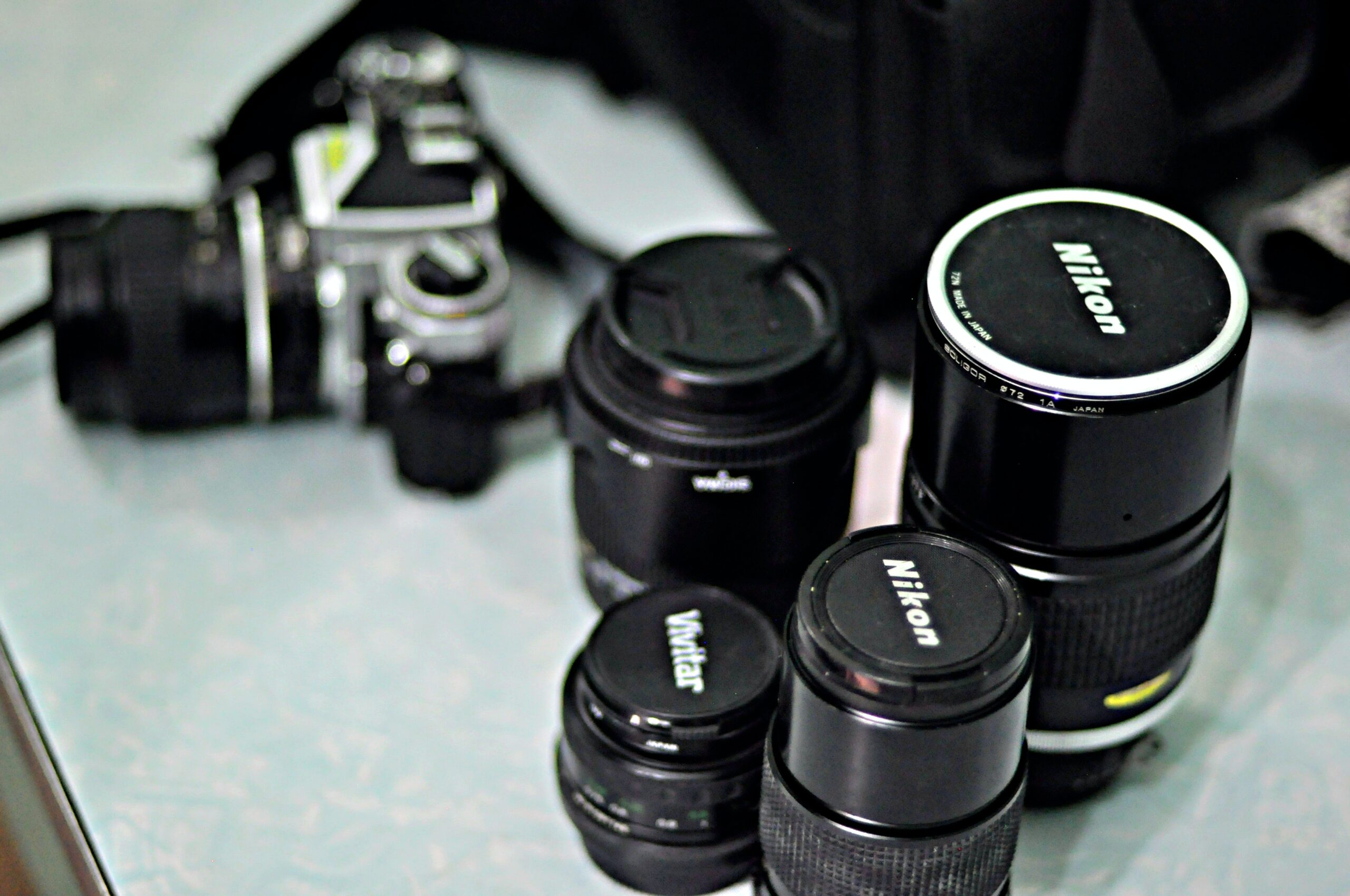 A new piece of equipment might often be enough to pique a photographer's interest in spontaneous photoshoots and investigation. It doesn't have to be something outrageous (or outrageously costly) like a 400mm f/2.8 super telephoto lens.
Even renting an 85mm f/1.8 prime lens or a macro lens is enough to bring out a lot of buried creativity and excitement.
Even better if you can borrow from a buddy or switch equipment for a few days with them. I'm a Nikon shooter, but I've borrowed Canon cameras in the past to test them out, and it's always been a wonderful excuse to take more images and go out shooting more regularly.
Make Use of a New Post-Processing Style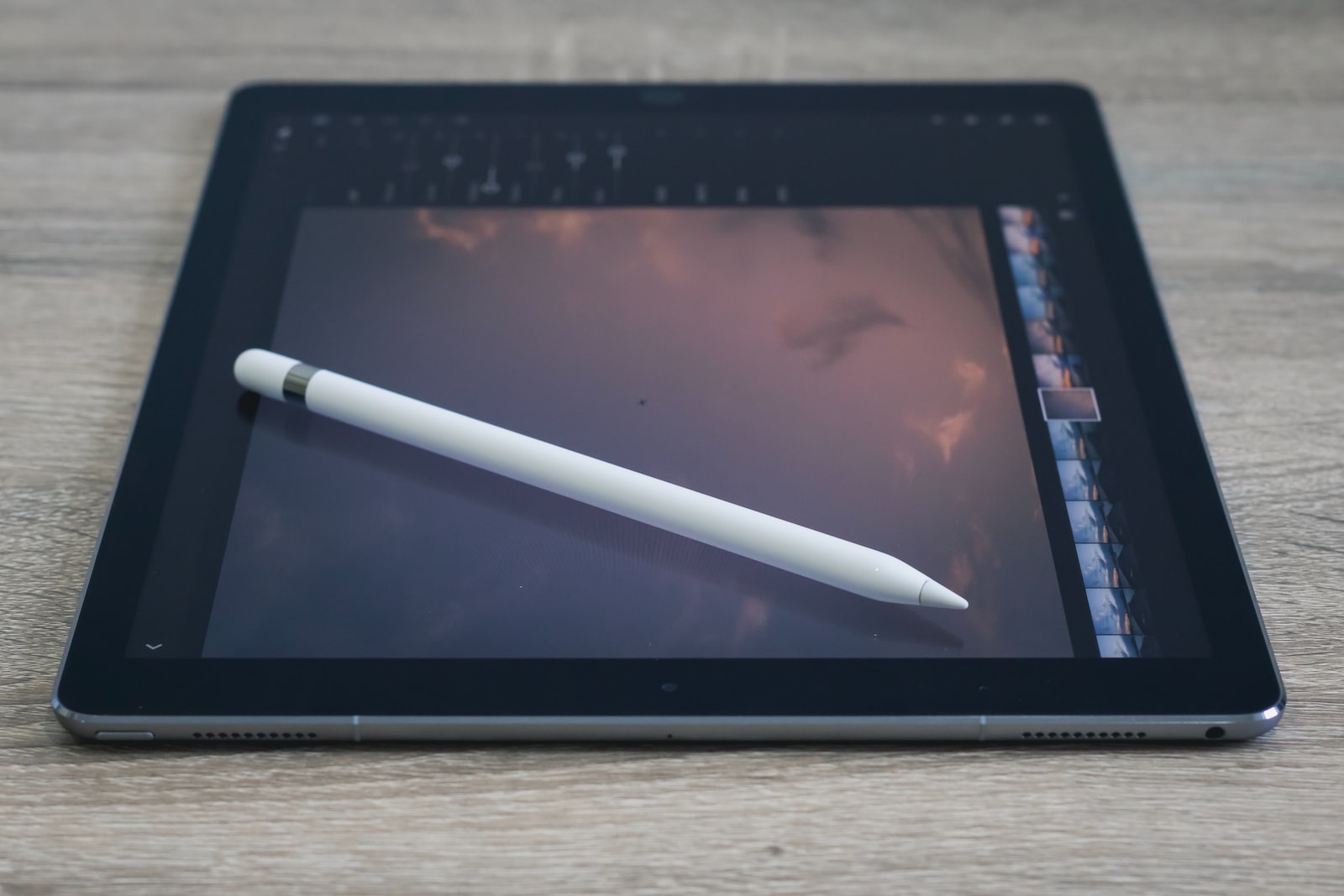 Experimentation isn't the only aspect of field photography. It also applies to post-processing work – probably even more so, considering the enormous amount of post-processing courses accessible to experiment with wildly various sorts of photography. Experiment with double-exposure post-processing techniques.
Make your images more of a conceptual composition by mixing many shots together into one. Alternatively, add text to an image to make it look like a poster or magazine spread.
You don't have to be a Photoshop pro to create something fascinating and innovative – but you will undoubtedly improve your editing skills along the process.
Practice Macro Photography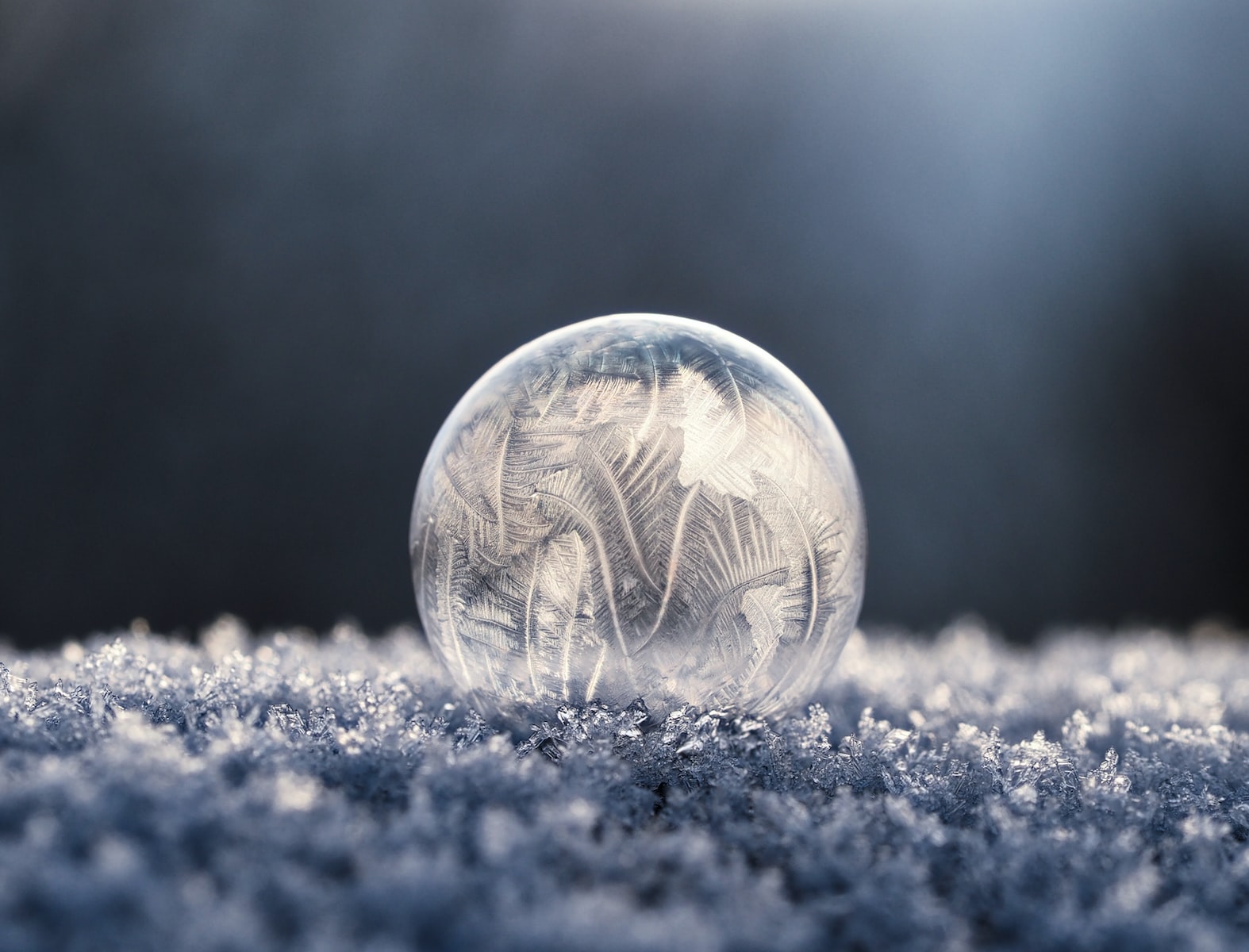 Macro photography is far more accessible than most people believe. You don't need an expensive macro lens; only your existing equipment and an extension tube.
Even a 50mm prime lens and a single extension tube will provide excellent close-up shots, though learning the proper macro photography skills will take some time.
If you need more capabilities than an extension tube, you can find some vintage, third-party, or manual focus-only macro lenses for a low price. In any case, you won't be sorry if you obtain macro capabilities.
It is one of the best ways to capture stunning images in practically any setting and at any time of day. Many of my favorite macro shots are on a typical mid-afternoon day from my backyard.
Experiment with Creative Lighting and Flash Gels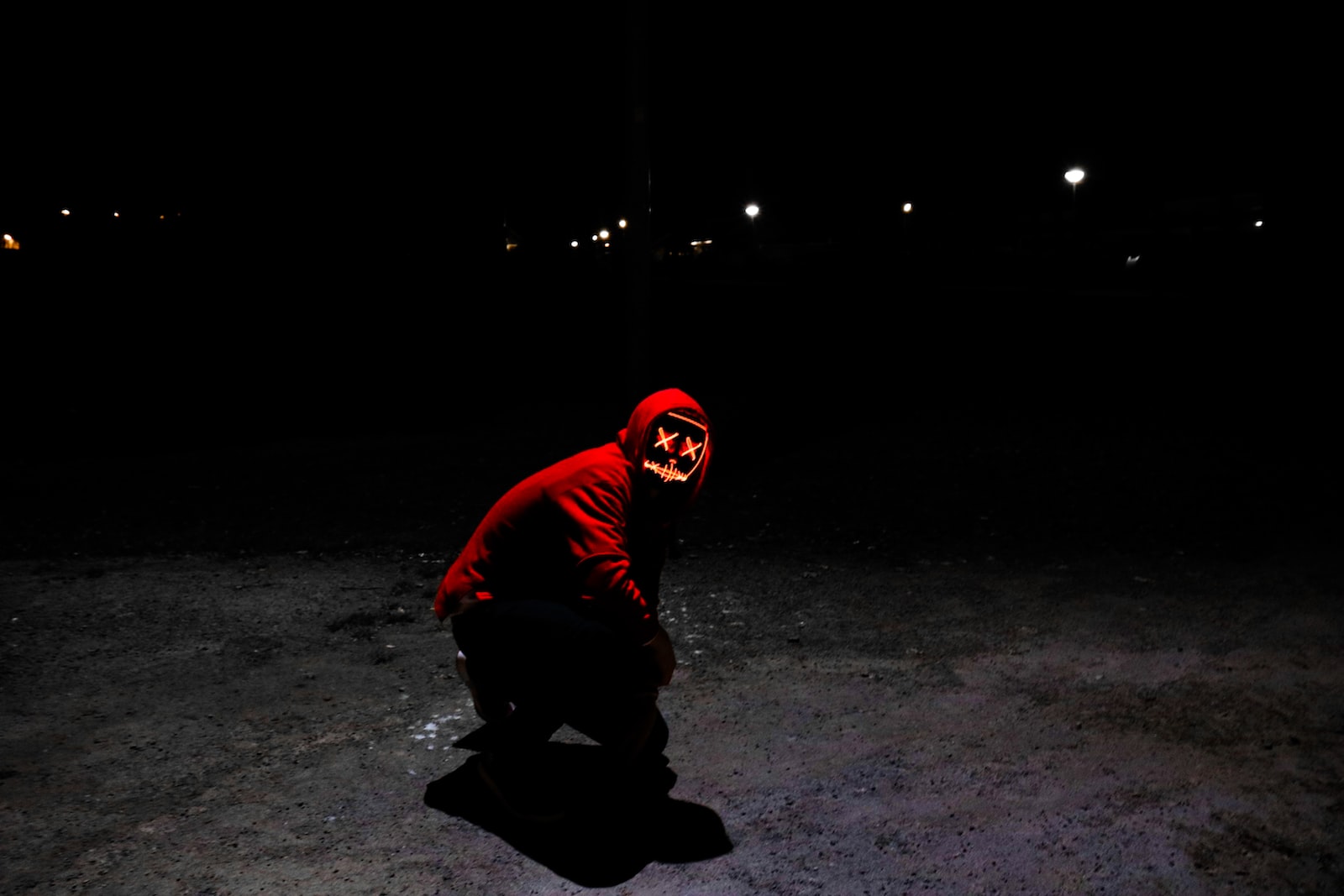 If you use a flash, you're generally doing it the "right" way: bouncing it off walls or ceilings, diffusing it to minimize harsh shadows, and carefully balancing it with ambient light. As sensible as that is, it merely touches the surface of flash's creative potential.
To begin, experiment with using flash gels to illuminate your subject in fascinating and unique colors.
Don't be frightened of harsh shadows; illuminate the image so that half of it is a strong silhouette. Of course, none of this is appropriate for genuine events, but chances are you'll discover a new technique that you enjoy and can apply to the rest of your work.
Travel to Dark Sky Zones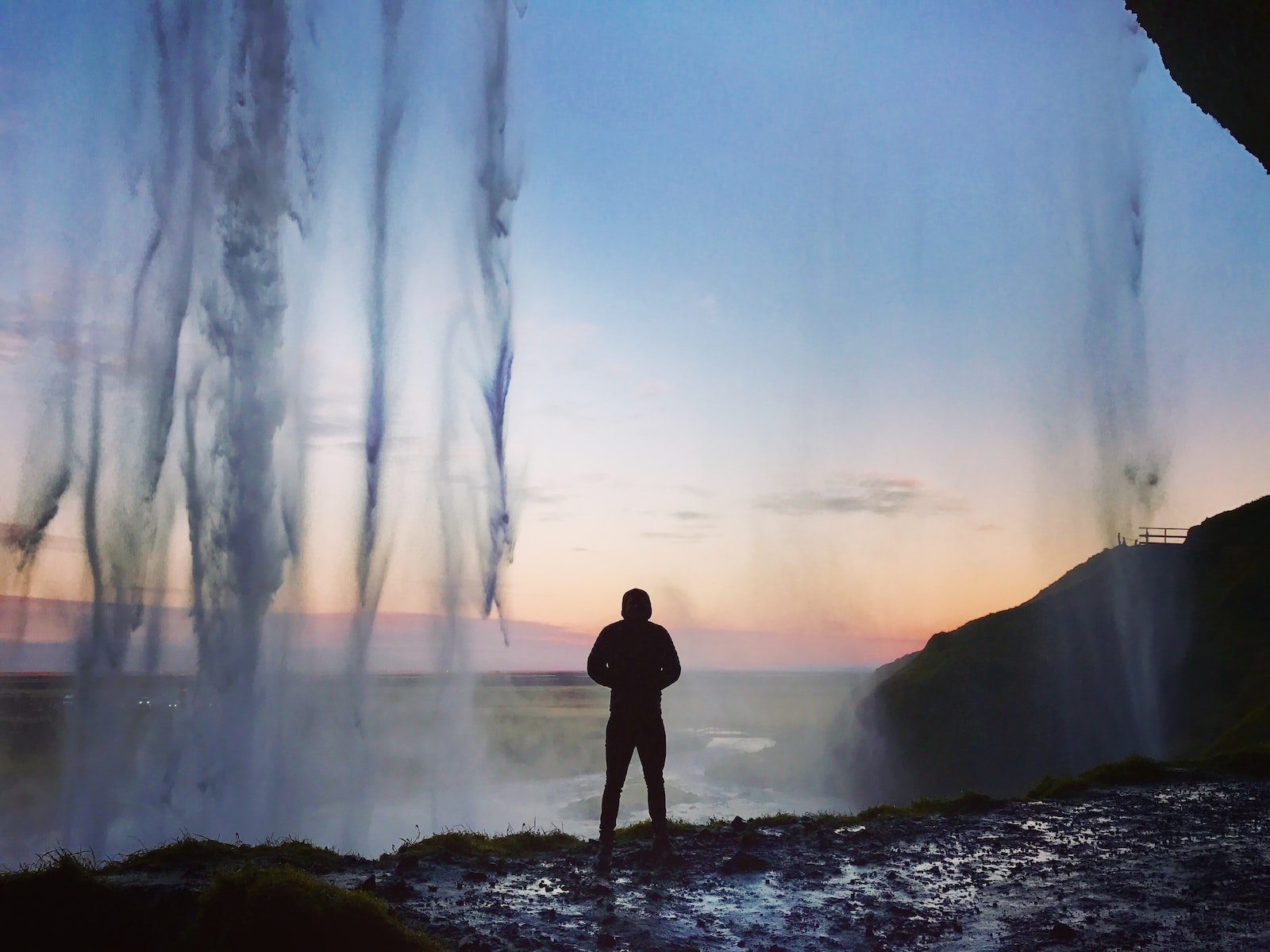 If you prefer landscape photography but don't have many places to shoot locally, consider driving somewhere with a darker sky and photographing the Milky Way.
That isn't practical for everyone, or it would require far too much driving, but it might apply to you. I reside in a light-polluted area, yet I was able to drive for a couple of hours and find nearly pristine skies.
Make a nice vacation out of it by inviting some friends, photographers or not. With today's light pollution, not enough people have the opportunity to see a (relatively) clean Milky Way, and they may be extremely enthusiastic about it.
There are various dark sky maps online, such as this one, that you can utilize as a resource.
Conclusion
I hope the ideas on this list inspire your photography in 2022 and beyond! Whether you're stuck in a creative rut or just want to keep trying new things, taking a break from your normal shots can be beneficial.
Experiment with a different genre, wait for seasonal changes, practice replicating a favorite photo, or do anything else that increases your enjoyment of photography.
10,120 Total views