Who doesn't love to travel? Of course, everyone loves to travel around the world once in their lifetime.
Not every photographer is a very traveler, but there is a photogenic person in every traveler or someone who loves to wander about and also loves to capture the moments in between.
There are lots and lots of gear things you need to carry with you while on a trip.
But some essentials are a must for someone who is a photography lover and assure that their photo adventure becomes happening and something to be adored.
Essentials you need to pack for travel photography
Let's take a view of the following essentials:
First of all, a traveling backpack is your first need for a traveling photo adventure.
After all, every little thing from your packing list is going to accompany you throughout your journey from within your backpack.
Camera and the variety of lenses.
Of course, you need at least 2 or 3 different cameras and different lenses for clicking a variety of pictures.
Be it from the sunset to sunrise, or traveling down the plains to trekking upon mountains.
Memory slots and storage cases.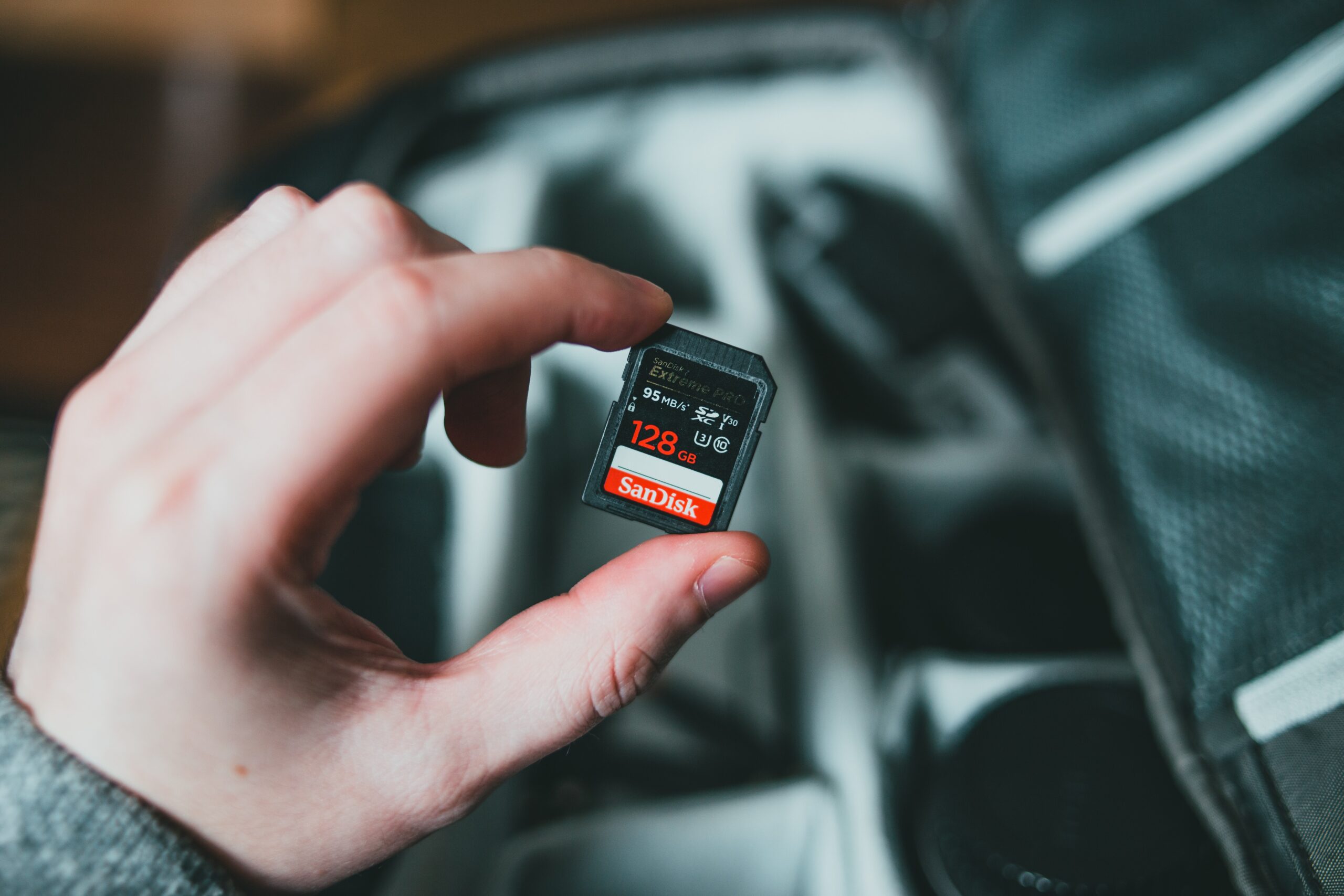 This is a must if you are a camera lover and loves to click hundreds of shots at a time from different angles.
Batteries or charging sources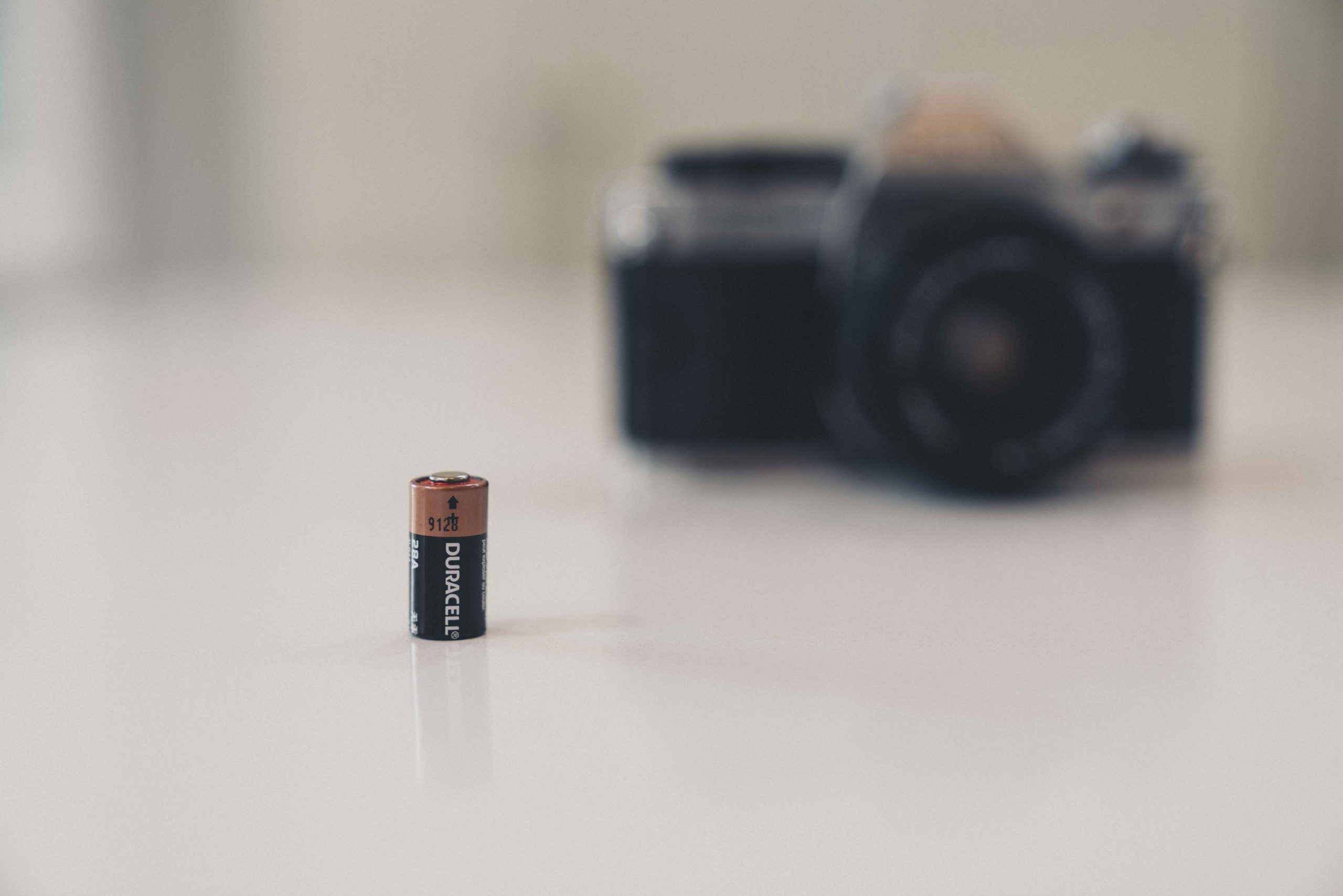 And of course, if you need a camera with you throughout the journey and you are someone who admires capturing every single moment, then have batteries or charging sources (power banks) to keep the cameras charged.
Camera and lens cleaning supplies
Always use a microfiber cloth for cleaning a camera lens.
Tripods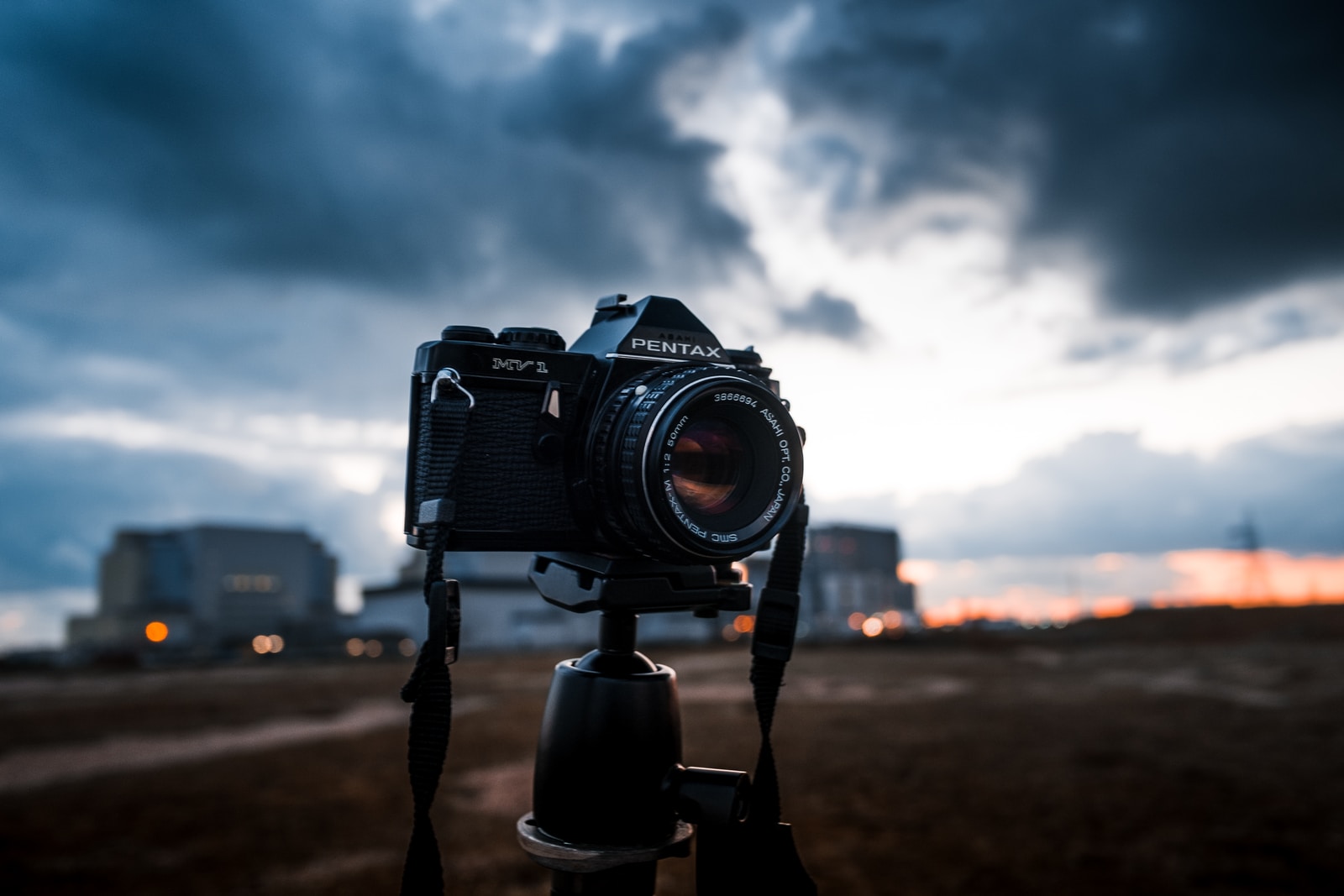 Gorilla pod or travel tripods for capturing far away sceneries or landscapes or capturing movements of the birds or other beautiful captures.
Others Accessories
Filters for the camera
Polarizer and ND
Cable release for the camera
And, not forgetting your phone or mobile which is a must to carry.
With charging plugs or power banks and headsets.
And carry all the other basic accessories of the phone and the camera which you think is a must.
Is "camera" a most for travel photography?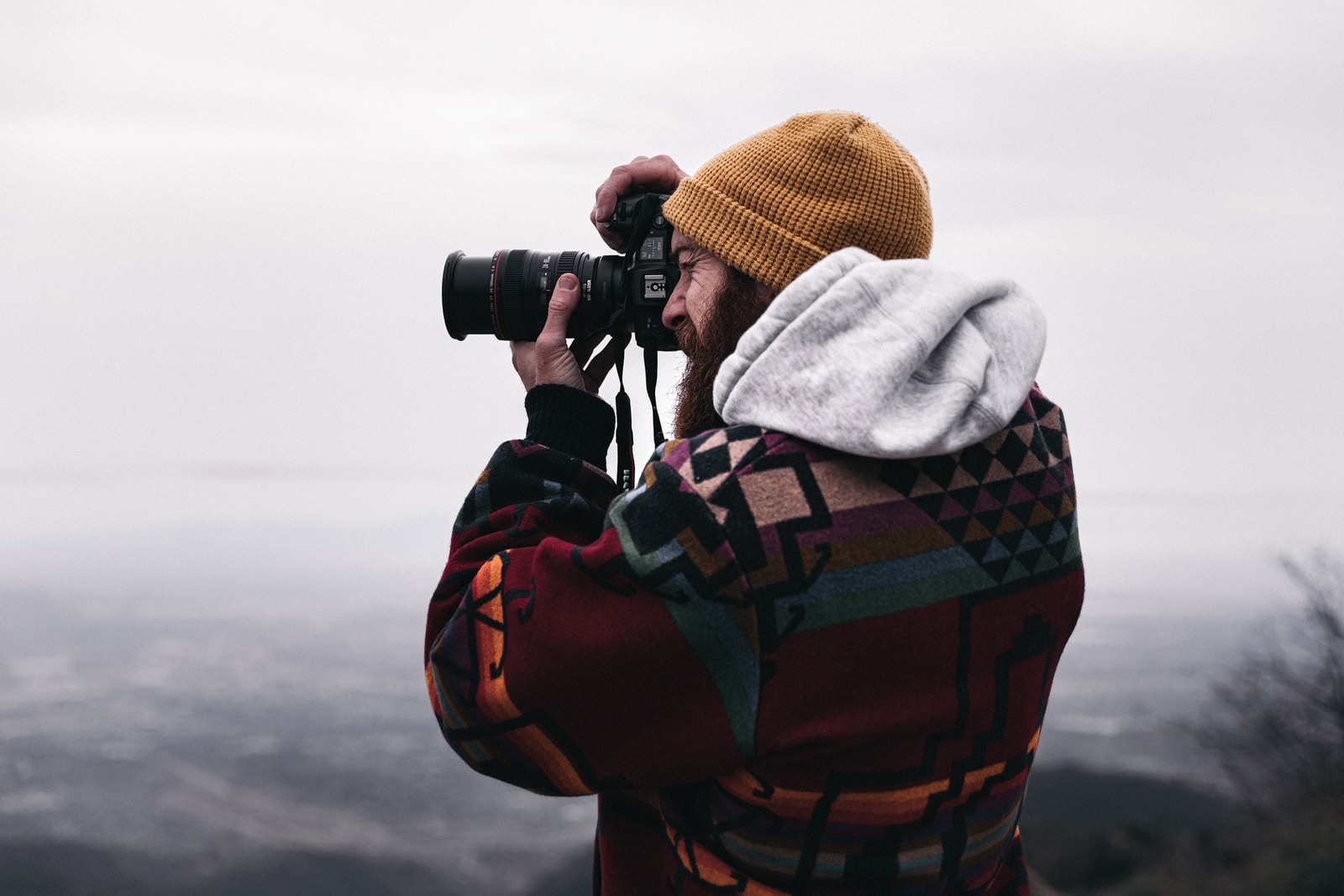 No, if you are not fond of photography, you don't need to have a camera with you.
All you need to have are:
Mobile which is fully charged along with charging plugs, headsets, and other mobile phone accessories.
Some cool photography apps on your handset.
Editing apps/tools.
Other basic apps you need to have are;
Weather apps
Location app
Maps
Podcasts
Compass app
These will help you click versatile pictures not so good as compared to a camera but yes they all will be pretty good.
Personal items and other basic things you need to carry.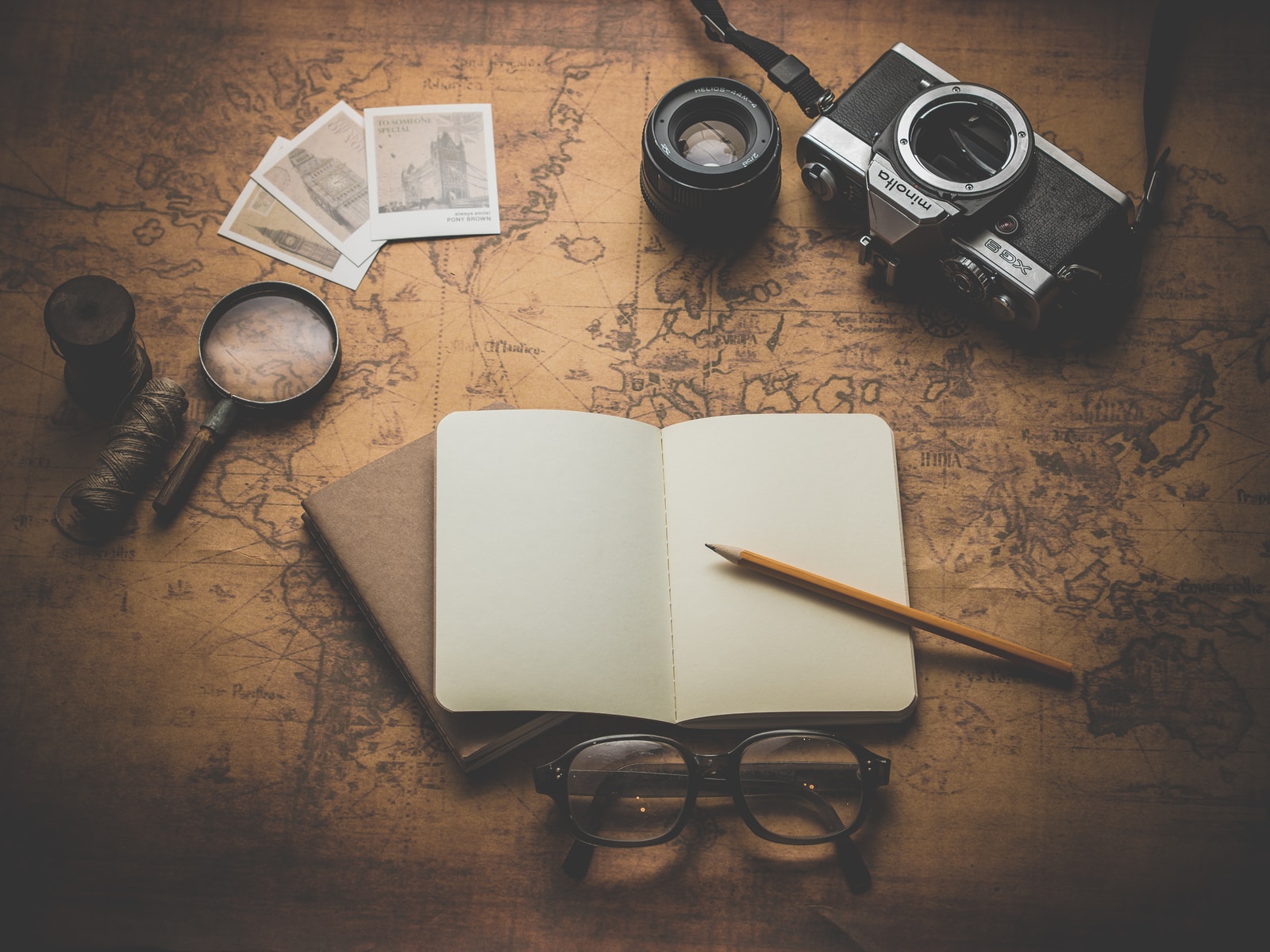 Carry extra clothing if you are on a trip of two or three days.
Laptop
Water Bottle
Some snacks for travel breaks.
Hiking shoes; if you are planning for trekking or hiking.
Medications; of course, some people have travel sicknesses so you must carry the proper medications.
License, passport, and other documents which prove your identity.
A proper corner for your camera to prevent it from damaging in changing weather like rain.
Photo vests
Small lamp or flashlight for a night stay or trekking.
Yes, of course, you are carrying a camera and lenses but make sure to have a minute thinking before packing them.
For a better and easy to carry and handling matter, carry a single camera with all-purpose lenses like an 18 to 300mm or 28 to 300mm.
So, prepare your backpack better for travel photography.
25,333 Total views