Wedding, a ceremony which comes once in your lifetime. Once in a lifetime, but a bunch of memories throughout the life.
Even if you are not fond of clicking more and more pictures, you'll hire the best photographers for your wedding ceremonies.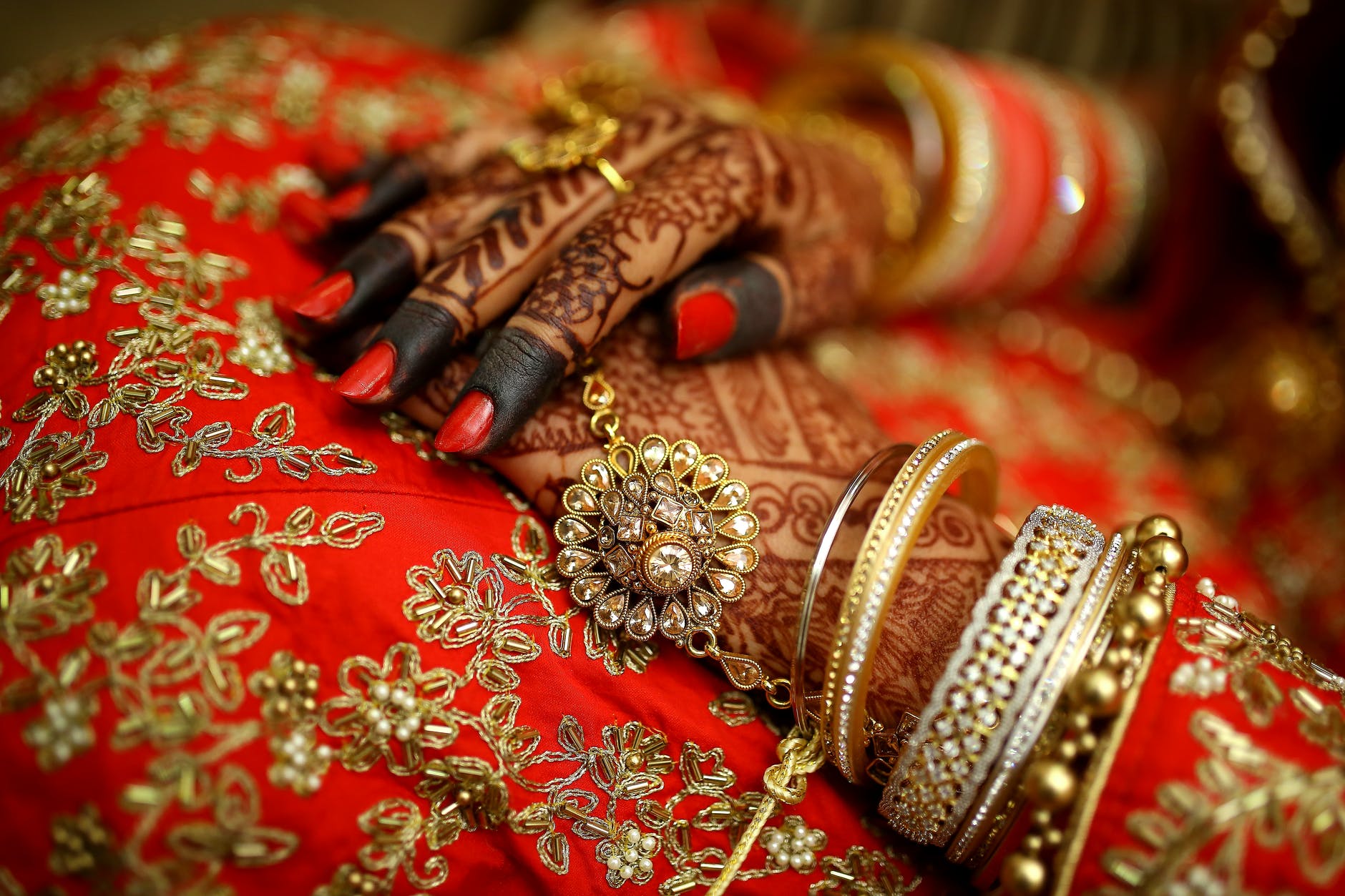 Who doesn't want their wedding to be a memorable one? Of course all! No matter how lavish the food served in your wedding is, no matter how heavy and beautiful your wedding outfit is, one thing that is above all is your "wedding album".
Of course, we all want our wedding album to be the best one. And for that, we all need to hire the best photographers.
A worthy photographer knows the importance of capturing the beautiful moments of your wedding.
Some common factors you need to consider while hiring a wedding photographer:
Hire a photographer who knows how to make those blooming moments of your special day into beautiful & everlasting memories.
Experience
Experience in wedding photography is a must. If you know, you know how important it is to choose a photographer who is a professional and an experienced one of capturing every moment of the couples' special day and making them a perfect one.
A professional and experienced photographer knows how to comfort your stress level and take perfect shots.
Meeting the photographer before booking and assessing their style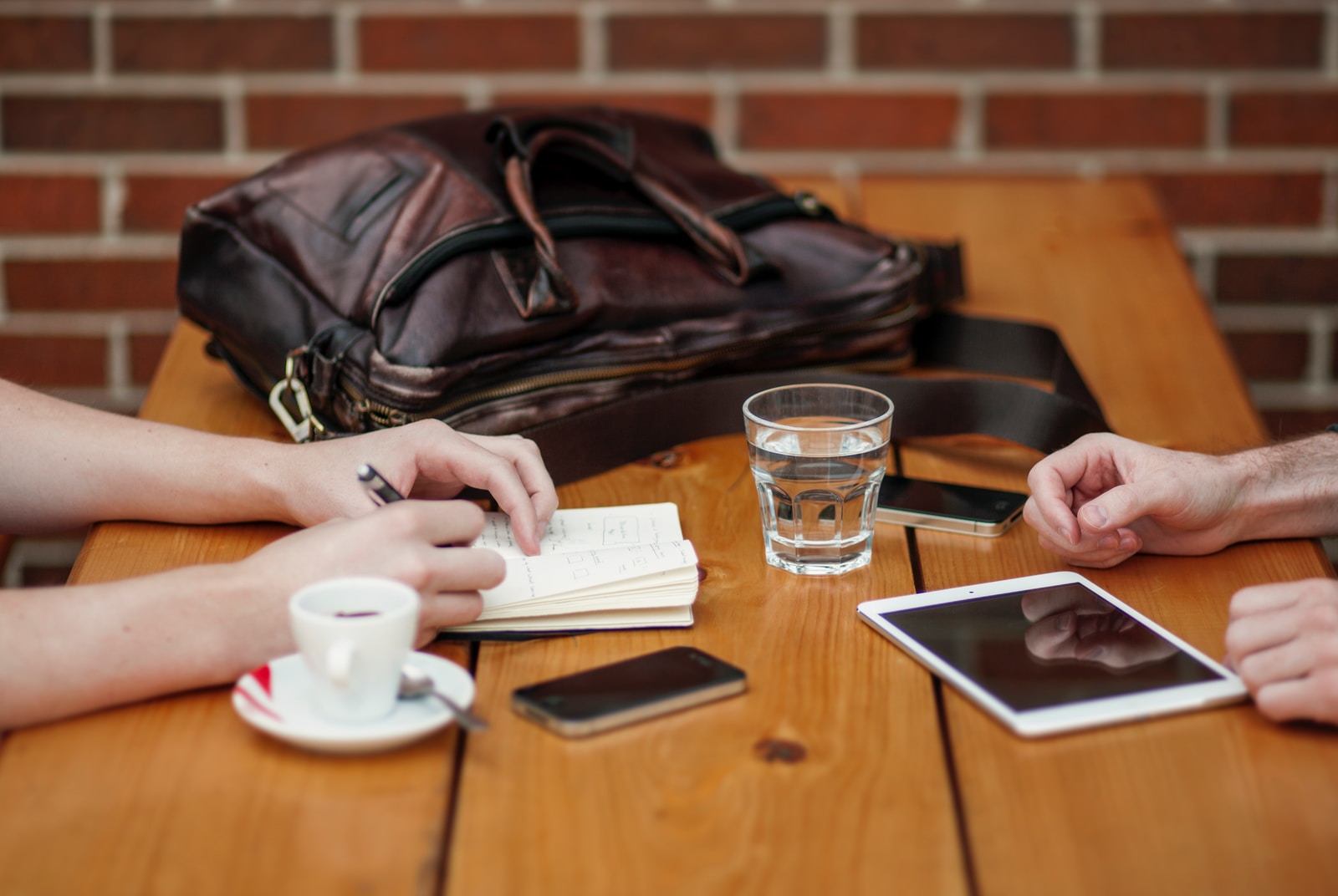 Every photographer clicks pictures based on their style statement.
A traditional photographer will never prefer to take candid shots but posed ones.
A photojournalist clicks candid pictures and admires candids the most.
But, a classic photographer prefers both as per the location, the highlights, the surroundings, and other elements that make perfect shots.
So, according to your taste in photography choose the photographer.
Credentials and their reputation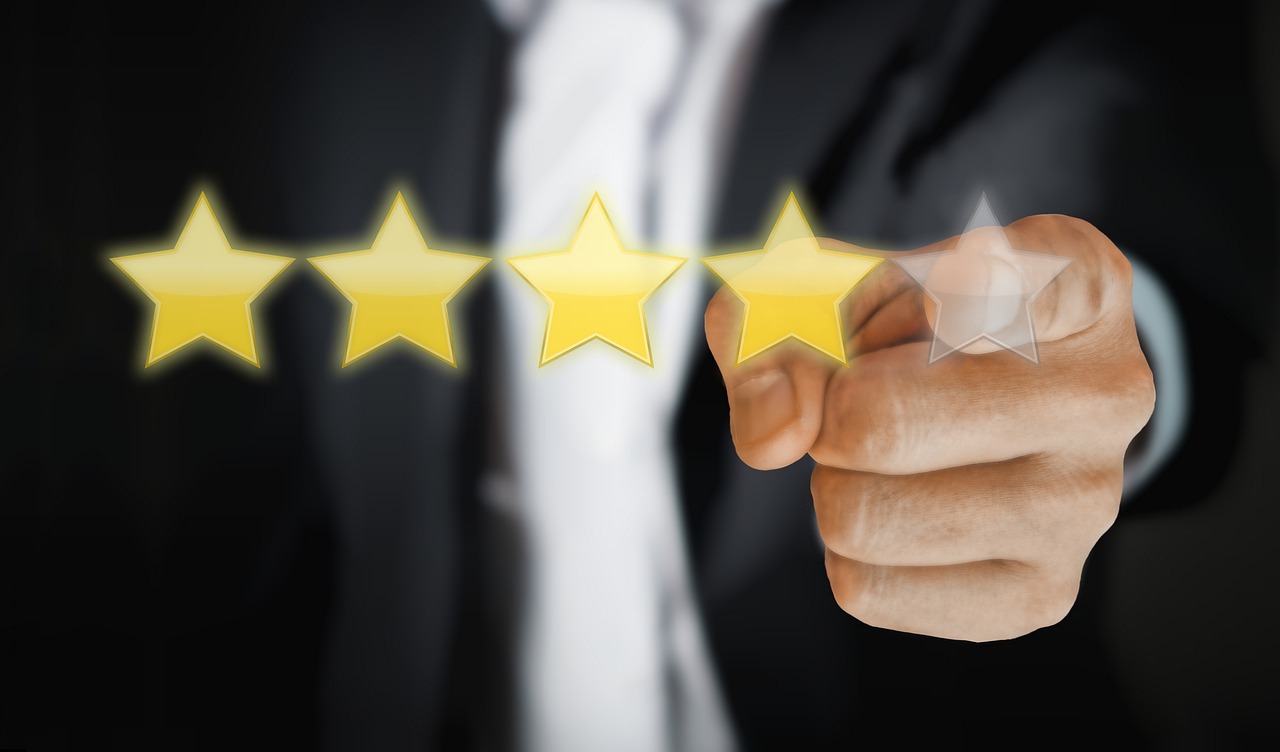 Of course the credentials of the photographer and their reputation among people matter.
If you wanna learn about their reputation, search for their presence on social media sites and the response of their audience.
Contract & Stipend/payment discussion: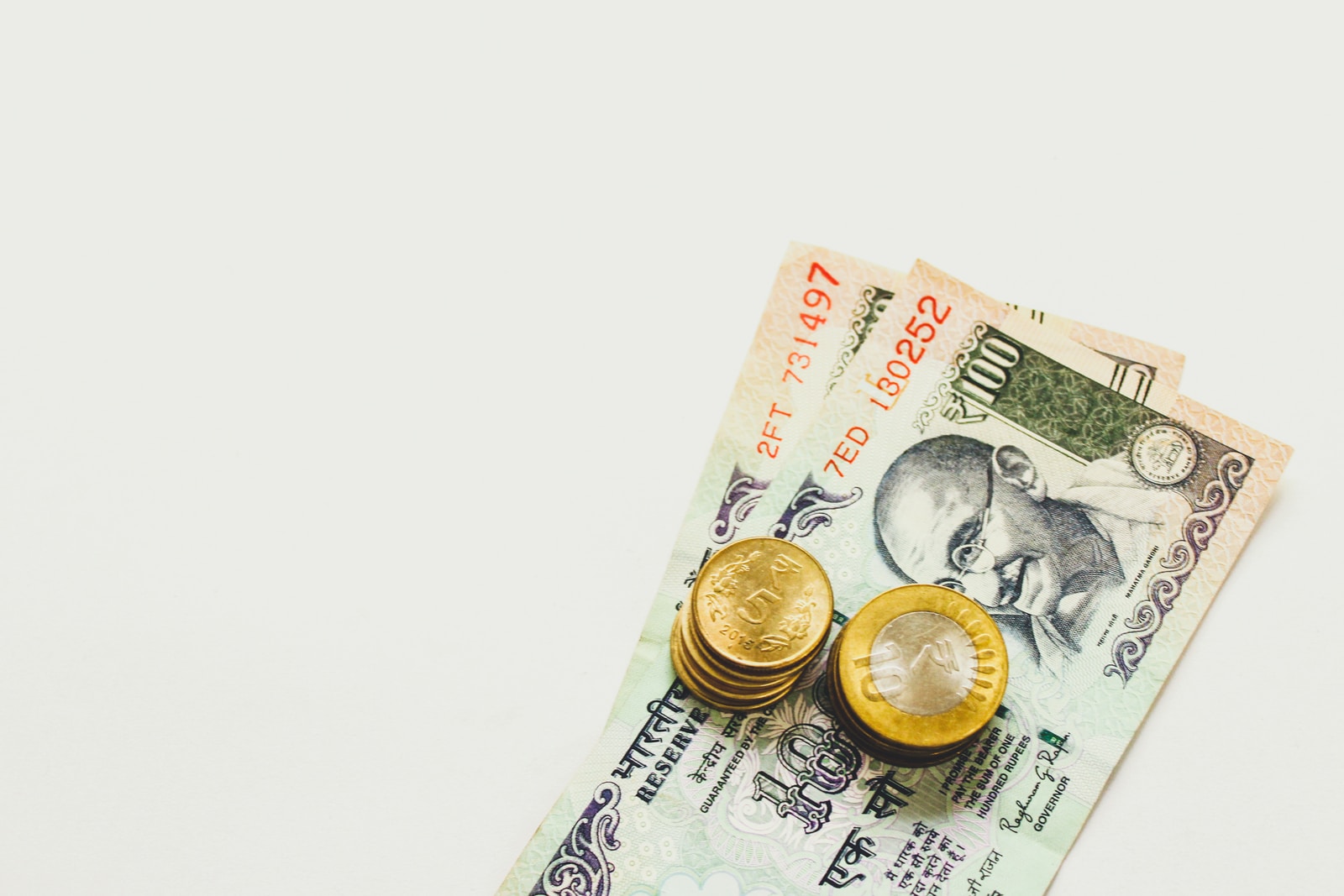 After booking the photographer for your wedding, the most important thing is the contract between you two.
This contract includes all the points or clauses to which you and the photographer both agree to.
It must include the payment details after an agreeable discussion.
It must include every tiny detail about the wedding ceremony, from the location to the day and time.
If you're choosy about cameras and Lenses, then try discussing and suggesting cameras to the photographer unless and until they only prefer their own choice.
You can suggest some of the high graphic cameras (such as Canon 5d mark 3, Nikon d750, Nikon d810, Canon 6d, etc).
And, after everything little discussion inform the photographer that the photographs are shot and edited with friendly software and formatted as compatible forms so that you can use them if you need them in the future.
Budget: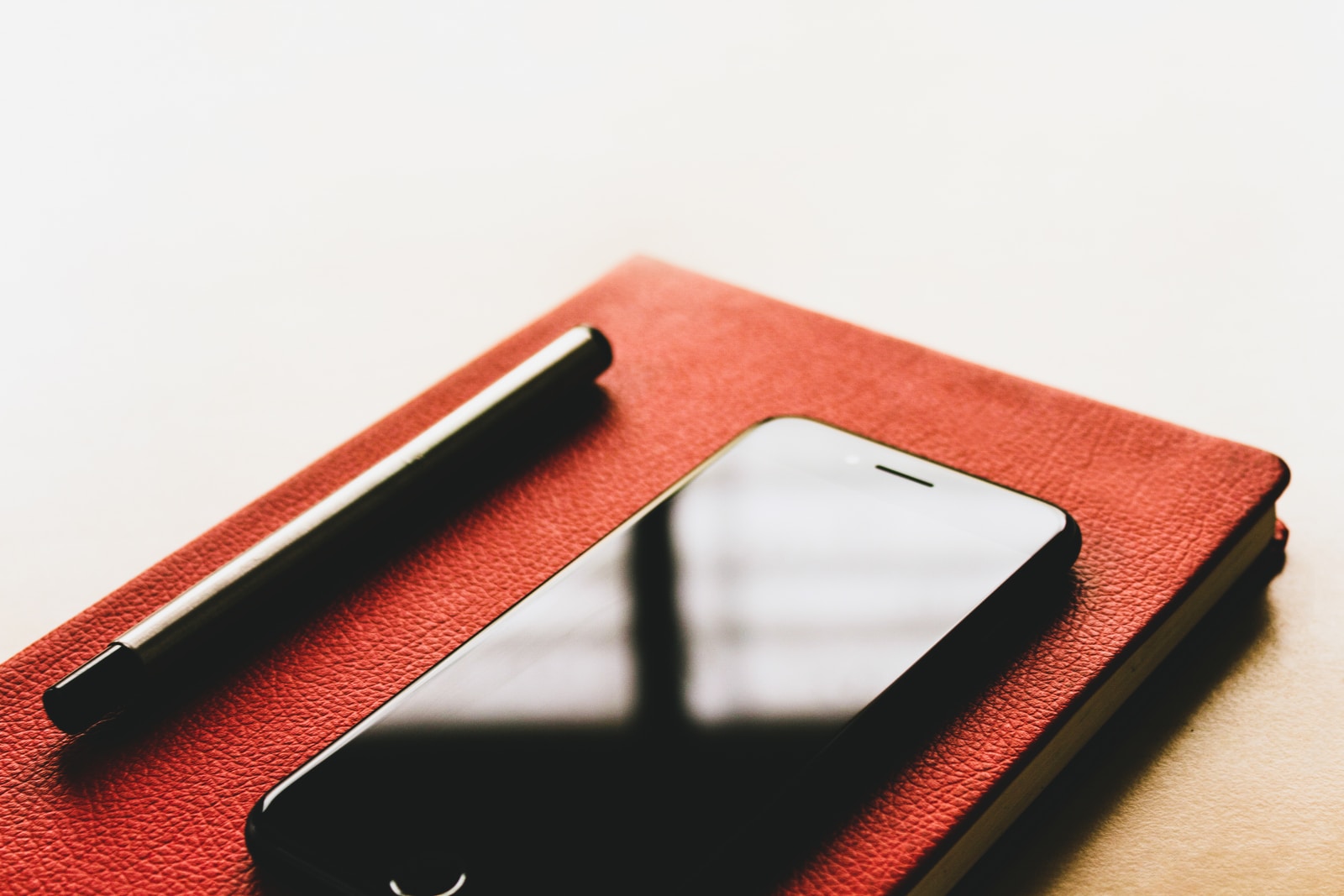 Finalize and discuss the budget with the photographer before booking them.
These are some of the basic things you need to consider before finalizing a photographer for wedding ceremonies.
"Choose the best wedding photographer and watch your album being admired by all".
24,312 Total views