Food Photography is an art of presentation. Various techniques are used to make the food look more appealing for consumers like using the right angles, filters, aesthetics, and many more such ideas.
In this blog, you will learn all about Why Food Photography is Essential.
A chef may be able to make the food taste delicious, but it is the skill of a food photographer that attracts the customers towards the food.
Tackle Competition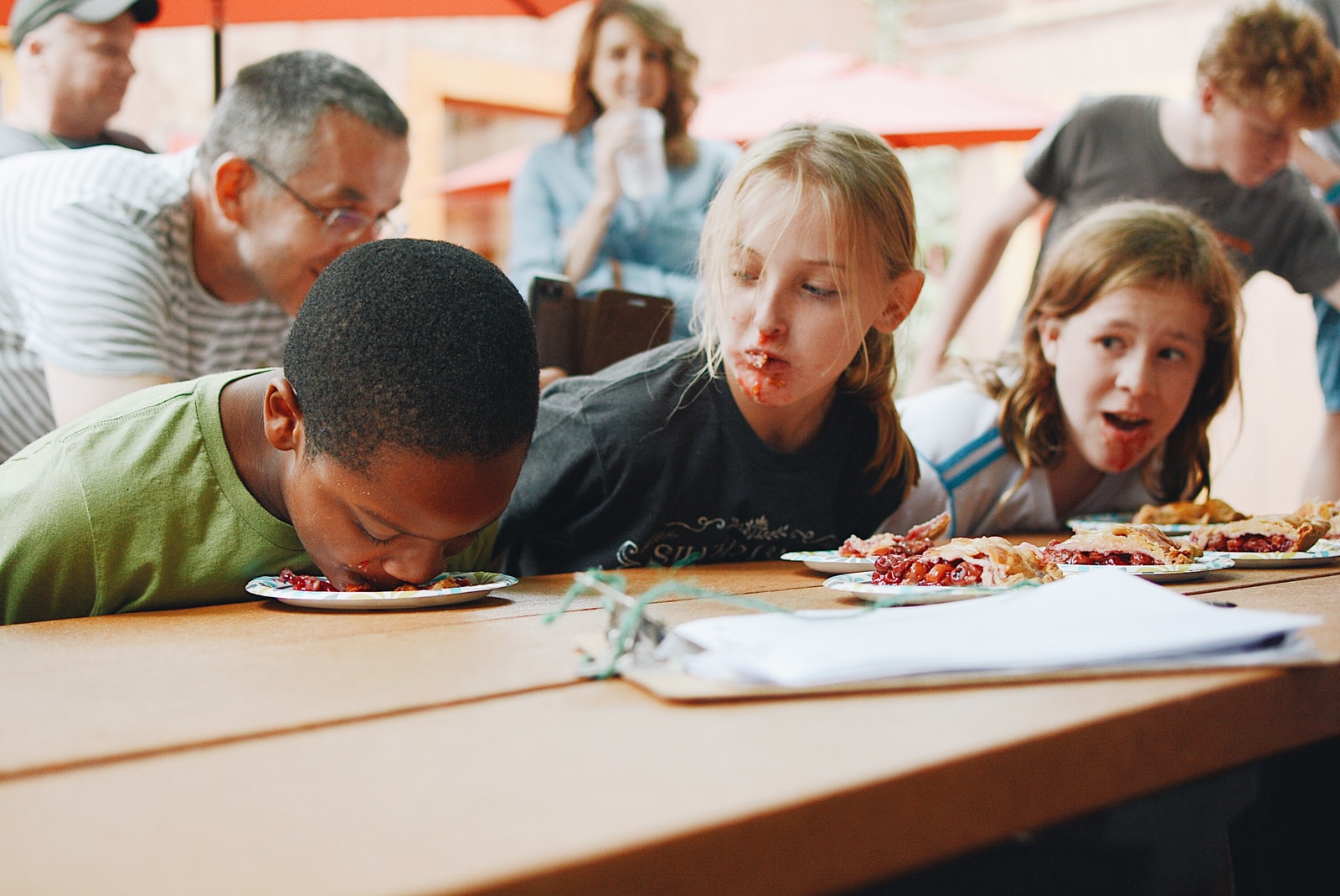 In this new world where competition is increasing every day, you need a unique selling point to make your place and distinguish yourself from others.
The way to do that is to use food photography as your unique selling point.
It is a growing industry for Food Photographers as there is a rise of food bloggers as well, they need photographs to make their content attractive, and there comes the opportunity for food photographers to shine.
Explore and Use Creativity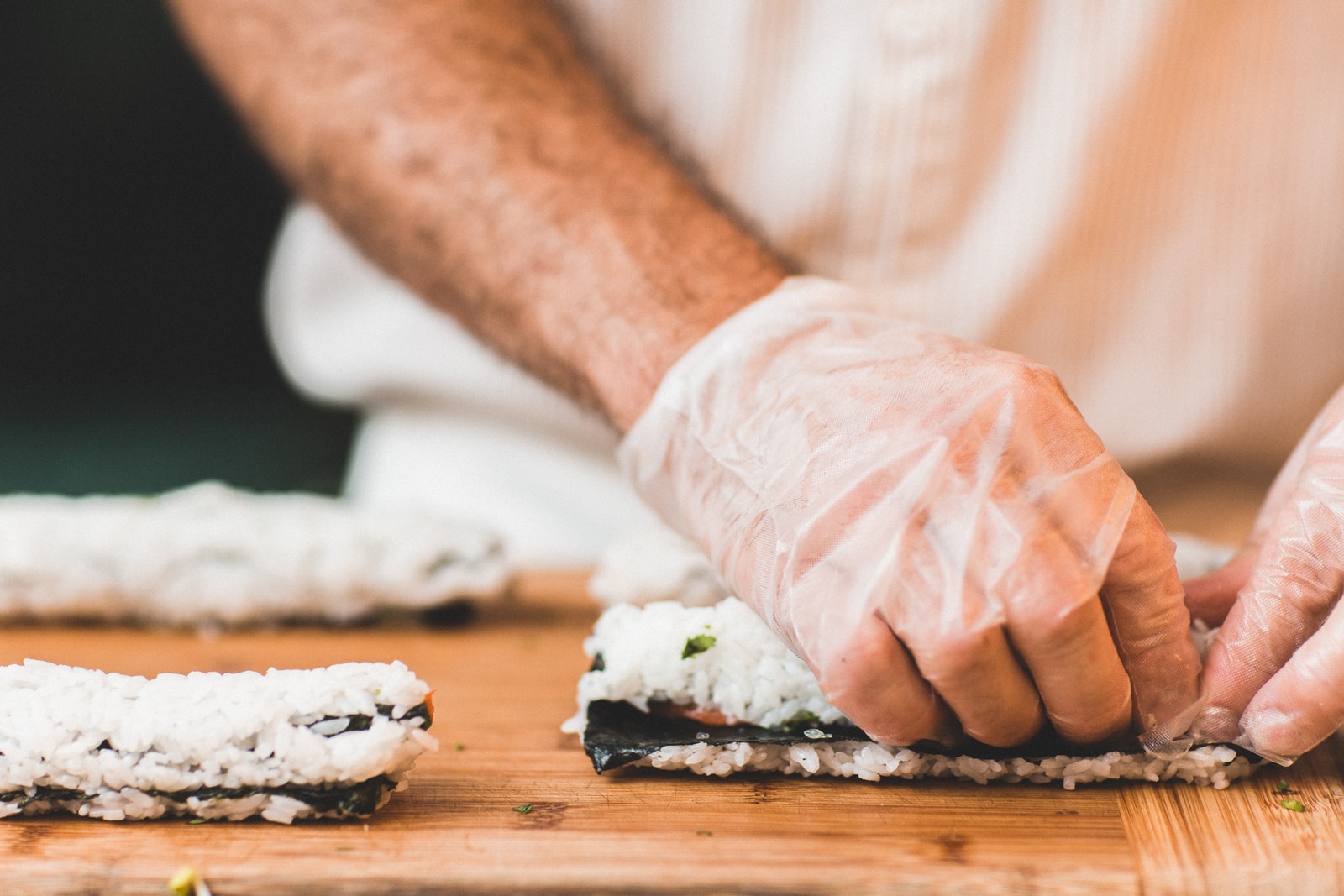 You have absolute liberty to show your creativity here, depending upon the food you are capturing you can set the aesthetic, it can be traditional, western, a type of color, cuisine, or even a type targeting different demographics.
It all depends upon your imagination.
Food Photographs have become extremely crucial these days because of the marketing they can do.
The first instinct of any customer when they visit a restaurant or order food online is to check the food photographs, if the photo is appetizing then it becomes an instinct to try the food as well which in return generates revenue for the food chain. Thus food photography is a great form of marketing your food.
How experience matters
Professional food photographers are skilled people who know exactly what a consumer wants, they can suggest techniques for making the food look better and sell out more.
Some experienced food photographers can also tell you tricks of the industry and introduce new ideas using which you can expand your reach to the targeted consumers.
Multiple uses of food photography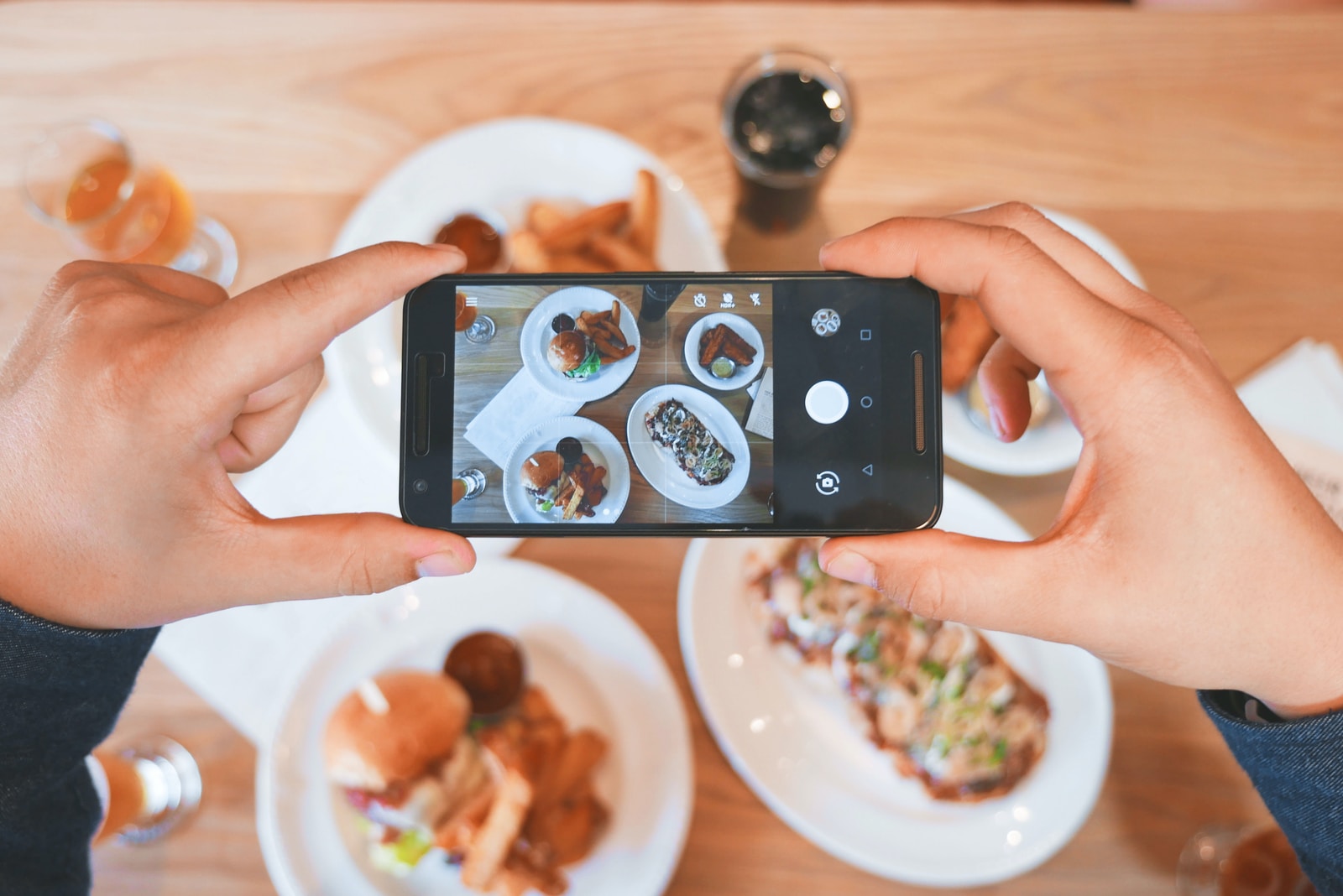 There are a million ways that food photography can be used for benefit of a food company, the perfect photo can be used on hoardings, advertisements, menus, blogs, packaging, branding, and many more such areas.
People remember most of what they see and like so in this way a good photo can make the best first impression for your business growth.
Photographer's Ethics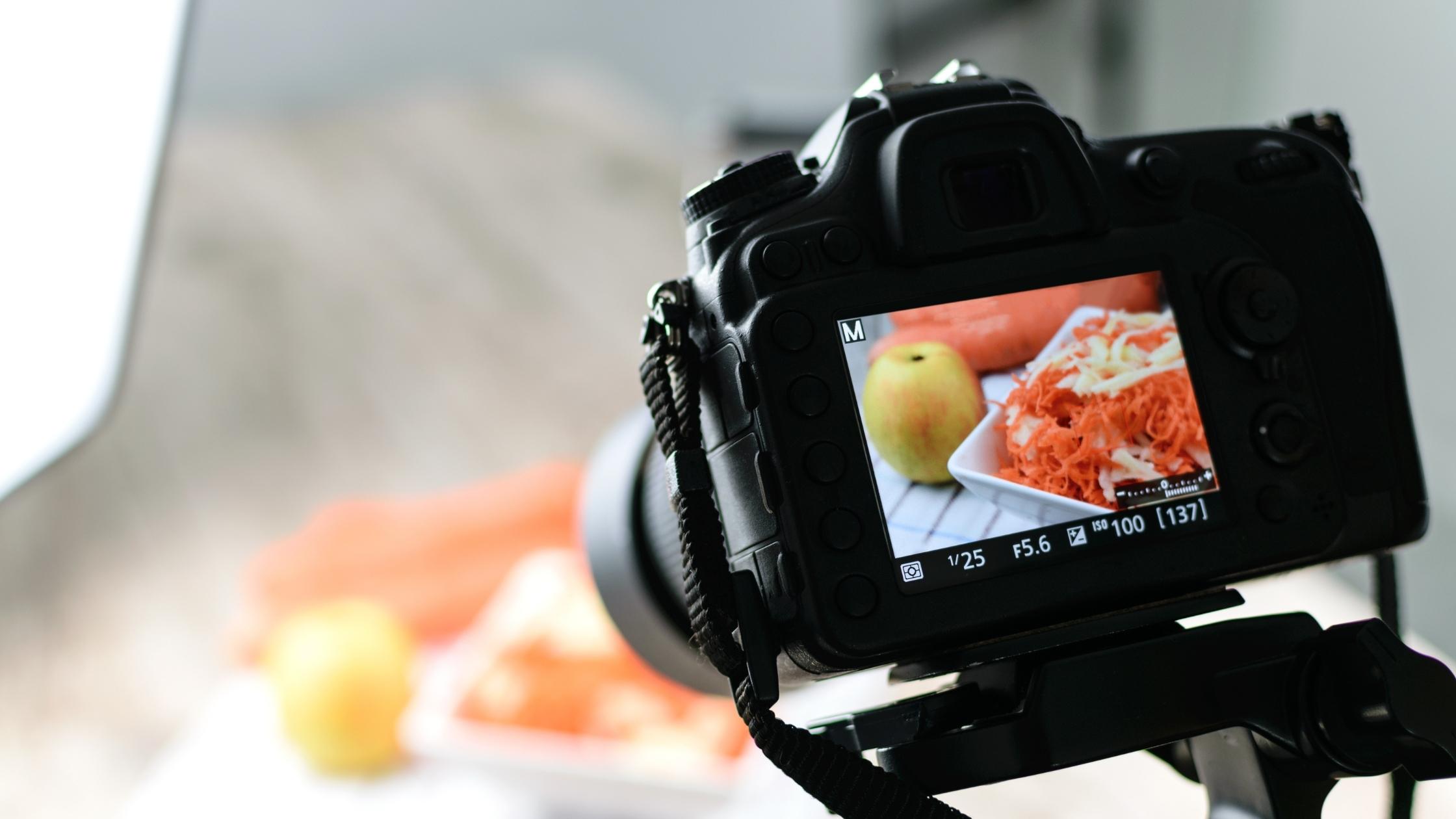 The food photographer needs to be ethical and help present the actual picture of the product.
Customer trust is very important and the photo should depict exactly what the customer will receive, excess meddling with the photograph to create an impact will only reduce the credibility of the restaurant and the food photographer.
Use of SEO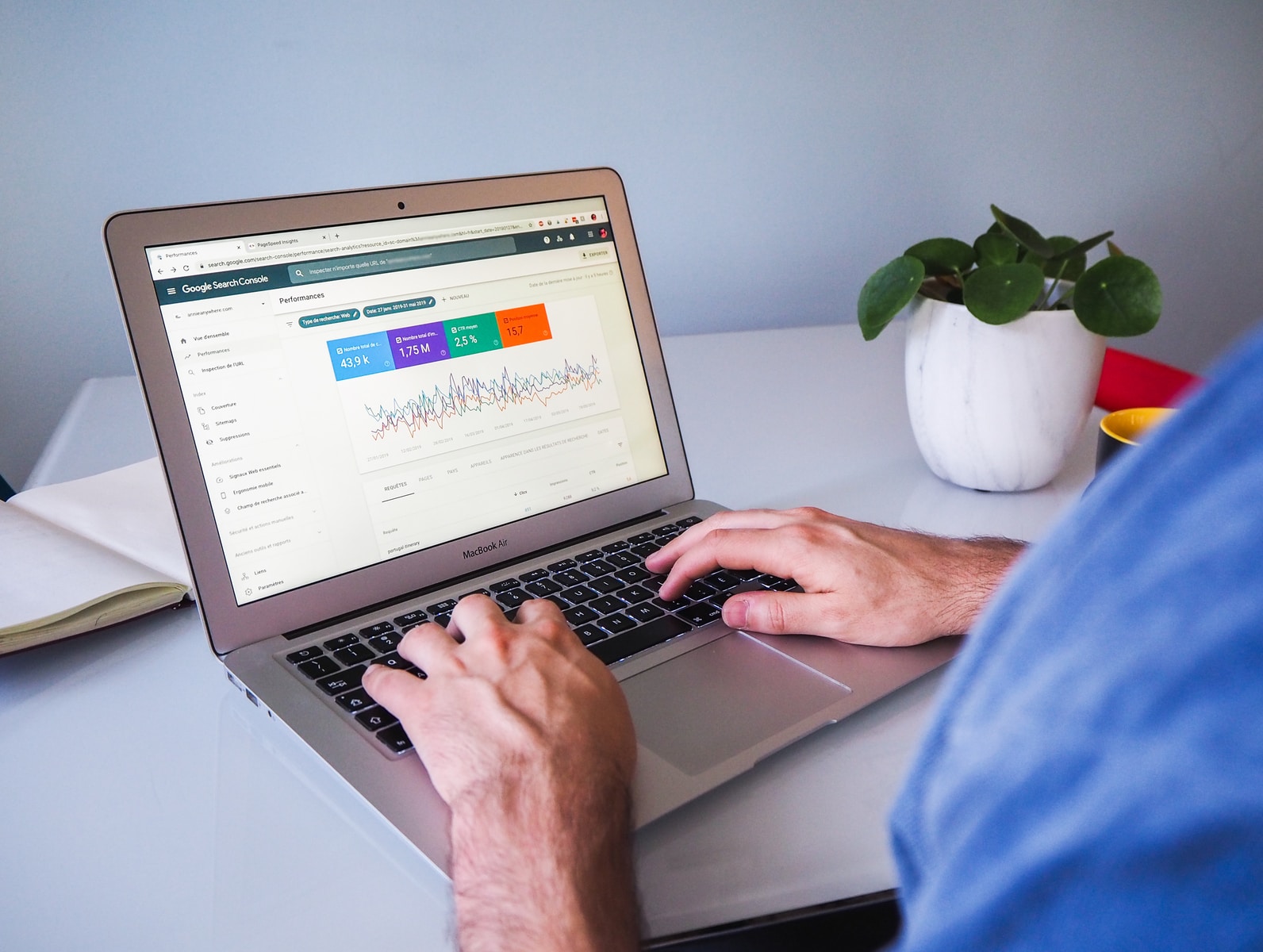 In this technologically advanced generation, the important thing is to understand how SEO works.
SEO is search engine operations that work in a way that the most engaging pictures or websites are visible first to a person who is searching for something in that category.
To become the most engaging picture, your picture should be good enough and that can be done by a good food photographer.
Conclusion
To sum up, the industry of food and photography is gradually expanding and merging to bring the food photography section which together can create a brilliant synergy for mutual growth of both the industries.
21,327 Total views