Do you also love clicking pictures? The best camera to clock pictures is none other than the DSLR. So now you must be worried about how to use DSLR if you haven't used it before!
Photography is an art to click memories or the best moments of life.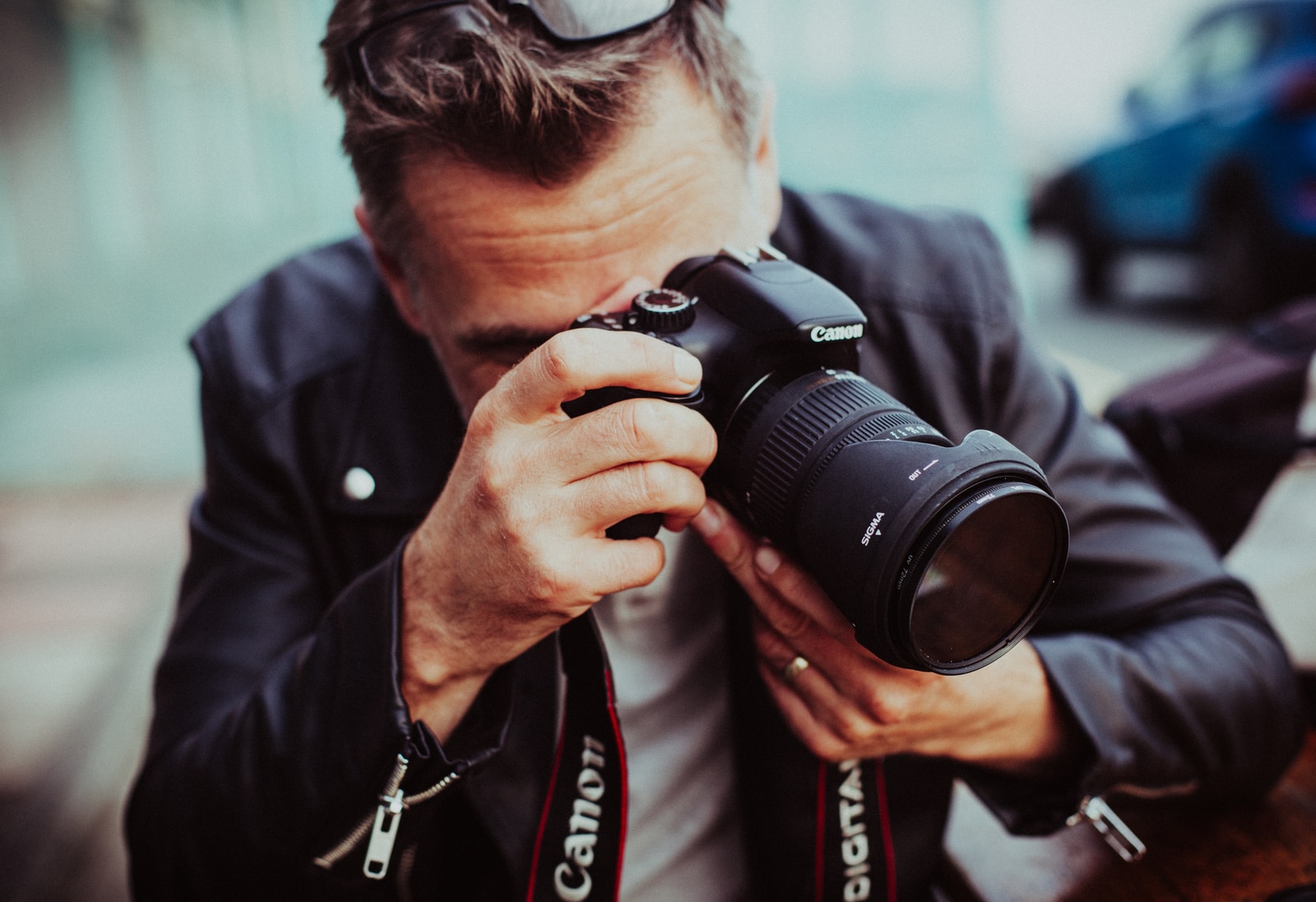 A (DSLR) is a Digital Single Lens Reflex camera. It is a suitable camera for budding photographers and professionals alike.
So, if as a beginner you are thinking to use DSLR to click pictures these three cameras will be best for you:
Nikon D3500
Canon EOS 80D
Canon EOS Rebel
Designing and features of the DSLR camera
DSLR cameras typically use interchangeable lenses.
It has a movable mechanical mirror system.
It can be switched down in an exact 45°angle.
It has an HD video capture quality.
The sensor size and the image quality of the DSLR are amazing.
How does a DSLR camera work?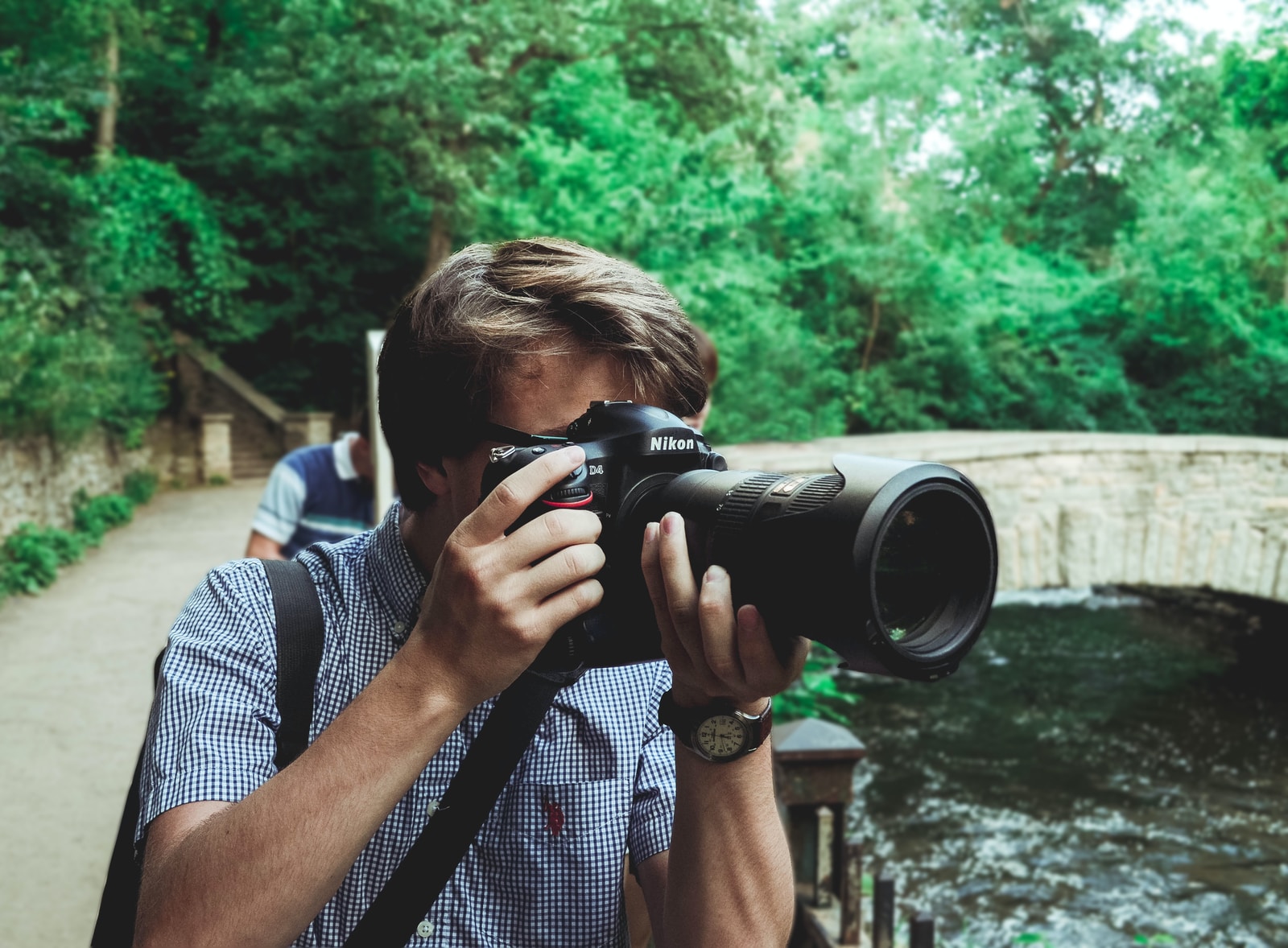 When the light enters the lens of the DSLR camera, the photographer can see the image/subject he or she wants to capture.
After that the photo can be taken, during that period the mirror of the camera swings out of the way the light goes out of the way, and the light then goes through the digital image sensor to the SD card where the photo is captured.
Everyone at a point in time in their life wishes to buy a DSLR Camera. How amazing it is to have a DSLR Camera, just imagine it makes you look like a pro.
But just having a DSLR Camera makes you look like a pro, even when you don't know how to use it! But before buying a DSLR Camera, you must know which DSLR Camera would be best according to your need.
Buy a DSLR that suits your personality and needs, never buy a DSLR just to show off, otherwise, you'll be in big trouble.
Want to know how? E.g.; Just take an example if you don't know how to use the DSLR Camera which you're having and you're in a party or function and someone asks you to click their pictures and you don't know how to use the DSLR, how demoralizing it would be! So, before buying a DSLR you must know which DSLR will suit your personality.
Some more advantages of DSLR are: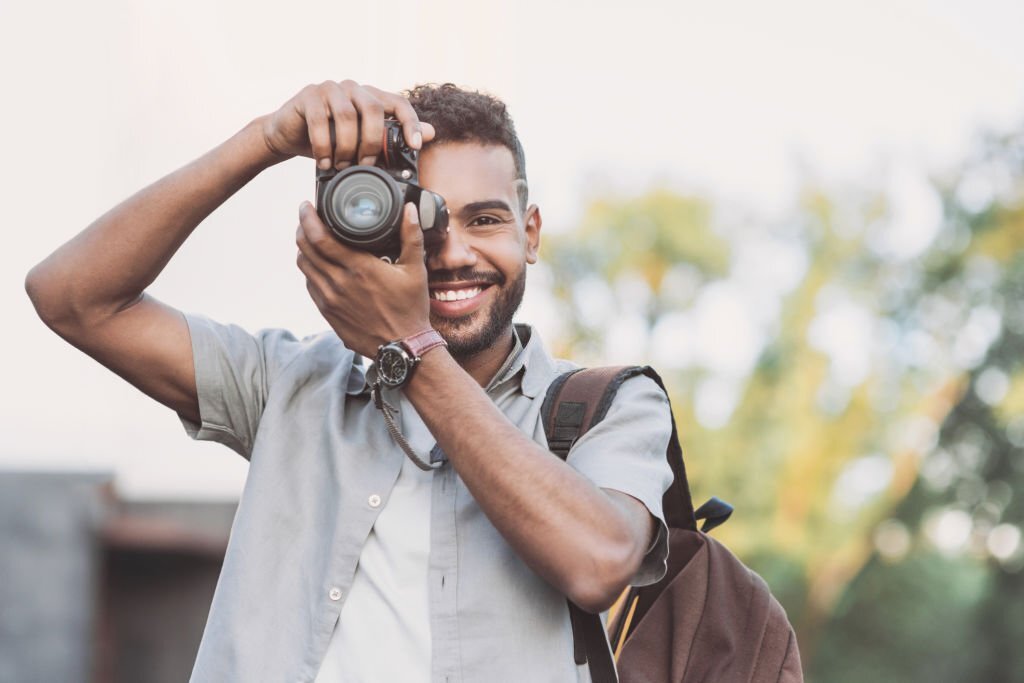 It is very effective in shooting in dim light.
It has a better autofocus feature compared to point-and-shoot cameras.
DSLRs use very little power, extending battery life.
So if you are a beginner at using a DSLR camera you must know the disadvantages too of the DSLR camera. So here are the disadvantages:
DSLRs rely on the mirror for some of their focusing, something which can be problematic for the photographer.
So, the best DSLR or camera for you will depend on the subject you intend to shoot and the best you think will be good for you up to your knowledge.
28,407 Total views