The trend for the new generation before marriage yes you're right it's the Pre-wedding shoot.
It never matters it's an arranged marriage or a love marriage, couples always want to spend time together to know their partners in a perfect way with whom they are going to spend their whole life and for that Pre-wedding shoot idea is the best.
What is a pre-wedding shoot?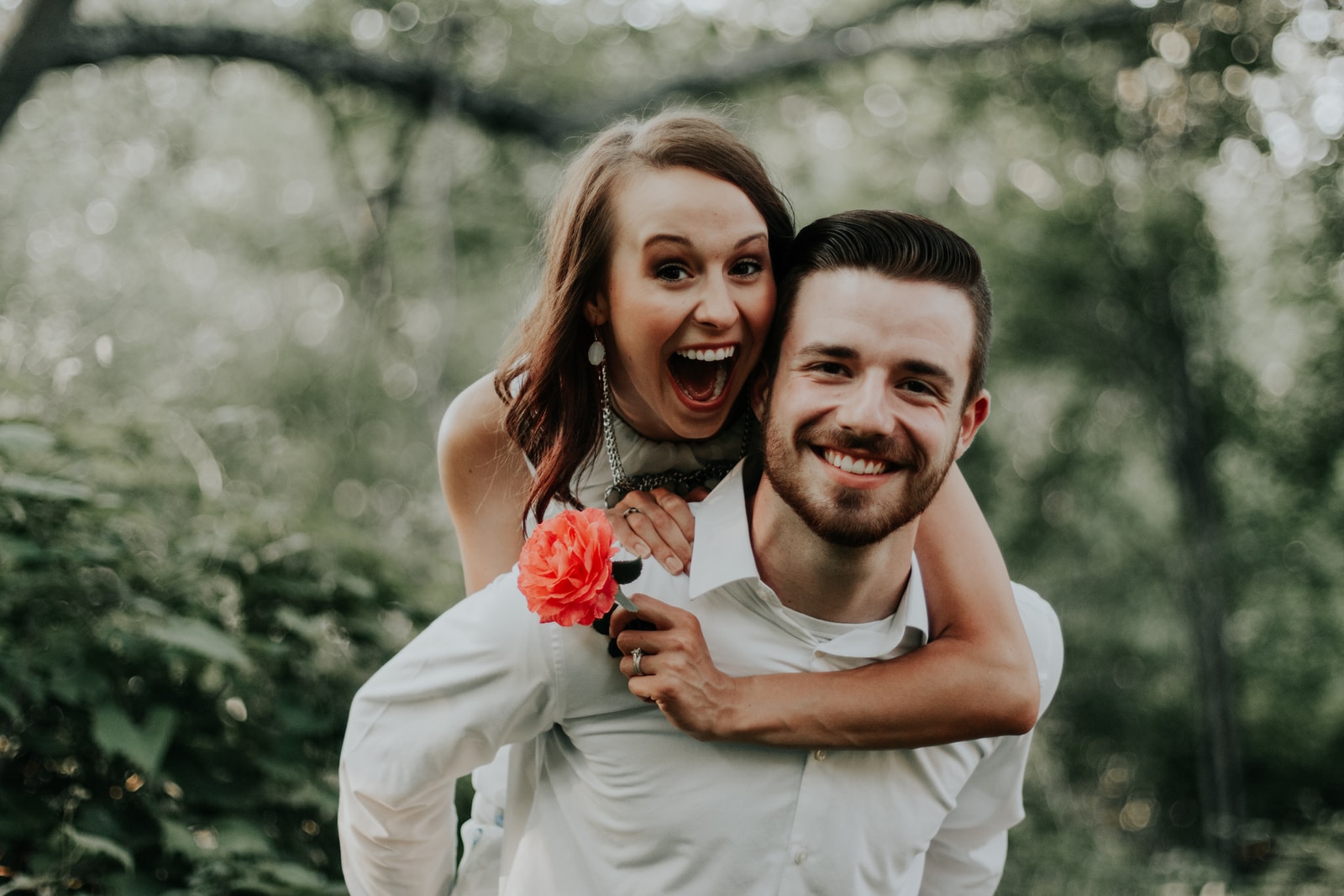 A pre-wedding shoot is mainly the photography of the couples getting married so that they can get enough time to spend together and perfectly know each other.
During the pre-wedding shoot, you can even get to know the photographer and the photographer to can know you a couple. This is the main reason the couples going to get married nowadays prefer pre-wedding shoot before their marriage.
So now if you're planning for a pre-wedding shoot before your marriage, you must know some of the tips and ideas before having pre-wedding photography. So here are some of the tips and ideas you must know before going for a pre-wedding shoot.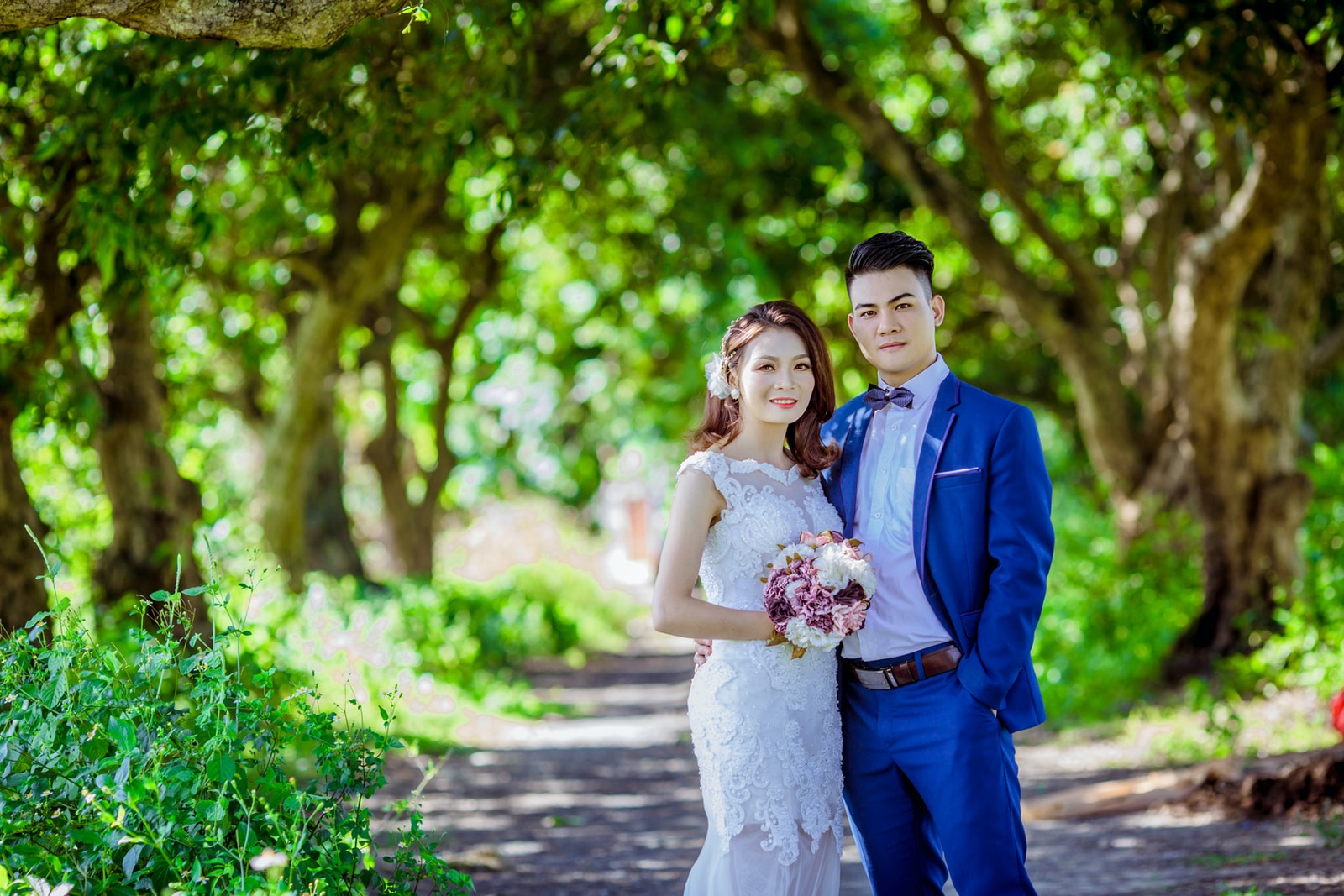 Be comfortable before the shoot.
Choose the perfect pre-wedding location as per your wish.
Hire the best pre-wedding photographer, you think will click the best pictures of you.
Hire a make-up artist too for the perfect looks of you.
Choose your outfits according to your pre-wedding locations.
Get your props ready before the shoot.
Take snacks, a water bottle, and the necessary things with you.
During the shoot, take your makeup kit with you to avoid any kind of touchup.
Discuss some couple poses with the photographer before the shoot.
Bring comfortable shoes, slippers, etc.
After long photography, it's obvious you'll be tired but don't show it as it can spoil the photos.
Go for a complete bridal kit in the parlor before and after the shoot.
Now you'll also urge to know what does a pre-wedding shoot capture? Let me tell you about that too.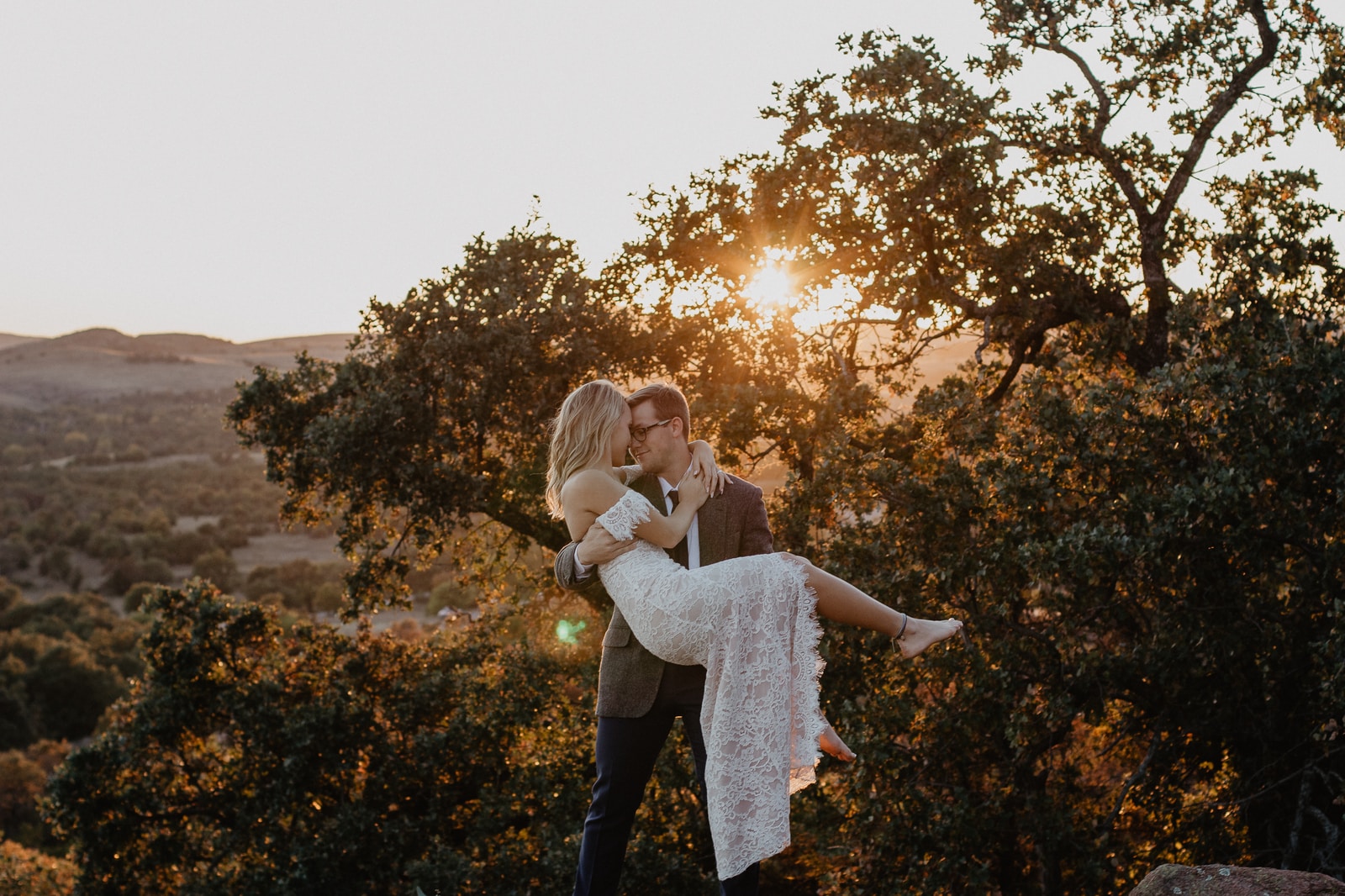 It clicks the celebration of the couples being together
The best memories before the marriage
Love, care, and affection for each other
The feeling of being in a relationship
If you're planning for a pre-wedding, it must be based on some kind of story. A pre-wedding shoot is incomplete without a theme.
So before a pre-wedding shoot decide a theme for you, which will suit you and make your pre-wedding shoot perfect and mesmerizing. So, now let me suggest to you some of the themes for your pre-wedding shoot.
Before suggesting to you the best themes for your pre-wedding, just I'm asking you a normal question. Have you ever dreamed of becoming a star based on any story?
You must have. So let's make your dream come true by suggesting some of the best themes to you for your pre-wedding shoot.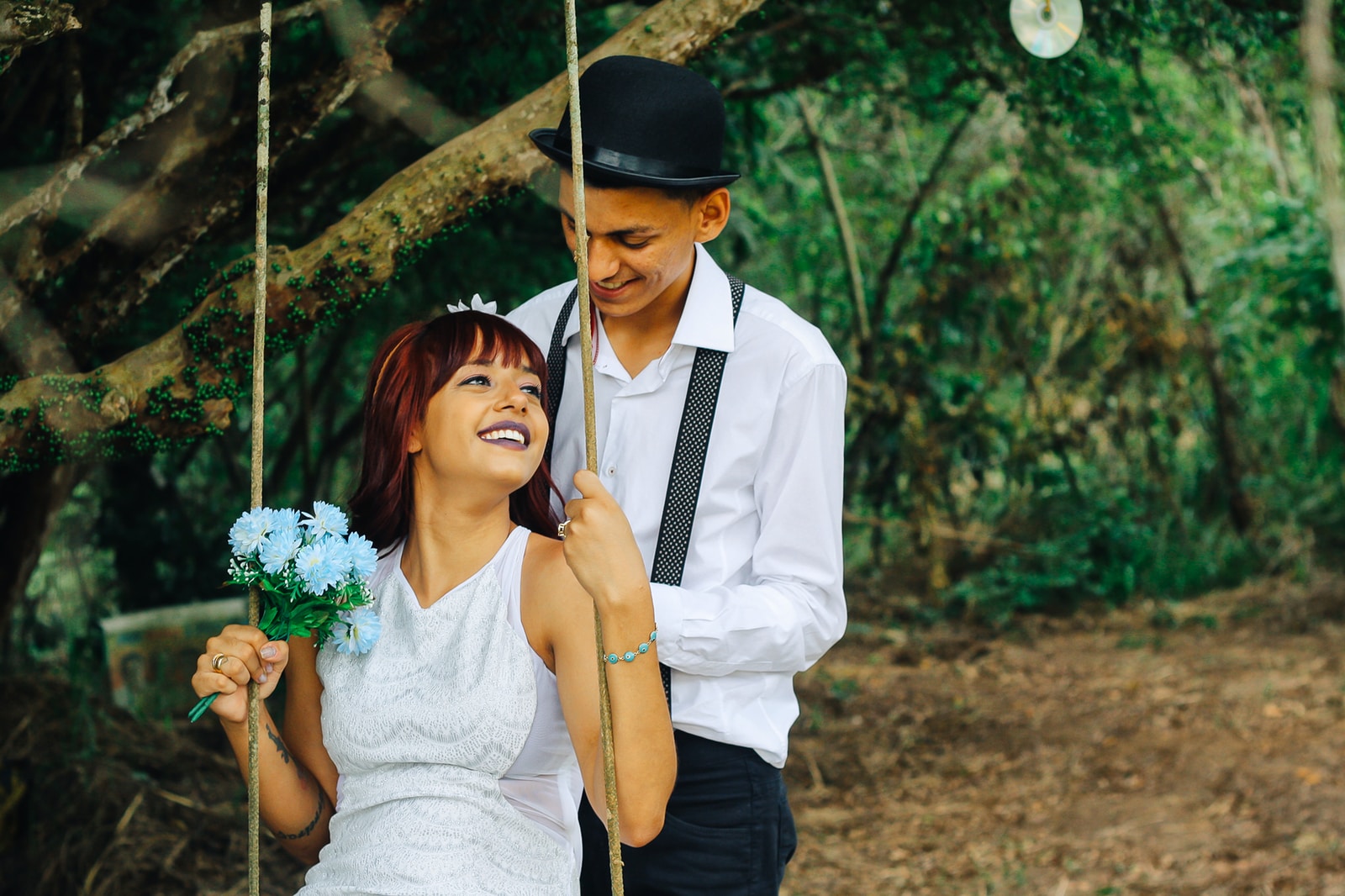 You can do your pre-wedding in nature's beauty.
You can prefer beech photo-shoot if you love water photography'
Do you love the winter season, if yes then you can prefer mountain and snow photography?
The fourth and the best one according to me is the desert photoshoot.
So, these were some of the themes you can prefer for your pre-wedding shoot to make the shoot attractive and real-life-based. So I would prefer you to go for a pre-wedding shoot so that you can spend time together and know each other perfectly.
32,569 Total views