Wedding photography doesn't just mean the act of clicking a series of pictures but in a broader sense, it is an art to capture those magical moments in a vibrant way.
Wedding photography must be executed in a way so that no matter how many years pass, the moment you start viewing the pictures the entire wedding gets presented in front of you the way it was rather in a more exciting way. Wedding photography captures the feelings and sentiments related to the sacred knot.
Since a wedding is a one-time affair hence the photography should be picture-perfect and to the point and the photographer must be prepared to capture the actual moments and those positive exceptional happenings.
So that later in your life when you sit down and look at the wedding album, you are able to cherish those moments again and it adds essence to your life.
Also, a wedding includes various kinds of feelings such as happiness, excitement, enjoyment, fun, and a little bit of positive sorrow, especially in the case of girls as they get parted from their maternal family. And the photographer must be successful in capturing all these feelings and magic in his camera.
A photographer needs to be aware of the cultural aspects of wedding photography in any culture.
They need to understand the symbolism of the religious rituals.
Moreover, they have to capture those precious moments with the bride, the groom, and their families, so every time they revisit those pictures, a smile must linger on their faces in reminiscence.
So a perfect photographer is required to capture a perfect wedding. Here, we have curated a list of Top wedding photographers in India.
Going Bananas Photography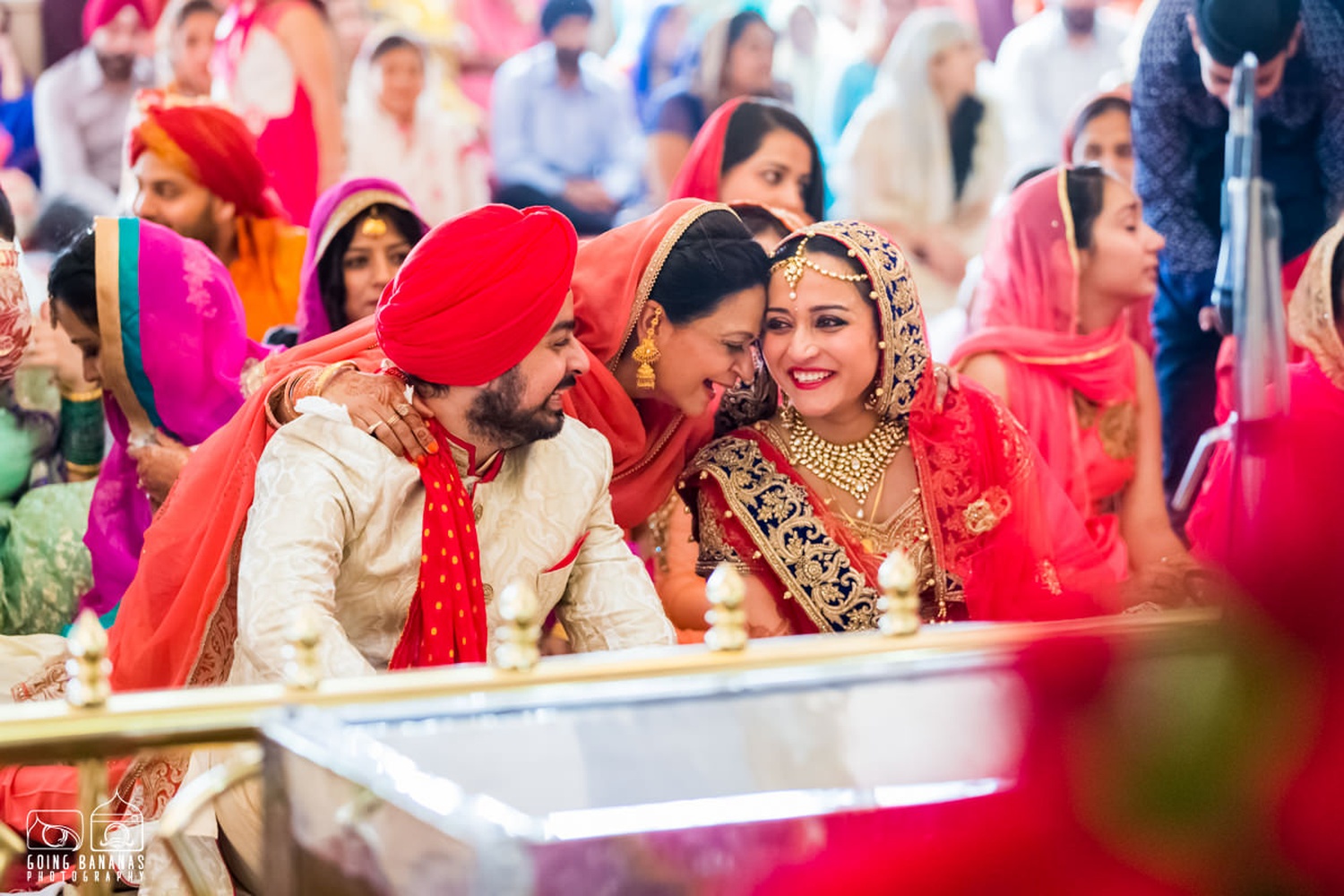 A wedding photography agency headed by the award-winning bold lady- Prasheila Lokhar seeks to make every wedding as real as a dream.  Based in New Delhi, this is a highly sought-after agency.
With a curious sense for photo-journalism, the photographers are skilfully perceptive and excel in capturing those beautiful fleeting emotions and moments. Anything for that priceless moment to be captured!
What is the secret behind the success of this photography agency?
Prasheila loves every delicate detail about the wedding: the emotions, the vibrance, the chaos, and above it all the love. She gets so involved in it that sometimes her brides consider her their bridesmaid. She works along with her partner, Abhimanyu, to give you two different perspectives of your wedding celebrations.
Based in Varanasi, Wedding Reels is the best wedding photography agency if you look for customer satisfaction.
They can serve you with anything ranging from drone capture and bridal portraits to traditional wedding photography. And obviously, if you are looking for getting likes on social media, Wedding Reels is the best on earth.
What is their secret?
They don't just believe in shuttering a button of the camera and getting their work done, they believe in beautiful outcomes that depict raw spontaneous emotions that you will never forget. They are extremely professional and punctual. And they keep up with the latest trends on social media so you won't have even one complaint.
Wedding Photography by Raj RJ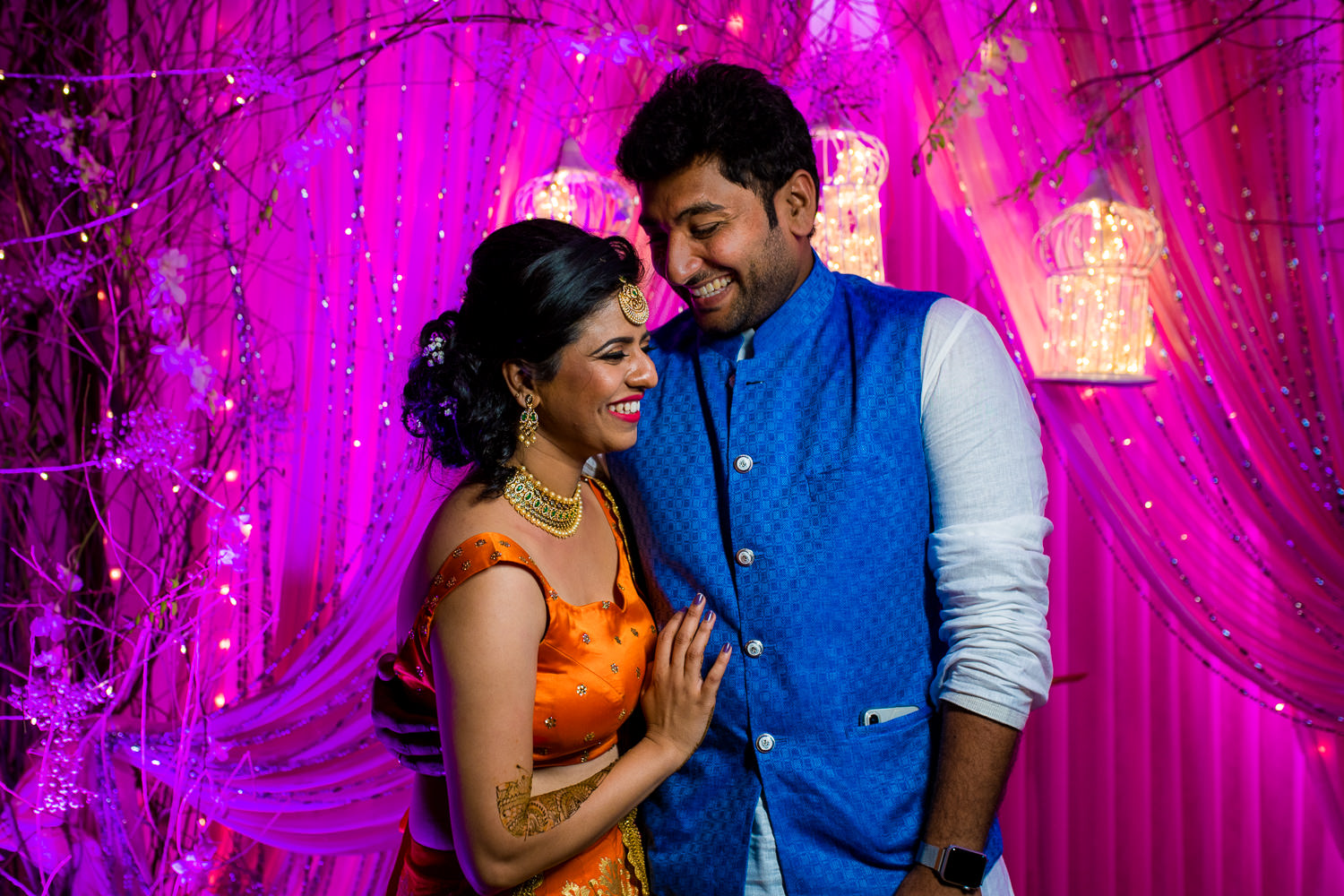 Running a one-man army Raj RJ is based in Bengaluru. For him it is not just clicking random photos of performing rituals, he looks for insight, to put in an intellectual or emotional idea engraved into the image. He presents the wedding story as a combination of directed portraiture and photojournalism.
Sam & Ekta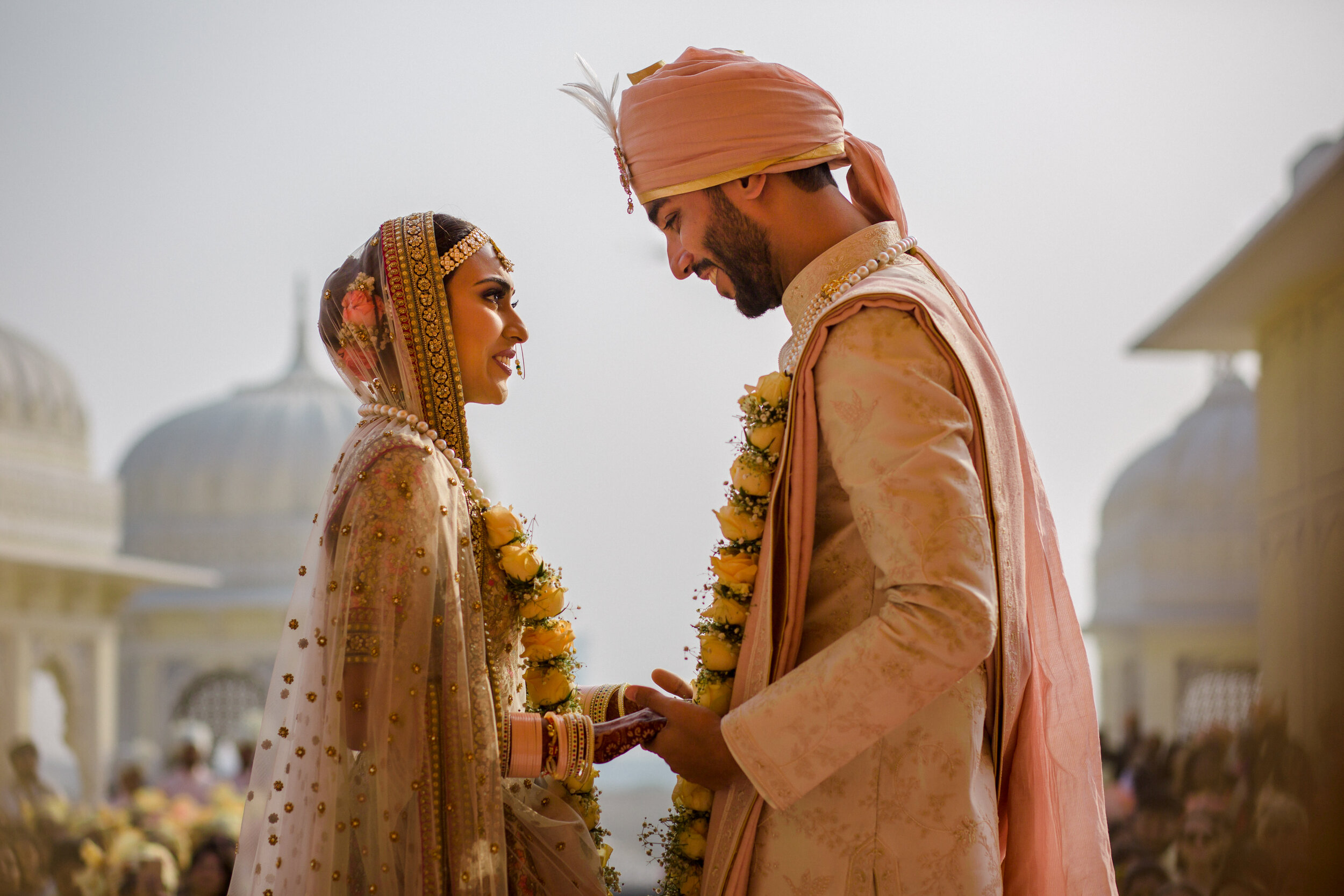 The duo Sam and Ekta- husband and Wife are based in Mumbai. They are destination wedding photographers and documentary filmmakers.
They believe that real moments have the extraordinary power to carry the legacy of a couple across generations, so their style is about looking for those moments of truth and capturing them in an honest manner.
They constantly experiment with a combination of photojournalism, portraiture and documentary filmmaking, while adding a twist that suits the couple to weave a beautiful wedding story.
Taj Studio by Manish Patel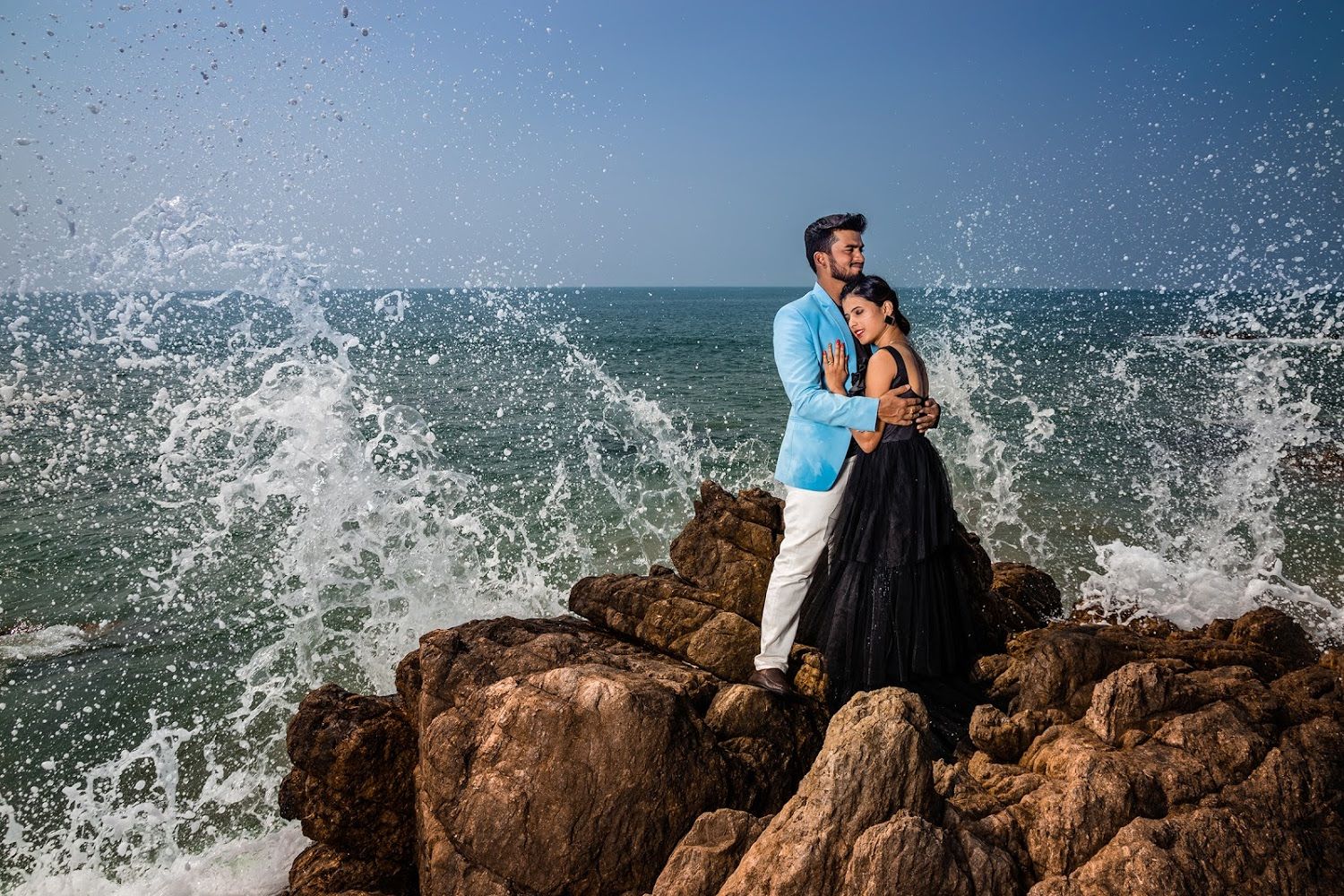 Taj Studio is located in Surat.  They were ranked as one of India's top Wedding Photographers of 2020/21 by Fearless Photographer and Mywed.
They have an extensive portfolio having worked in 500 plus weddings in more than 12 Countries. Their secret?
Manish Pate who started the company Taj studio has a team that is passionate about photography, films, designs & editing work too. They have continuously pushed the boundaries and set new benchmarks for both film and photography which are based in Surat.
In his own words- "It's a true feeling behind the camera before capturing & that makes the difference because A better camera won't do anything for you if you don't have anything in your Appearing Eye."
10,228 Total views