There is a huge difference between someone fond of clicking pictures or photography and someone who is a professional photographer.
A professional photographer is someone who knows how to click perfect shots accordingly. They are similar to all those tactics we need to apply for a perfect picture.
Even people who are not professional, also capture adorable shots using their bear camera or Mobile phones with good high megapixels.
Some people love to click portrait shots. Yeah, some people are not fond of clicking their pictures but they love capturing portrait shots.
Do you also love portrait photography but hesitate to click pictures just because you don't have experience and there's no one to guide you or give you tips? Are you also a beginner?
If you wanna master portrait photography, you should know these 10 basic tips being a beginner
Let's have a look at some of the following 10 tips for portrait photography for beginners:
Using natural sources of light or indirect light: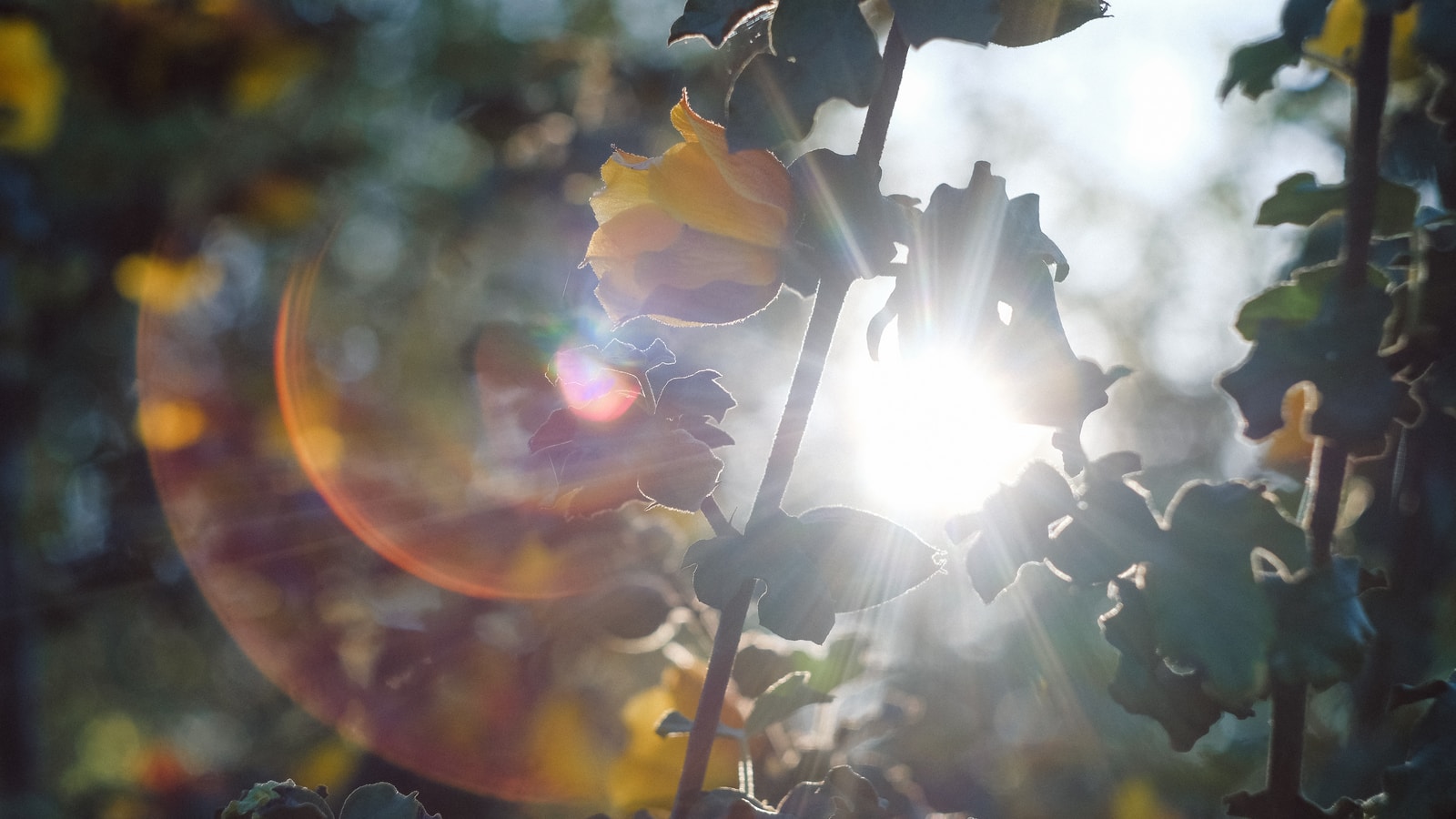 Always use natural light such as the sunlight or the window light focused on the object to be shot.
Use the source of light indirectly on the object but make sure it is brighter.
If shooting outside, shoot when it's cloudy, or try capturing in a shady area.
Have a proper setting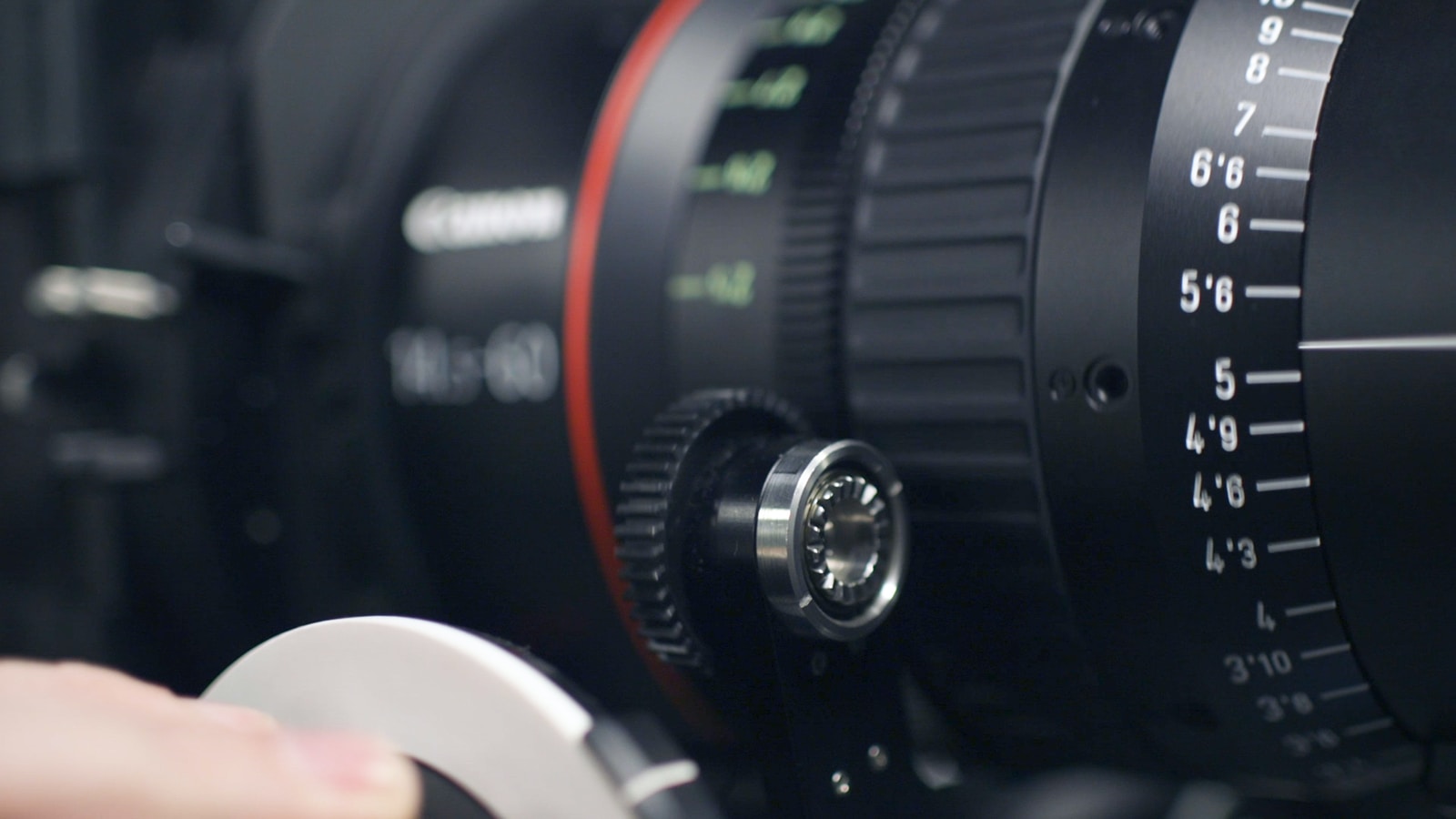 Check all your settings of light and camera and other elements needed for capturing a perfect portrait shot.
If your subject is camera-shy or someone uncomfortable around cameras then try clicking their natural portrait shots or pictures while they continue with their normal life activities.
Look for a catchy environment that suits your portrait subject.
For bringing out highlights, use post-processing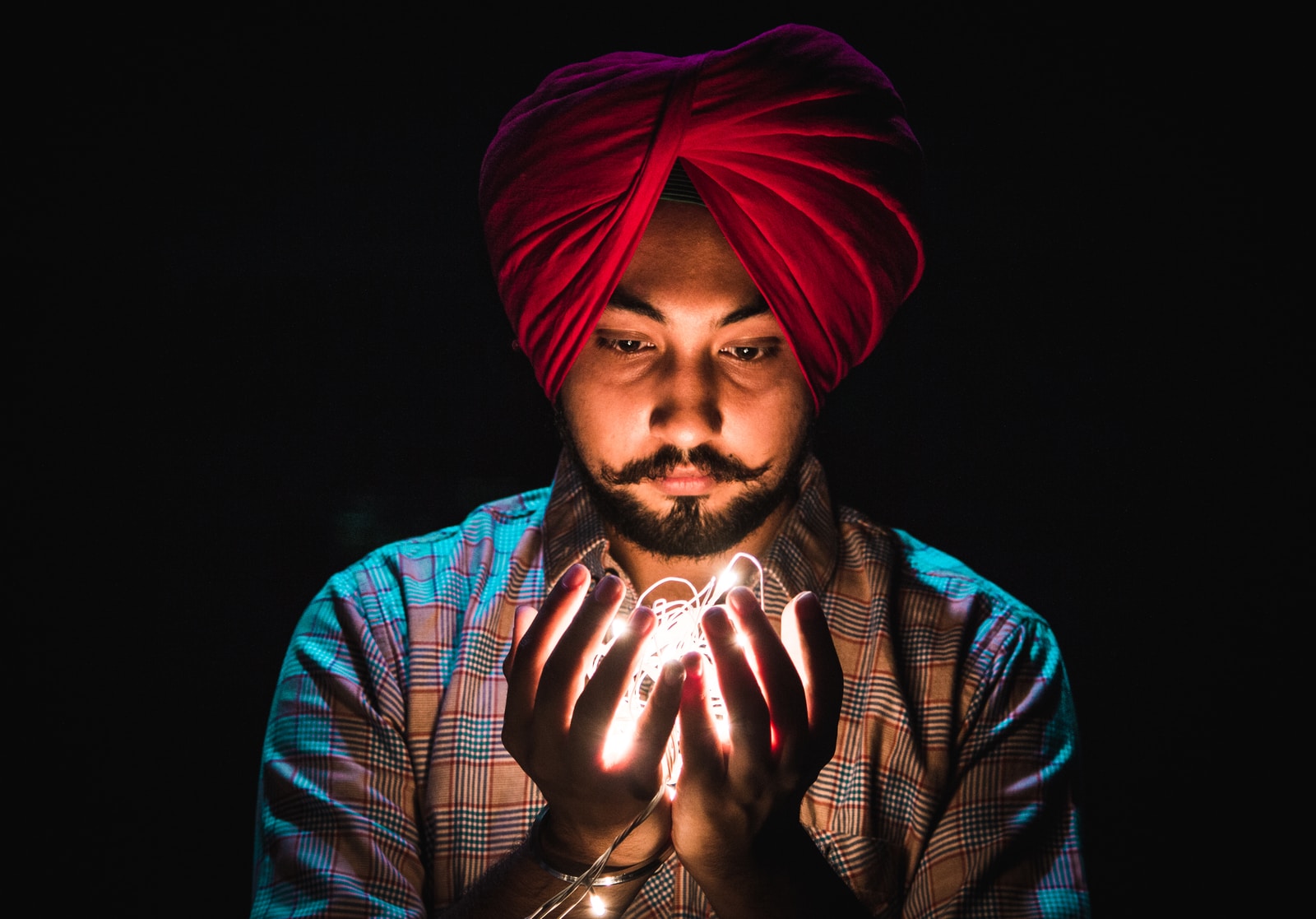 While post-processing portraits, it is a must to concentrate on the relationship between the portrait subject and the background or surroundings.
While processing the photo, always adjust the brightness, contrast, color, sharpness, and other settings of the picture to have a perfect stand-out.
Try shooting in RAW for portrait photography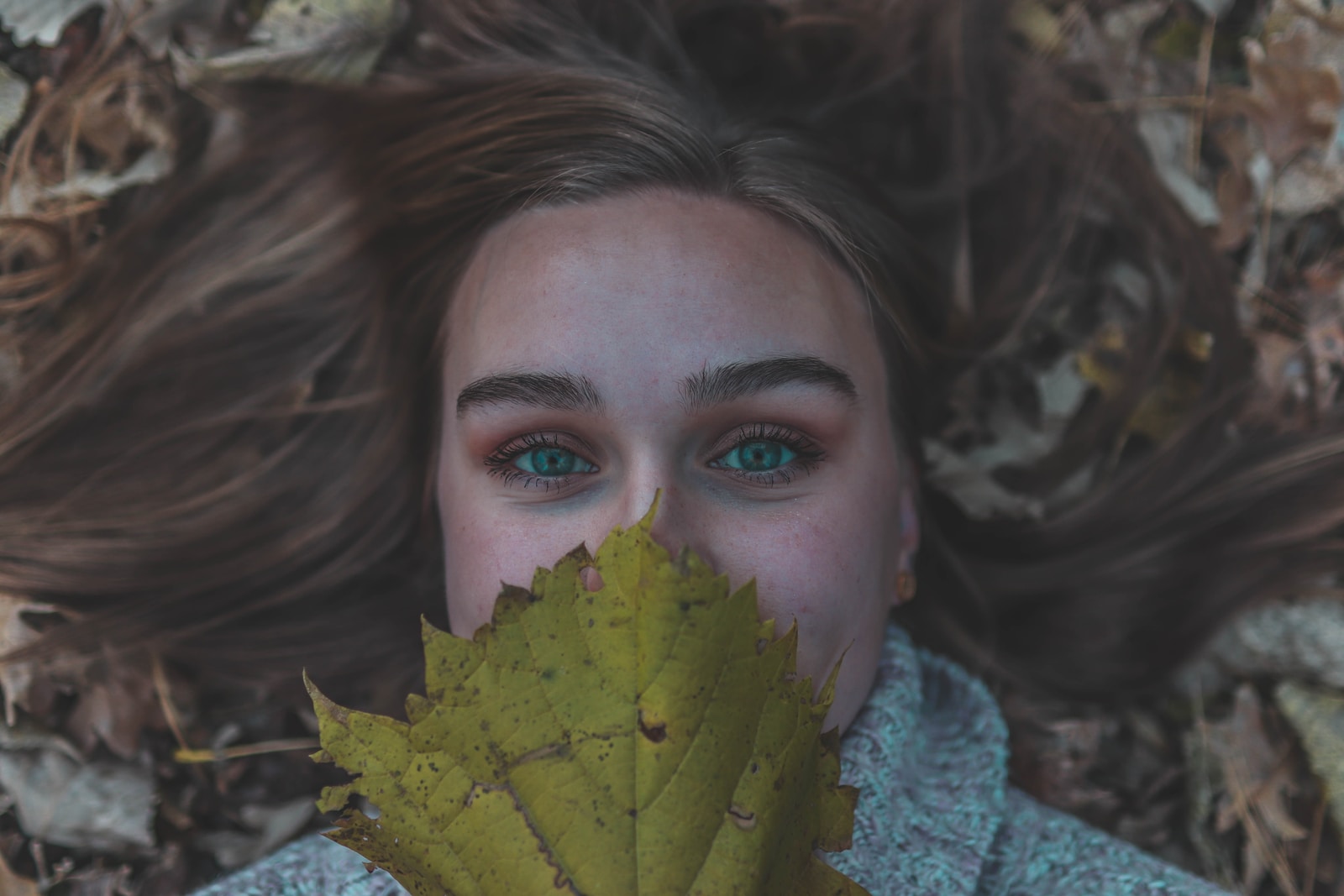 Shooting RAW pictures helps you adjust the white light in a better way for those images.
Try different portrait lenses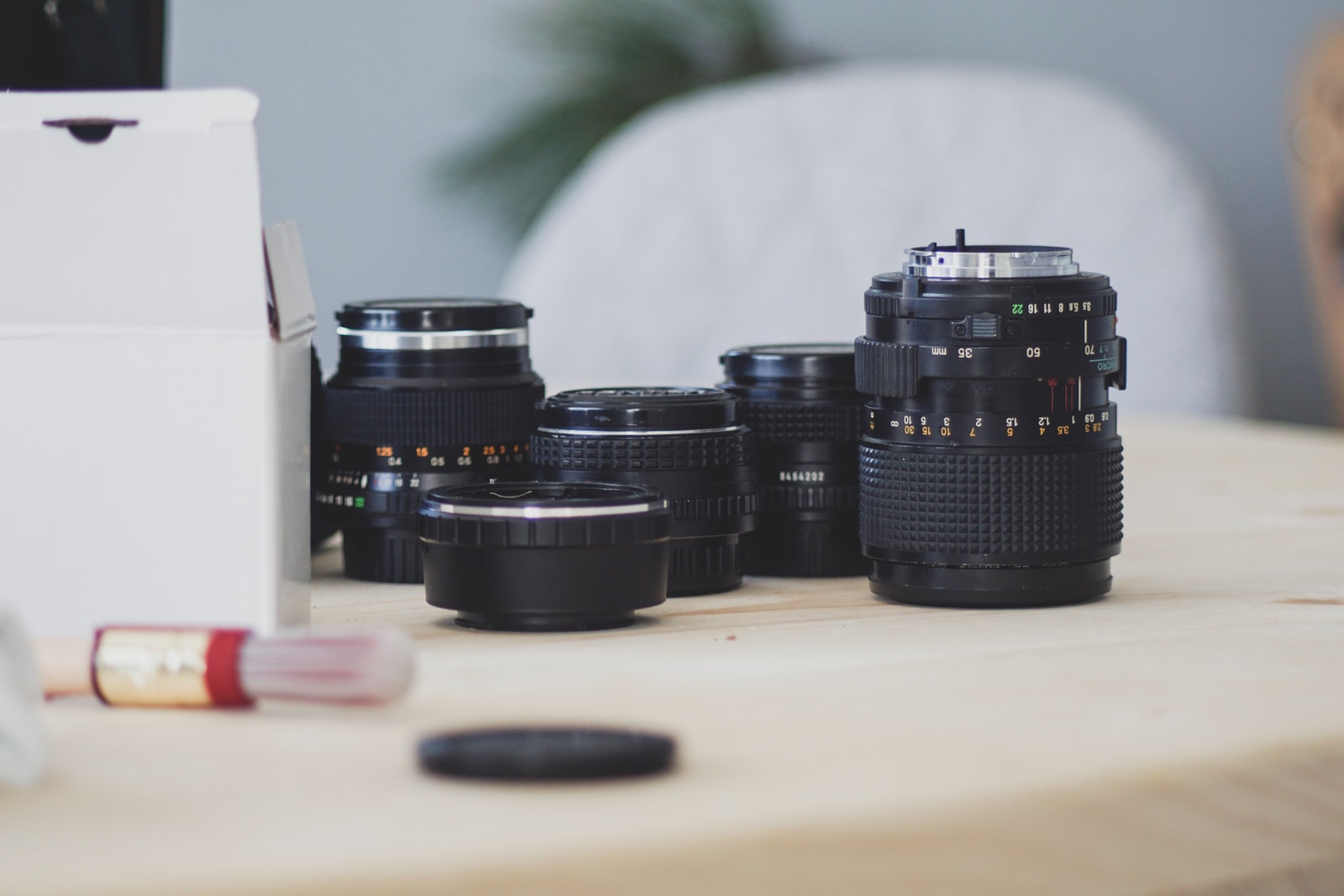 If you wish to master portrait photography, keep trying a variety of lenses for the same. Although 50mm lens work wonders for various situations and backgrounds.
Lenses with longer focal lengths help click great portraits as it adjusts the contrast between the portrait subject and its background.
Keep aim for a shallow depth region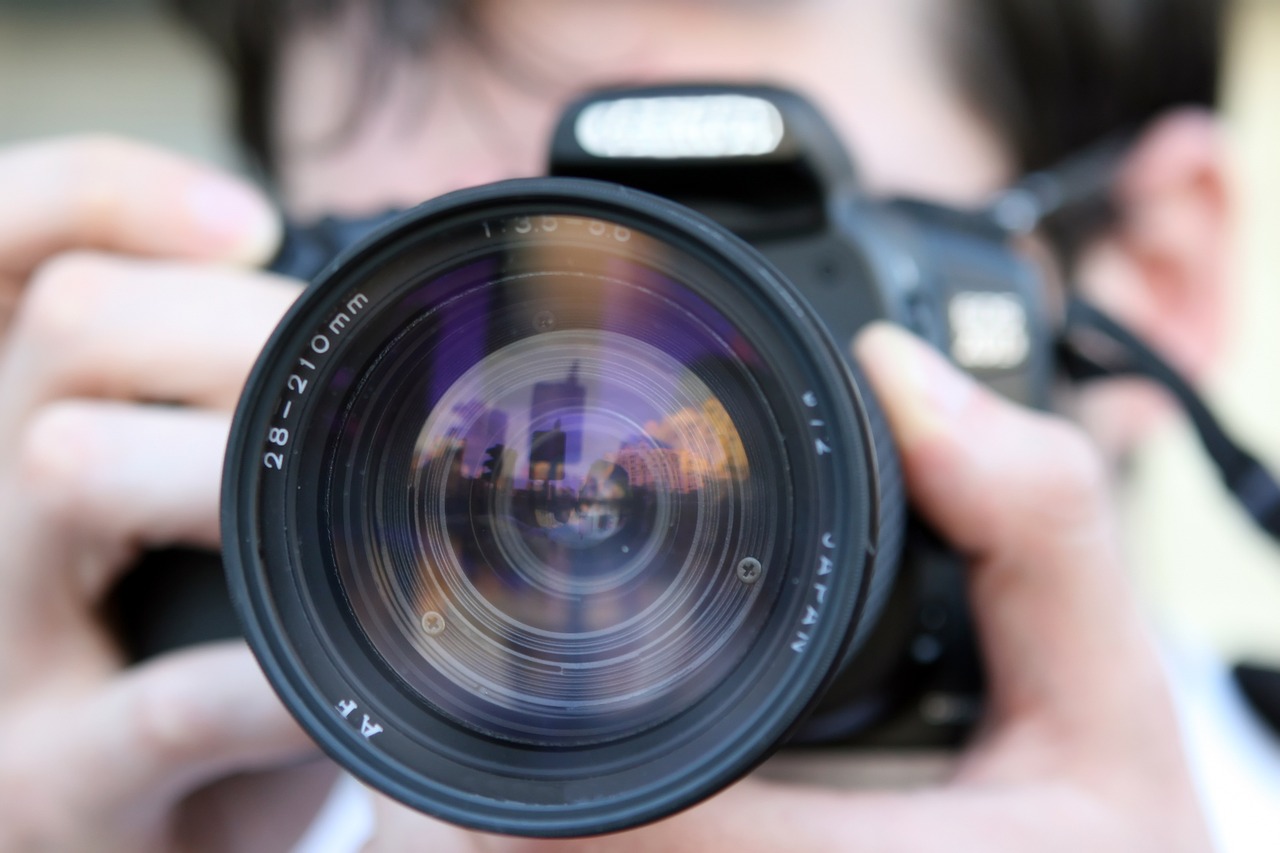 If you want your subject's face to be more focused and their surroundings to behave a soft-focus, try adjusting your camera or DSLR's settings.
A wide aperture and an increased shutter speed are much needed for a shallow depth region.
Trust & respect your portrait subject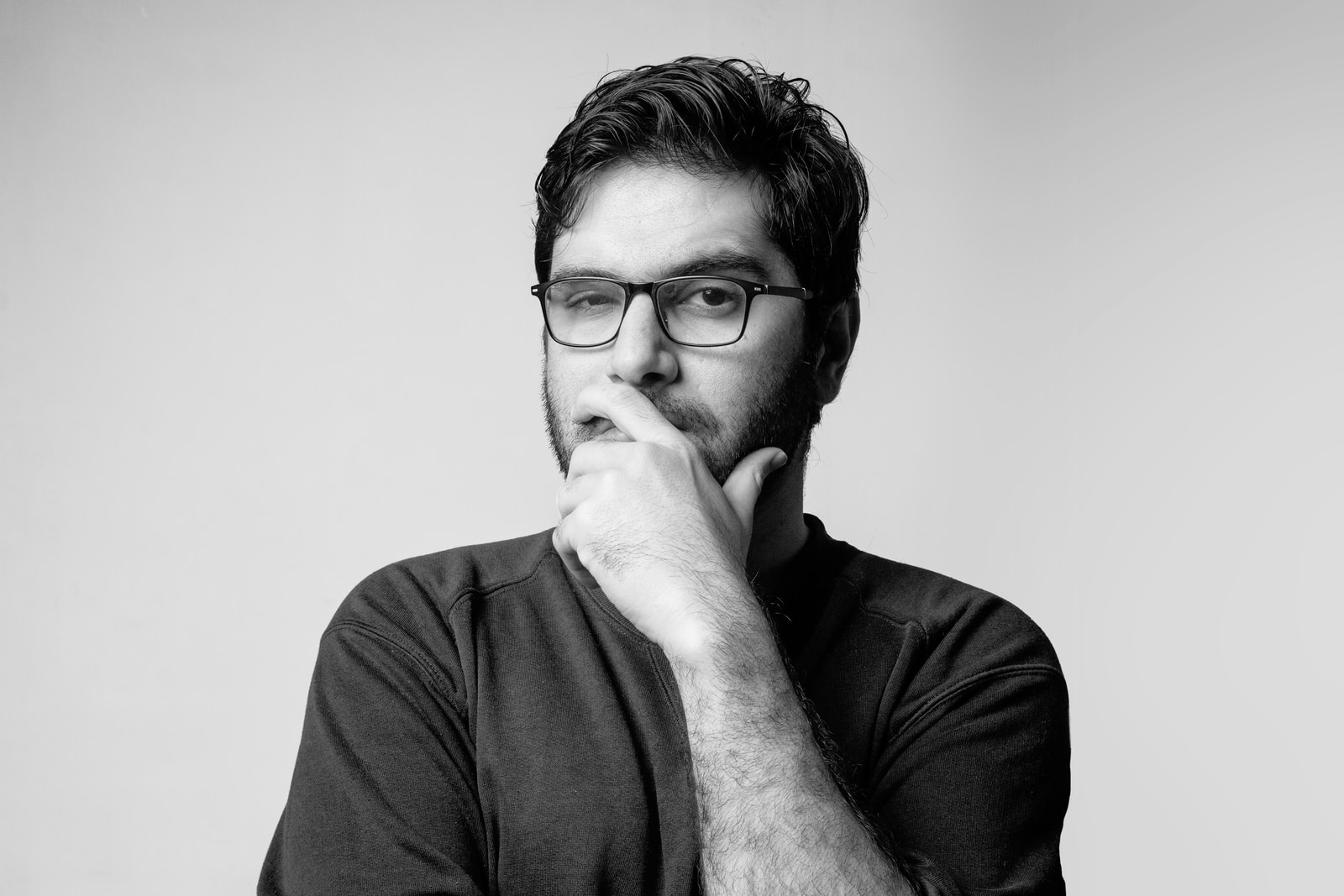 Never keep your subject waiting for long if you are unavailable hold another session of photography.
Give time to your subject.
Comfort your subject if it's their first time or they feel. uneasy.
Always shoot at your subject's eye level: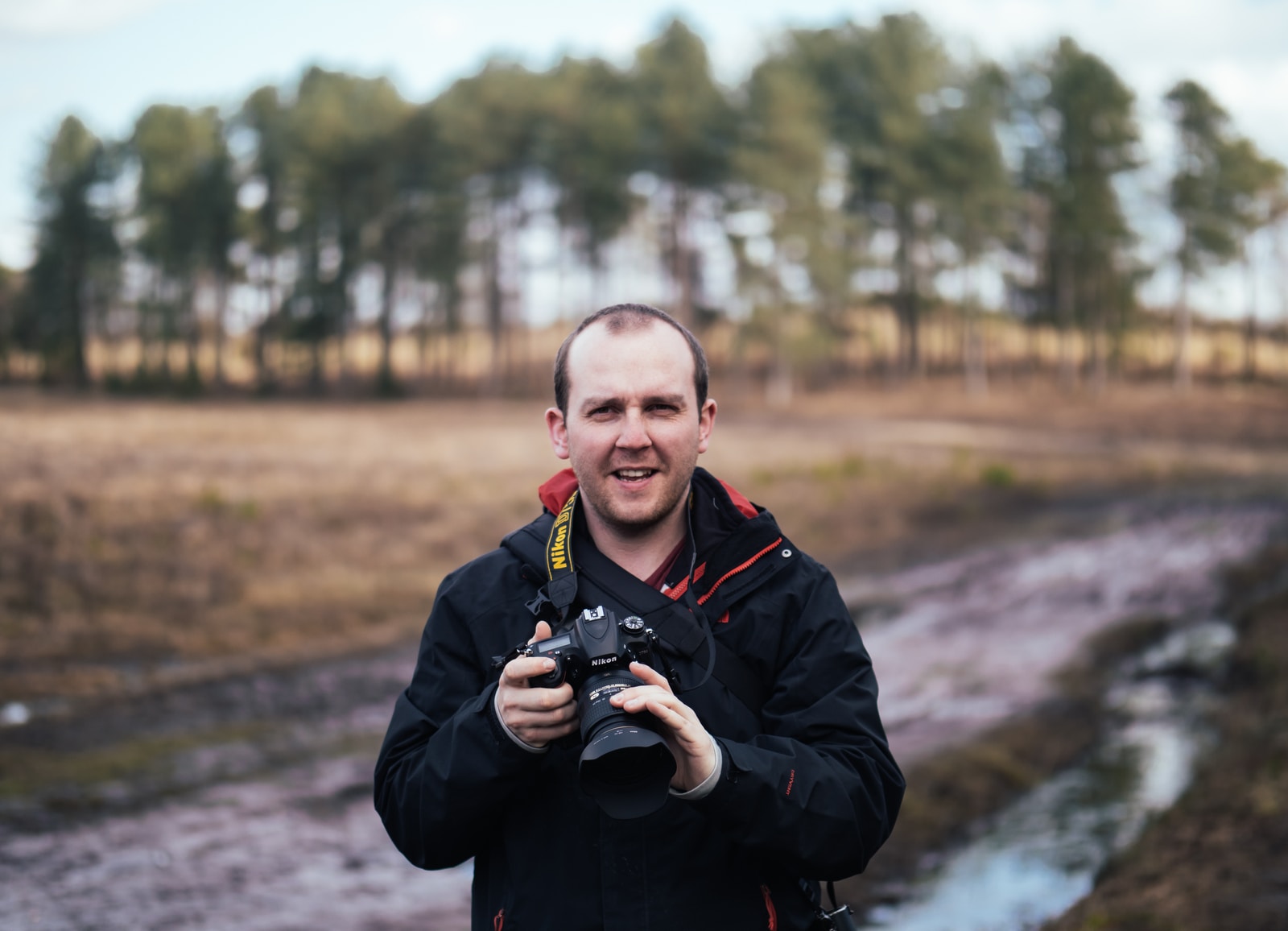 Place your shooting equipment at your subject's level for a great shot because shooting from a high level can diminish your shot & from a low level it will give unflattering images.
Always focus on the eyes of the subject: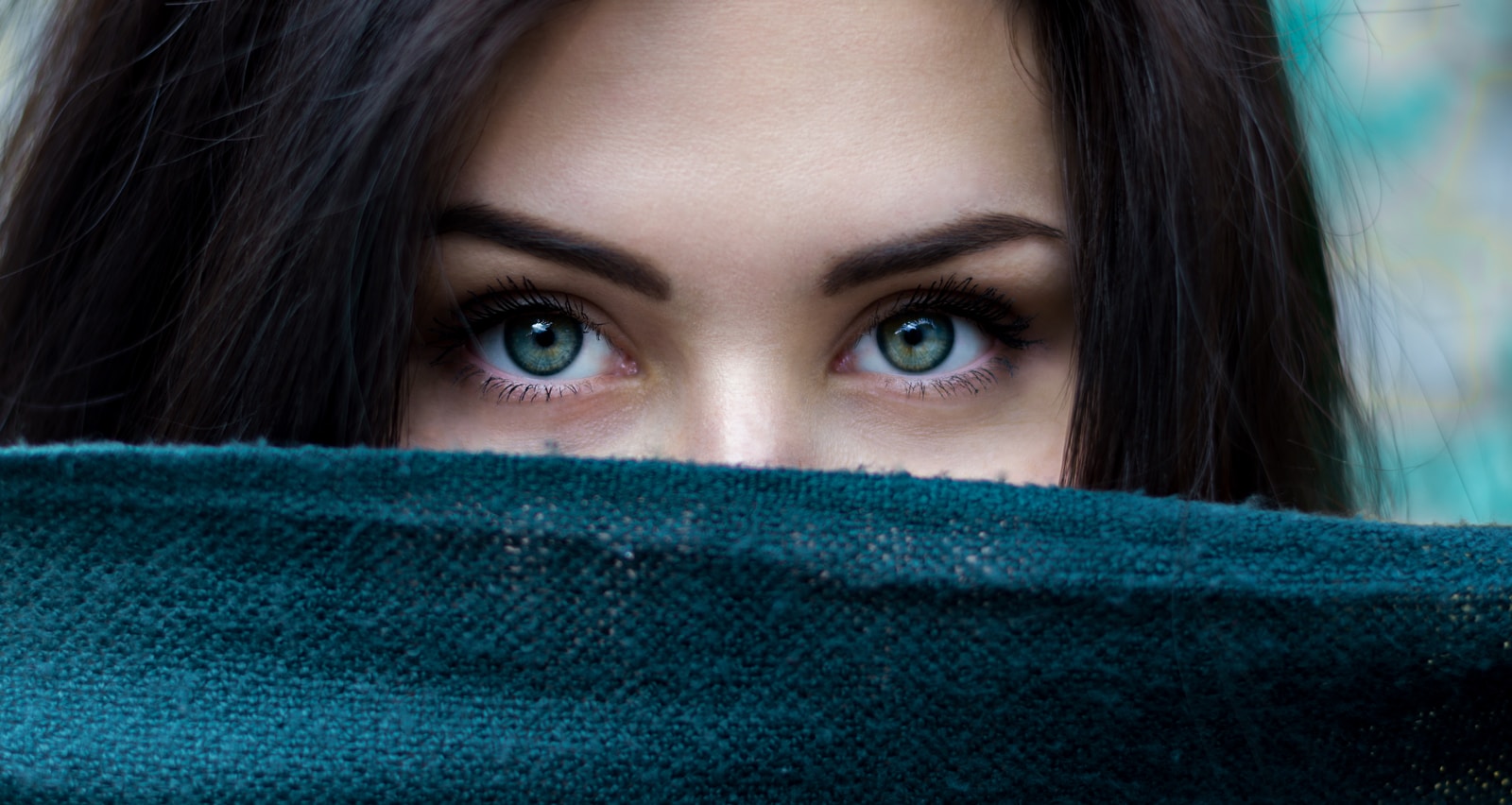 A great portrait needs a focused eye. It makes your portrait more powerful.
These are the 10 tips every beginner must know before portrait photography.
Do not forget to keep practicing and working on your skills.
"Practice makes a man perfect".
31,370 Total views