Nature, valleys, plains, mountains, and steep hills are all part of the beauty of this world. Together they constitute a beautiful environment around us that we live in.
Not just these, but we have small beautiful towns, villages, and other urban areas and environments too that are even more beautiful than we can ever imagine. And the beauty of these urban locations is worth capturing through the camera.
Photography is not just a hobby but also a successful profession that has evolved hugely these days. Photography is loved by people when we did not have any digital cameras and color photographic films and now that this field has evolved with the inventions of digitally advanced photography gears and editing tools and software. And there are so many different genres of photography.
Urban Photography
People choose their Photography genre according to their interest in the field. If they love to share food pictures, they choose food photography, if they admire nature they choose nature photography, if they love to capture different personalities they choose portrait photography, etc and many more like these.
Similarly, we have Urban photography. Let us first know what does it mean and what element does it cover for Photography.
What is Urban photography?
Urban photography is not a genre of photography but a comprehensive photography type that displays urban locations and urban environmental backdrop including other genres of Photography i.e portrait, landscape, nature, architecture, etc.
For the best Urban shots, you need to keep in mind some influencing factors. The location of the shoot, the gears, the techniques you can apply for a perfect shot, and so on.
Amazing tips for Urban Photoshoots
As we all read above, that urban Photography includes textures of other Photography genres too. Let's dive into the basic tips to achieve the best results in Urban Photography.
1. Best vision (Location)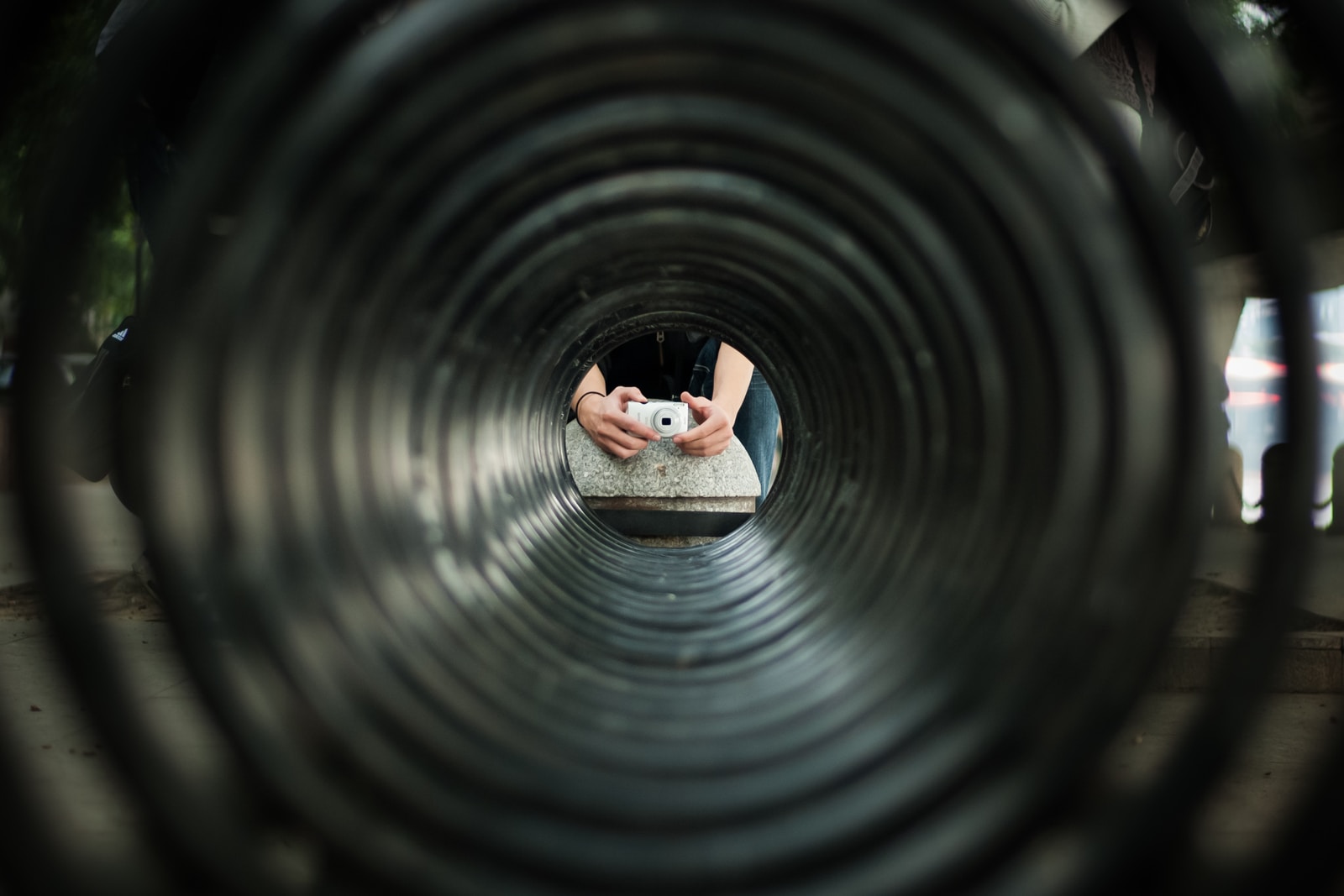 Best vision in the sense means a lookout to the locations of the shoot. It doesn't mean that you head out with your camera and start clicking pictures. Choose a particular area and do some scouting. Every place on this earth has some unique beautiful locations.
Search for those unique charms of that urban location and look out for some perfect regions for the shoot.
2. Find your perfect subject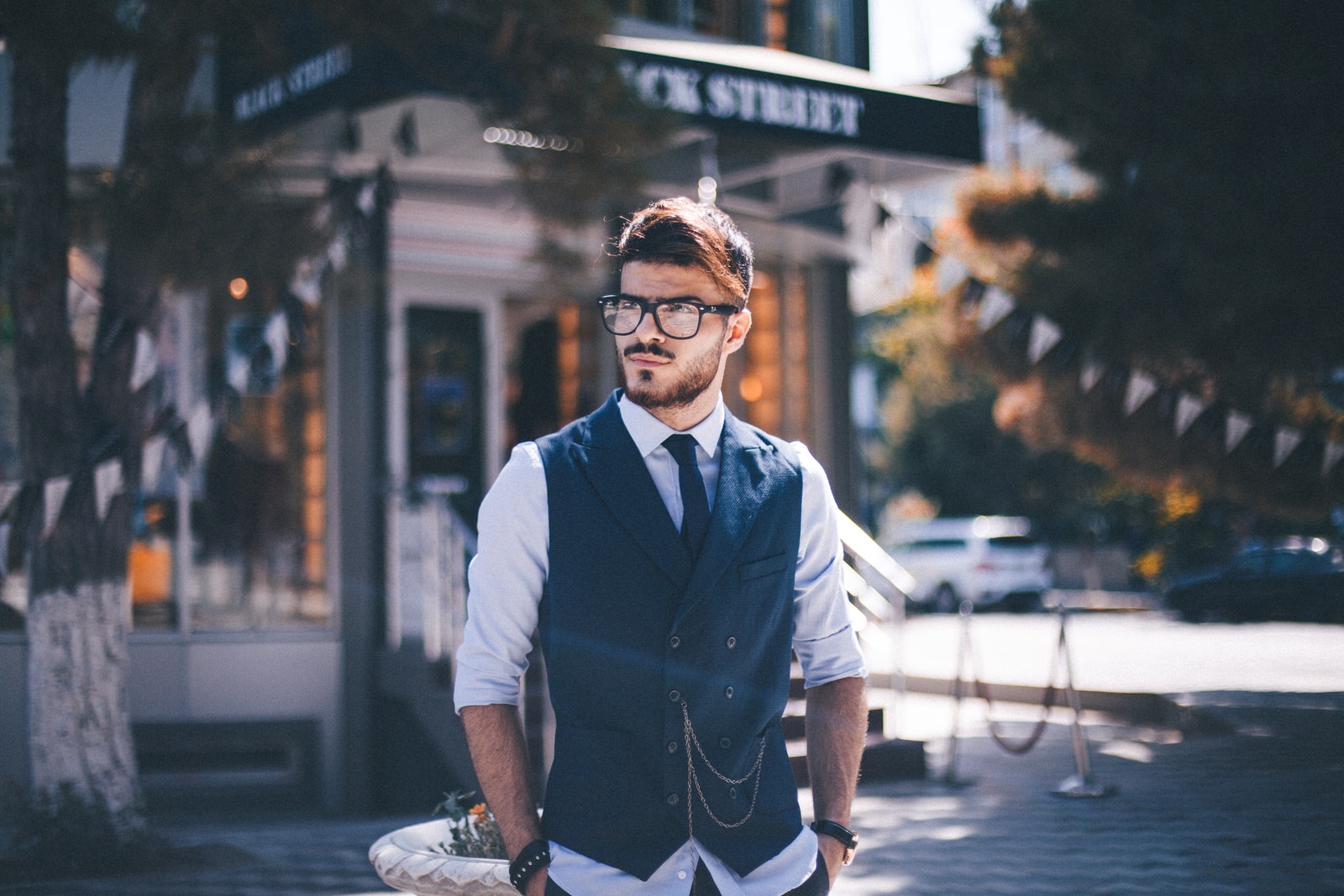 Yes, of course, you need a perfect subject for your shoot. Especially if you are shooting for urban portraiture then find an interesting subject for your shoot.
3. The Right Camera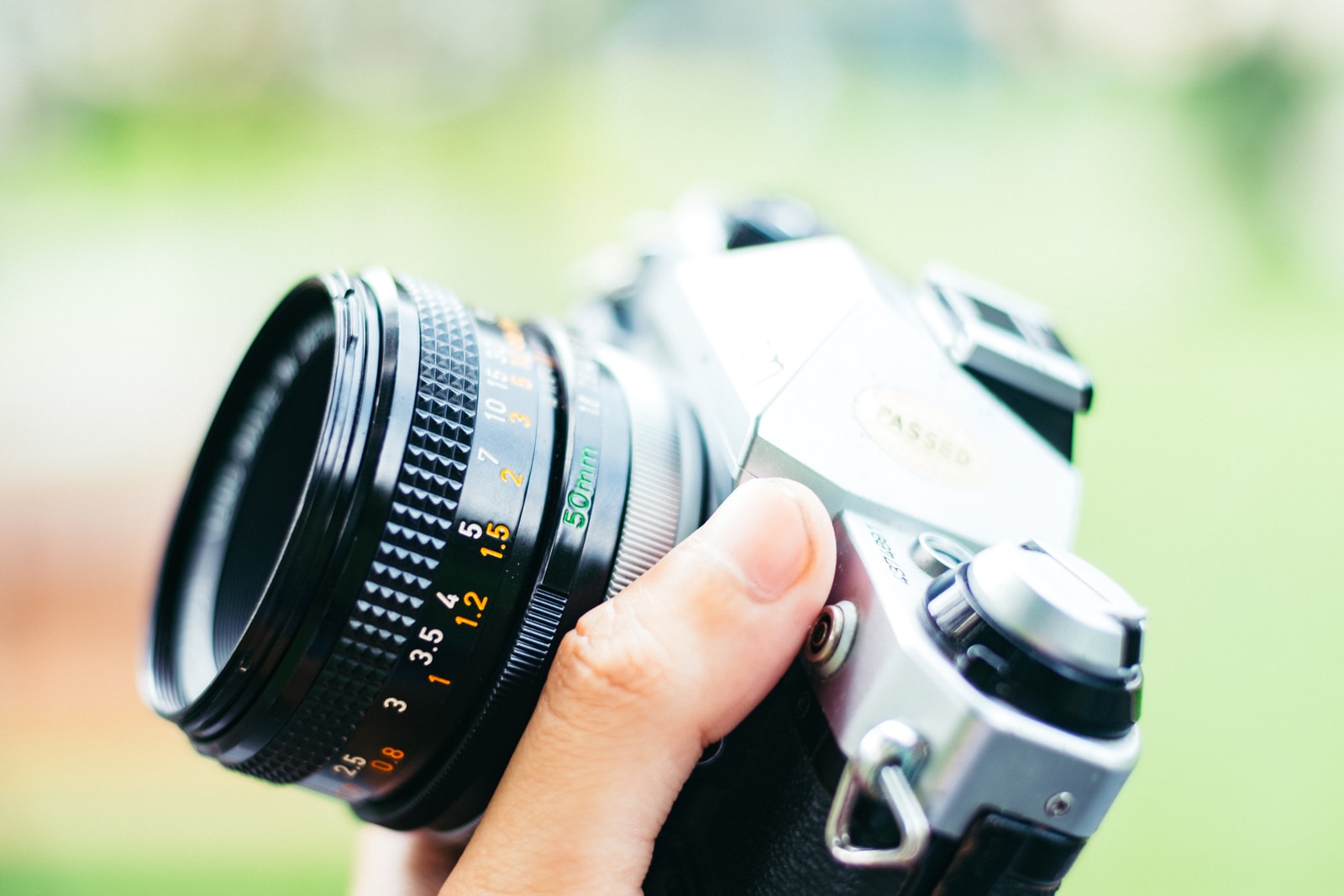 First and for all, the most important thing you need for a shoot is the right camera according to your shoot requirements.
Choosing a DSLR or a mirrorless camera for your urban shoot gives you some of the best quality photographs. Both have their pros and cons, so you could just keep both and switch according to your needs.
4. Natural Light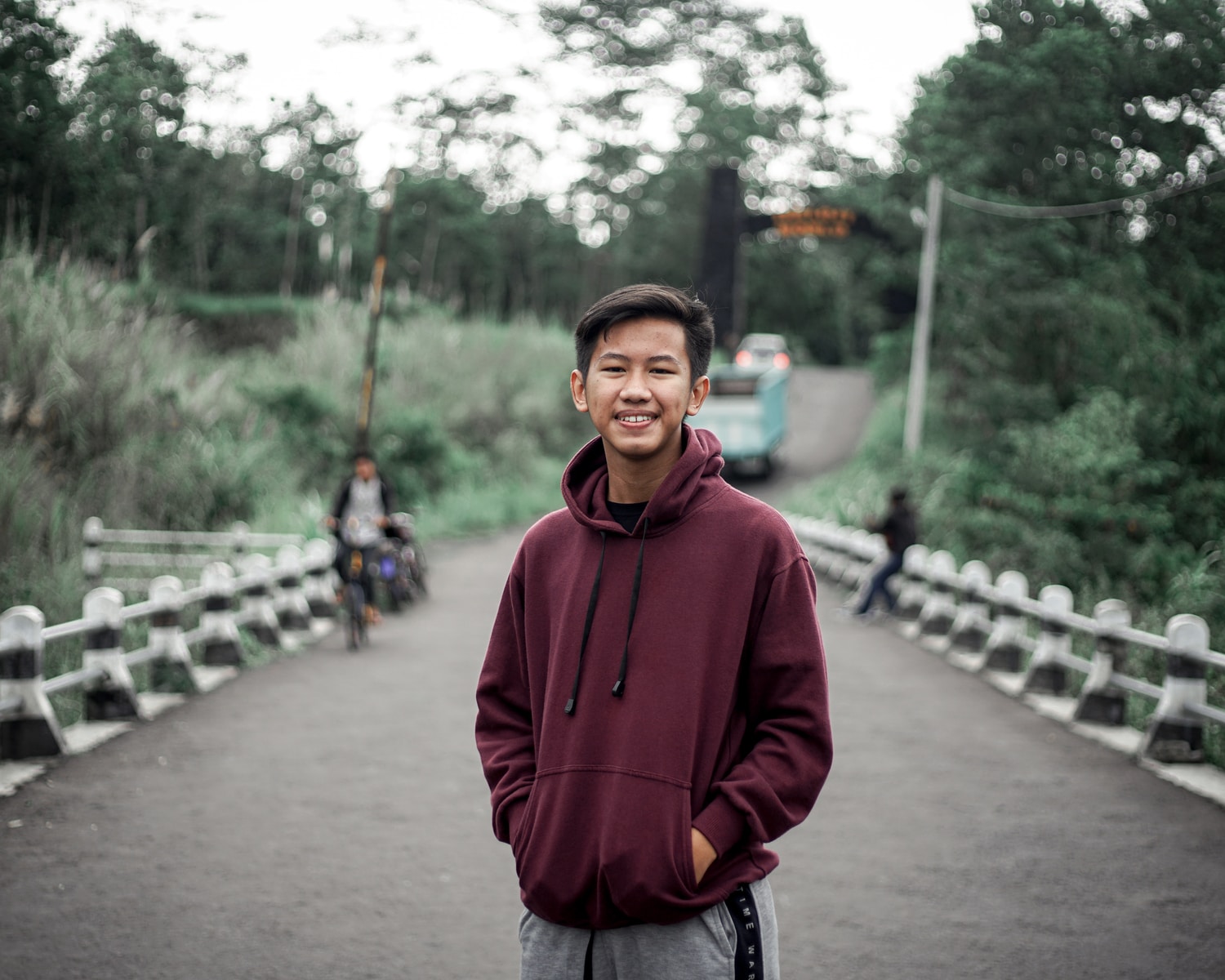 The pictures clicked in natural light are obviously out of space. So, prefer natural light for your urban clicks until you need some artificial lighting for a better focus.
5. Shutter Speed for motion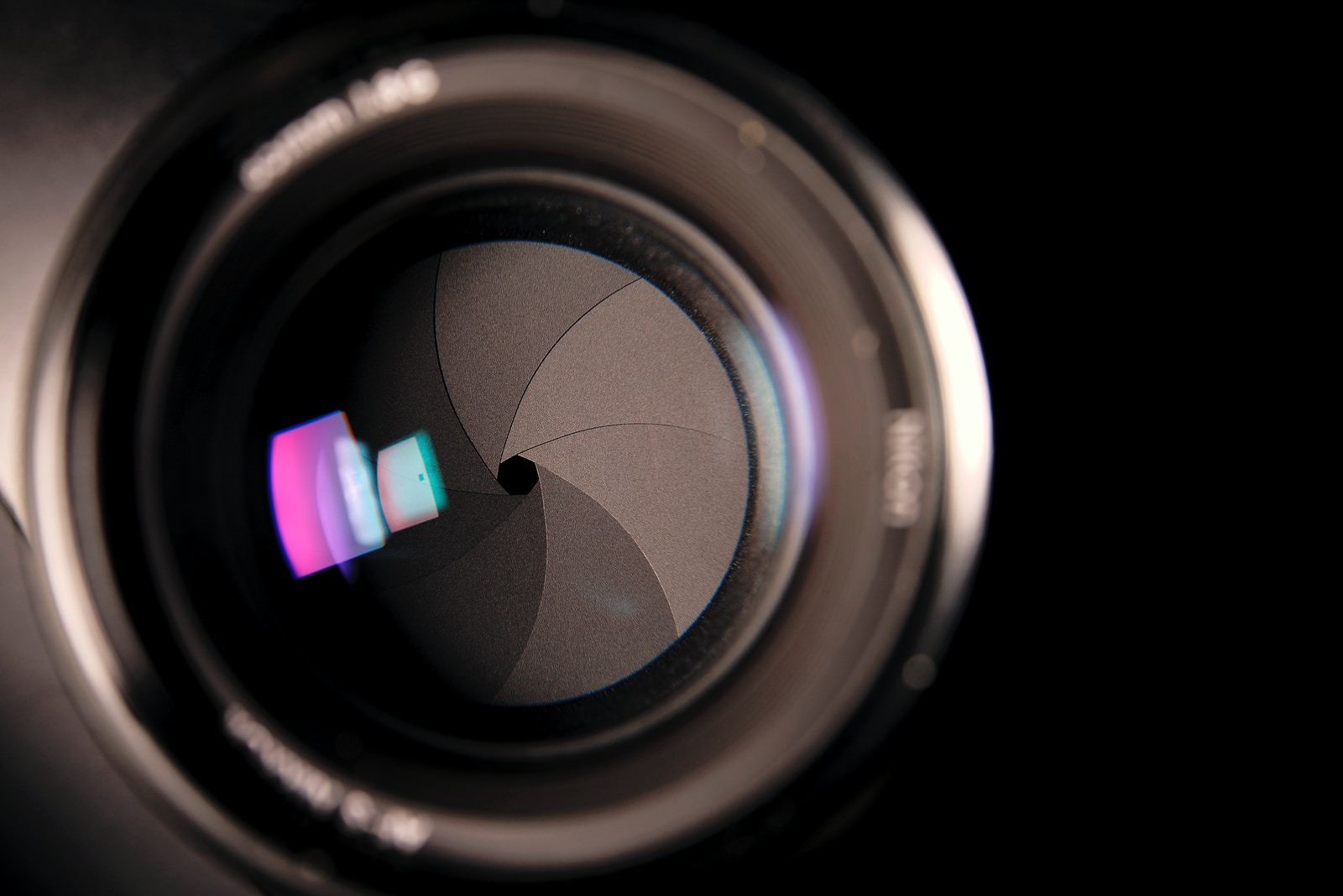 Use a slower shutter speed for capturing motion in pictures and do try it out with long exposures.
6. Exact Lens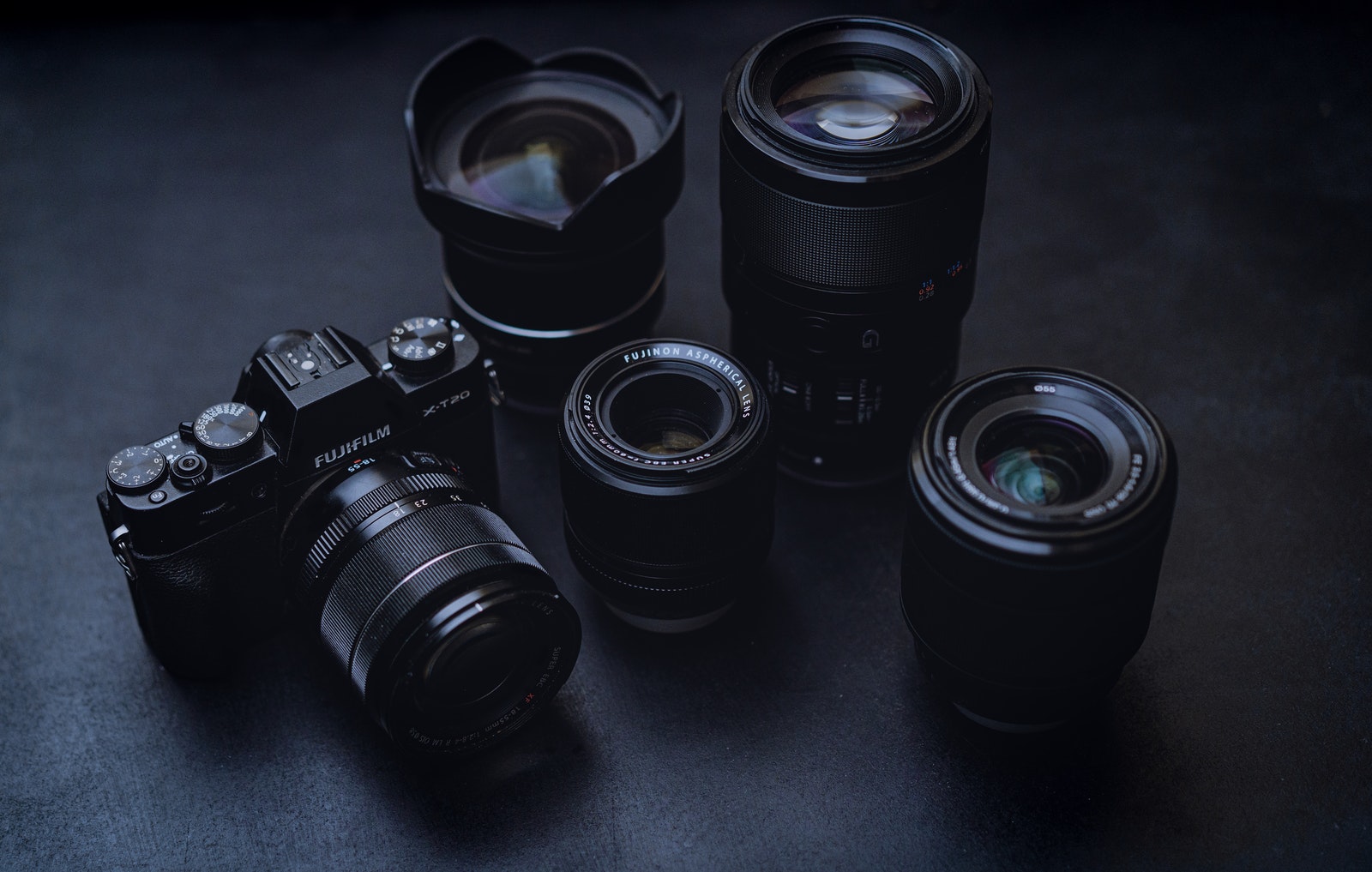 Always use the correct lens in suitable situations. If you're shooting for urban landscapes then prefer wide-angle lenses(say 16mm to 32mm). If you're looking for candid shots then use the standard lenses such as 50mm.
7. Golden hours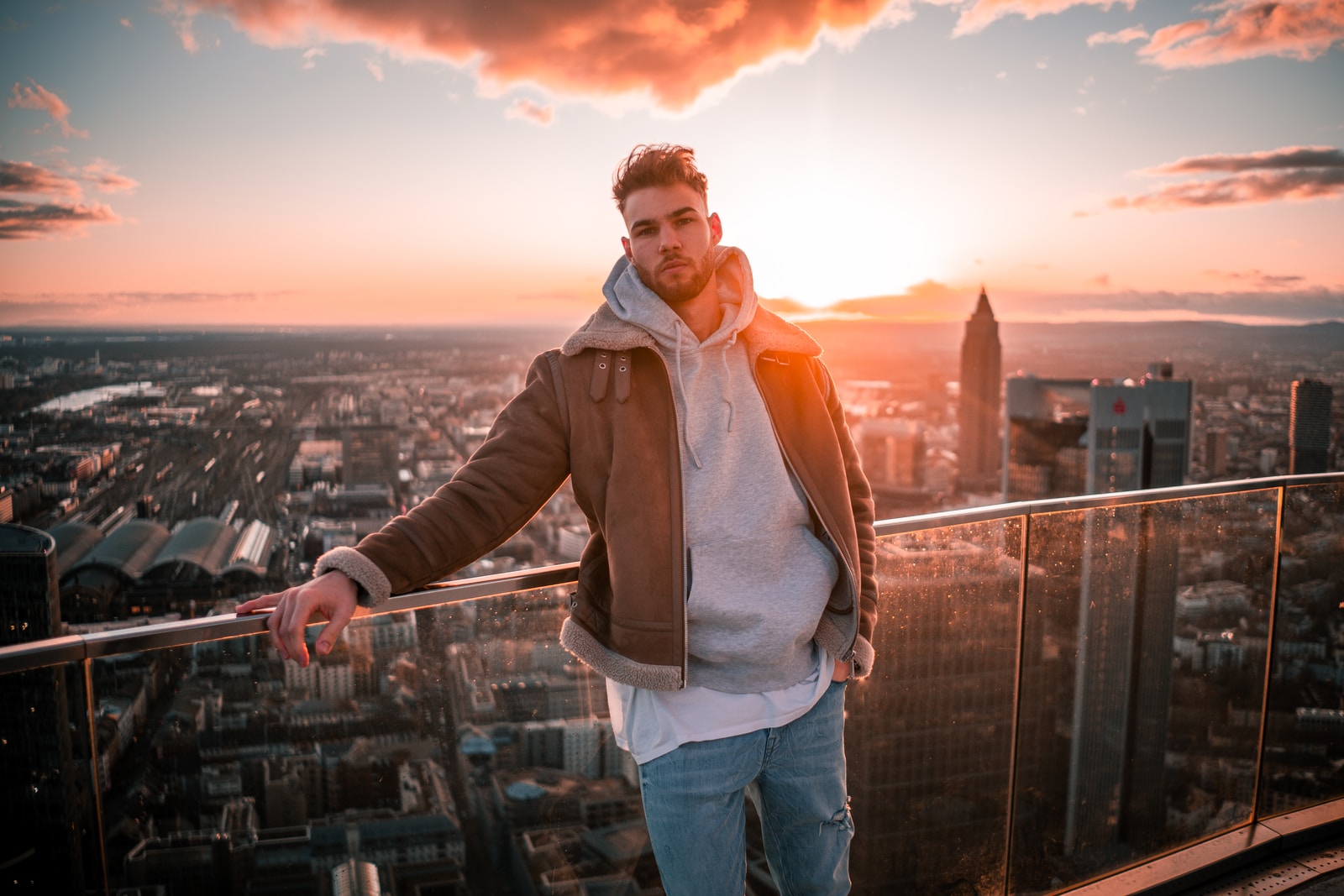 If you're a photography lover, then you must be known the fact that the best pictures could be clicked in the golden hours of the day i.e. hours before the sunset and after the sunrise. You can capture some of the impactful bursts of colors in your urban shots during these hours.
8,258 Total views