As we all know that we have lots and lots of beautiful elements around us for capturing and keeping for keepsake.
Does that mean we have a single chance of capturing any sort of thing that we find fascinating?… Of course NO!
Nothing in this world is limited to its beauty and significance. Every little thing has its exaggerated importance during its lifecycle.
Some might also be in existence forever. But everything has a different stance and story to tell every time we have a second look at them. This is what endless beauty means.
The world has an infinite list of beauty essence to capture through cameras i.e. Photography, especially the nature around us.
The birds, animals, forest, colorful rainbows, colorful hues of the cloud, stiff cliffs, slopy plateaus, etc are all essential elements of nature in their respective ways.
Many genres stand for the photography of a particular element of nature. Let's discuss the photography of various cloud patterns.
Capturing or photographing Various cloud patterns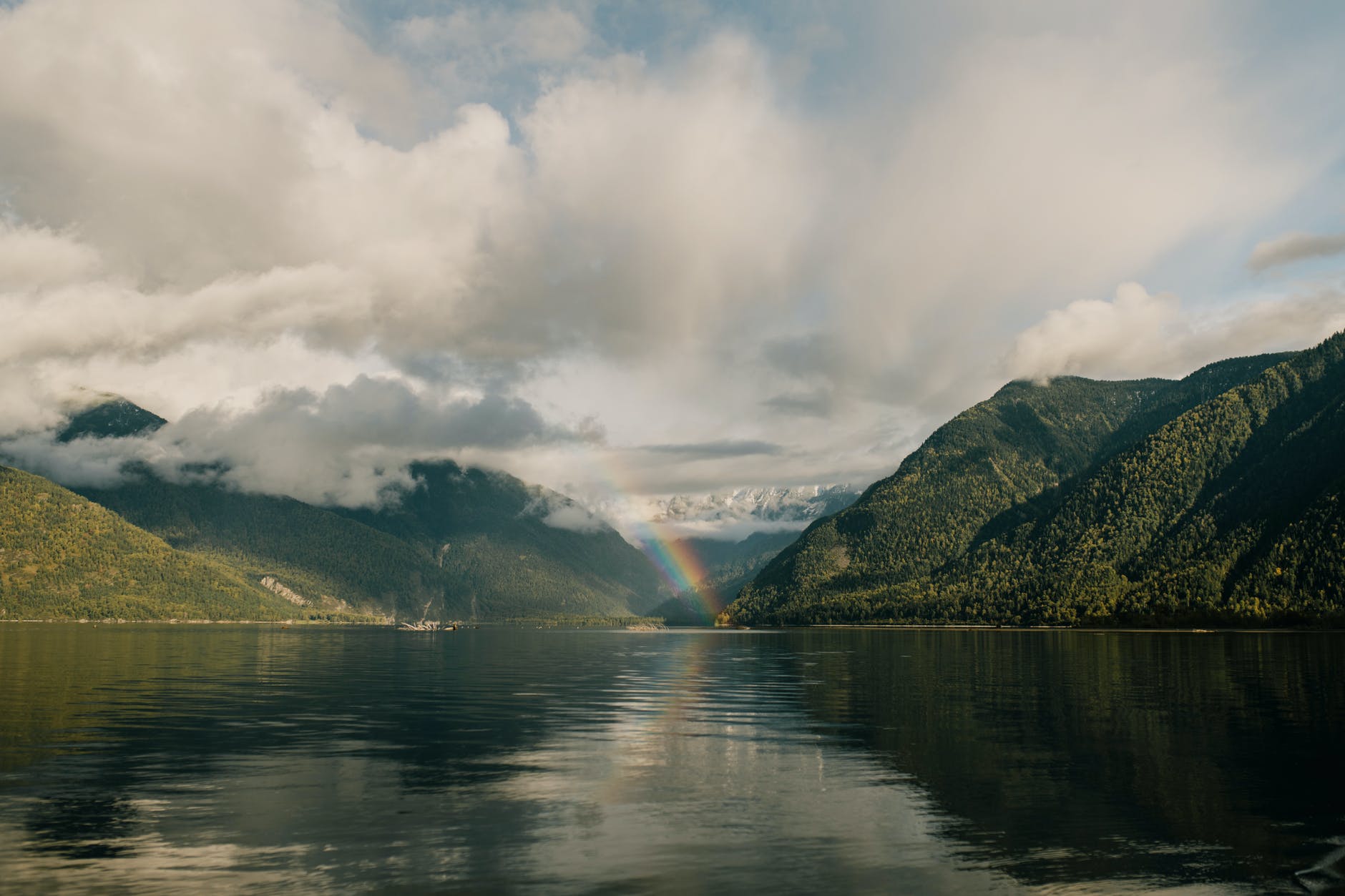 Photographing different cloud patterns is not as simple as it looks in a picture. Just a click and there you have your excellent result, NO.
For various patterns and different hues of the cloud, you need to cover up with different seasons and weather conditions. Because the cloud patterns and colors or hues depend upon the different seasons.
Yeah, you read that right. A perfect weather condition in a particular season is preferably considered for such type of Photography. Well, lemme bring it to your knowledge that photographing clouds or the sky is known as Cloudscape photography.
8 techniques for capturing the best Cloud patterns
The name Cloudscape photography sounds cool, right! But the more interesting it sounds, the more skills, techniques, and ideas are required to do so.
So, let us grab up some ideas and techniques from this blog to photograph stunning cloud patterns.
1. Look forward to capturing clouds with a different appearance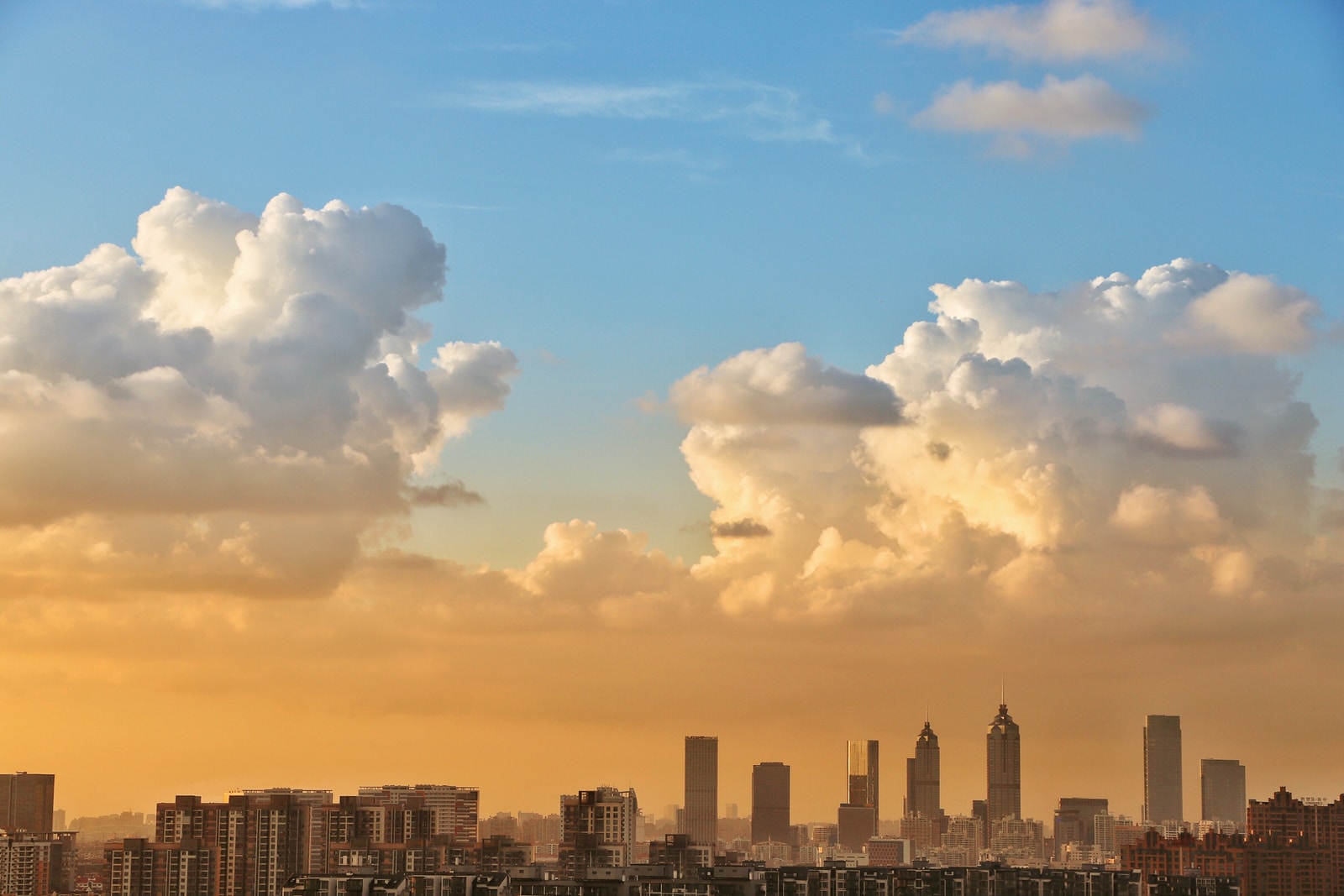 That seems slightly unlikely but it's a great idea ahead. As we know that if we capture any picture covering up the clouds too, they need to set the mood right.
So, look for a perfect cloud pattern that sets the right mood for your picture. Suppose, you want to click pictures with a dramatic mood, then go for a big scary cloud that influences the picture mood. It usually appears when it is stormy weather.
2. Weather forecast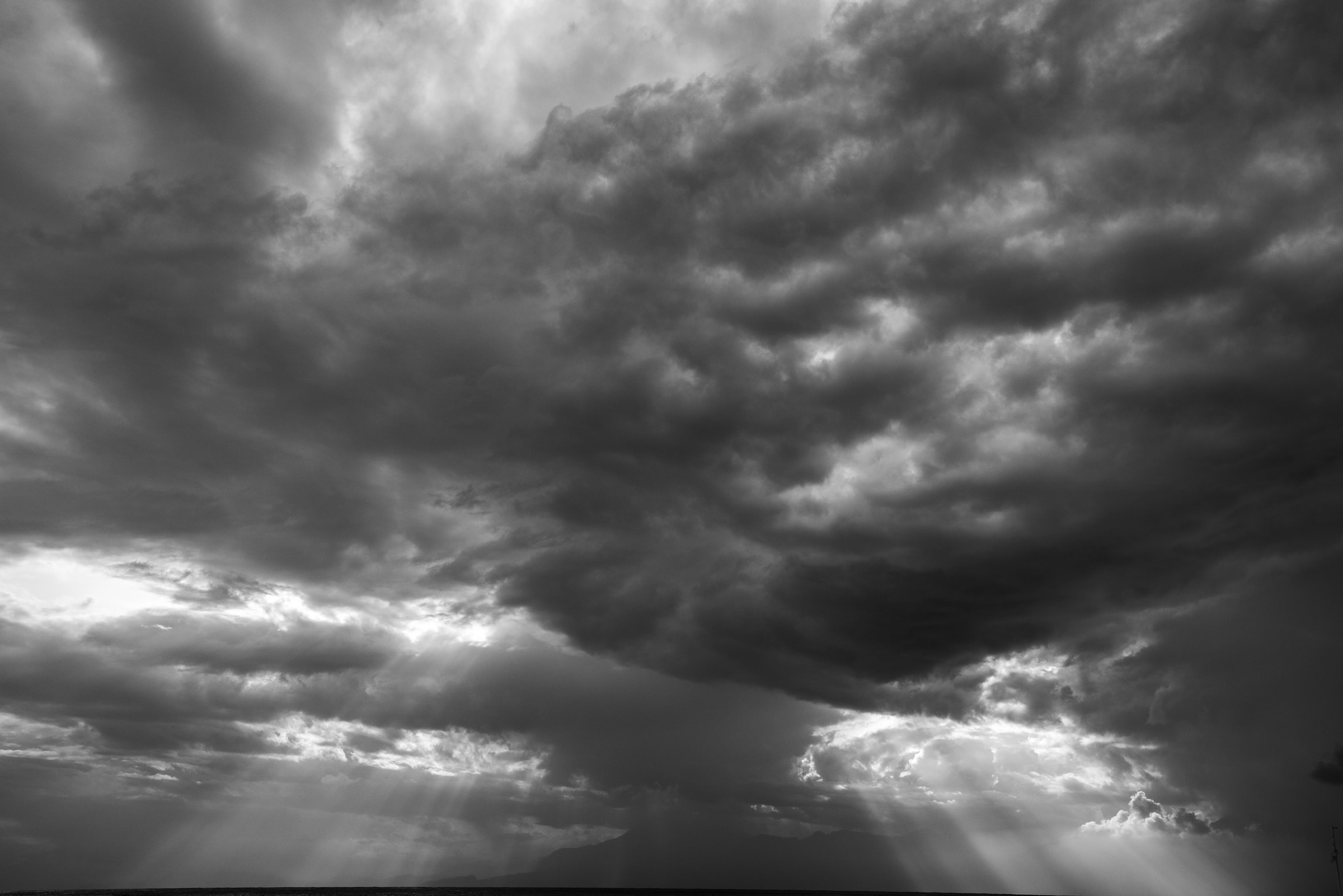 As the blog already mentions before, cloud patterns depend upon the weather conditions. It changes with different weather conditions. Like, if you wanna shoot for dark grey clouds look for the rainy weather conditions.
3. Exact camera settings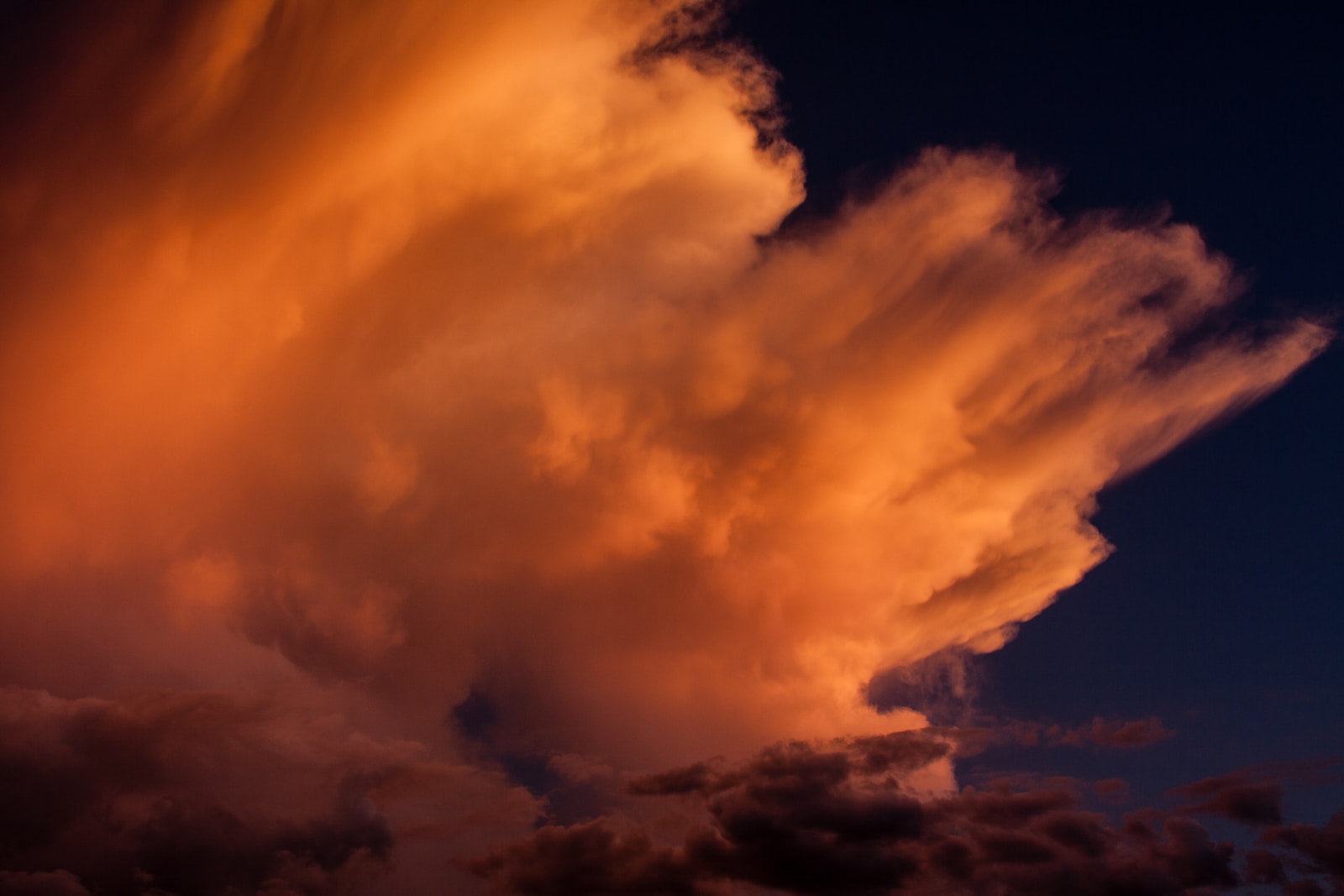 There is nothing necessary like perfect camera settings for cloud photography and you can go with the auto camera settings too. Though having certain point settings could help you work wonders with the abstract.
4. Use a long exposure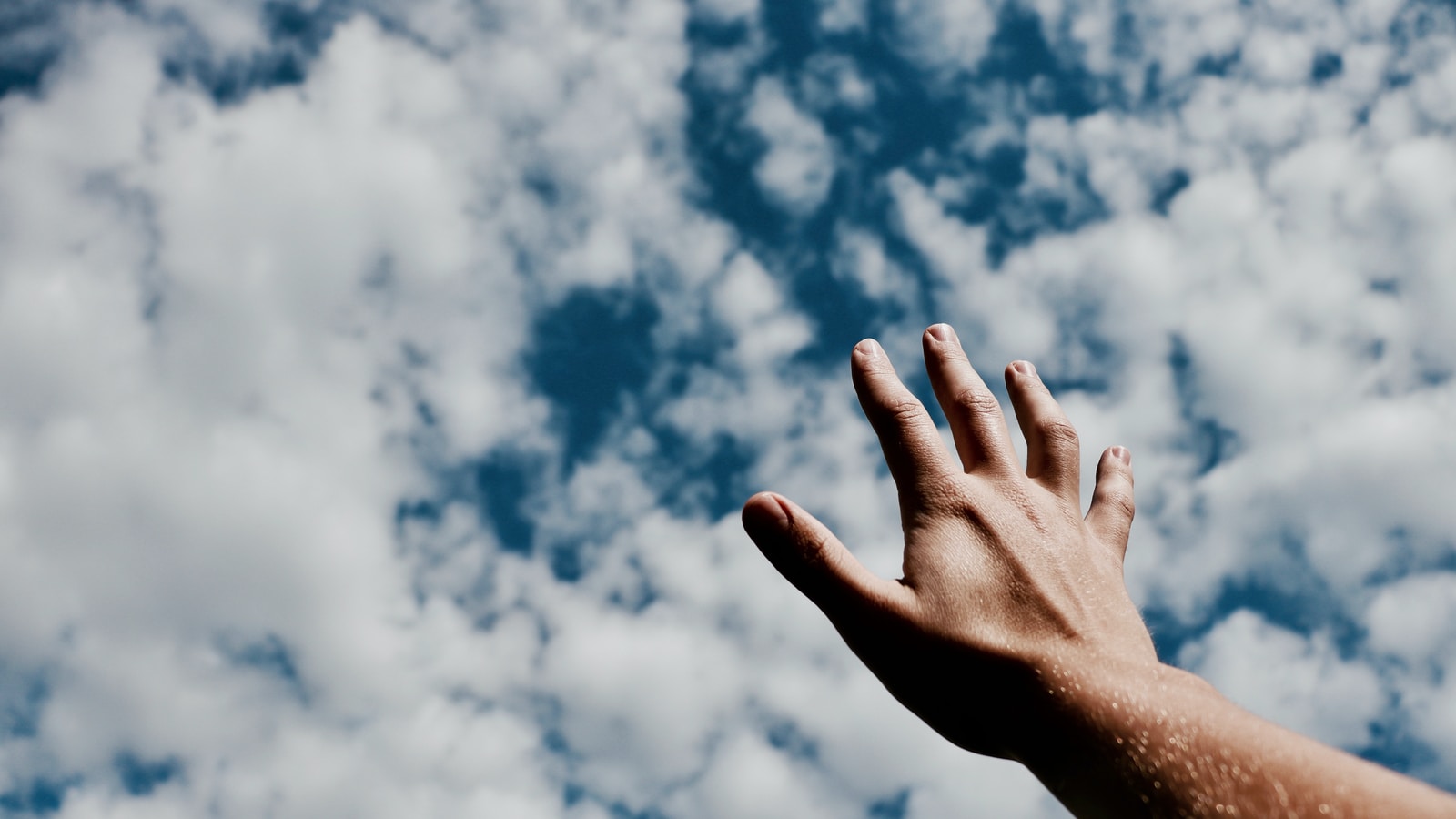 When it comes to cloud photography, using Normal shutter speed will give you underexposed pictures so always go for long exposures.
5. ND filters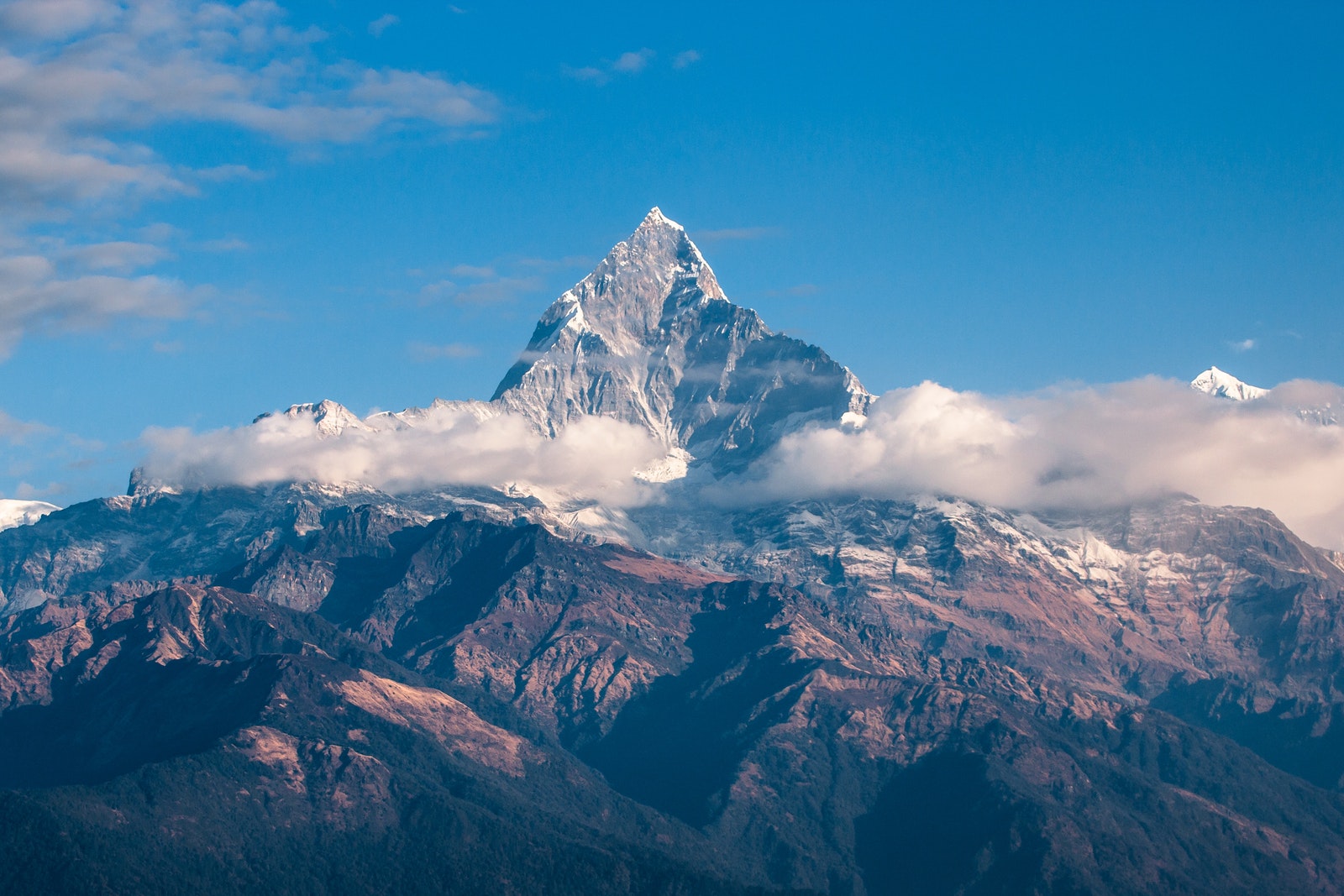 As you know you can't shoot at daylight using long exposures. But if you want to try that you can use ND(neutral density) filter. ND filters have different ND numbers that represent different limits of light.
6. Golden hour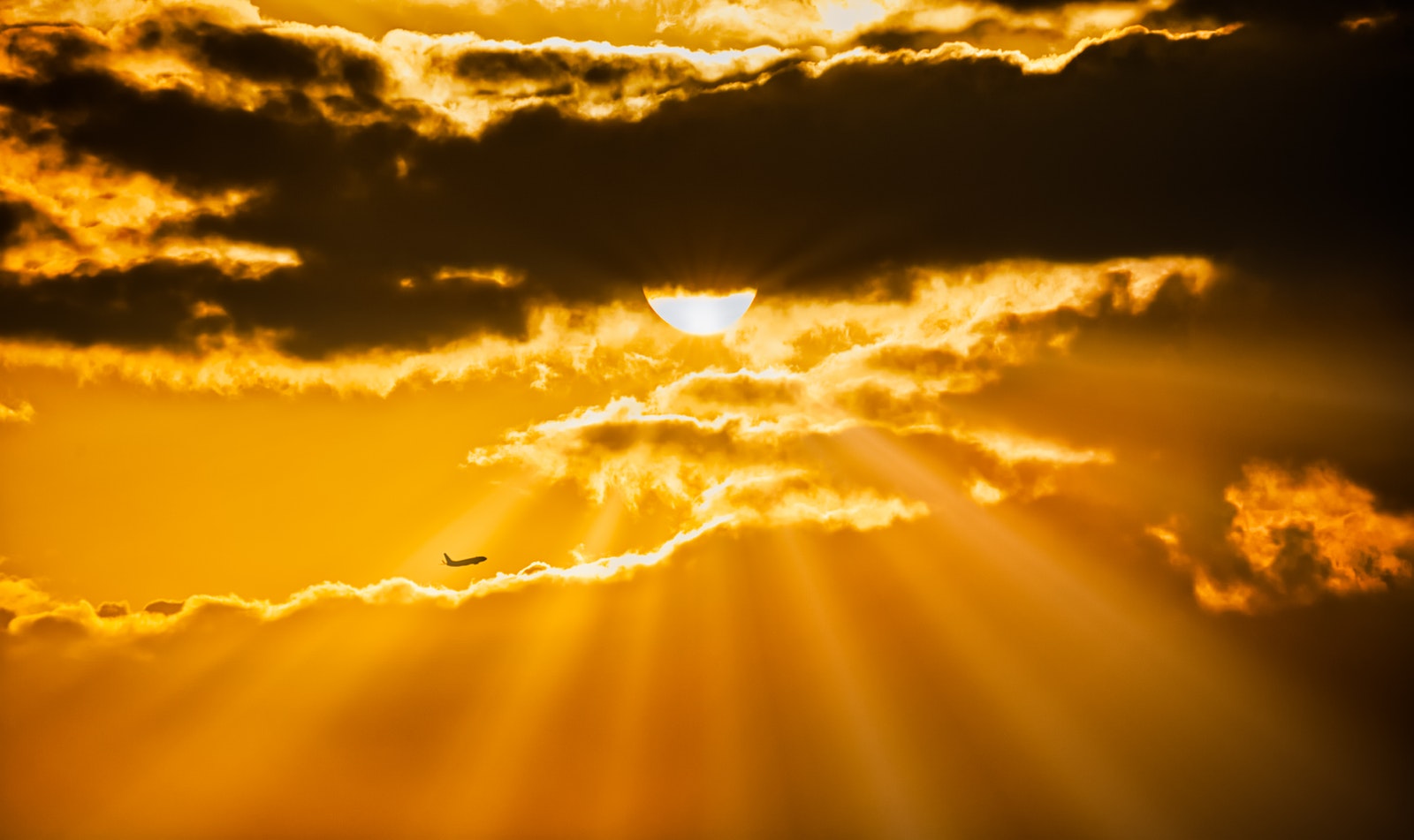 In the field of photography, the golden hour is a tantalizing effect for all types of Photography. And so is Cloudscape. When you capture cloud patterns sometime before the sunset and after sunrise, you will have some of my best clouds featuring pictures.
7. Using a tripod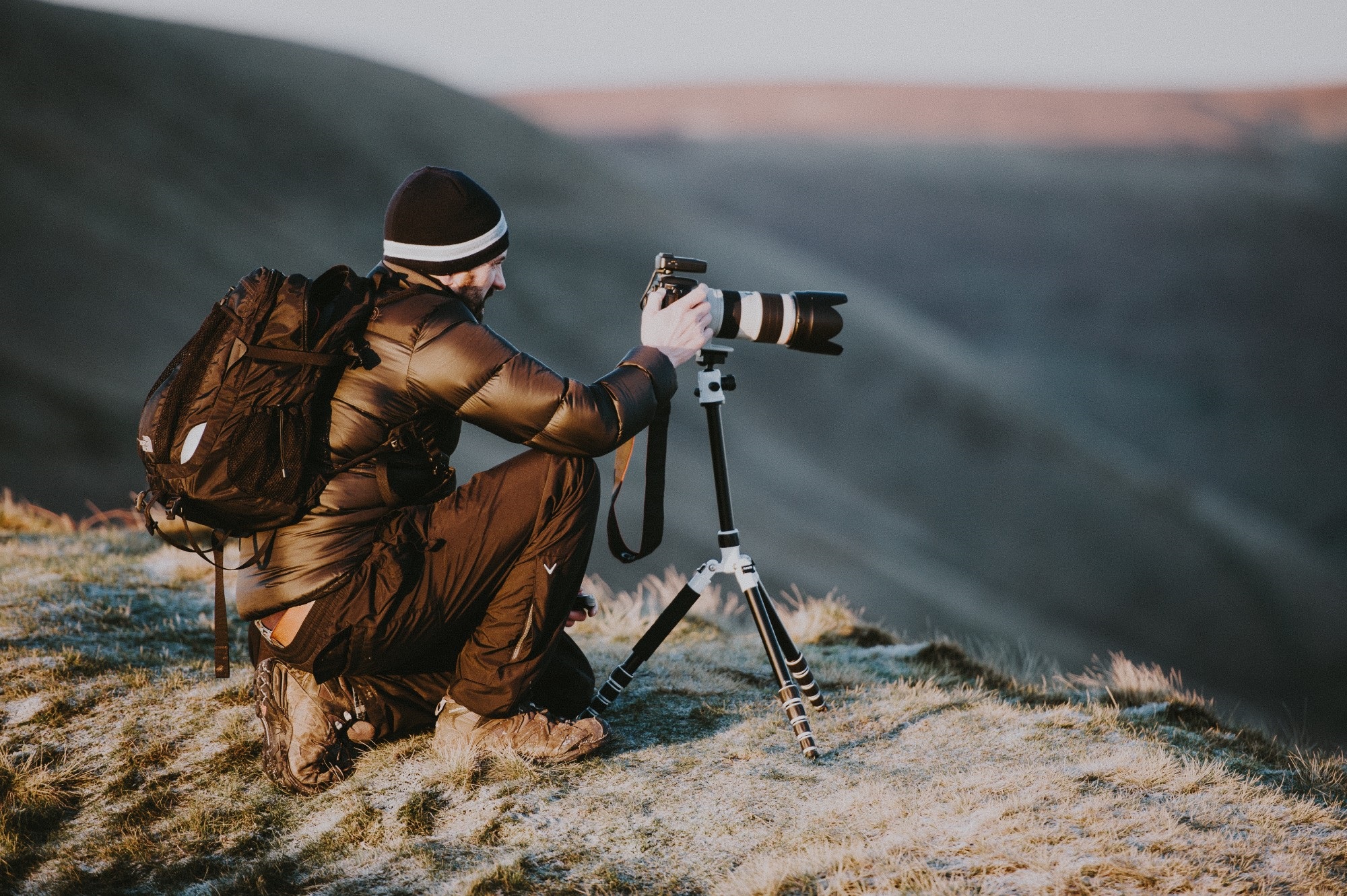 Though you could work with a camera handle. But it's better to use a tripod so that camera doesn't shake or move to create any blur effects.
8. Details: zoom in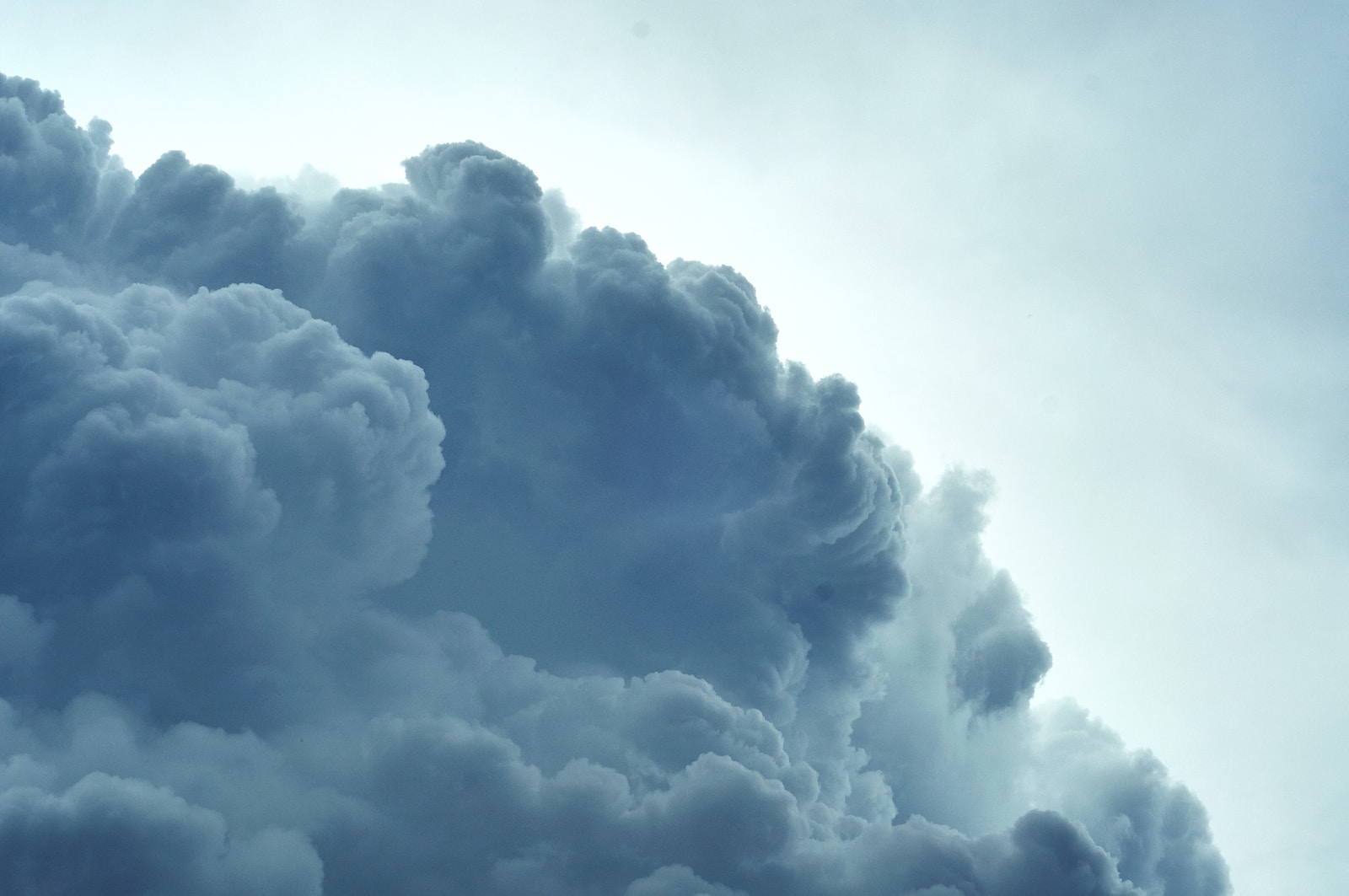 You can create Excellent images by using zoom lenses that enable wide focal length. Zooming in shows more details.
10,184 Total views