Photography is an emerging profession among youngsters these days. Photography is all about creating a masterpiece of an image worth clicking. Either it works worth all your efforts or it fails to stand out.
For a photographer, his/her skills, his/her field of interest, the genre he/she chooses, and the techniques he/she uses, are all necessary for all aspects for a remarkable result. There are different ways to create an outstanding piece either raw or post-processed.
Do you know an edited image could get a lot of good as well as bad reviews, but coming to that finish is somewhat impossible for someone who does not know about it?
If you are around any professional photographer anywhere you get a chance, do grab that opportunity to learn about their work and how they make it up. Now, coming to the point, let us know what and how could be the editing software useful.
Editing software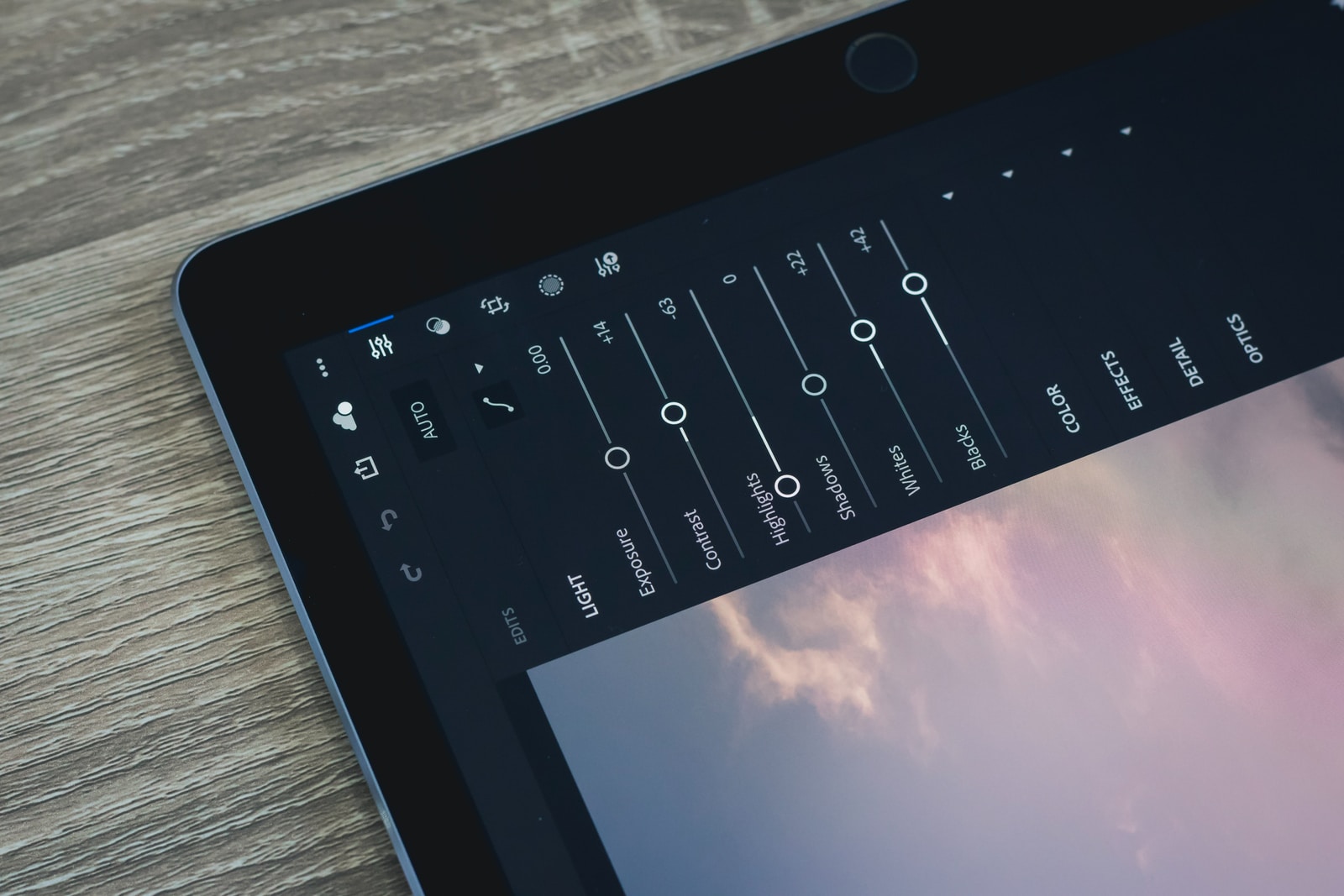 Honestly speaking, the profession and field of Photography have developed digitally to a great extent. There are lots and lots of resources and software as well as gears available for Photography in the market today.
We are available with innumerable digital innovations and technologies for Photography work to go smoothly.
When it comes to editing software, there are various editing tools available that can help us process the images remarkably.
Such as Adobe Photoshop, Adobe Lightroom, Picasa, etc. This blog covers some of the creative editing techniques in Photoshop. So let's start with the Photoshop introduction.
Photoshop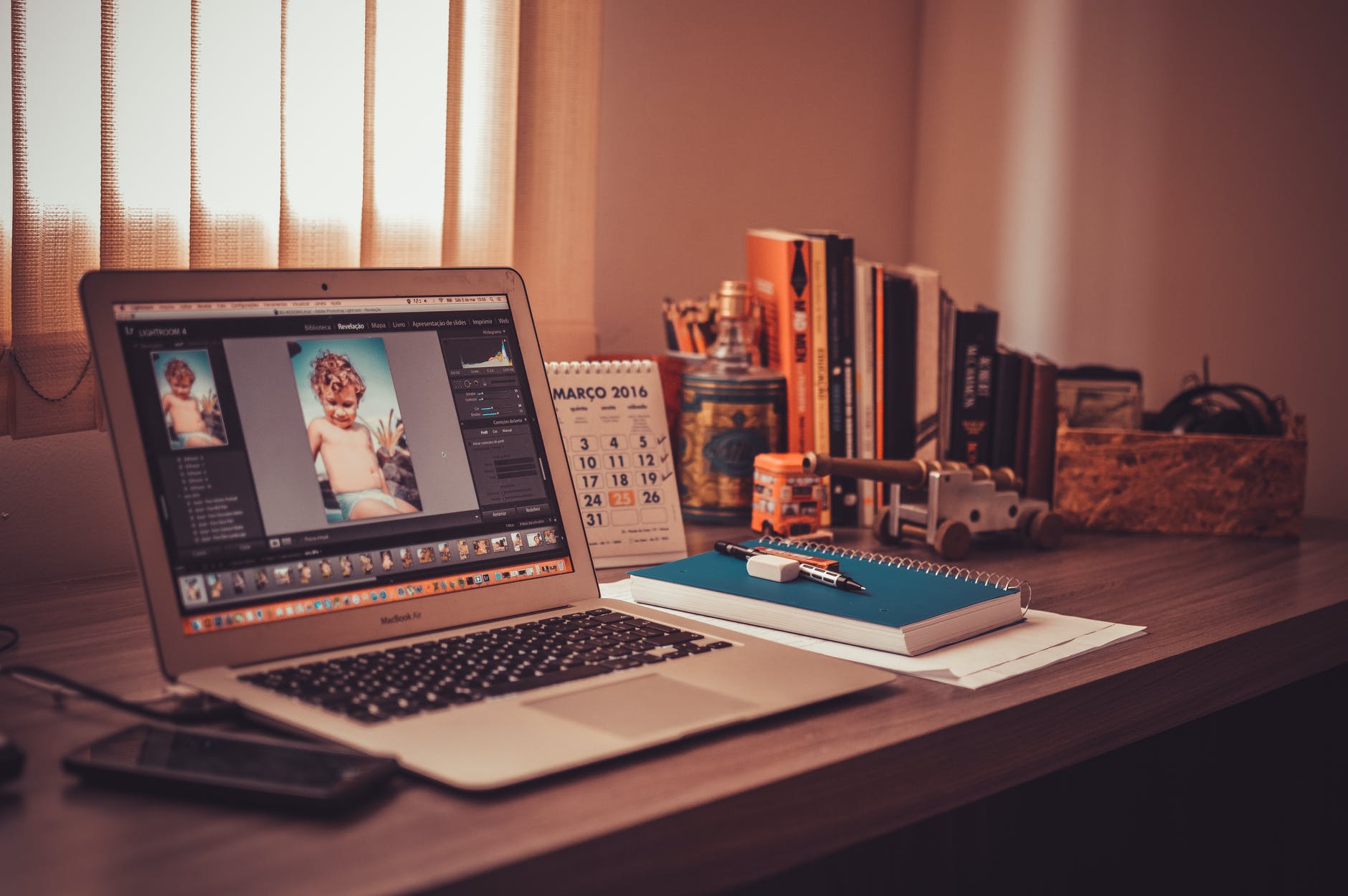 Photoshop is a graphic editing software developed by Adobe Inc. and so it is mainly known as Adobe photoshop.
There are other editing software tools developed by Adobe Inc. and Photoshop is one of the best out of them. It is a lifesaver when it comes to editing images.
It is available with countless features that help you modify your images with outstanding outlooks and creative filters and presets.
Some of the best Creative techniques for Photoshop editing.
Photoshop allows layer-based editing with image creation and editing in multiple overlays. This is why it is proved to be one of the best editing software. Let lookout for some editing techniques in Photoshop.
1. Eye color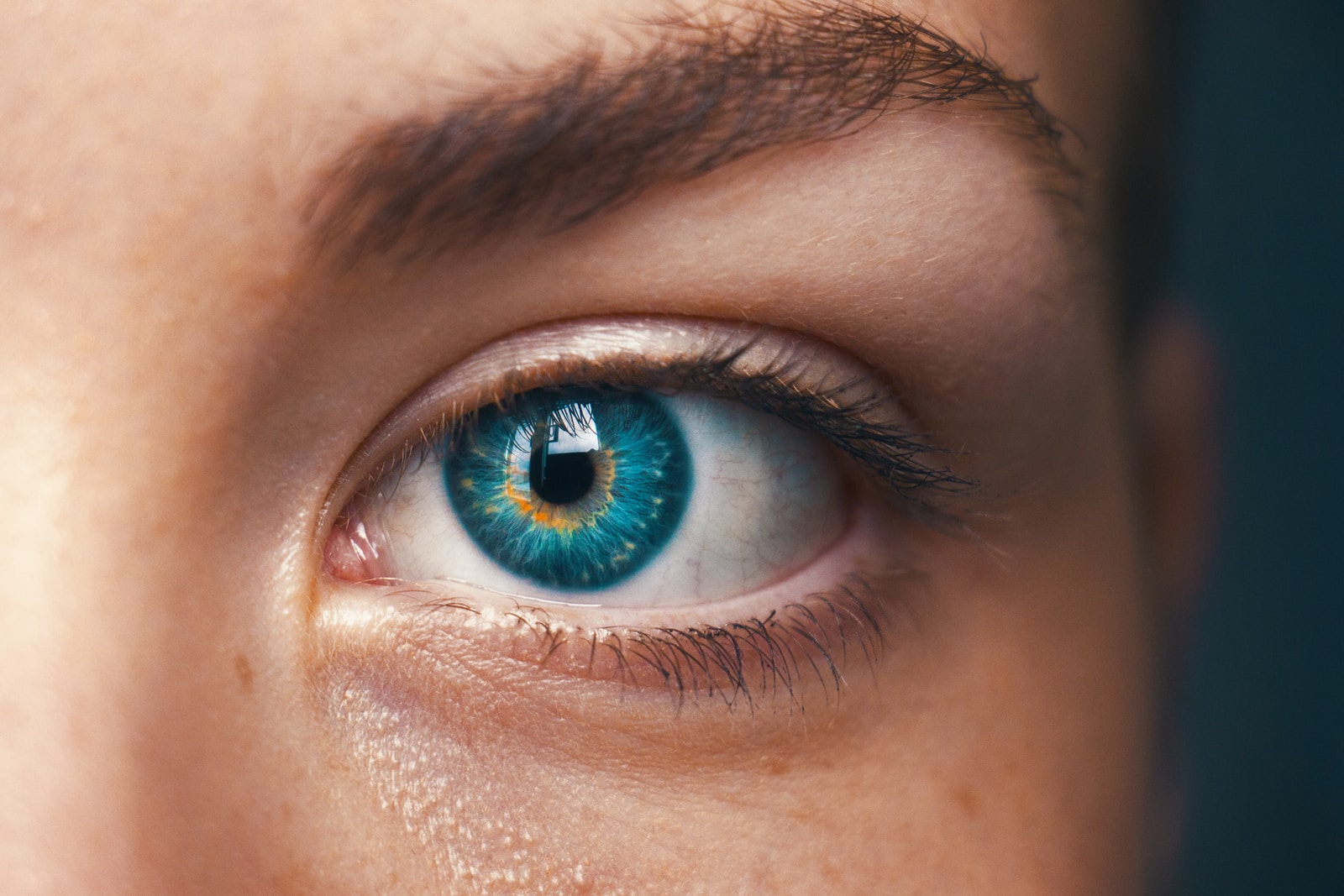 Do you also wish to have some other eye color? This is easily possible with Photoshop. You can use the lasso tool to select the area of the eye and then change the eye color. That of course needs a tutorial. This is just an idea for you.
2. Color popping technique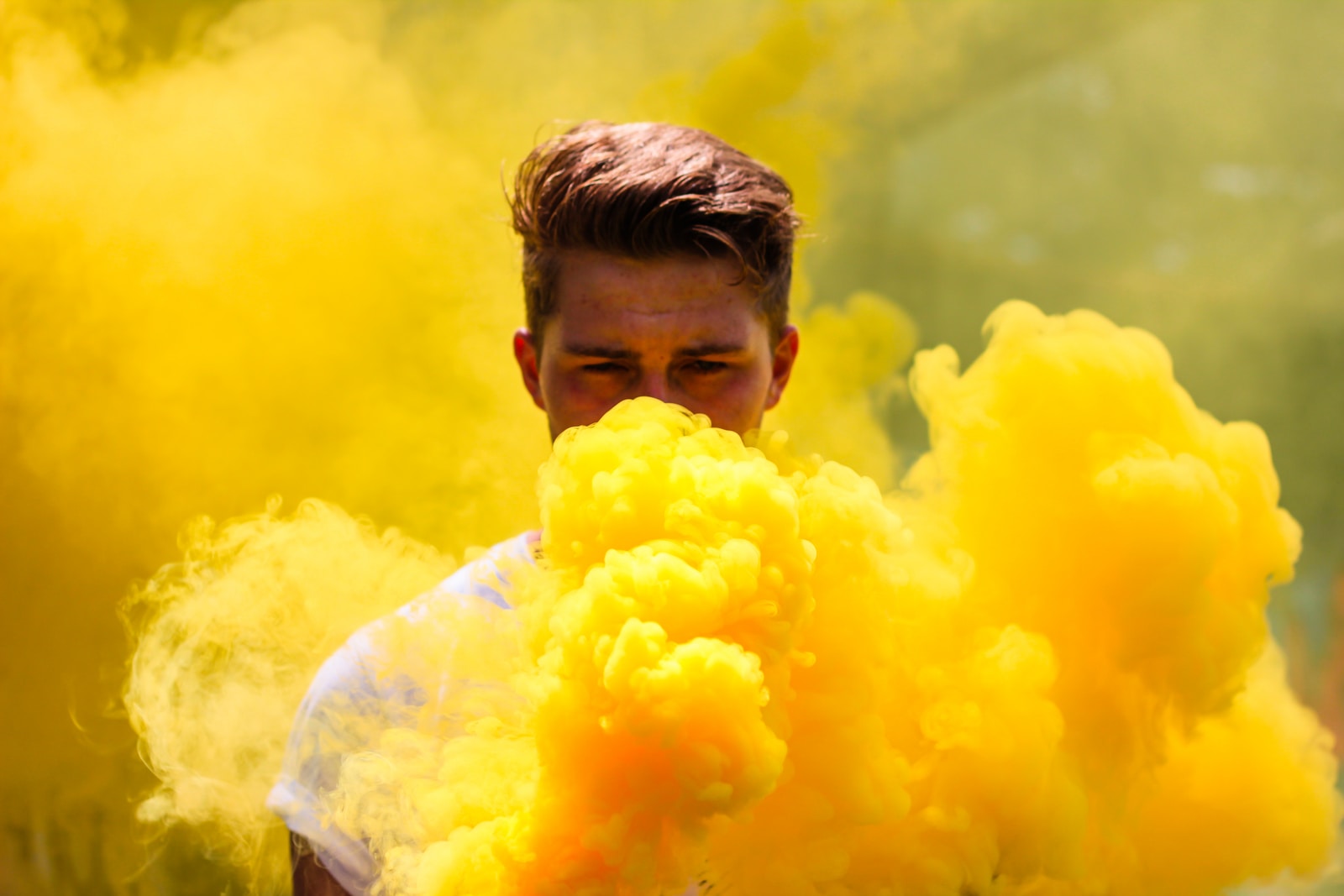 Sometimes your image may seem dull and light. It is a great idea to boost some color-popping edits to bring life to your picture.
3. Soft haze effect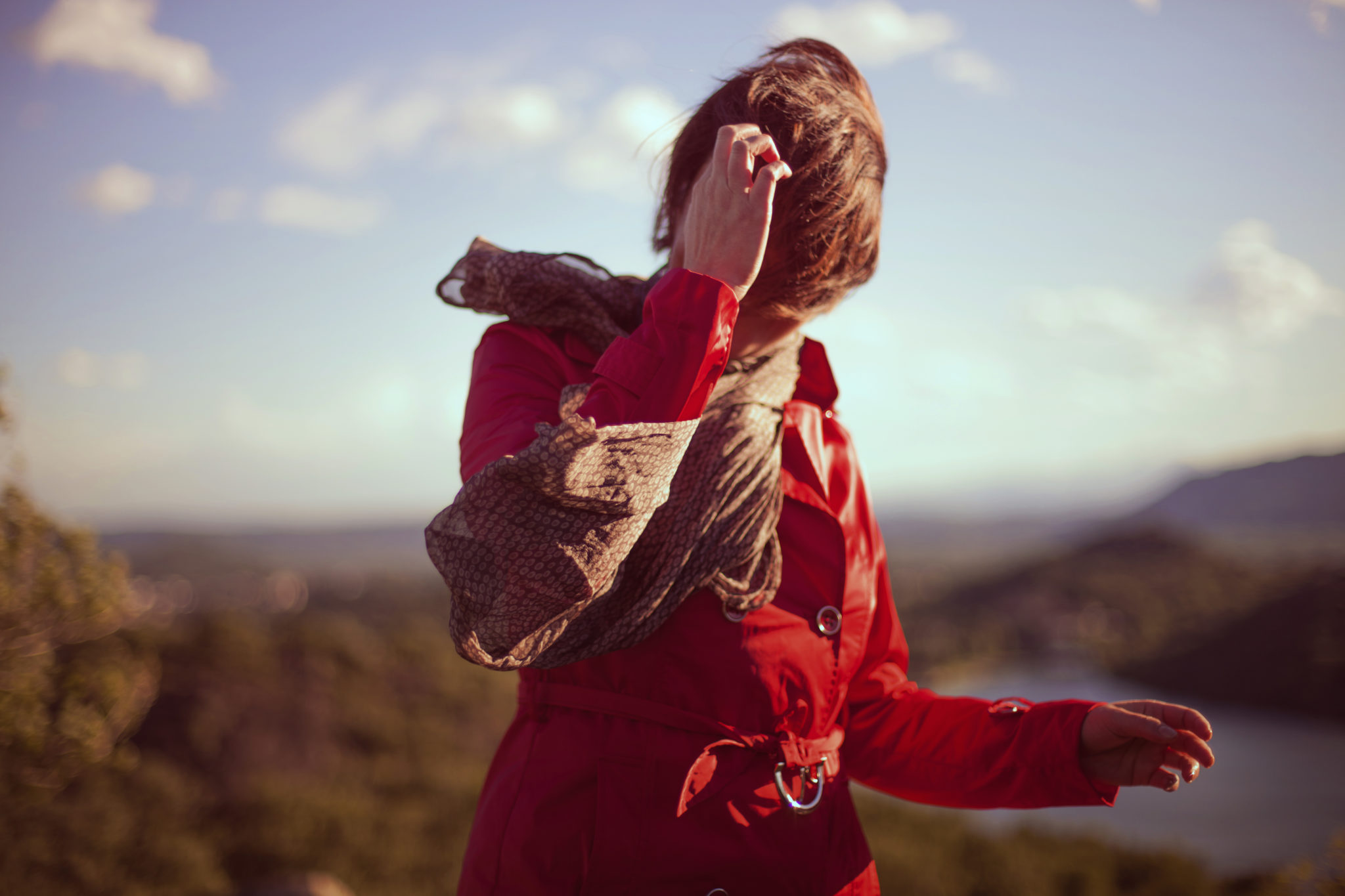 This technique seems simple but creates a huge impactful picture. You just need to soften the colors in your picture to demonstrate a hazy effect.
4. Infrared photo effect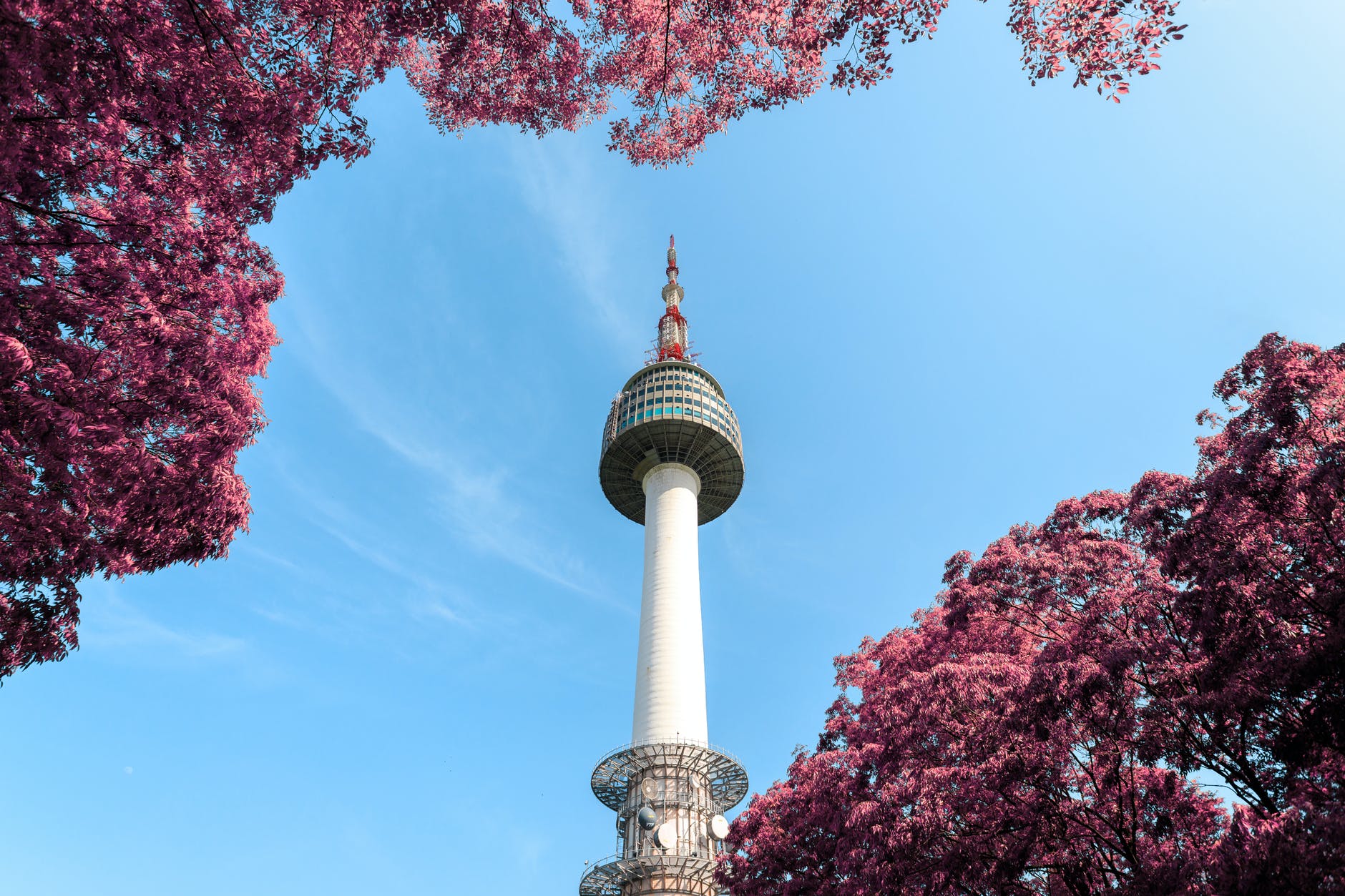 This effect seems interesting and innovative. It changes the color in contrast with a brightening effect. Though it is also possible while using a specific filter but you can also create this effect in images while post-processing.
5. Black and white portrait
The Black and white effect is simple and unique. It creates a classy outlook for your picture. You can use a filter for this or go for Photoshop editing. Just convert the color portraits to black and white and create some faded effect using the Photoshop features.
6. HDR effect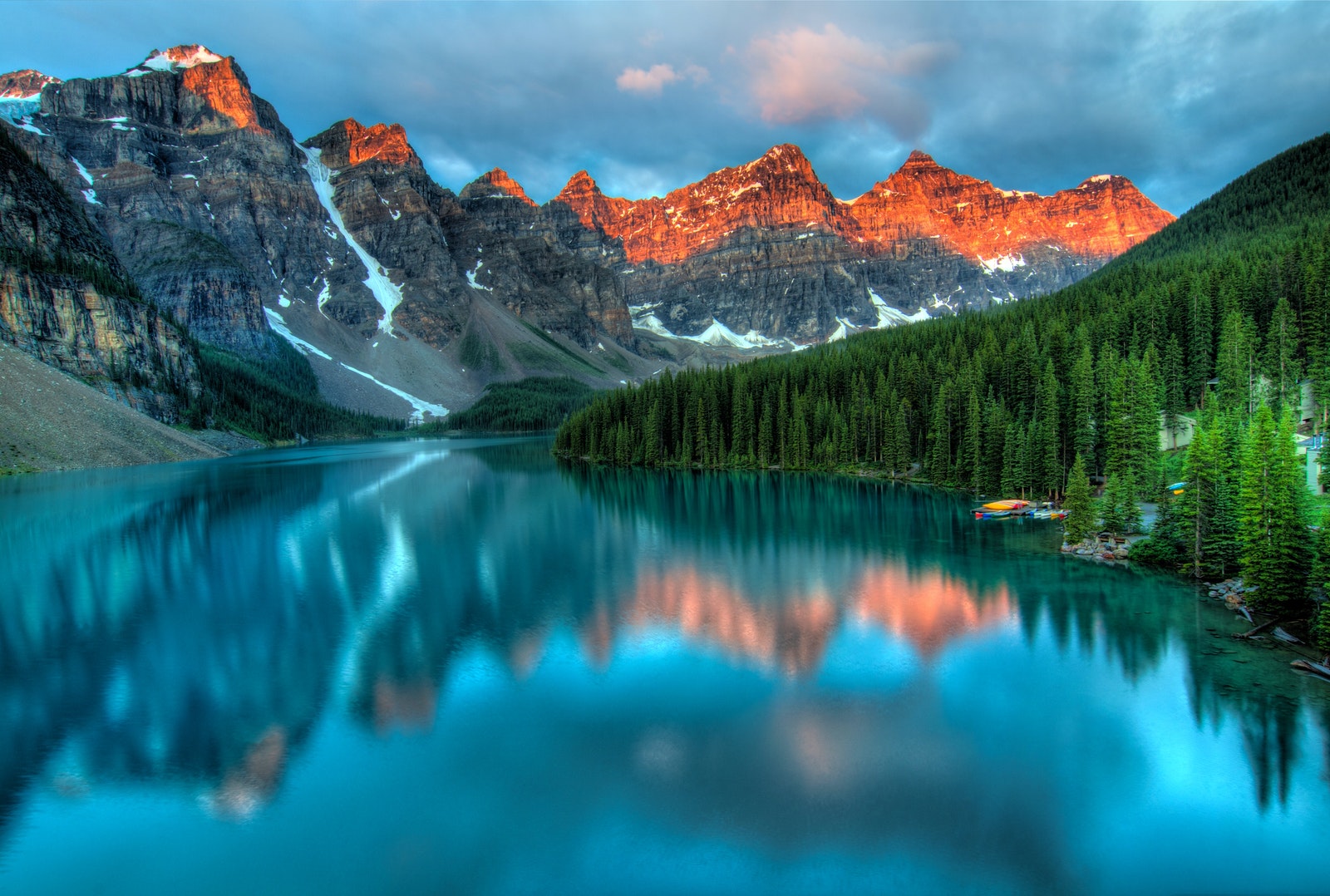 The High Dynamic Range effect is great for achieving high-quality pictures with bold and vibrant colors and sharpness leaving no low light behind.
Just click the same picture numerous times with different exposures and then blend it over for a perfect HDR effect in Photoshop.
Conclusion:
This is not yet the end of features in Photoshop. It has a lot more to use and edit. There are countless features, presets, effects, and many more. Editing with Photoshop is never a failure.
9,190 Total views