An hour or two before sunset is the greatest time of day for wedding portraits. This lovely hour is referred to as the golden hour.
The light is gentle, pleasing, and free of sharp shadows at this hour. The exact timing of the golden hour is determined on the season and location.
A coastal site will retain this golden light for a longer amount of time than a metropolitan setting. As the sun sets in the city, structures will begin to produce pockets of shadow. The sun will be visible on a beach until it reaches the horizon. Because the light sets earlier in the winter, the best time for wedding photographs is two hours before sunset.
In the summer, one hour before sunset is sufficient. Because this might be complicated, it is a good idea to consult with your wedding photographer before deciding on a time for your wedding portrait session.
Here are our top recommendations for wedding photography:
Wedding Destination:
Goa: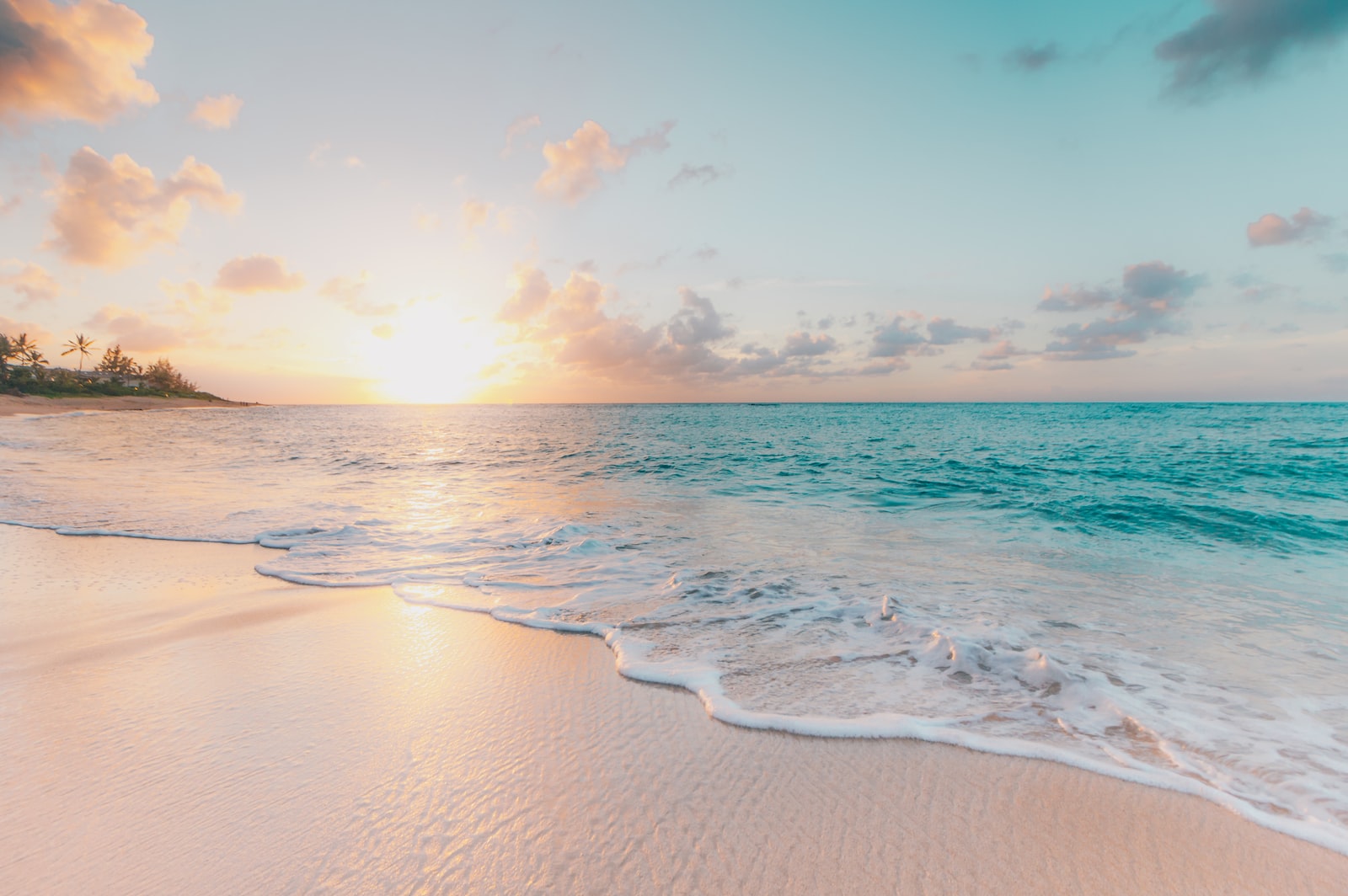 Weddings in Goa have been popular since the beginning of huge fat vacation weddings in India. Because of its postcard-perfect resorts, simple accessibility, and, of course, breathtaking beaches, this lovely beach location has grown in popularity over time.
Far from the crowds, South Goa resorts let you spice up your wedding with a variety of festivities. You can have it all: quiet ceremonies in the garden, countless after-parties on the beach, rain dances in the Arabian Sea, and casual beverages by the pool.
The captivating photographs that you may have taken for your pre-wedding session throughout the exotic destinations, landmarks, and resorts in the area will add to the unforgettable experience.
Goa. The attraction of the beaches at sunset also makes for an ideal setting for some very beautiful wedding images.
Kerala: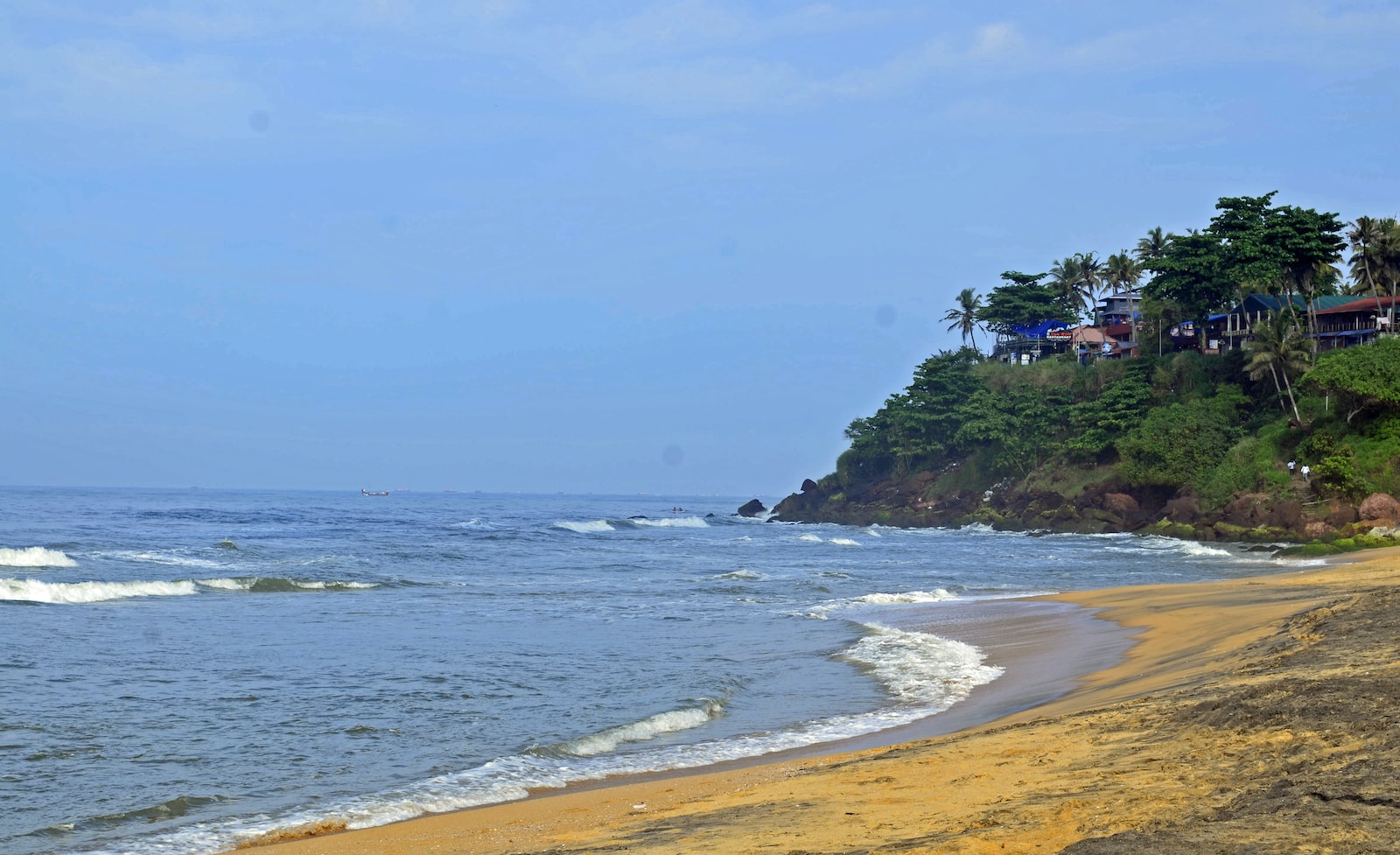 Is there a better place than God's Own Country for you and your partner to be joined in holy matrimony? Most likely not! Kerala is the ideal place for a small wedding celebration, with its bright sky, turquoise waters, lush greenery, and several resorts dispersed around the Malabar Coast.
The charming beaches along Kerala's quite vast coastline, whether in Kovalam or Varkala, provide the most breathtaking vistas for your special day. Consider being married in the middle of swaying palm palms, a nice sea wind, calm, and the endless horizons of the Arabian Sea… Nothing can compare!
Andaman: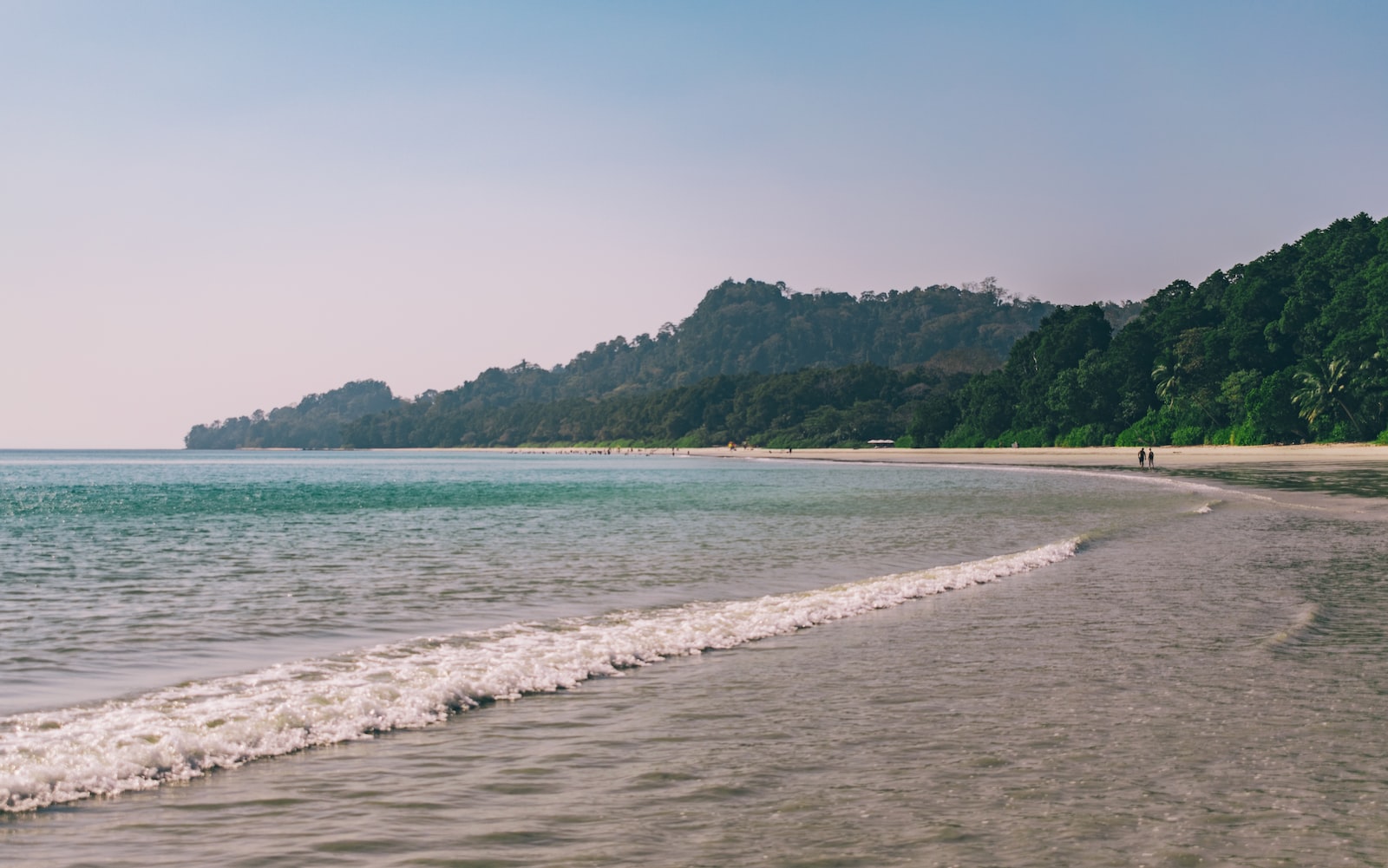 If you want a calm, low-key wedding rather than a large event, the Andaman Islands are the ideal location. The Bay of Bengal's golden sand beaches, relaxing and agreeable atmosphere, and blue waters will set the tone for you and your spouse to begin a new life together.
There are several resorts on Havelock and Ross Islands that can assist you in planning your wedding within your budget. These resorts will handle everything, from ceremonial preparations to decorators, caterers, and florists, to guarantee that you have a fairy-tale wedding.
You can also recite your vows or take the pheras on the beach, have an interior ceremony, or both On a speedboat, embark on an adrenaline-pumping experience.
Whatever you chose, your guests will have long-lasting memories of your 'vacation wedding.'
Lakshadweep: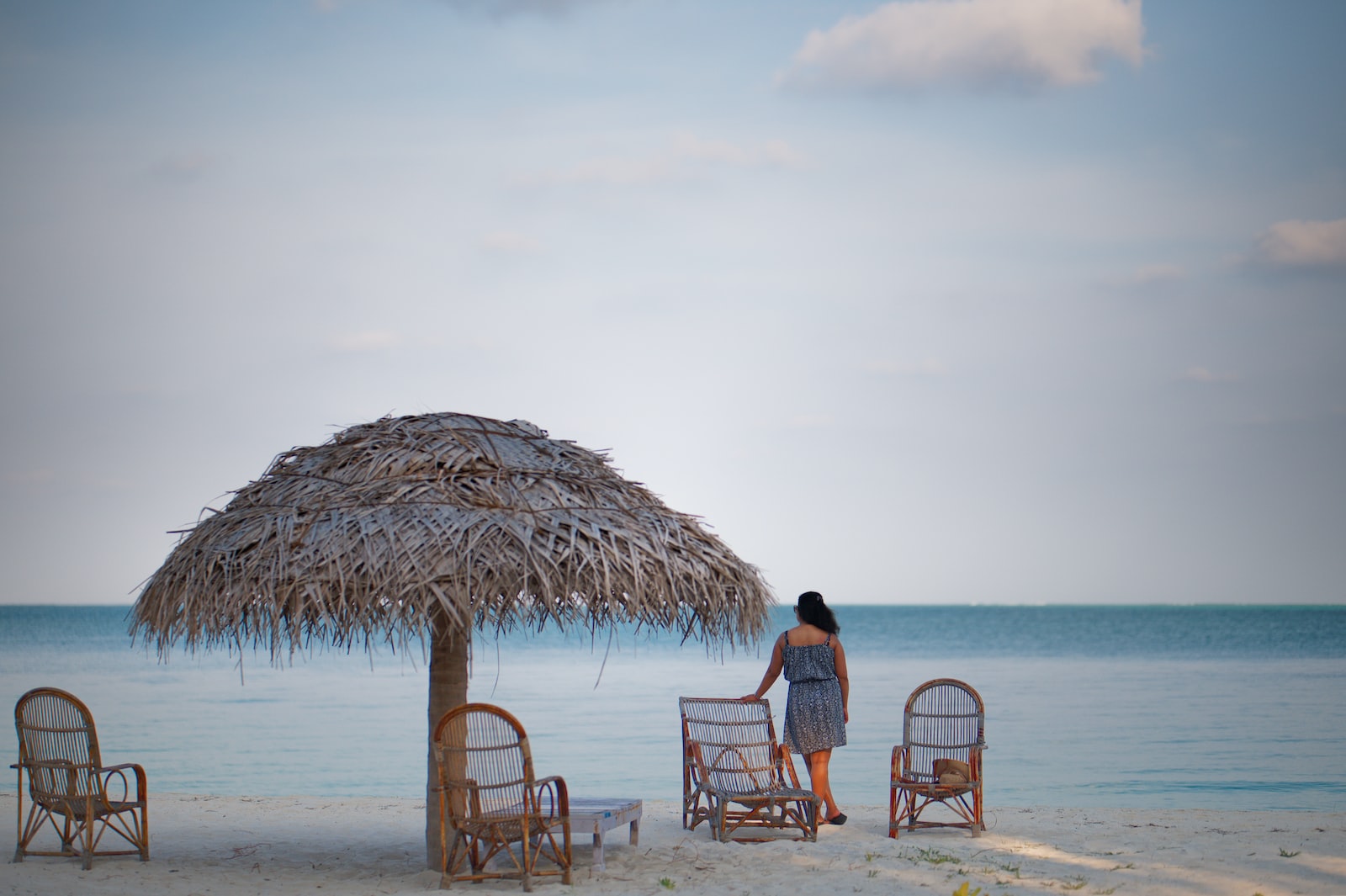 Lakshadweep Islands, located off the coast of mainland India, is one of the greatest beach wedding destinations in the country since it hasn't yet been overrun by tourist hotspots. Its unspoiled beaches, immaculate surroundings, and remote appeal make the ideal setting for one of the most romantic days of your life.
When choosing this tropical paradise, keep in mind that not all of its islands are available to guests, and there are additional limitations for foreigners. You may visit Kalpani, Kavaratti, Agatti, or Bangaram Islands, all of which have something special to offer for your special occasion.
Pondicherry is another lovely and unique beach resort in India that may give a picture-perfect background for your wedding event.
So, the next time you're feeling overwhelmed by wedding preparations, imagine yourself standing on the beach with your special someone, soaking in the sun and listening to the sound of the waves amid the laughter and smiles of your closest friends and family members. Isn't it divine?
Alibaug: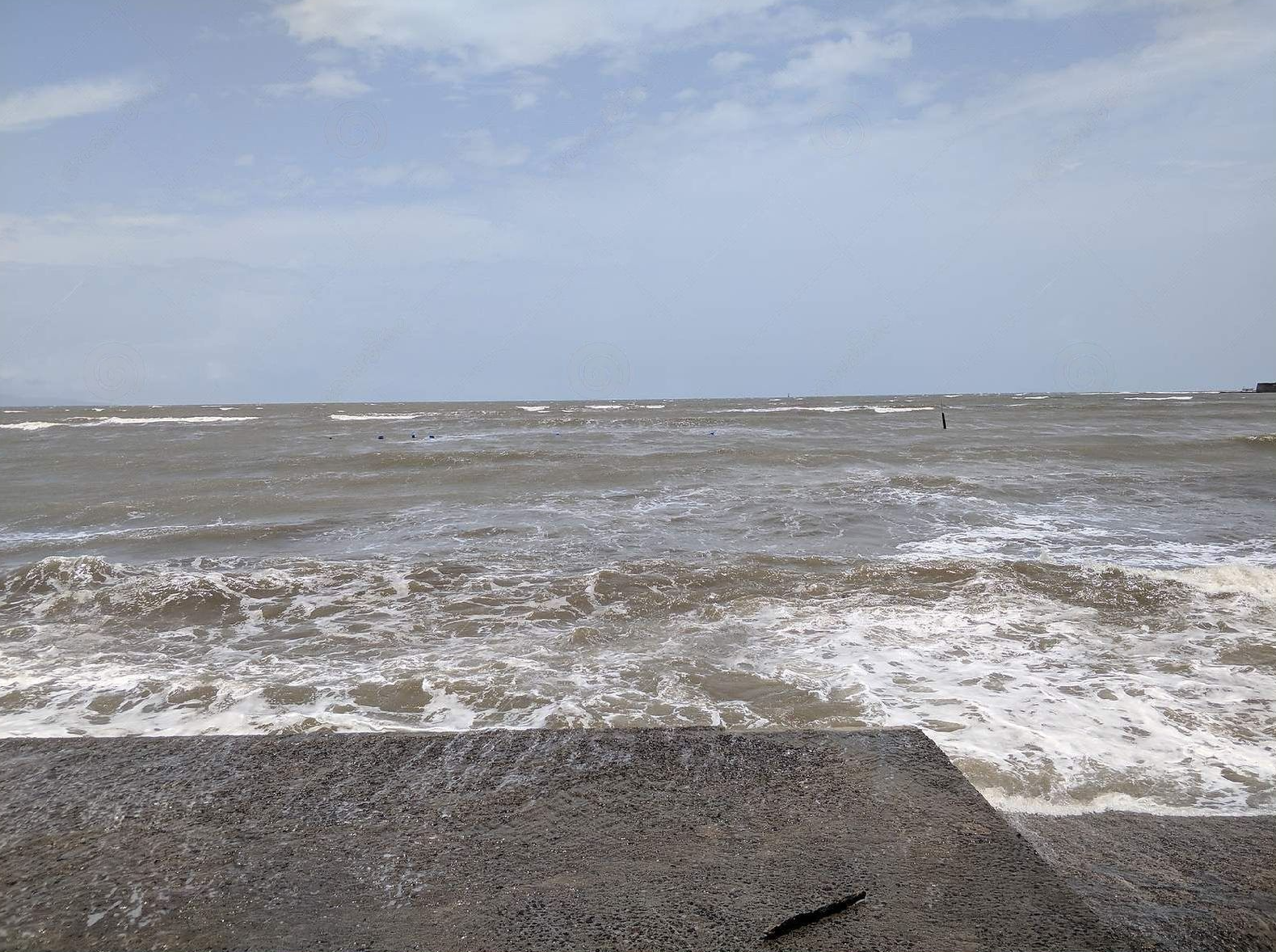 Many celebrities and other people have preferred the serene and beautiful town of Alibaug near Mumbai for discreet nuptials throughout the years. So, if you want to escape the tourist crowds in Goa while still having a romantic beach wedding, this venue might work beautifully.
Alibaug's quiet and clean beaches are flanked by a plethora of resorts that provide the most creative wedding decorations and make wonderful wedding sites for you and your lover. At this coastal site, you may have a gorgeous white wedding or a colorful desi wedding,
9,961 Total views