Ever since the first darkroom was used for editing photographs, the process of editing has become an important phase in the field of photography.
Photography is much more behind the scenes than what we capture in front of cameras and lenses.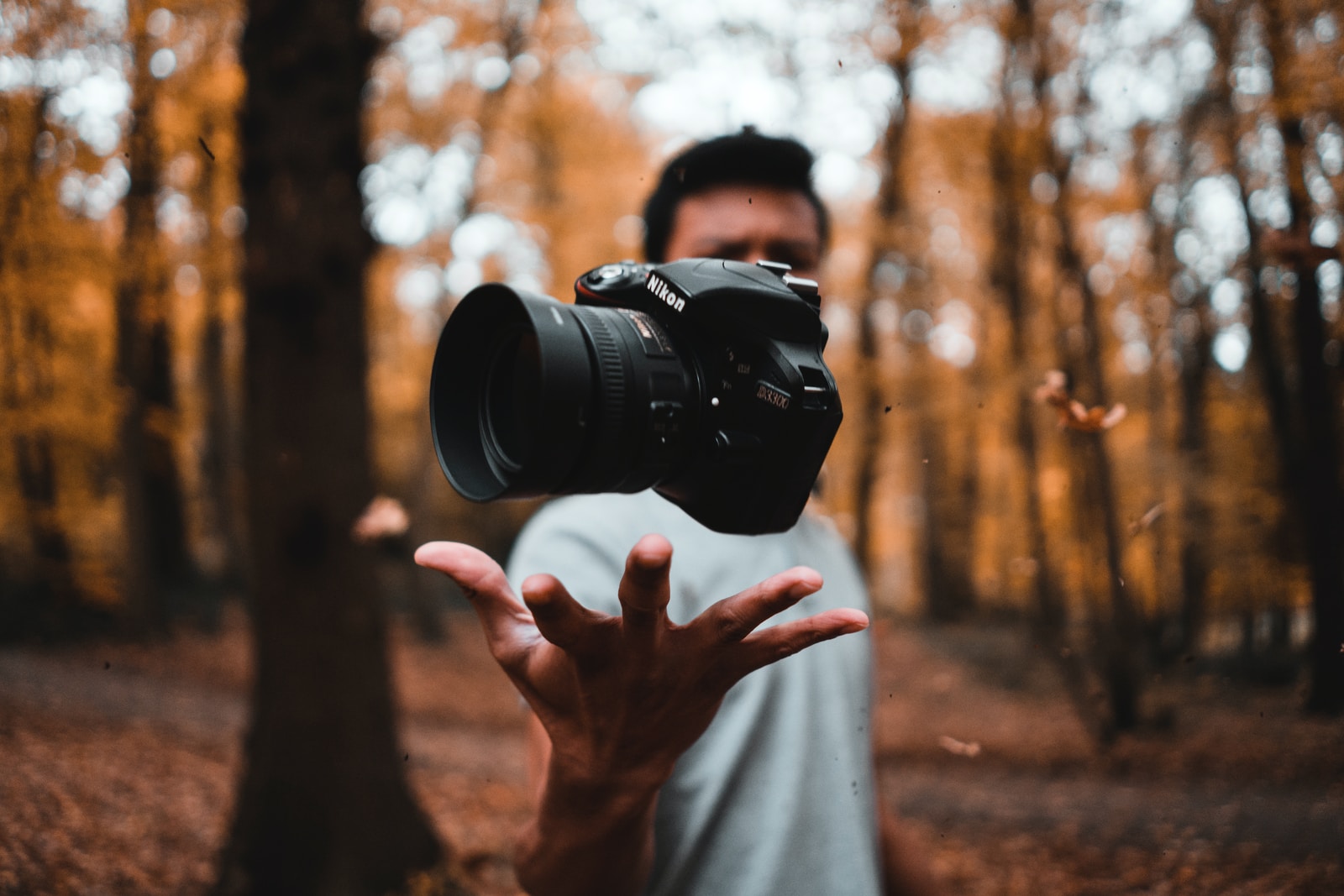 Yeah, that's right. Not every picture clocked by the photographer is as perfect as to finalize. They may or may not capture the images in JPEG format (format of the image that is slightly processed). They might even capture images in RAW format.
And, in fact, photographers often prefer the RAW format for capturing photographs.
Photographers mostly prefer the RAW format of images as they are unprocessed and contain more details as compared to other formats.
They have a high dynamic range and high-quality resolution with contrast. This can be adjusted when we go for Post-processing of the images.
Post-processing in Photography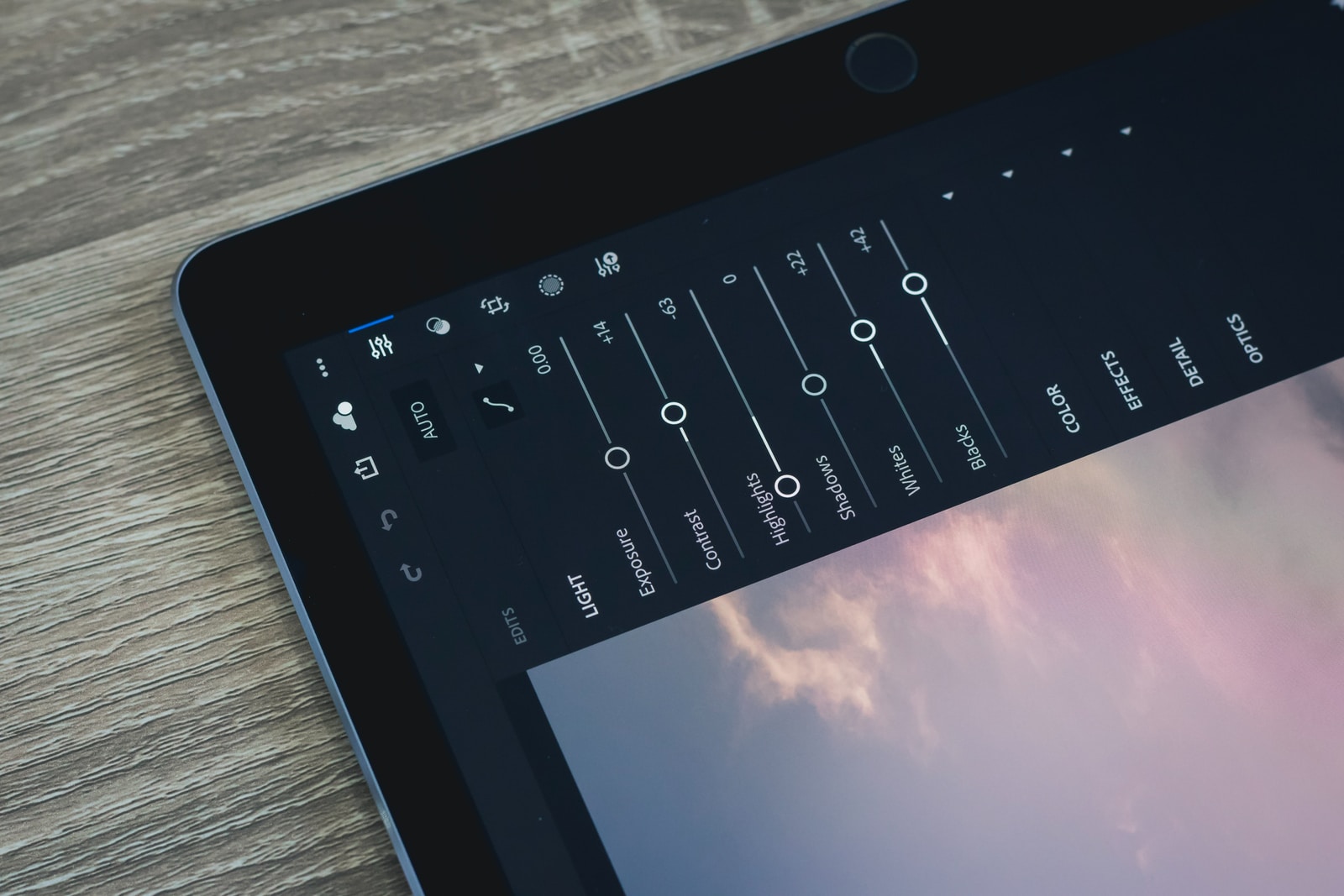 Post-processing is performed after the process of Photography where we use different techniques and settings to enhance the quality and outlook of the original/real image captured by the photographer.
It is the satisfactory level step performed by the photographer to attain a high-quality final output of the image.
Importance of Post-processing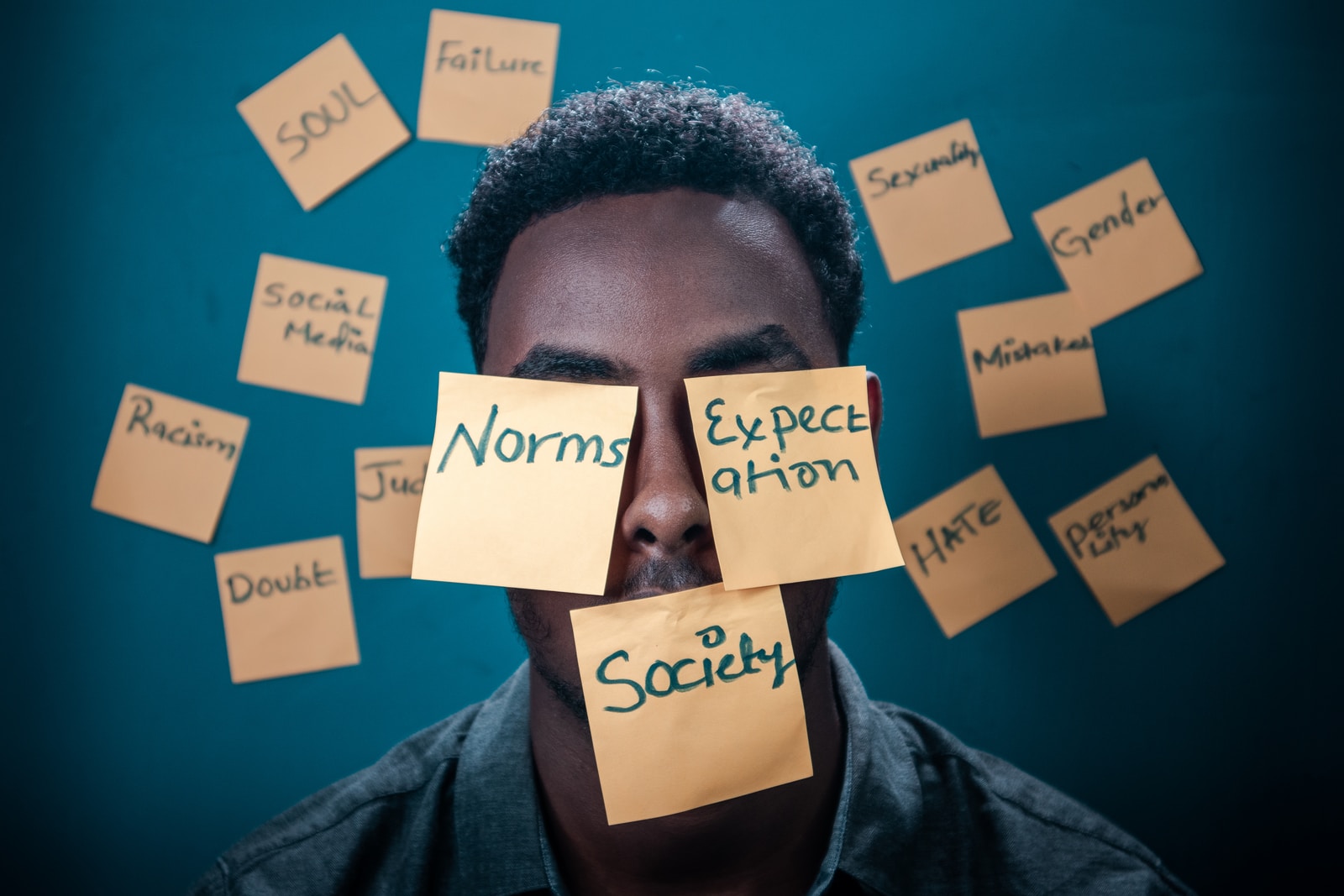 Post-processing is an essential step of photography that gives photographers the ability to access and edit the original image to produce the best output possible.
It enhances the quality of the image in some aspects such as contrast, brightness, dynamic range, and preset and filters.
This step produces high compression ratios and discards some details of the image. Thus it leads to distortion to the original image and its quality.
One of the old post-processing techniques was using an airbrush which was used for applying the softening effect over something in the image. Let us know some more post-processing software used today by the photographers.
Some of the best post-processing software used nowadays
Nowadays, we have so many different software for editing. Let's know about some of the best out of all.
1. Adobe Photography Plan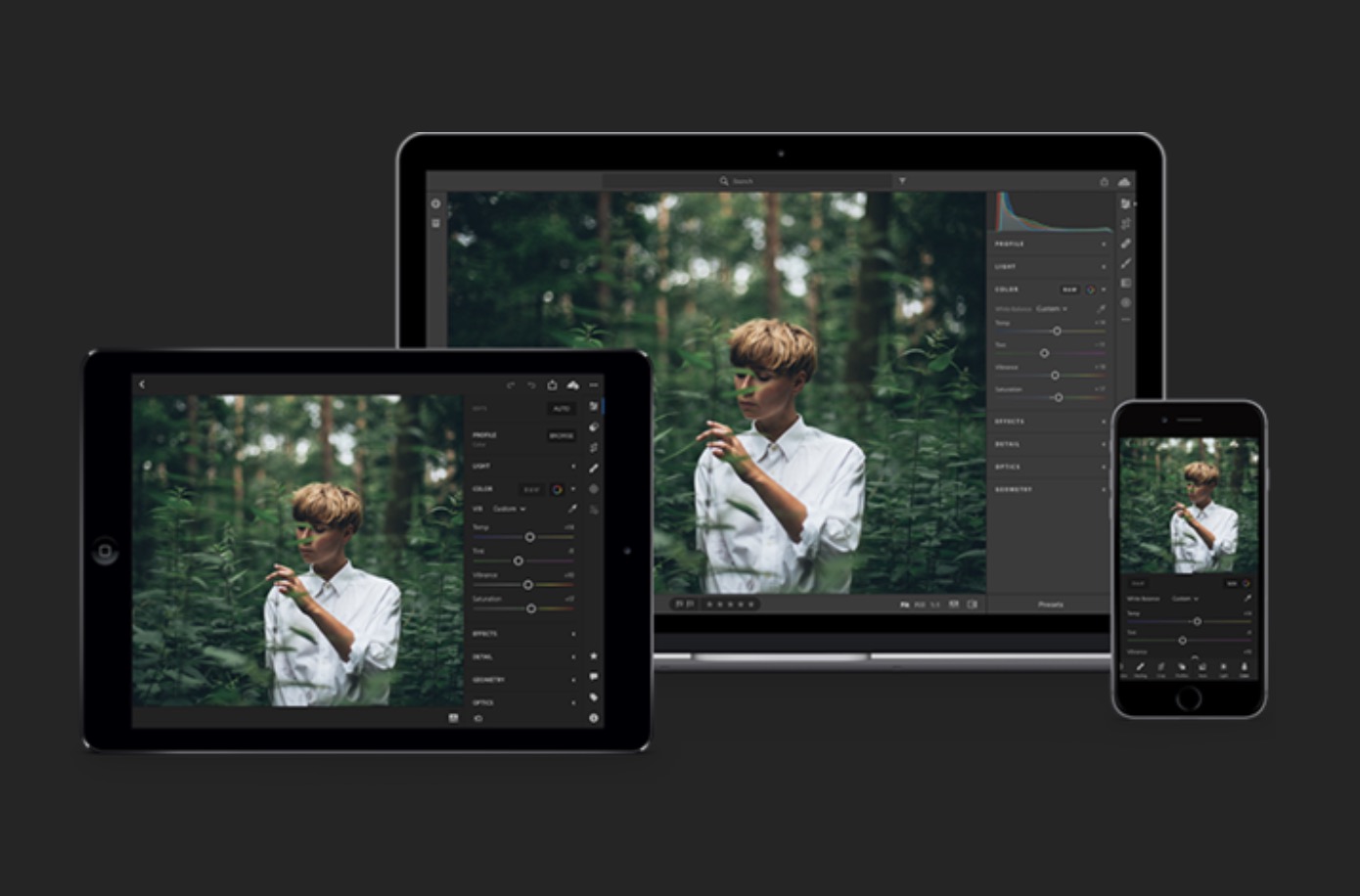 The software beats all becoming the best, with Photoshop and both versions of Lightroom included.
PC:
Intel Core 2 or AMD Athlon 64 processor 2 GHz, 2GB RAM (8GB recommended), Windows 7 to 10
Mac: Multicore Intel 64-bit, 2GB RAM (8GB recommended), OS X 10.11 or later
Hard drive: 4GB
Minimum screen resolution: 1024×768 pixels
It has in-app purchases with a creative cloud ecosystem. It can be avoided as it has subscription use only and 1TB cloud storage is a must.
2. Adobe Lightroom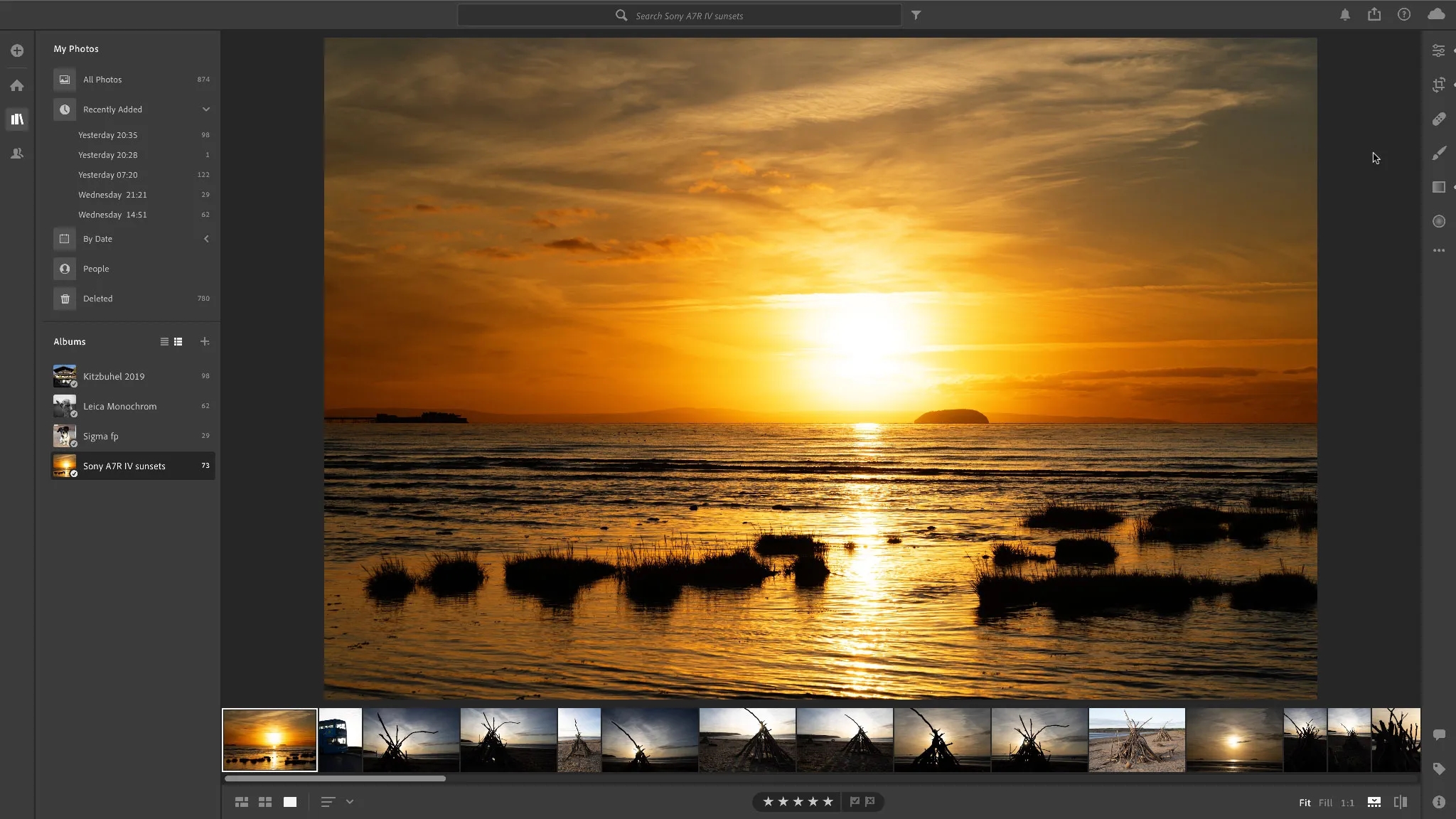 Adobe Lightroom cannot be ignored when it comes to the best editing software. It has a simple beginner-friendly interface. It has some best features for image editing:
Face detection for photo organization
Camera and lens-based corrections
Brush and gradient adjustments
Fixing and blurring tools
Presets and professional filters
Customizable sliders
Multiple device support and sync
3. Skylum Luminar AI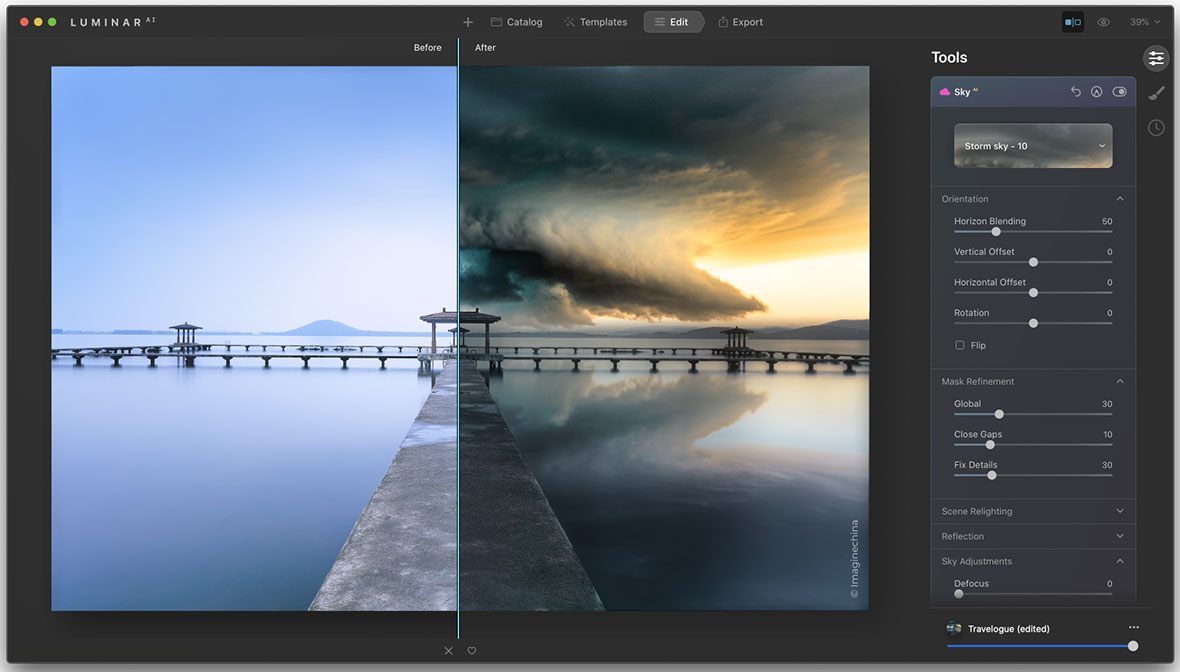 Luminar is one of the best one-stop editing software. It can be used as a plugin in Lightroom and Photoshop.
It can be used both as an editor and as an organizer. Luminar's preset workspace has the following features:
Professional, Quick & Awesome, Essentials, Aerial Photography, Black and White, Landscape, Portrait, Street, etc.
It comes with some built-in tools to make your editing easier and simpler.
AI Editor
Exclusive filters like Sunrays filter (which lets you add realistic looking sun rays to your images) and Orton filter (made famous by the Lord of the Rings and blurs parts of the image while focusing on others)
Adjustment Layers
Image Layers
Dedicated presets for DJI drone photos
4. Adobe Photoshop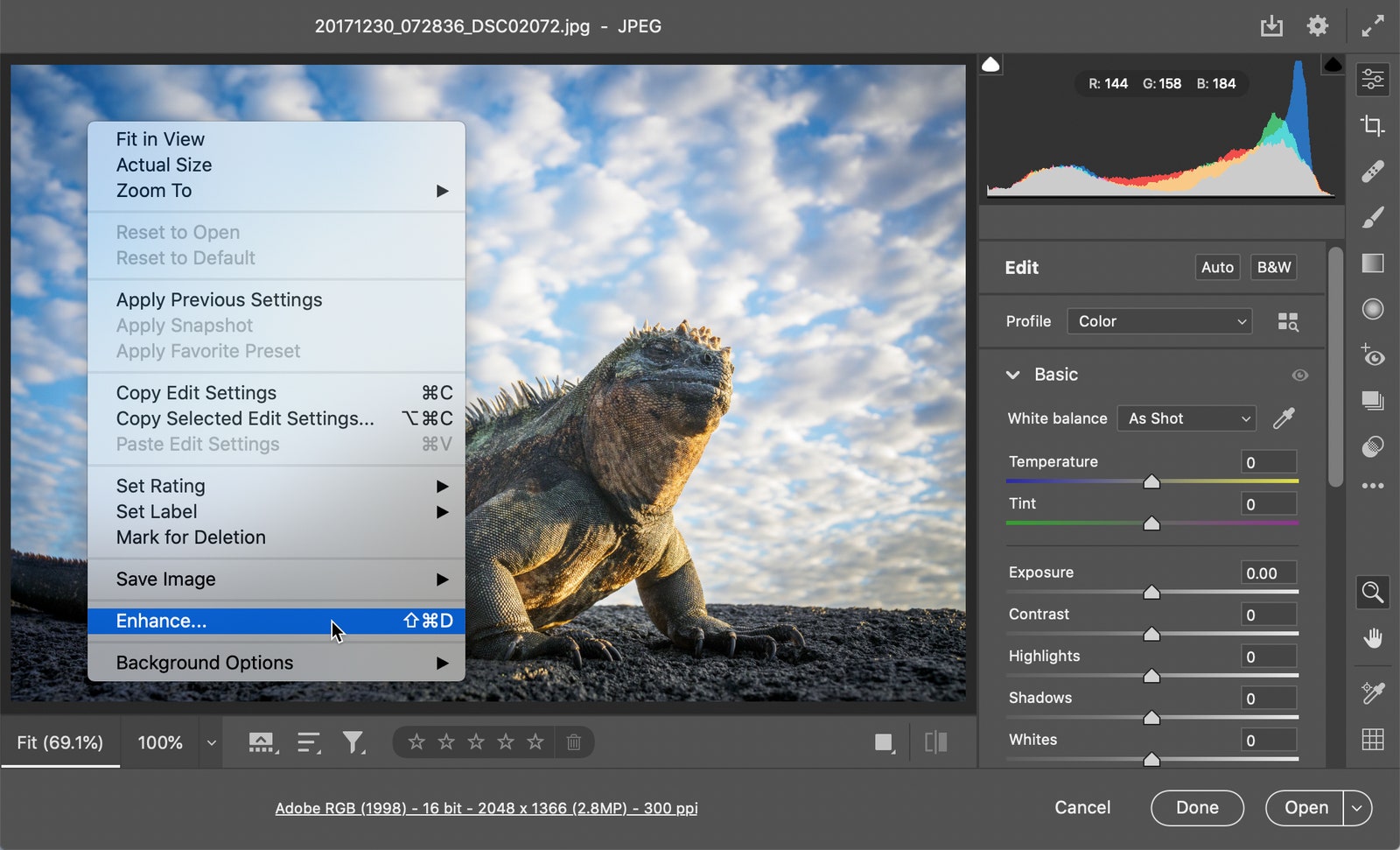 For artists and illustrators around the world, photoshop has proven to be the most capable editing software. Photoshop's built-in features include:
● Sophisticated touch-up and retouching
● Extensive filters and brushes
● Multi-layer editing
● 3D design functionality
● Pro editing tools
● Advanced color editing
9,211 Total views