Canon EOS R3 is a recently launched DSLR camera that claims to be in the heart of the action. Priced at Rs. 499,995.00/unit (inclusive of all taxes), this camera has many new features for professional use. In this review, you will learn about the features and usefulness of this camera.
Improvements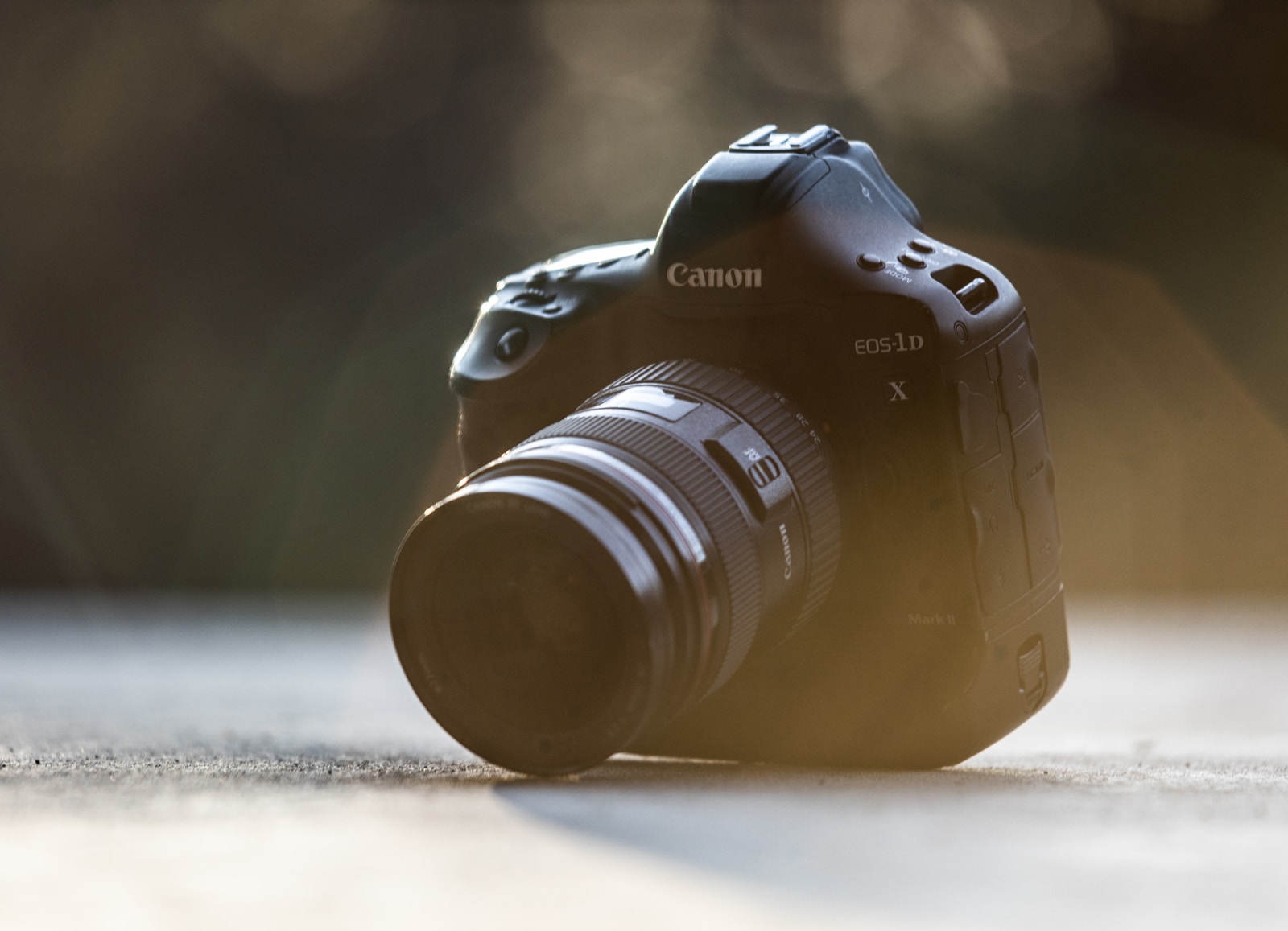 The new camera is filled with features that are so essential for professional photography. After examining it is seen that the image quality has significantly improved, the camera has become capable of handling the shake and capturing a perfect still even in non-appropriate lighting.
The HDR feature of the camera makes the pictures authentic and realistic as if we are seeing from our own eyes.
The spontaneity of the camera is as good as the person who is clicking the picture because of its high-speed continuous shooting provided with accurate focusing of the moving subject, the electronic shutter and flash which are coordinated with each other for a perfect photograph.
User-friendly developments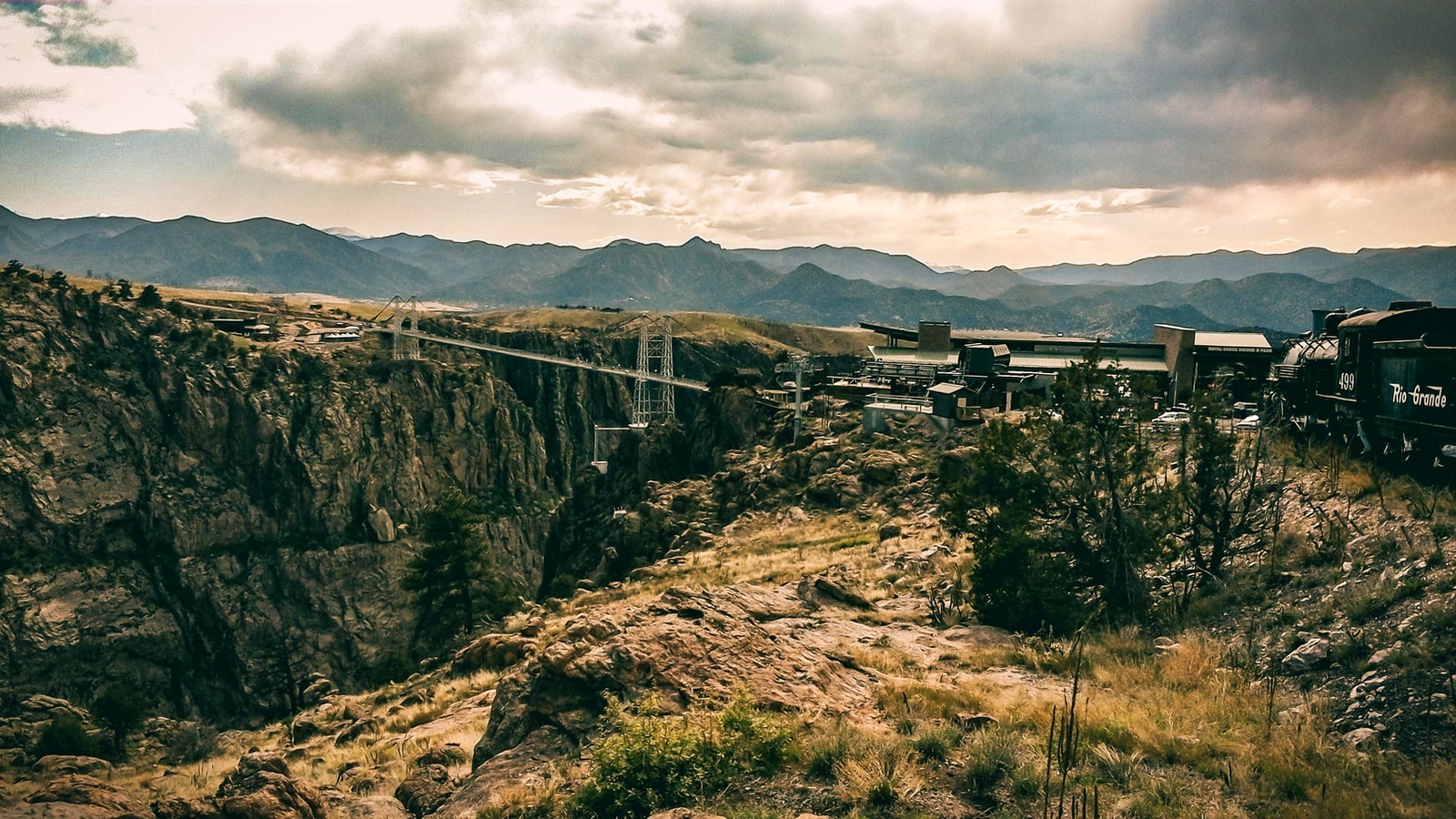 A worker's tools are very important for him, exactly why a good camera is very important for a photographer.
This camera has the feature that makes sure that with the movement of your eye, focus changes accordingly which helps you click even more clear pictures.
The Canon EOS R3 is advanced because it has the facility of dual card support, it can connect to Wi-Fi very easily and support high-speed transfer, it has a C-type connection available for convenience. The making of this camera is easy to understand and use so it will not take much time for the orientation of the same.
Due to the quality of the camera, the photographer can explore creativity and not worry about the outcome of capture as the camera will very well handle that. This gives a photographer their much-needed artistic freedom.
Some features of Canon EOS R3 :
It is a full-frame mirrorless series
Superior image quality
Powerful in-body image stabilization
High ISO sensitivity
HDR PQ
HDR composite shooting
High speed & high precision
Up to 30 fps high-speed continuous shooting
Flash Photography for Continuous Shooting Supported
Corner-to-Corner AF coverage
Eye Control AF
Accurate Low-Light AF
Intelligent Tracking and Recognition
New Vehicle Priority AF
Enhanced Eye Detection AF Performance
Animal Detection AF
Seamless Moviemaking Magic
Record 6K 60p RAW
4K High Frame Rate Video
4K 60p with 6K Oversampling
HDR PQ Movies
Coordinated Control IS and Movie Digital IS
Canon Log 3
Dual Card Slot
Connection At Your Fingertips
Built-in Wi-Fi & USB-C
Built For Strength
Illuminating menu buttons for operation in the dark
Easy, Comfortable Grip
New Electronic Viewfinder
Vari-angle Touchscreen LCD
Silent, Durable Shutter
Long-Lasting Battery
Conclusion
So, the new Canon EOS R3 DSLR Camera is jam-packed with features that will make the photography experience better. After reviewing we understood that this camera brings many new features to the table which can help a professional photographer to make their work better by choosing this camera as a partner.
8,359 Total views