People love to capture their moments of life into visual imagery.
And wait! Wait! Wait! Do you know capturing moments, visual imagery, wildlife photography, portrait clicks, selfies, are all possible because of which instrument? That's a camera.
Yes, that exactly went right in your ears. The camera is the optical instrument that helps us capture visual imagery or images in a single click that we keep for the memories as a keepsake.
People love to keep capturing moments of their daily life or when they travel for the memory's sake. We may not have expertise in photography but we people admire to keep DSLR cameras with us no matter we are professionals or naive.
DSLR is one of the most popular categories of cameras that we all love to have with us. As matter of fact, most of the cameras are listed among this DSLR category. So, let's explore more about DSLRs.
What is a DSLR camera for beginners?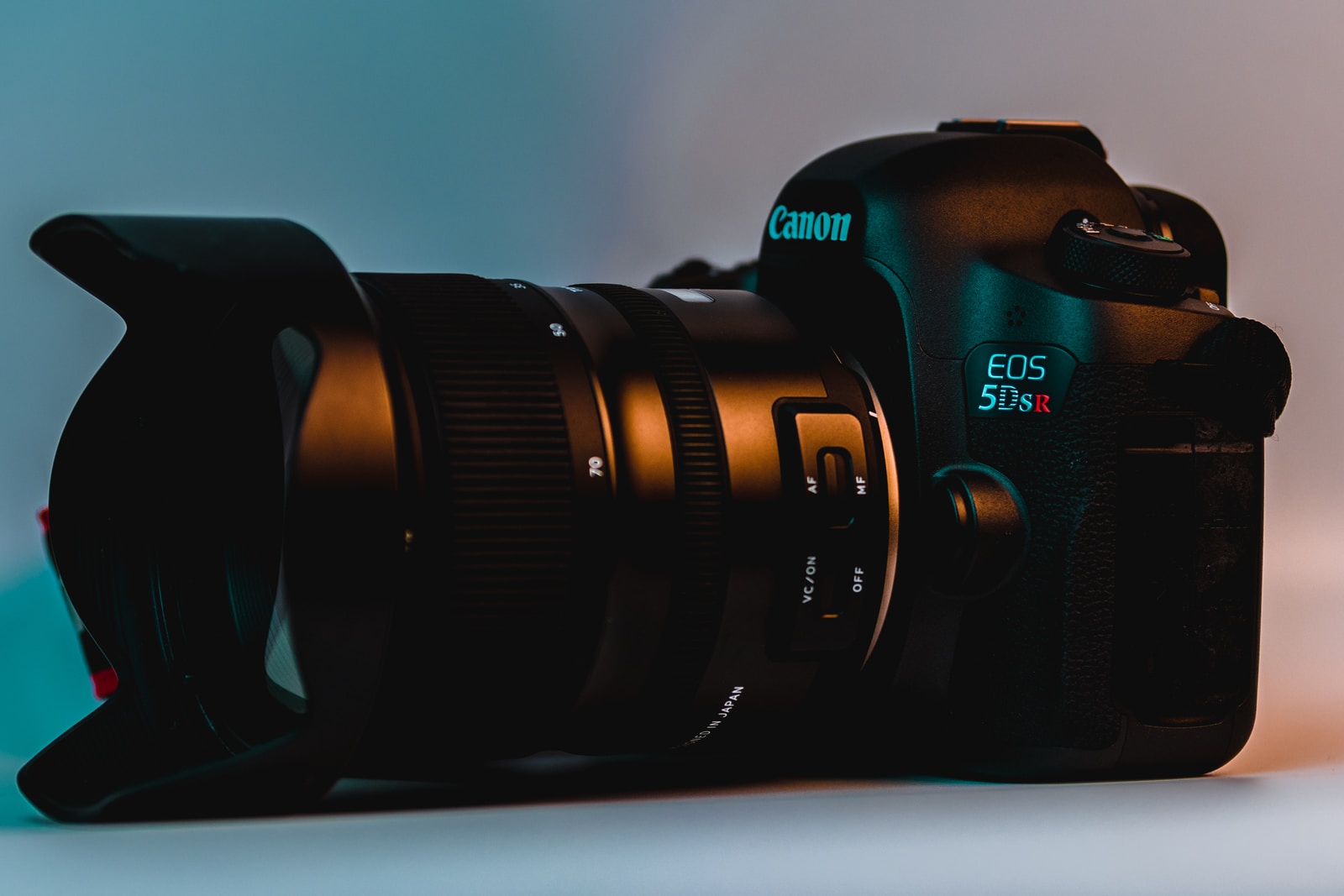 The abbreviation DSLR stands for Digital Single Lens Reflex. It is a digital camera having lenses that can be interchanged in a single camera body.
It delivers the best high-quality pictures with superficial features and specifications. It is the best camera for beginners as well as professionals.
8 best DSLRs in 2022 for beginners and professionals alike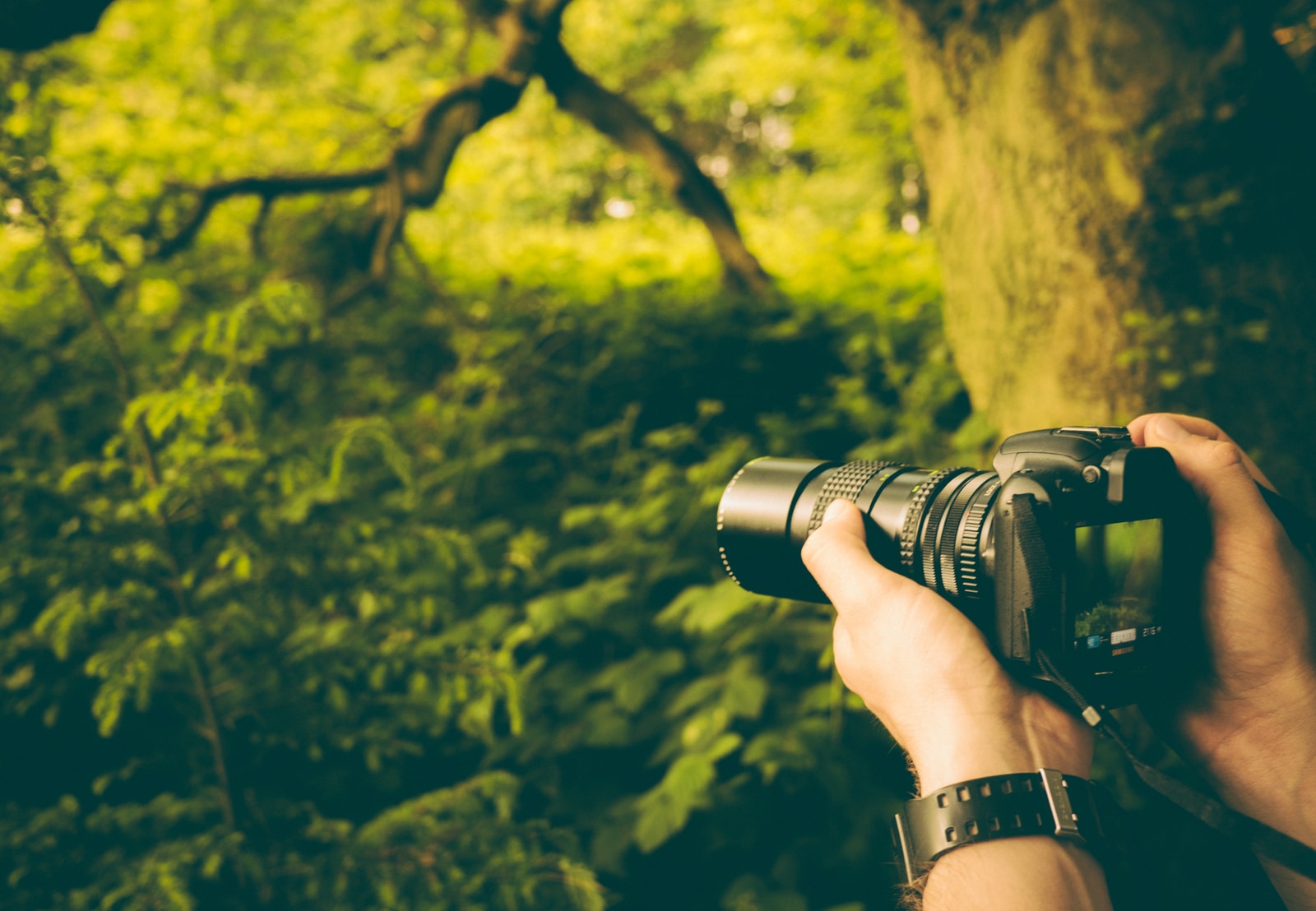 There are several DSLR cameras manufactured by different brands but professionals know which are the best among them.
And if they don't let's have a change in taste and choices. These 8 DSLRs are best for photography in 2022.
1. Nikon D850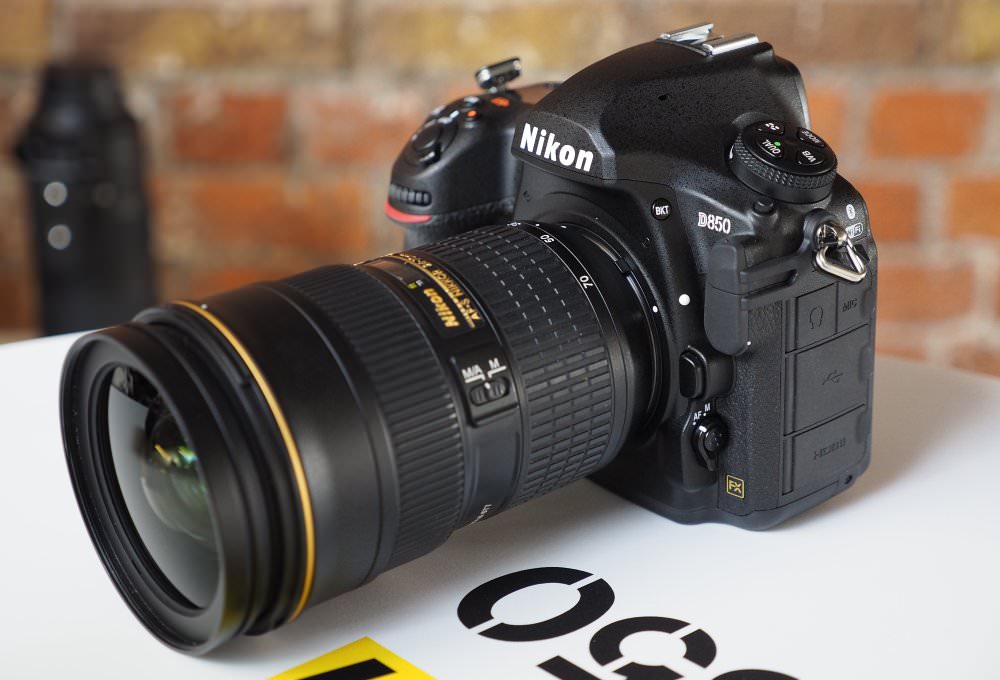 It ranks #no. 1 because it is the most advanced hybrid DSLR with 45.7 MP and a full-frame BSI CMOS sensor that captures the finest details in an image. Its effective wide dynamic range is like a cherry on top of a cake.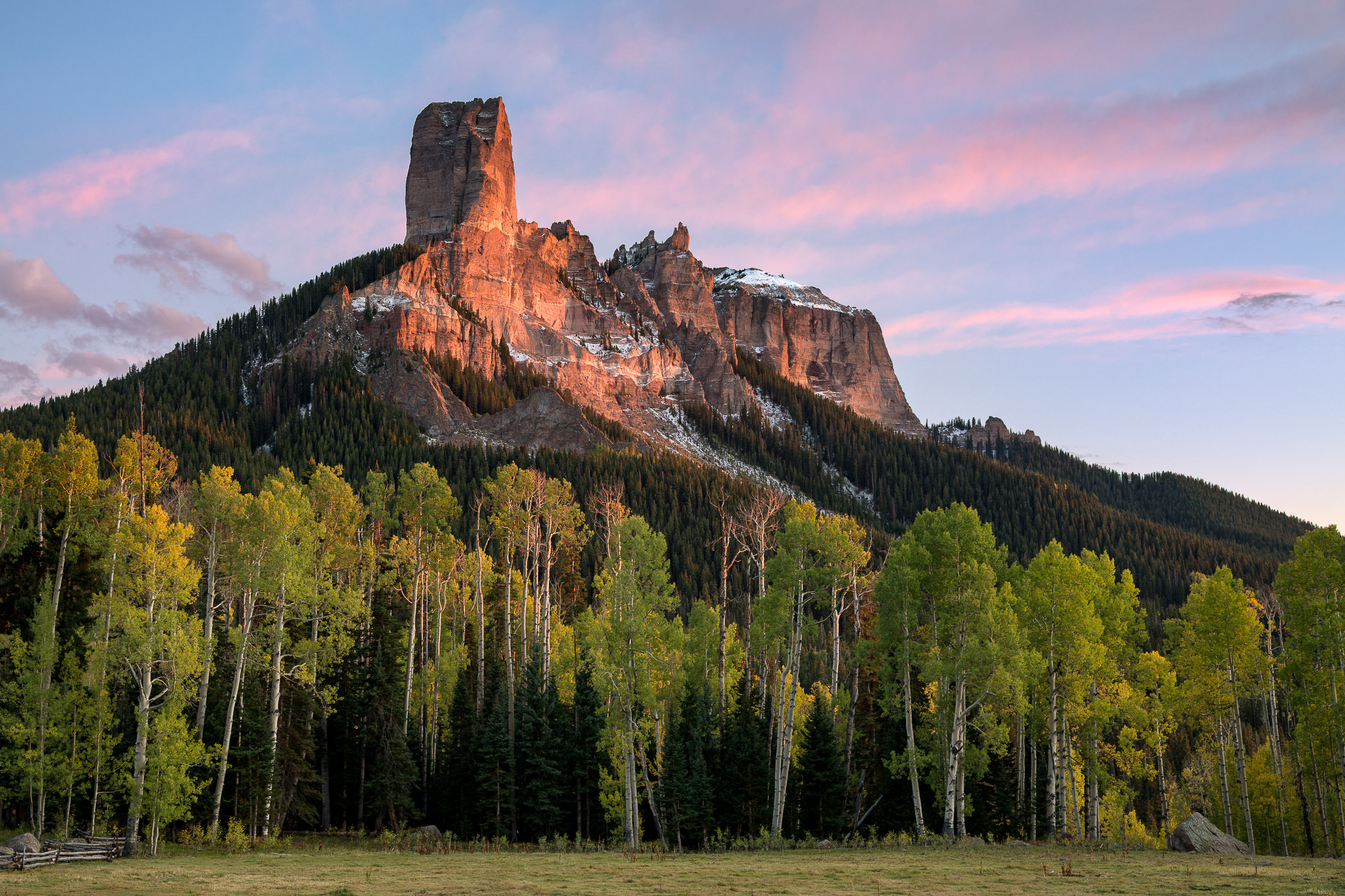 Captured with NIKON D850 + 24-120mm f/4G VR @ 50mm, ISO 64, 1 sec, f/8.0
Accompanied with high-resolution autofocus and low autofocus sensitivity it delivers superb results.
2. Canon EOS 6D MKII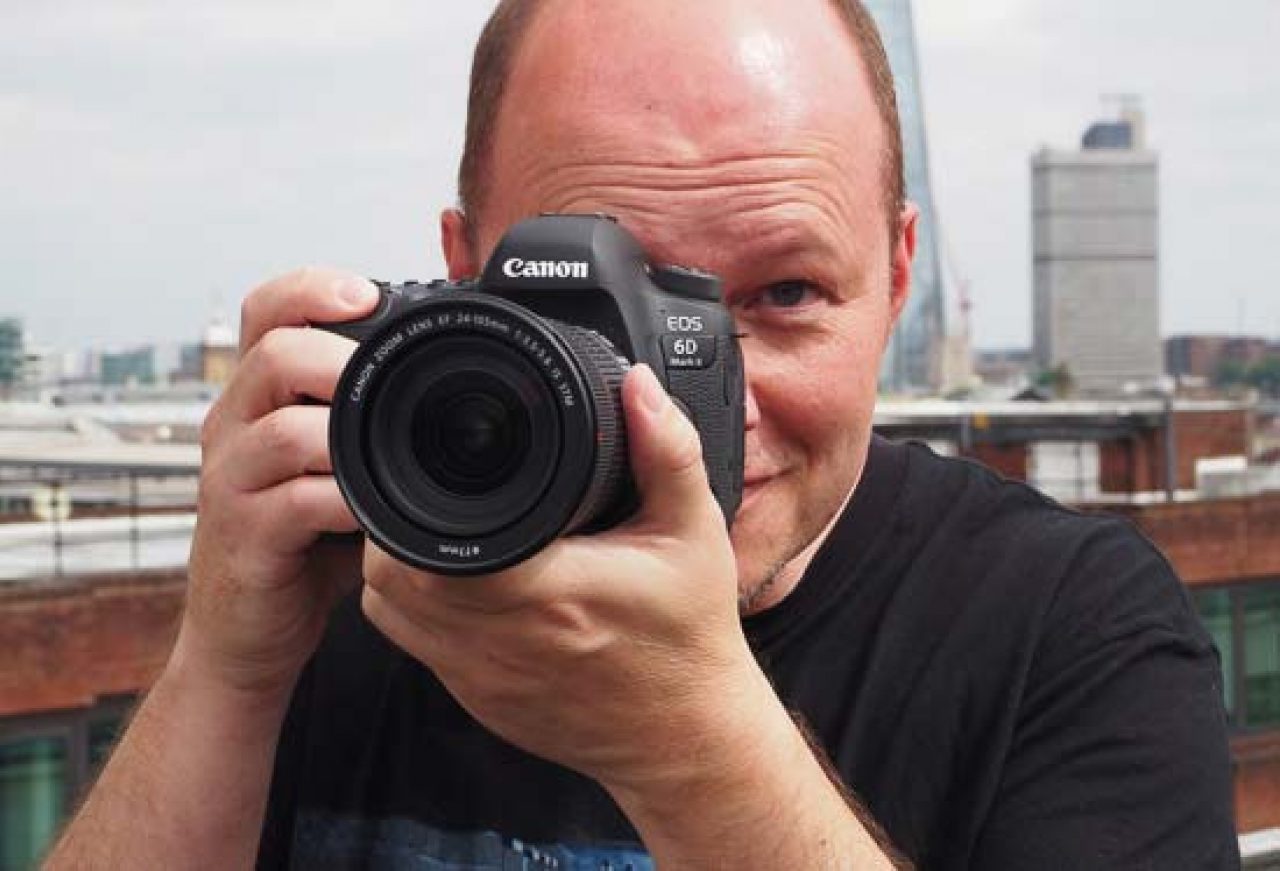 It is a great beginner-level camera powerful enough for shooting in diverse settings and light.
It is a 26.2-megapixel sensor paired with Canon's lenses to provide you professional feel.
It also has a full-frame sensor with a tilt-flip LCD touchscreen.
3. Nikon D3500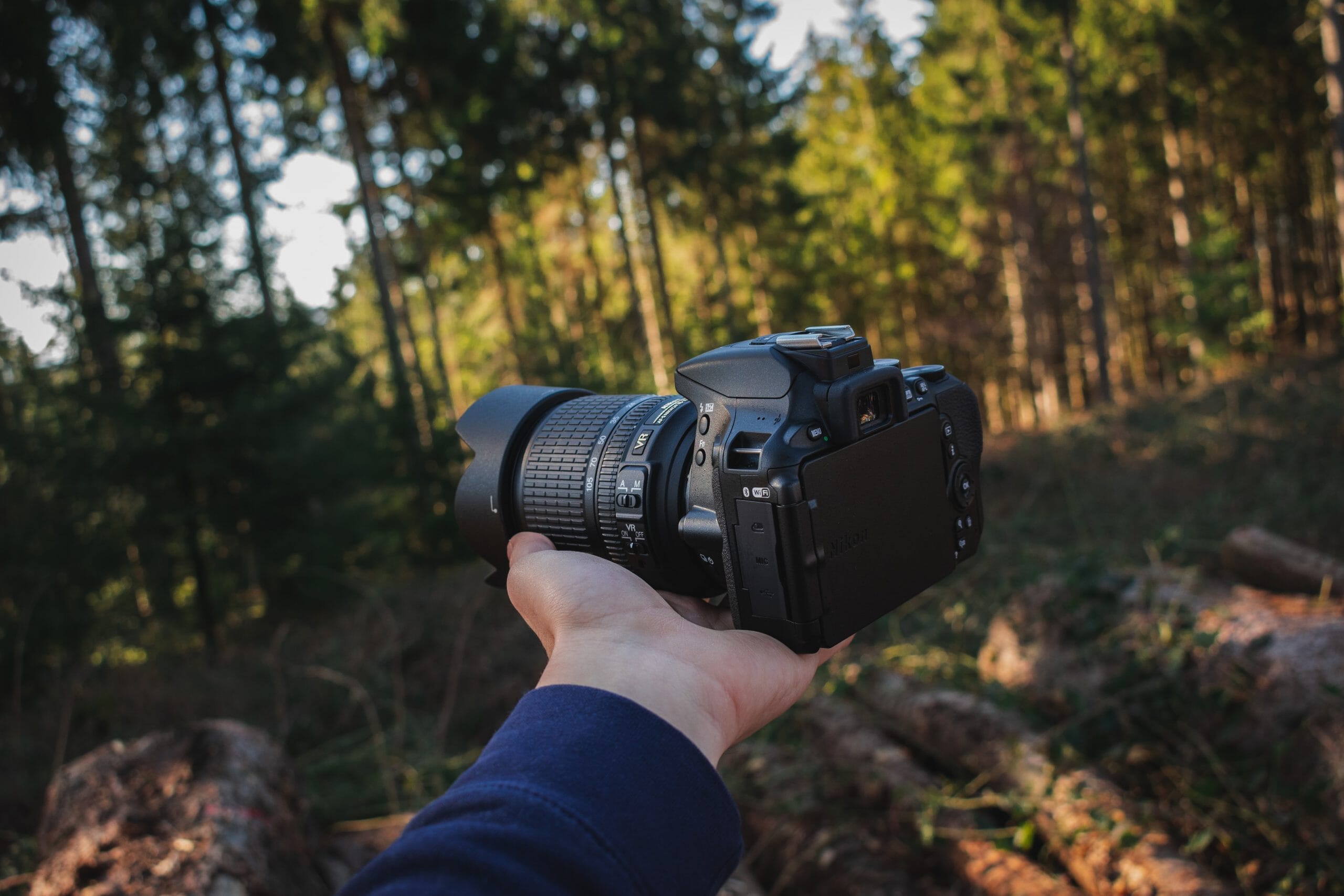 It has simple control frames which are easy to use especially for beginners.
It offers 24.4 megapixels, around the same as a full-frame camera like the D750. It too delivers good quality pictures.
4. Nikon D780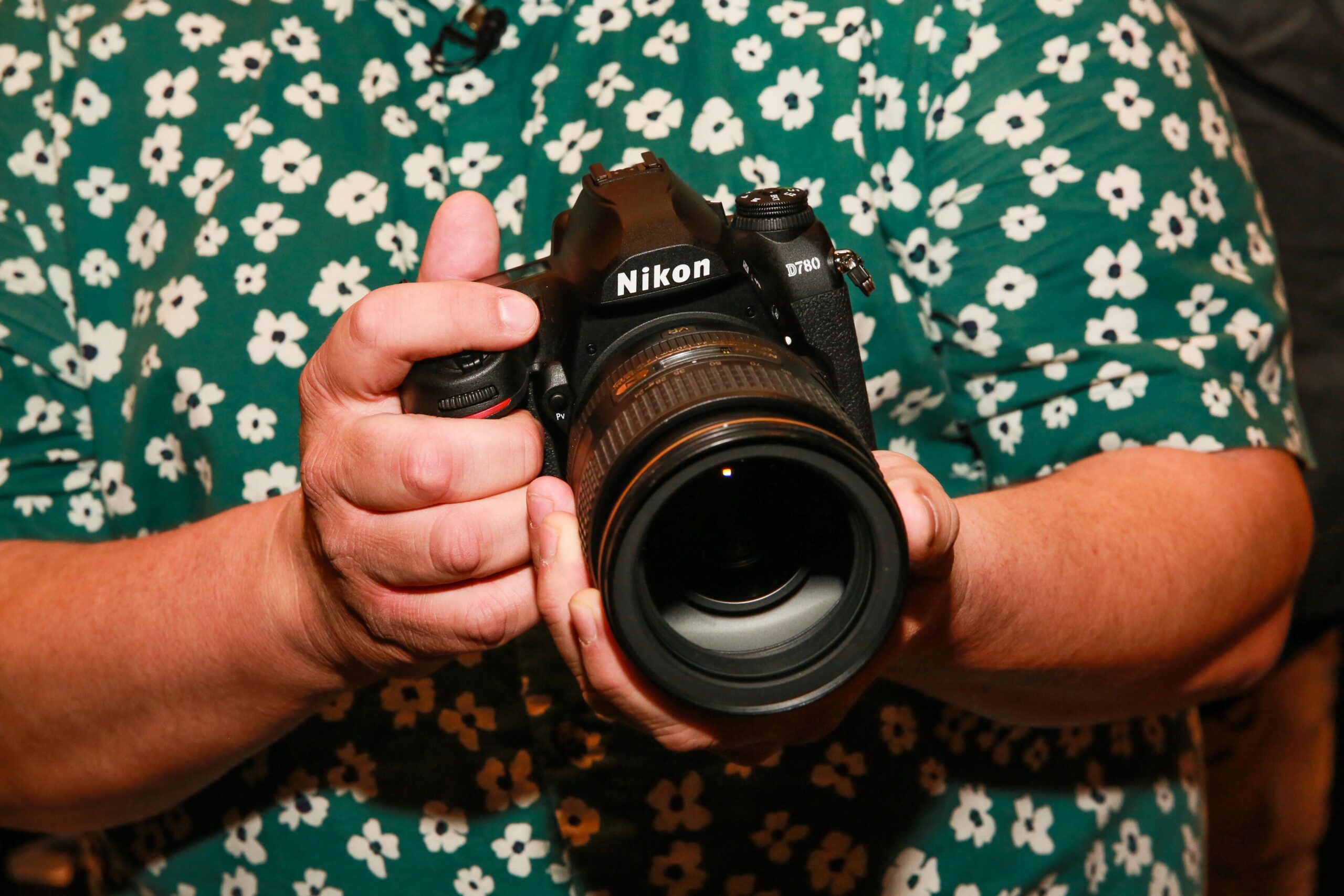 It provides a good resolution high enough for a pro shoot. It was an improved version of D750. It helps in shooting 4k videos without any cropping.
5. Pentax K1 II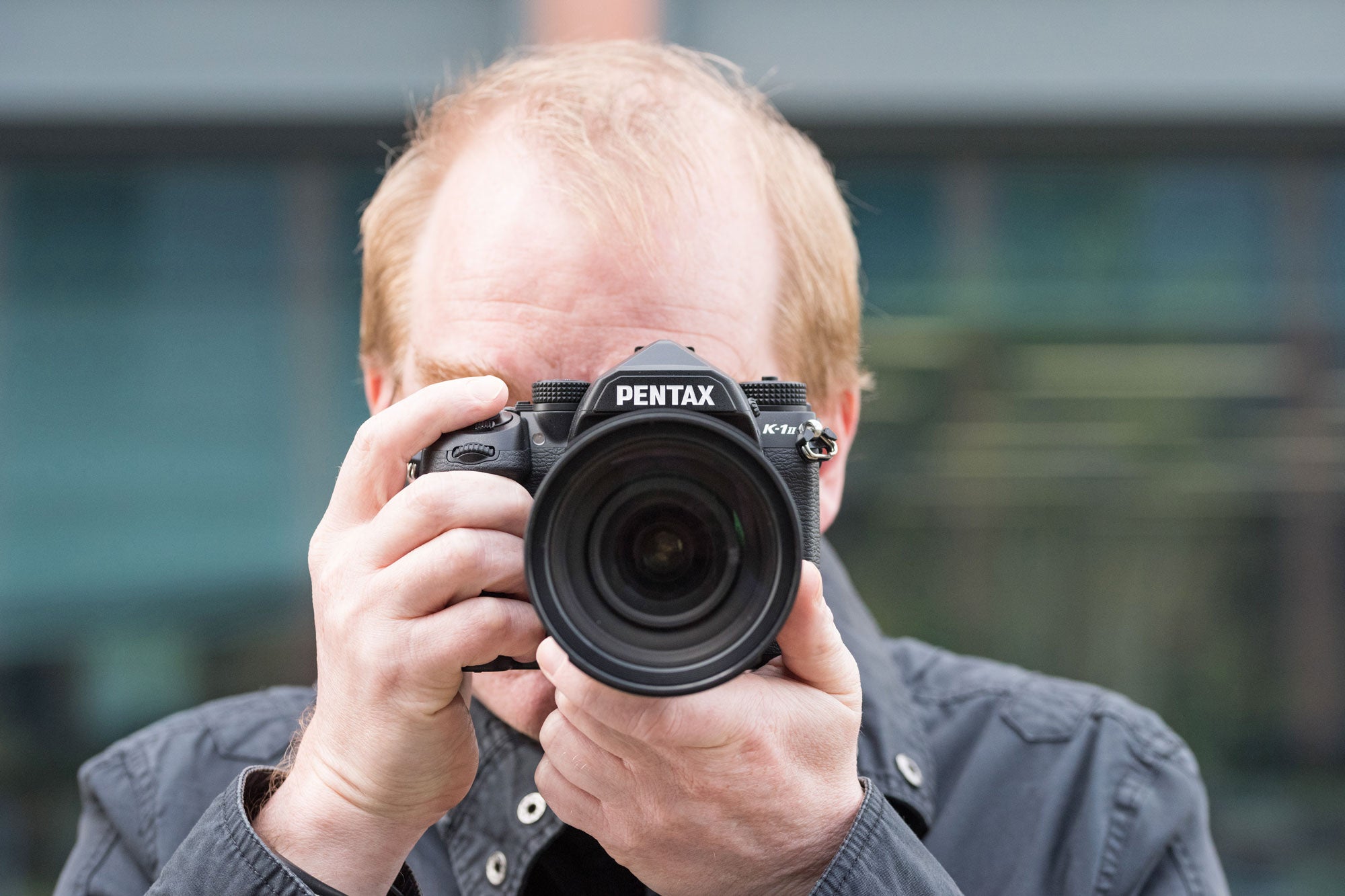 It is the most capable DSLR in the market with truly a lot of features except for limited lens selection which was about 14 lenses.
6. Nikon D810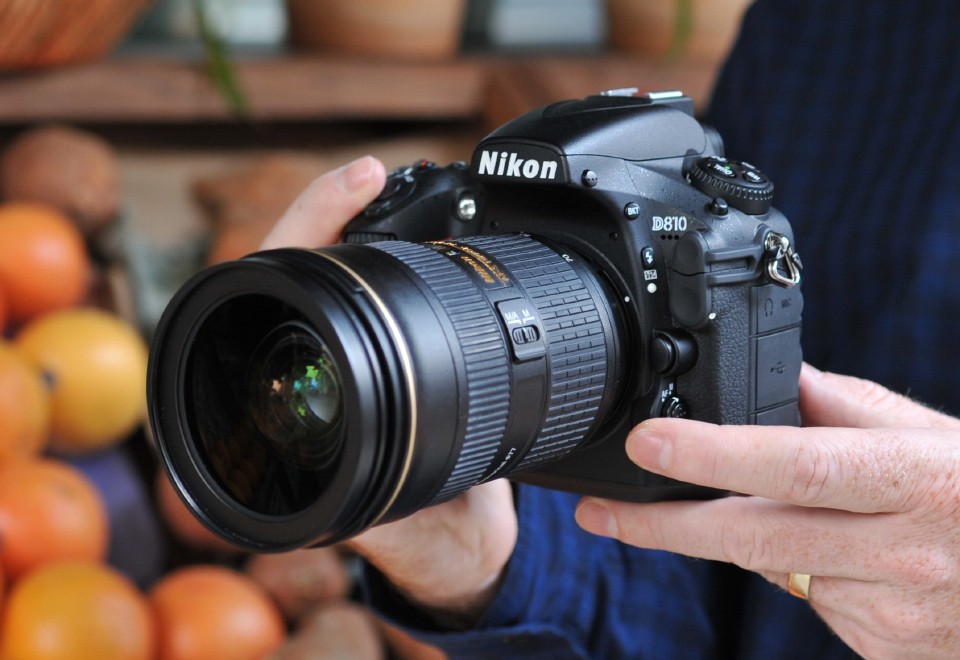 To date, it is one of the best DSLRs among others. It provides high resolution with 36 megapixels and extra advanced features. But, it is almost replaced by D850.
7. Canon 5D Mark IV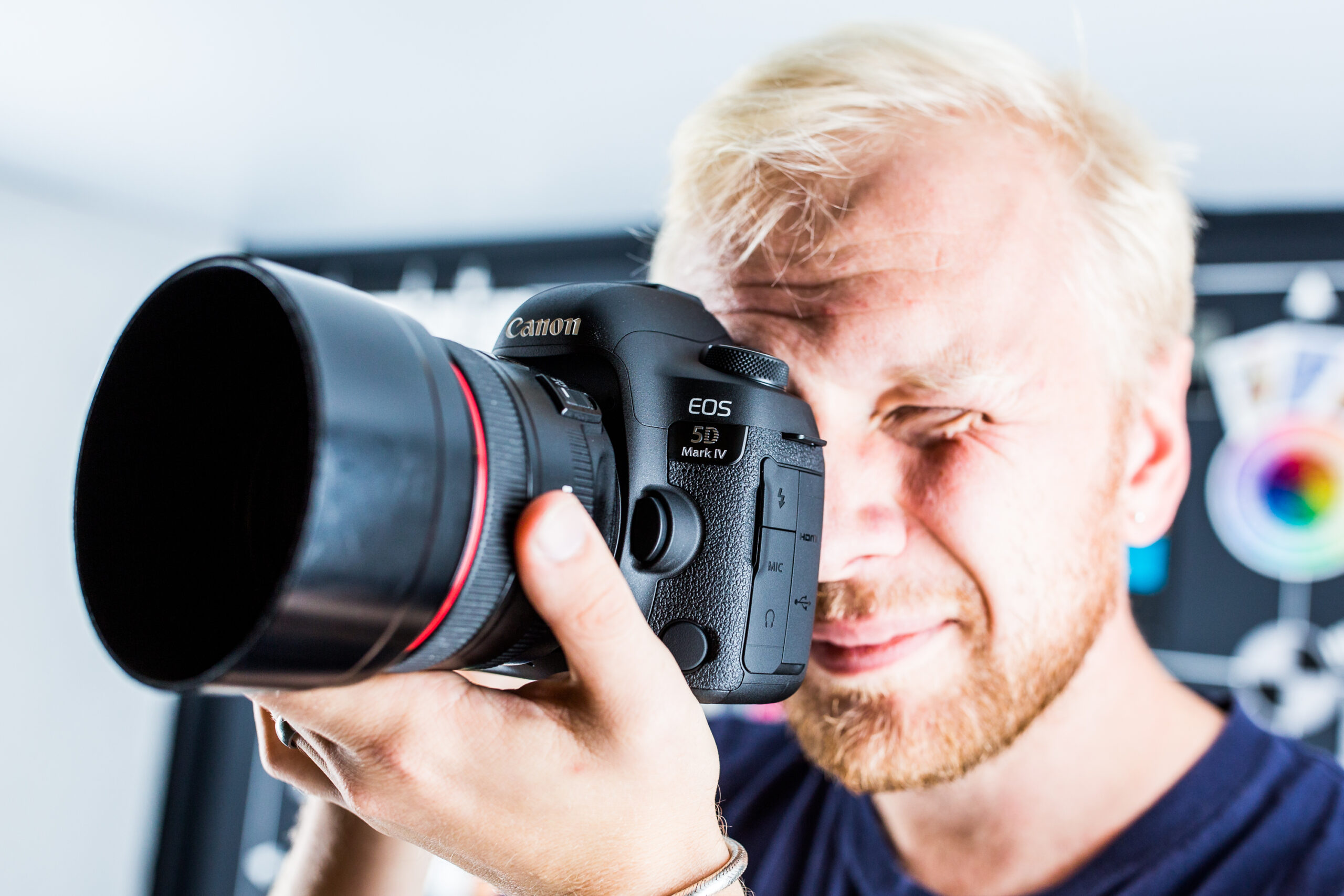 As compared to other DSLRs, it has a lesser dynamic range and very fewer features. But with its 30.4MP sensor, it results in high-quality pictures even with high sensitivity (ISO).
Do try out some of these DSLRs if you are a photography lover. It's good to taste new things.
8. Nikon D3500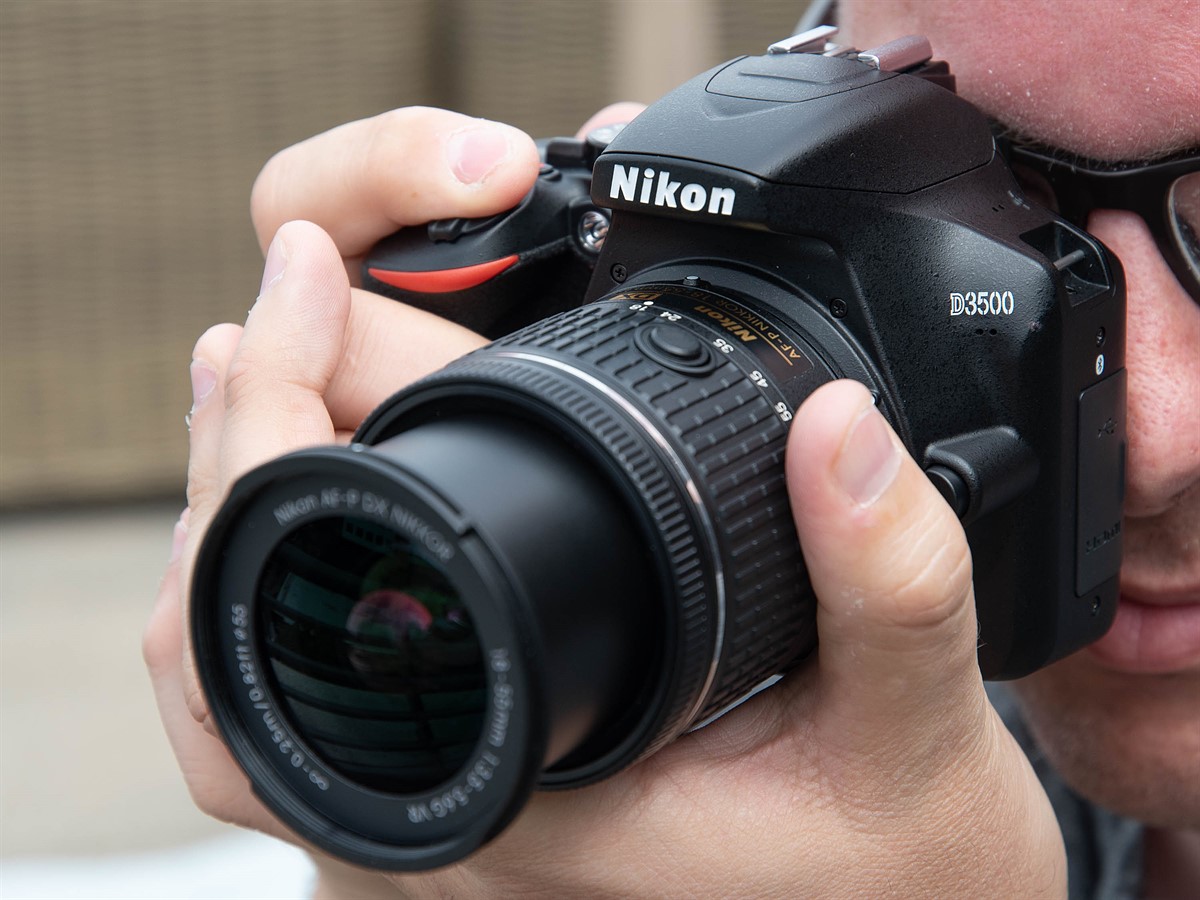 Just from a view, we can say that the best DSLR cameras for budding photographers and professionals present in Indian online and local markets are Nikon D3500, Canon EOS 80D, and Canon EOS Rebel.
DSLR cameras are preferred by every photographer over another digital camera because it offers high-resolution images with a wide dynamic range and comfort control overexposure or any issues related to exposure of the image.
10,392 Total views