Photography is a passionate career that has evolved in recent times.
Now, the photographers understand their tools better and enhance them to develop their photography skills.
The main tool of a photographer being the camera has evolved throughout the years.
There have been many developments in the features of camera which produces better photographs.
So in this blog, we will tell you about a few of the best cameras of 2022 which you can use for good photography.
Sony Alpha 9 Mark II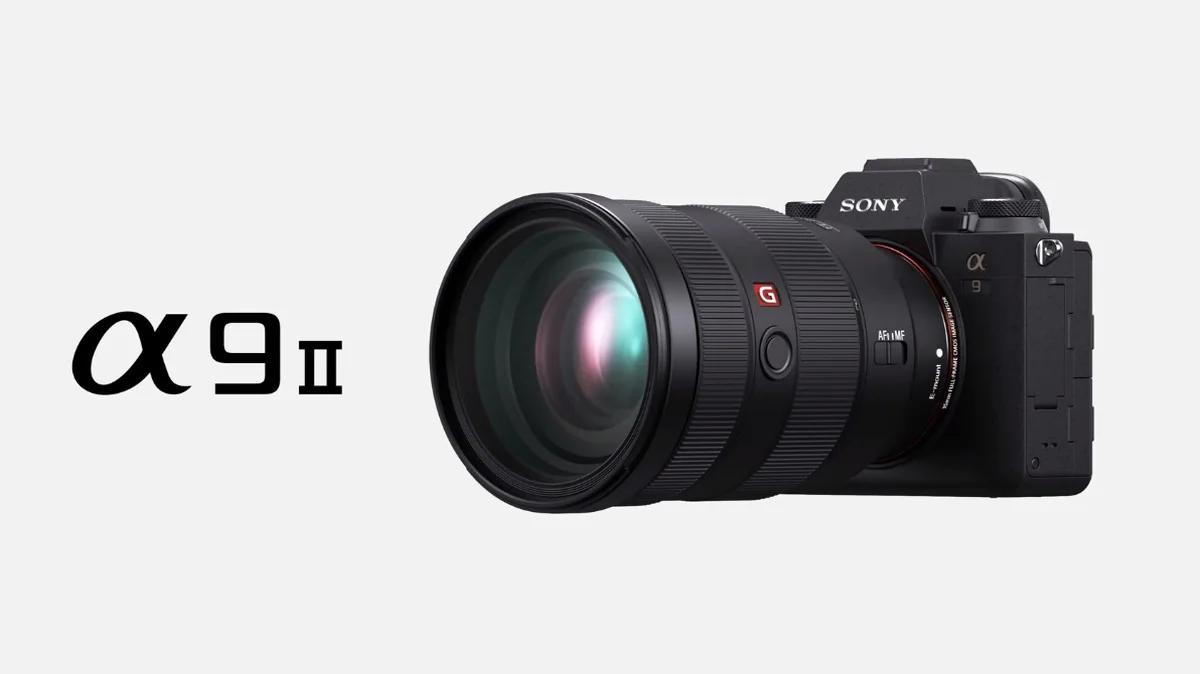 Starting the list with one of the best sports cameras of all time, The Sony Alpha 9 Mark II.
The speed of this camera is still one of the fastest and there are only a handful of cameras that can come close to beating this one.
For someone who is planning to have a fast and quality shooting experience, this camera is the ultimate choice.
Highlighted Features of this camera :
This is a 24.2-megapixel camera with a 35 mm full-frame
As promised, 20fps continuous shooting with AF/AE tracking
Developed noise reduction technique
7.5 cm (3.0-type) monitor LCD screen type TFT
High-speed processor BIONZ X
So if you are a sports photographer then you don't have to look anywhere else for a better option of camera.
Canon EOS 5D Mark IV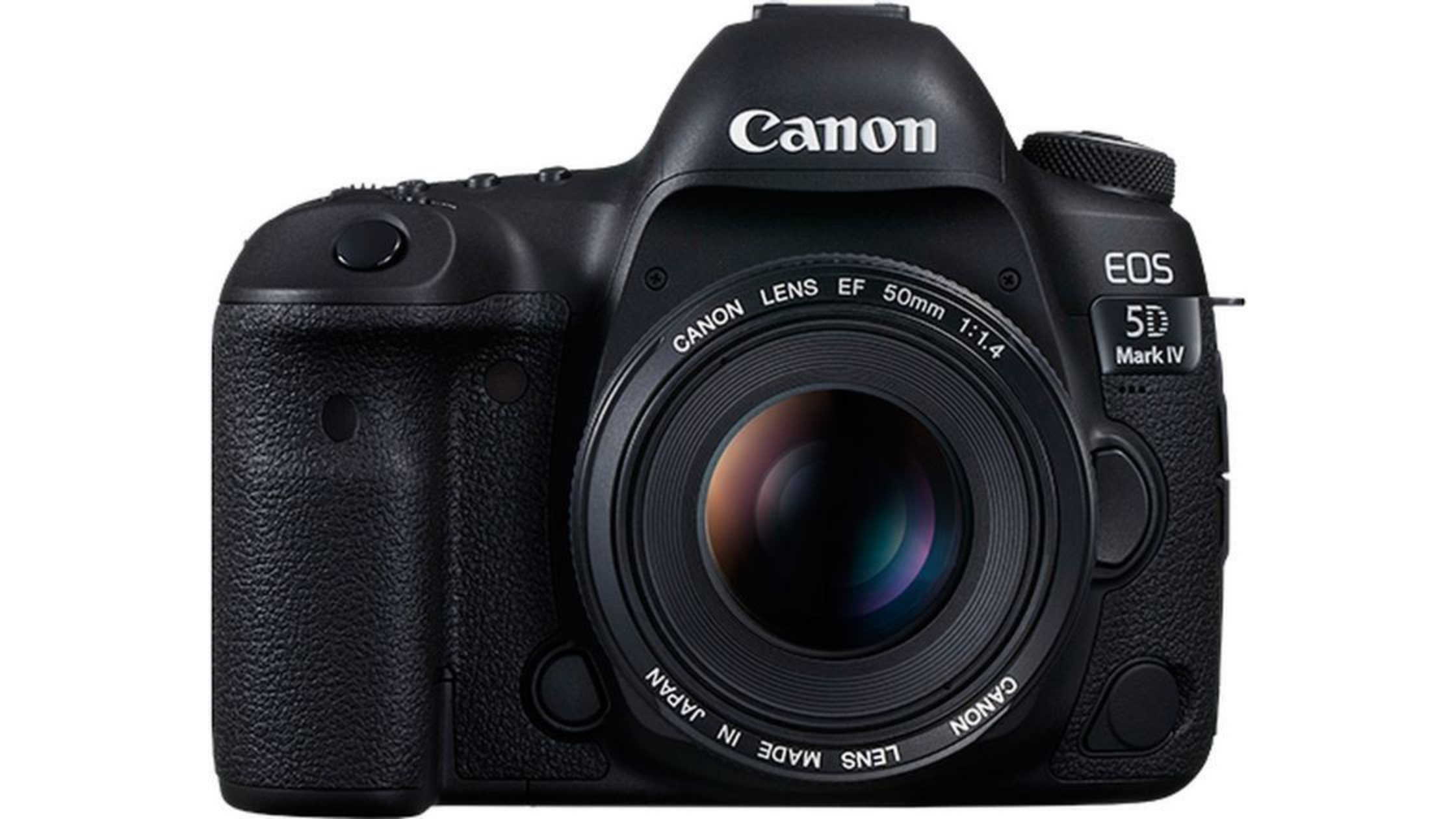 Launched in 2016, this camera is still a popular choice for photographers due to its professional features, reasonable price, and satisfactory performance.
Although due to new cameras popping up in the market, the producer's focus on the Mark series has shifted.
But even without that kind of publicity, the Canon EOS 5D Mark IV is still able to capture the market on its own due to its performance.
Highlighted Features of this camera :
This is a 30.4 megapixels camera with dual-pixel raw
8.10cm (3.2″) Clear View LCD monitor screen
 Anti-reflection and anti-smudge glass
It has a 29.97 fps performance
To make it user-specific it has 17 custom functions with 46 settings
For all professional photographers, this high-performance camera is a suitable option.
Nikon Z9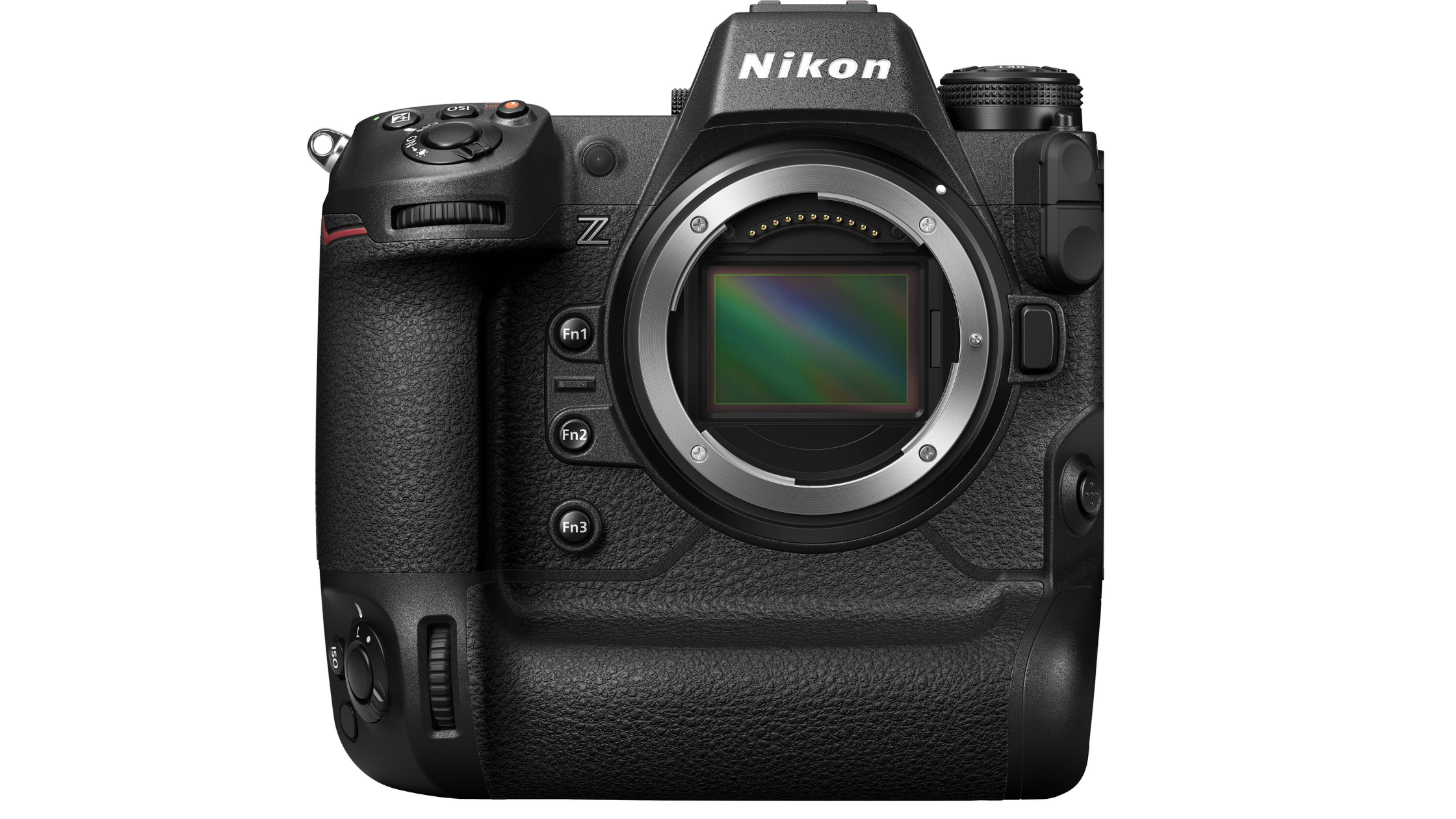 The ideal camera for videographers. Nikon Z9 was one of the most awaited cameras of this time due to its promising features and when it was delivered to the market, it was sure not a disappointment.
The camera became so popular that it had to make this list.
It is a top-notch, full of latest specifications mirror less camera which is worth the money.
Highlighted Features of this camera :
It is a whopping 45.7-megapixel camera
3D-tracking feature to capture the most dynamic moments
Developed autofocus for locking in object
Up to 120 fps for 11 megapixels still photo
This jam-packed camera with new features is a good option to explore.
These were the top 3 cameras of the year 2022 till now. You can pick any of the above cameras and be assured to have satisfactory results. These cameras have become popular due to their great performance.
9,414 Total views