Fujifilm has always tried to perfect their creations by updating every model of camera that they produce because even they know that the photographers are growing this world and everyone needs a good camera to back their skills and passion for photography.
The Fujifilm GFX 100S delivers the two significant features required in a good camera which are – one remarkably compact body and a lightweight body.
Significant features of the Fujifilm GFX 100S are :
The camera quality of 102 megapixels with large picture format
These days every minute detail is recognized, so it is imperative to have a good quality camera as a photographer. The Fujifilm GFX 100S provides a 102-megapixel quality and supports large picture format for the assistance of a good photographer.
The sensor size of 43.8mm x 32.9mm, Effective pixels of 102 million
This camera was able to pack 102MP of resolution into a 43.8×32.9mm imaging sensor using the Fujifilm expertise in color science and film technology.
The X-Processor 4 is able to deliver stunning, high-quality images at a lightning-fast speed with a start-up time of just 0.5sec, a maximum continuous shooting speed of 5.0fps and an EVF refresh rate of approx. 85.7fps.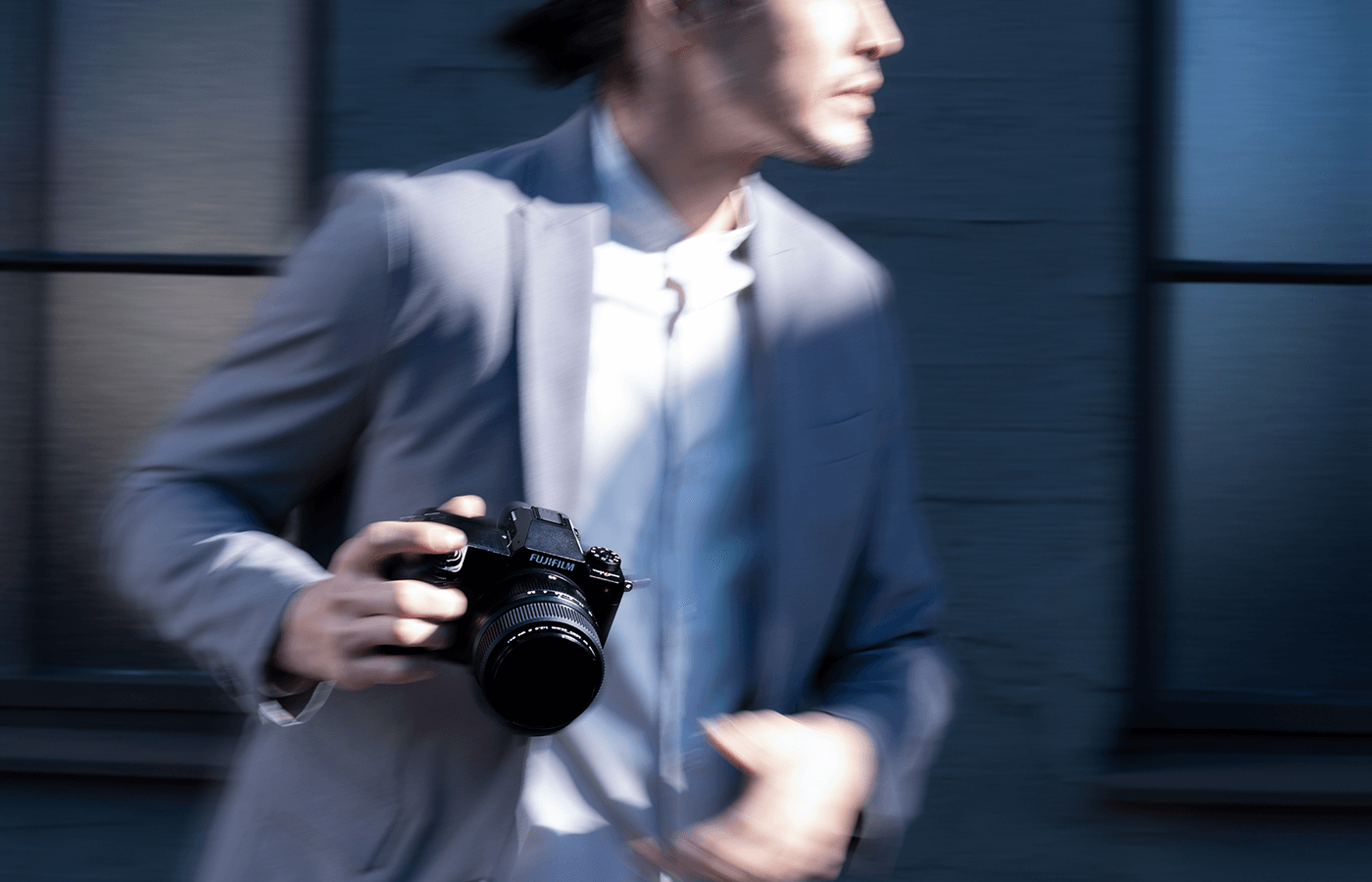 The Fujifilm GFX 100S was designed to be as modern as possible and for that it has been made in a compact body and has set new standards for portability and operation when it comes to large format cameras. It has no doubt reduced the size of the camera but the quality still remains uncompromised.
G-Mount lenses are designed to last long for the lifetime of service. These lenses are designed to prevent peripheral light falloff.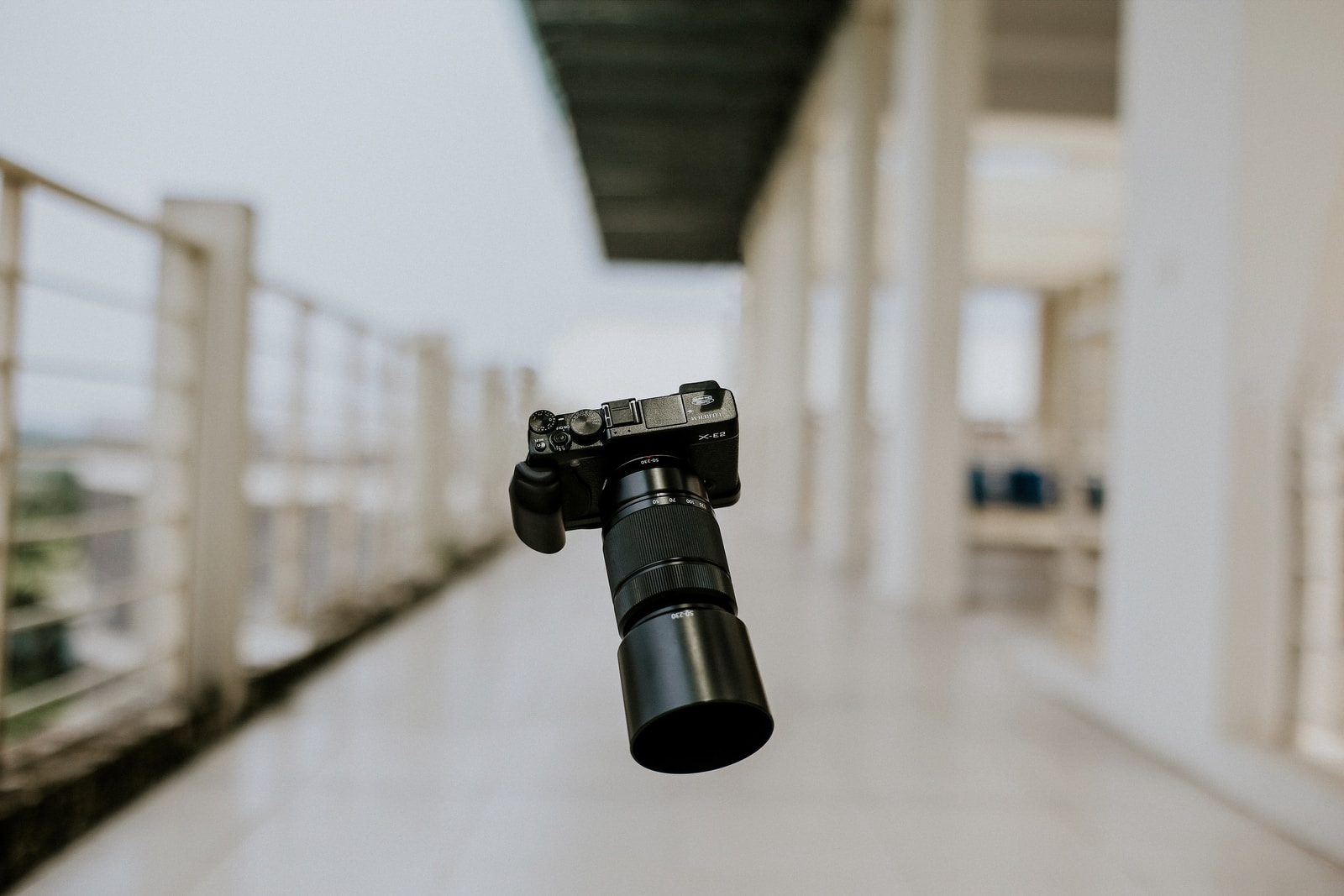 For conducting a professional shoot you should be able to absorb all the unintended vibrations because you can see every little movement or share that is happening in the resulting photograph. This is why the Fujifilm GFX 100S has a shutter unit is equipped with a dedicated shock absorber.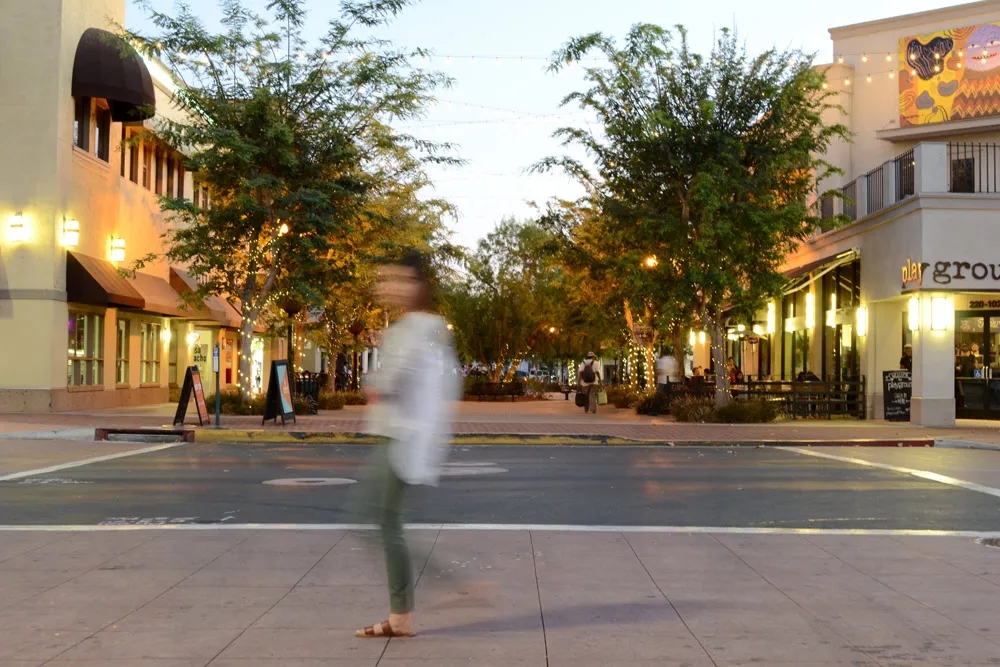 This camera provides you with five shutter types which assist the photographer to shoot at any given environment by adjusting it as per the needs of the shoot.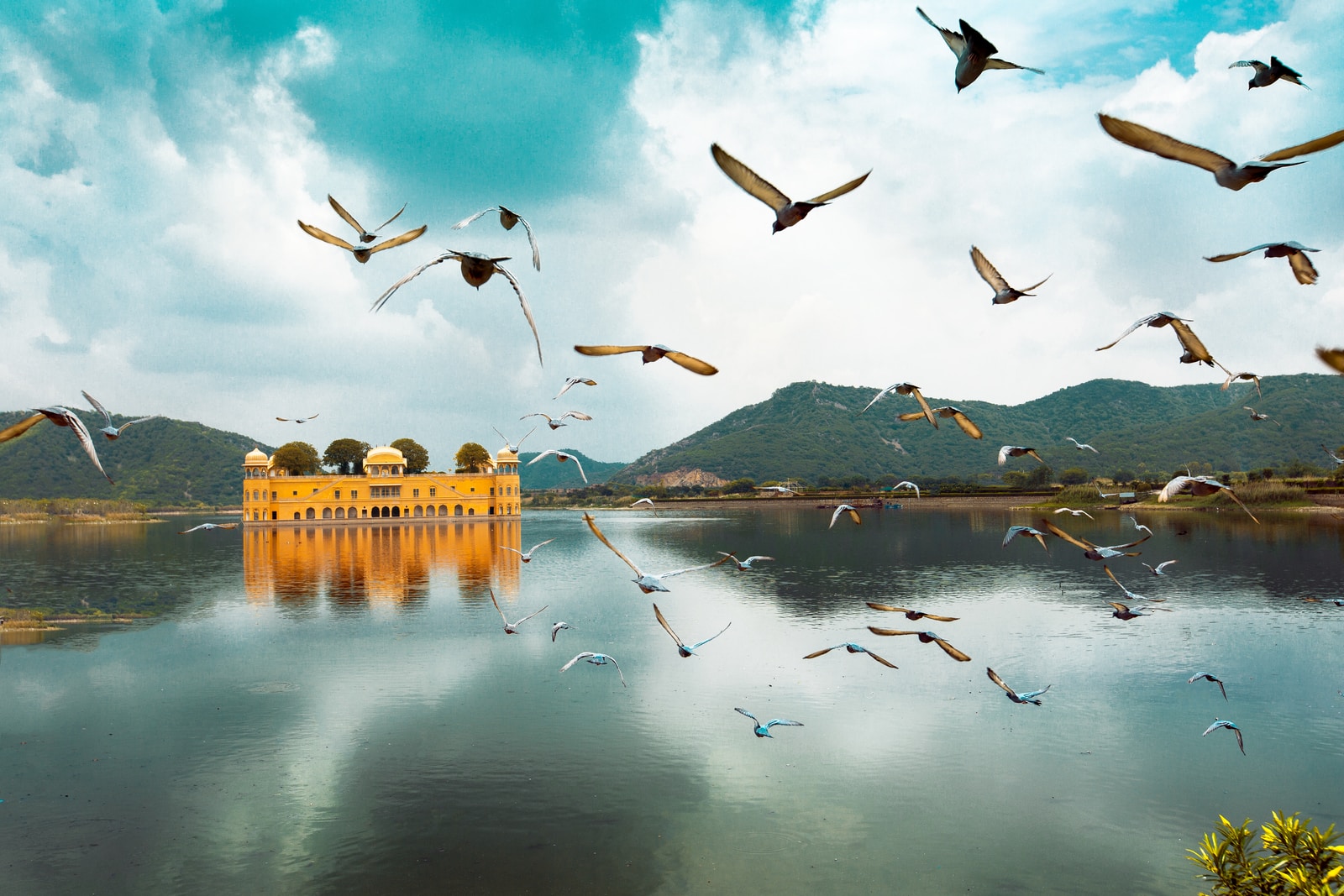 With the intention to capture every detail in a photograph, the Fujifilm GFX 100S is made to provide superior details in the art of photography. This camera is created to provide your details in every frame that you click.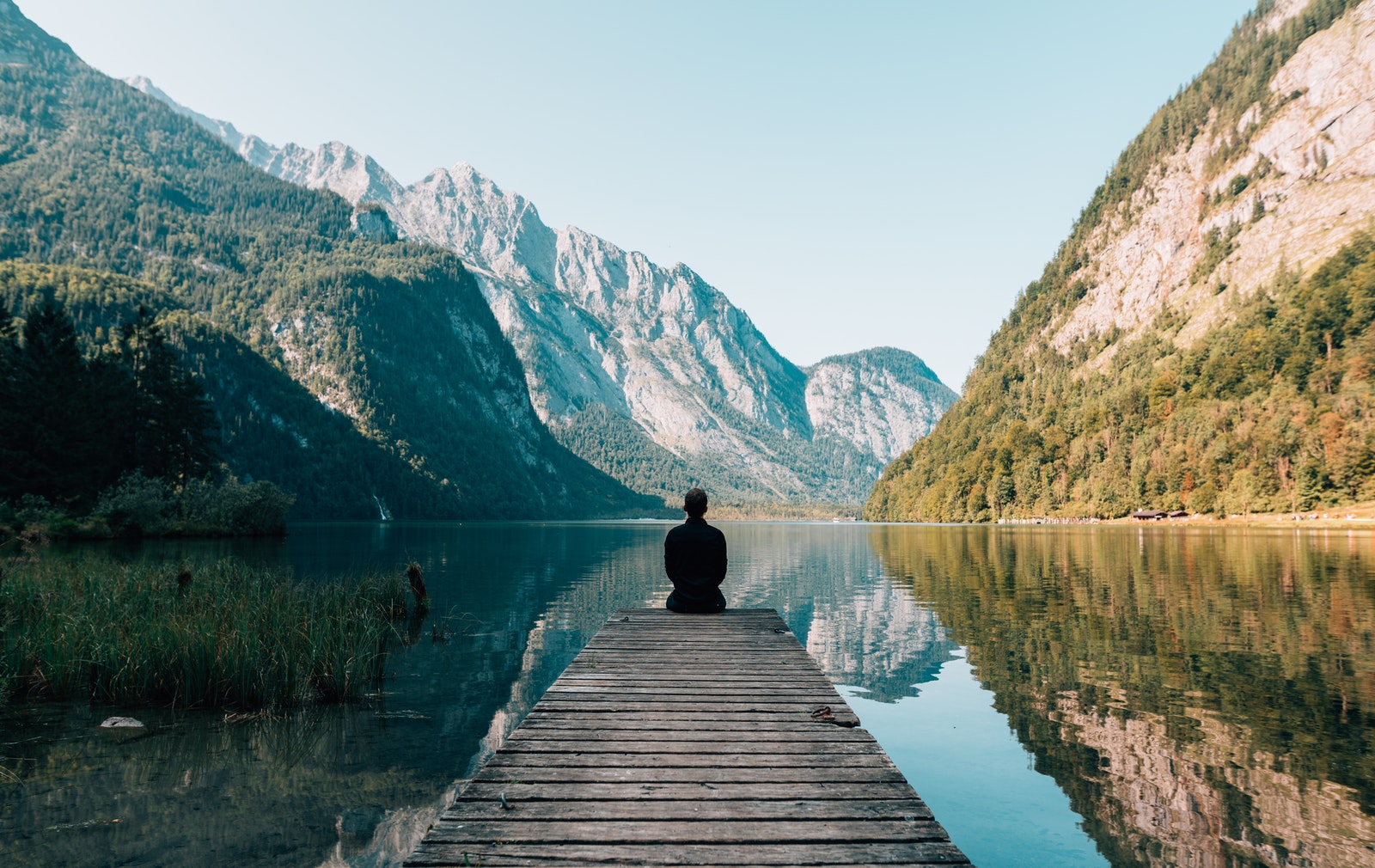 The Pixel Shift Multi-Shot function of the Fujifilm GFX 100S is a unique feature that combines 16 RAW files to create a single 400MP image that generates the minute details with true colour accuracy. Fujifilm understands how a photo is created and works to create the best camera for it.
Conclusion :
Considering everything, the Fujifilm GFX 100S Camera is a good purchase in its range. All the new developments made in this camera ensure a good photography experience.
9,485 Total views