On the journey of becoming a photographer, you specialize in your tools and equipment to realize what works best for which task on hand. The camera is the main tool of photographers and it becomes imperative to know your cameras properly. In this blog, we will enlighten you about the special features of Canon PowerShot G7 X Mark II.
About the Canon PowerShot G7 X Mark II
This camera has become one of the bestselling canon cameras due to its performance. Canon has developed a second-generation model with the new DIGIC 7 image processor and added various changes such as its compact body with large sensors. It enhances low light photography experience and this camera has especially focused on the videography modes such as panning, time-lapse movie & short clips. This camera enables even an amateur to produce beautiful pictures without having to learn all the skills and techniques.
Highlighted Features of the Camera
It is a 20.1-megapixel camera
It has the DIGIC 7 image processor with high-speed ISO compatibility
The LCD monitor tilts 180° up and 45° down providing multiple angles to shoot
Improved image quality and sensors
Special use of the Canon PowerShot G7 X Mark II
Different types of cameras have different specialties these days, the Canon PowerShot G7 X Mark II is famous for its blogging features. Photography and videography have different genres and blogging are one of them where a person captures a topic or a place in a series of photographs or videos.
Blogging/Vlogging as a career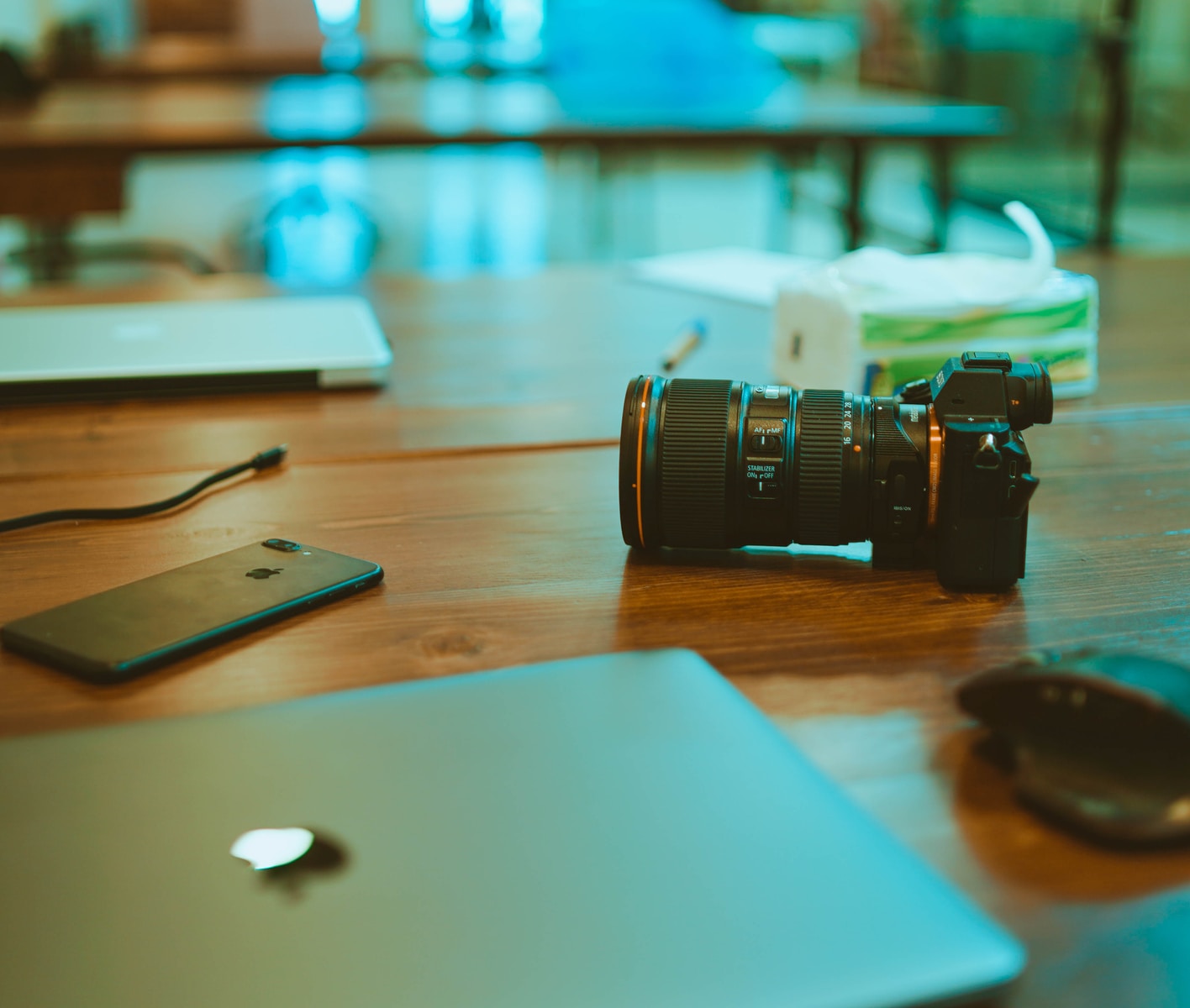 There are thousands of blogs on the internet with millions of views, this has growingly become a new career prospect for photographers. To excel in this field you need to show you're A-game which can happen if you use a good camera and keep attractive photographs in your blogs.
Another prospect of the career that a photographer can explore is brand endorsements. When your work on a blog is appreciated and liked by the viewers it reaches the big companies as well. They will contact you for producing photographs for their company's promotional activities.
Need for a good camera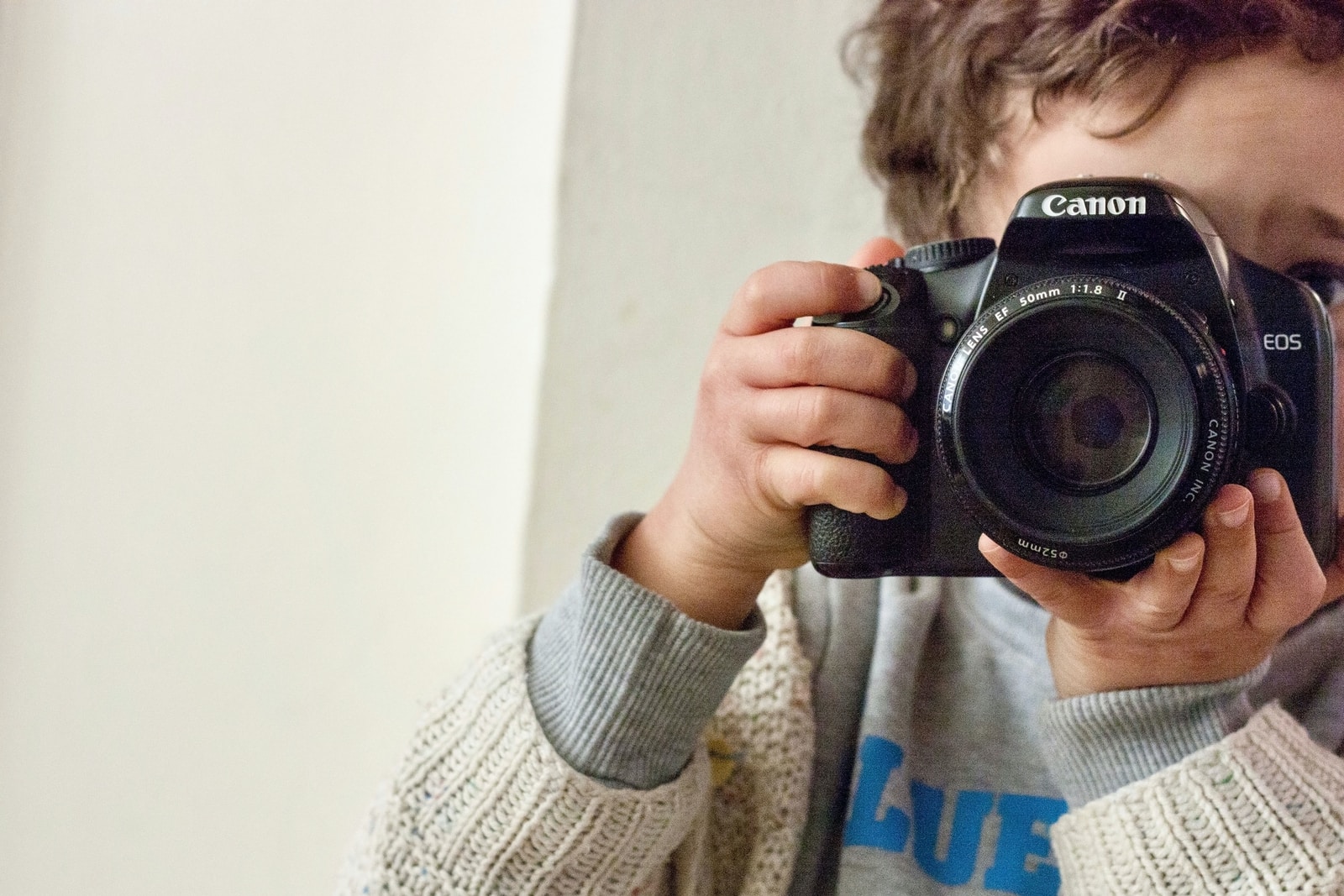 More than anything, viewers are first attracted to a good visual presentation. Having a camera that produces good photographs is a must for excelling in this career.
The Canon PowerShot G7 X Mark II provides you with all these features which will help you in producing a good photograph.
An added benefit of choosing the Canon PowerShot G7 X Mark II is that because of how its made and its developed features it will help you save a lot of time and effort while editing the photographs. This will make your job much more efficient.
Conclusion :
Over the years the Canon PowerShot G7 X Mark II has become the most popular choice because of its economical pricing and value for money. For someone who is starting a photography career, this is by far the best choice.
10,157 Total views