How will I edit my pictures using a mobile?.. How can mobile editing be perfect?.. Should I prefer mobile editing as a second choice when running out of any desktop?
Every Photography lover comes across these thoughts once in a while. So let us clear the doubts whether it is fine to proceed with mobile editing.
Mobile these days are doing great as compared to other digital and electronic gadgets. Moreover, it performs similar tasks as compared to PCs up to some extent.
In earlier days, mobile used to be just a screen and number key gadget but now it has developed into a cool gadget with lots of specifications and innovative features.
Mobile as a photography & editing gadget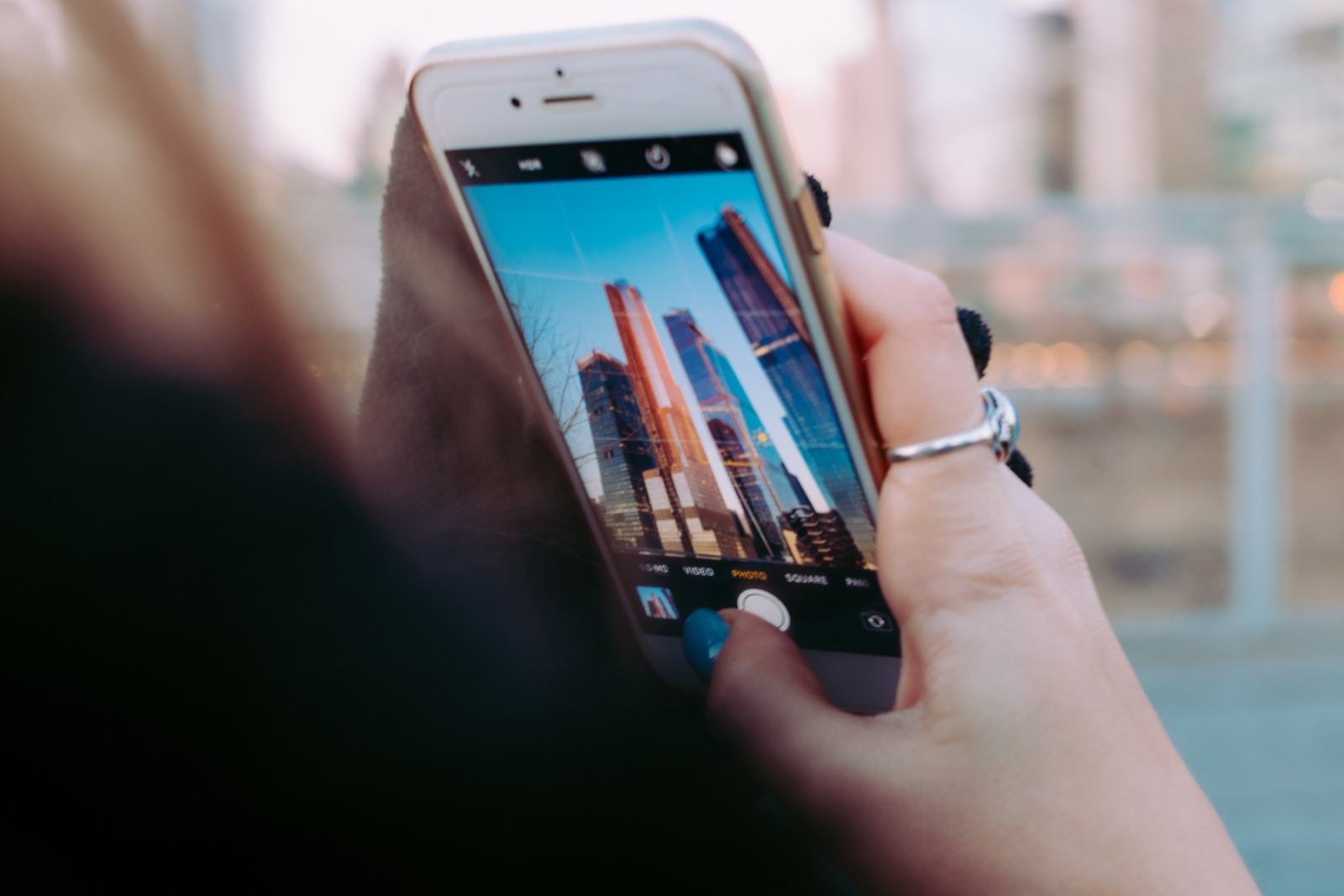 Mobile as an electronic digital gadget has made its central place in today's world. Other than calling, texting, and entertainment purposes, this gadget is also used for photography by some.
Yeah, you heard that right. Several people, mainly beginners or hobby lovers perform their photography using their mobiles.
Though it is quite obvious that it might not match the quality of the images taken by a camera but still some people prefer mobile for photography for either of the two reasons:
More affordable than a camera
Beginners find it easy to use.
Using a mobile phone for photography and editing is easy and handy as compared to handling a camera and editing on PCs or desktops. Editing is possible through mobiles because Android versions or iPhone versions of editing software used in PCs are also available in the play store for mobiles, though they have some limitations.
Some basic tips and tricks for editing in Mobiles
Though mobile editing has some limitations it is completely fine if you're a beginner or need less post-processing. So, let us go through some tips for proper editing on mobile phones.
1. Proper connectivity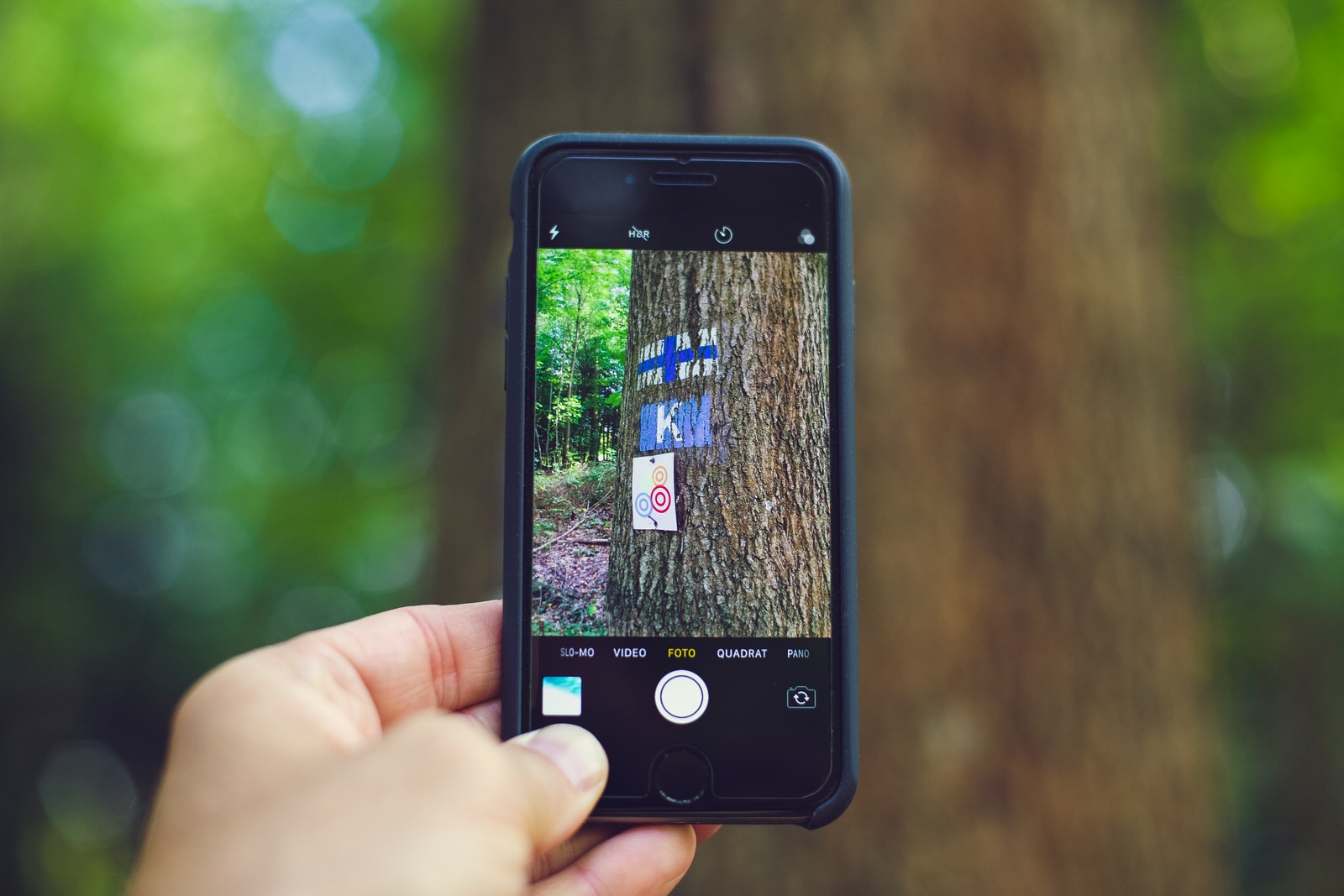 If you use mobile for both capturing and editing the images, then well and good. But if you are using a digital camera for photography purposes and mobile-only for editing, then you must ensure that you connect the camera to your device properly.
Different camera companies have their connectivity app. Such as Canon has the app "camera connect". The apps are easily available on the play store. You just need to download it on your device.
2. Raw files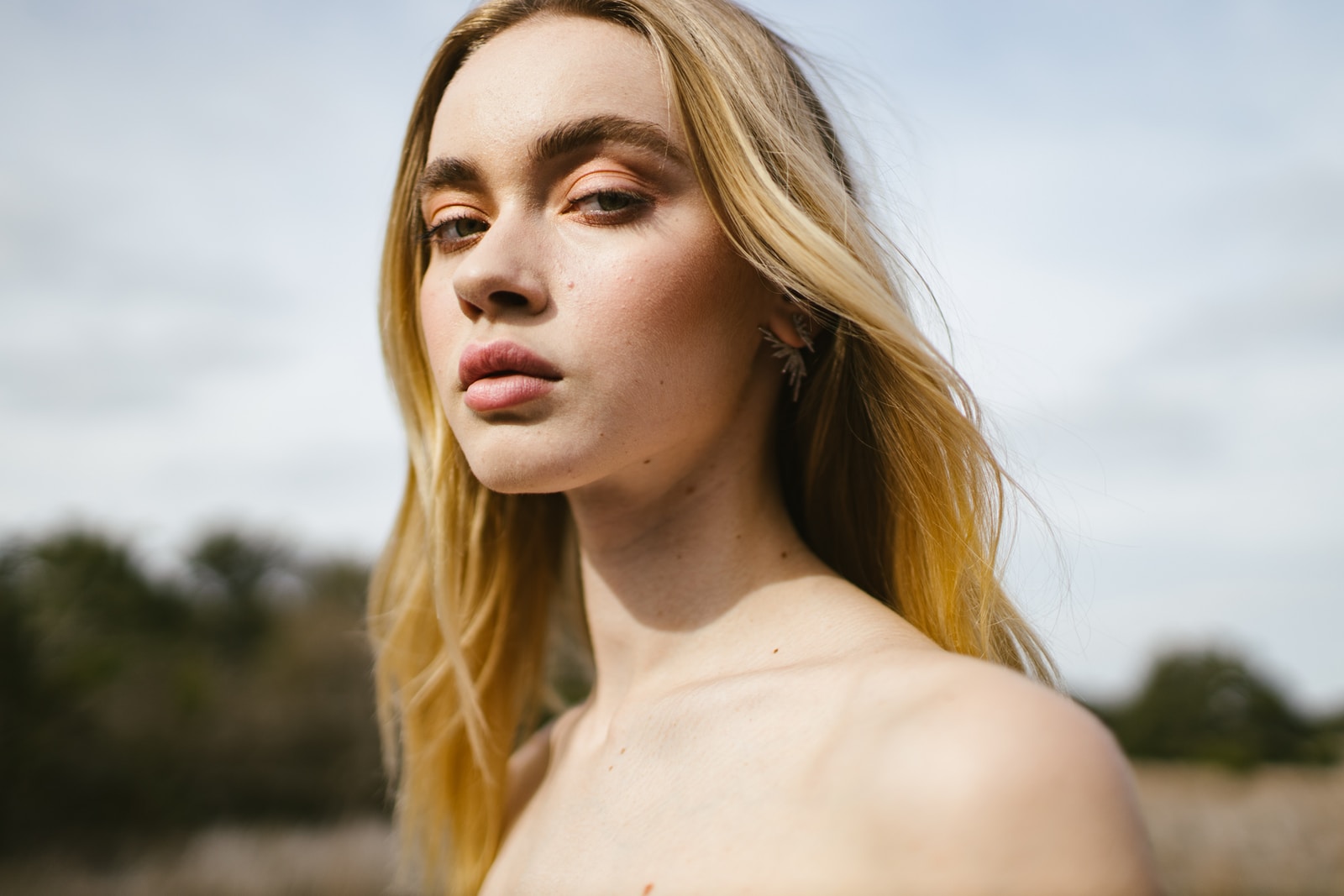 The most common tip that you can find in any photography vocabulary. Raw files are preferably more stable than JPEG because they have a higher dynamic range and comparatively more details as compared to JPEG files.
So if you click on RAW format, it is somewhat beneficial since some phone cameras have a low dynamic range. And it is easy to edit Raw files in third-party editing apps so that your processed image will not lose its quality.
3. Saving edits separately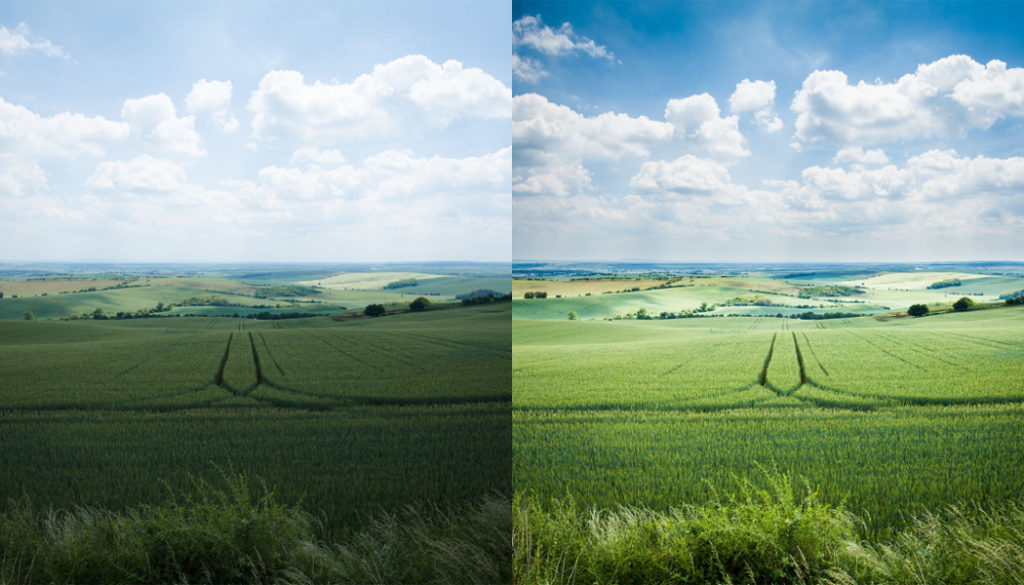 When you're editing your pictures, do save them separately. Don't save over the original image. This is helpful when you want to adjust some more settings on the image you can re-edit the original image. For better functioning, organize separate folders for both edited images and original ones.
4. Avoid over-editing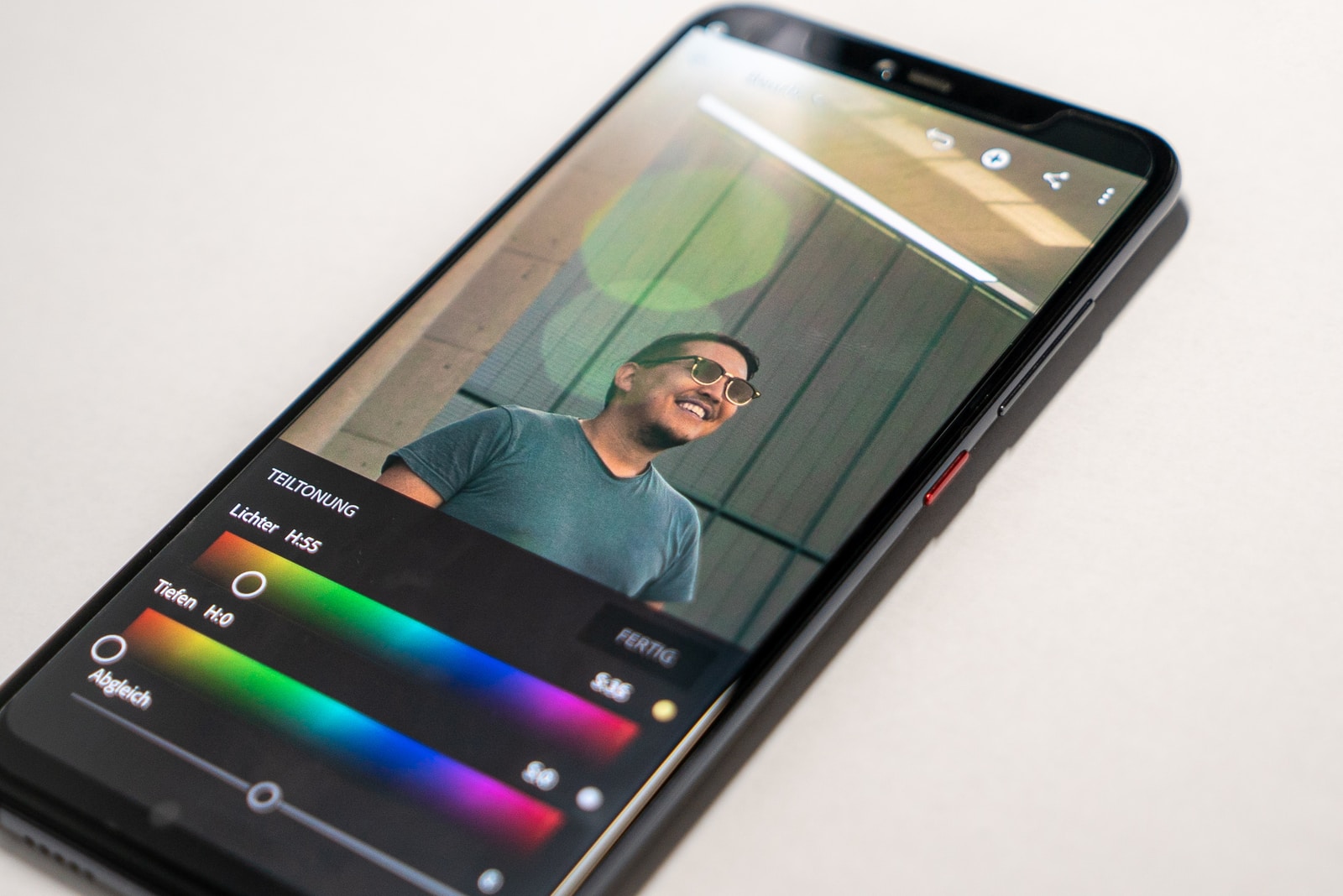 Editing is good, but, indeed, mobile cannot capture as many details in your camera-captured images might have. For example, when you crop an image on mobile you end up reducing its quality of it. Similarly, this happens with the lighting and exposure of the image. If your image is too dark or too bright, try doing subtle editing to your image. Excess editing can result in losing some details of the image.
5. Use post-processing apps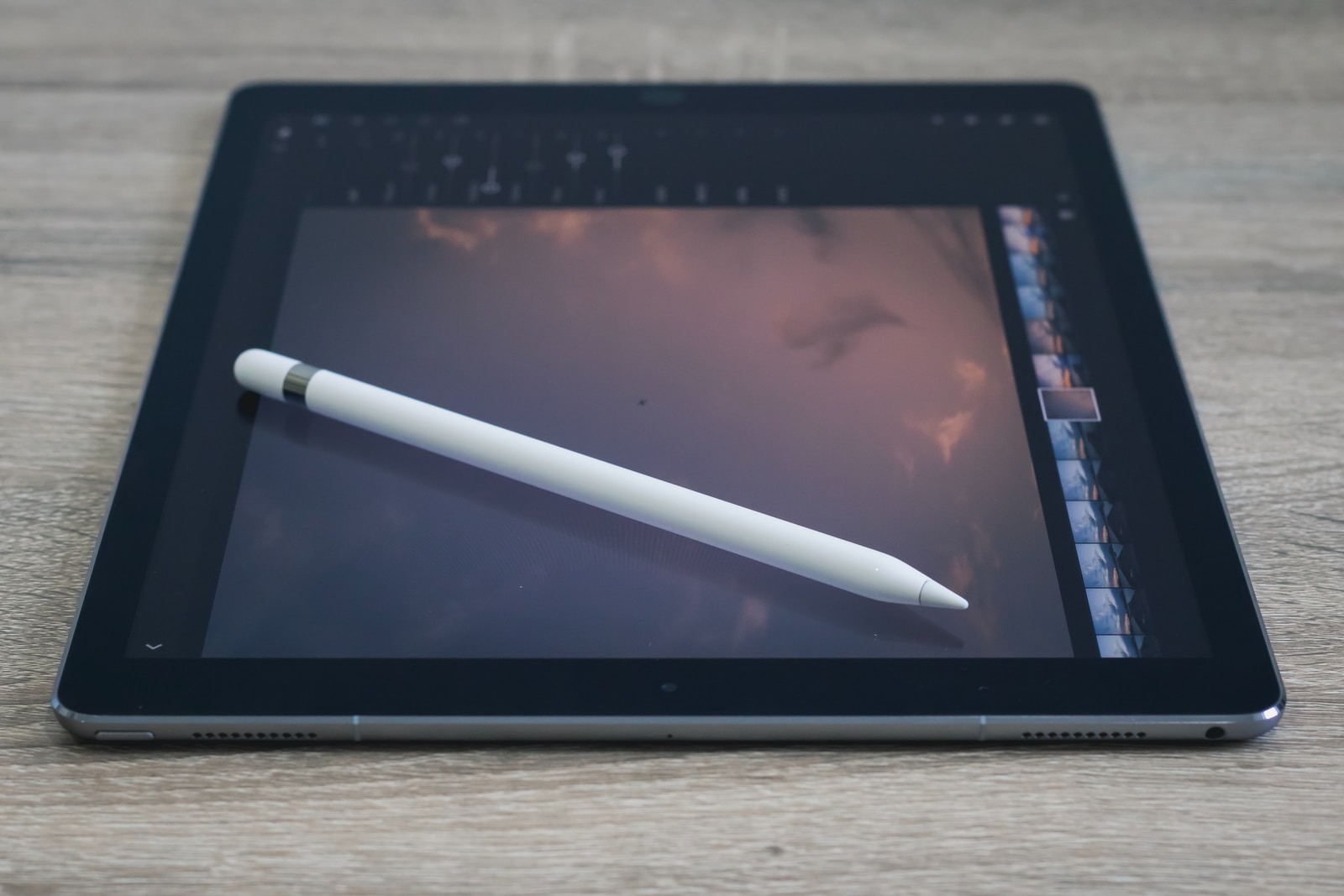 Post-processing apps such as Adobe Photoshop, Lightroom, VSCO, snapseed, etc are some of the best editing apps you can refer to. Each app has some extra settings. Do experiment with different apps for amazing results. Snapseed is best for RAW file editing.
You can also use some specific apps for particular effects such as Canva for adding templates, fonts, and icons.
Conclusion
Editing is good but not for every image. Sometimes they look perfect when they are unprocessed.
7,345 Total views