Are you a lover of travel photography, or do you like capturing photos in seasides area around with blue water and sand? Generally, seasides are the favorite spot of professional photographers, where they use skills and various styles to capture a mesmerizing picture. If you are passionate to visit beaches and capturing photos then you will know here the best seaside spots for photography in Europe.
Europe is the most beautiful continent where you can get plenty of options about beaches to shoot photos. We will try to introduce you to some thrilling and most enjoyable seasides, which will make your photoshoot memorable.
Travel photographers and tourists can explore these places by visiting there while can try to close beautiful spots into the camera. Let's see, what are these places and how much will be enjoyable photography there.
1. Porthcurno (Cornwall), United Kingdom
This place is located in the United Kingdom, where the seaside area is beauty mesmerizes every visitor with blue-green scenery. If you are a professional travel photographer or tourist, all-around seaside beauty can give a pleasant feel to photography.
Along with seaside green trees, brownish sand, and blue water can be the perfect spot to fulfill your wish about dream photos capturing. A travel photographer can catch their viewer's attention by clicking some beautiful images here.
That professional photographer, who works to capture female model's photos, for them this seaside place can be a good option. Some modeling magazines publishers always seek a good place to set their photoshoot session, they can choose Porthcurno as their next photo session spot.
If you are photo lovers who want to visit a new place and capture images, can also choose Porthcurno. To click the perfect picture and add beauty, what can more you expect when blue water and sand around you.
2. Cape Drastis, Corfu Island – Greece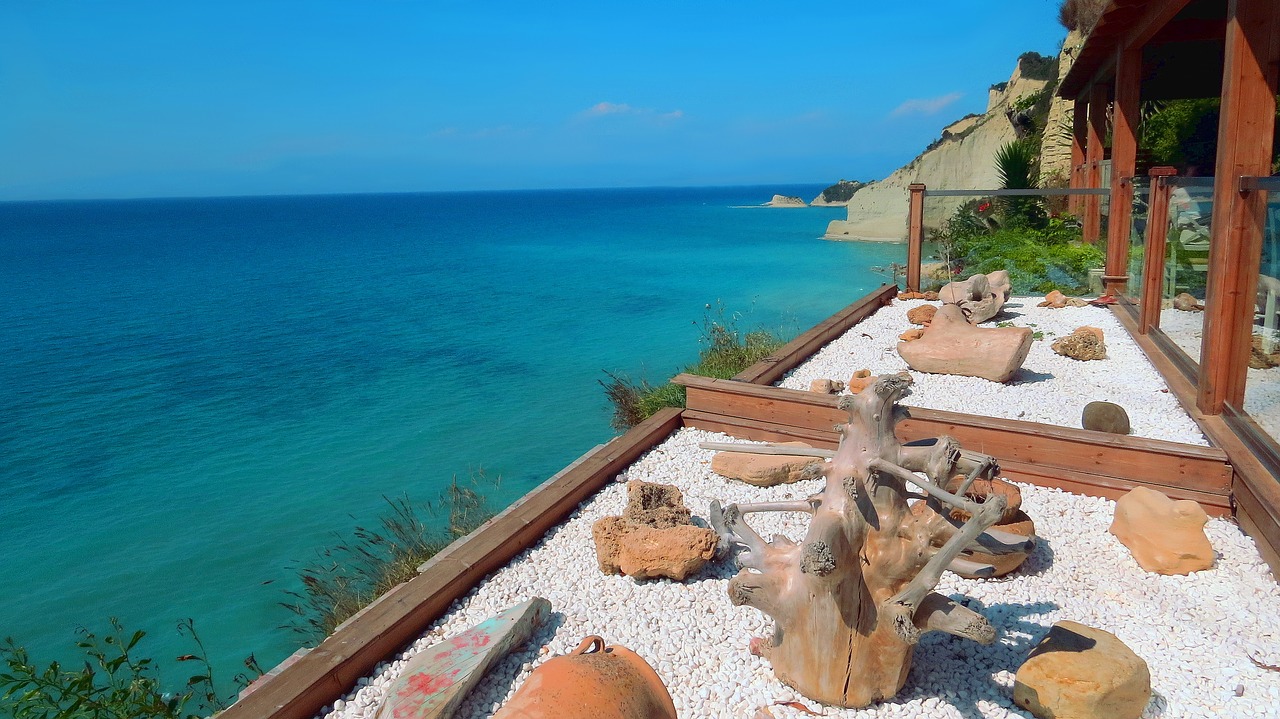 It is the most peaceful seaside location, where stony paths you need to cross during the walk. Small hills like stones have naturally arranged you can see there, which can be the best photo capturing spot for you. This Iceland is a combination of greenery, all-around water, and sands.
If you wish about a photoshoot in greenery, the land area has already been covered densely by trees. Aside from water or into some portion of water can capture photos, which can make your moments memorable about photography.
You may not see much sand here, but some places are here in Iceland where you can try photo shooting over the sand.
Overall those who are interested in adventurous and travel photography can choose this Corfu Island as the next photoshoot spot.
3. Elafonisi – Greece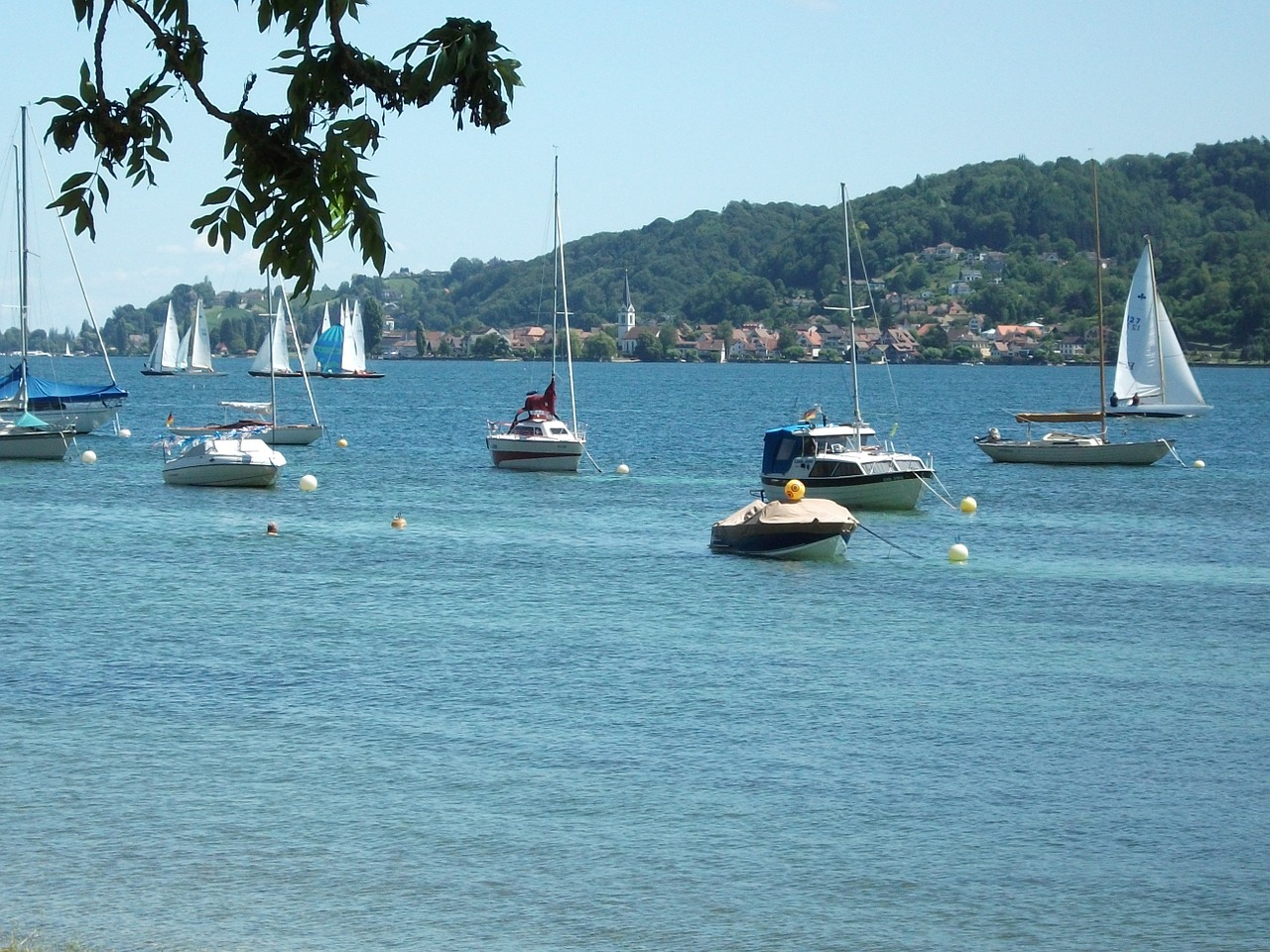 Elafonisi is the most beautiful beach if, we say it will, not be wrong. The sand color at the seaside is pink, which looks quite scenic and mesmerizing to everyone. You can shoot some photos in the background of this seaside where beautiful land slopes can enhance your photography experience.
All around the blue water, some greenery on land with sand pink and beautiful curvy slopes of the seaside can be some good spot for photography. Professional photographer, who shoots photos for a cover page, or magazines, this place can be ideal for business purpose photography.
The specialty of this photoshoot spot is its coastal area is more beautiful than other beaches available on a European continent. You can click any type of photo according to your need.
Those, who love to visit this seaside as a tourist, can shoot photos aside from pink sand, blue water, or by sitting on the stone. For sure, With beautiful memories enclosed in the camera, you will go back home.
4. Nerja Beach – Spain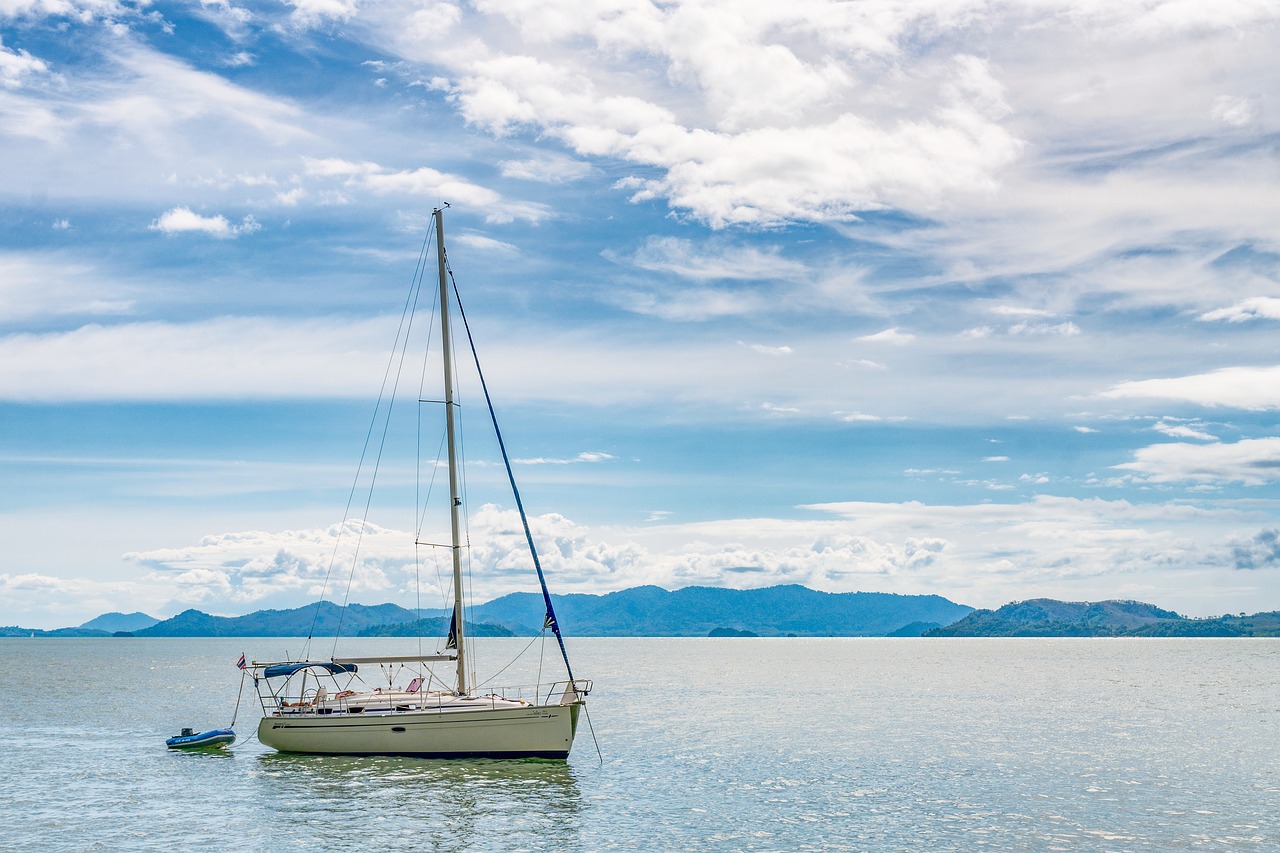 It is the best spot to shoot romantic photos. For newly married couples or in a relationship people, Nerja seaside can be the perfect spot to do a photo session.
In a business way, a professional photographer can shoot some best pictures over this seaside as per the requirement. You will get to see big stones close to the coastal region while some greenery around that.
This can be a good place for a modeling-based photo session because various modeling styles can be over stones. Delighted natural scenic, blue water, greenery, sand, and stones-like photography-related things have converted this place into a perfect photoshoot spot.
If you want to have a good time with your partner by capturing memorable photos, Nerja beach will be the ideal place for you.
5. Zlatni Rat Beach, Croatia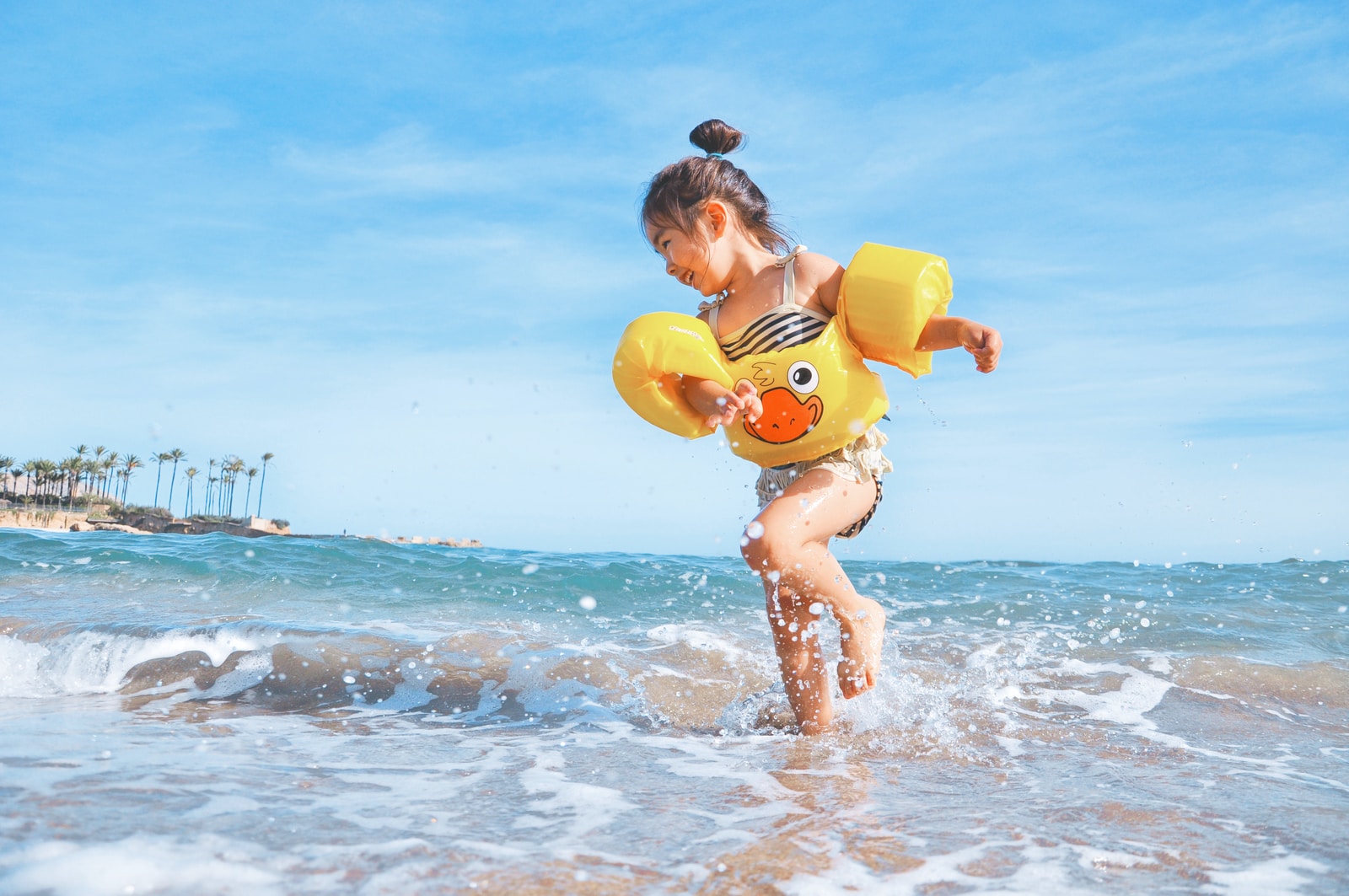 It is the best place for travel photographers, historians, and tourists because it has kept historical memories. It is an island that has a stony wall to the land area. The altitude of the stone wall isn't that much hard to trek and, can shoot photos over that.
The coastal region and blue water can be the perfect background for photos during the photo session over the stone wall.
A travel photographer who shoots photos for business purposes, for them also, this can be an ideal place, to capture beautiful pictures.
Overall, though Zlatni Rat Beach coastal area isn't that spacious, some spots available here can give you the provision to shoot mesmerizing photos.
These, all are some beautiful seaside spots where you can travel to conduct the next photo session. You can capture any purposes photos here as per the requirement of the business. As a tourist also you can close some beautiful memories from here in your camera.
We believe that you have liked this provided information, where you can shoot beautiful photos to enhance the photography experience.
8,749 Total views