Which camera is best for which particular type of photography?.. Does it come within the budget-friendly cost? Should I prefer a budget-friendly camera?… Will it affect the quality of the pictures I capture?… And so on.
Let's crack out these doubts about a camera and go ahead with our choices. Before buying a camera we all have these kinds of doubts wandering about in our minds. When we love something, it is necessarily a habit of one to have collections of elements related to that thing.
And so is the love for photography within people. People are so in love with the photography profession that they are obsessed with all the items that are required for photography and also have a hobby to collect them all.
Here we're going to talk about buying and collecting some amazing Mirrorless cameras, whether it is for just collecting or actual photography.
What are Mirrorless Cameras?
A digital compact camera that accepts different lenses i.e. interchangeable lenses, but they do not make use of mirrors or say that they don't have mirrors to reflect the images on the viewfinder of the camera, is known as a mirrorless camera.
In such cameras, light directly goes into the image sensor because they do not have a reflect mirror, unlike DSLRs. And, they have an optional electronic viewfinder.
Let us look forward to some best mirrorless cameras.
Top 5 budget-friendly Mirrorless cameras
Sometimes it does happen that we want to have a particular camera but it exceeds our budget criteria. So, here we go ahead listing some budget-friendly Mirrorless cameras.
1. Panasonic Lumix G100 with 12-32mm lens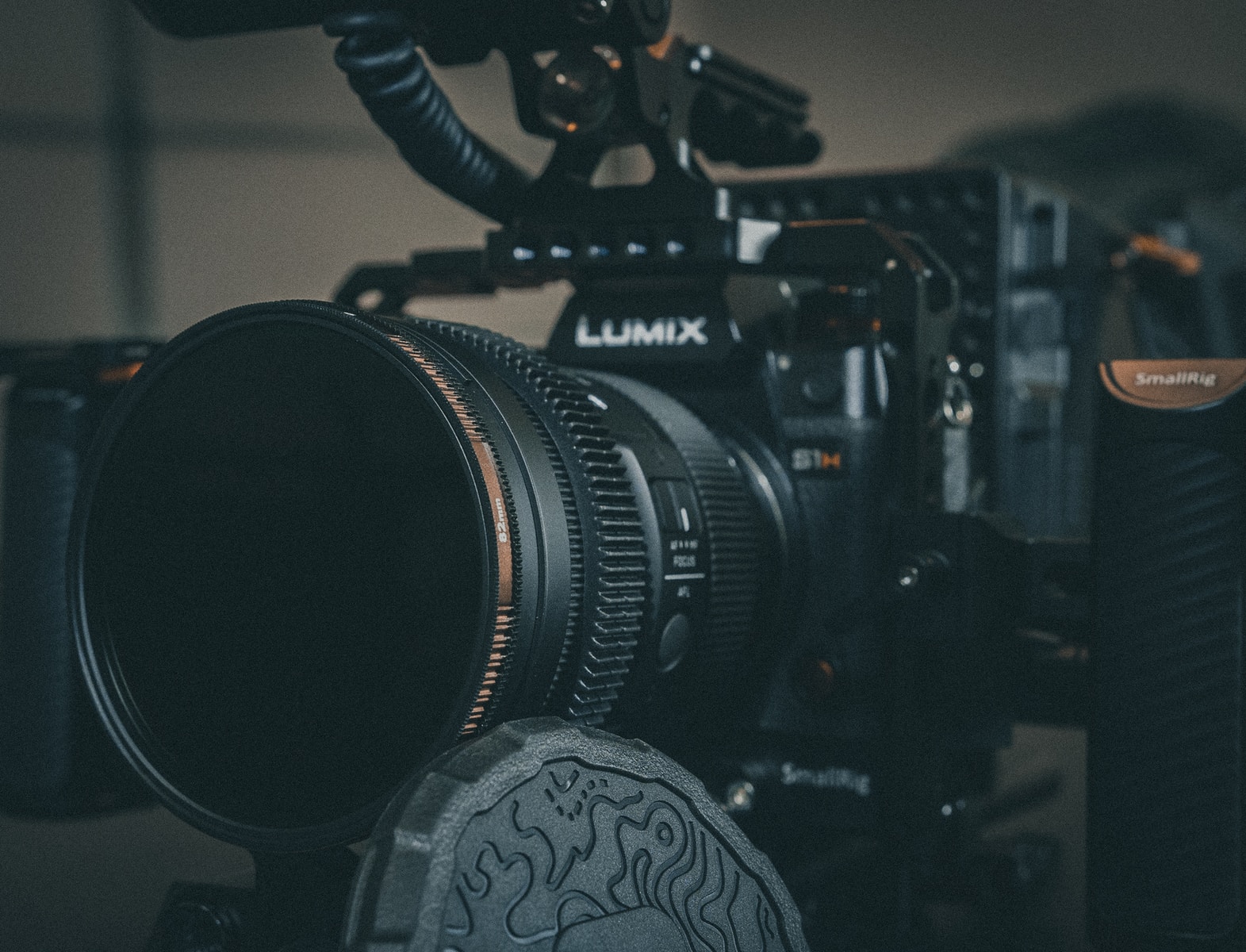 It is a simple camera mostly preferred by vloggers and content creators but you can prefer it as this offers budget-friendly high-quality specifications. The general specifications are:
Type: Mirrorless
Sensor: Micro 4/3
Megapixels: 20.3Lens
Mount: MFT
Screen: 3-inch vari-angle, 1,840k dots
Viewfinder: EVF, 3.69m dots
Max continuous shooting speed: 10fps
Max video resolution: 4K UHD
It is a great camera for beginner-level photographers. The only drawback is that it does not have an in-body stabilization & USB-C port.
2. Canon EOS M50 Mark II with 15-45mm lens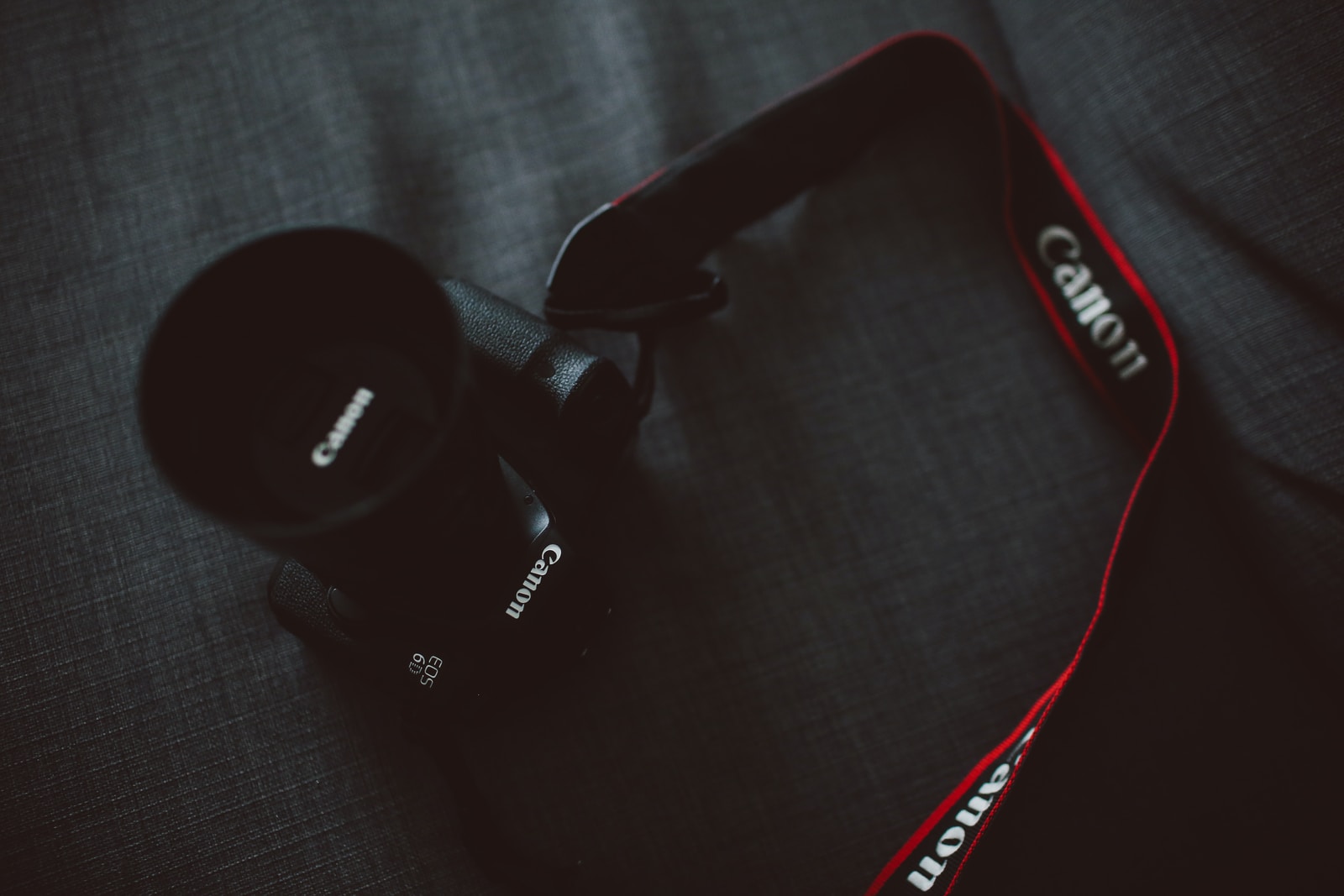 This canon camera model is perfect for beginners though it offers a 4k quality video recording with limitations. General specifications are:
Type: Mirrorless,
Sensor: APS-C
Lens mount: Canon EF-M,
Screen: 3in every-angle touchscreen, 1,040k dots,
Max burst speed: 10fps,
Max video resolution: 4K UHD
3. Olympus OM-D E-M10 Mark IV with 14-42mm 'EZ' lens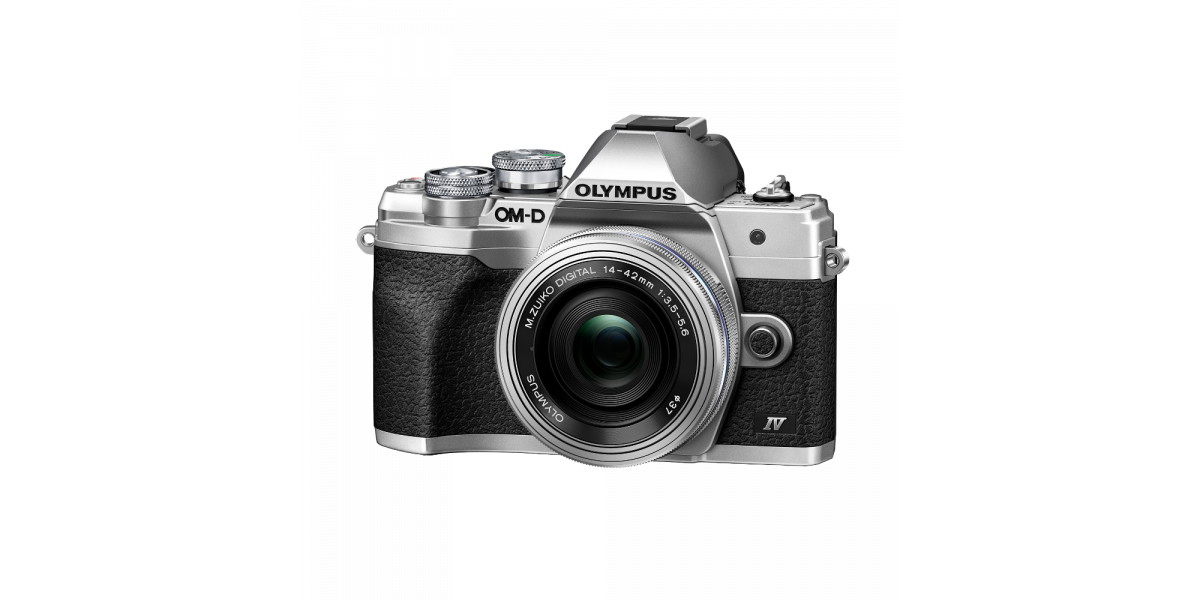 This plastic-built camera offers great features with both stills and videography and a flip-down monitor. But it is a problem for people who wanna use this for vlogging as it doesn't have a mic port. General specifications are:
Type: Mirrorless
Sensor: Micro 4/3rds
Megapixels: 20.3MP
Screen: 3-inch tiltable touchscreen, 1,037K dots
Viewfinder: Electronic 2,360K dots
Lens: Micro 4/3rds
Continuous shooting
speed: 15fps
Max video resolution: 4K
It is pretty good for beginners and intermediate photography levels.
4. Panasonic Lumix GX80/85 with 12-32mm lens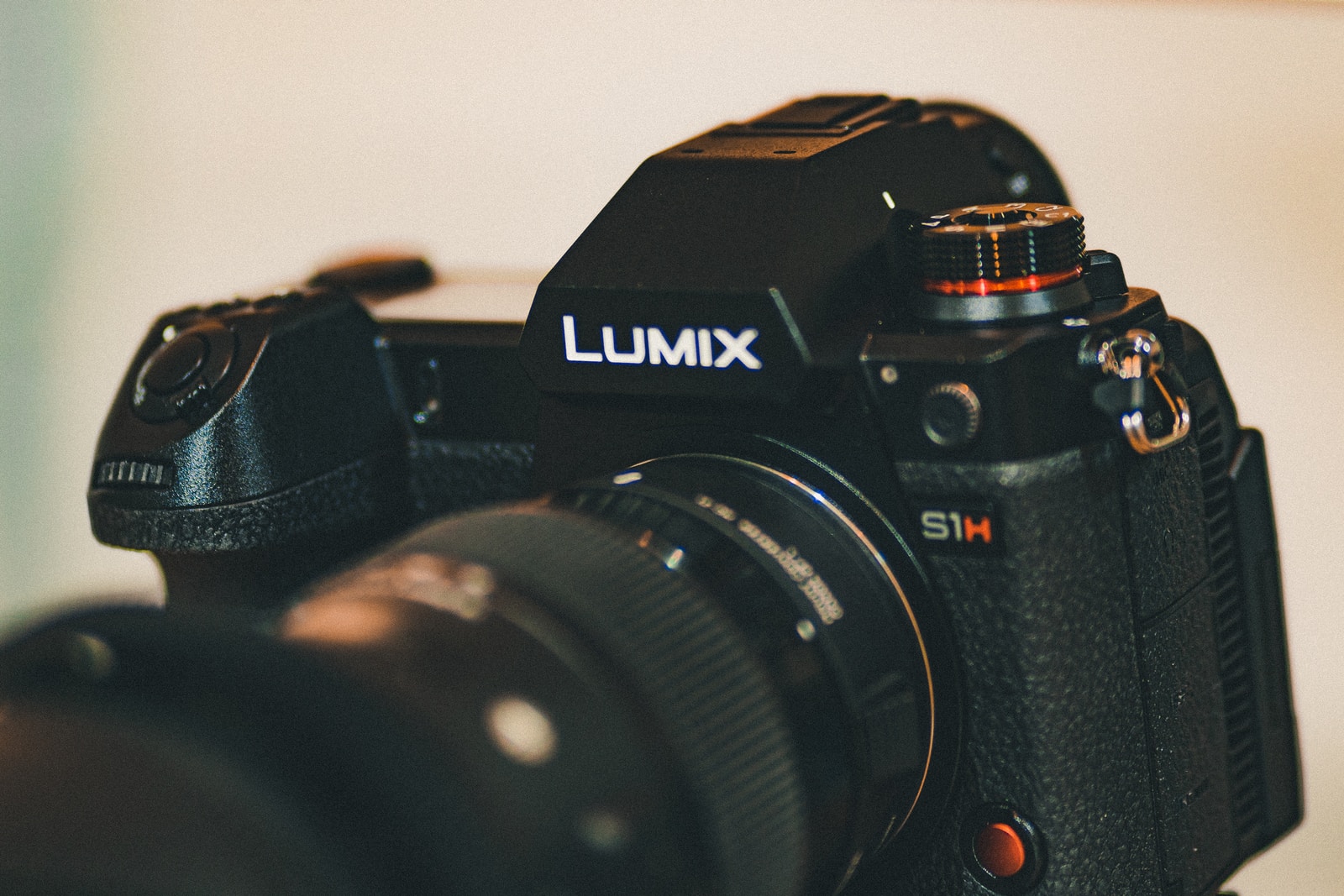 This pocket-sized camera has 16 megapixels resolution that offers a great quality picture but it has a smaller MFT sensor. General specifications are:
Type: Mirrorless
Sensor: MFT
Megapixels: 16.0
Lens mount: MFT
Screen: 3-inch tilting, 1.04m dots
Viewfinder: EVF
Max burst speed: 8fps
Max video resolution: 4K
5. Olympus Pen E-PL9/E-PL10 with M.Zuiko 14-42mm lens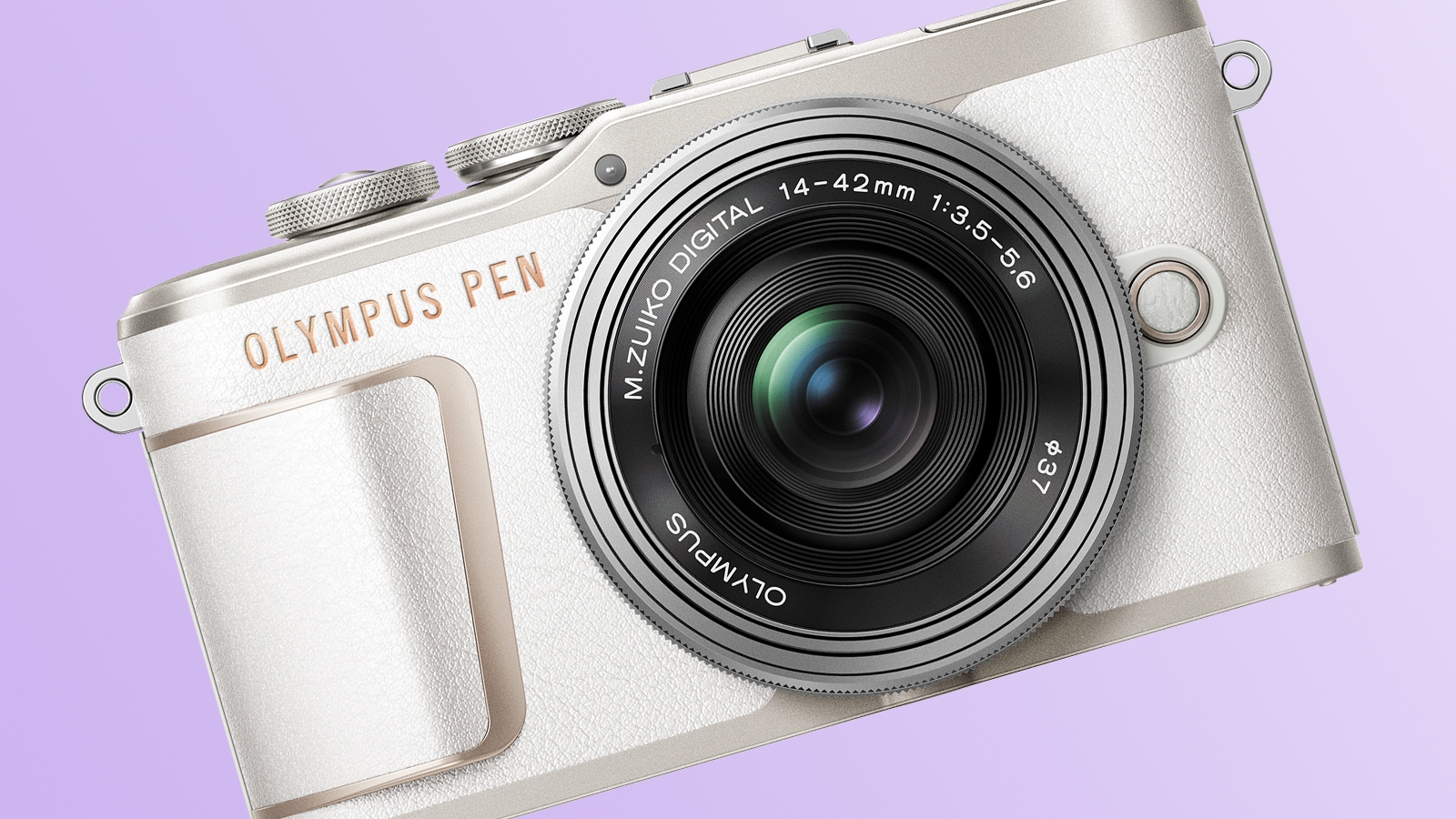 It is easy to use the camera, especially for beginners. It works very well for style-conscious influencers.
General specifications are:
Type: Mirrorless
Sensor: APS-C
Megapixels: 16
Lens mount: Micro 4/3rds
Screen: 3.0-inch tilting touchscreen, 1.04 million dots
Max burst speed: 8.6fps
Max video resolution: 4K
It is great for all beginners and intermediate photographers but it does not have a viewfinder.
Conclusion:
So the above 5 Mirrorless Cameras are best if you wanna go for budget-friendly cameras. For budget deals do refer to Amazon and Flipkart shopping deals.
The cameras may have some cons but if you have a better view of them you'll see that with such drawbacks you can prefer these cameras as they offer great specifications on a lower budget.
8,301 Total views