These days you might get to see advanced technology usage everywhere, beyond limits wondering effects exist when talking about photography. Innovations in photography and its technique have brought some magnificent eye mesmerizing and impacting genres that everyone should know. Are you passionate about capturing beautiful photo moments? You have to be aware of some innovations in photography before the next click of the photo.
This information can introduce you to new additional features in photography techniques with the help of that can easy to take quality pictures. Such innovative techniques allow you to put new ideas and creativity in pictures, while design can help to make your moments more memorable.
Ahead, more things are available to know for you about innovations in photography. All these aspects can enhance your photo capturing experience beyond the limit.
What's New in Photography
1. Video Recording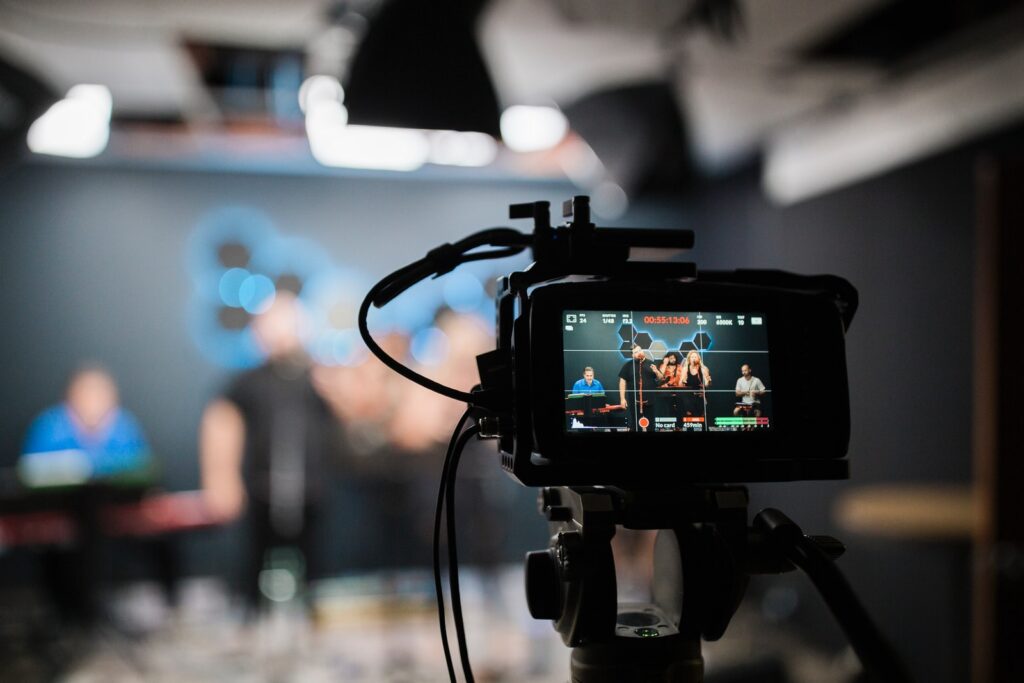 Looking for the perfect picture clicking, where additional features can give you mesmerizing images, that's the specialty of innovations. Advanced technology has brought some up-to-the-mark features in-camera where a video recording-like facility is available.
Now your camera isn't restricted only for the capturing of images. New technology has molded cameras with, the feature of audio and video recording together. For professional photographers or wildlife moments catchers, the capability of video recording can be all-rounder beneficial.
For those who prefer video making with capturing the images, these new additional camera features can be beneficial for a long time. Some well-known camera manufacturer like Canon has released DSLRs featuring 1080p video resolution capability cameras to make a video.
With the best full HD video resolution, you can make the video with stereo sound. This benefit can be a helpful resource for every photo/video perfectionist. Now you may record travel, wildlife moments, and so on in the form of video due to adding on the feature of advanced camera technology.
2. Wi-Fi Enabled Feature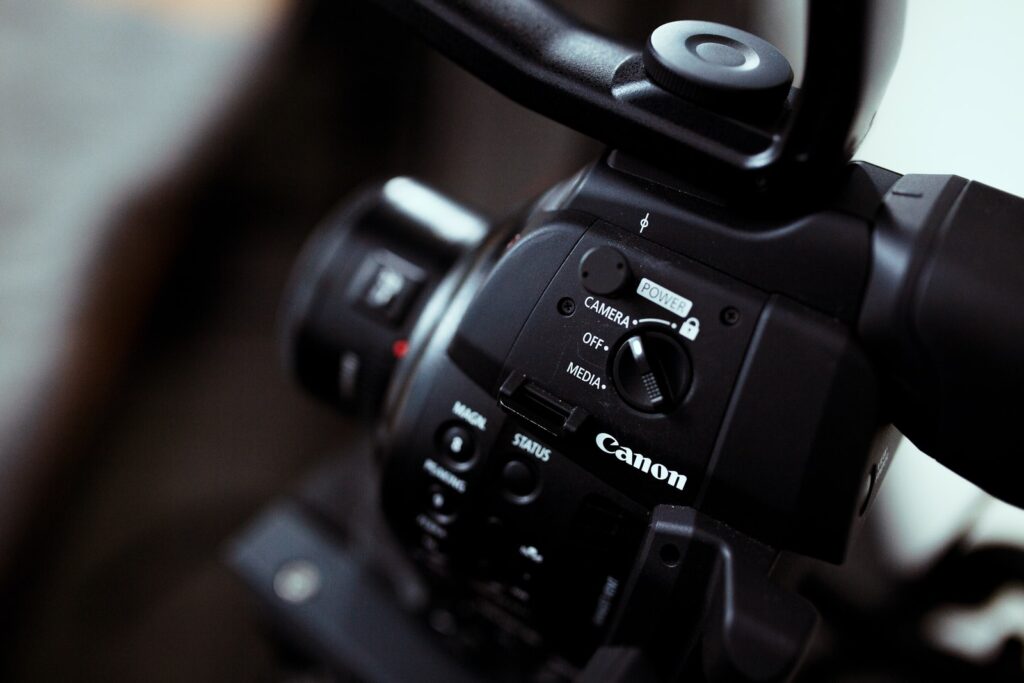 The picture quality of nowadays camera is most of the time sufficient to give expected results. Sometimes, you don't need to edit pictures while immediately may think to share on social sites now it will be easy for you.
Wi-Fi connectivity enabled innovative feature, gives the option to share pictures on various social networking platforms. It can be called the best innovation in the photography business.
These types of advanced photography technology can be rid of photo scanning and printing, while no need to save them on the computer.  Wi-Fi connectivity enabled features can push your camera close to the social media world, where user experience can enhance amusingly.
3. GPS Feature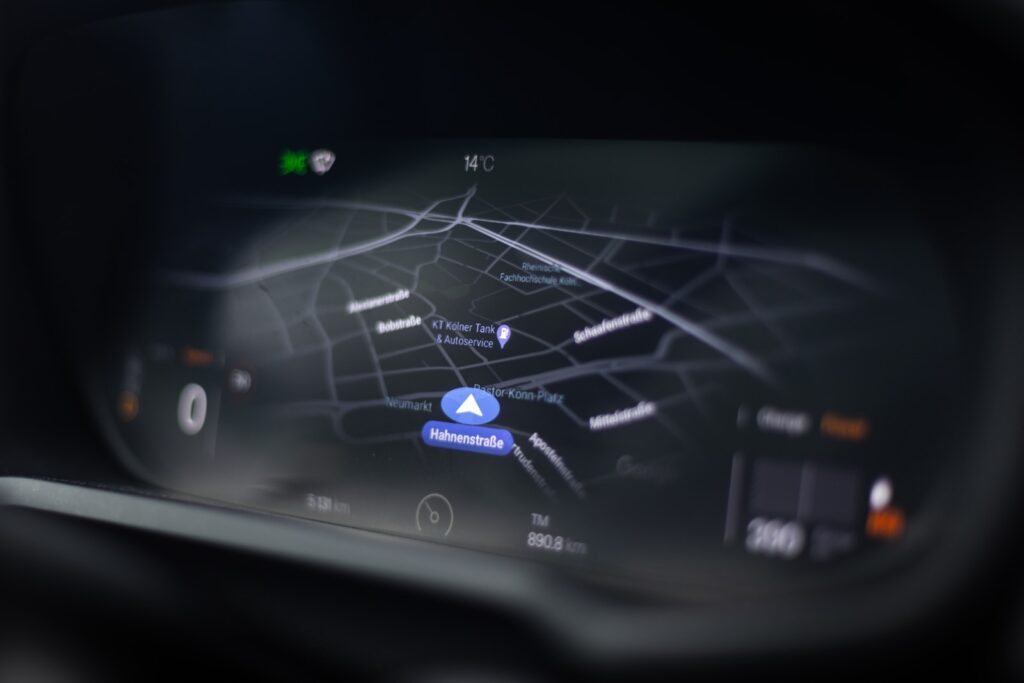 Nowadays, you might get to see GPS features in digital cameras, which can help to track your picture capturing spot. Photoshoot location goes to register through an automated system which helps to show where you have taken pictures.
Some vital information goes to register via GPS features like longitude, time, altitude of the place, altitude with data. Those people are in the photography profession, like travel, wildlife, research-based work, for them GPS camera can be more convenient.
Historians, archeological surveyors, and researchers can have benefit from GPS cameras during their work. We can say camera GPS enables you to note down the geographical existence of every place, with other vital aspects.
4. Photo Editing By On Camera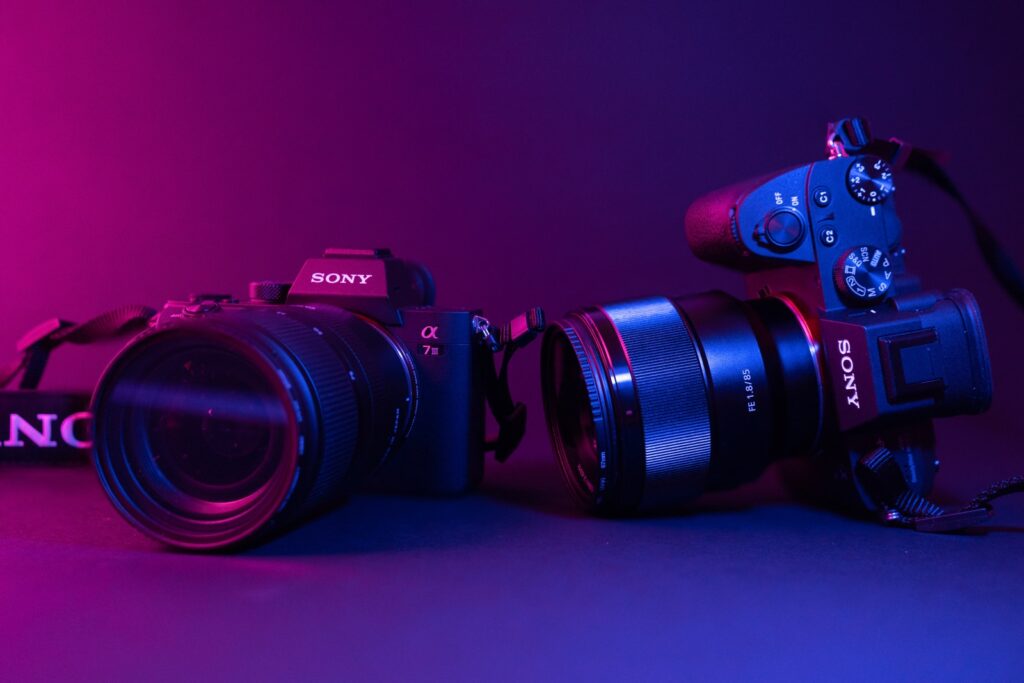 Earlier, we have discussed photo sharing on social media platforms where you can share a photo with the help of Wi-Fi features through advanced features. If you think to edit captured photo though giving an effect like resize, sharpness, picture style, brightness level, etc. Now it's all possible with the help of innovation in camera technology.
You can get advanced photo editing software in-built to modern cameras, which gives a high effect to edit images. Such kind of camera improvements helps to make captured photos more beautiful as per your expectations.
The on-camera editing photo feature can be convenient for every individual who loves to capture photos. A professional photographer can enhance their role with the help of such type of feature to grow their business.
These all are the best innovative features in the new age in photography where your camera is becoming more digital.  You can find out which one product is best to give you all the benefits mentioned here. In this way, you have read all the advanced camera features available in today's market, which can give you the best results for photography.
6,251 Total views