In the Asian continent, you may get some perfect and best destinations for photography. In a country like India, some best spots await photography business with their surrounding nature of beauty.
Today, about some heaven-like mesmerizing seaside in India, you will know here. You can arrange the next photo session there around blue water and sand.
These beaches are available in India also have recognized as the best seasides to spend quality time and enhance the photography experience.
Generally, India's southern, west-southern, and east-southern regions have coastal areas. These beaches belong to all these regions and plenty of good spots you can explore there for photography. See how are these seaside spots.
1. Varkala Beach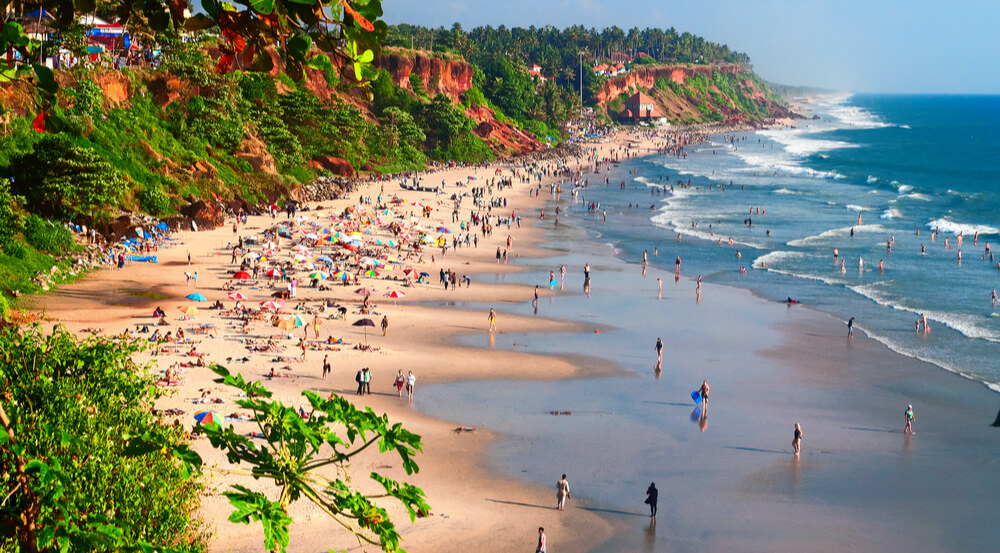 Kerala is a well-known state for its beauty in southern India that has most of the land area connected to the coastal line. Varkala seaside is in the Kerala state, which enriches with an attention catcher and spacious area.
Plenty of coconut trees, light brownish sand, and low altitude hilly areas around the seaside are available over there. You may try to capture some beautiful photos over the hills or on the sand.
Those who like to capture photos into the hammock or an around coconut trees also have some best options available here. Travel and professional photographers can optimal their photography experience here under the beauty of nature.
As a tourist, when you visit this seaside, some of the best natural beauty wonders can get enclosed to the camera. Bluewater around with sand, coconut trees, and hilly places are available to catch the best picture for everyone's here.
2. Palolem Beach (South Goa)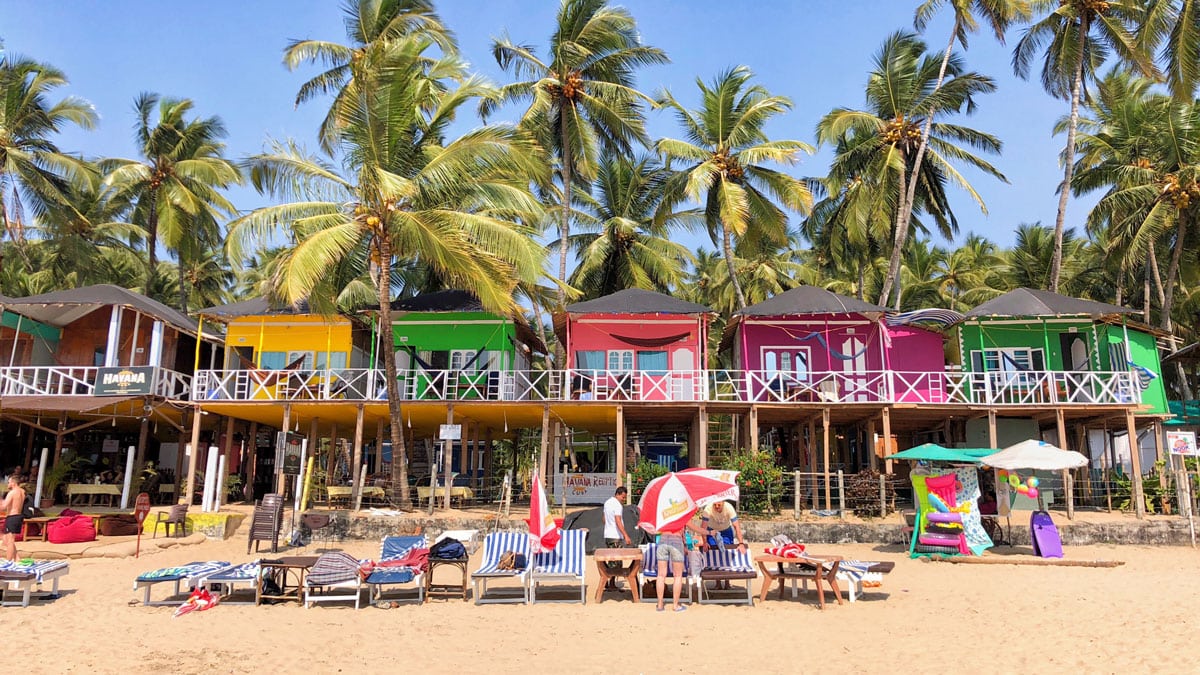 It is one of the famous seasides in India, where plenty of spots is available to shoot photos. That is the reason this beach catches the photographer's attention.
You can capture photos here with the dolphins; yes, it is true. Usually, dolphins are available here close to the seaside. In to the hammock, over the sand, or in some portion of the seawater, you can capture some beautiful photos.
Due to the plenty of coconut trees around the beach, some greenery spots can be the perfect spot to capture photos. Palolem beach is the favorite location for professional photographers to shoot sunrise and sunset background photos.
You may shoot photos here with overseas individuals, while this seaside is the ideal location for travel and business-related photography.
3. Candolim Beach (Goa)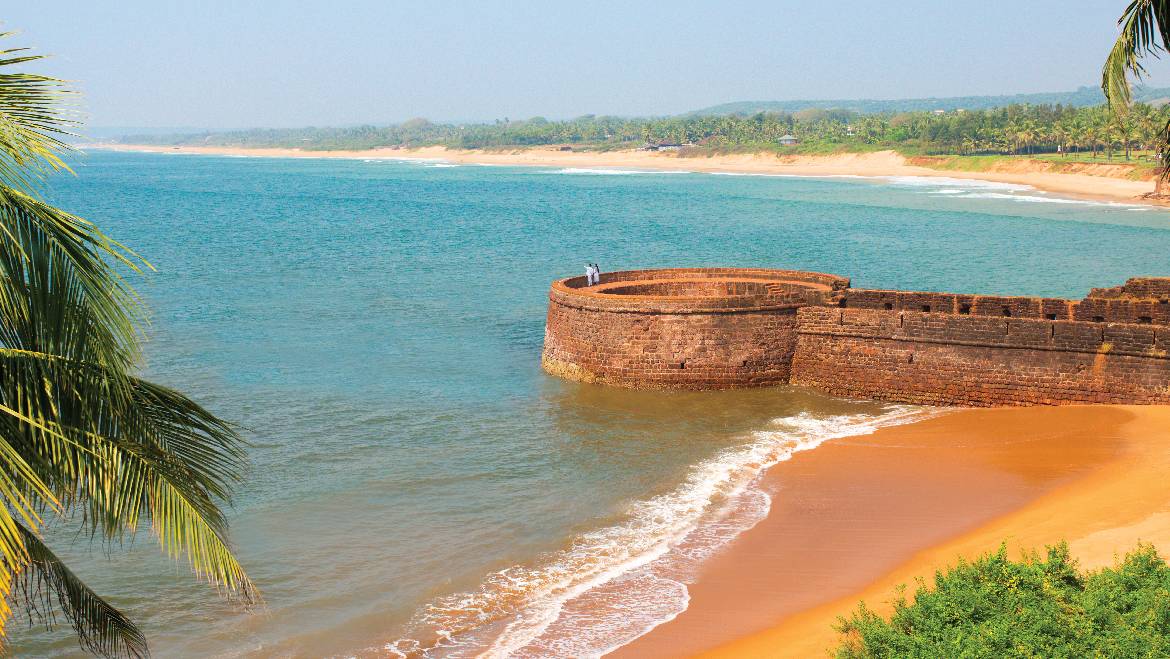 It is the other best seaside location in the Goa state of India. The overall coastal is enriching with the beauty of nature. You can get numerous coconut trees around the beach, which may as a good photo session spot for you.
Some scenic views around the seaside, like over sand, into greenery, blue water, where you can do a photo session. Shooting photos on a boat can be a good option for you.
Some other best photoshoot spots are available here, like into the hut and hammock, etc.
Overall, Candolim Beach is the best place to capture photos for professional, travel, adventurous, tourist basis photographers.
4. Puri Seaside (Odisha)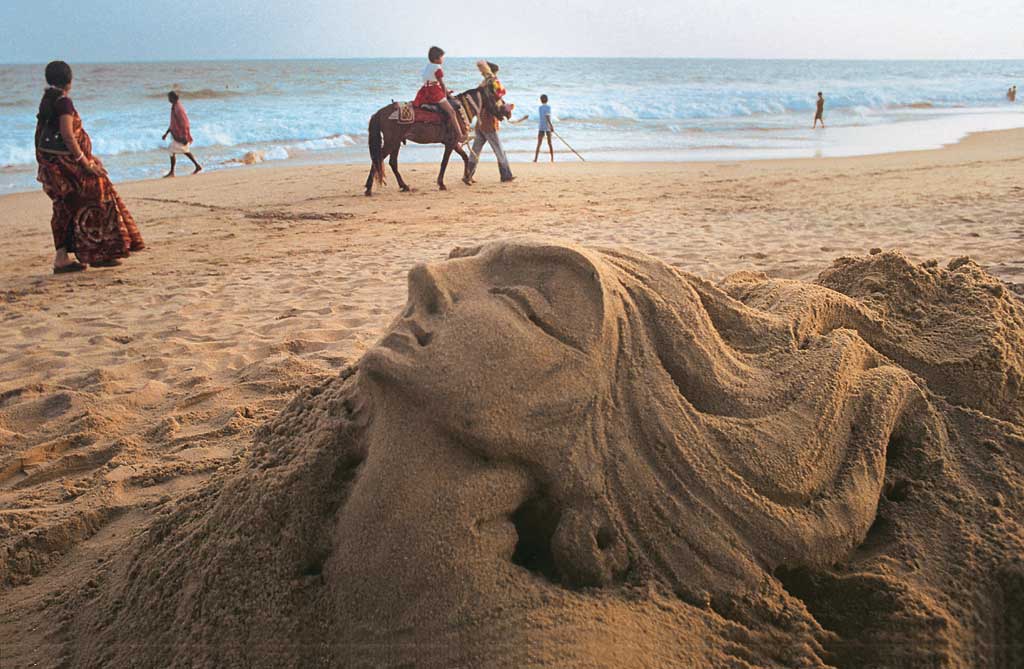 You can visit this seaside location for various purposes, but one thing is sure that you can capture some beautiful romantic photos here.
Travel photographers who like to capture some mesmerizing views into the camera can visit this beach. Puri seaside is the best place to spend time of holidays. This holiday location can give you some memorable pictures for a long time.
Puri is the Holy pilgrimage of the Hindu religion where can capture some holy places pictures here apart from the seaside.
In India, most of the pilgrims and overseas people come to this place to capture the beauty of this seaside in cameras and visit the holy Jagannath temple.
5. Marina Beach (Chennai)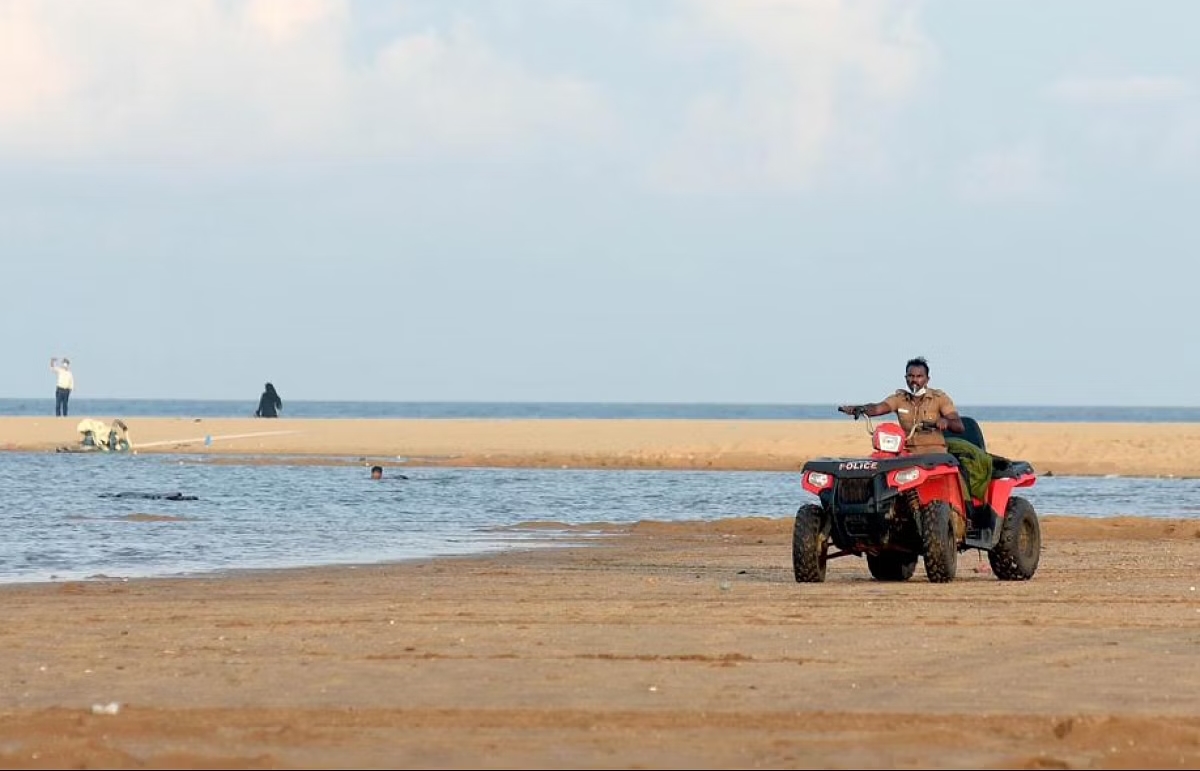 This seaside location is available in the state of Tamil Nadu in India. You can see transportation routes close to the coastal line which enhances the beauty of this place.
Not only in the day, but at night also you can capture some beautiful pictures here. Marina beach is the heart of Chennai city, where you can get multiple mesmerizing spots to capture scenic pictures.
With adding effects, can shoot here some best romantic poses photos. As a tourist or professional photographer, anyone can catch some catchy views to bring back home.
In this way, you have read about some mesmerizing seaside spots in India. You can go there for a photo session to enhance your photography skills with new experiences.
6,090 Total views