In the modern world today, Photography has emerged as the most successful growing profession around the world.
The art of photography is a way of capturing the beauty of nature and the world around us.
This profession leads you to success only when you're acquired by excellent skills, hardworking capacity, and not forgetting, outstanding gears for imaging.
Hard work, effort, and patience are all personal elements that are required for success in this field. But, the most important elements for this profession are cameras and other imaging gears such as lenses, tripods, etc.
Cameras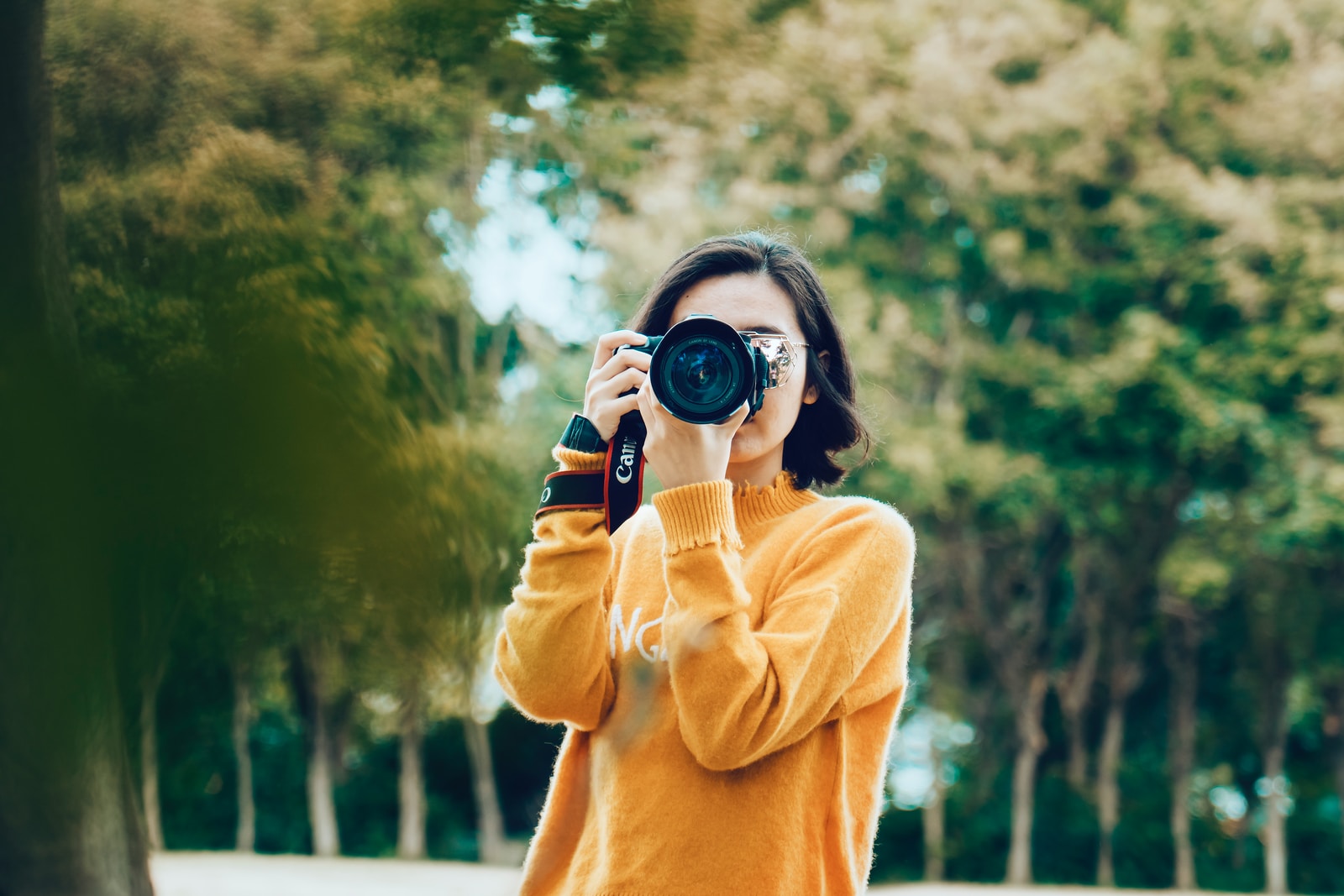 A camera is an optical instrument that lets you capture visual imagery. It consists of a solid closed body, with a hole in the front (aperture) that light enters the camera and captures an image on a light-sensitive area or surface(film/photographic or digital).
There are a million different varieties of cameras in the market. So it becomes to you to select a particular camera. For an easy choice, the camera types available in the market are:
Compact Cameras
DSLR Cameras
Mirrorless Cameras
Action (Adventure) Cameras
360 Cameras
Medium Format Cameras
Traditional Film Cameras
Out of the above 7 different types of cameras, let us discuss the Mirrorless Cameras.
Mirrorless Cameras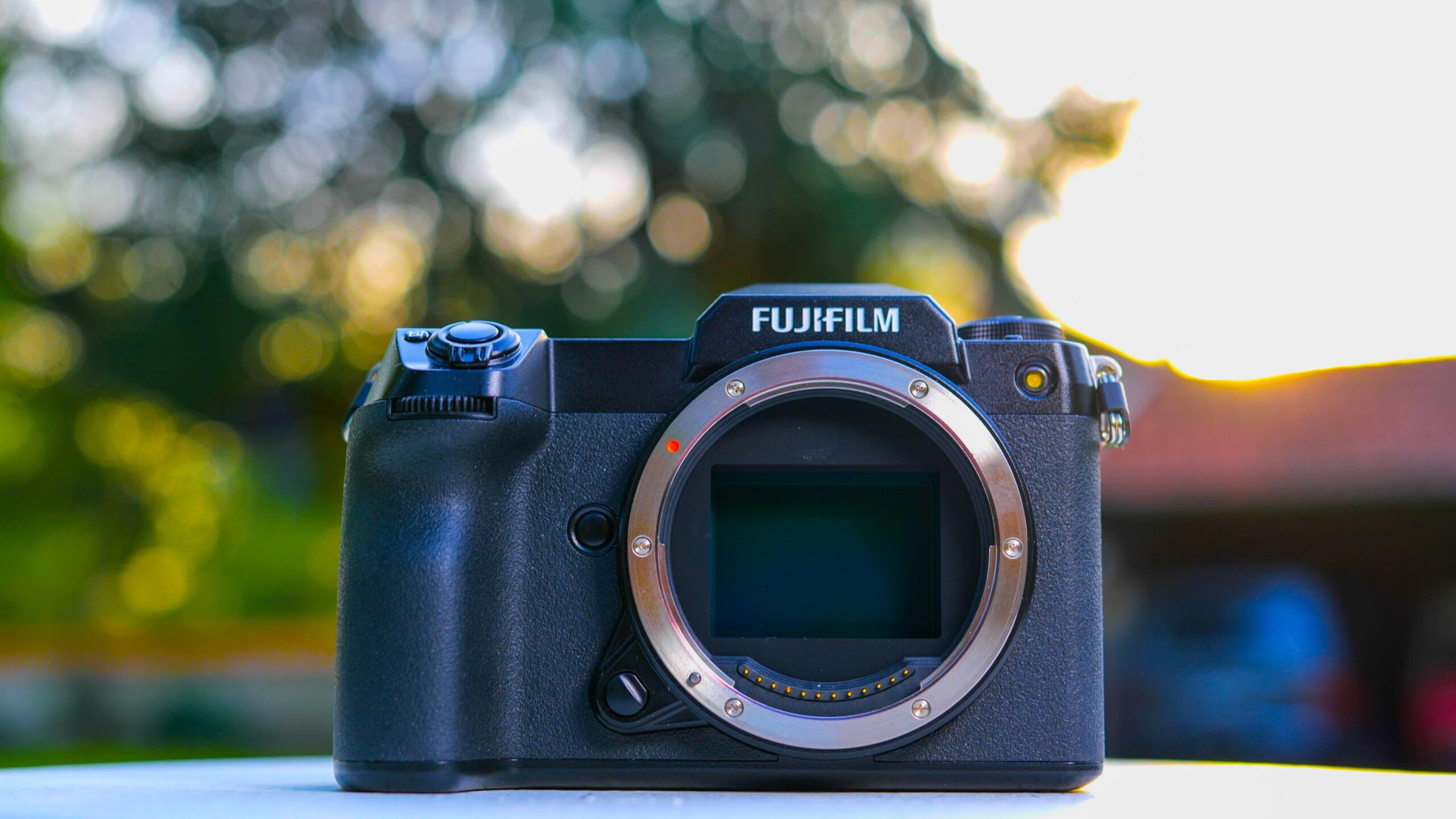 The Mirrorless Cameras are cameras with no in-built reflection mirror. They have an electronic viewfinder.
They are lighter and portable alternatives to DSLRs, that provide excellent quality pictures.
Narrowing down the best Mirrorless Camera in the market is no easy task when you have a variety of options to choose from.
Here, we'll discuss one of the top best mirrorless cameras among the other options- Nikon Z50 16-50mm.
Nikon Z50 16-50mm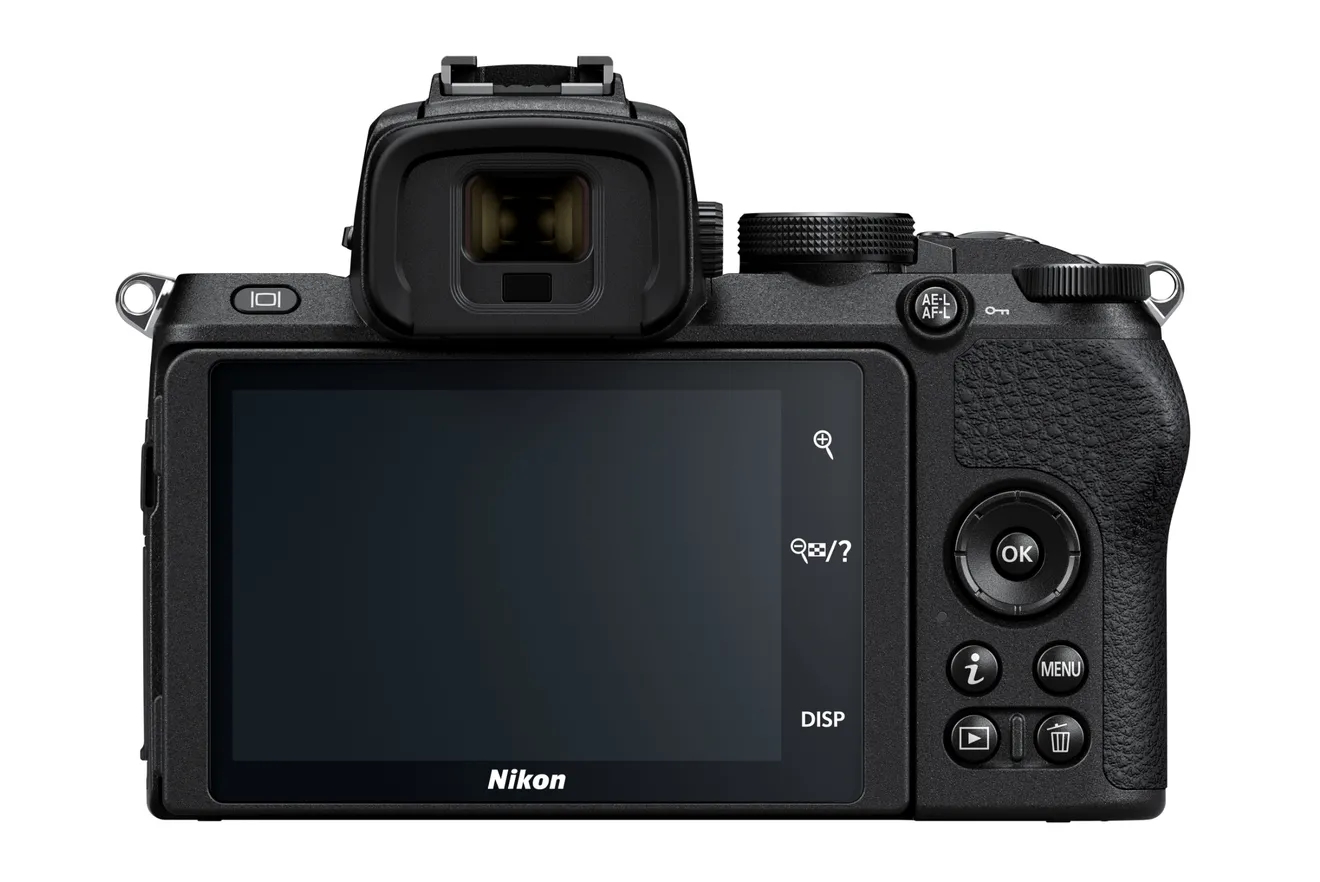 Key specs:
This Mirrorless Camera comes with a resolution of 20.9 mp. It provides you with the Z DX 16-50 mm f/3.5-6.3 VR lens kit. It is equipped with a 180° tilting screen offering touch settings. It also has a manual pop-up flash. It has an OLED electronic viewfinder.
Suitable For: beginners, hobbyist
Single Lens Kit
Sensor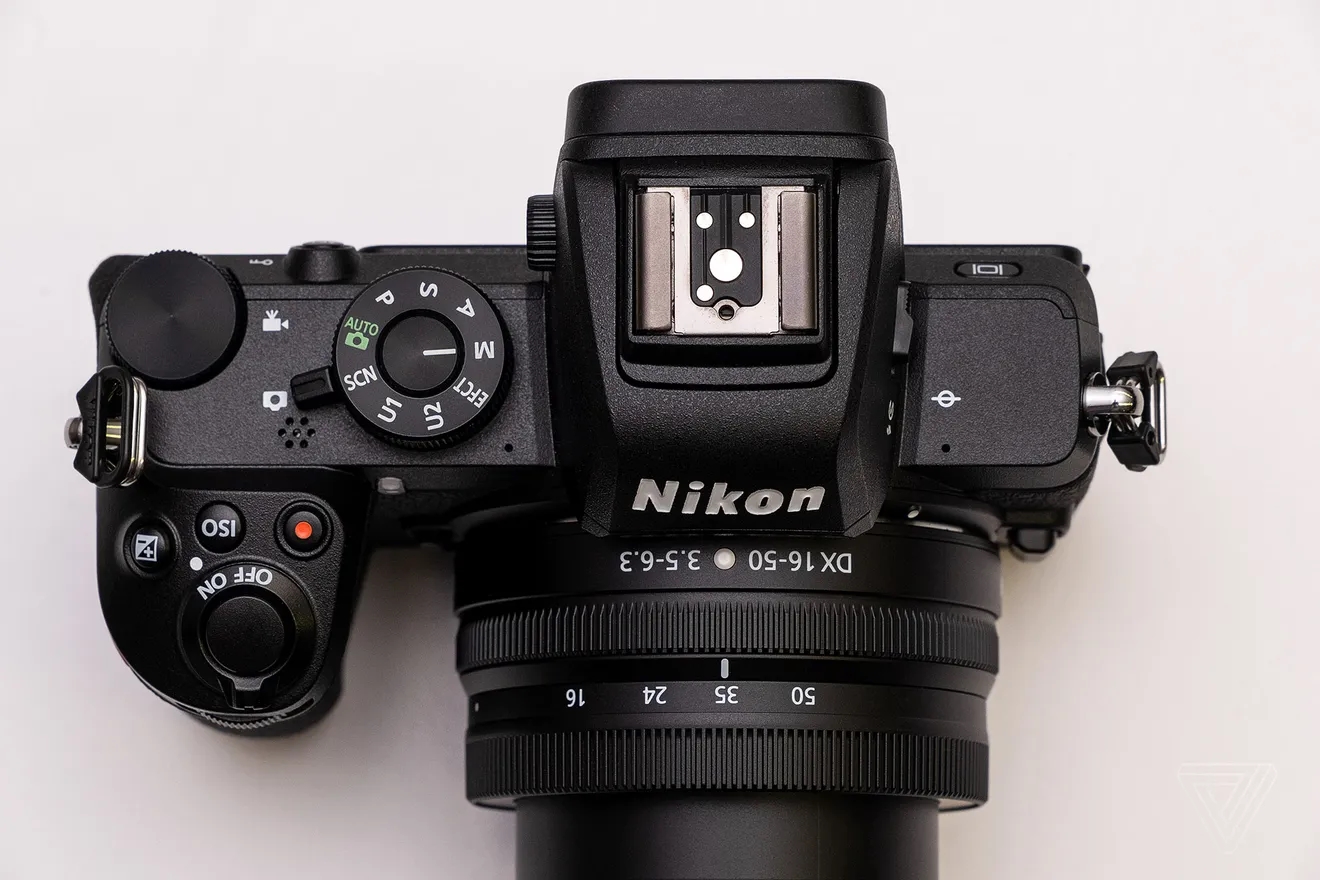 Type- CMOS Sensor
Format- DX
Dimensions – 12.65 x 6 x 9.35 cms
Flash Type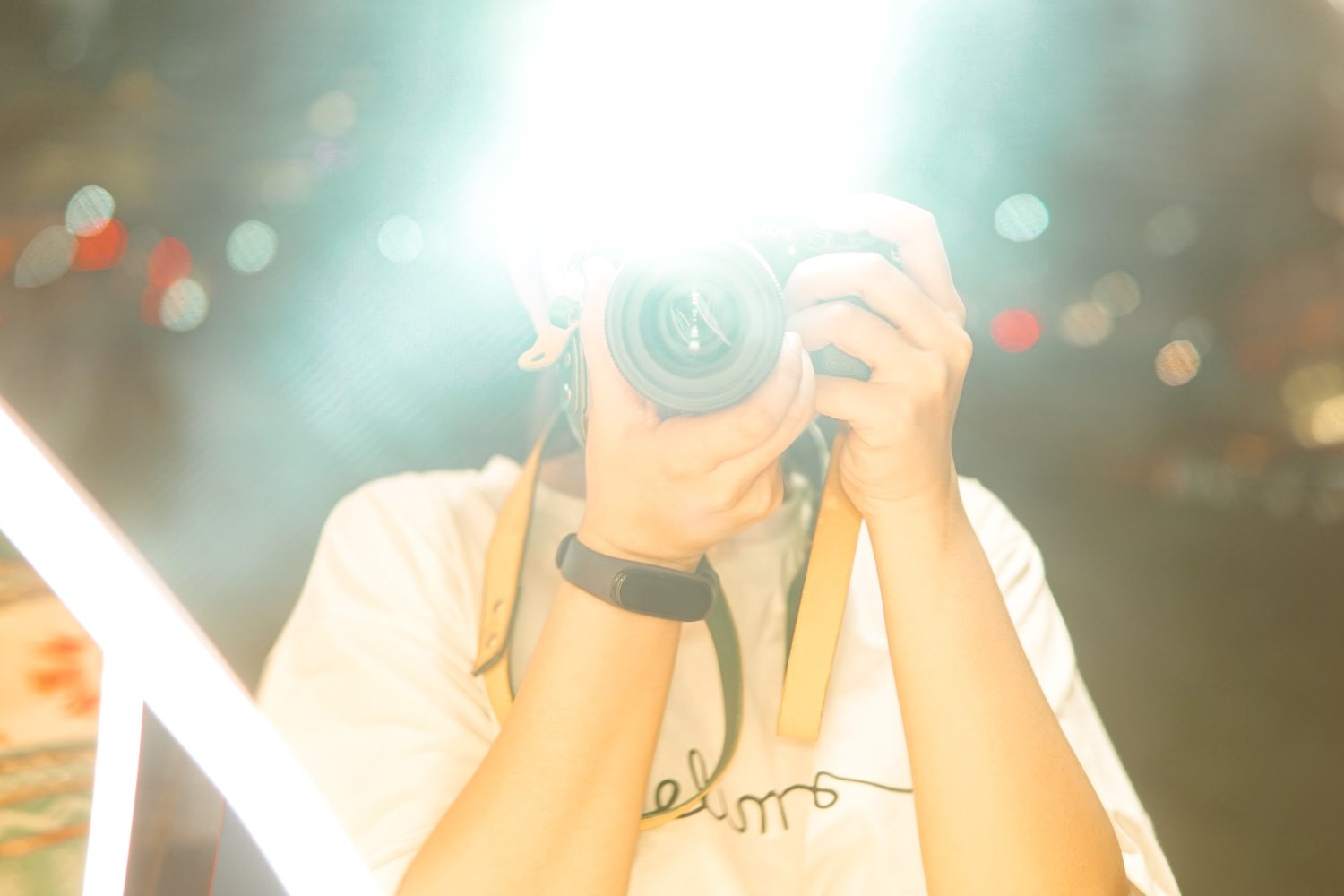 Built-In
Lens Mount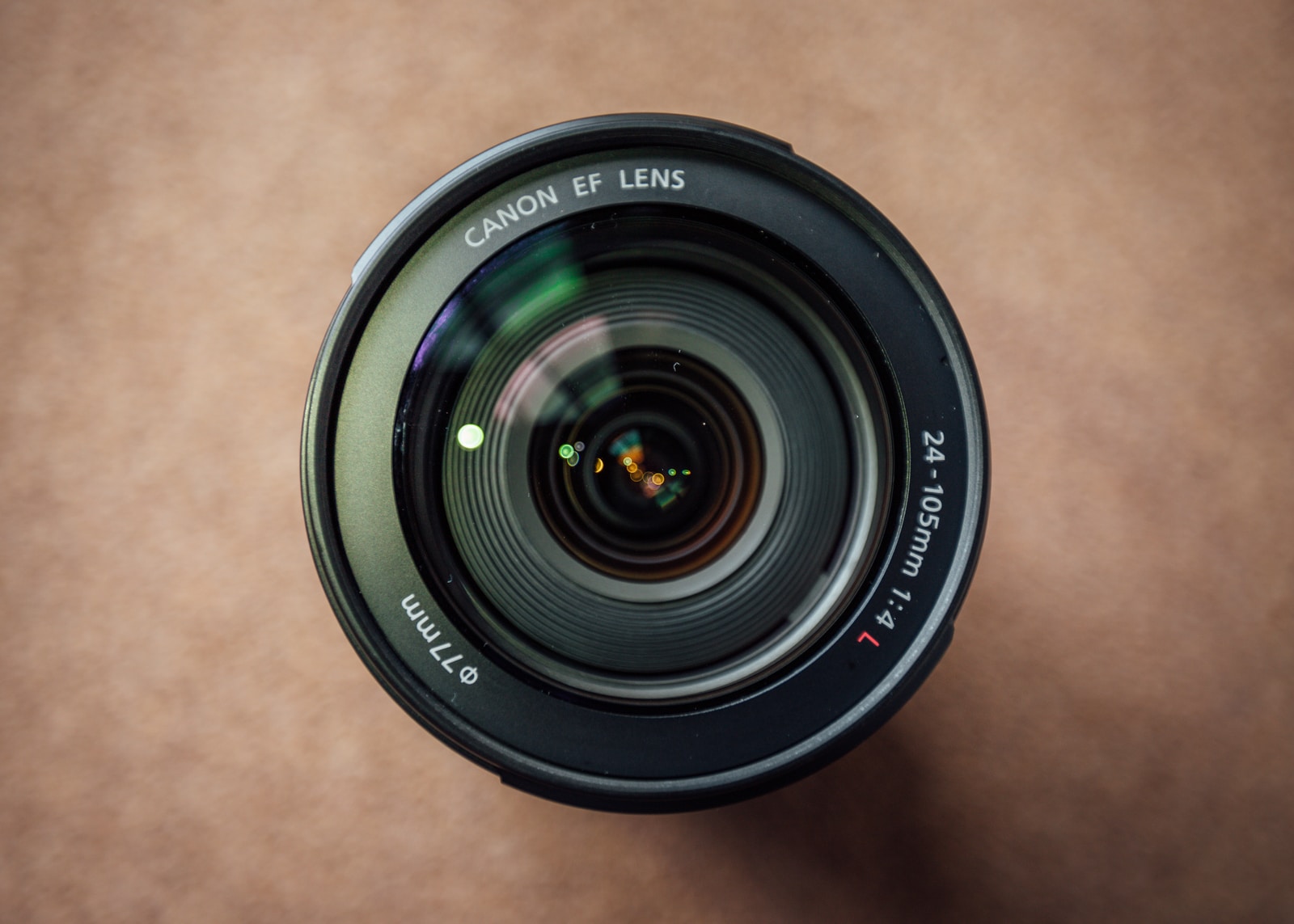 White Balance Modes

Auto (3 Types) | Natural Light Auto | Direct Sunlight | Cloudy | Shade | Incandescent | Fluorescent (7 Types) | Flash | Choose Color Temperature (2500 K to 10000 K) |
Flash Features:
Flash Sync Speed: X= 1/200 s | Synchronizes with Shutter at 1/200 s or Slower | Auto FP High-Speed Sync Supported
Eye Sensor:
Automatically Switches between Monitor and Viewfinder Displays
ISO Sensitivity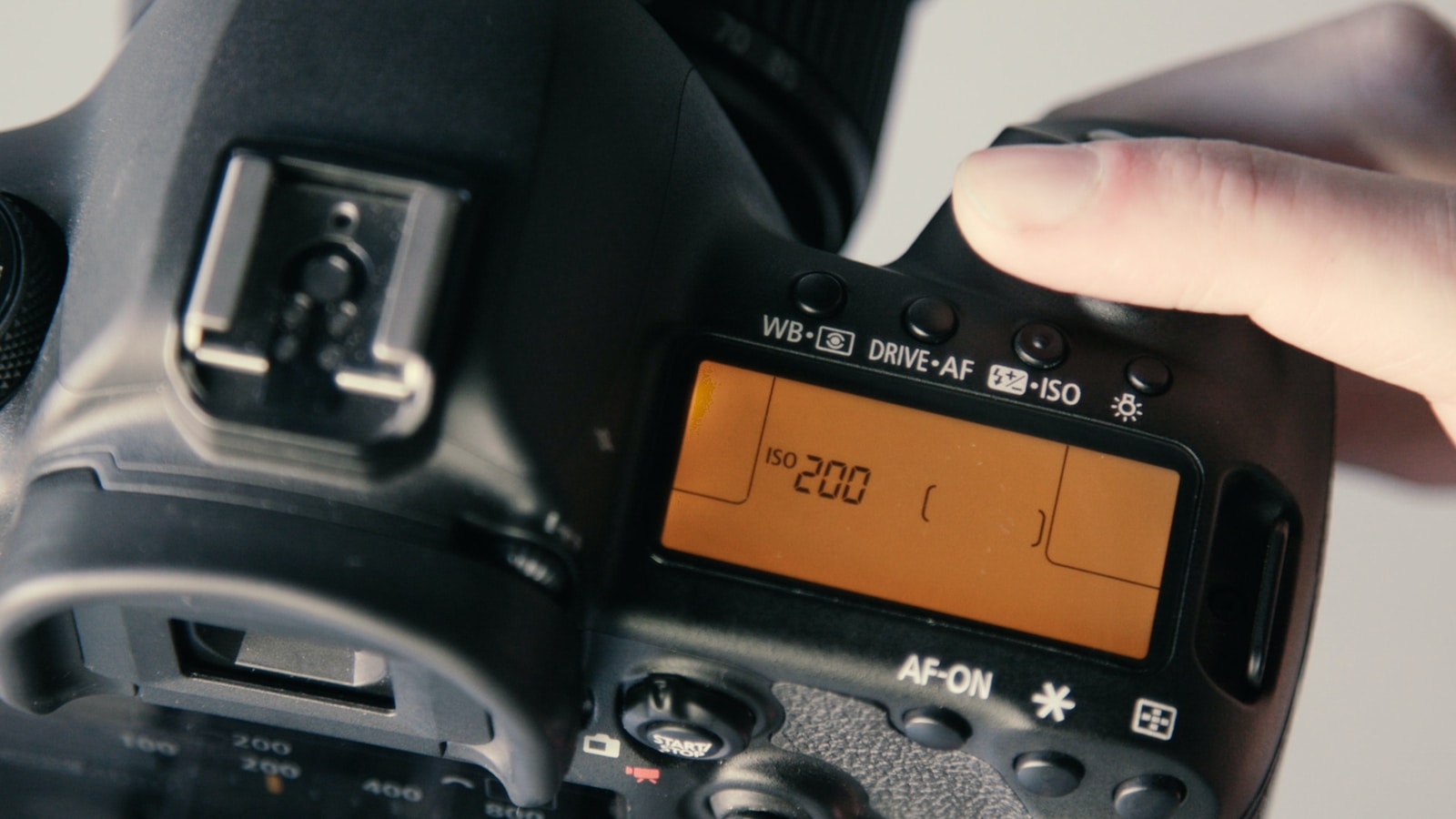 ISO 100 – 51200 (Choose from Step Sizes of 1/3 and 1/2 EV) | Can Also Be Set to Approx. 1or2 EV (ISO 204800 Equivalent) Above ISO 51200 | Auto ISO Sensitivity Control
Control Metering Modes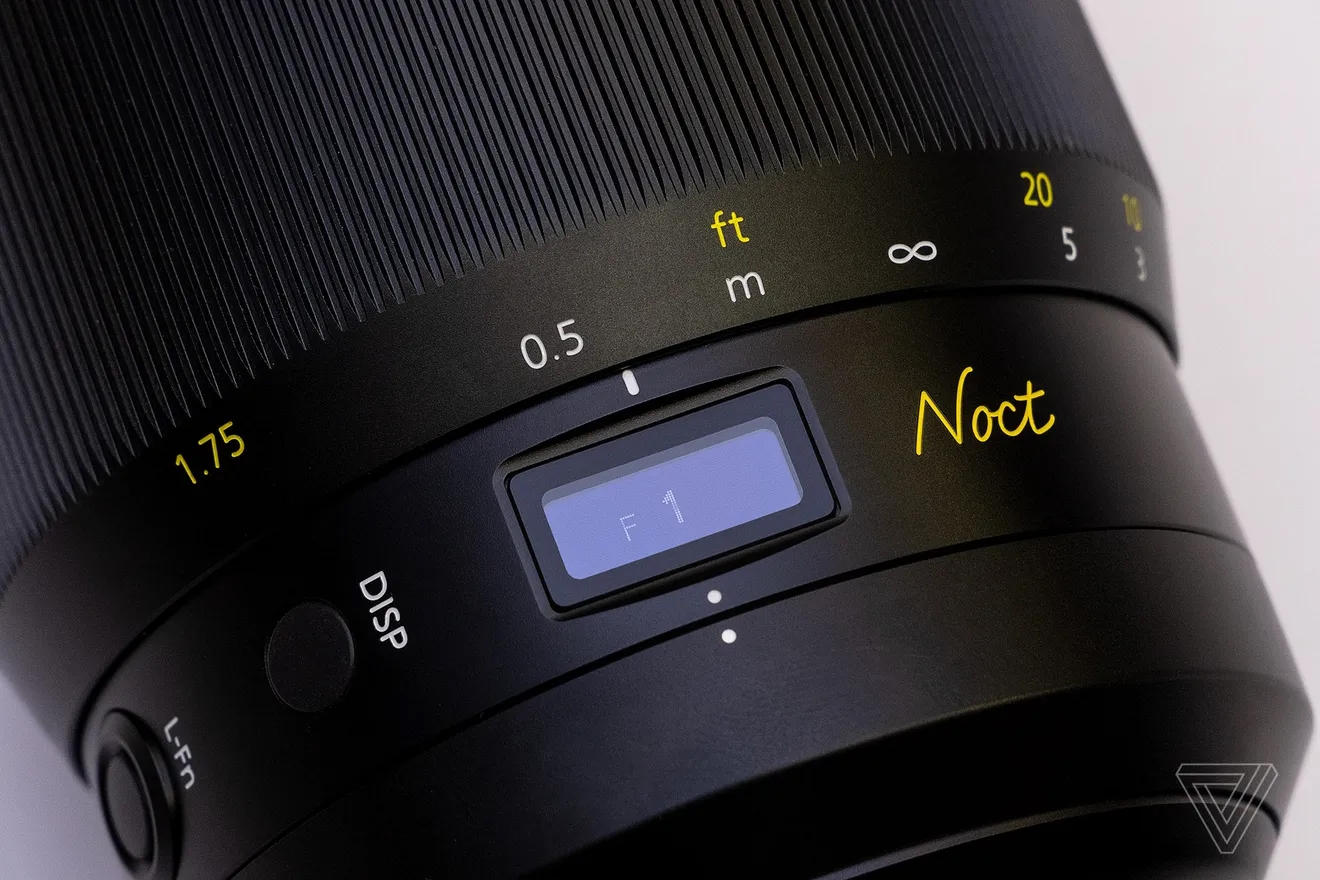 Matrix Metering, Center-weighted Metering, and Frame spot metering
Shutter Features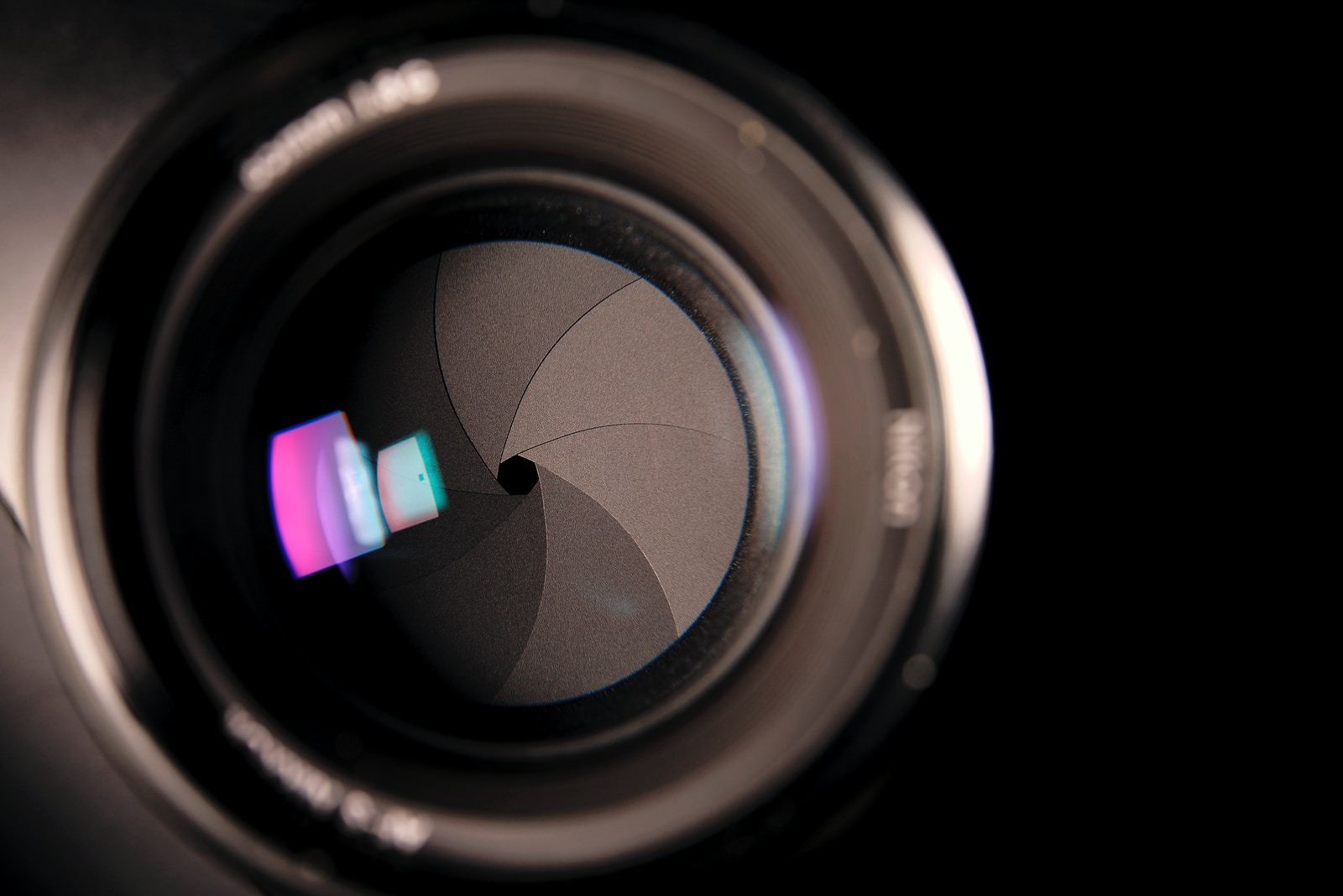 Shutter Speed- 1/4000 to 30 s
Self Timer- (2s | 5s | 10s | 20s) | 1 to 9 Exposures at Intervals of 0.5 | 1 | 2 | or 3 s
Connectivity
Supports both Wifi and Bluetooth 4.2
Pros:
Image source: Amazon
1. It is lightweight and compact.
2. It is quieter with no mirror handling mechanism, which means no camera shake.
3. It has a reliable video mode with simpler and easy controls.
4. It comes at a budget-friendly price.
Cons:
1. The biggest drawback of this camera is the small range of lens availability.
2. It has shorter battery life.
3. It offers slower autofocus.
Conclusion:
Buying a camera is a difficult situation where you have a sea of options available. Always look for the pros and cons. And if you need a budget-friendly camera, you can adjust with the cons and go for the props.
9,059 Total views