Early men lived in caves while we live in well-furnished houses. Early men ate raw meat while we eat exotic cuisines.  Early men wore animal leathers. On the other side we wear clothes of silk and satin with beautiful designs.
Well, something didn't change during this journey of human development -and guess what it is: the love for jewellery.
The excavations of the Indus valley found that both men and women of that Ancient time adorned the jewellery made from silver gold and precious stones.
Significance of Jewellery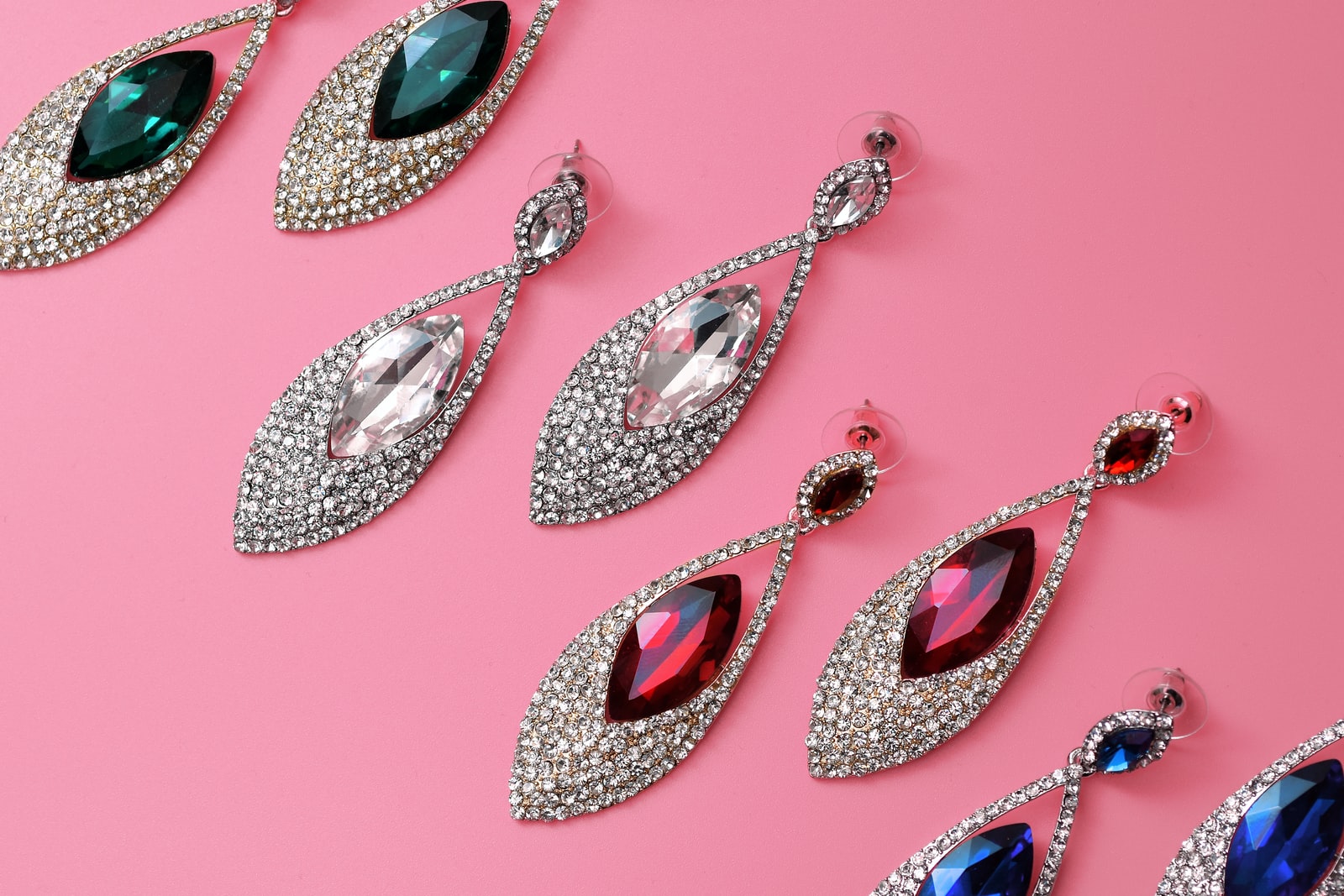 As goes the culture, jewellery marks celebration.
They carry spiritual and traditional meanings, especially during weddings. They are something that you gift to your mother when you get your first salary .It is something that you give to your wife or your girlfriend on anniversaries.
Jewellery adds up to your beauty and refines uniqueness.
Jewellery defines power , wealth and prestige of the owner.
In Indian society, jewellery is also considered to be an economic security in times of financial crisis due to its good value.
Jewellery as market
"India's gems and jewellery market contributed around 7% to GDP and 10-12% share in the total merchandise exports. "- as per IBEF
India ranks first as the top exporter in cut and polished diamonds and second in gold jewellery, silver jewellery and lab grown diamonds. With the potential of becoming an established and valuable industry, it is only justified to turn our heads in this direction while also persuading others to do so.
Jewellery photography
The biggest opportunity for merchandise to be noticed is through TV and social media. And having said that, visual marketing becomes the most helping hand for industries that promise to beautify.
Essentially product images can make or break the success of the jewellery business.
If shoppers can't see detailed and attention-seeking jewellery images on social media or shopping websites, how will you convince them to spend their money on them?
It wouldn't be wrong to say photographing jewellery is a challenge. You need to steer clear of reflections. Adjust lighting to avoid excessive glittering of stones. Set the shutter speed and aperture at an appropriate standard. All in all, it can be a really tiring process.
Gears for jewellery photography
Camera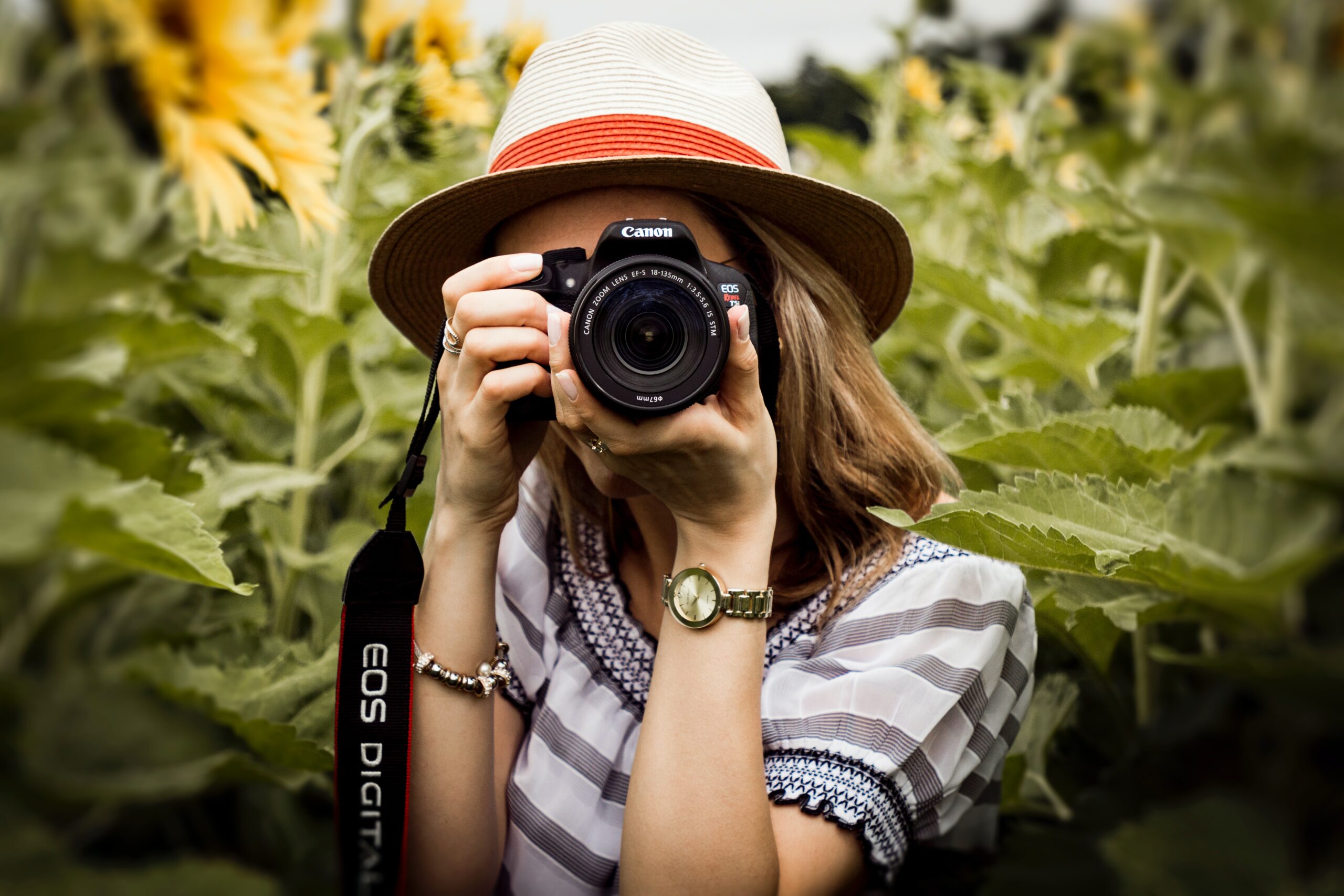 First and foremost  you need a camera. Second important thing is, it doesn't have to be expensive.
New jewellery stores can execute a photoshoot with an Android or iPhone, too. If you have a smartphone, utilize its camera features. If you have a flexible budget, buy a DSLR with a nice camera lens. It can turn out to be a great investment.
Tripod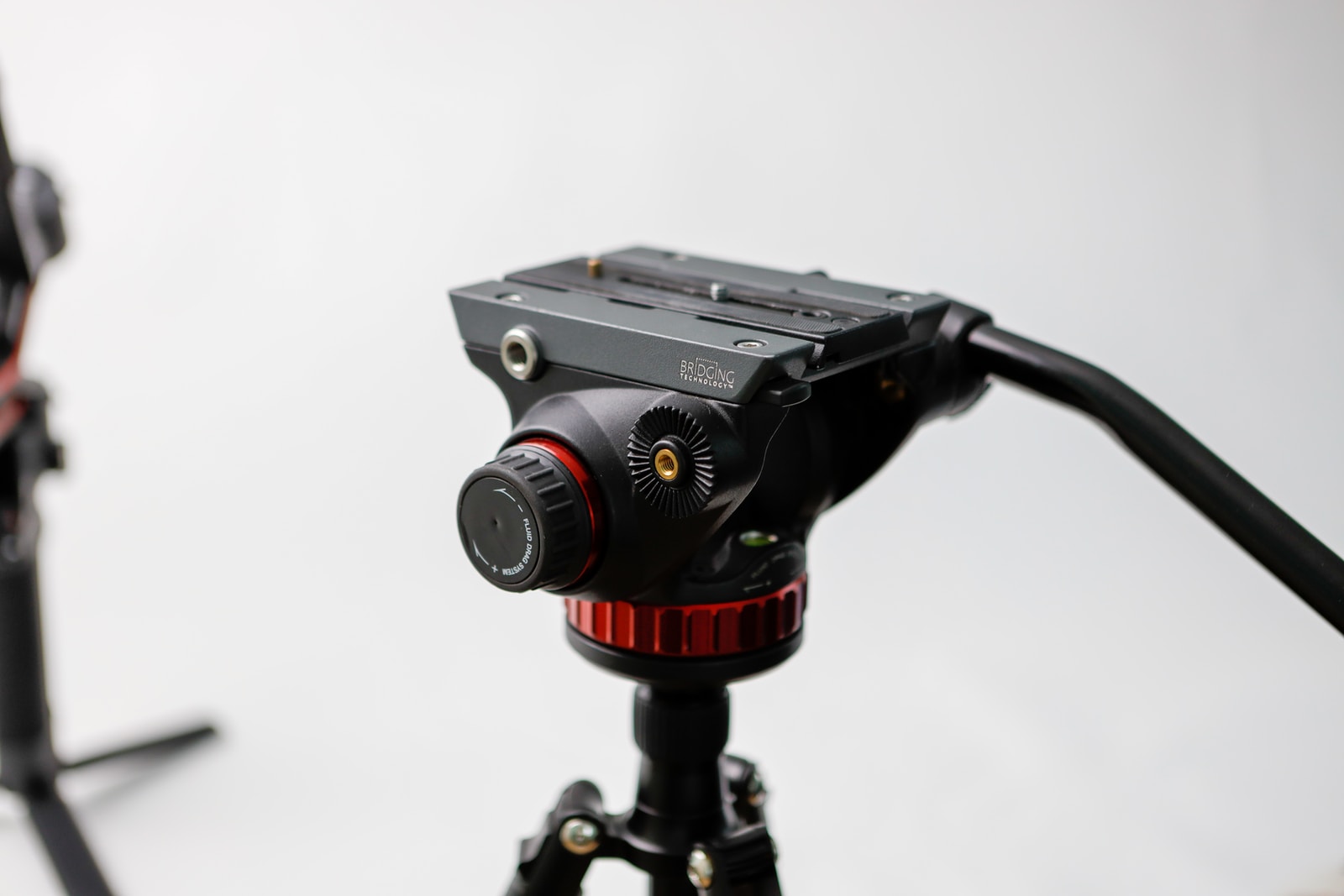 Hand Holding your camera or a smartphone will most certainly result in camera shaking which is not a desirable situation. So, use a tripod.
It is cheap and improves both quality and consistency. When your camera is held in a fixed position by a tripod, it is easier to set optimal aperture and ISO settings.
Mark a spot on the floor to place your tripod so that every time you take shots it is easy to replicate your setup
Lighting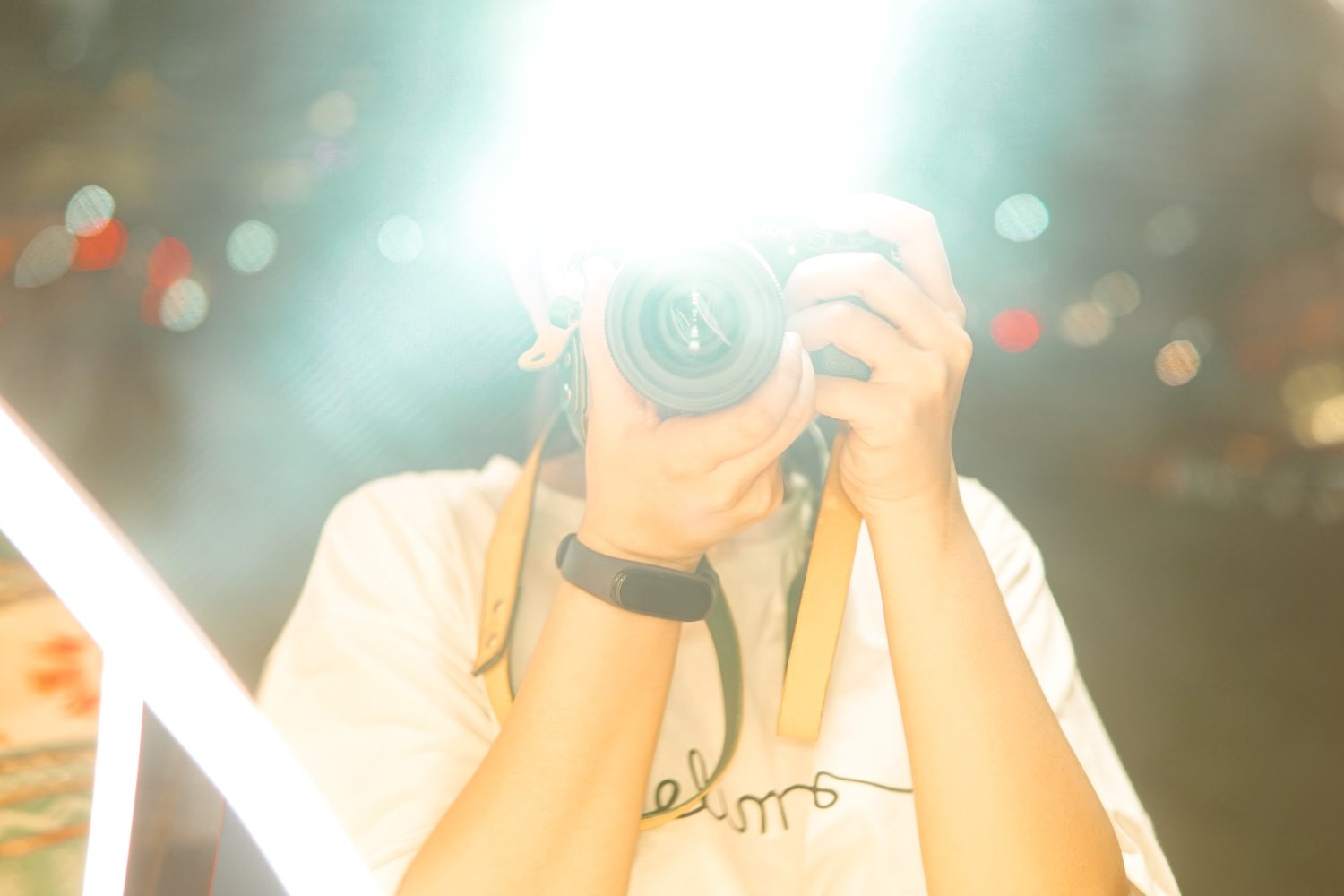 Light is important to take photos of your jewellery. You can utilize natural light if you have a room with big and proper windows that lets in sunlight. Also, there are many artificial light sources available like softbox that can enhance the photographs.
Foam boards
Photographs also capture the shadow areas of the surrounding. To prevent that use foam boards that reflect light back to the shadows and nullify them.
Tips for jewellery photography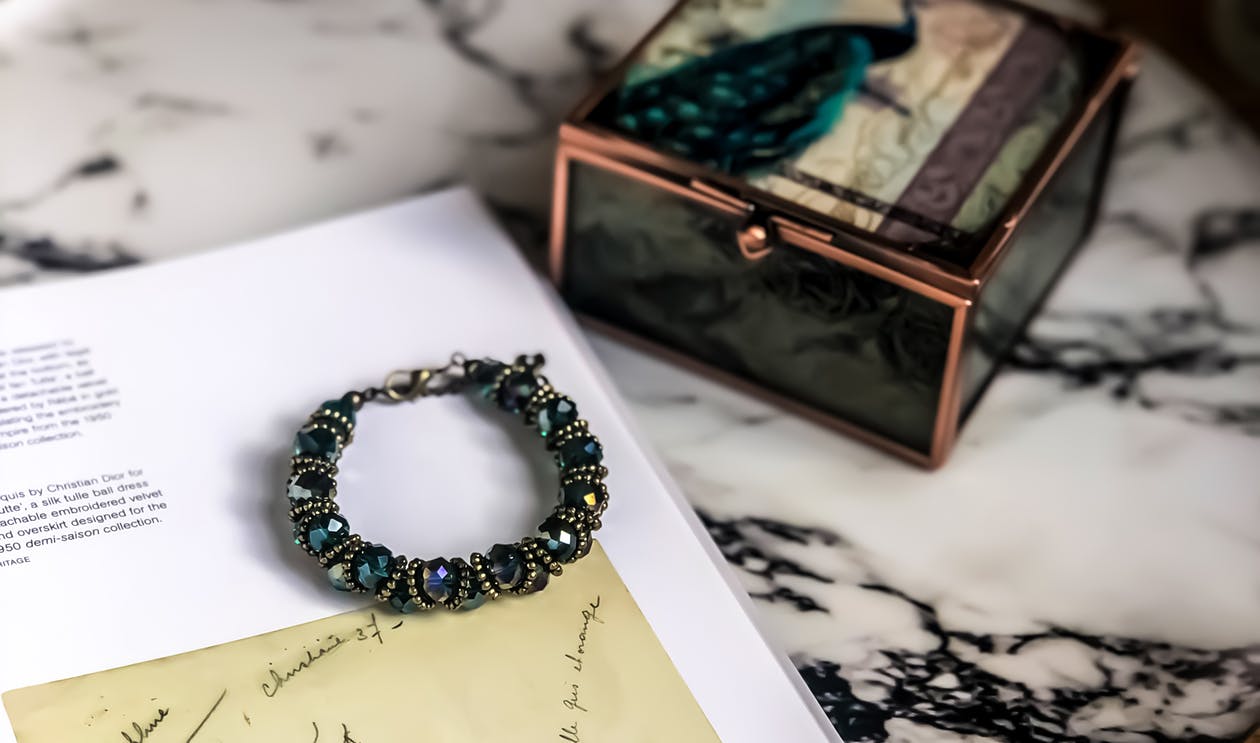 Style your jewellery- Too much of props can be a turn off. Use minimal items that do not overshadow the jewellery but only accentuates it.
Example a textured carpet or flower petals will highlight a regular jewellery properly, while a saree will highlight traditional jewellery most appropriately.
Background- Set the background according to the jewellery. For example, gold will look most attractive in white background while platinum and diamond look most suitable in black background.
Lighting- Soft light is best for photographing, don't use camera flashes as it creates excessive reflections from stones. Moreover, try double overhead lighting for metal jewellery.
Angling- Different types of jewellery require different angles that make them more appealing.
A ring or a maang tikka looks enticing if taken from above or 90 degrees while for a necklace it is the angle anywhere between 45 degrees to 60 degrees that chases the game.
Touch-up-Keep the warmth of the photos at bare minimum, manipulate the sharpness and consistency until it is most soothing to the eyes to look at.
Final Tip
Since photographing precious jewellery requires a lot of touching, always wear gloves or clean them up after every shot. Don't leave finger impressions on them.
Conclusion
One thing is common for all online jewellery stores: they all have amazing jewellery images. These kinds of photographs speak for themselves- "We are expensive but you totally deserve us".
To be able to take such types of photos you need to be consistent and creative. As you experience what does justice to the jewellery most, you start selling better. So, start today and expand your skills or business by capturing the glory of jewellery.
9,161 Total views