What can you observe in the above image?.. Yes, a beautiful sunset.
What can be more beautiful and magical than a perfect bright sunset? I guess nothing can be more classy and prettier than a still sunset.
Photography can be a fantasy for some, for others it can also be a hobby but it is a passion for many. It is an interesting way of bringing out the world's treasure beauty.
People love to capture the essence of beauty from every corner of this world through lenses and glasses.
The clicks of the sunset are images on another level.
We can't explain the beauty of a sunset in words but the visual imagery of sunset speaks it all. And the time just before the sunset is also perfect for photography.
Tips for a perfect sunset photography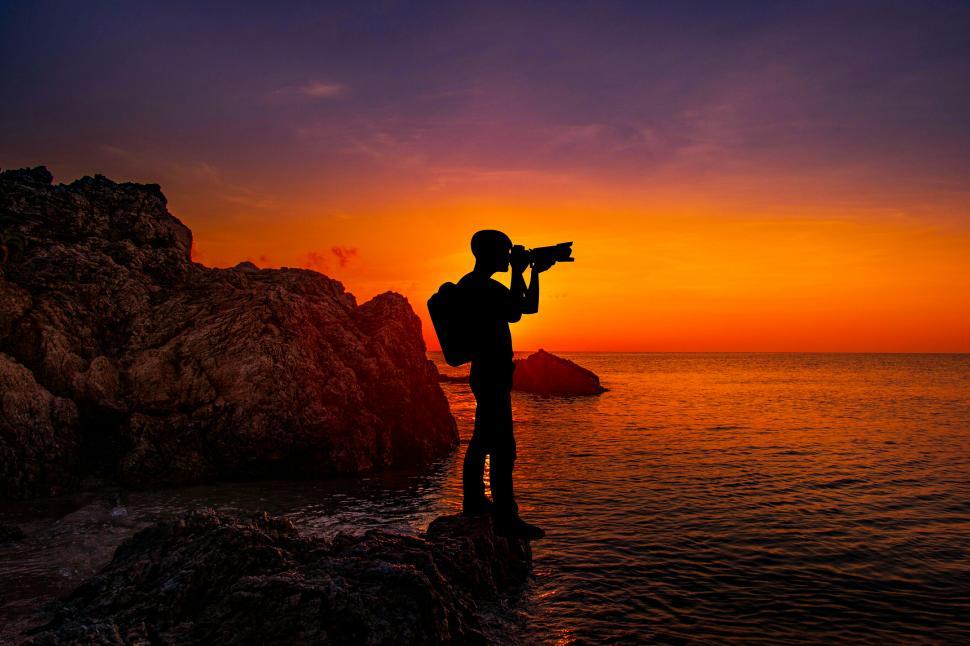 Capturing the beauty of a sunset is not as difficult as we think but it is not so easy even
People who do photography just for the sake of their fantasy or pastime does some mistakes while capturing the sunset. Though the professionals know the perfection.
Wanna click sunset pictures like a pro?? then let's see some settings, dos, and don'ts for this.
Dos:
Basic settings for a first-timer
Use the aperture priority mode.
Set your aperture around f/16.
Set your ISO up to 100 or lower but not higher than 100.
Let your camera set the shutter speed.
Put the focus point 1/30 seconds or longer into the scene to be captured.
Keep exposure and focus to manual mode/manually adjustable.
Keep the white balance setting at daylight.
Use a lens with a focal length between 18mm-24mm.
Keep the drive mode to a single shot.
Tips that are must DO/follow
1. Lens cleaning
When we shoot for sunset pictures, of course, it is an outdoor shoot. And so we come across dirt and dust around us.
Using the photo gears outside makes them dirty. Moreover, the dirt is mostly attracted to the front parts of the lens which might deteriorate the quality of images too.
To avoid this carry the gears in a camera bag, and keep a handy microfiber cloth or lens wipes for cleansing purposes.
2. Using a tripod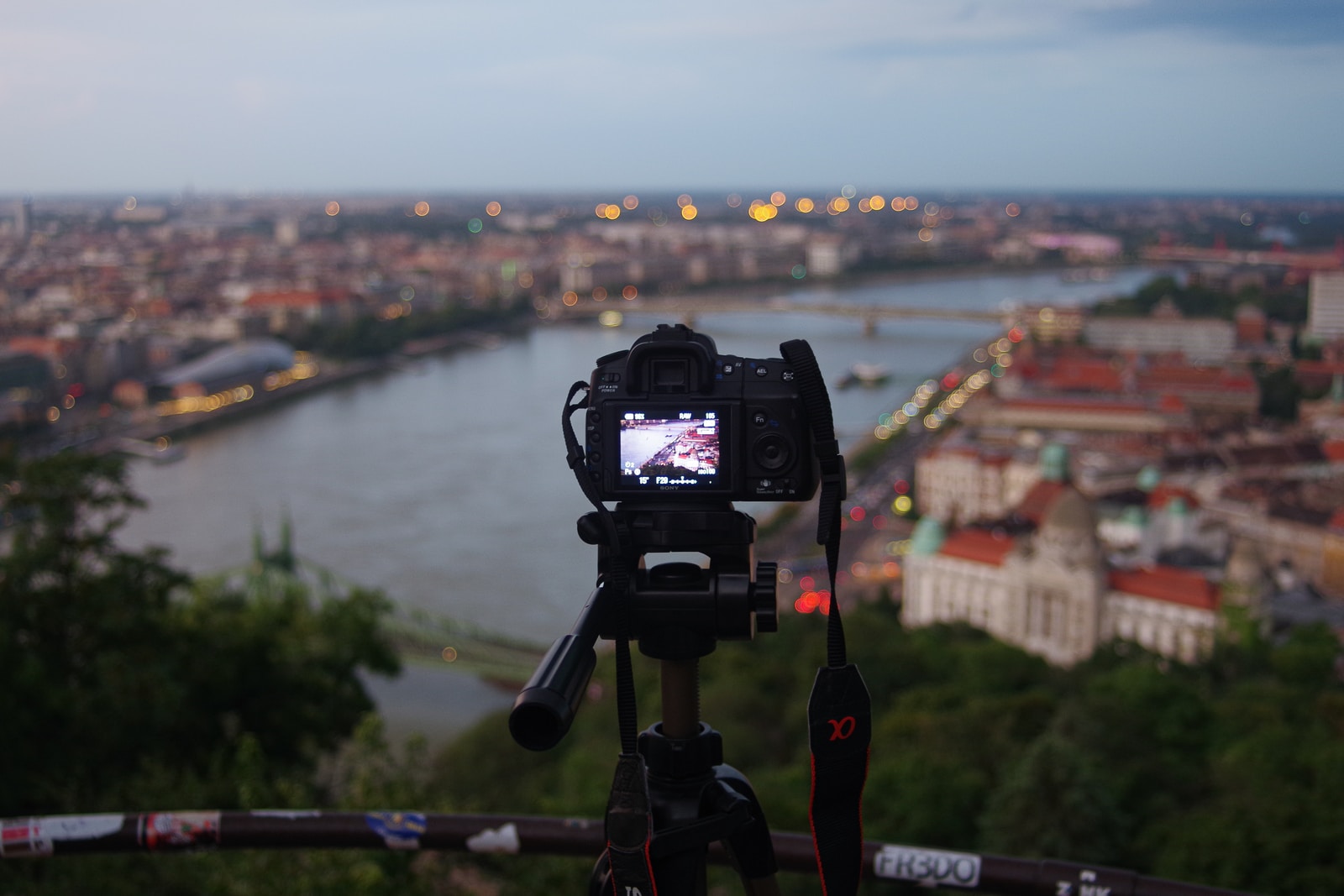 When you use tripods you get amazing unique shots instead of several hand-hold shots that virtually look so similar. Another point of using a tripod is that camera on a tripod has a longer shutter speed without the fear of camera shake.
3. Shoot in wide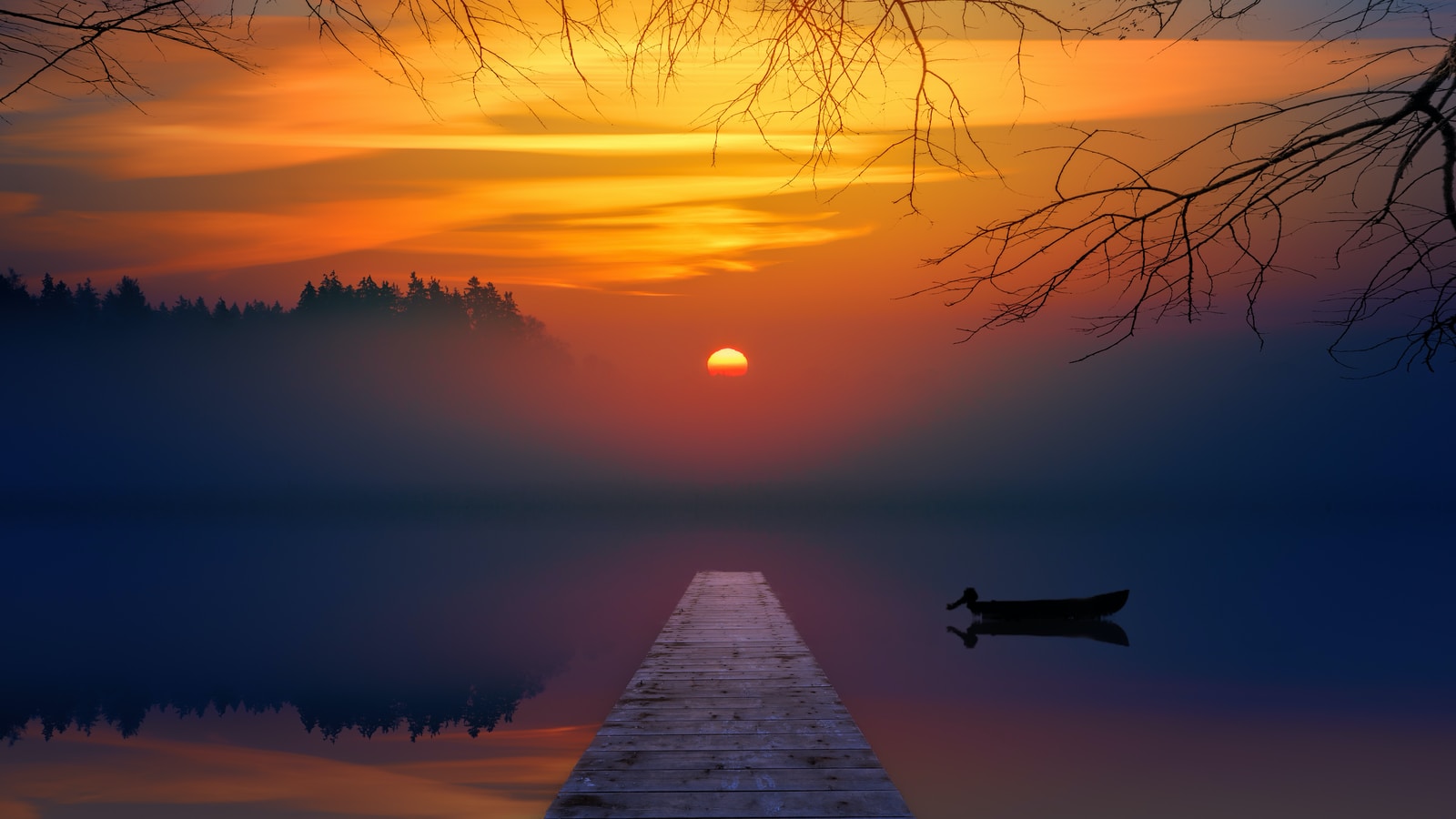 A focal length range of 14 mm to around 24 mm is great for perfect shots of sunset from far away. And capture everything you want in a single shot.
4. RAW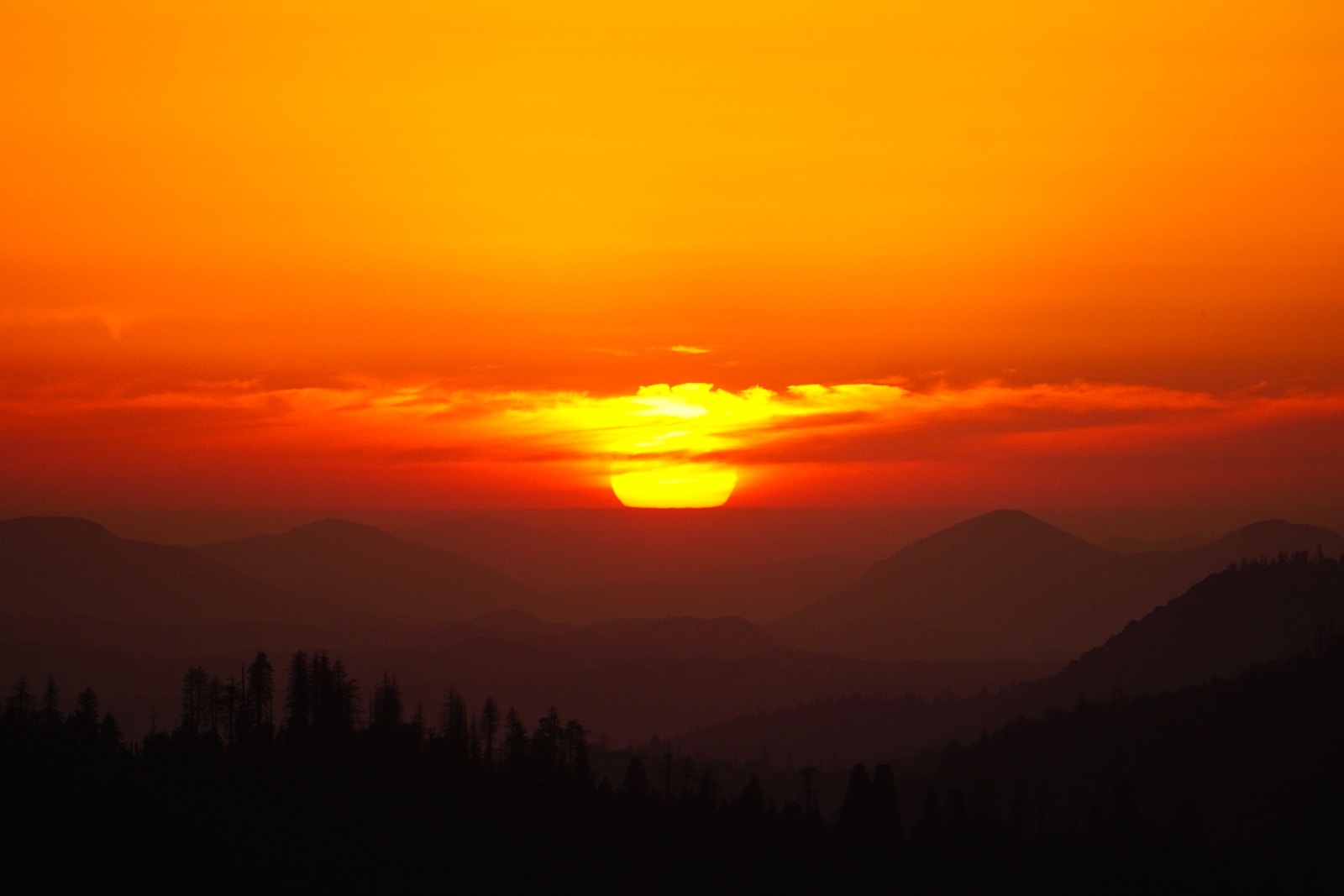 We have a lot of expectations while capturing the sunset so shooting in JPEG format can not be much productive. So, shooting in RAW is much more desirable. Because in post-processing you can adjust or modify the settings of the image.
5. Keep the ISO low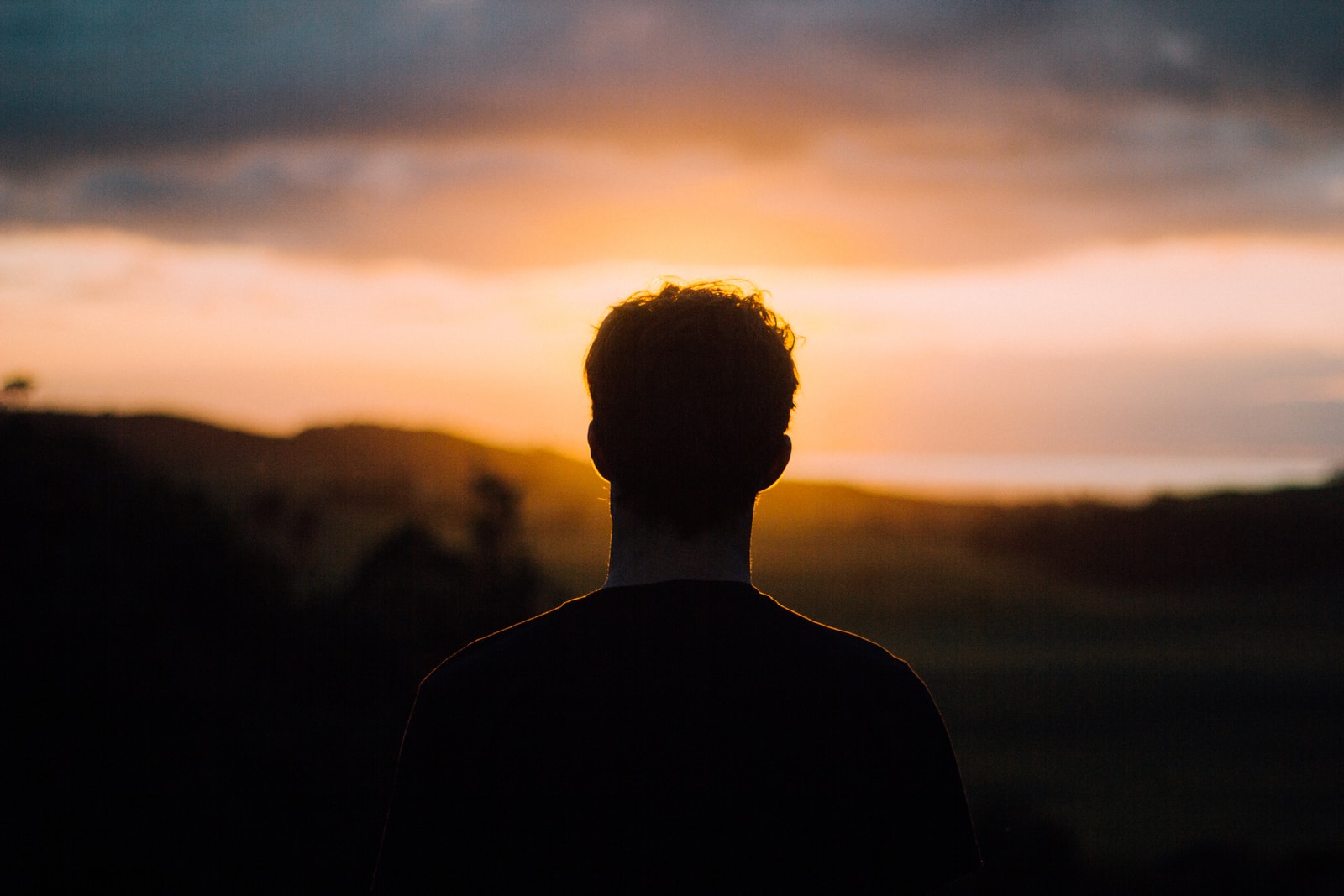 When we keep the ISO low, there are fewer grains or noise in pictures resulting in cleaner and finer images.
Don'ts
Don't wait for dirt spots to be cloned out in post-processing, be quick in cleaning your lens before every shoot.
Don't use slower shutter speed, it can introduce motion blur in images.
Avoid zoom-in shooting.
Avoid high ISO settings, it can make the image grainy and does not result in finer results.
8,454 Total views