If you are a budding photographer with a shelf full of original photographs you can make money from them by selling them as stock photographs. This guide will walk you through the nuts and bolts of stock photography and how you can license your shots as stock photos and earn.
Businesses around the world are exchanging information across the internet and need images to enhance their content. But there are businesses that cannot afford to appoint a photographer to shoot pictures exclusively for them. And that's how selling stock photos is becoming 'the thing' as it enables businesses to access standard stock images at a fraction of the cost.
With stock photography flourishing and stock photo websites becoming famous, a large population of professional photographers are now considering this distinguishing path of selling stock photos.
Selling stock photos can be a decent source of passive income. However, becoming an expert at selling stock photos requires planning and discipline . And that's the reason we have curated this comprehensive guide that explores all faces of how to become a ninja at selling stock photos.
Be picky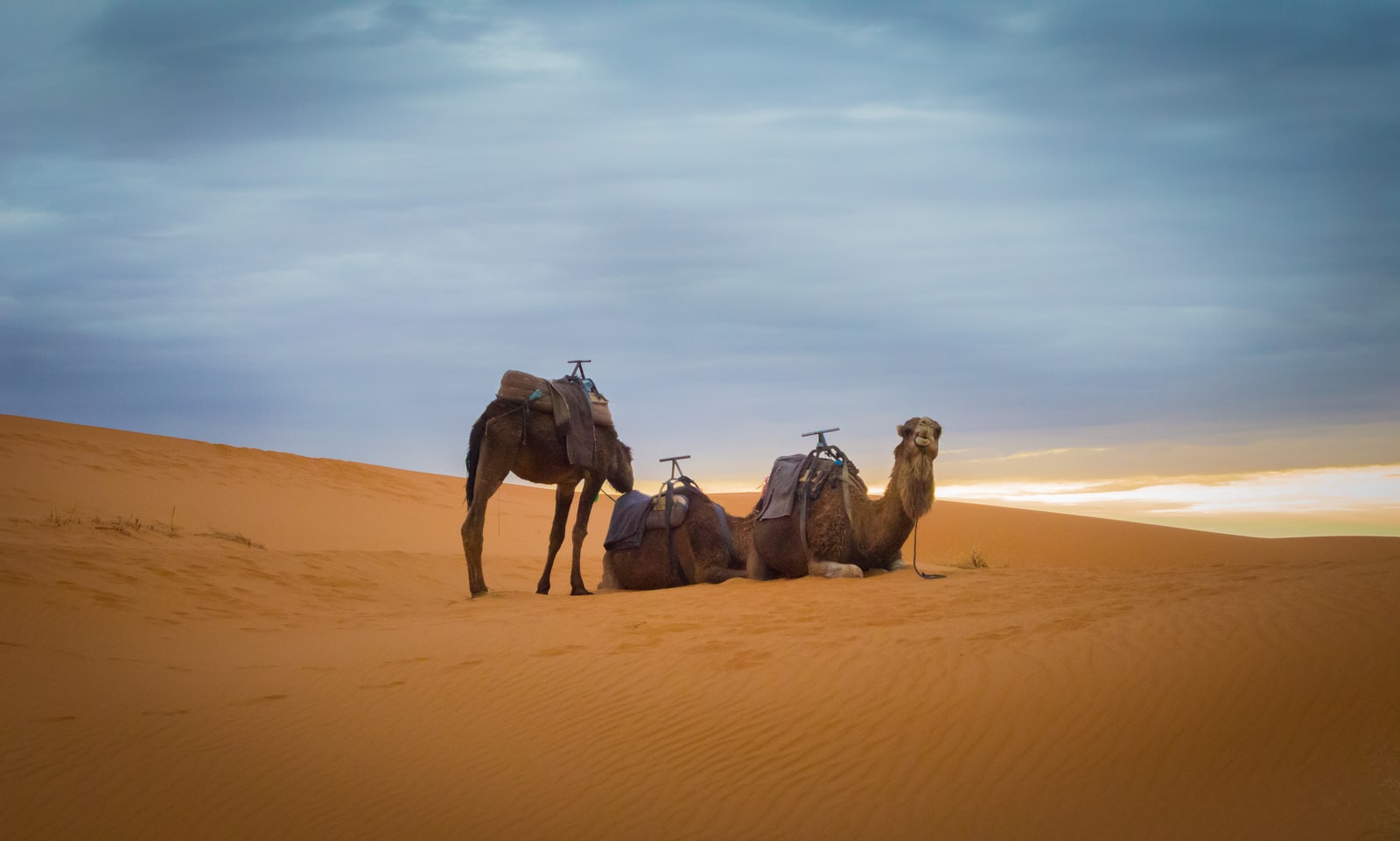 When choosing which images to upload to the stock agency, think like the potential clients for your images. For example,think like a marketing head of a textile company and select what kind of photos will suit the pamphlet of your products.
If you see it as a photo that can be used by content creators like youtubers, leave enough free space for the creative to input their content on your composition. Reviewing sites, publications and billboards will allow you to see if there are any trends or patterns they all have in common.
You can also upload a few versions of the same photo to maximize the potential of making a sale.
Following the rules
Consent is always the first and foremost thing to be followed. Furthermore, stock images cannot show any recognizable logo, brand, or person that have given royalty free rights to use.. If your shot includes the name of a popular company then you can edit the photo to eliminate it. For people or models that feature in your photos, they are supposed to sign a model release form.
Without that you could end up in rejection. You might be amazed to know that there are cases where the faces have been blurred to make them unrecognizable, but the person was identified because of the unique tattoos on their arm and therefore the stock agency refused to put up the photo.
Choose the appropriate stock agency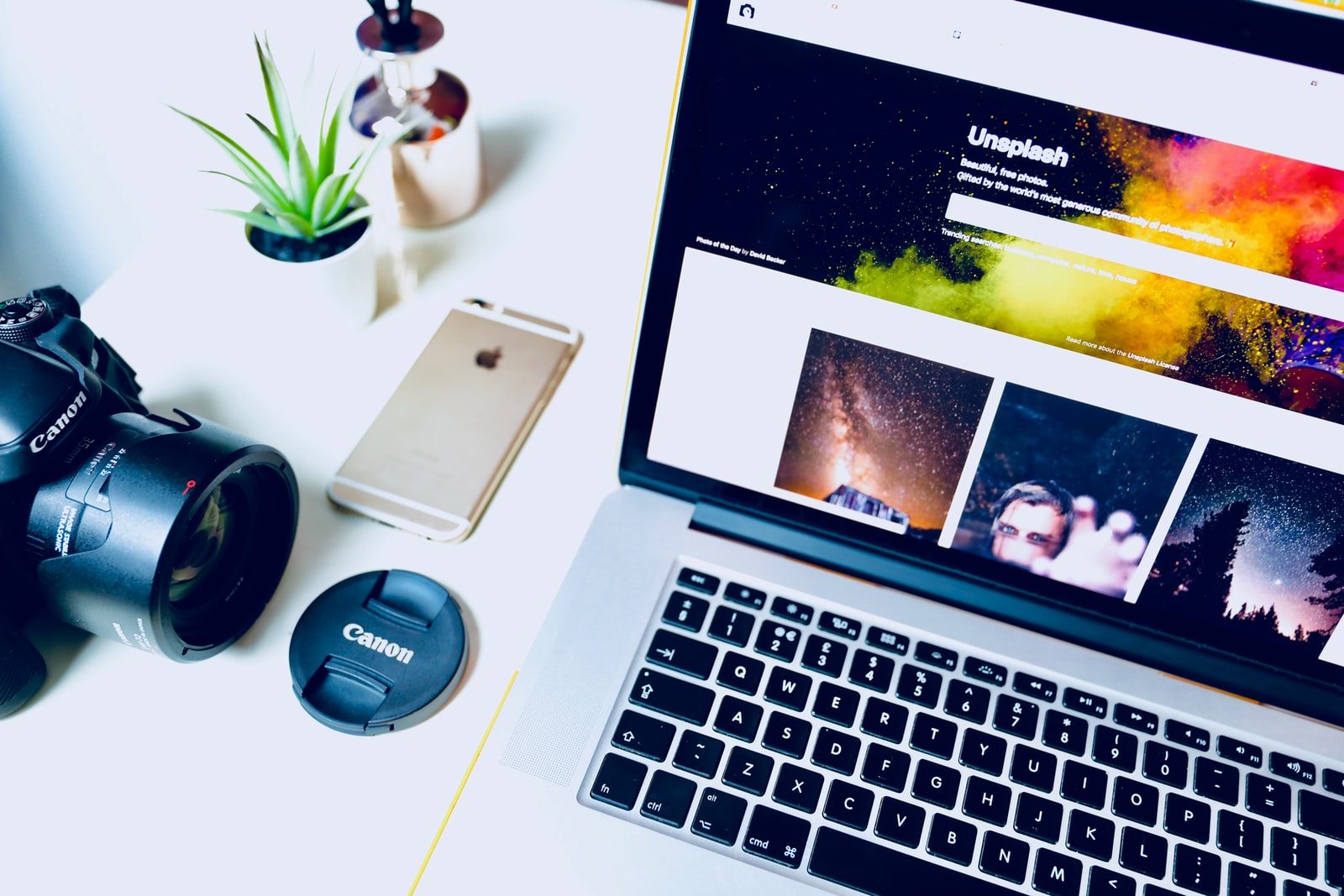 There are numerous platforms when it comes to stock photos. However, for the sake of niche building all can be divided in two major categories: premium stock.and microstock.
Microstock agency is a type of agency that accepts amateur's photos and has a lower entry barrier. Although the price they pay per image is not so lucrative, it is important to know that these are where maximum consumers also crowd . Because if they are paying low to photographers ,it also means they are selling at low prices too customers. And which client wouldn't like quality work at a low price!. Examples of microstock agencies include iStocks, Pixabey and Pexels.
Premium stock agency is a type of agency that demands advanced qualifications and therefore it creates an entry barrier where only few highly professional people can make money. So naturally these are the platforms where the pay per photo is appreciably higher than microstock. One premium stock agency you might know is Getty Images.
There is yet another distinguishing factor between the two types that is exclusivity. Microstock agencies have no compulsions for you to present your photo to them exclusively, you can sell your images on any other platform while premium stock agencies have the compulsion that you are not supposed to present your pictures anywhere else.
The ABC of photo licensing
Photolicensing is the toughest part of learning when it comes to selling stock photos. Microstock agencies don't offer any significant license, but if you wish to sell on a premium stock agency there are two types of licenses you need to be well versed with: Royalty Managed and Royalty Free . The agency will decide the type of license for each image by evaluating it on its uniqueness.
Royalty Free or (RF) in simple words means – unlimited use and the payout is decided by the bulk/size of the file. So for this reason, you should always upload a photo in the highest resolution possible.
Royalty Managed or (RM) on the contrary means – single use and the payout depends on the usage by the same client. That basically means if your clients think that your photo is most appropriate for their website/blog and they decide to use it multiple times then they pay each time they use your photo.
You may have a question: "Can I earn enough from this that I could make it my sole source of income Strictly speaking the answer is no ! However, stock photographs are great as side gigs to add up to your income.
Not to forget that the stock agency takes between 45% to 70% of the money you make because they take up the massive work of promoting your creation and negotiating for you. Which saves you a lot of elbow grease which you can ultimately spend to sharpen your skills.
9,110 Total views