Despite the hype of social media, they are far from the most appropriate way to present your work online.
So resorting to creating a photography website will give you the maximum opportunity to display your images just the way you want, with no compulsions when it comes to quality, theme, size or design. Plus, it will give you more exposure and draw the attention of new customers.
From sparking the idea to developing and publishing your photography website, this is a guide that will help you through the step-by-step process of creating your dream photography website.
It starts with making goals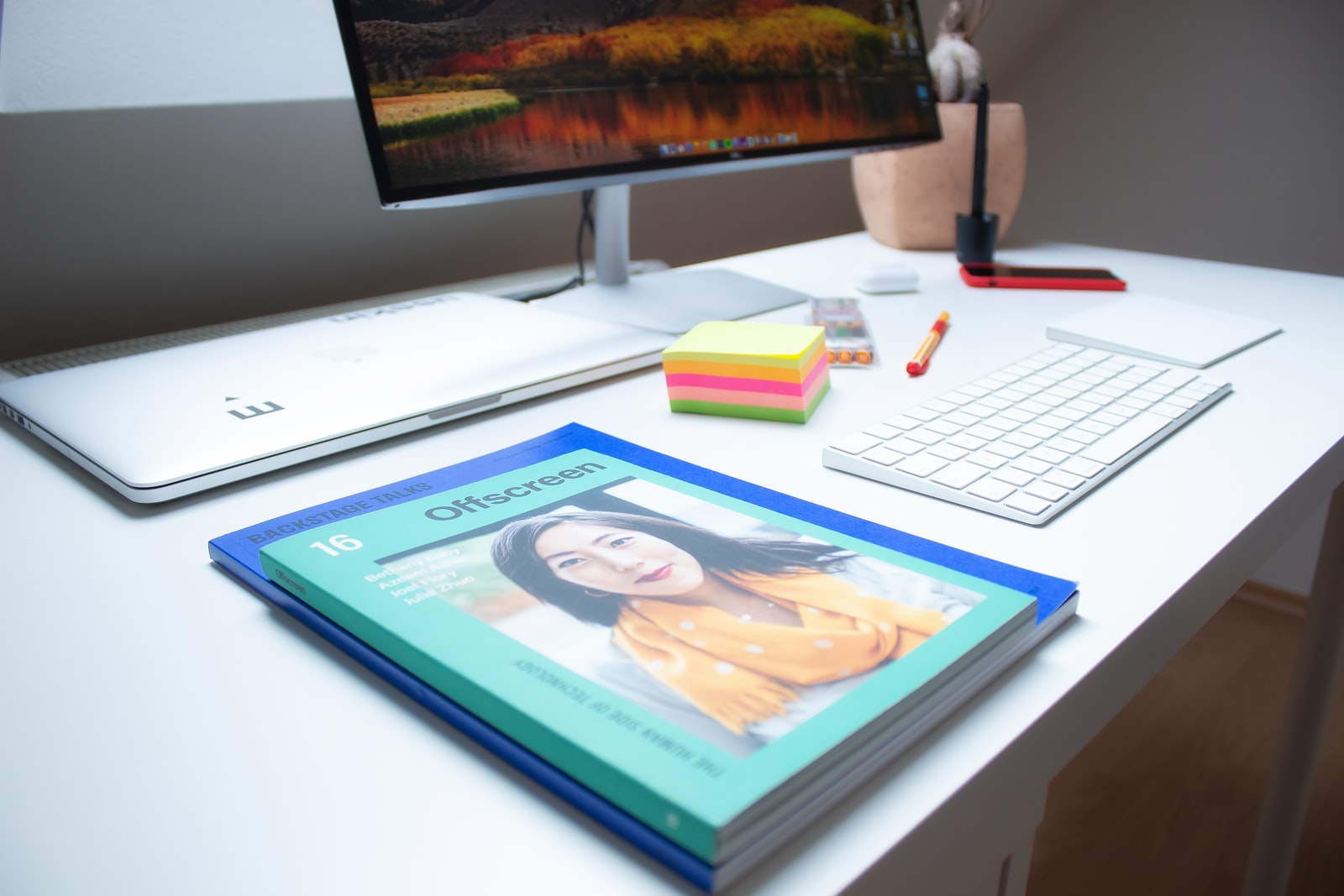 In the language of photographers, focus on a clear set of goals when creating an online website. Ask yourself what is the purpose of this endeavor ? Do you want to display your skills or want to attract more customers or a bit of both of them ? Having a clear goal from the start will help you to adopt the perfect strategy and structure your website properly.
Choose attractive layout and template
The layout is the skeleton of your site.. When it comes to your photography website you'll want only the best to be presented to the world and so you would most probably keep it at the center of the site gaining all attention . Choose a minimal color scheme to not distract the audience away from your shots.
Then there is yet again the way you want to display your photos : In grids (for landscape type photo) or in vertical scrolling (for portraits).
Although if you don't want everything to be done from scratch , you can use readily available professionally curated templates that can save you a lot of hard work and creativity.
The essential pages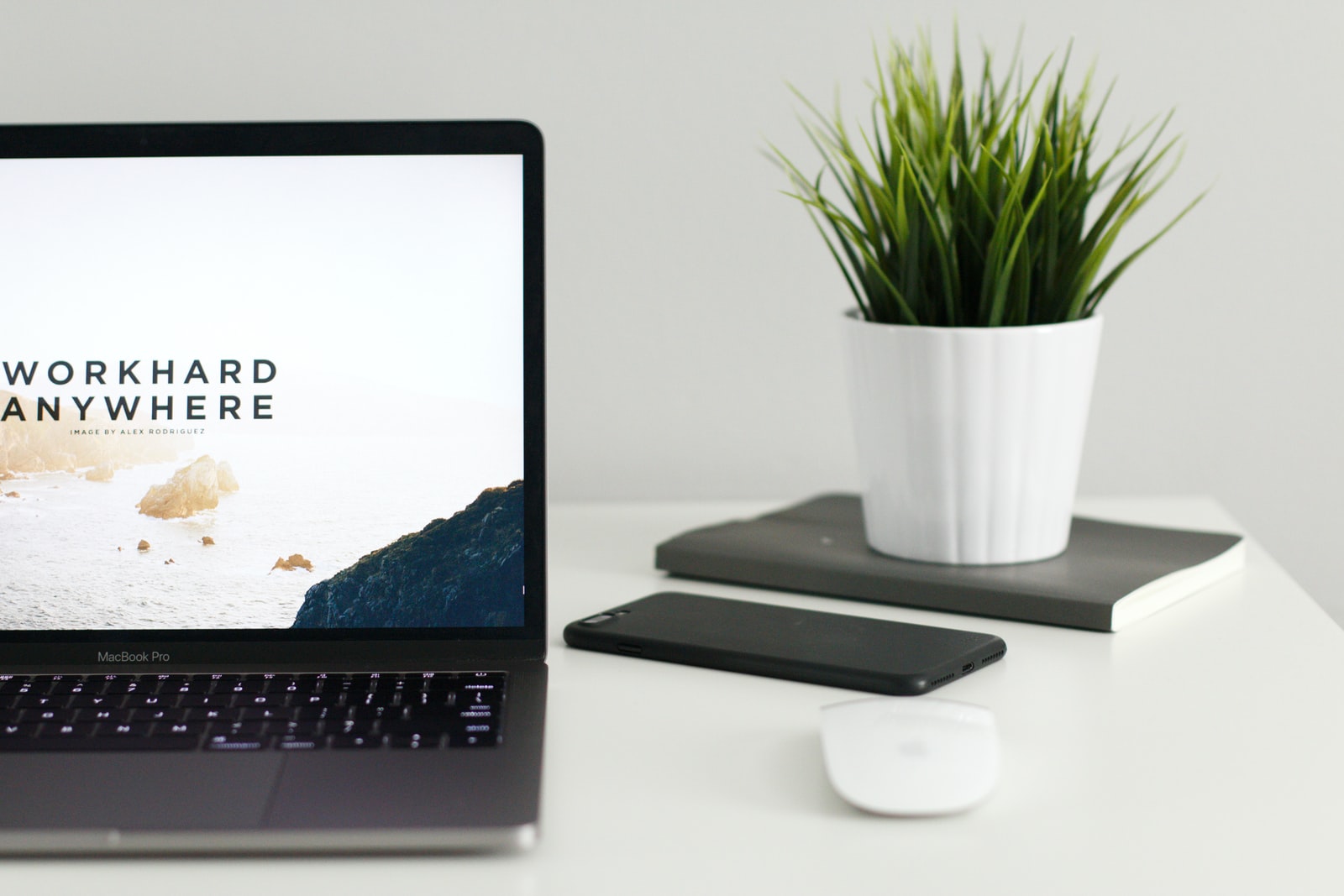 The Homepage is where you present your work. Feature enticing shots by you and also give a narrative on each- what is the photo about , when and where you shot it , what significance does it hold etc. Don't bombard the audience with just visuals but also let them understand the insight behind each image.
Make sure your logo and name are legible on your homepage so visitors recognize you better. Apply a smooth navigation system on the homepage, it would be a cherry on top.
Organize your Gallery like Japanese do clothes in the cupboard. If your photographs depict varying themes make sure to categorize them into different galleries Ex corporate photography, food photography , wedding photography etc.
Go for a maximum of 15 to 20 pictures per gallery. Keep the audience hungry for more instead of overfeeding them.
The About Me page is where you present yourself. How you got your first camera might not be the million dollar question visitors are looking for . So skip your history and talk about your technique , your equipment , your philosophy of art , your inspiration and how your photography is different from others. Talk about it in first-person rather than third person- connect with people better and if possible add a picture of yourself and attach your CV. The audience will be more inclined to know you better and contact you.
Previous Projects page is the page that assures people you are worth it . Potential customers become more confident about your skills when they see your previous projects with other clients.
Other than the essential pages , the Add-ons could be testimonials , your articles or reviews of photography equipment etc.
Link to your social media accounts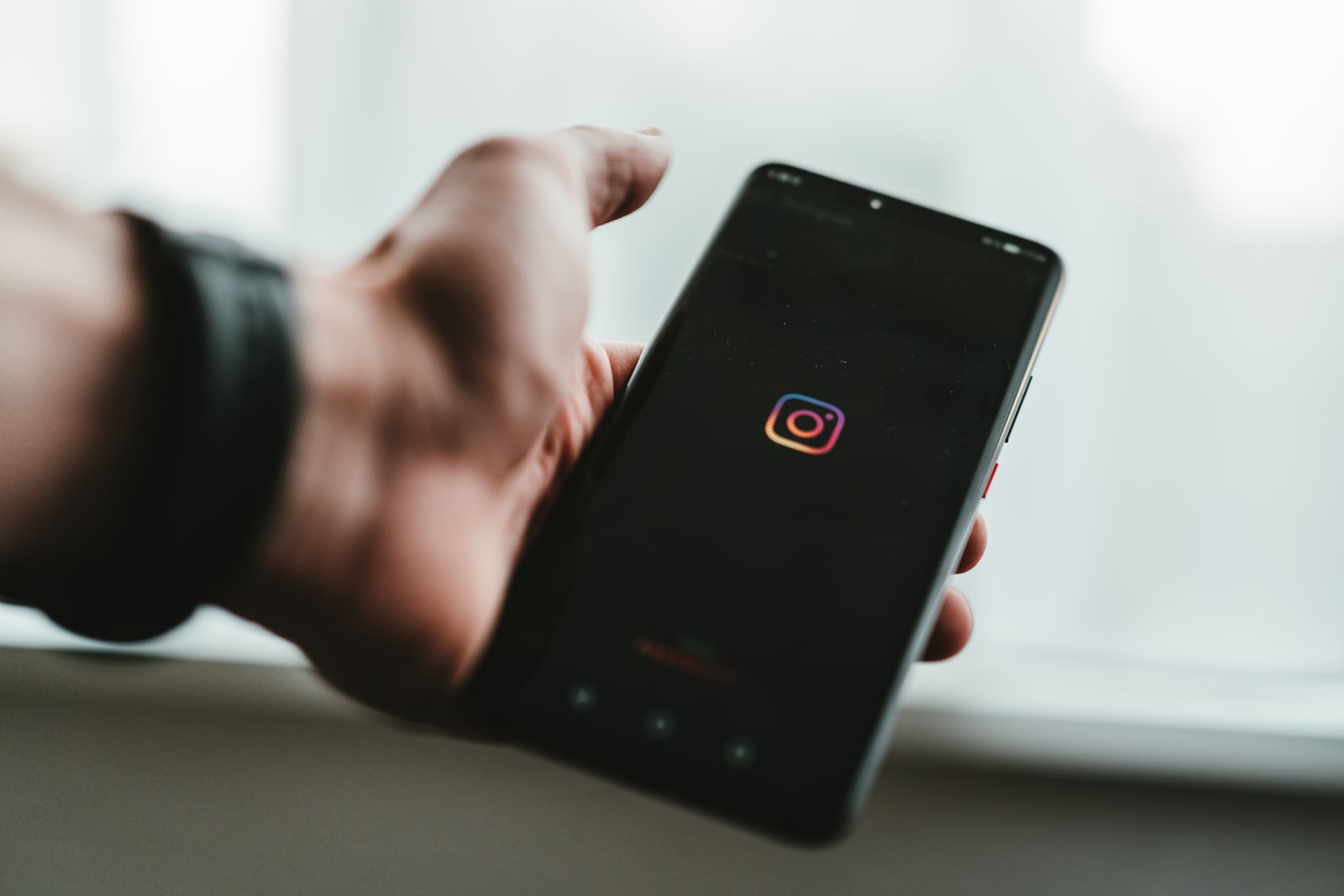 Advertise your website on all your social media accounts. With Instagrams hosting almost 500 million users on a daily basis, it is the cheapest and the most efficient way to send a word around. You don't necessarily have to buy ads but you can use catchy trends and post about your work and website frequently.
A lesser known ninja technique is enabling the sharing option in your Gallery page. Sharing is an expansion in disguise to build up one's reputation. Not to mention , feature your website's domain name at the top of each of your social media account .
Improve your SEO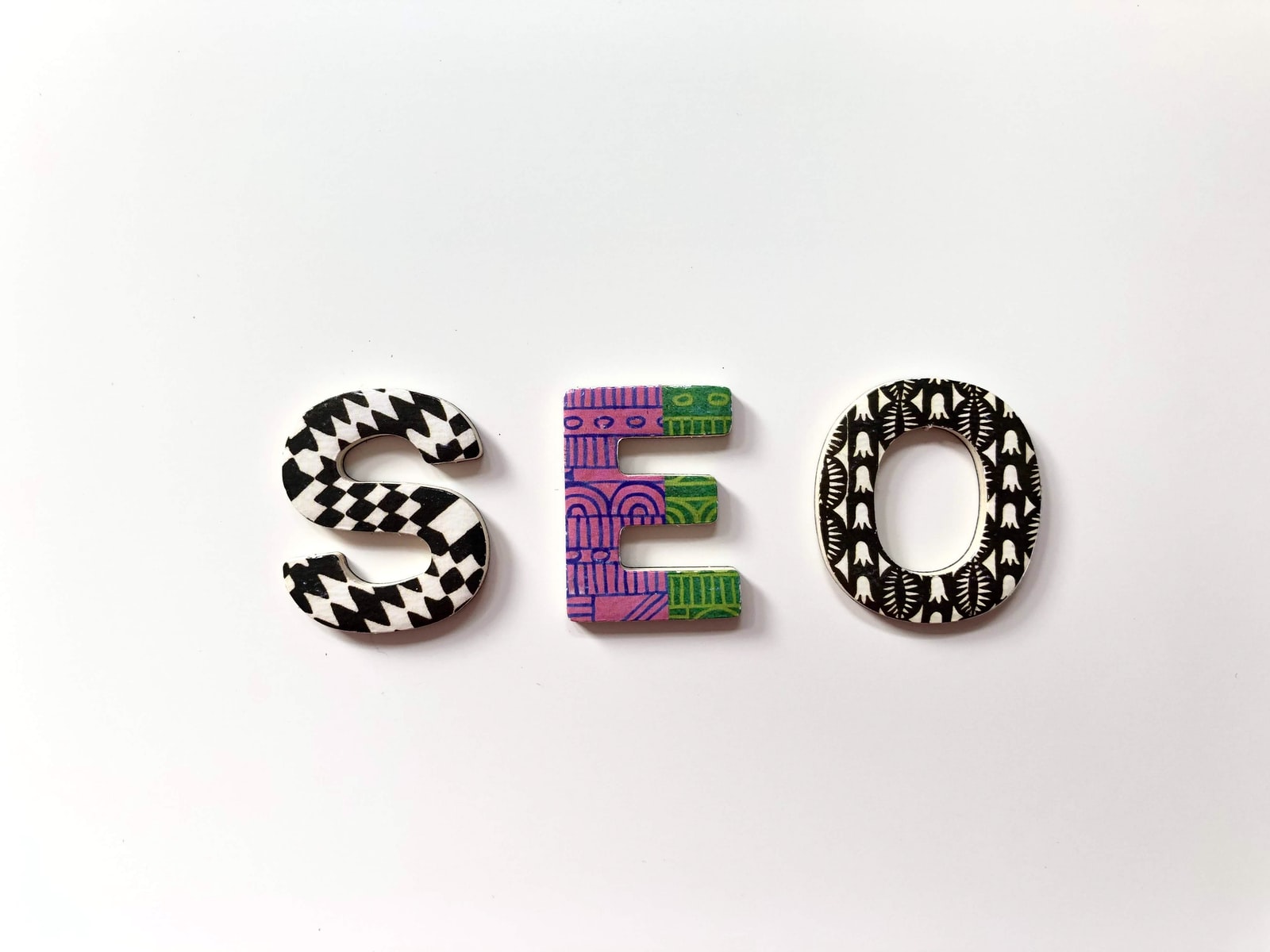 Here's the catch that photographers are all about visual rather than text. And SEO is all about text , no questions asked. So if you want your photography website to be more easily visible on the internet and bring more traffic, you'll have to use strategic keywords. And for this you have to describe your pictures and be sincere in explaining them with the correct words.
Alt text descriptions are the savior that help your images to be found more easily on Google Images, where the competition is significantly less than on the main results page.
Optimize mobile viewing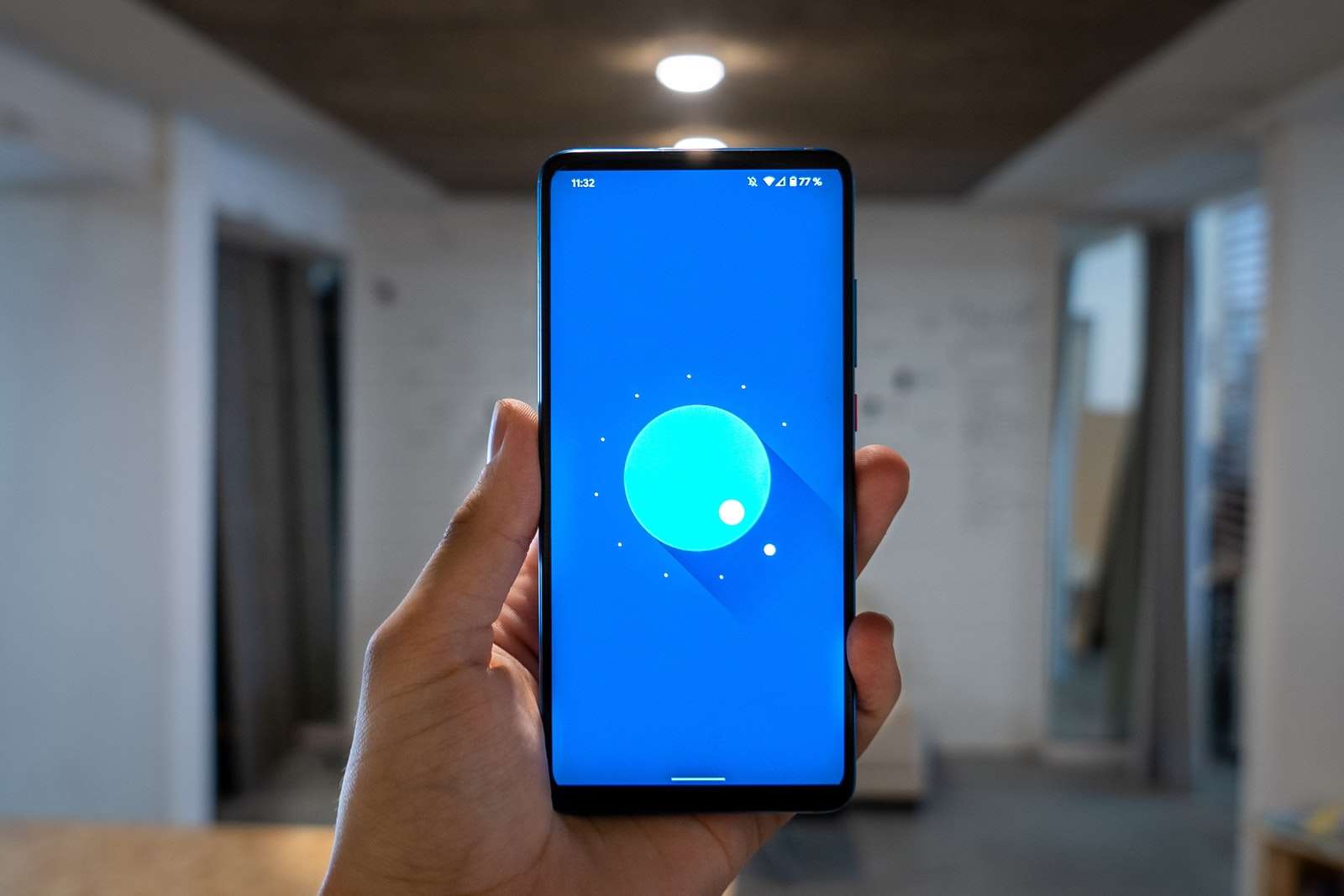 Smartphones and tablets are the kings of digital accessories of today. In 2020, about half of the online traffic came from mobile devices alone. Therefore, one of the major issues photographers face is to make their photos compliant to be viewed from mobile devices. Resolving it would clear off any hindrance mobile users might get when viewing your site.
8,227 Total views