Corporate photography is the unacknowledged arm of the multimedia world unlike wedding photography which gets splashed across glossy magazines, newborn photos that get thousands of likes on Facebook, and food photography that lures hunger on Instagram with its perfectly placed food crumbs and shot-from-above displays of deliciousness
Clean office spaces lit with fluorescent lights, projector screens, and symmetrical cubicles. Not so exciting. Corporate photography, while being clearly less glamorous than other fields, arguably offers more untapped work opportunities for photographers.
It's easy to wave off corporate photography as the stock photos that social media memes are made of. But with countless work opportunities, it can actually become a nice supplement to your income.
Keeping aside money matters it can actually add broadness to your skills by challenging you to make unexciting things more creative and exciting as a photographer.
When you are obliged to take attractive pictures in less than ideal lighting situations and in bland settings, you will also be required to purposefully think out of the box and learn to utilize your gear to the maximum of its potential.
Feeling excited for more? Read the following on how to tap into the corporate world and come away a winner.
Why do corporations use photography?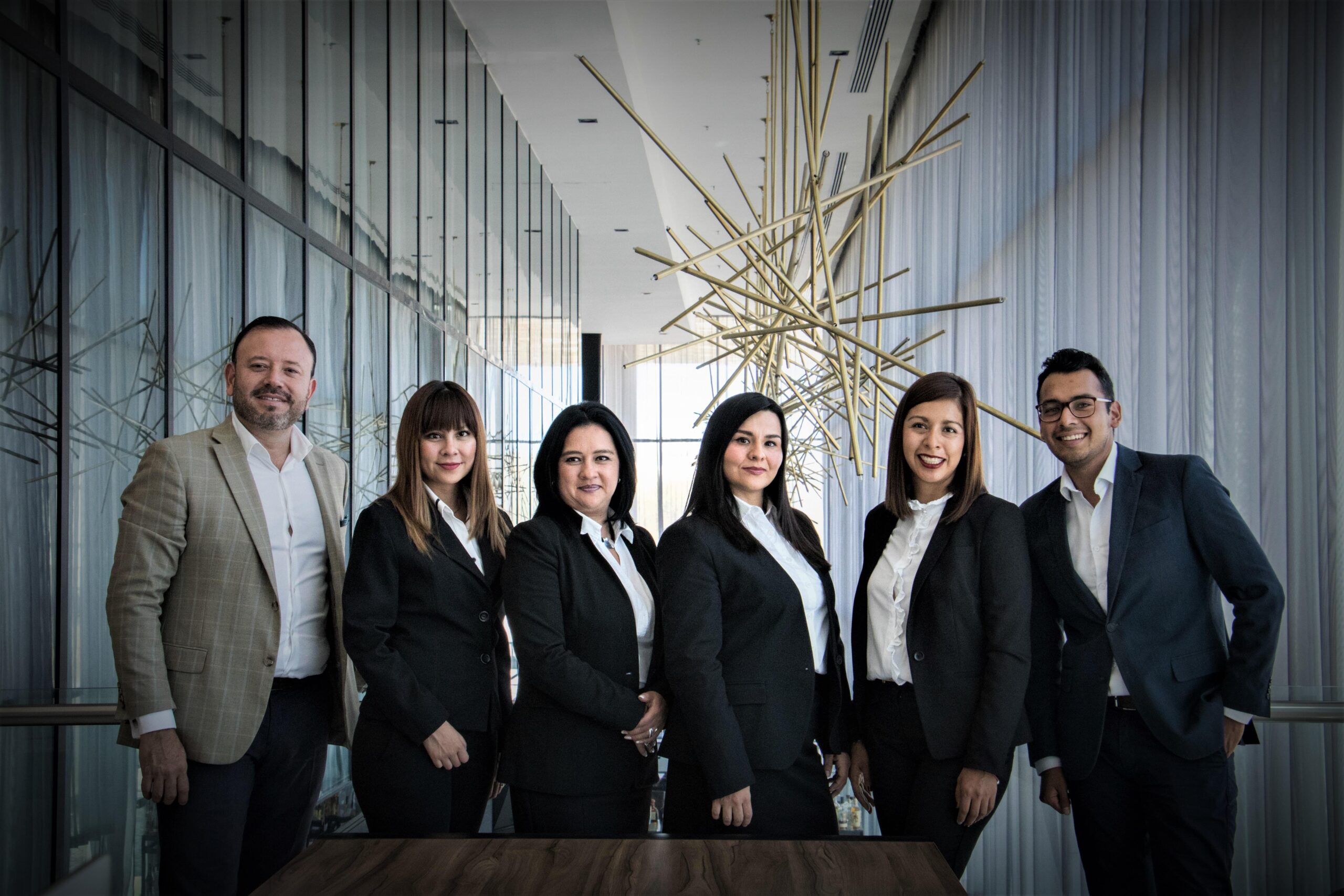 Corporate Photography is an extensive term that can mean any photography done for the purpose of use by a company. Here is a list of things that corporations use photography for:
Corporate headshots: Many companies want images of their executives and employees all photographed in the same style for use on their website.
Events and Conferences: Multinational companies are always having meetings and conferences. For the major, more significant ones, they will often document the process and use the images in newsletters, on the company's website, or in follow-ups.
Trade shows and Conventions: These are basically where a group of companies in the same industry or field come together to share products, information, or knowledge. Just like meetings and conferences, they provide another massive opportunity for photographers. They usually require at least one photographer on hand to document convention happenings and share the images among participants.
Training and E-learning: Some companies have a type of e-learning system for employee training. They often want to curate the training course as personalized and visually attractive through the use of company-branded photos and videos.
Branding and Marketing: This can range from everything like images that highlight the consumer experience of using a company to images that capture the company's office culture, both of which are used in a multitude of ways.
What kind of photographers, do corporations look for?
Companies, strictly speaking, are risk-averse and look for a safe investment, hoping to maximize the outcome of the money they do spend. Whereas in other fields of photography, the photographer may want to emphasize his/her creativity and uniqueness, when working with corporates, it is more important to emphasize professionalism, dependability, and experience.
One way to show that you are made for corporate photography is by creating a photography website that showcases corporate images of people, meetings, or interactions in a business environment. Also, make sure the "About me" section of your site highlights not only your working history but also elaborates on what kind of services a client can expect when working with you.
The process of judiciously calculating an estimate, budget, or contract is especially important when working with corporations. Even if you don't have an official contract when booking the gig, make sure that the terms and agreements are very clearly laid out, including the budget, date of delivery of images, how images are to be delivered, and the number of photos included.
Everyone looks for the fast delivery of their photos, especially if it is social media. So if you take the extra step of offering a same-day delivery option for some of the photos then it is a cherry on the top and a great way to impress your clients.
How to get corporate gigs?
When you are looking for more corporate gigs it is time to start thinking as a professional photographer and treat it like a job search; depending on your location and network of contacts, choose an industry and then create more networks in it.
The initial step is creating a photography business plan and not waiting for companies to find you. Get to know people within a company and send them pitches tailored to their company for the services you can provide to them.
If you are a beginner in your career and looking to gain experience or expand your portfolio, offering a barter agreement may be the best option at this point in time. Search for a company that has a large following on social media and one that is willing to accept pictures in exchange for promoting your work. Reach out to more brands just like that.
Another way is to build relationships with the people and institutions that cater to companies such as hotels, PR firms, conference venues, or trade show organizers. Once they become approachable to you, they can suggest you to companies they collaborate with.
Often, venues will even have a set of photographers linked to them to whom they recommend their clients to. As you establish yourself as one of the major photographers for a big conference venue, you will no longer have a shortage of opportunities.
An appealing website that turns up in Google searches will always work to your success. Companies often hold events or meetings in locations outside of their main hub so they will turn to Google to search for a local photographer in the area of their event.
Use online web tools to maximize the SEO potential of your site. Take time to adjust your site so that you show up at the top of a search for corporate or professional photographers in your area.
9,351 Total views