As creative as art photography is, sometimes creativity can be very challenging. Introducing a new life form in a photoshoot than usual is always a challenge, sometimes you want to have dogs, cats, horses, etc.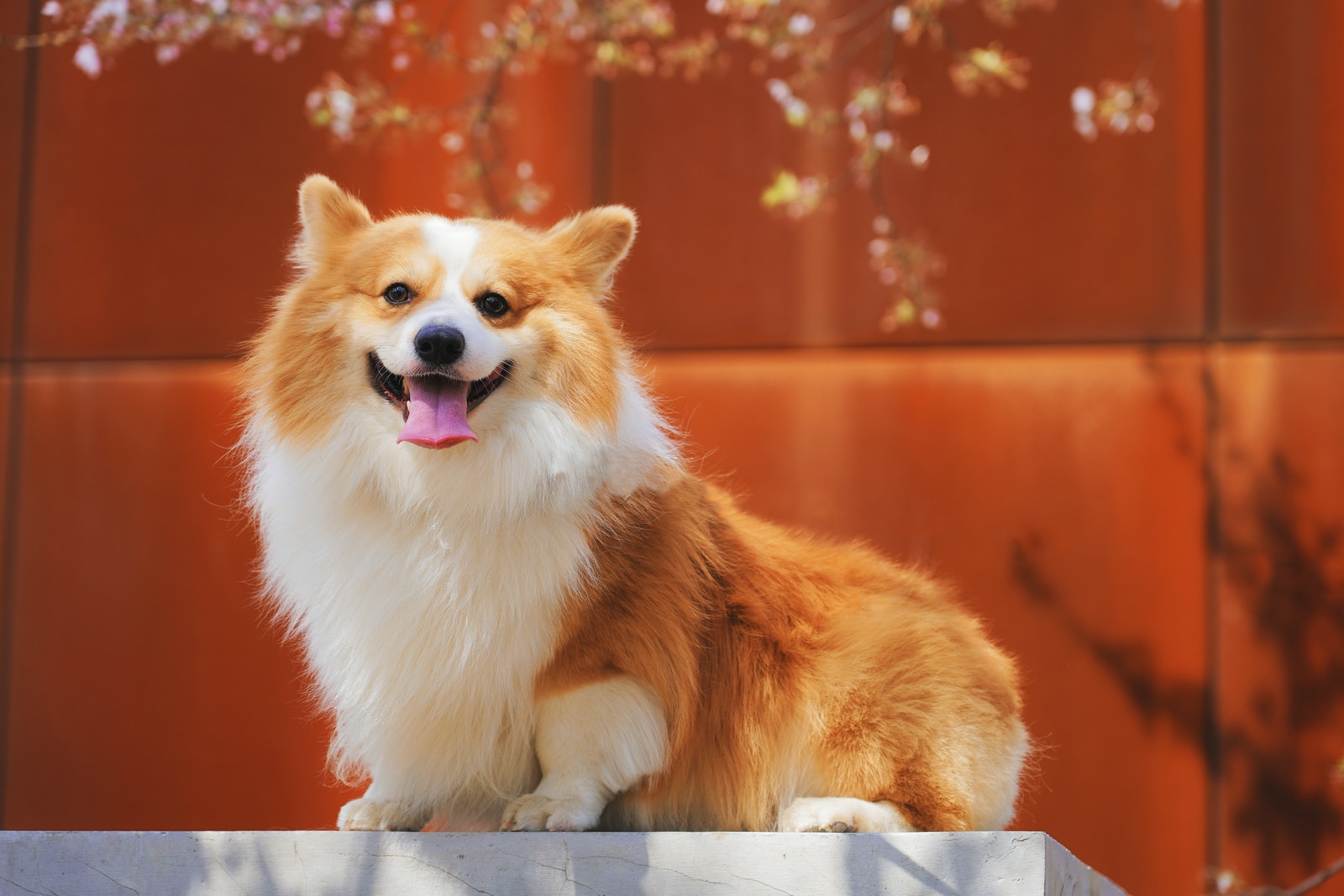 Many such animals are in a photo shoot for any reason and it becomes difficult to control them as we cannot communicate with them nearly as well as with humans. In this blog, you will get tips on How to prepare for a photoshoot with an animal?
Always have experts with you
You need to ensure that you can focus just on photography, and for that, you should bring in an expert animal handler so you won't have to worry about that.
If you are shooting with a domestic animal who is a pet then you can have its owners be in the shooting area to keep them calm and manageable.
If you are going for wildlife photography you should have an animal expert with you who can assess the nature and danger that prevails. Having such precautions make your shoot better.
Ensure the safety of crew and the animal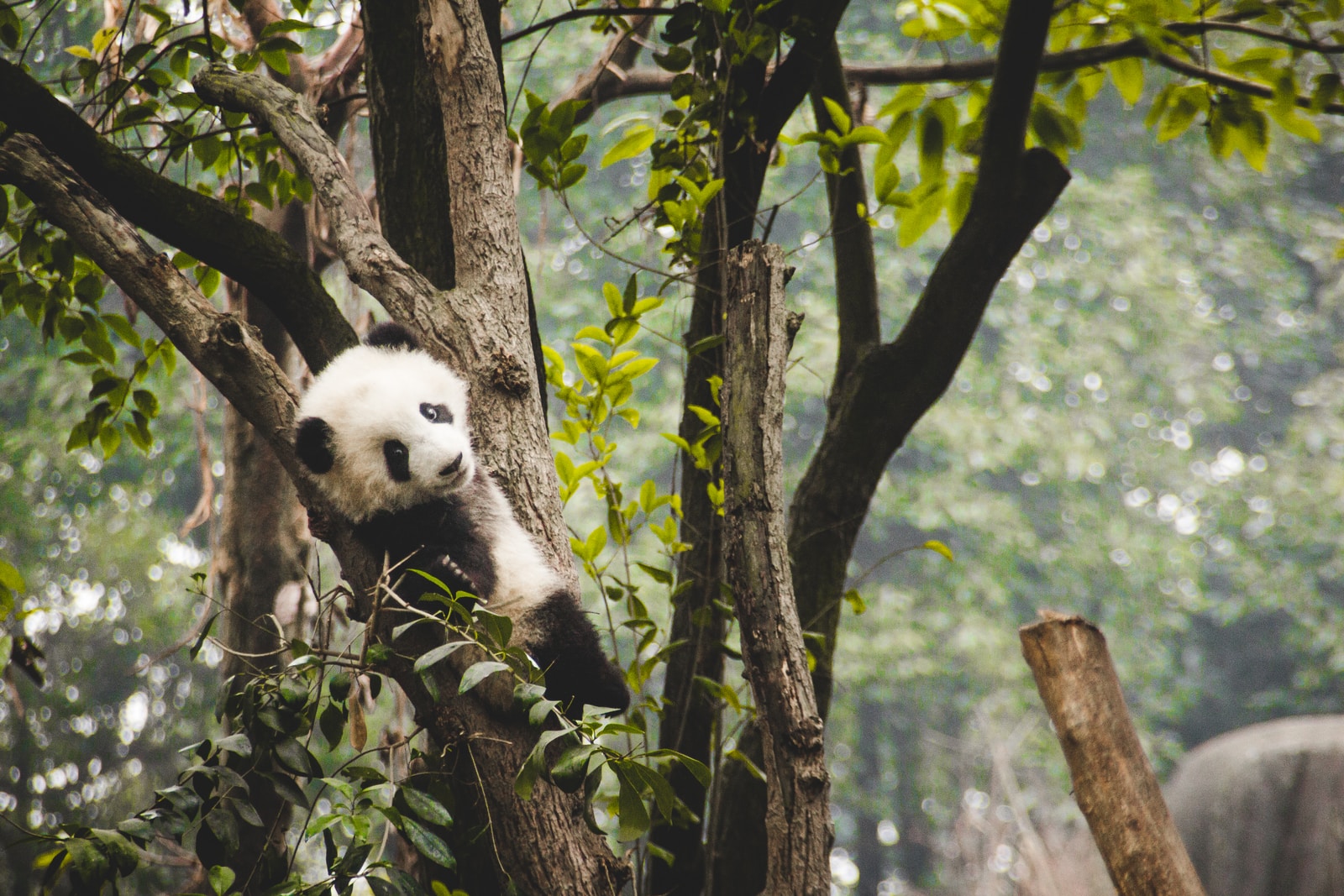 As the nature of animals can sometimes be unpredictable, we need to keep in mind that it can lead to dangerous situations.
On the day of the shoot, it is better to have a minimal crew on set to avoid irritating the animal.
Anyone scared of animals should not be invited to have a calm aura while shooting. All in all, ensuring that neither humans nor animals get harmed.
Keeping the animal engaged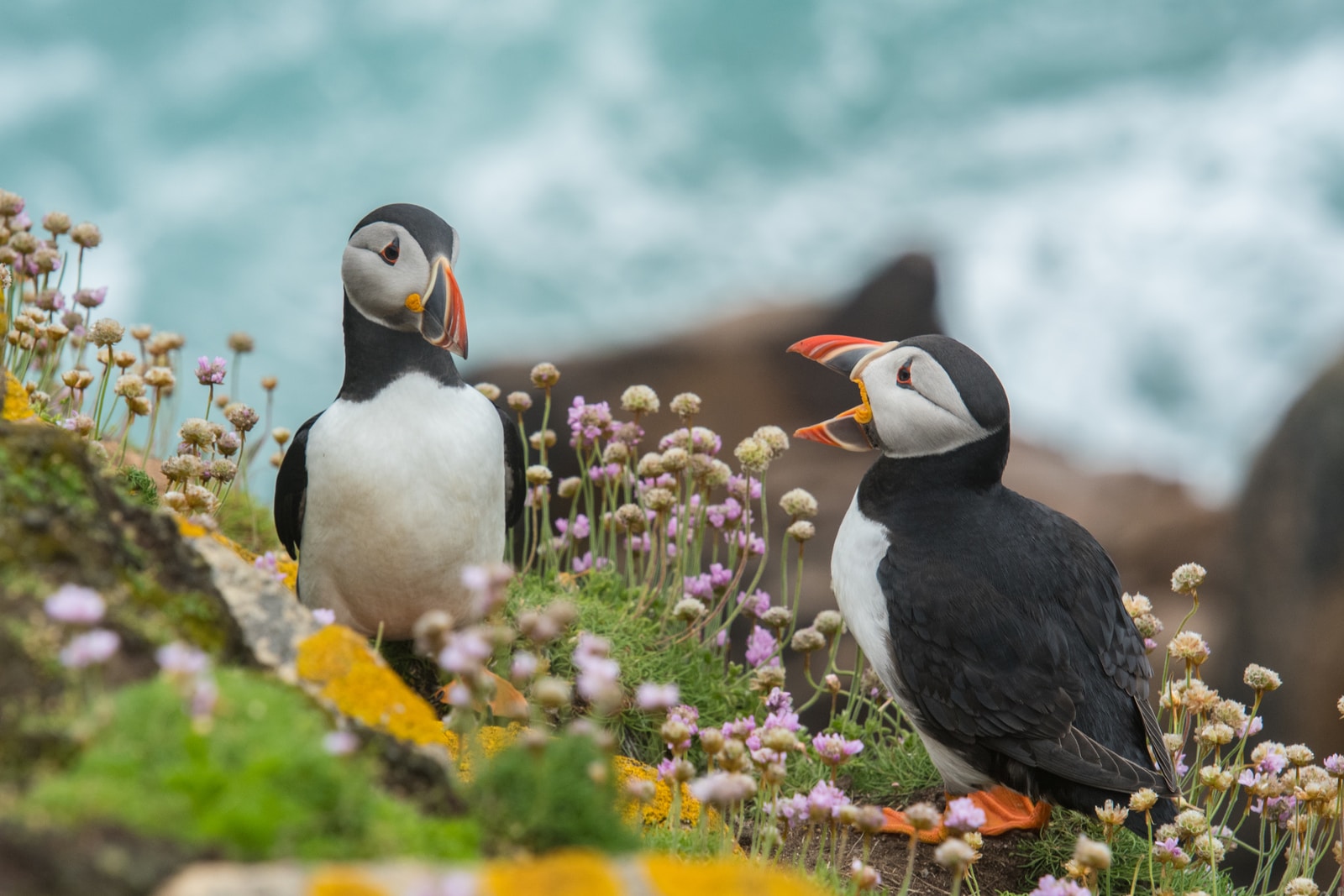 Sometimes having a playful environment makes the shoot better. If the animal is happy and cheerful they will likely cooperate during the entire session and make your shoot better.
To engage with the animal you can bring toys or give them treats whenever they do something good, which will reinforce the good behavior and ensure a smooth and fruitful shooting session.
Use of colors inset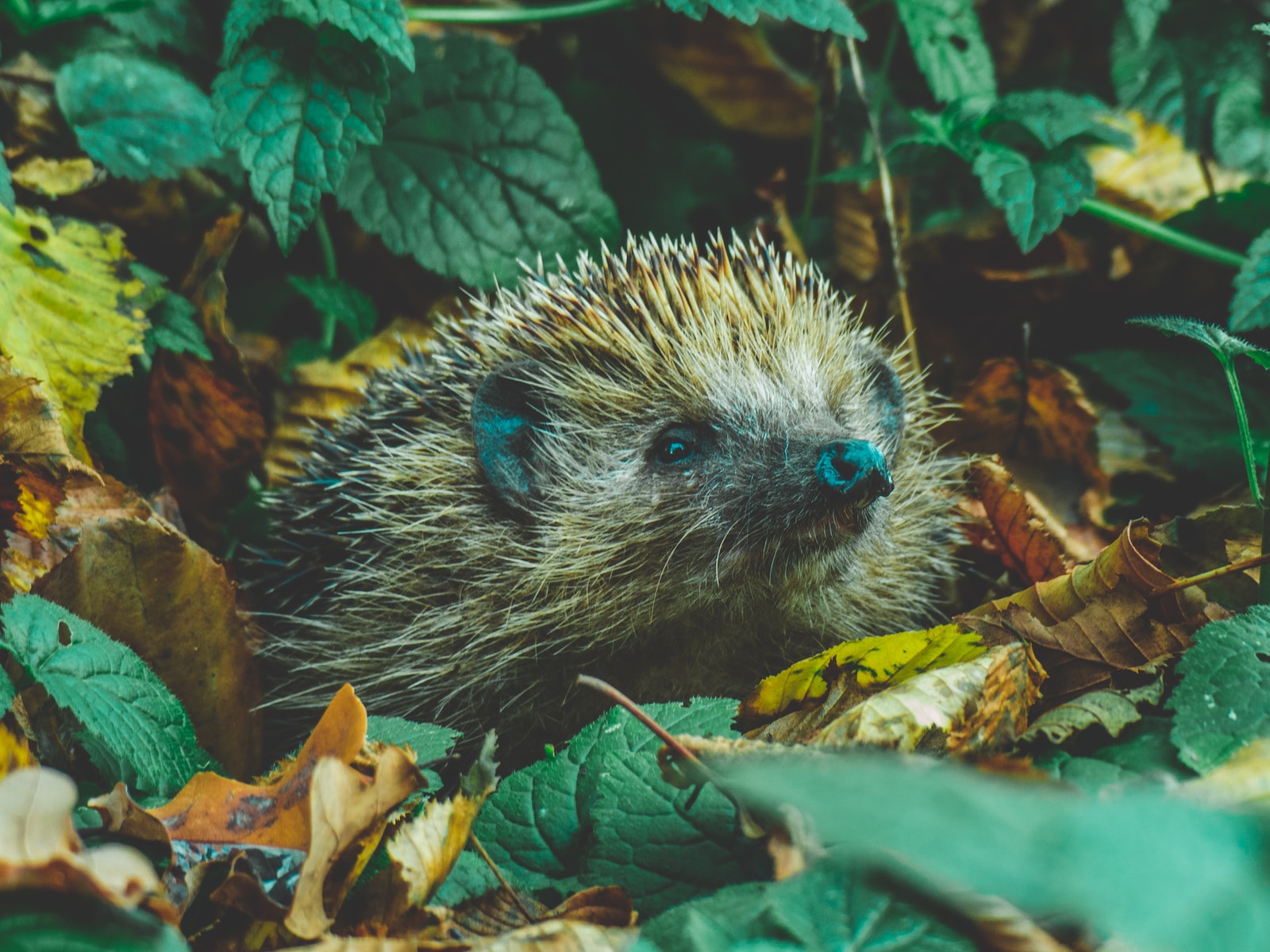 Some animals get aggravated by seeing bright or harsh colors.
So while making the set this point should be noted that such colors should be avoided and the entire crew should dress appropriately to keep the environment energy as calm as possible.
Be patient and use a silent fast shutter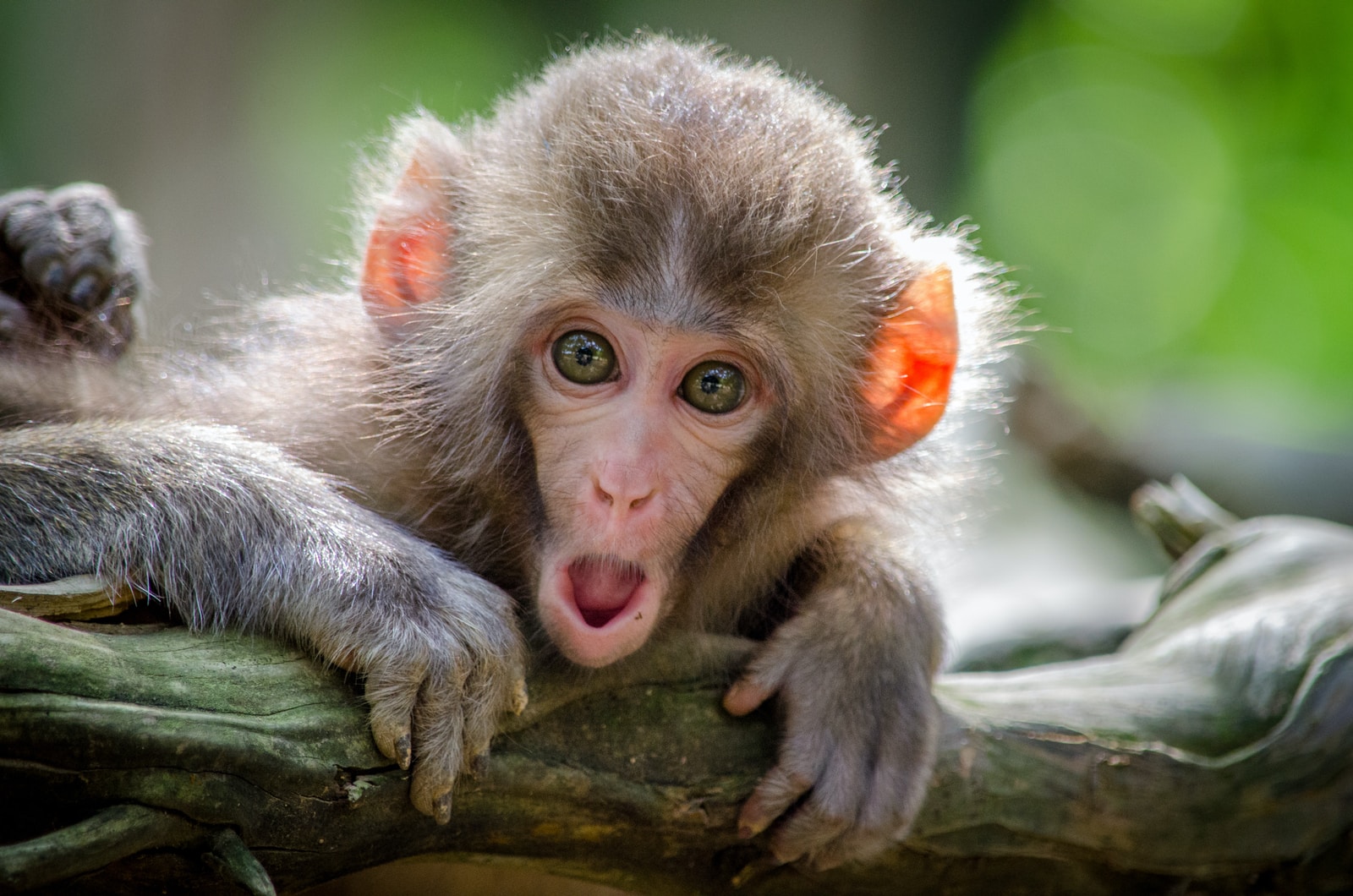 The key to working with animals is to give them their space and have patience. Animals need their time to get used to the environment and stay calm.
So we need to have that patience in us. Another important thing is to have a silent and fast shutter in your camera because if there is sound it may distract the animals and a fast shutter helps in capturing the candid moments quickly.
Conclusion
We need to understand that animals are not used to these kinds of activities, so we must not push them out of their comfort zone.
Instead, capture their instincts of them. We should keep the surroundings calm and soothing to make sure they are not distracted. Lastly, it is important that we are consented to use the animal in photoshoots and are not breaking any law.
If you follow all the things mentioned in this blog then you will surely have a smooth shooting experience.
25,448 Total views