Most Popular Travel Photography Careers
Let's first look at the numerous job options in travel photography before getting into the specifics of how you can begin preparing.
Travel Blogger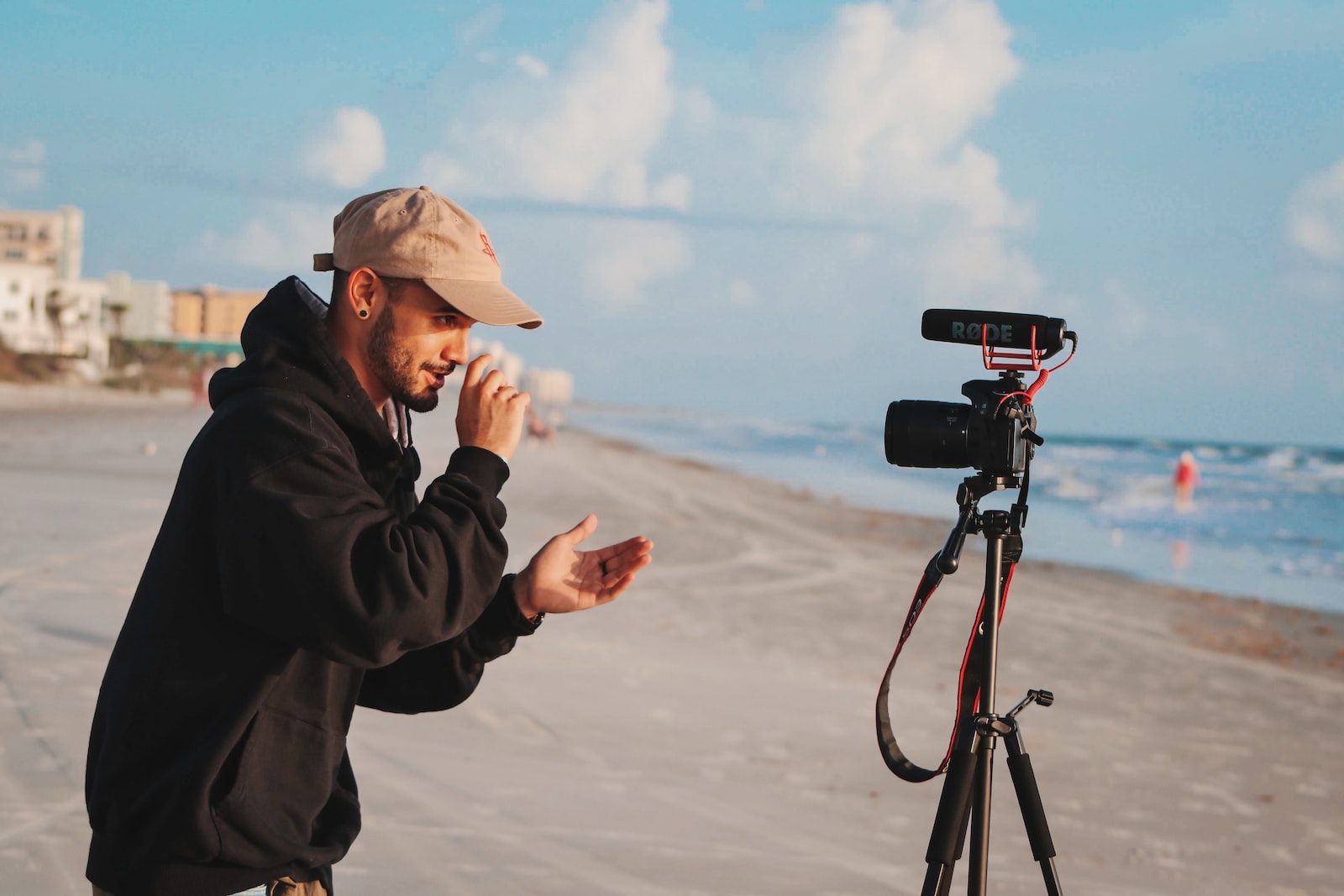 With the advent of social media, travel counseling service has arrived at each home. An excellent guide to practically any place in the big world is just a click away.
As a travel blogger, you earn money by visiting known, exotic sites and writing a full review of the same to help other people plan their vacation to that destination.
Freelance Travel Photographer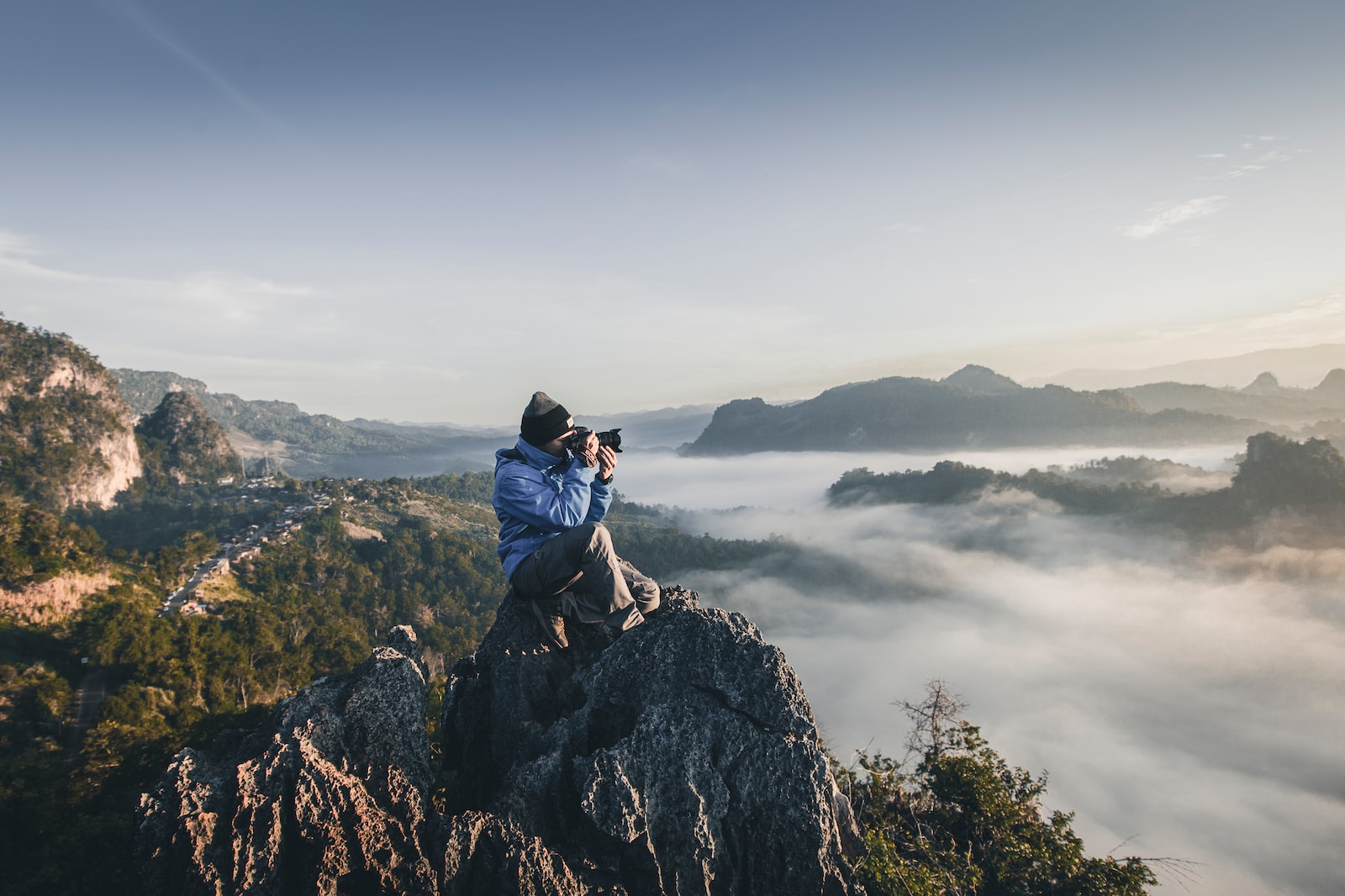 Freelance travel photography is the perfect option for you if you want to have complete control over where you work and what you photograph. You have the freedom to select the client of your choice as a freelance travel photographer based on your area of expertise.
In order to meet your client's expectations, you will need to provide top-notch graphic material. You can work for numerous clients at once with unlimited potential to earn money because there are so many brands, journals, and enterprises that always require visual content.
Photographer for cruise ships
It is typical for a cruise ship photographer to record the activities of passengers. entails taking pictures of passengers within the ship or at the destination when the ship arrives. The photographer takes discreet pictures of passengers while they enjoy their cruises, producing shots of a high caliber.
Photojournalist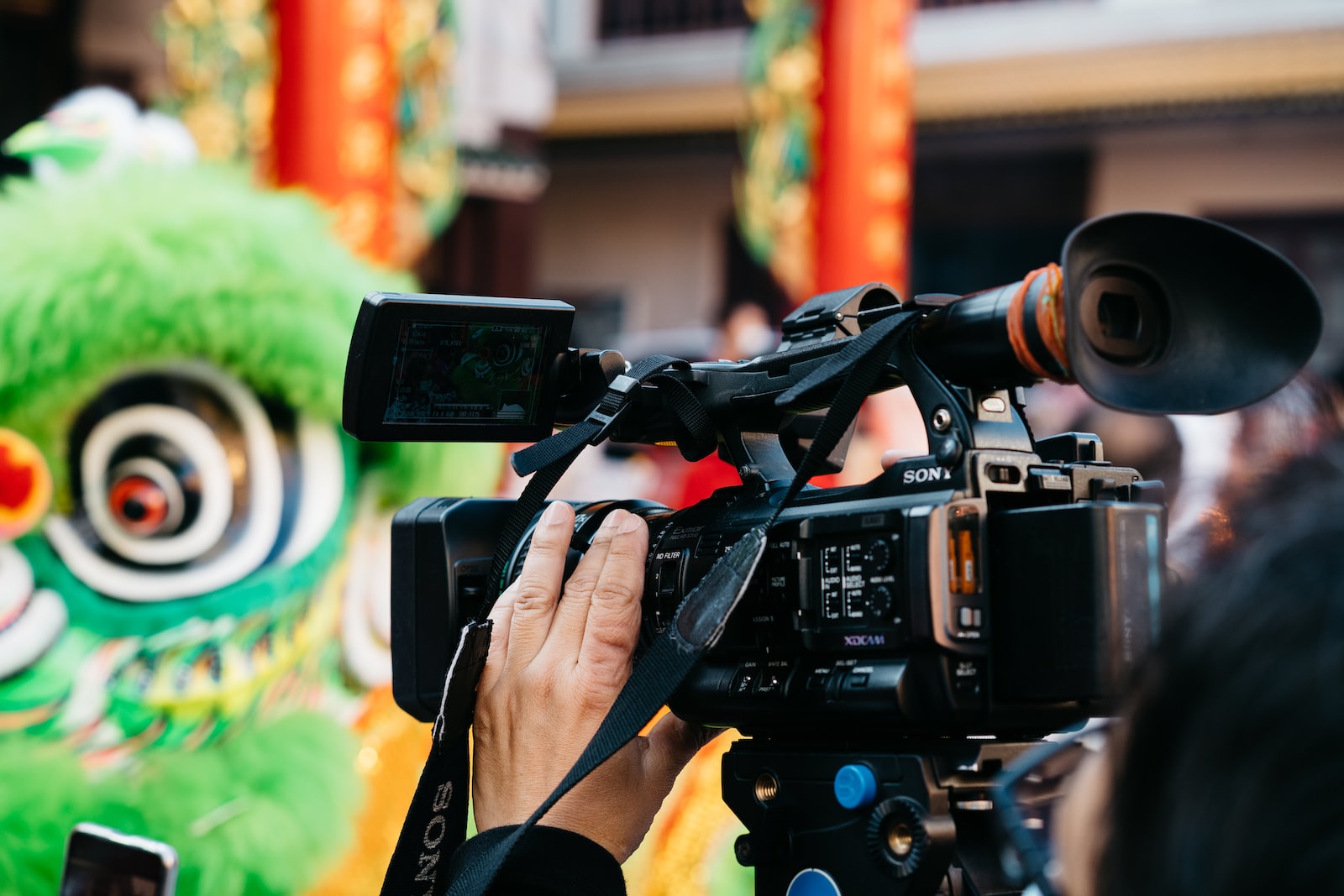 You will be expected as a photojournalist to gather pertinent images for news coverage of a problem, incident, topic, or setting that adds to the information and tells a story for a magazine, newspaper, online publication, etc.
It is thought to be one of the most well-known experts in the field of trip photography. You can choose to work freelance as a photojournalist for particular customers and media.
The Benefit
Regular magazine employees make the same amount of money as photojournalists. Initially, the majority of photographers are required to work as interns or assistants, at which time they are typically not paid.
As a trainee, you can expect to start making between Rs 10,000 and Rs 20,000 per month. If they can sell their work to international magazines and websites, some of which may pay you up to $500 per image, freelancers can earn extra money
Skills
You must possess a keen eye for photography.
Be familiar with the traditions and cultures of diverse nations
If you want to work well and connect with the locals, you need to have excellent communication skills.
If you find yourself in an environment with few resources, you must be able to survive.
You must possess the patience to wait for a nice shot to present itself.
Cons & Pros
You get to explore the world, stay in luxury accommodations, sample international food, and interact with people from various cultures.
If you can sell your work to foreign periodicals, money is good.
It is quite difficult to set up a consistent flow of income if you don't have regular employment.
Finding a popular tourist destination's novelty element requires persistence and time.
Element of risk: You occasionally might find yourself in an uncomfortable scenario in hostile territory or encounter hostile people
Do you believe the compensation in the profession is high?
Where you contribute matters. While international publications pay far more, domestic periodicals pay extremely little—sometimes as little as Rs 900 for an image.
You must travel frequently in order to be able to regularly contribute to the major magazines if you want to make a living off of travel photography.
You cannot write for publications like National Geographic as an amateur. It requires total commitment, which necessitates 24-hour attention.
Is taking a photography course required, or should one work as an intern for an accomplished photographer?
Learn from senior photographers or the Internet. I don't think highly of institutions that teach photography since they are merely ways to make money.
Should young people pursue full-time careers in travel photography?
I can only say that the profession is incredibly fulfilling. You make new friends and see new places. You'll have pleasant encounters, as when folks offer you tea. These encounters are quite moving.
8,888 Total views